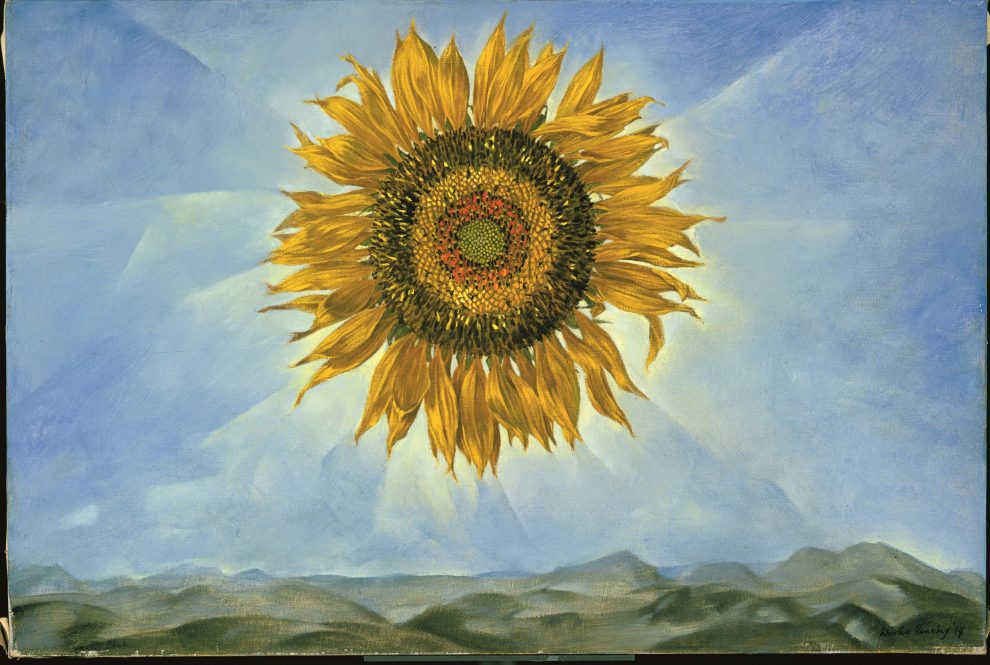 These are the retrospectives to book into this summer read more
Read our round-up of the brilliant exhibitions to see this summer. From The Royal Academy's summer exhibition to a collection of artists at the Barbican, there is something here for the whole family.
Modern couples — Art, Intimacy and the Avant-garde
10 October – 27 January
Opening on October 10 at The Barbican, this new pioneering exhibition will celebrate the works of over 40 artists. From Lee Miller to Pablo Picasso, Virginia Woolf, Barbara Hepworth and Frida Kahlo, there are extraordinary archival materials on display for you to see. Here, you can expect paintings, photographs, personal photographs, love letters and other gifts — some of which have never been seen before. This brilliant exhibition really is a celebration of the relationship between art, society and politics, honing in on modern art and modern love. Make sure you book a date in the diary for the whole family to see this one.
Address: Silk Street, London, EC2Y 8DS
Tickets: Standard tickets are £16.
Website: Barbican.org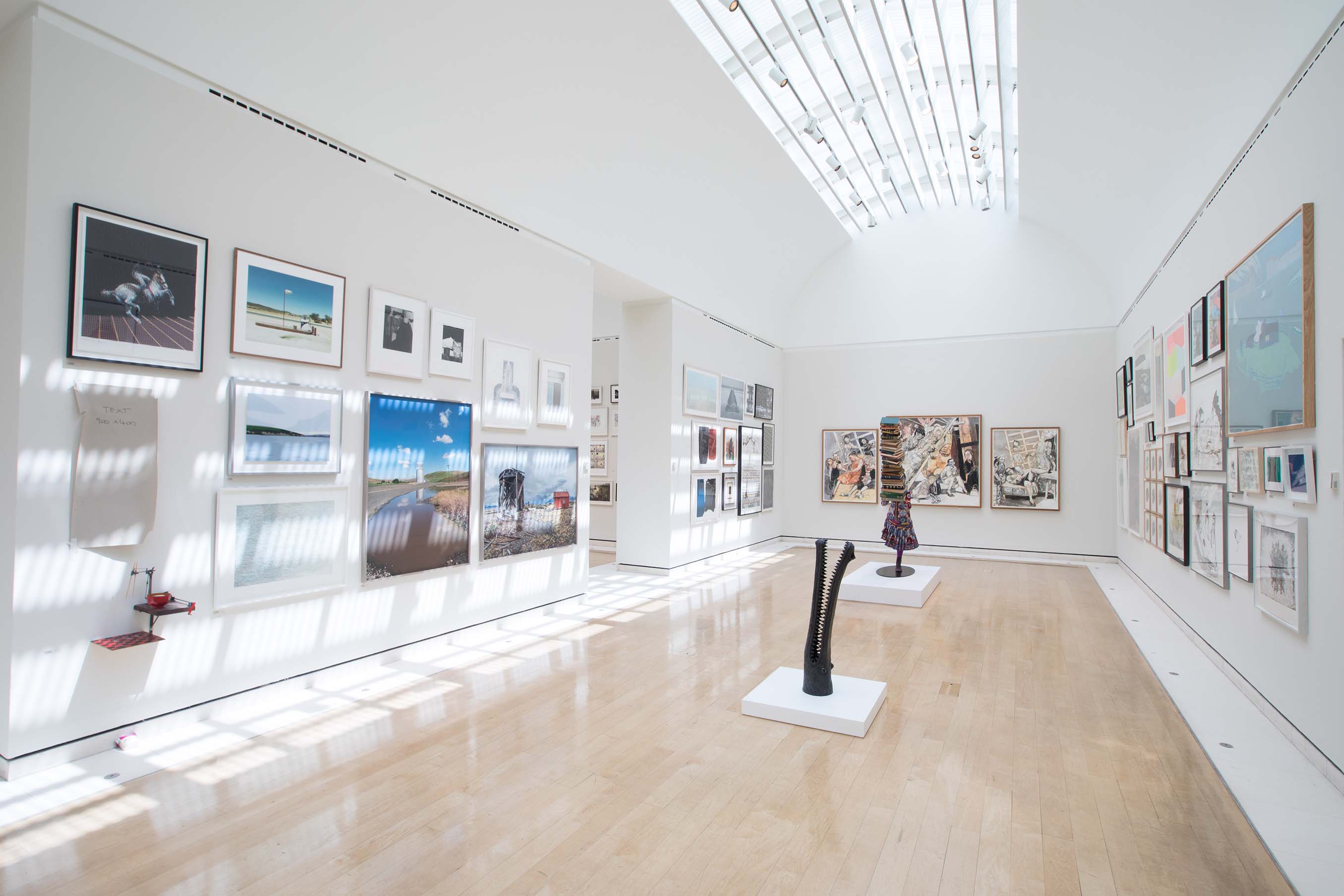 The Royal Academy Summer Exhibition
12 June — 19 August 2018
This year marks The Royal Academy's 250th year of the Summer Exhibition — and for 2018 it's bigger and better than ever before. Jam-packed with internationally recognised artists and exciting new talent, there are over 1,300 artworks on display. Within the galleries you'll find work by David Hockney, Wolfgang Tillmans and Tracey Emin. Before you leave, make sure you head into the 'room of humour' (curated by David Shrigley and Martin Parr) for a guaranteed giggle. This is a truly wonderful day out for the whole family. But if you can't make it this year, the Summer Exhibition is back next year for another brilliant extravaganza.
Address: Burlington House, Piccadilly, Mayfair, London W1J 0BD
Tickets: Tickets are £18
Website: royalacademy.org.uk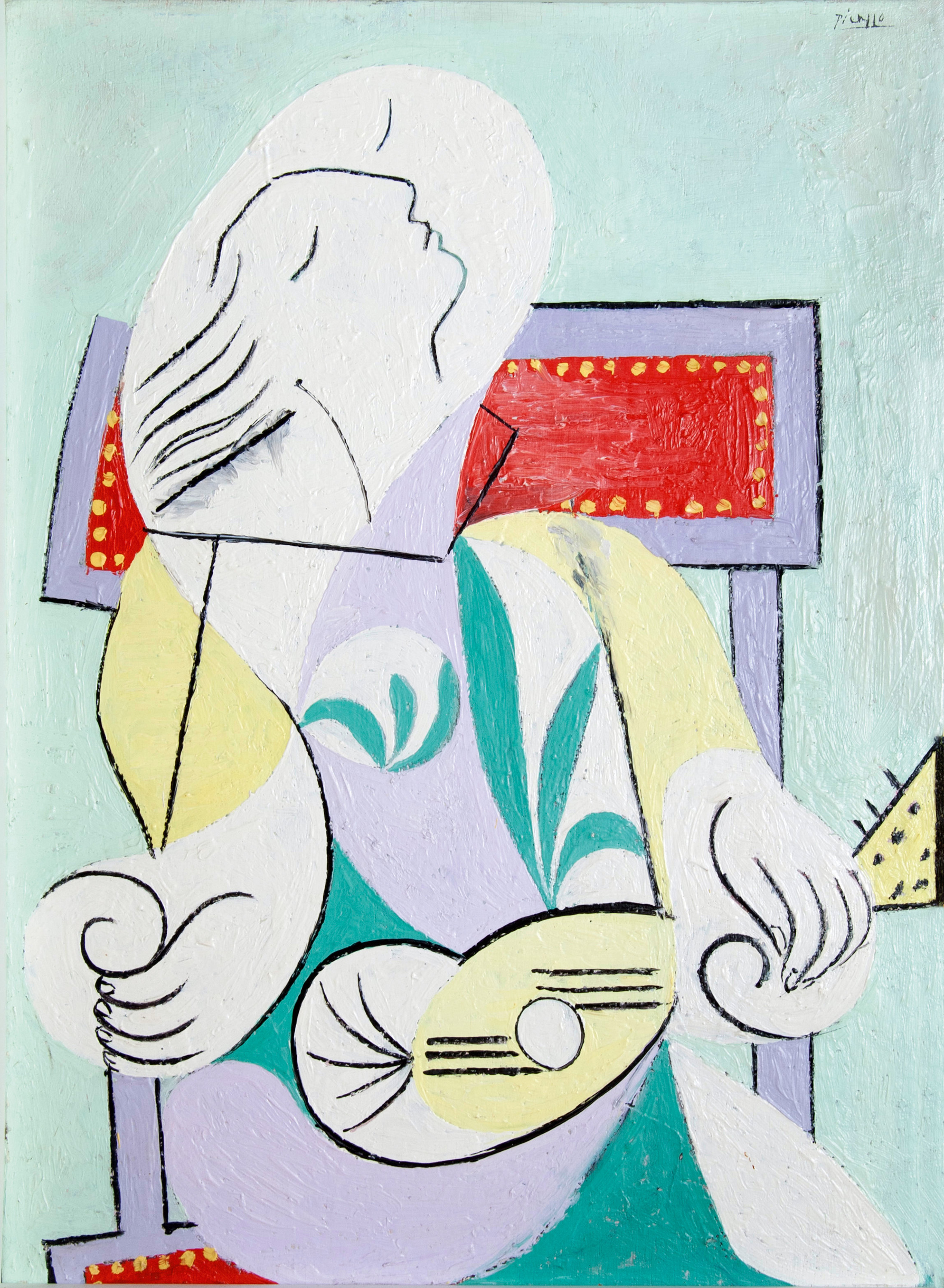 Picasso — Love, Fame, Tragedy
Until September 9
Back in 1931, Picasso had a love affair that led him to have 12 months of furious creativity. In his first-ever solo exhibit at Tate Modern, the tragedy of this affair are revealed for the first time ever through his work. Here, you can expect to see over 100 paintings, drawings and photographs of his personal life as his extraordinary secrets are bought to life.
Address: Tate Modern, Bankside, London, SE1 9TG
Tickets: Tickets are £22
Website: tate.org.uk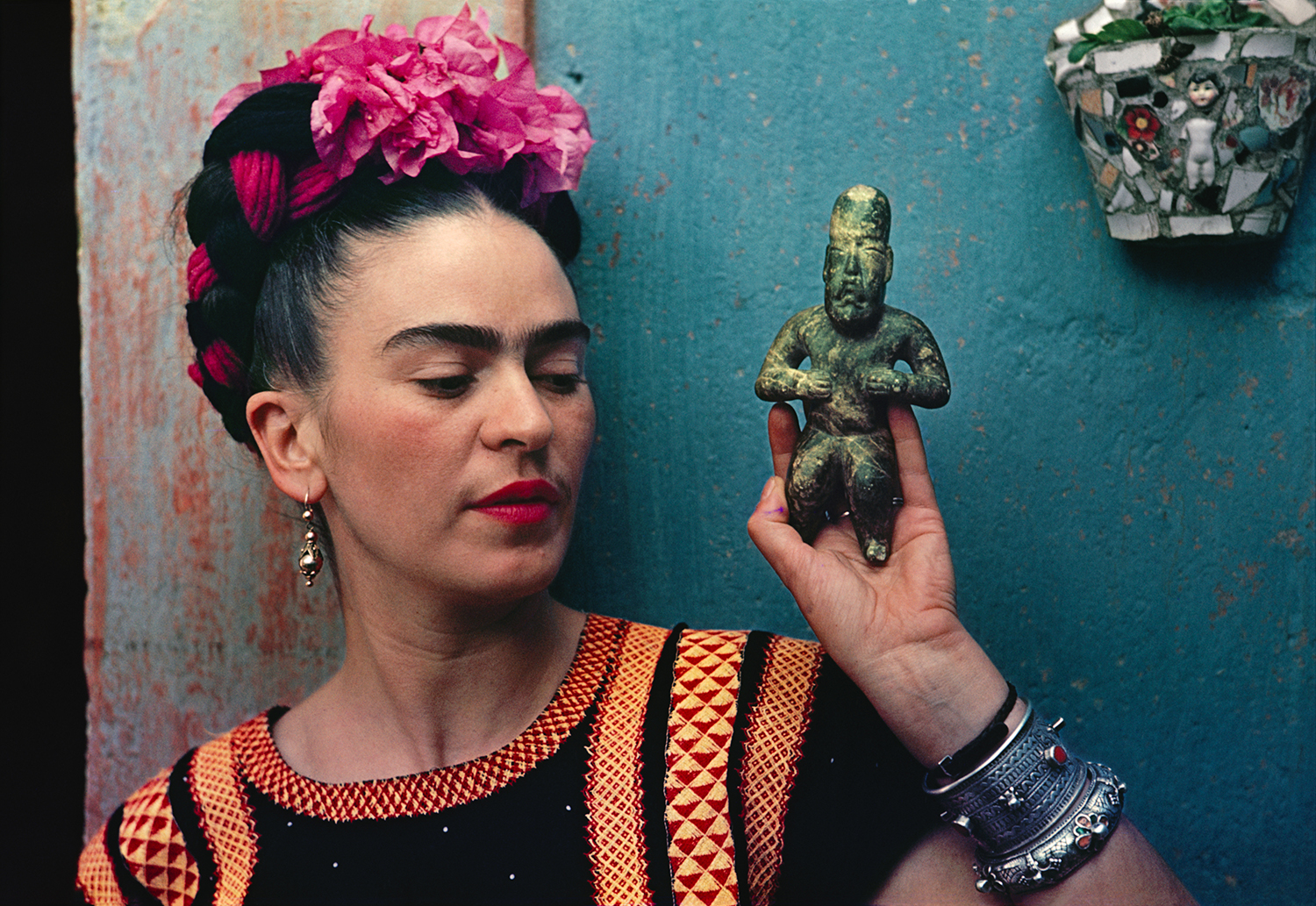 Frida Kahlo: Making Her Self Up
Until 4th November
The exhibitions on display this year just keep getting better. Next on our to-visit list is the V&A's stellar retrospective, Frida Kahlo: Making Her Self Up. Here, in a celebration of her life, the exhibition will bring together clothes and artefacts worn and used by the artist. You'll see her prosthetic leg up close (yes, the real thing), as well as her dresses, red boots, plaster corsets and the cosmetics she used everyday. Never seen outside of Mexico before, there really is no excuse not to visit this stunning and intriguing exhibit.
Address: V&A, Cromwell Road, London, SW7 2RL
Tickets: Tickets are £15
Website: vam.ac.uk
Teeth Review
Until 16 September
Kids will adore this humorous and witty exhibition. With over 100 different images of teeth on display, this one is sure to put a smile on everyone's face. From tooth fairies, to dentists and barber-surgeons, this exhibition depicts the pursuit of achieving that perfect smile. The idea first came from Richard Barnett's charming novel "The Smile Stealers". Here, you'll see toothpaste advertisements from throughout the years, as well as artefacts, images and spine-tinglingly dentist drills (not recommended for those with a fear of fillings). You'll laugh, learn and leave wanting a check-up.
Address: Wellcome Collection, 183 Euston Road, NW1 2BE
Tickets: Admission is free
Website: wellcomecollection.org
What exhibition are you most excited to see? Let us know your thoughts over on our social media accounts @lauraashleyuk or by tagging #lauraashley