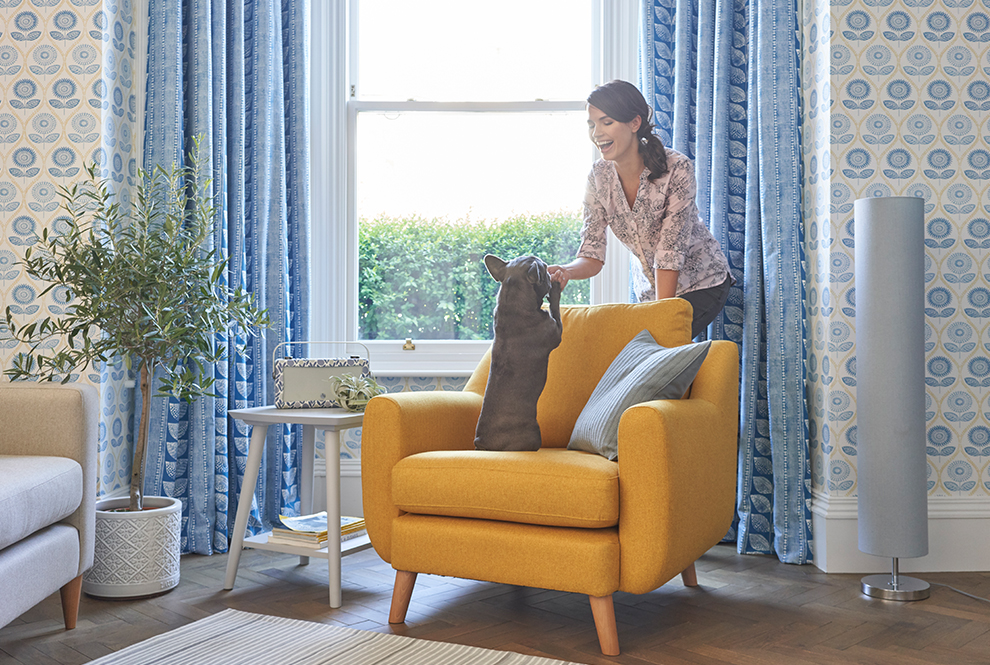 Brilliant ideas for all the animal lovers in your life read more
With only 8 shopping days left until Christmas Day, there is no better time than now to get your hands on some brilliant last-minute buys. We've been loving getting into the Christmas spirit early this season at Laura Ashley, with plenty of Christmas content going out across our channels every day (you're welcome). We've had a gift guide for him, for her, for design lovers, for the family. And now we've got one for all of the animal lovers in your life, too. Keep reading for all things animal-related to help you maximise the final shopping days. Enjoy.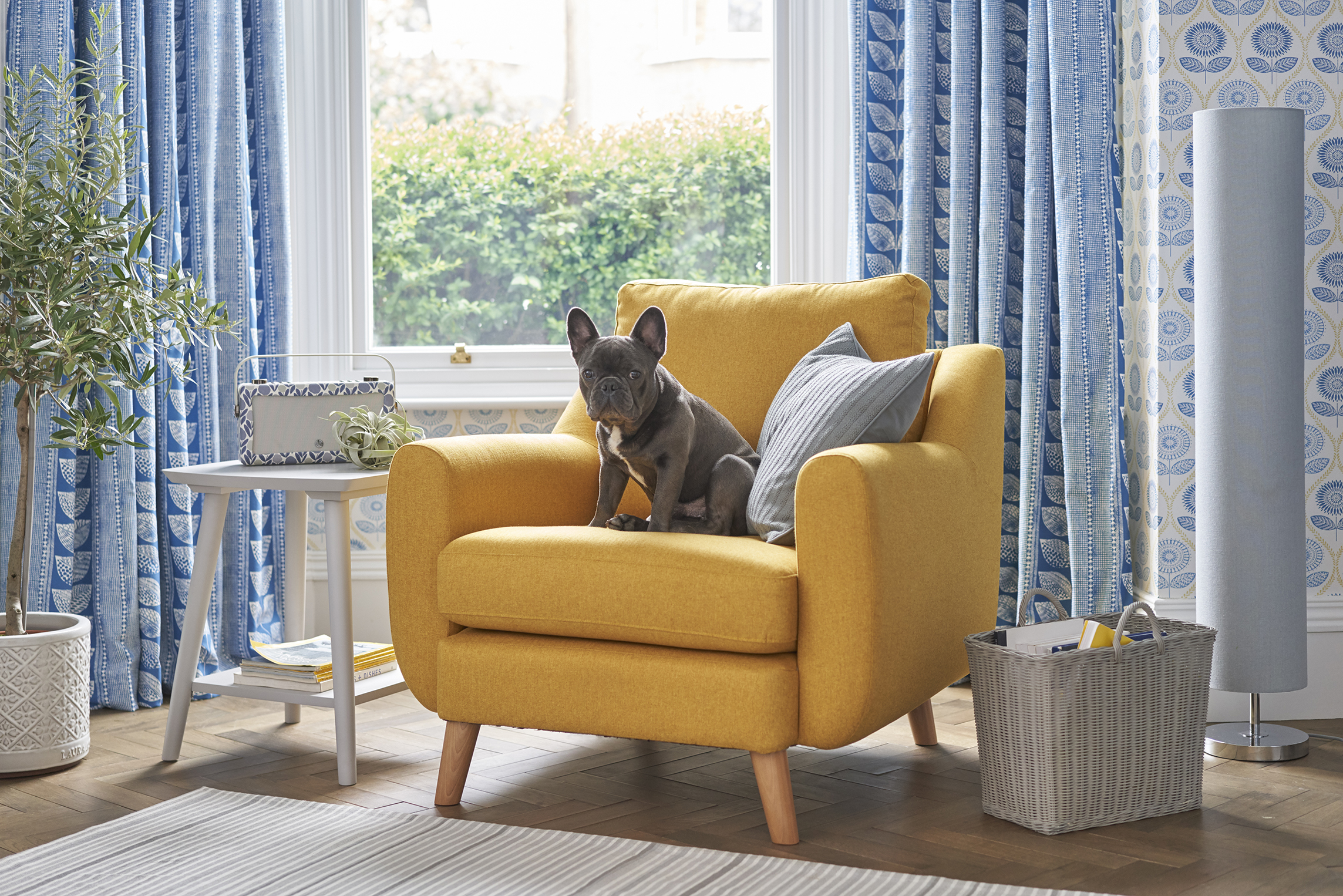 The animal-themed games
There's nothing better than a family game after a long, lazy lunch. And the week at home in between Christmas and New Year is the perfect excuse for puzzles, rounds of Scrabble, family Monopoly and Jenga. For the animal lovers in your life, our 1000-piece cats and dogs puzzle sets are lovely stocking fillers for those who love to put their brain power to test.
Brilliant accessories
Whatever your budget, our range of brilliant accessories are perfect for the animal lovers in your life. From lovely little snow globes, to a seasonally appropriate door stop, animal mugs, coasters and light-up friends (our personal favourites), there is vast array for you to choose from — perfect for popping under the tree ahead of the big day. For dog lovers, we recommend the 2019 Dogs Calendar or even the Dogs Framed Print for serious pooch enthusiasts. Then for those that prefer cats, try the 1000-piece cat puzzle (perfect for a lazy Boxing Day at home), or even a boxed cat pen, perfect for those feline lovers who love to write.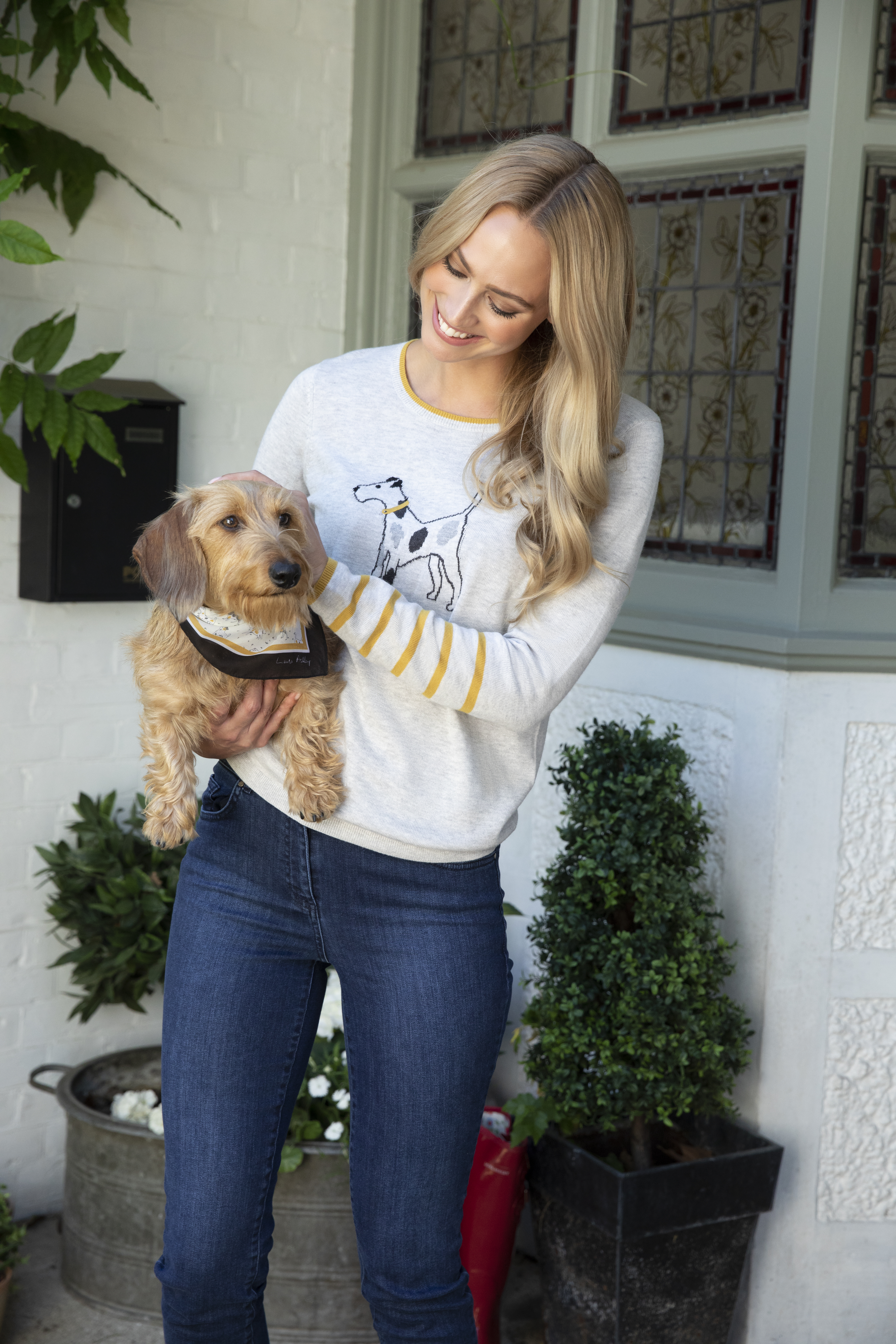 For the bird lover
We've got plenty of fail-safe gifts for those who can't think of anything better than being outside. From a child-friendly LED bird candle, to a garden birds lap tray (perfect for breakfast in bed during the holidays), a lovely wall clock and a practical recipe file book for all of those avid gardeners to create their own meals from homegrown produce. Whether you've only just started your shopping, or already have it wrapped up under the tree, our range of charming gifts make the perfect present. Spoil someone special today (but hurry, there's not long left!)
Practical gift ideas
A fox door stop might not seem like the most classic of presents, but it certainly is one of the most useful (and cutest gifts). The same goes for pretty picture frames, notebooks and tea light holders — they're the most practical of gifts, that can be used daily in the home and beyond. With an estimated £60 million wasted on Christmas presents this year alone, gifting something that is useful will help minimise a wasteful Christmas. Meaningful gifts will not only be more personal, but will go a lot further.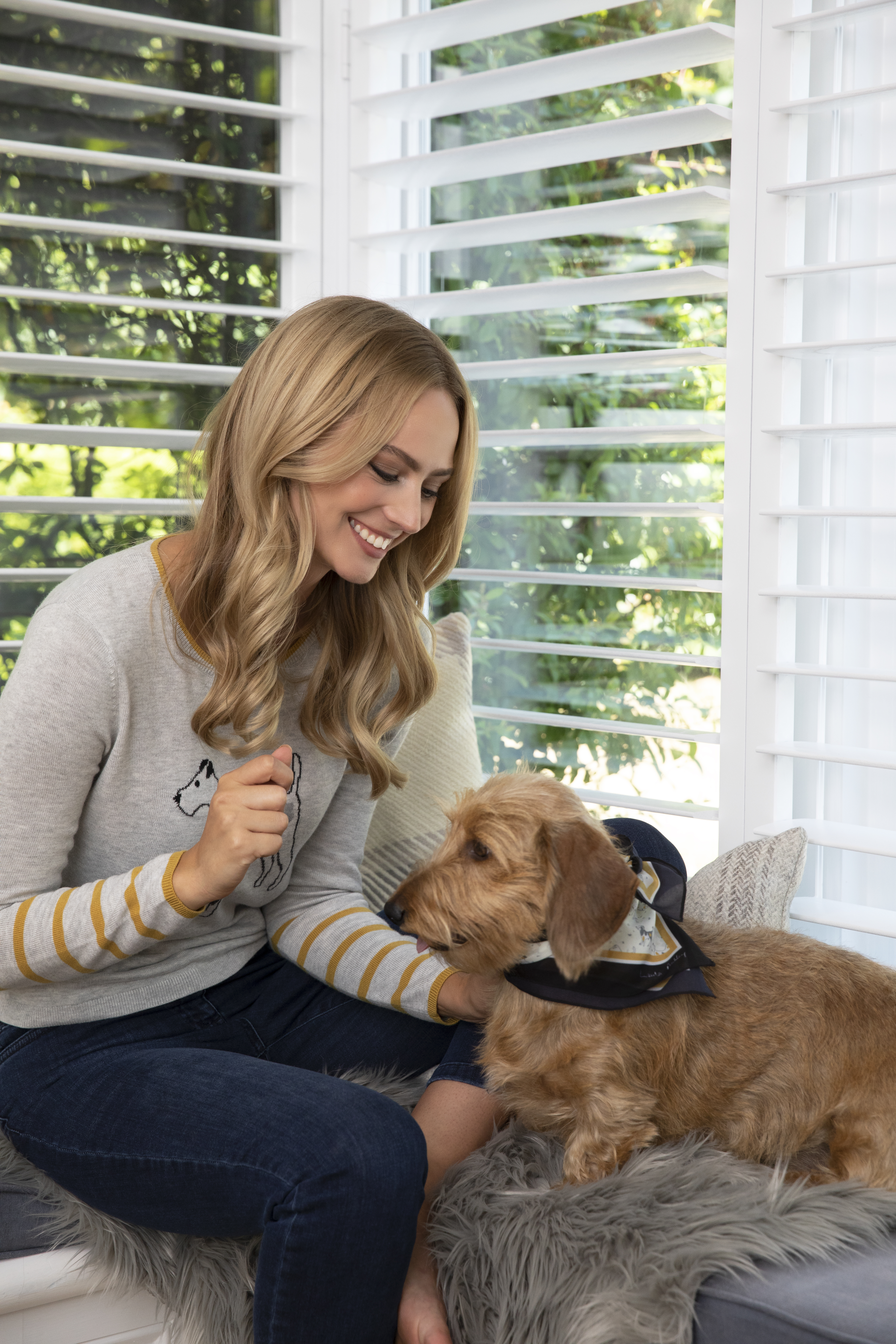 Experience gift ideas
For other stellar gift ideas, try experiences. From a horse riding lesson to a trip to the zoo for any budding zoologists, or even sponsoring an endangered animal overseas, there are plenty of brilliant gift experiences that make excellent alternative presents.
What are you gifting the animal lovers in your life this year? Let us know in the comments below (don't worry — we won't tell).