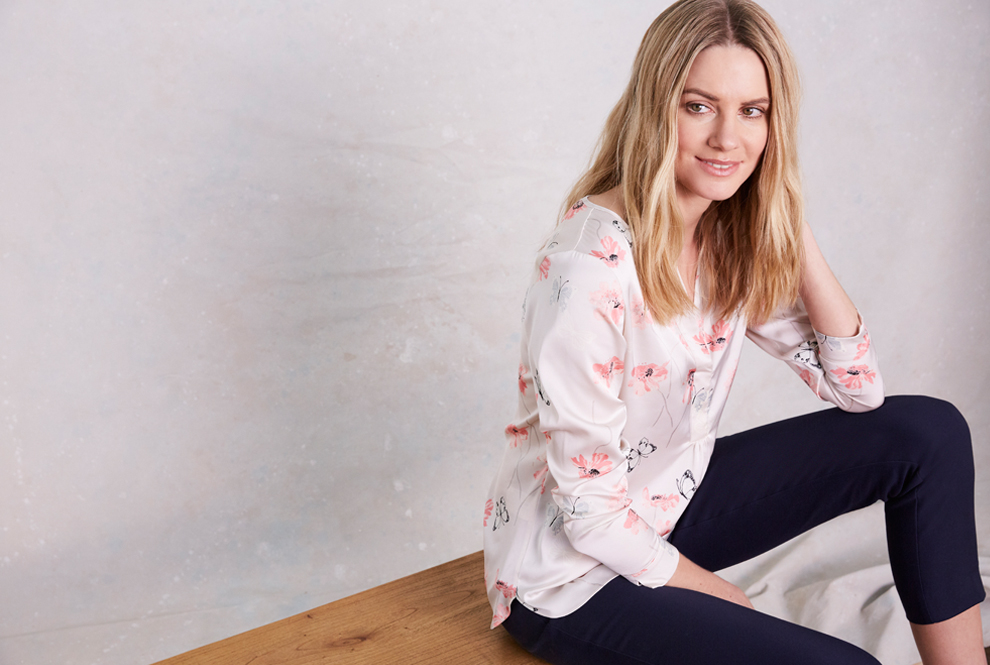 Perfect your outfit for dress-down Fridays with our essential staples to ensure you look the business... read more
We all have those days where we dread the dress code of smart casual. So how do we go about tackling dress down Fridays in the office? Well, don't fret, as we are here to help you with your wardrobe woes.
Casual Fridays don't necessarily mean you have to compromise on the style, especially with our staples. You can invest in a few smart casual pieces that will ensure you are still looking the business!
The Blazer For The Jacket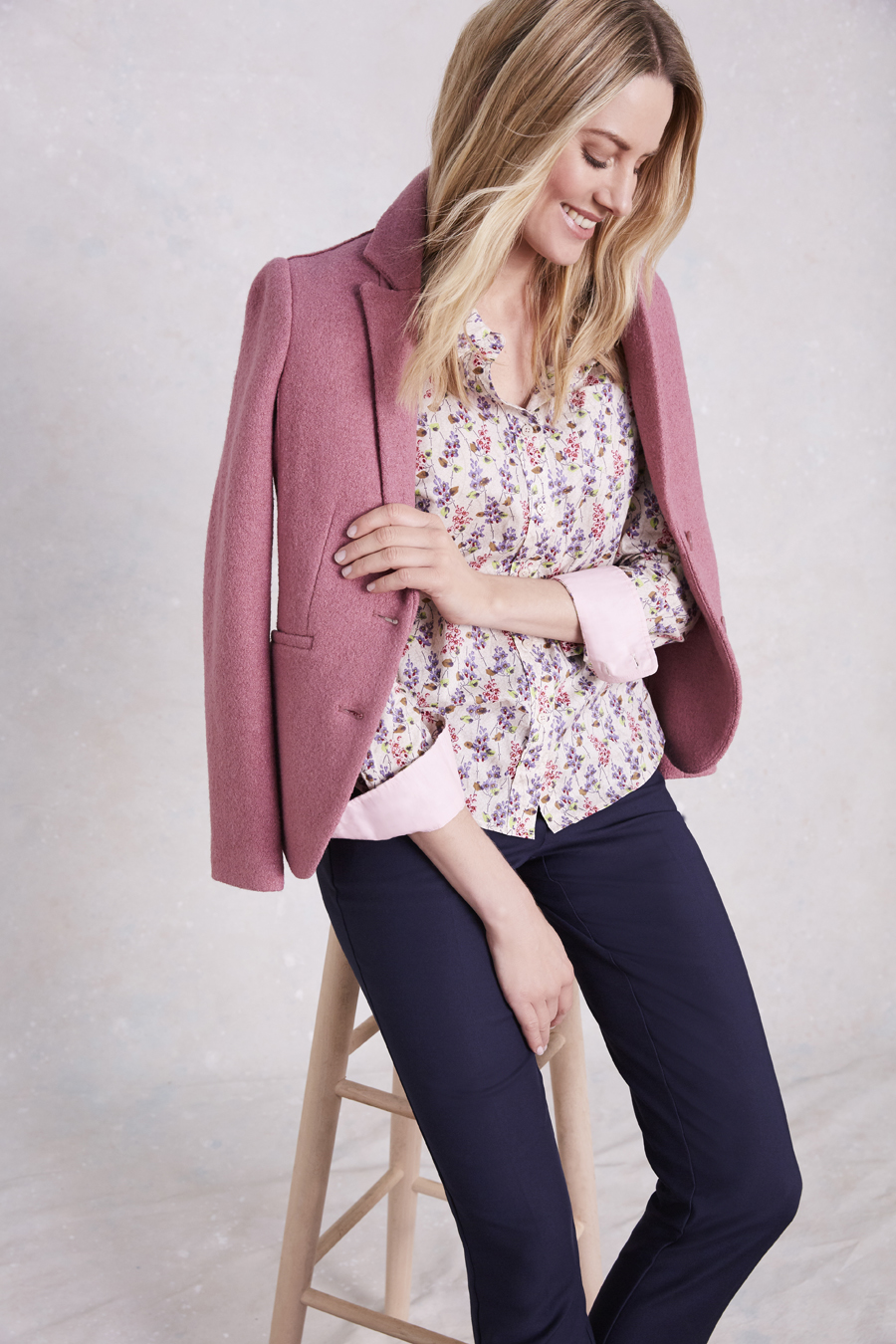 Thursday evening has arrived and so it's time to hang up that blue, black or grey blazer and say hello to your go-to jacket. It's such a great alternative as it is structured and will always ensure you stay looking smart. Perfect for the office. However, as it is dress down Friday, you can have some fun with colour! No more boring basics. Try a pop of pastels or opt for one that has some texture to it just to add that little extra something to your outfit.
The Shirt For The Jumper
This is probably one of the easiest parts of dress down Fridays as really anything goes. You can stick to your blouse or shirt and pair it with a pair of jeans or you could stay smart on the bottom and go for a jumper or cardigan. You can really take advantage of dressing for comfort with the smart casual code, as jumpers are easy to dress up with a few simple accessories.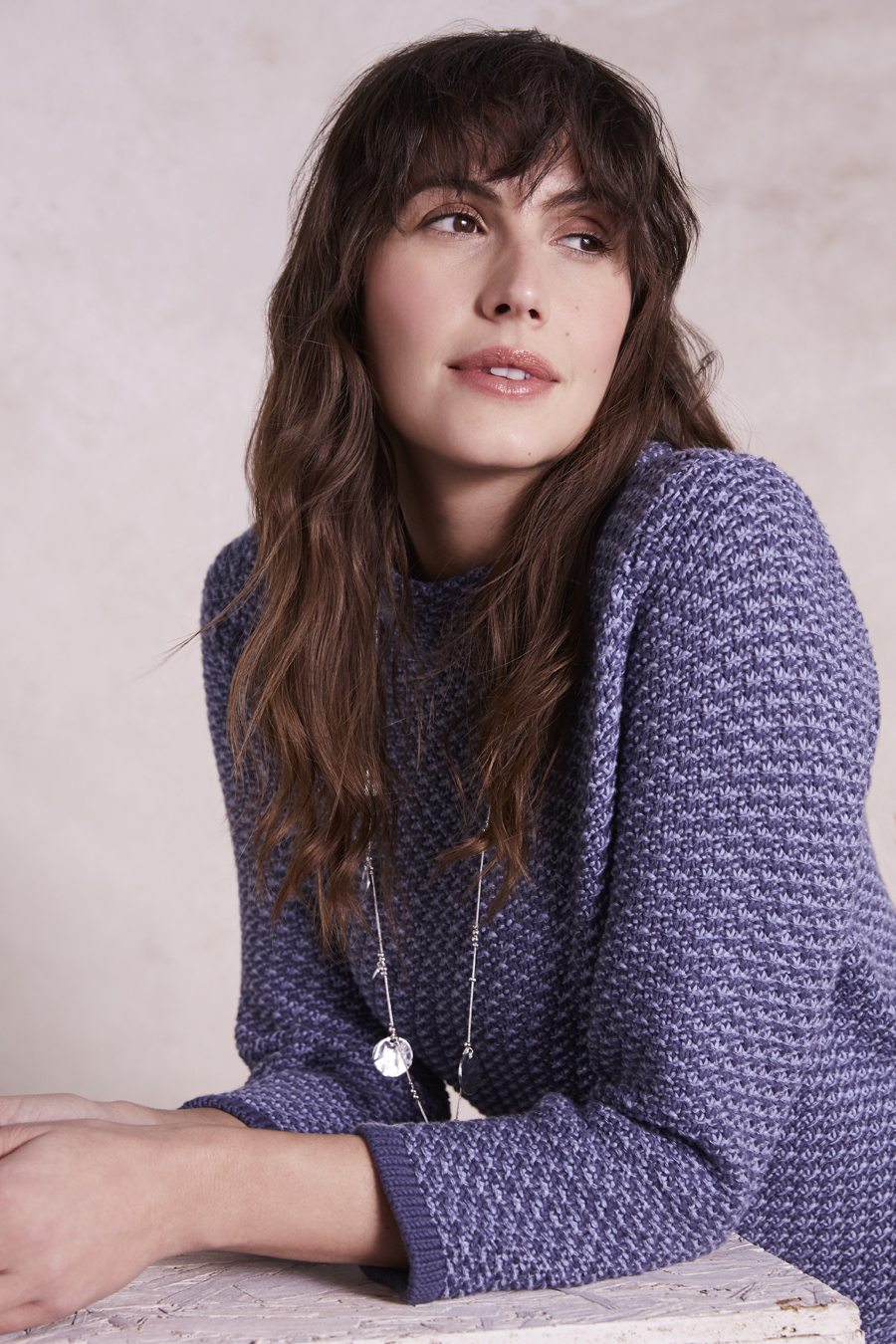 Again, anything really goes when it comes to colour, bold brights or natural neutrals, it's up to you.
The Trouser For The Jeans
Oh, how good do jeans feel on a Friday? Bye, bye skinny chinos and tapered trousers as it's time for those comfy, stretchy beauties. When it comes to winter black or a dark denim is perfect for dress down Fridays whereas in the summer you can find your white and lighter wash jeans.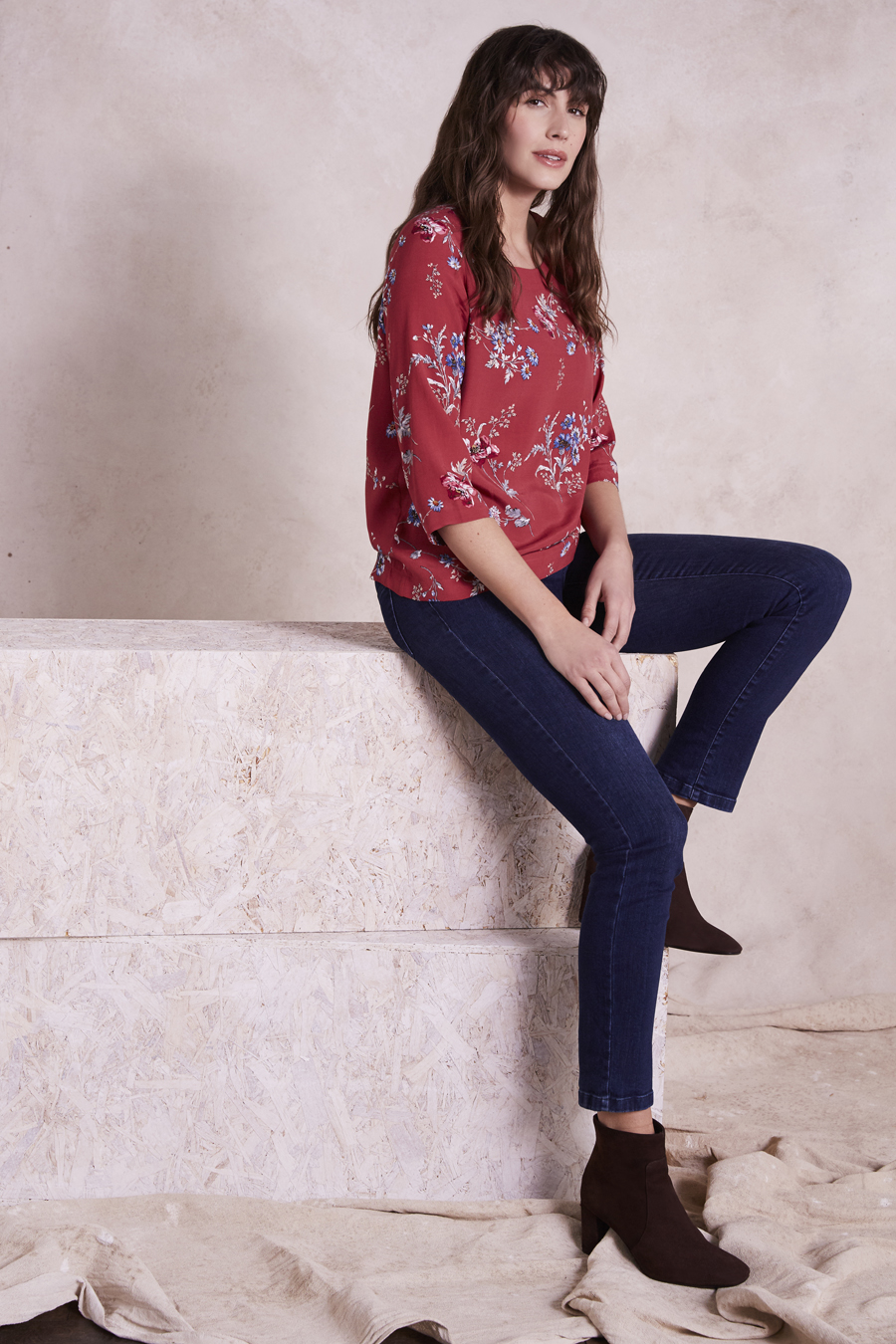 Pair with whatever you like on the top and on your feet as jeans really are the essential staple for this tricky dress code and will do all the work.
The Dress For The Skirt
If you are on the smarter side of smart casual then the skirt could be the staple for you. Even though there are skirts that are typically smart for the office, like the pencil, there are ones that will be perfect for Fridays.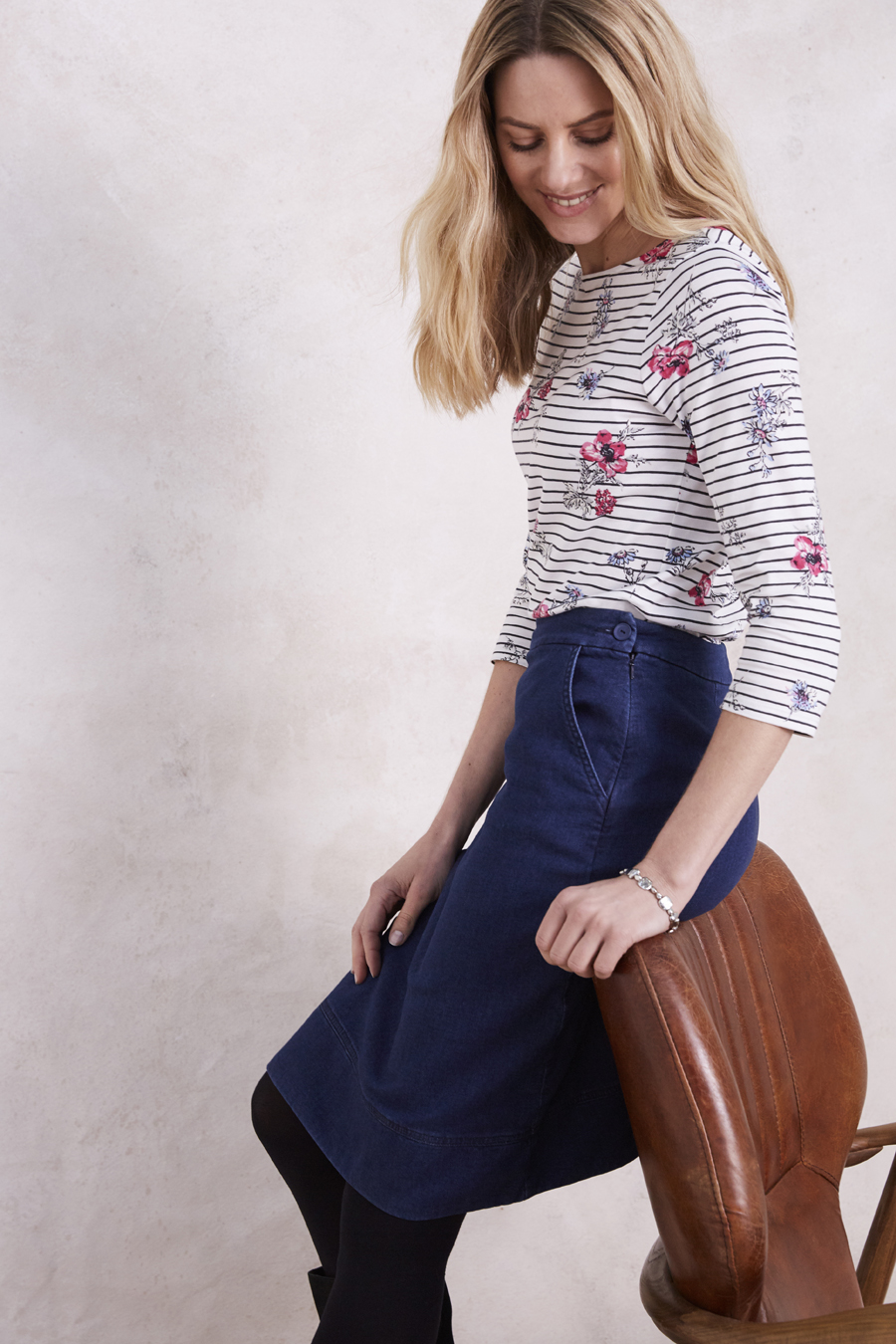 Why not stick to the denim code and go for a denim skirt. After all comfy and versatile is just what you need.
With these guidelines, you will be rocking dress down Friday in style!
Do you have a go-to outfit for dress-down Fridays? Let us know below or @LauraAshleyUK.