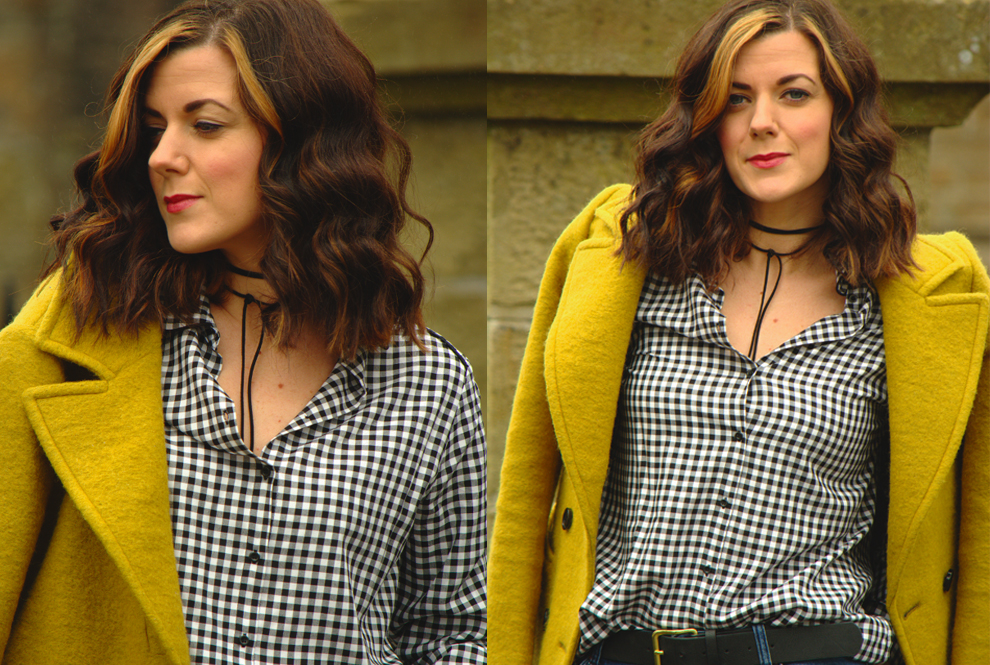 Clashing patterns and colours never looked so good... read more
Although Spring is on its way, it's still just that little bit too chilly to layer down and ditch the coat. So you're probably wondering, well how should I dress for the transitioning seasons? Well, Rachel from Rachel The Hat has some great ideas for you…
With the buds starting to form on trees and the evenings getting lighter, I think it's safe to say that Spring is starting to show its head after a very long and cold winter.
And with that, of course, it means we can stop dressing in the mandatory multiple layers we have had to done through the cold months and transition into short jackets and shirts, dresses and skirts.
I love Spring, it feels like the perfect time to dabble with trends and to wear enjoyable pieces without having to cover them up with a huge duvet-sized coat. For me it's about looking at the key Spring trends and seeing what will work for me.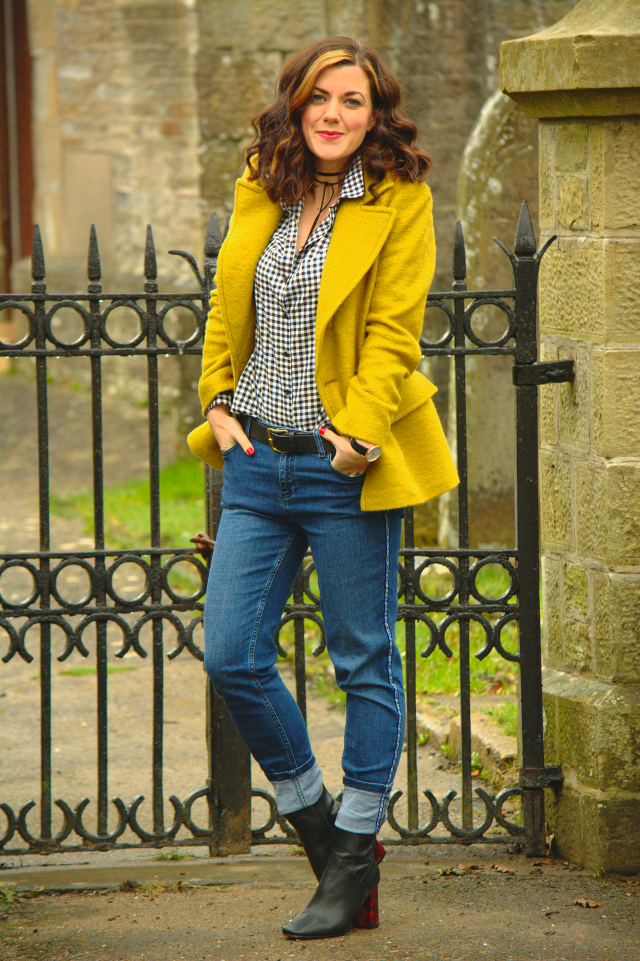 The first trend I will be working with this season is GINGHAM. Those tiny black and white squares are everywhere this Spring.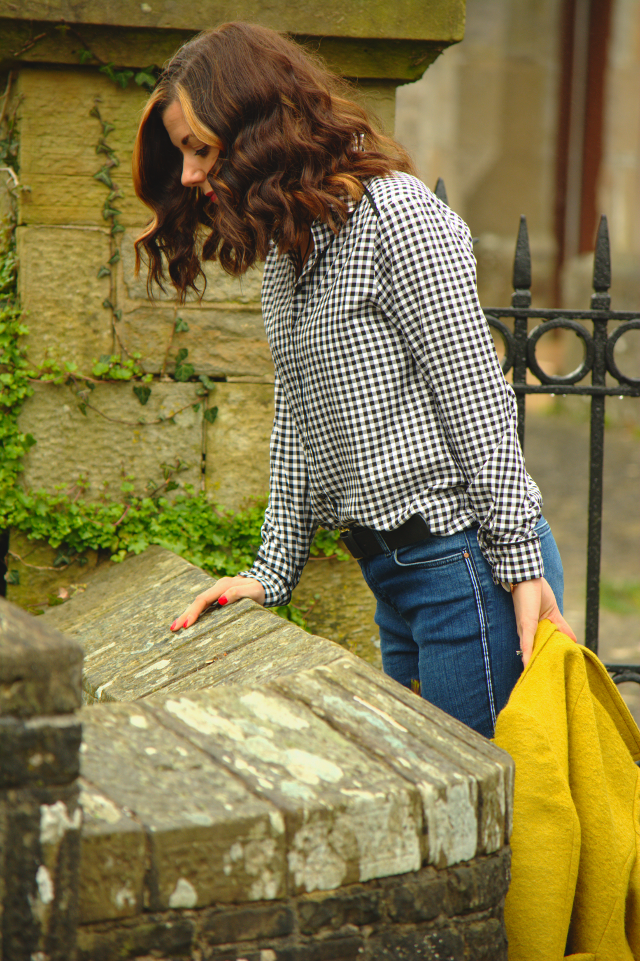 This Laura Ashley shirt is the perfect way to dabble with this trend. The shirt is easy to wear and style. It is comfy, doesn't crease when worn and is in a lovely light cotton, which makes layering easy. Wear now with a black cardigan or black crew neck sweater over the top and then through Spring and Summer with jeans on its own or left open with a white vest underneath. Such a versatile piece works tremendously well, but you can also wear it on numerous occasions. Button up to the top and wear with coated black skinny jeans and heels and you have instant smart wear that is also seriously on trend.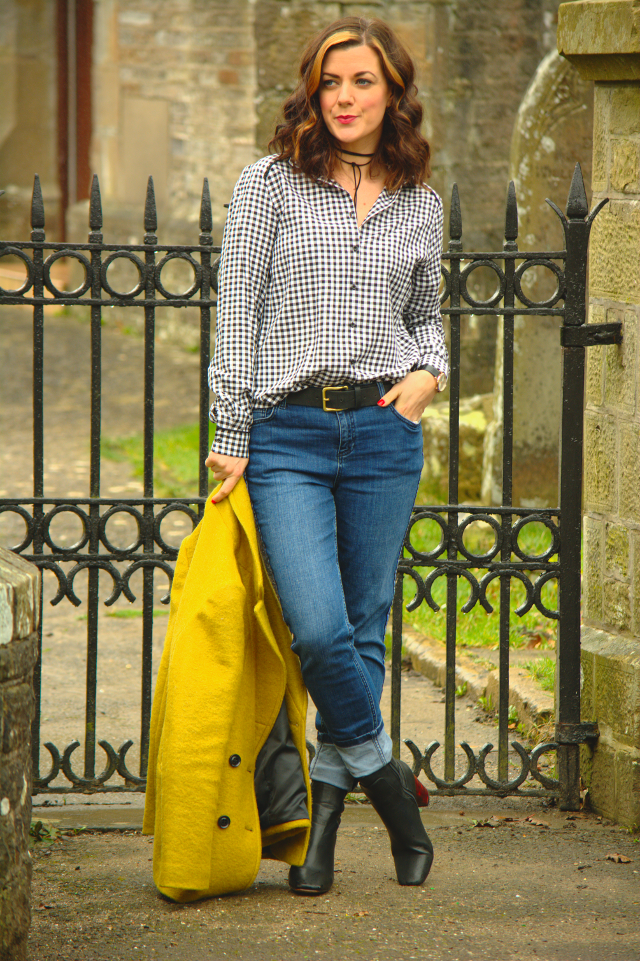 Another Spring trend is an oldie but a goodie, a colour that comes back around each and every year: Yellow.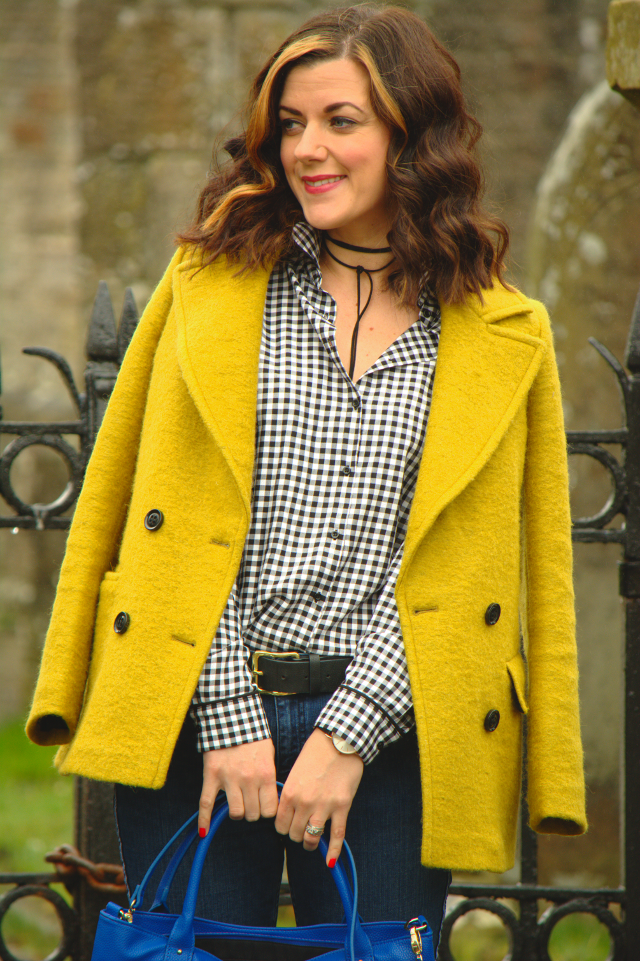 Whether it be to reflect the daffodils, or those tiny little newborn chicks, yellow is a great Spring colour that will perk up any outfit.
This jacket will do that for you. Each time I wear this beautiful jacket, people comment on how lovely and sunny it is. And don't we all just love to have a sunny disposition? Well, even on a dark day this lovely coat will do it for you.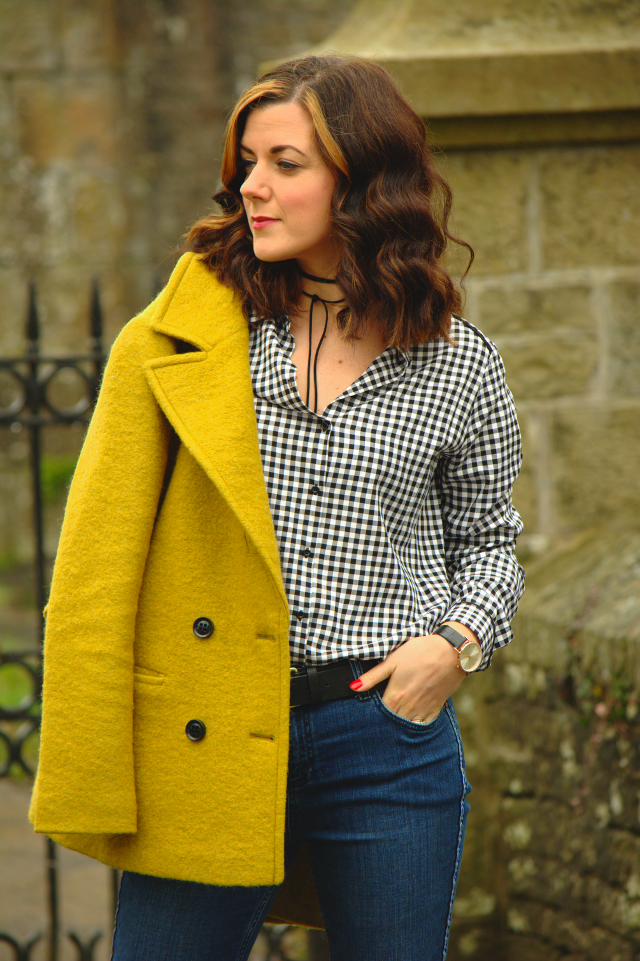 I love clashing yellow with the cobalt blue bag for a bright combination that is both fun and on-trend. Dressing for Spring has never been so easy, by just adding a couple of key pieces, you will be happily on trend all season long.
We love this combo of gingham and a splash of yellow. How are you dressing this Spring? Let us know below or on Twitter @LauraAshleyUK