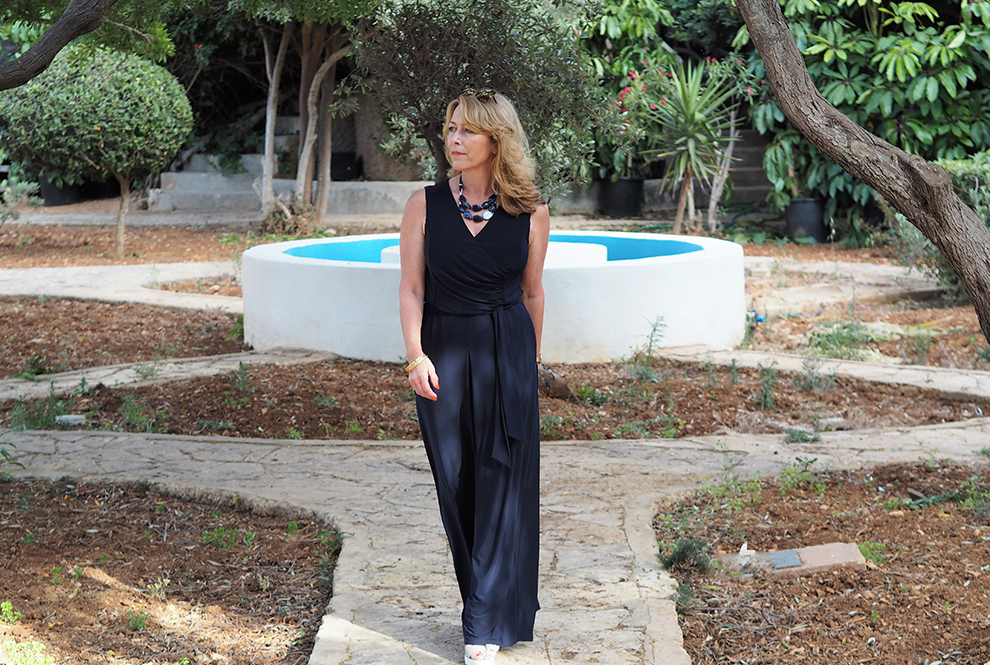 Take a look at the jumpsuit that ticks all the boxes read more
Join the lovely Laurie from Vanity & Me to see why her jumpsuit of dreams ticks all the boxes.
At last! I found "THE" one! After much searching for a jumpsuit that ticks all the boxes, I finally found exactly what I've been looking for. I've been banging on for ages about how much I wanted a jumpsuit, but until now, nothing fitted the criteria. You would never think it was that hard?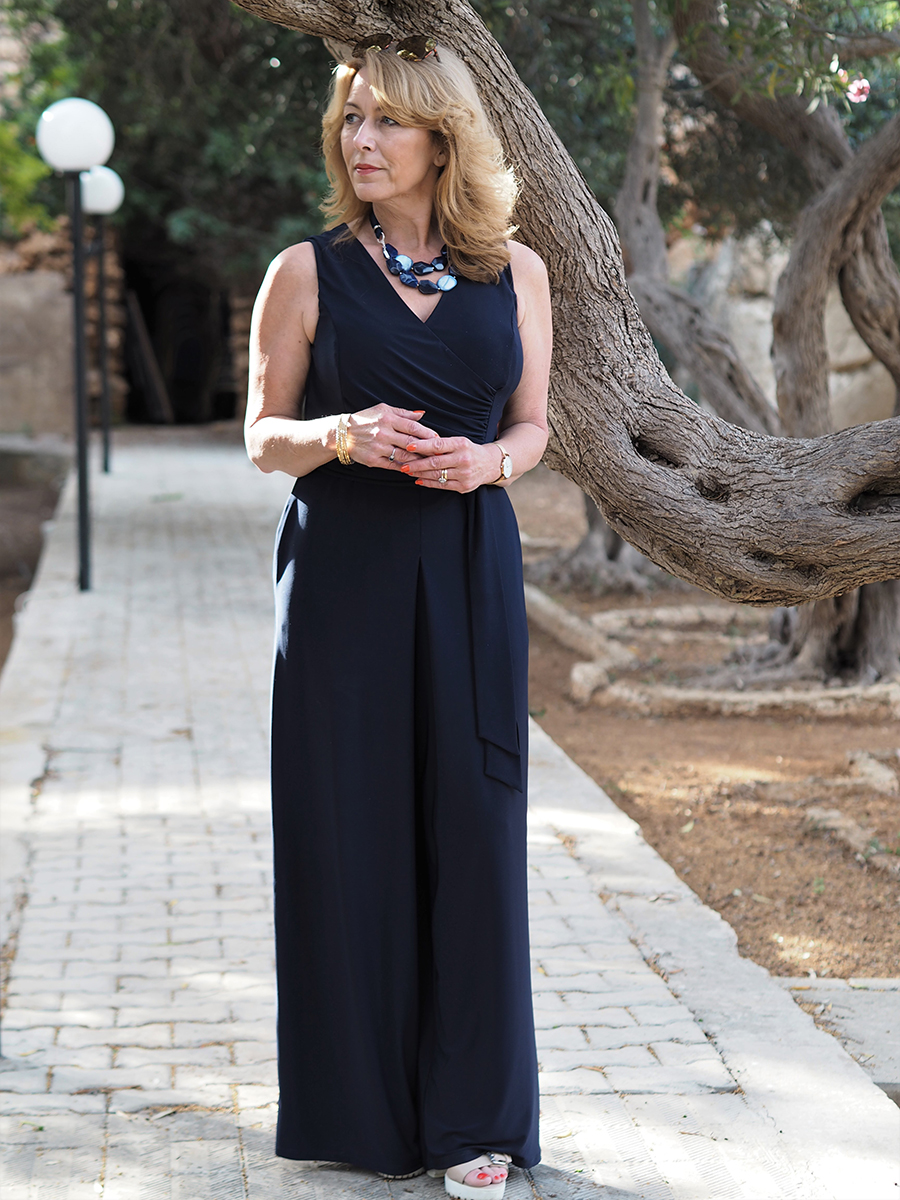 Its been a long search for me, there has always been something or other that's not been quite right when it's come down to finding the perfect fit. If it's fitted perfectly on the body, then the legs have been just way too long or I've found a leg length to a jumpsuit that's perfect and then the waistline of the jumpsuit is in the wrong place. It went on and on!
But when I did find this Sleeveless Navy Jumpsuit from Laura Ashley it ticked all the relevant boxes for me.
Made from Polyester/elastane (another non-crease outfit for the suitcase!) this weighty material hangs really well. I like the gathered side-sweeping bodice for a flattering fit.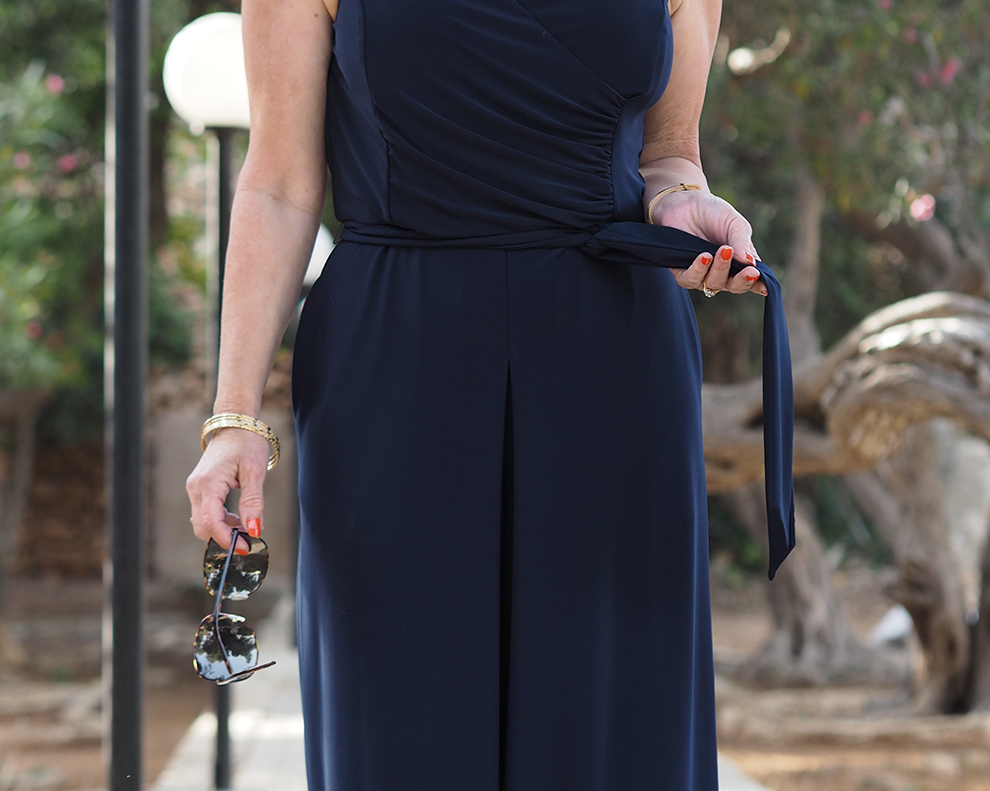 We found a cute little garden on our holiday with some beautiful plants and shrubs to take photos in. The ground is already so dry yet there are some gorgeous flowers in Malta. I was surprised and pleased it was nice and quiet.
The Jumpsuit has a self-tie belt and pockets. There's a small pleat at the front that adds some extra detail to the extra wide trousers. I love how slinky it feels on. A heavier material always hangs and fits so much better.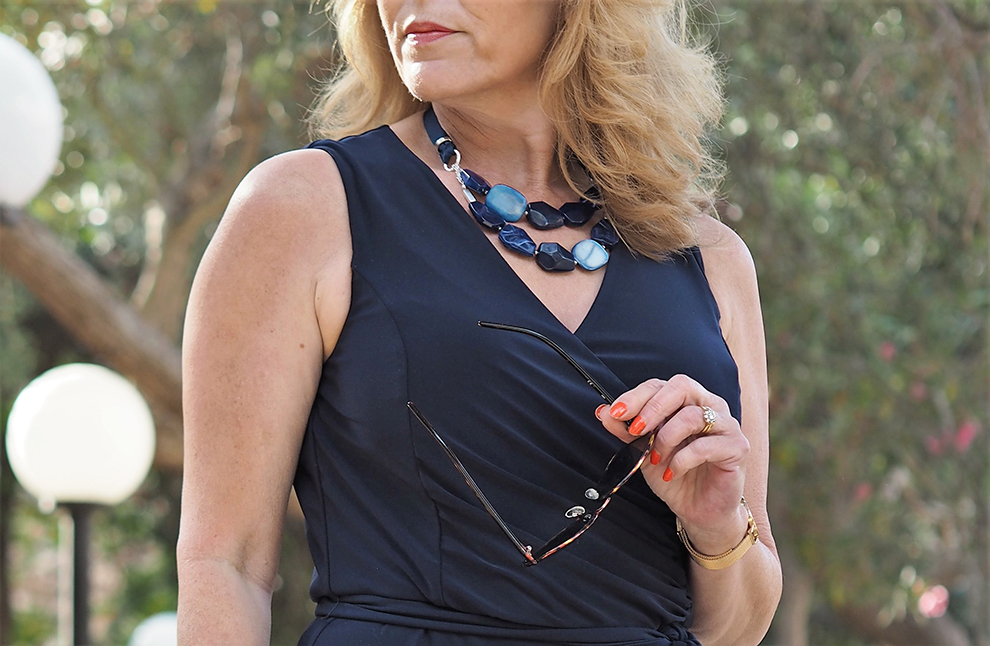 I haven't added much in the way of accessories to the jumpsuit. This Shell and Marbled beaded necklace was a perfect pairing. For a smart casual evening out, this works great, but imagine how you could really amp it up by adding boulder accessories such as evening shoes or maybe a hat. It really can turn into something really elegant.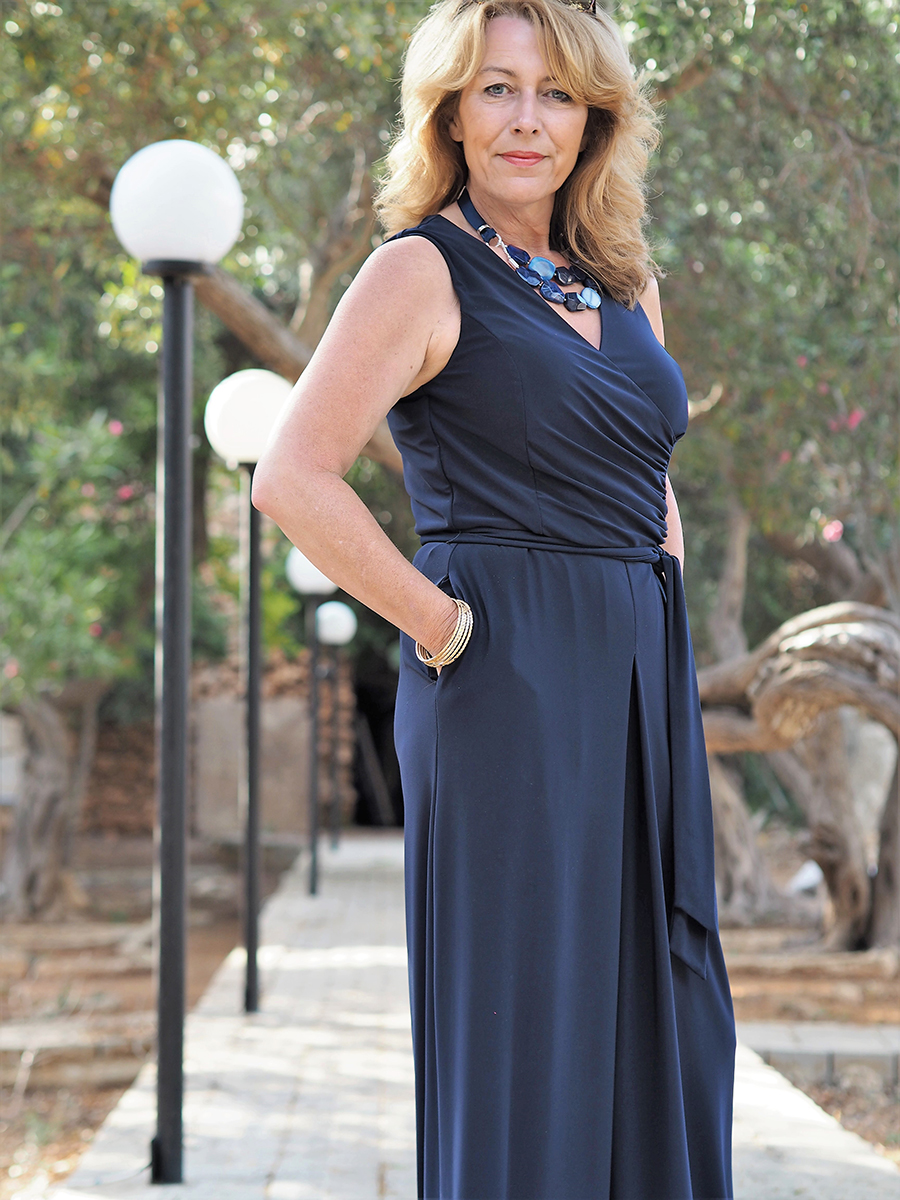 The fluid block colour makes you feel a little slimmer too!
Do you have a jumpsuit of dreams? Let us know what it is below or @LauraAshleyUK.