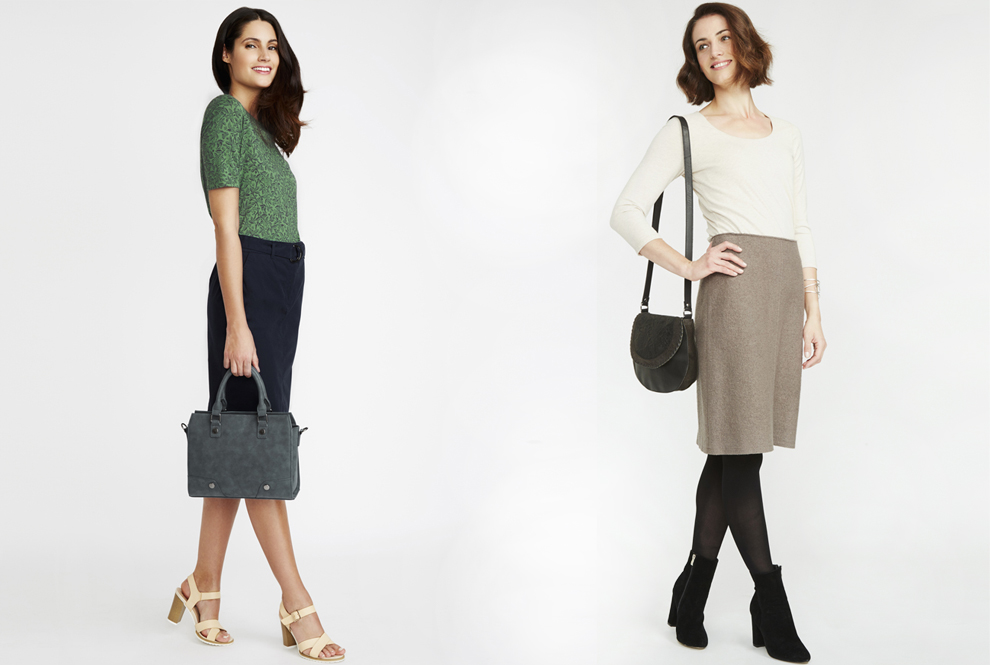 Take a look at our gorgeous go-to guide on what bags you should have on your arm this season... read more
We all know there is no such thing as having too many bags and a new season is a perfect excuse to go out and browse the shops for a new addition to the family. We know – your bag is more than an accessory – it's a little sanctuary for life's most essential possessions. From your phone, keys and wallet, to your grooming essentials, afternoon snacks and at least one pair of sunglasses, your bag is both a reflection of your personality and a fashion statement, all in one!
Whatever the occasion, we have styles to suit: from sleek colour block totes, quirky fringed bags and genuine leather shoppers to practical cross body styles, casual duffle designs, roomy bowling bags and chic grab bags. In a range of colours, florals, prints and checks with matching purses available. With such a selection how could you resist?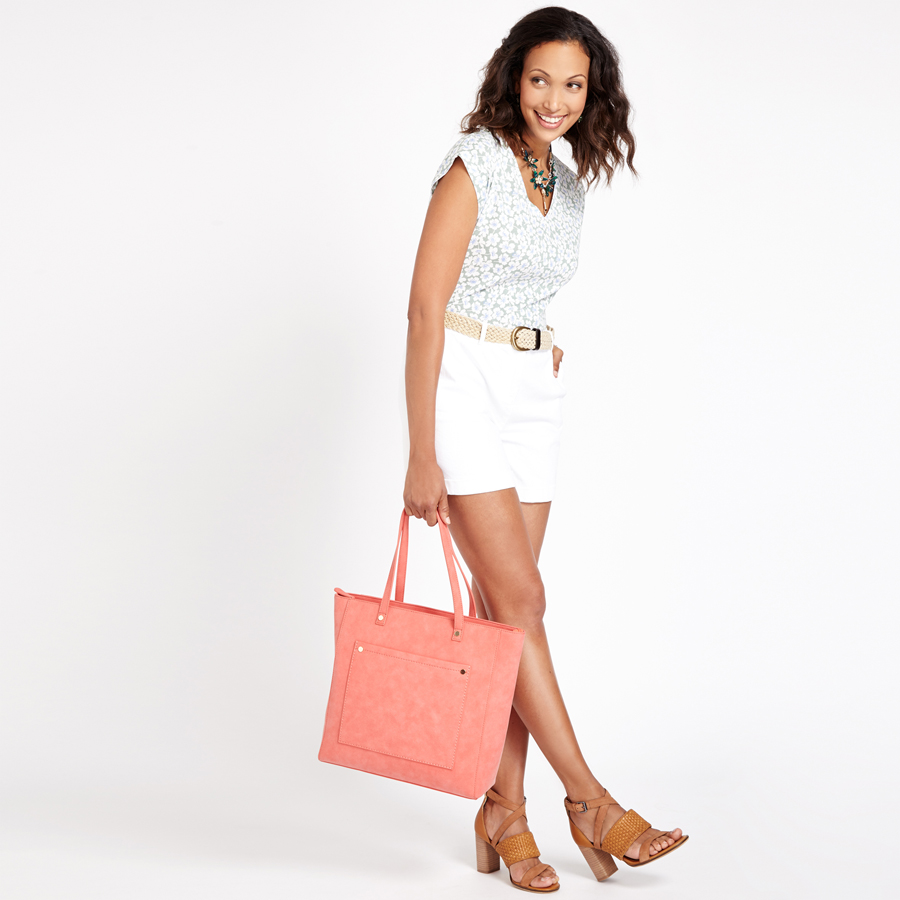 The tote is made for you social butterflies. It's not too big that it becomes a problem and it's just big enough to carry all you need for you ladies who lunch and enjoy any excuse for drinks with friends.
Accessorise with this smart and sleek tote bag in a peachy orange faux suede finish. Featuring two shoulder straps and a front pocket, this must-have bag is finished with stud detailing and a zip top to keep your belongings secure. Pair with the matching purse for the finishing touch.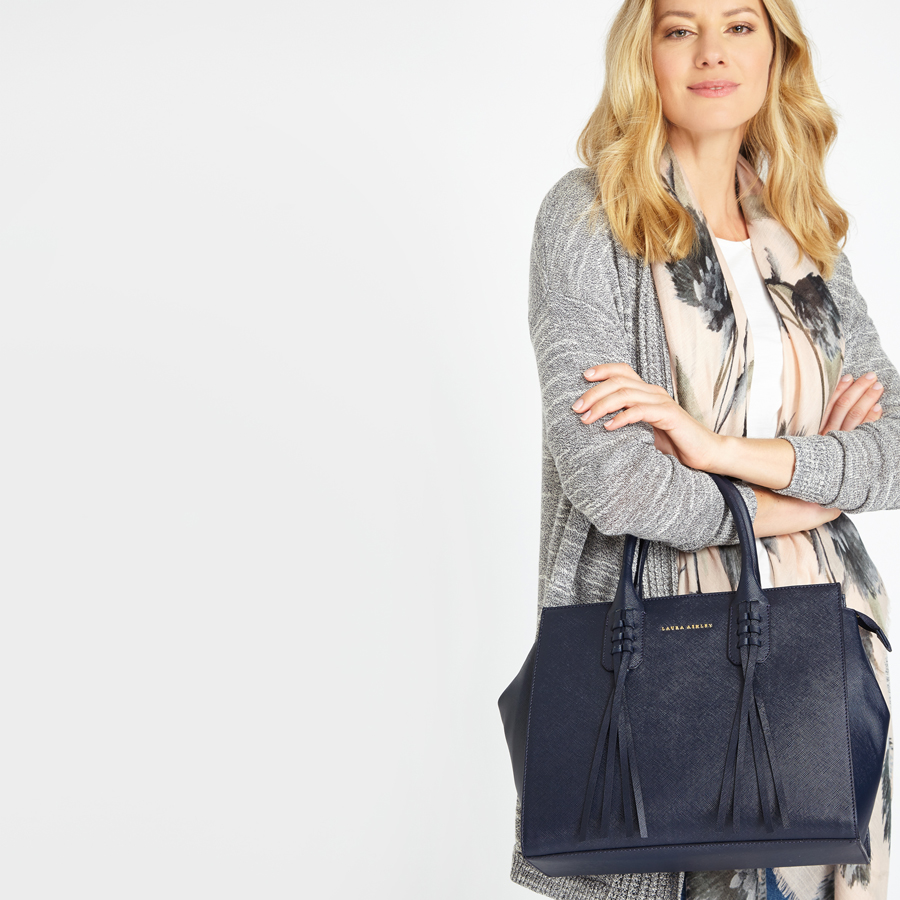 This roomy tote design is a sophisticated choice for carrying your belongings. Boasting a navy faux leather finish, it features plait detail straps, zip fastening and a stylish Laura Ashley emblem.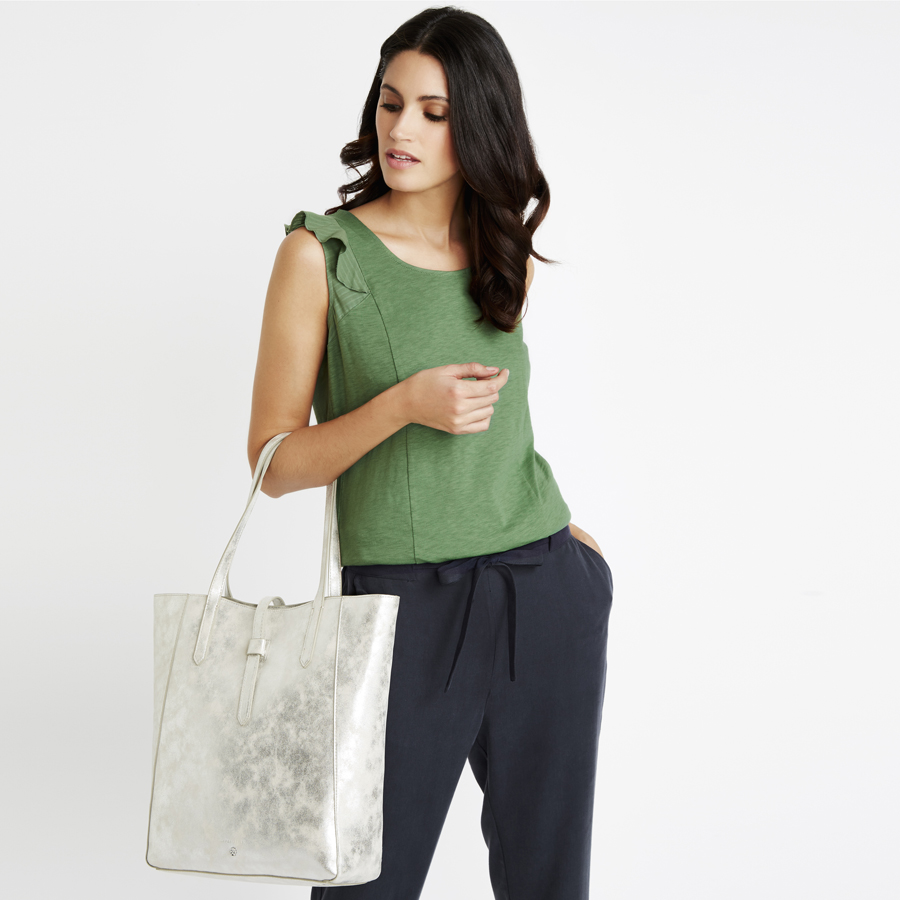 This style bag is a godsend for everyone who can't resist a bit of retail therapy. Forget carrying endless bags, with this you can keep all your essentials and still have room inside for a few cheeky purchases. It's also handy for all of you who have to run errands daily.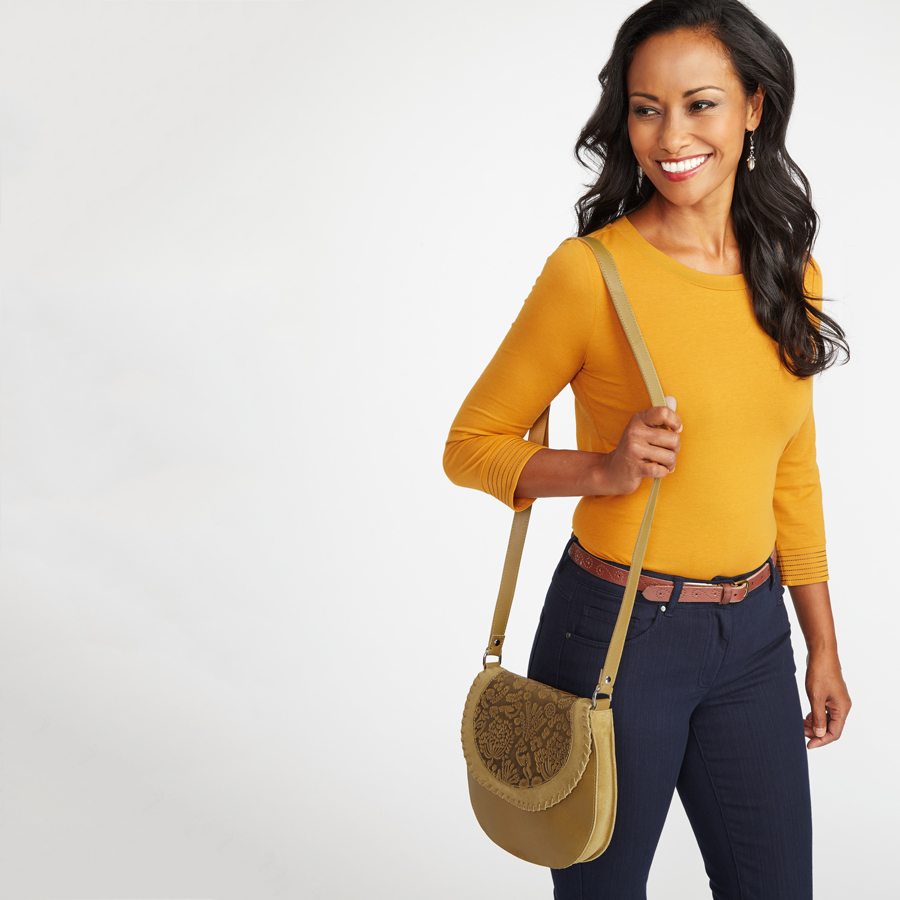 Good things come in small packages and this is certainly the case with Crossbody Bags. Perfect for going out on adventures this style is the ultimate practical piece.
In warm honey-yellow, our Leather Cross-Body Bag has a gorgeous pattern of seeds, stems, and leaves embossed across the opening flap. The strap is leather and adjustable, and there is leather-thong detailing threaded up the side seams for a touch of texture that helps this piece stand out from the rest.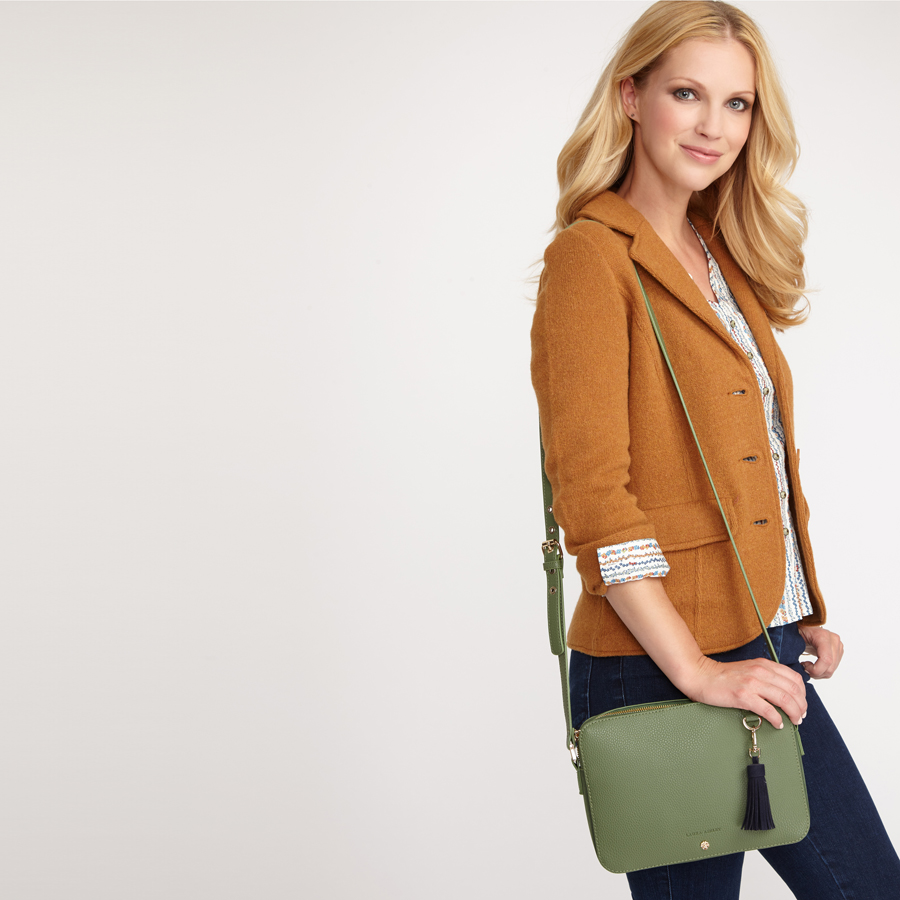 Or opt for a more glam look with our Square Cross Body Bag which is a neat little number that is easy to slip on with any outfit. Add a splash of green to your look, and enjoy the playful touch of the removable tassel.  It also comes in purple.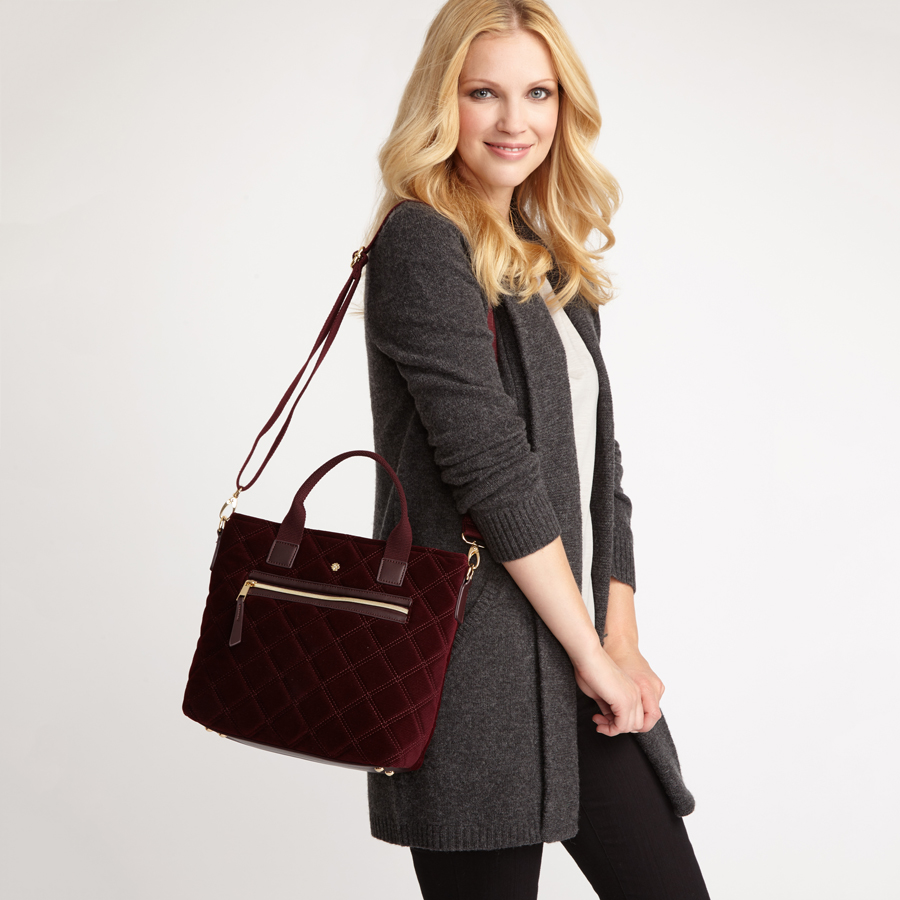 The perfect option for you working women who like to stay stylish whilst still at work. In a majestic berry purple, our Cord Quilted Grab Bag is a beautifully textured piece that adds depth and sophistication to your look.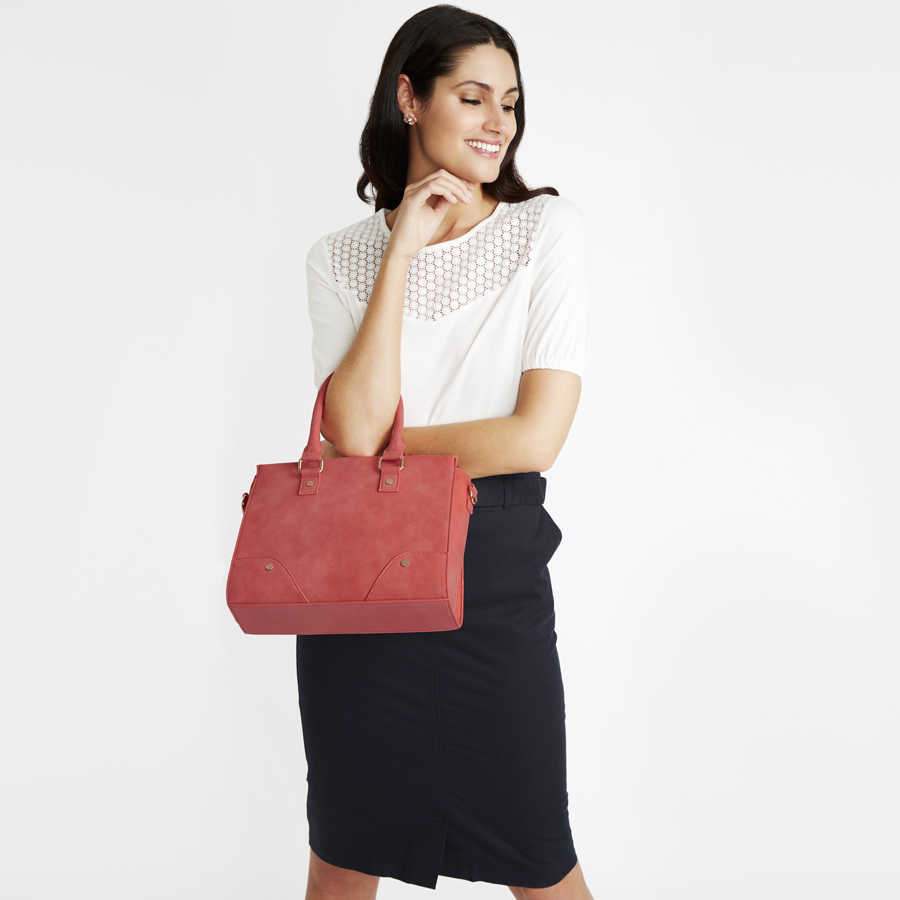 Accessorise with this smart and sleek grab bag in a peachy coral faux suede finish. This must-have piece is finished with stud detailing and a zip top to keep your belongings secure. See it in grey here.
What is your standout bag this season? Let us know below or @LauraAshleyUK