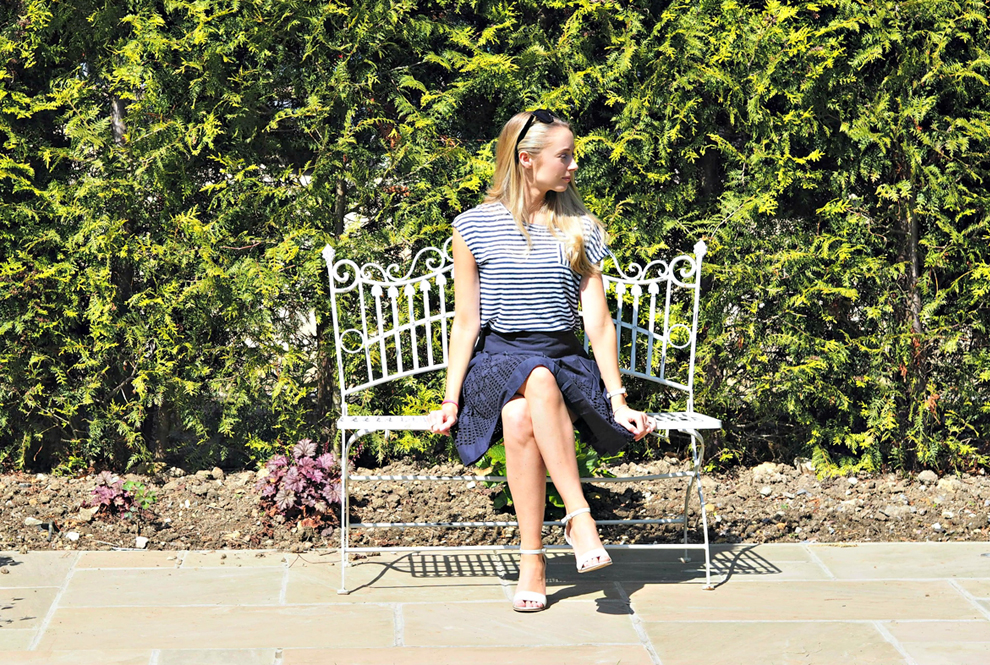 Staying a little closer to home this Summer, Josie shows us how to dress for a special stay-cation... read more
The UK is full of fabulous spots, so much so that when it comes to planning a Summer holiday we don't really need to go that far. Obviously the typical British weather can mean dressing for the occasion can be a little bit more tricky. Come rain or shine, we're forever trying to hunt out the outfit that would suit any weather and any occasion. Tackling the task in hand, Josie from Fashion Mumblr shows us how to dress for a stay-cation at the Cotswolds and still look stylish…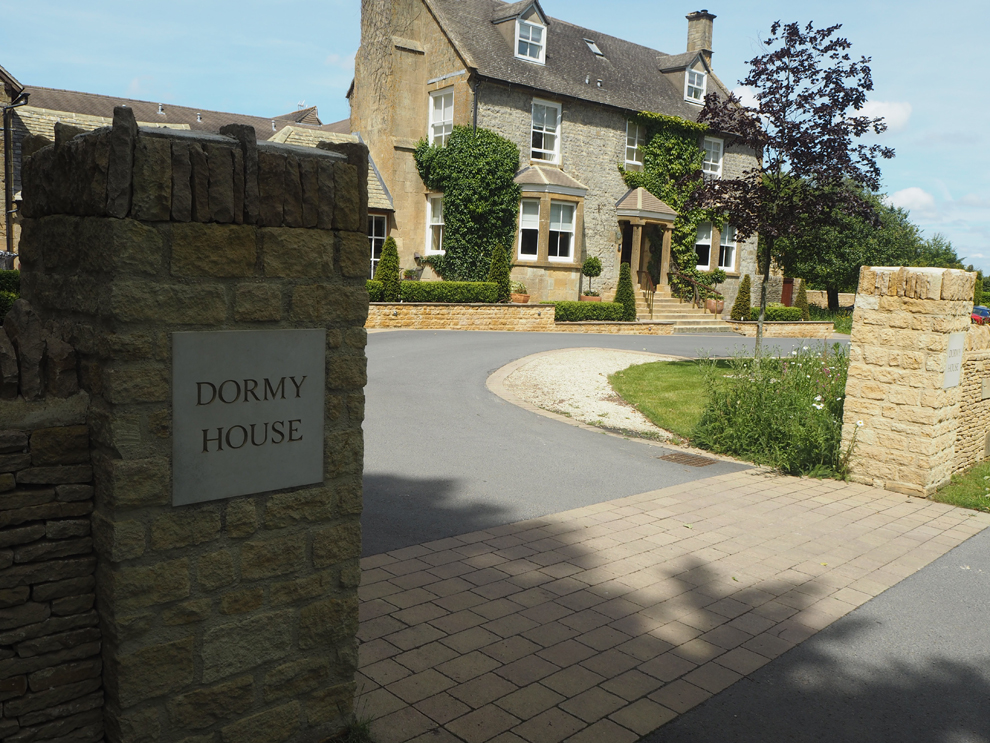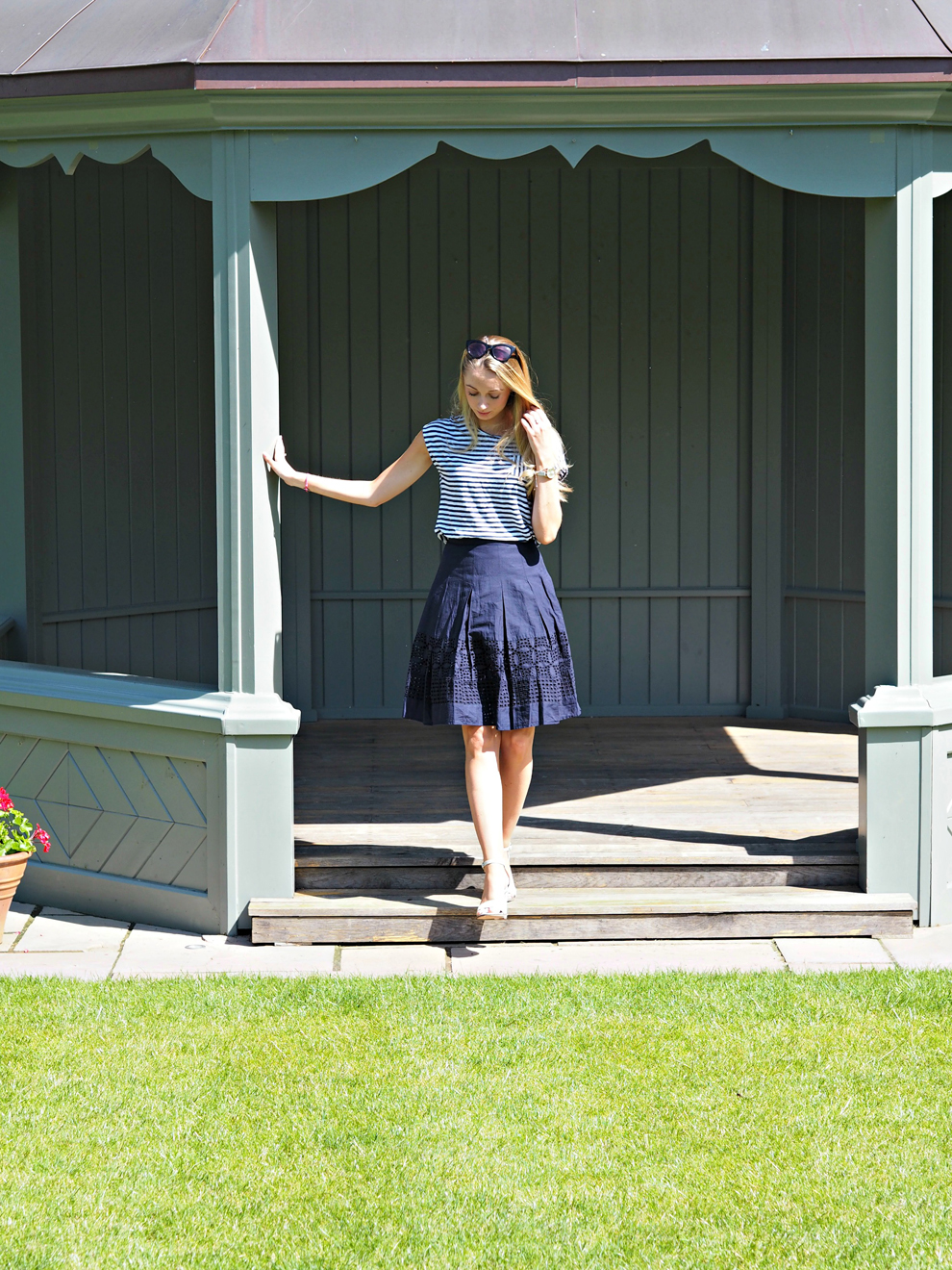 Every girl should have an outfit in their wardrobe that she can pull out, and know that she will look chic, fashionable and fabulous. For me, it's all about a striped T‑shirt. I wear my striped top to add some sophistication to a jeans and flats kind of look, or really dress it up with a statement skirt and heels.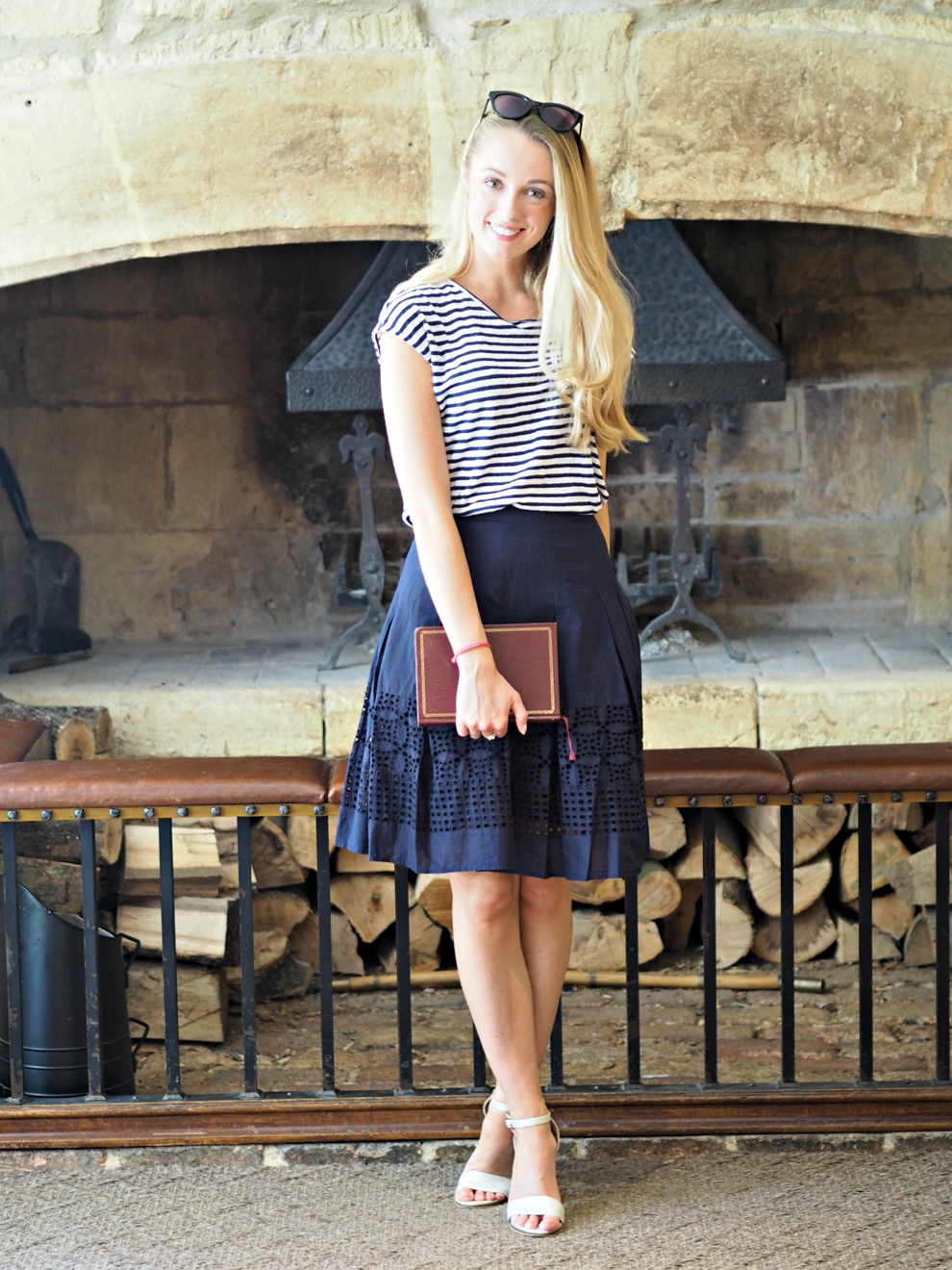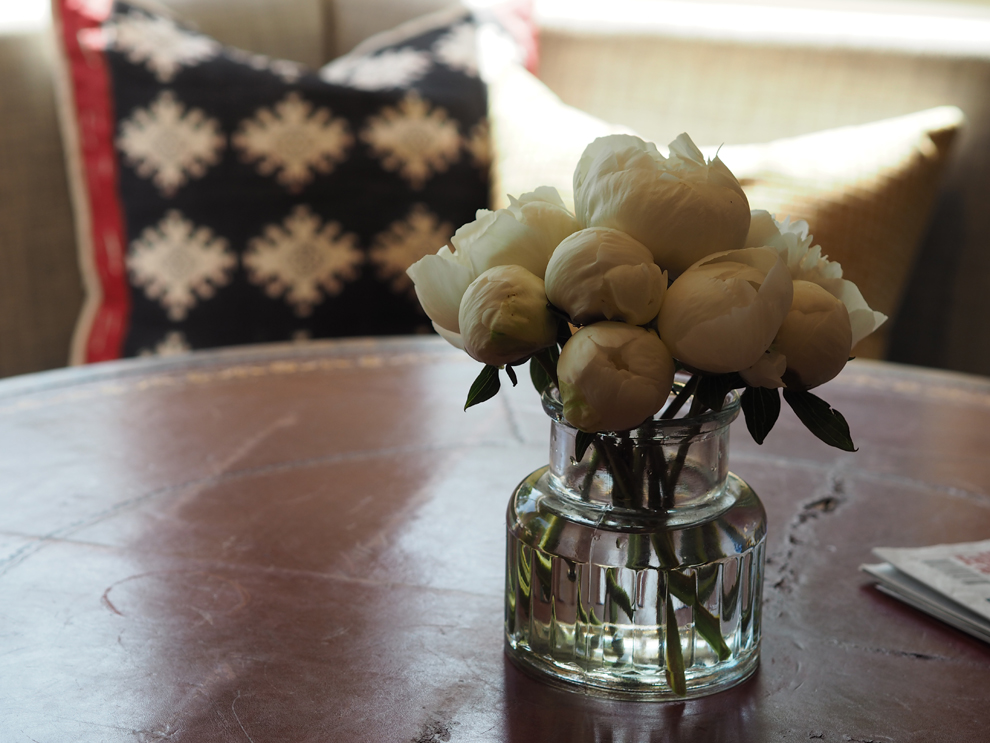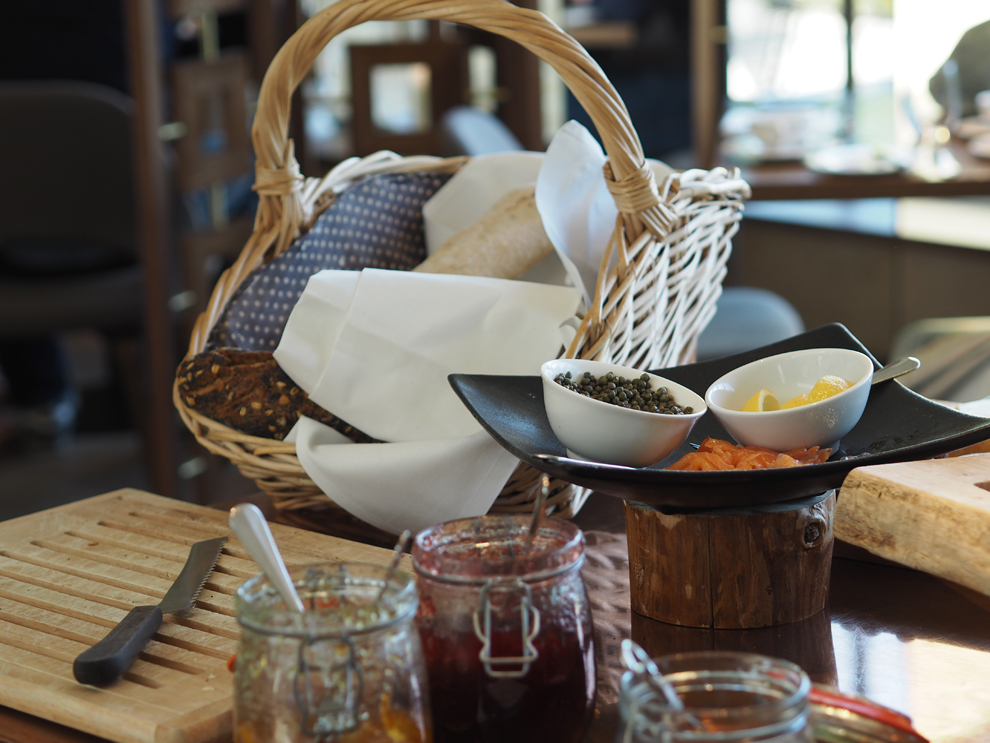 For a weekend away to the Cotswolds recently, I was unsure about the dress code of our boutique B&B, so packing my favourite striped T was the perfect solution. For walks down country lanes I paired the top with my favourite comfy ripped jeans, but for sunny afternoons in the hotel's beautiful garden, I wore this later cut‑out navy skirt to add a touch of Summer sophistication to my stripes.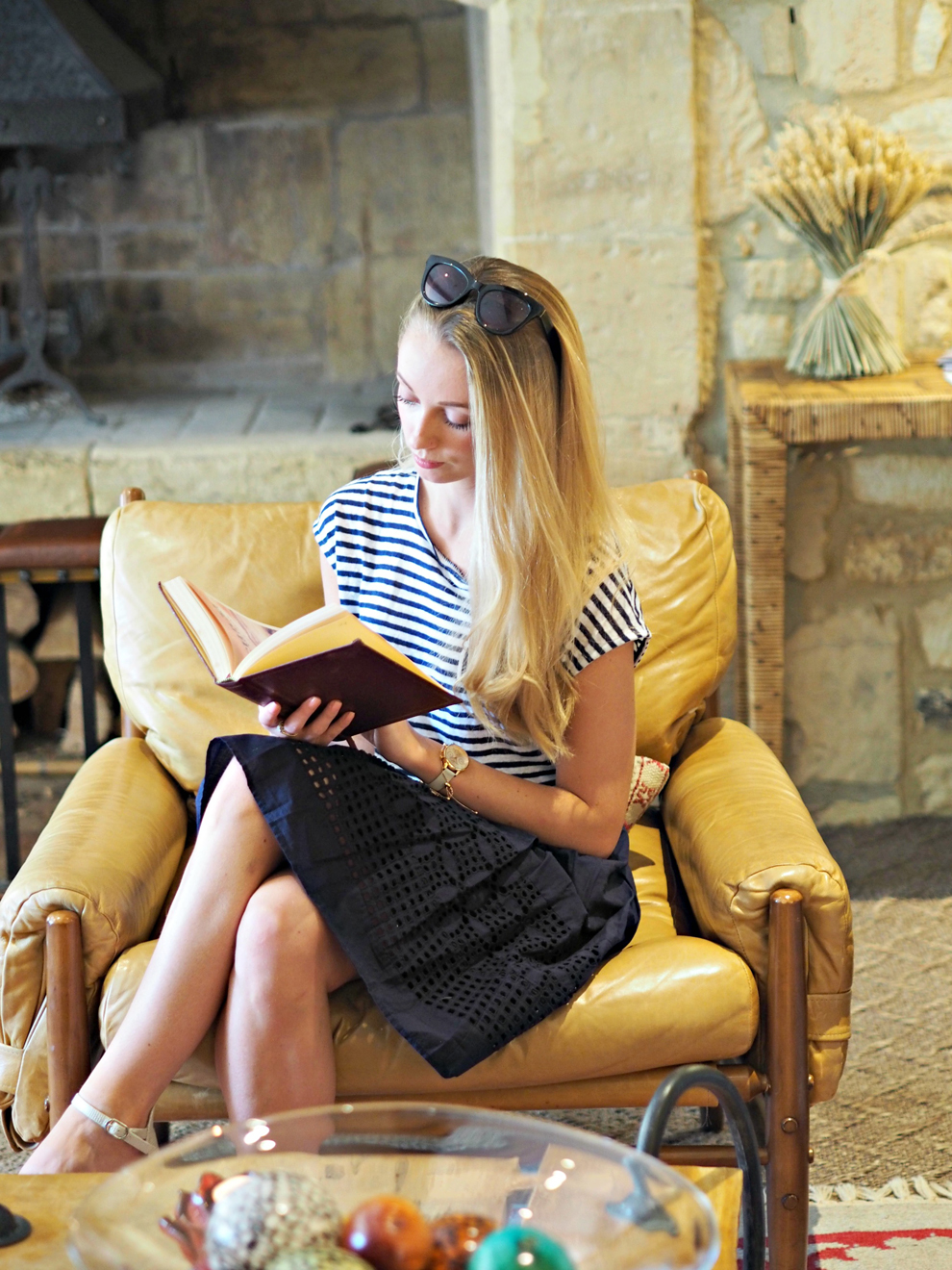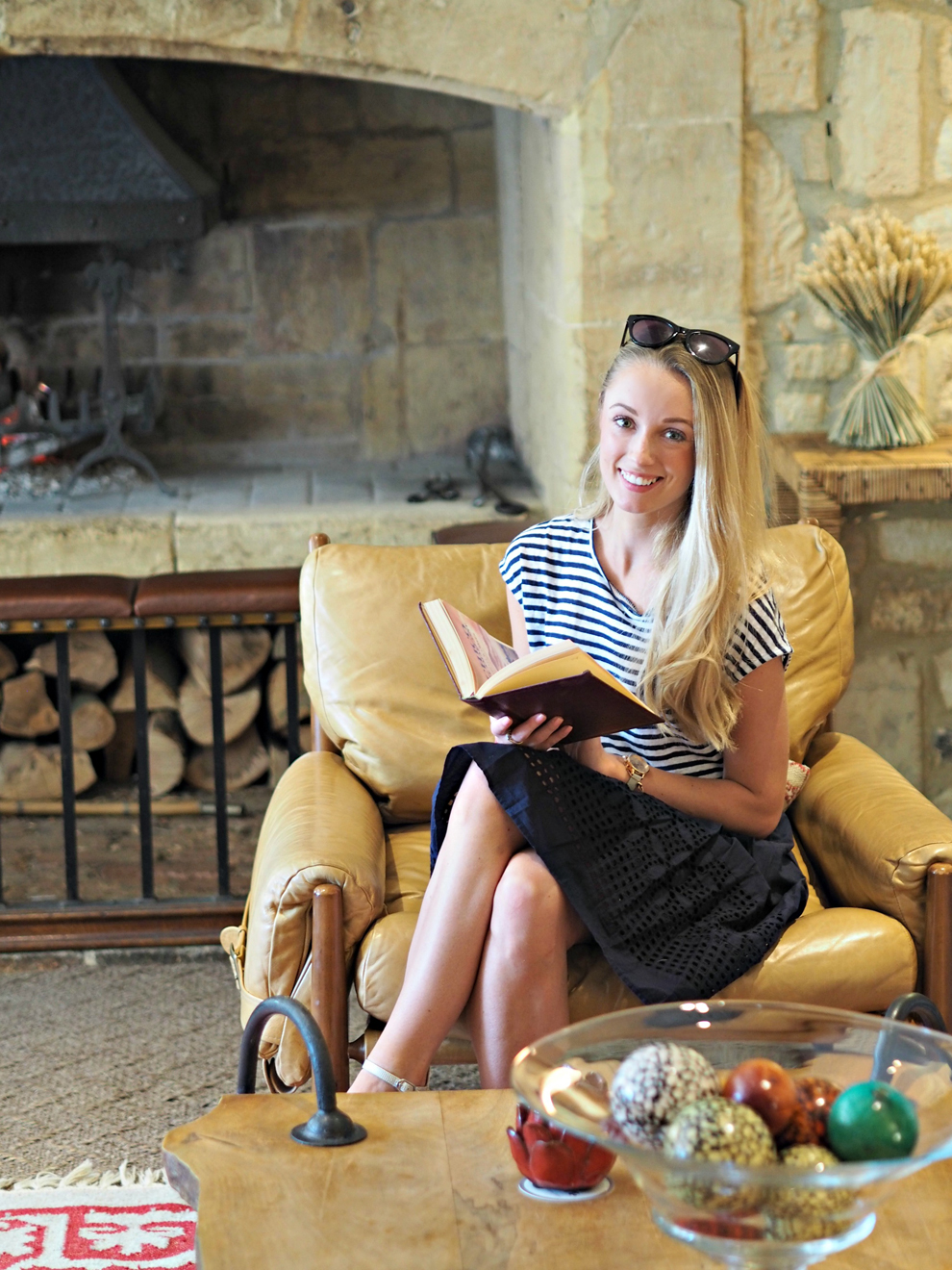 For even more elegance, I chose some heeled sandals and delicate rose gold jewellery to complete the look, taking me from a relaxed daytime look, to something a little more glamorous for the evenings.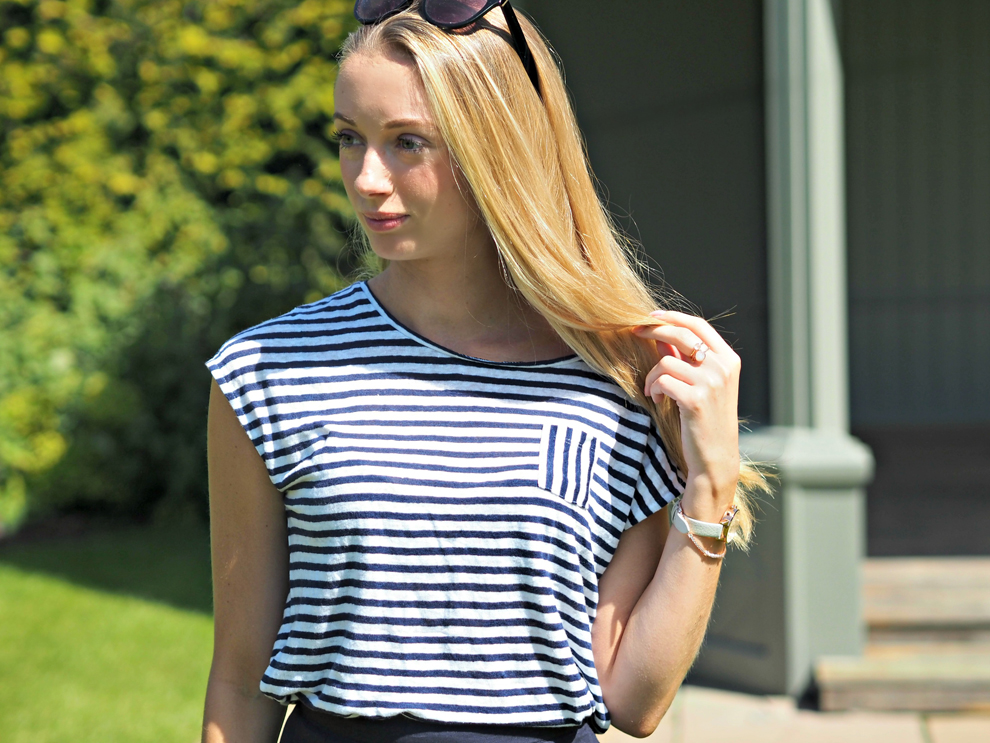 That's what I love about stripes ‑ you can be relaxing at home reading a book, enjoying a glass of Pimms at a Garden Party, or enjoying a day out and you will always be dressed the part, and, if the weather turns, you can just throw on a little leather jacket!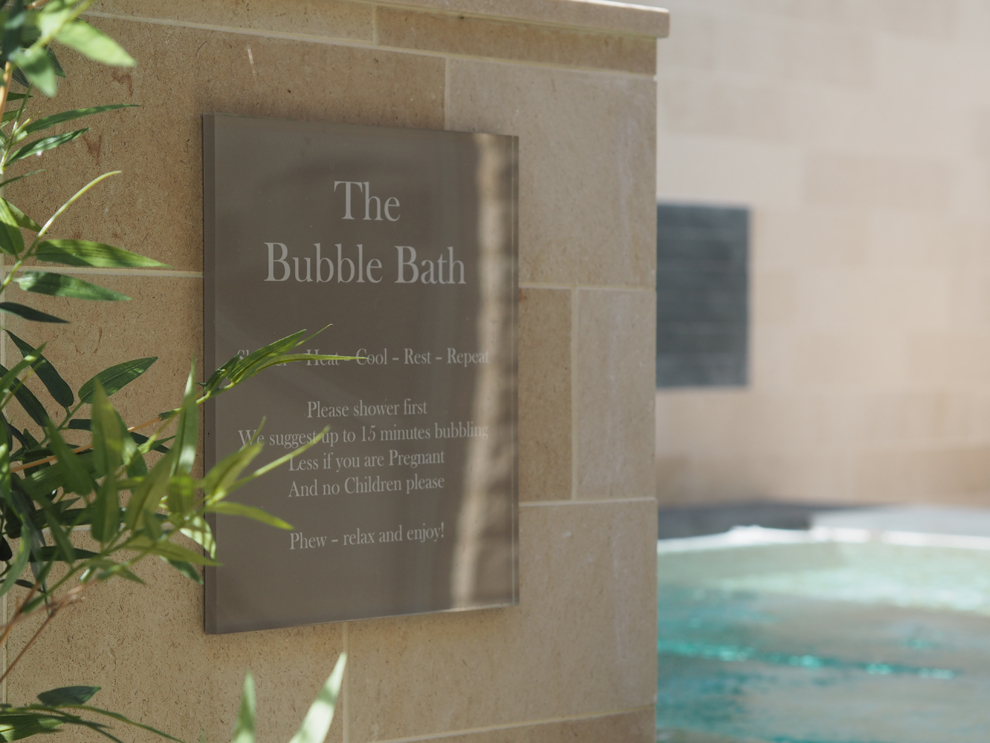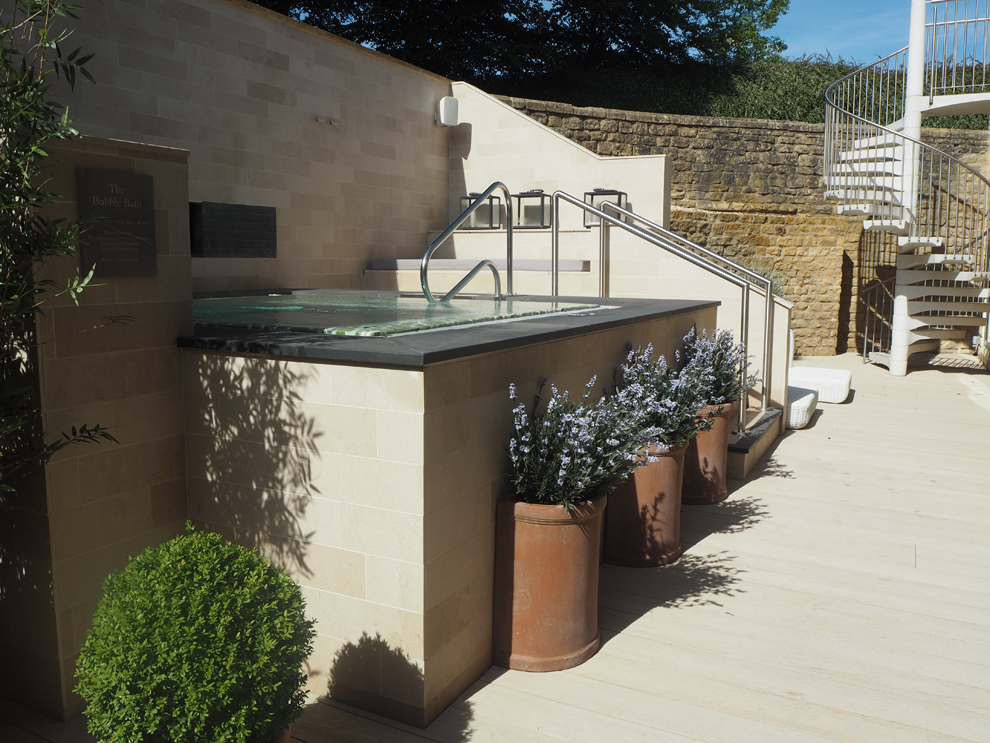 Josie wears our Pure Linen Stripe tee and our Broderie Panel Pleated Skirt. Are you planning a little break closer to home? We'd love to know where you're off too. Tweet us @LauraAshleyUK and don't forget to bookmark the lovely Josie's brilliant blog.