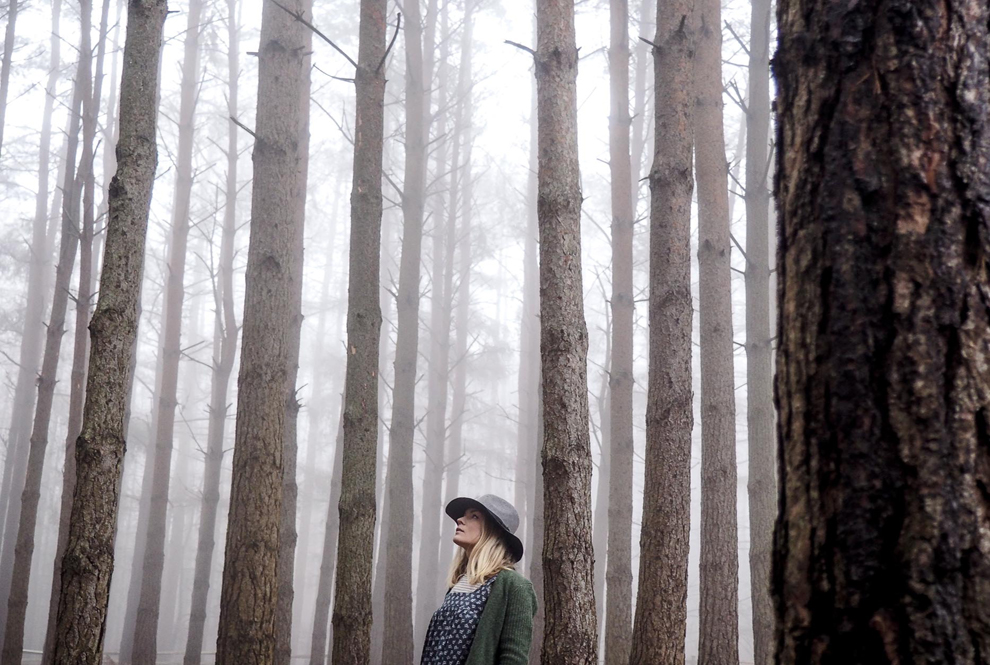 Read how Jessica introduced simple style to her seasonal wardrobe... read more
Sometimes all you need in your wardrobe is the go-to dress that you can simply style for your everyday look. Our Homespun collection is full of wardrobe essentials, and the lovely Jessica from The Woodland Wife has styled some of the lovely pieces for her woodland walk…
There isn't a day that goes by that I don't take a walk in the woods, and most would be surprised to hear that it is often the misty, murky days here that feed my soul. The muted birdsong and the absolute stillness in the trees, it serves as a wonderful tool to kick-start my day.
As Spring approaches, so much is changing outdoors; slowly tiny shoots are appearing on the woodland floor, and as the woodland warms up, so too does my wardrobe.
I am a big fan of layering up and when Laura Ashley launched their SS17 collection, they introduced their beautiful Homespun collection.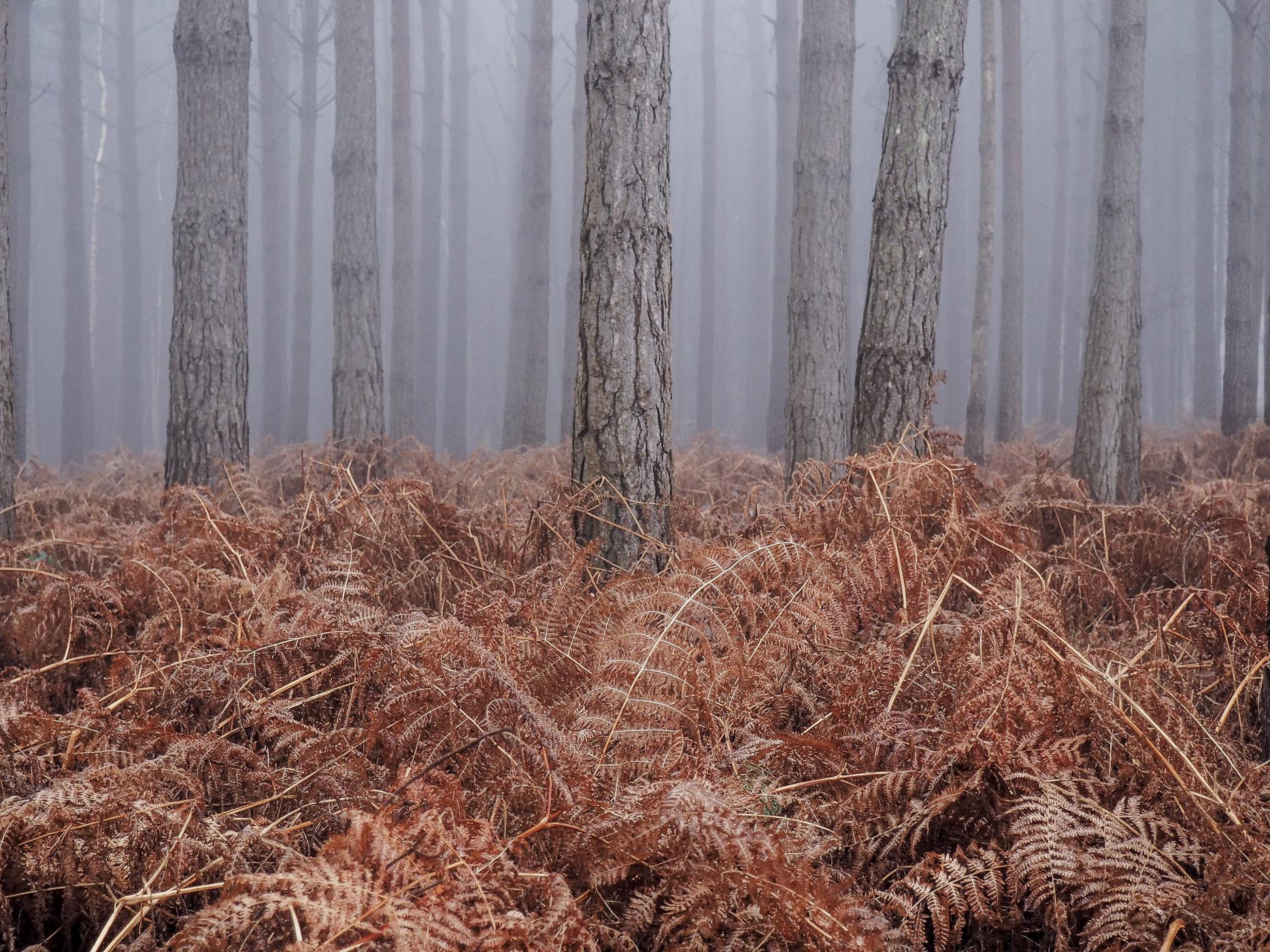 I fell in love with this Spring Print Pinafore Dress. As someone who really embraces simple, classic style, this dress with it's floral print taken from the Laura Ashley archive is the most perfect dress and makes me feel as if I'm heading out on the Prairies!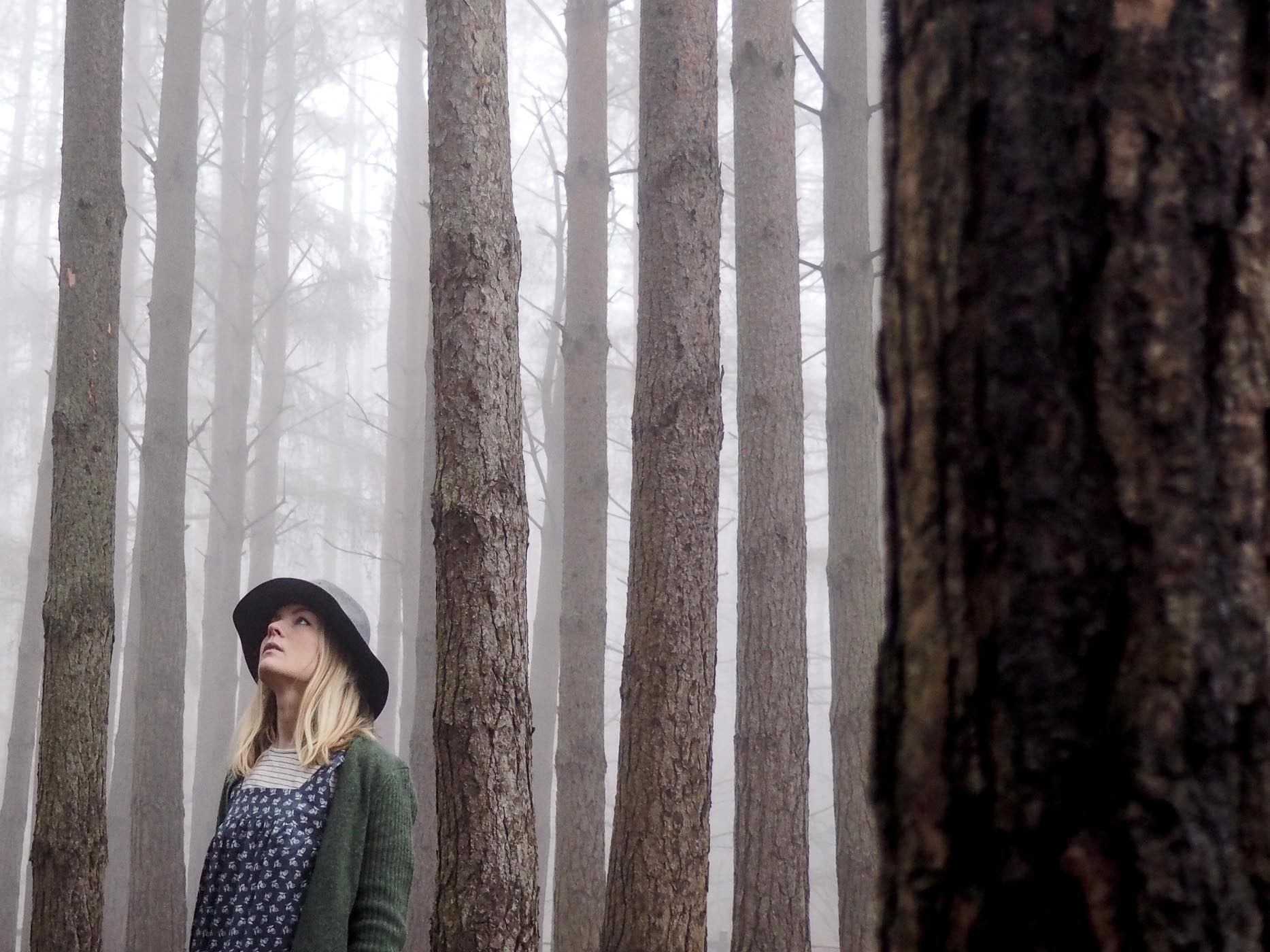 The pinafore dress, with it's sweet broderie trim and front pockets is so light and comfortable making it ideal for the daytime.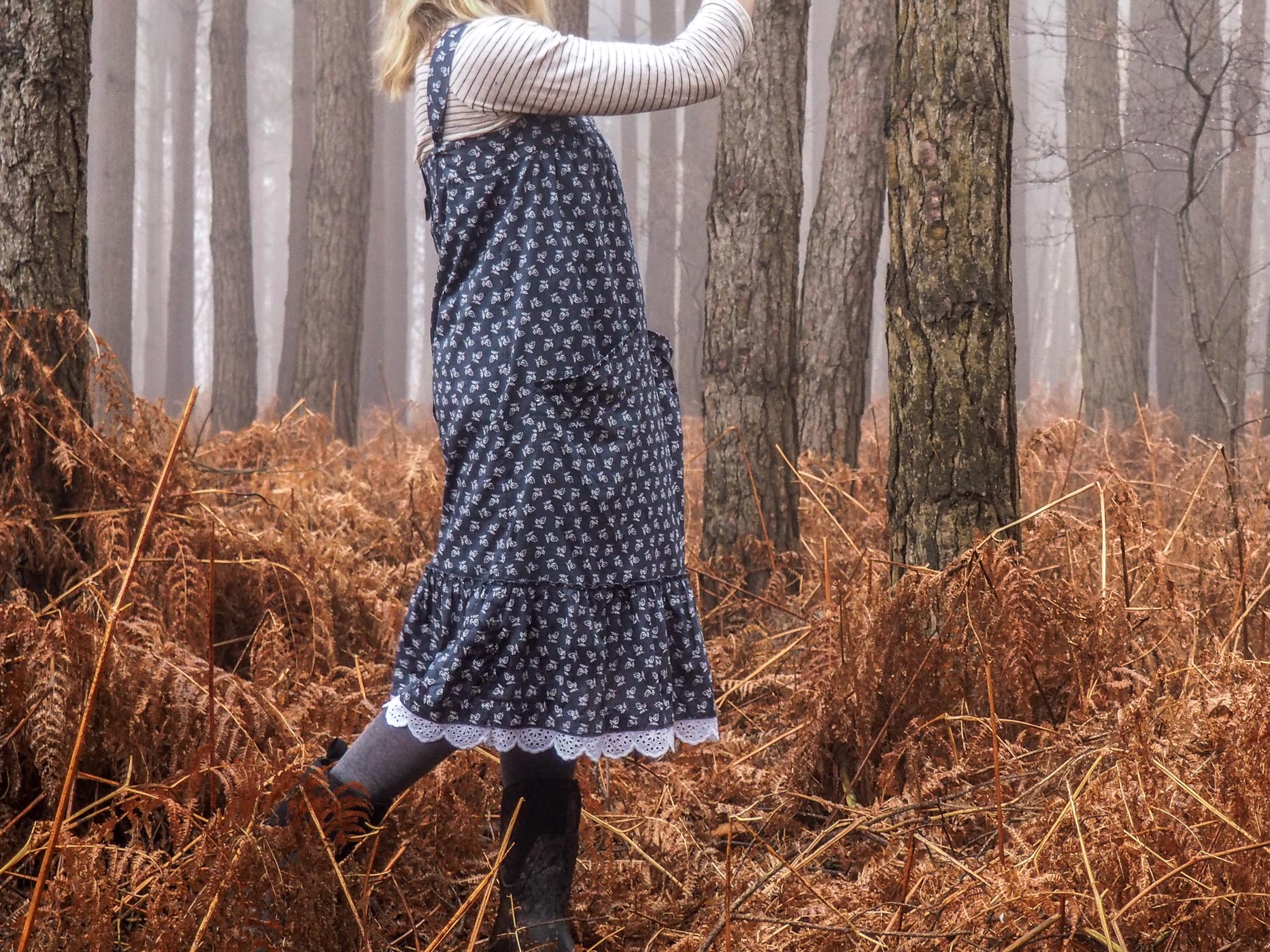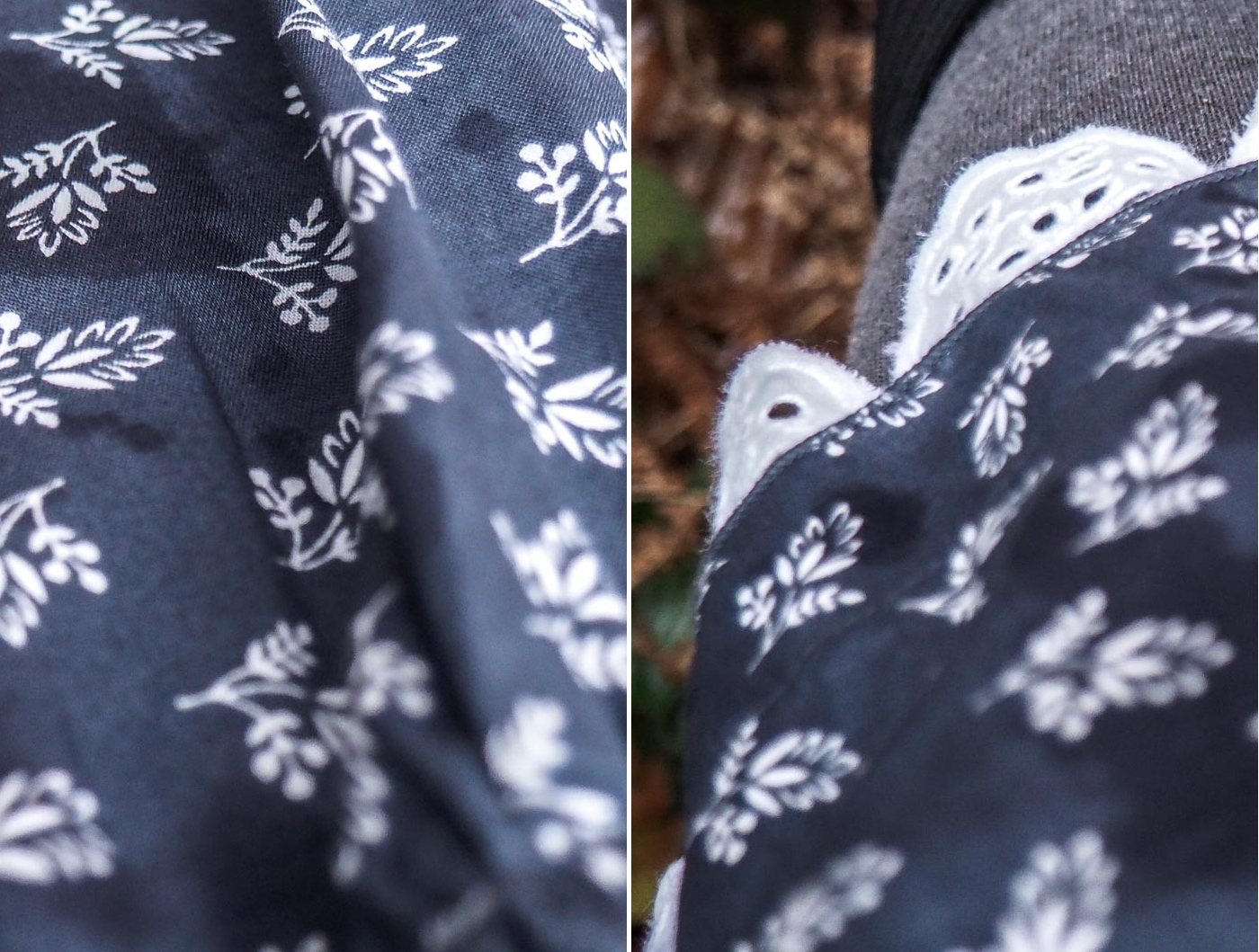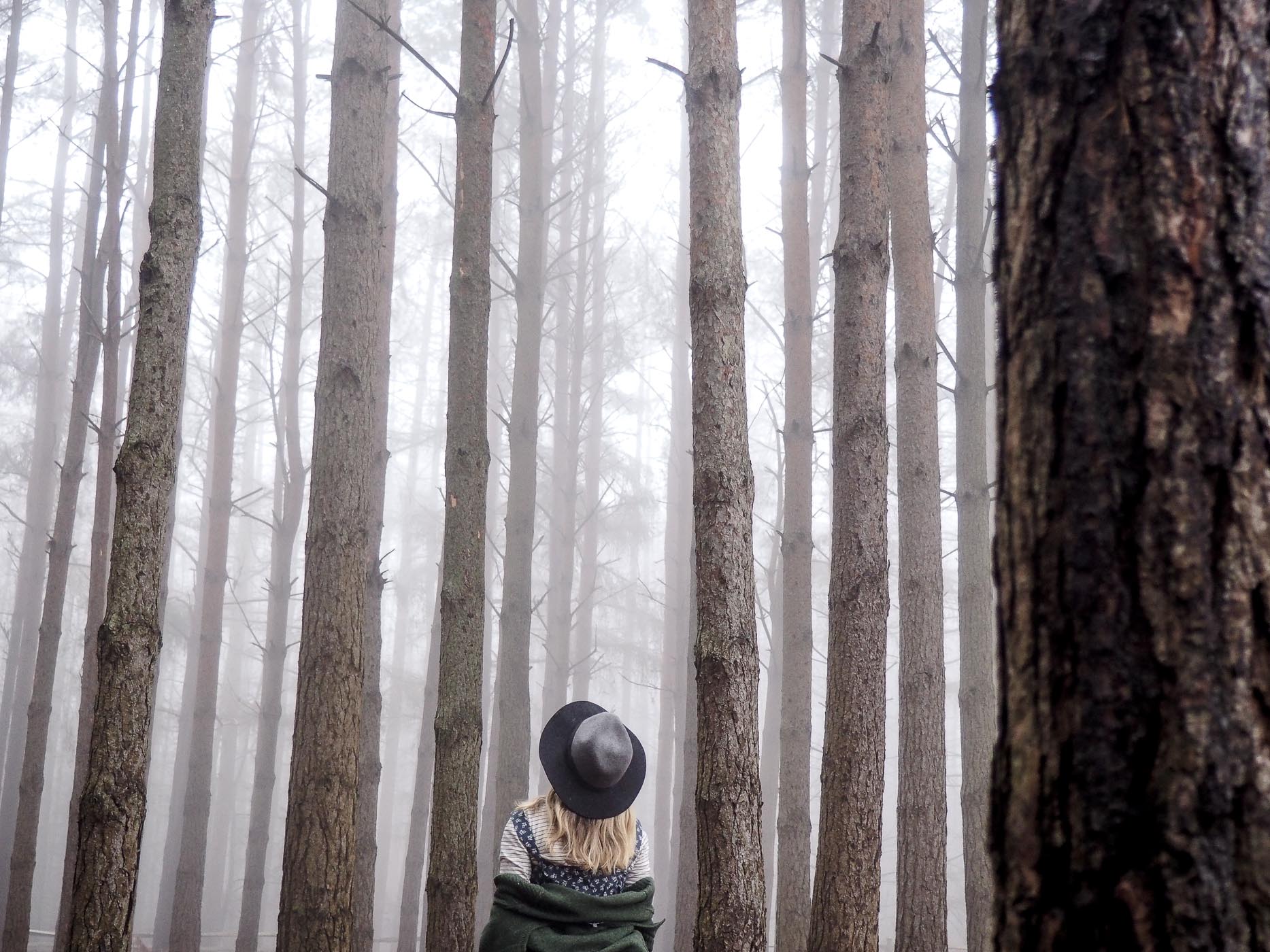 I am rarely seen without a hat; Spring, Summer, Autumn or Winter, a wide brimmed hat is an absolute must-have so the Laura Ashley Grey Two Tone Felt Hat is a new member of my hat collection!
A beautiful soft brim, with a ribbon band, the two-tone grey design is ideal for a walk in the woods or worn out on the town.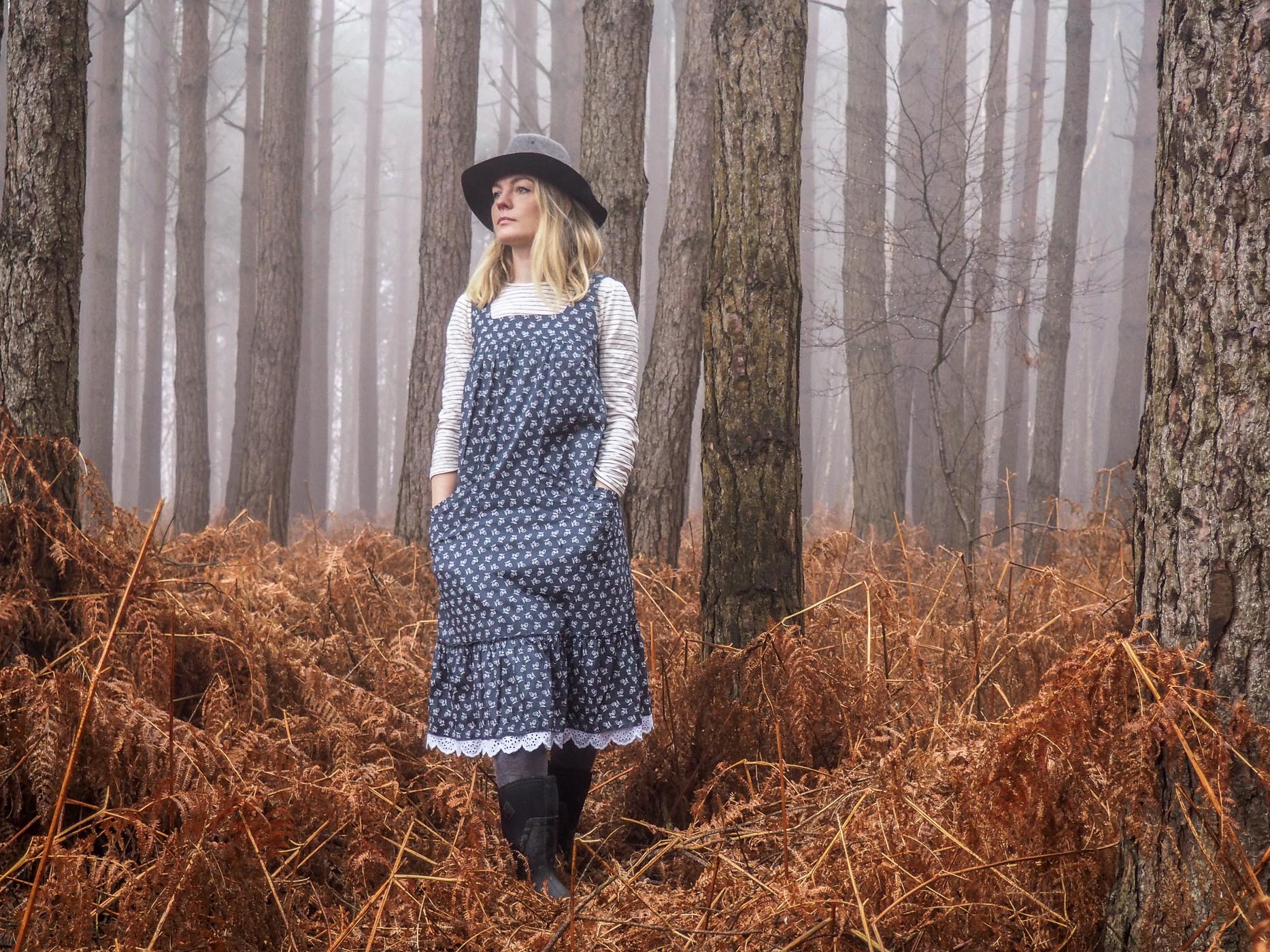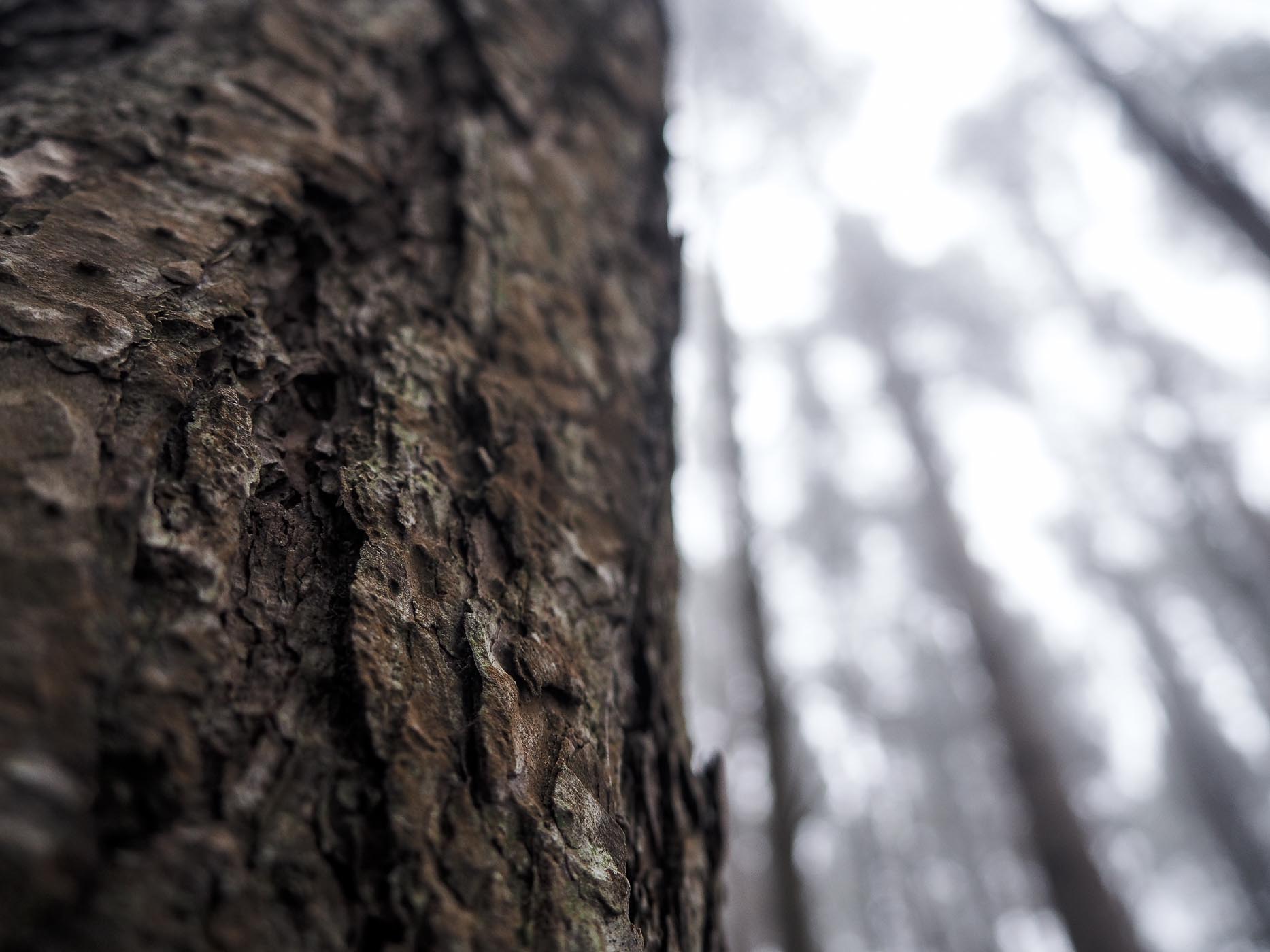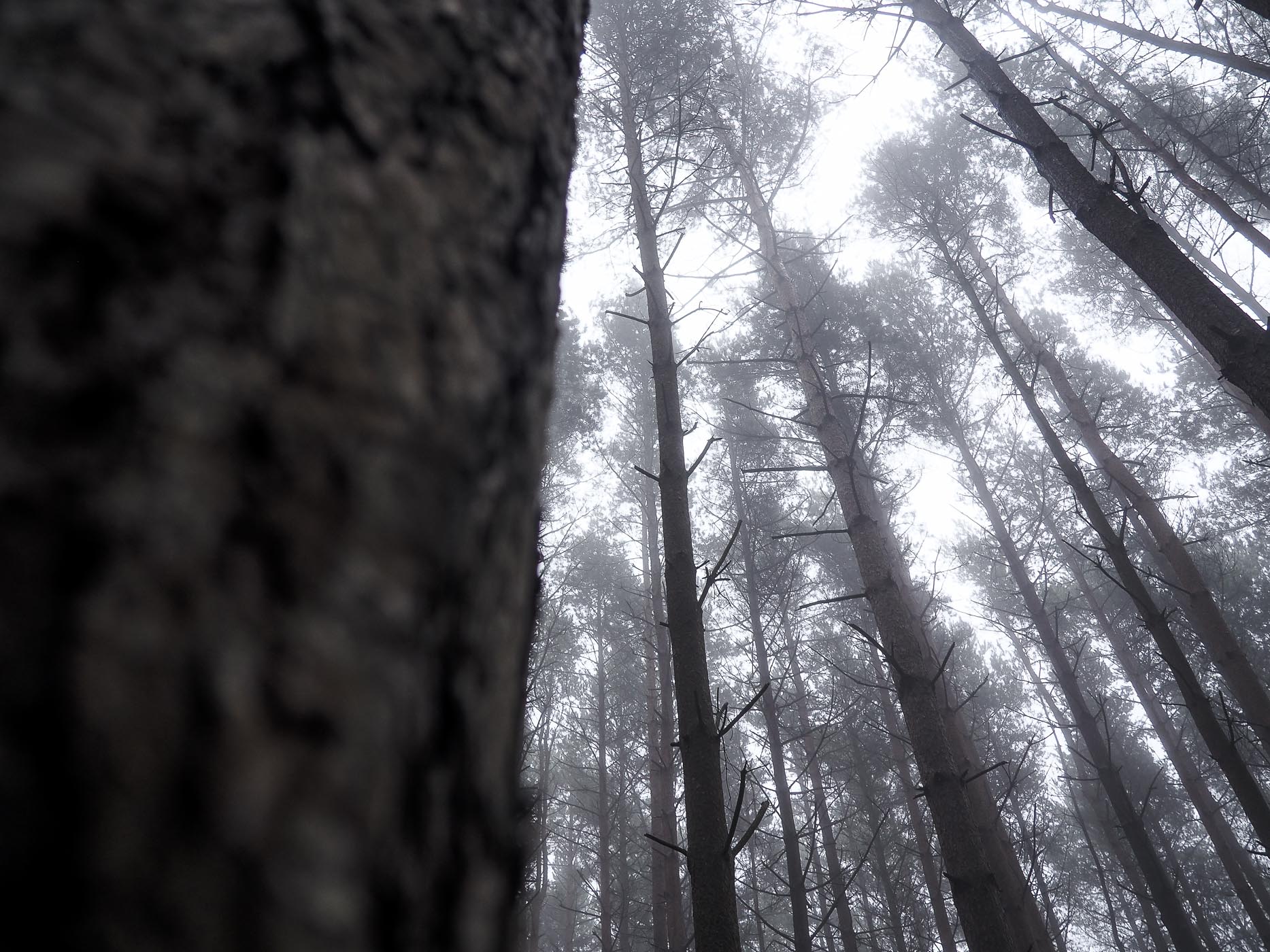 The pinafore dress, worn over Grey Marl Tights and layered with the Fine Stripe Long Sleeve Top with it's fine, worn effect stripes, as well as the Boiled Wool Crew Neck Cardigan, makes for the perfect outfit as we transition into a new season.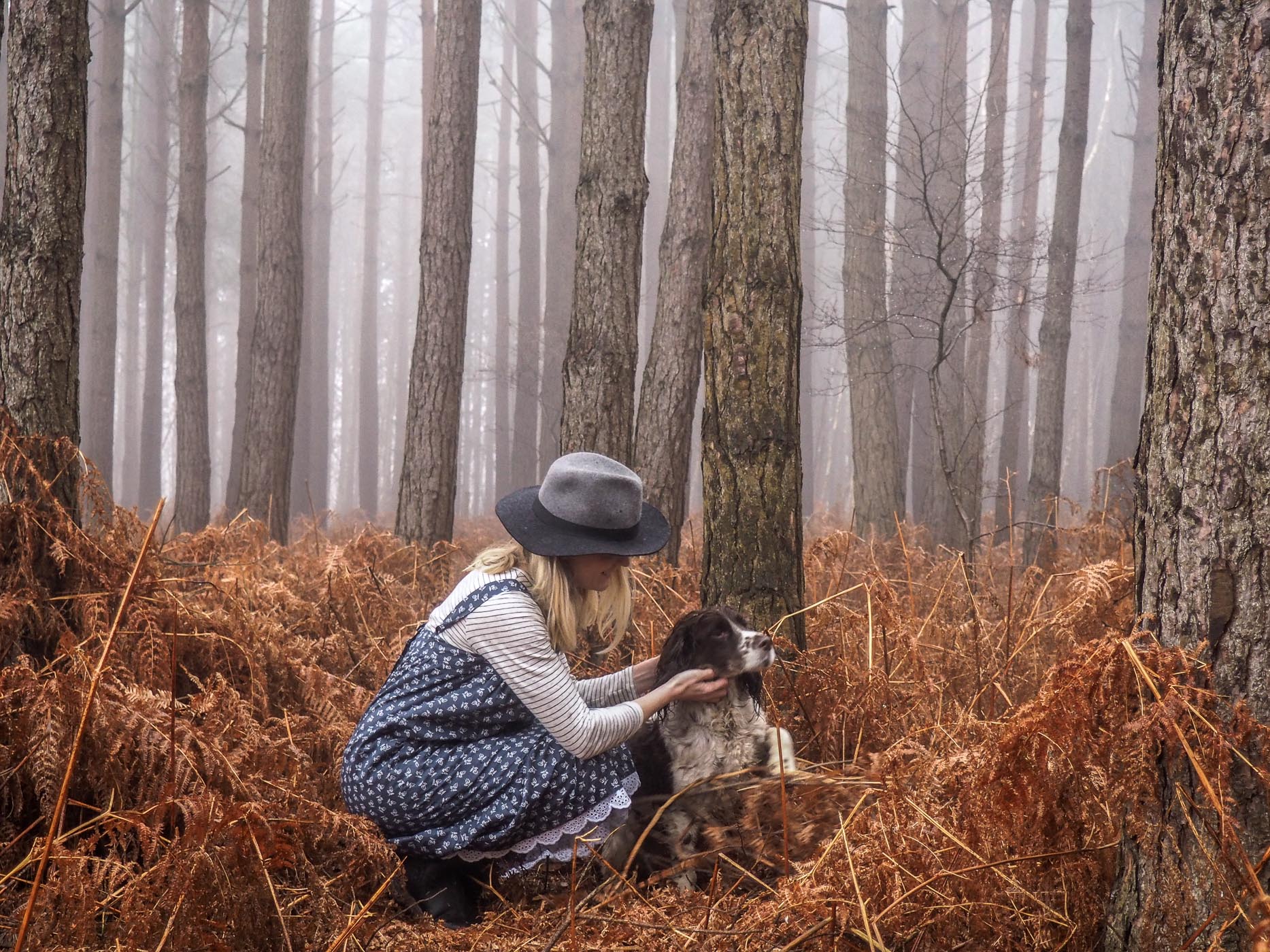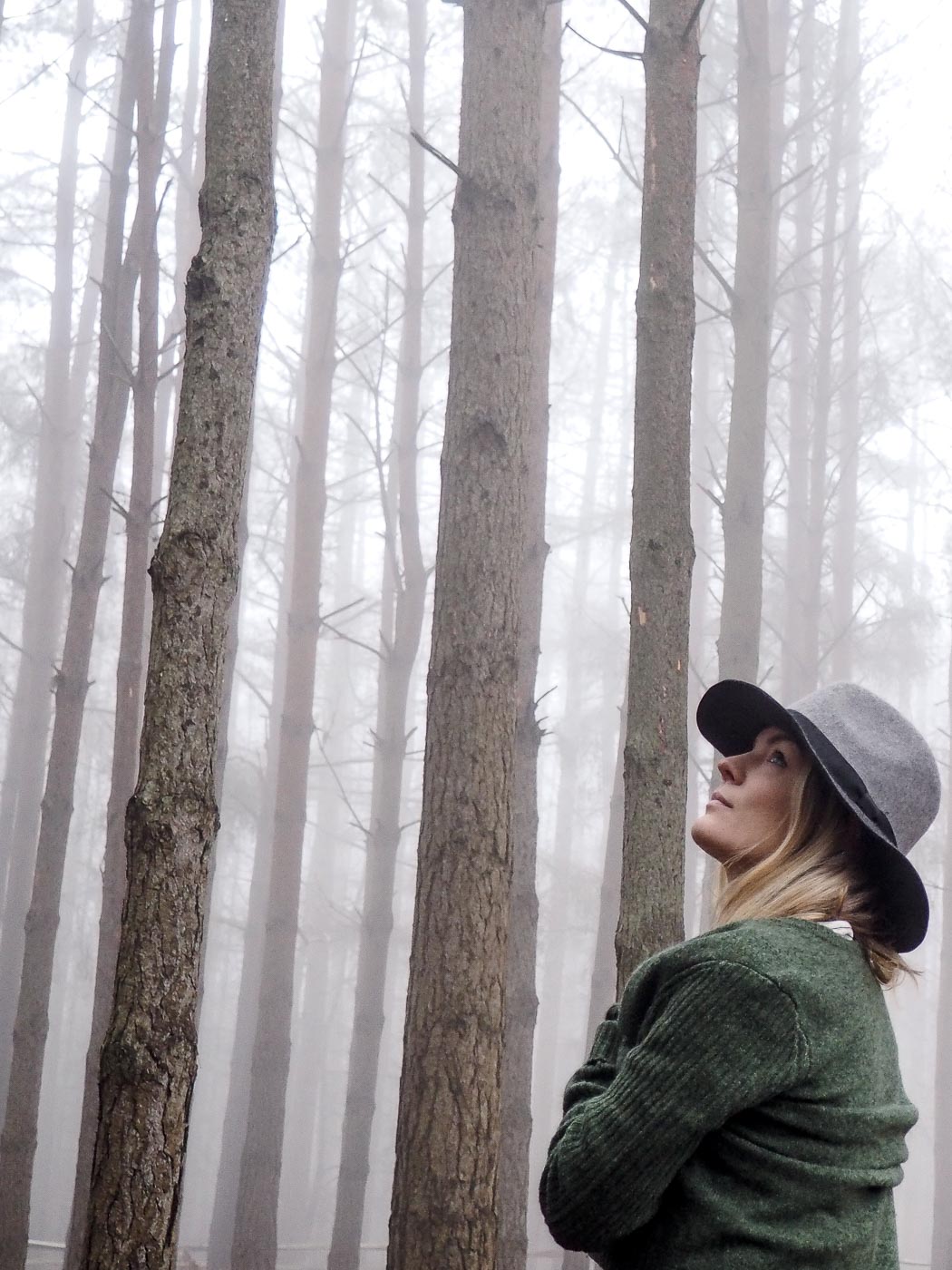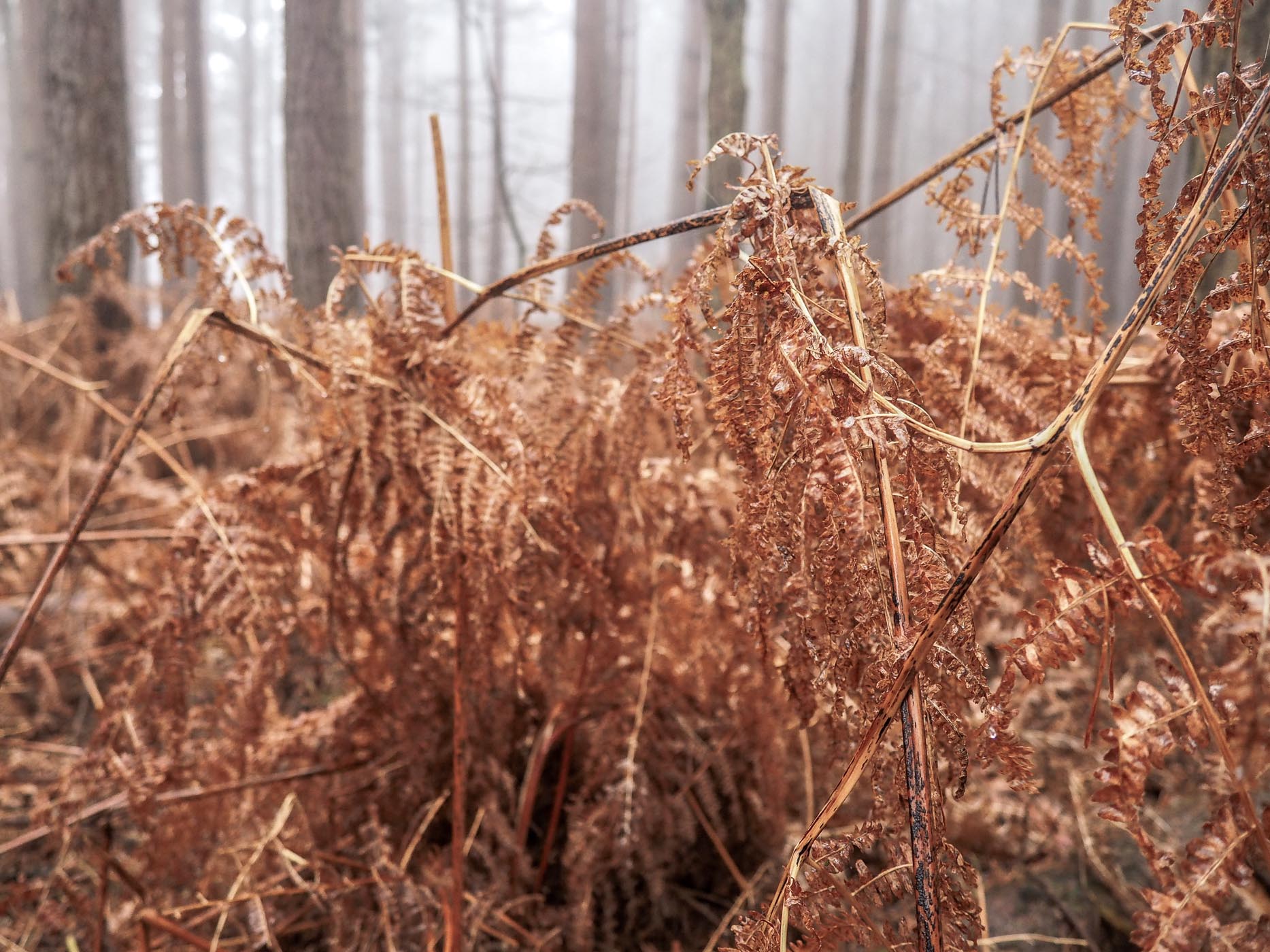 Wow, thanks Jessica! Isn't her imagery stunning? We LOVE this outfit on her – what are your thoughts? Let us know below or on Twitter @LauraAshleyUK