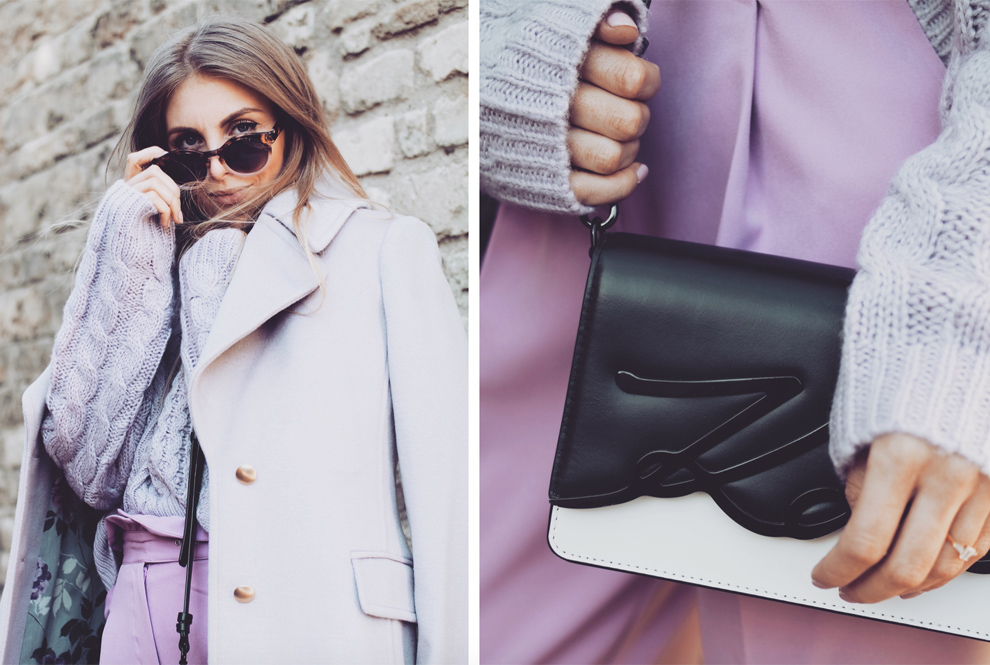 Add a little purple to your wardrobe this season read more
2018 colour of the year is purple. You heard it here first so lucky for us the gorgeous Sinead from Love Style Mindfulness shows us exactly how we should be styling this Pantone in 2018…
I actually didn't plan to do this post about purple but I found this most incredible lilac coat from Laura Ashley and I just couldn't resist going all out. Two major trends emerged at LFW this year for me on the street, because we all know that's where the real trends are. Colour blocking and purple. So I thought to myself, why not combine the two?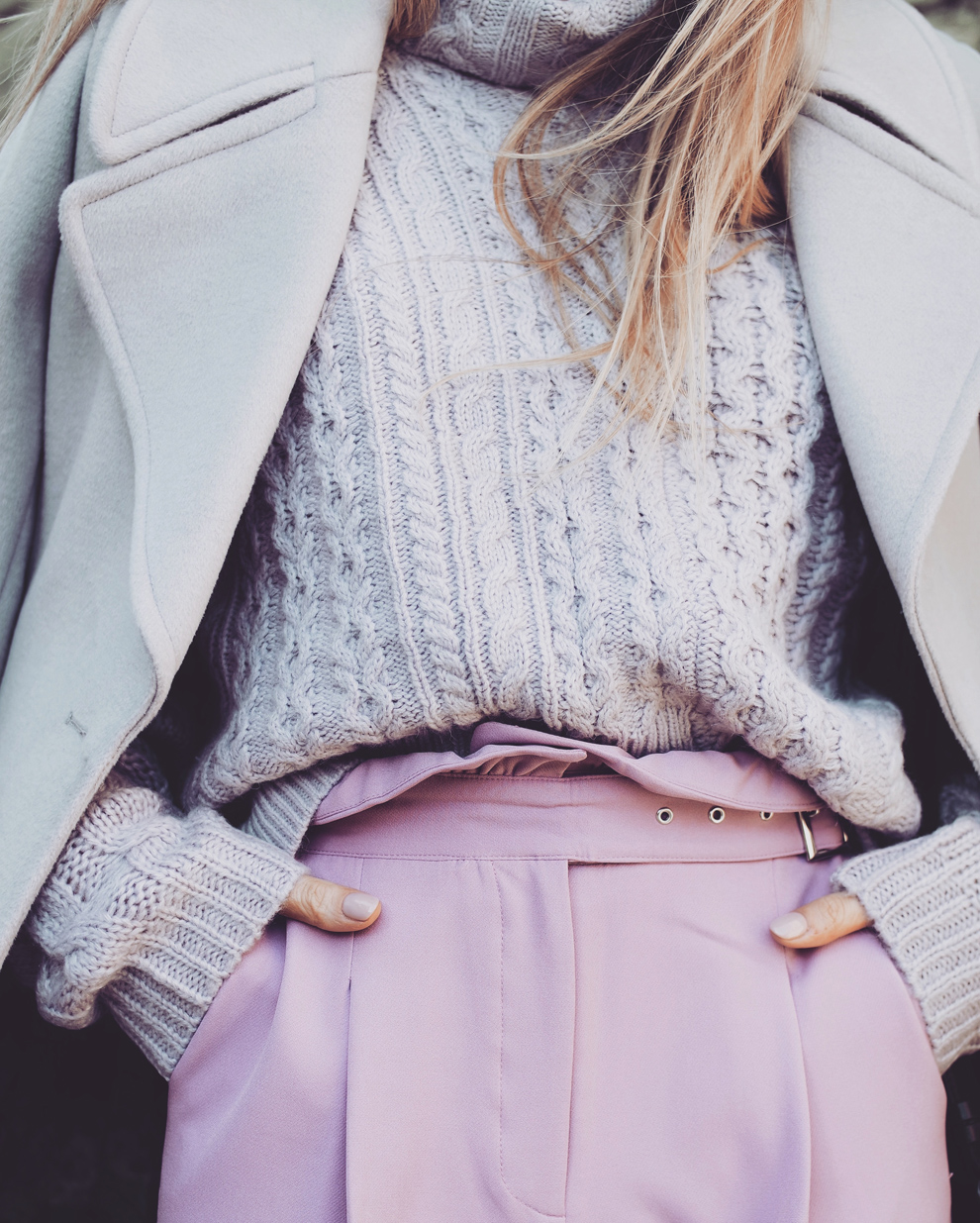 Every year there's a colour that stands out head and shoulders above the rest and this year, 2018 colour of the year is purple. Periwinkle to be exact but to be honest, I'm loving it all, especially when mixed together as a sort of clash like I've done here, pretty well if I do say so myself. I know we still have the pink and red of last year hanging around but to be honest I don't think they're going anywhere, pink will always be a favourite and red is a primary colour… say no more. They've earned places in our hearts and are long-term colour lovers, purple? She's the new kid on the block.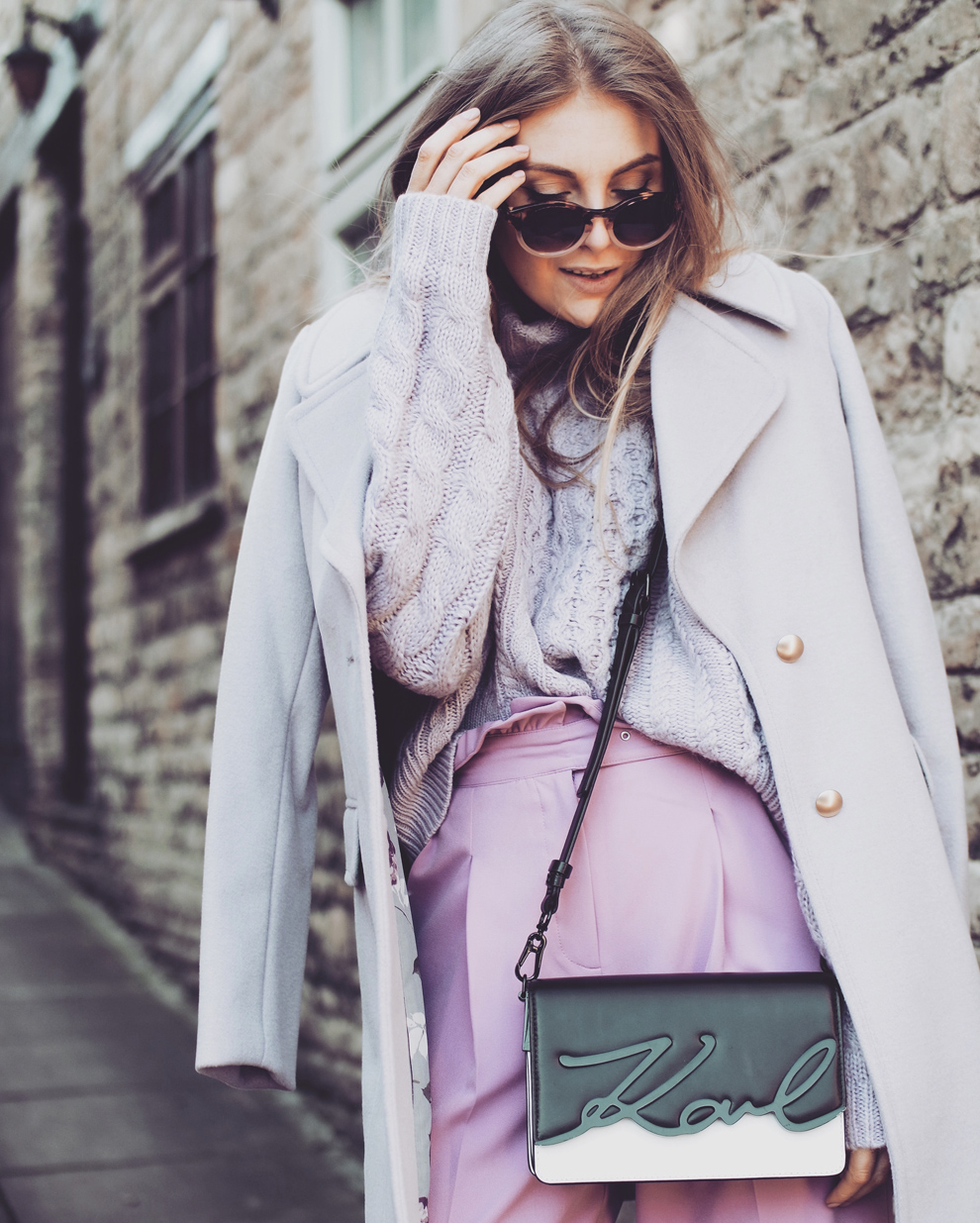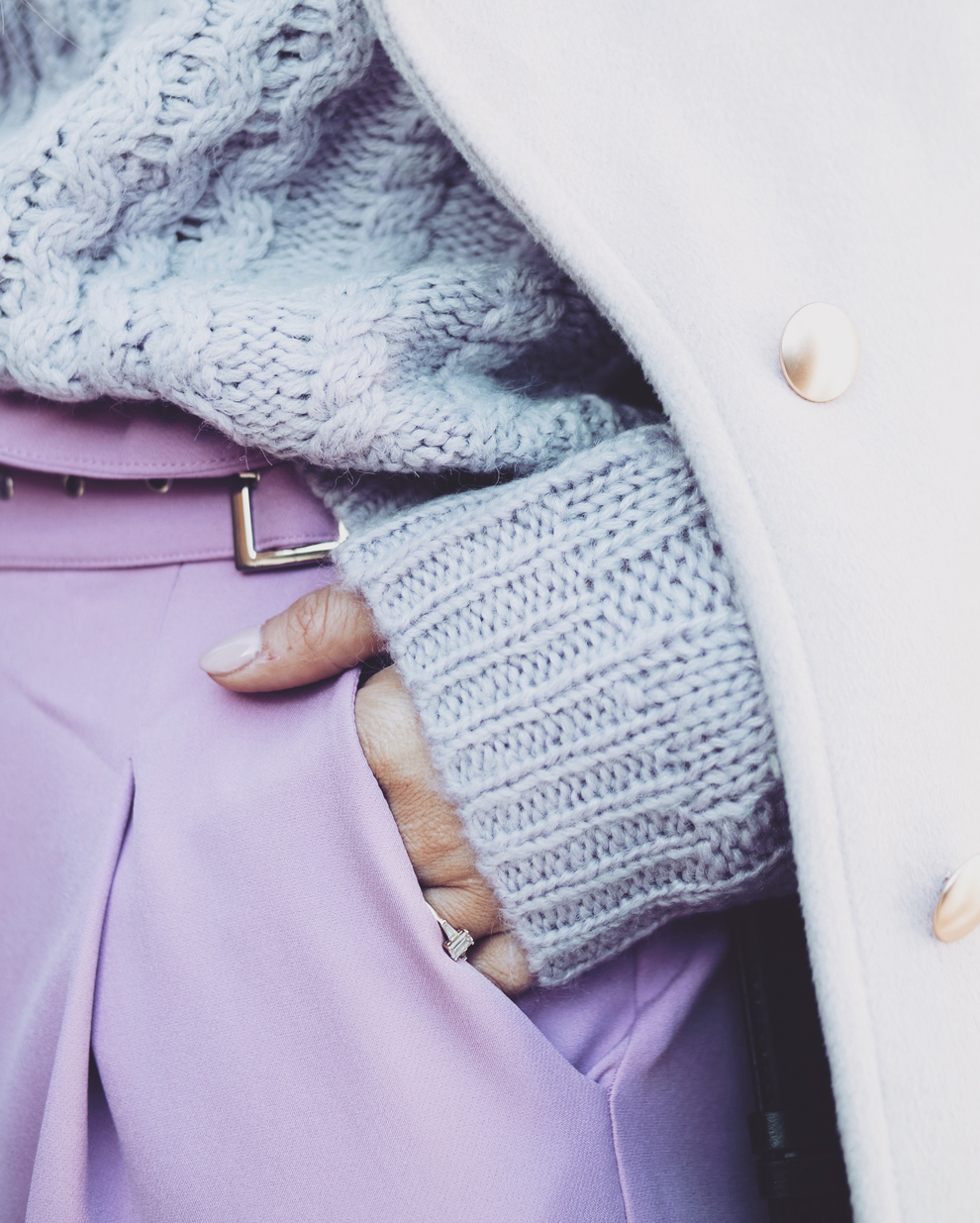 So when I said I went all out I went all all out, like, actually kind of wishing I wore this outfit to one of the days at LFW. There's something about a colour blocked look that makes everything look polished. Have you ever heard of the cheerleader effect? When a group of girls look smoking hot but individually not so much? The squad leader of this ultraviolet group? The coat of course. Then there's the sunglasses, a necessity for any LFW appropriate look.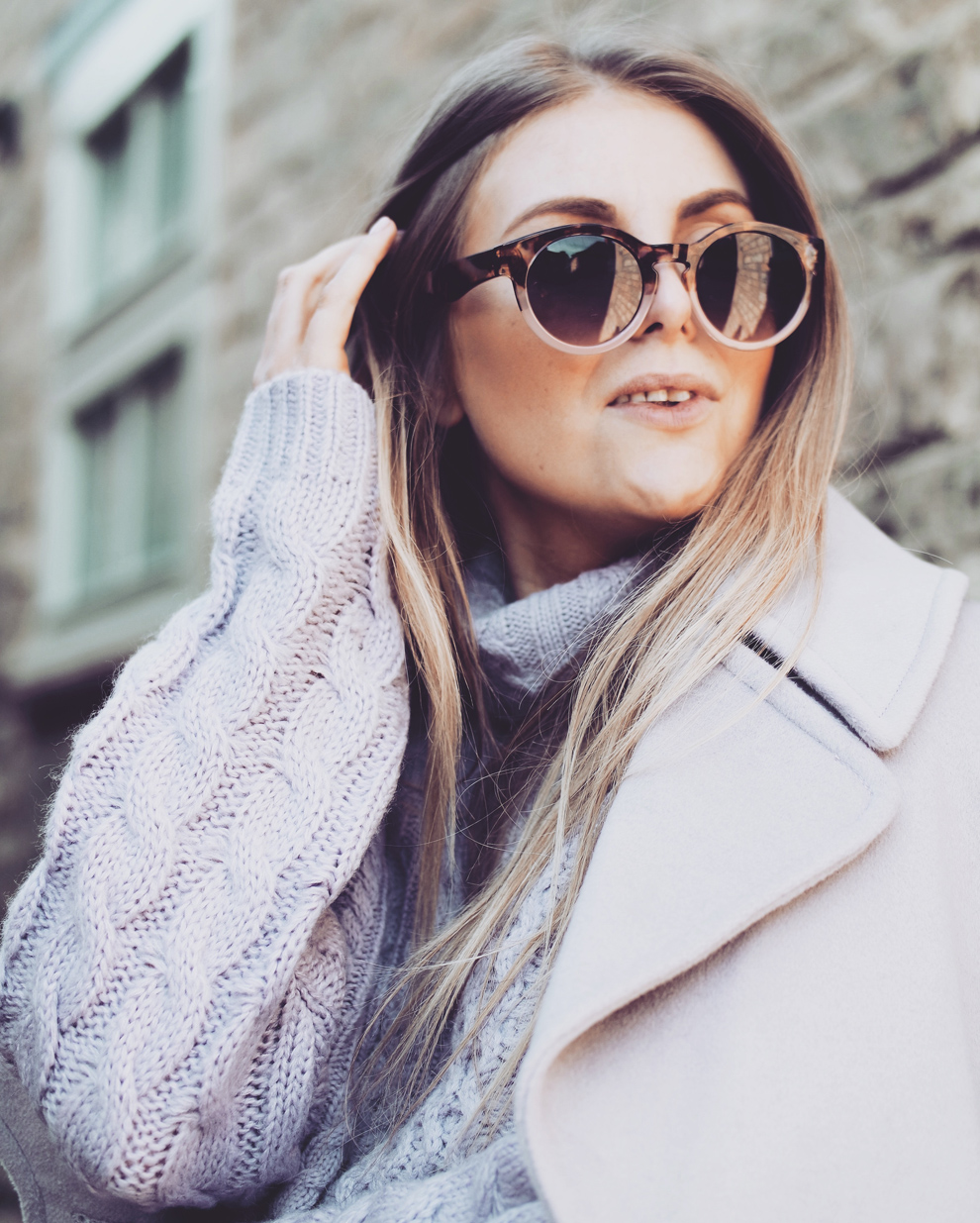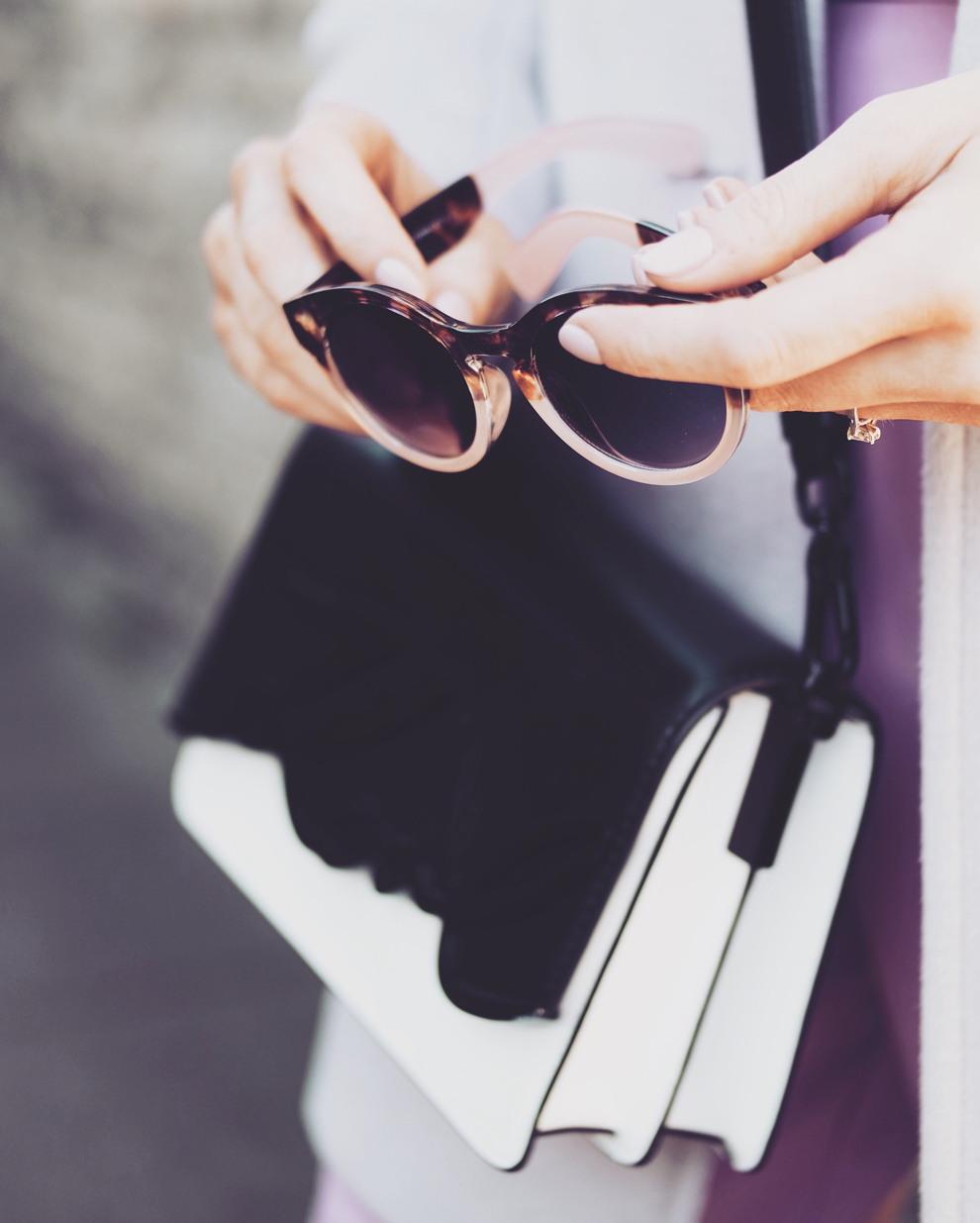 I'm picturing this coat now with a cosy knit and in the spring with a simple white tee. Plus these sunglasses with a hint of Lilac will really come into their own in summer, not that I don't wear sunglasses every day of my life anyway. I went for The coat in a size 10 in which was perfect and I'm usually an 8/10. Plus, it's just started to snow outside so I think a new winter coat is totally justified.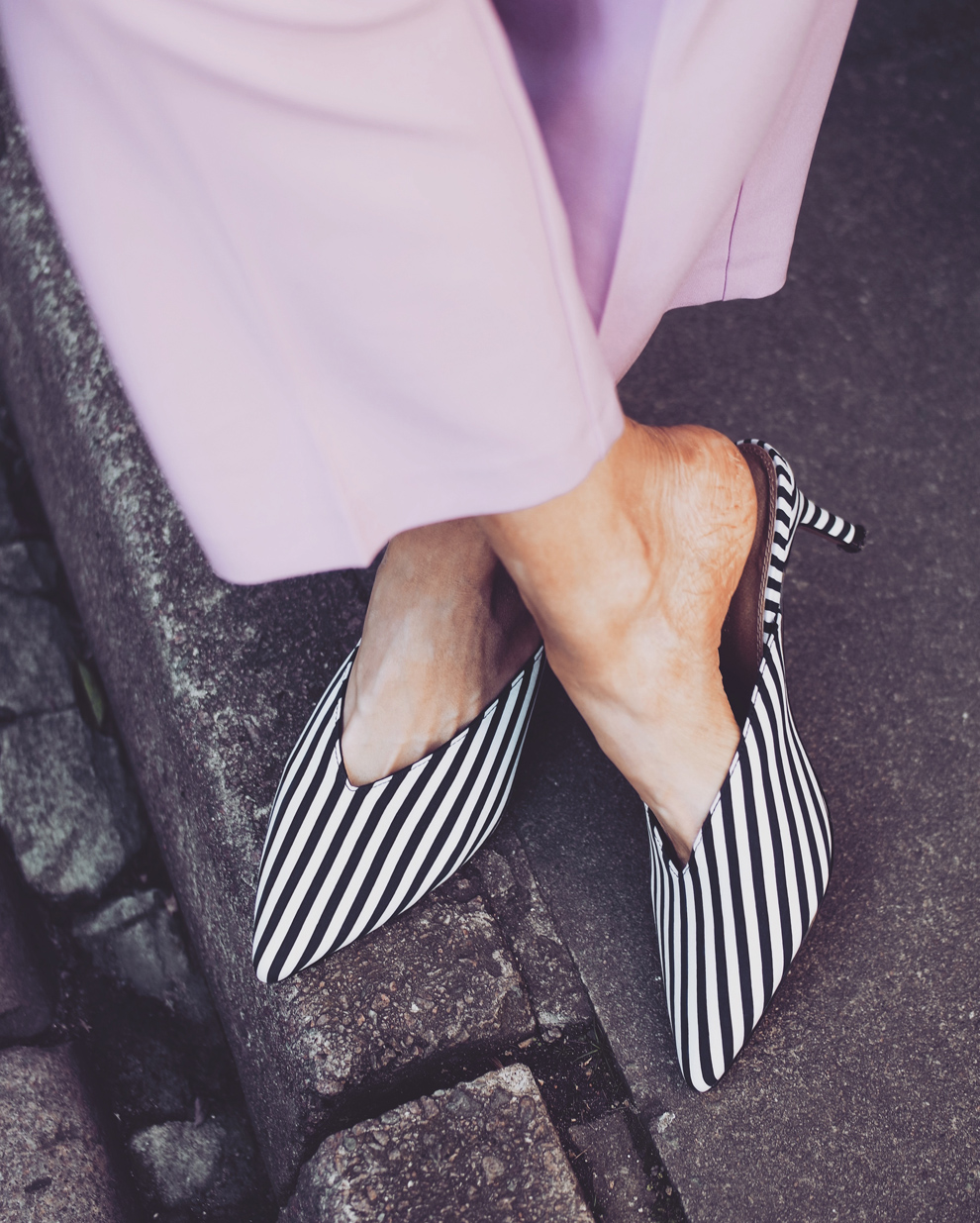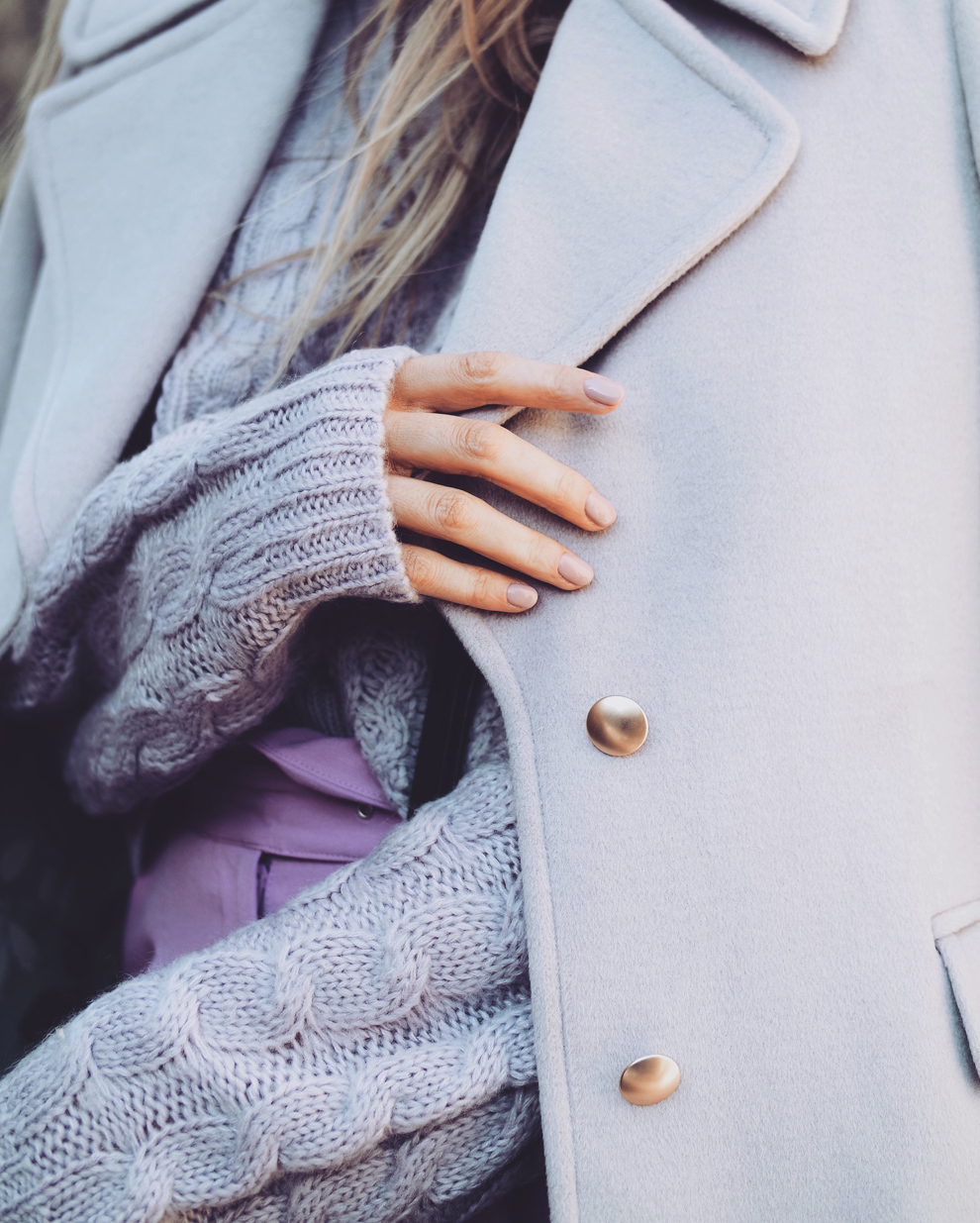 How fab does Sinead look!Will you be wearing purple this season? Let us know below or on Twitter @LauraAshleyUK