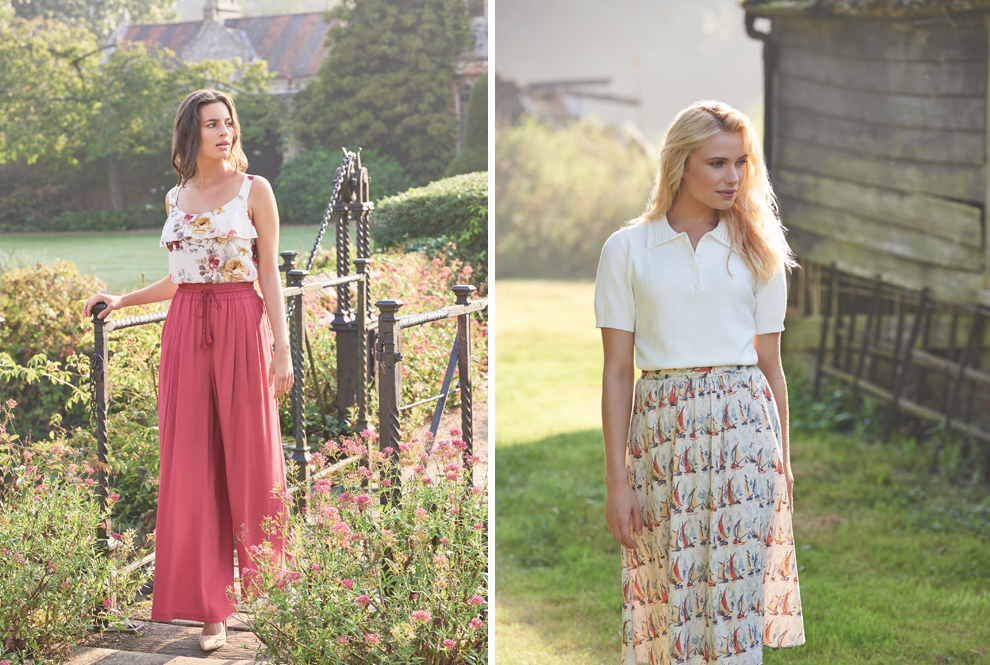 Mix up your spring wardrobe with these two timeless trends... read more
It is that time of year again when our two favourite trends have come back around; from Breton stripes to romantic roses which classic look are you falling for?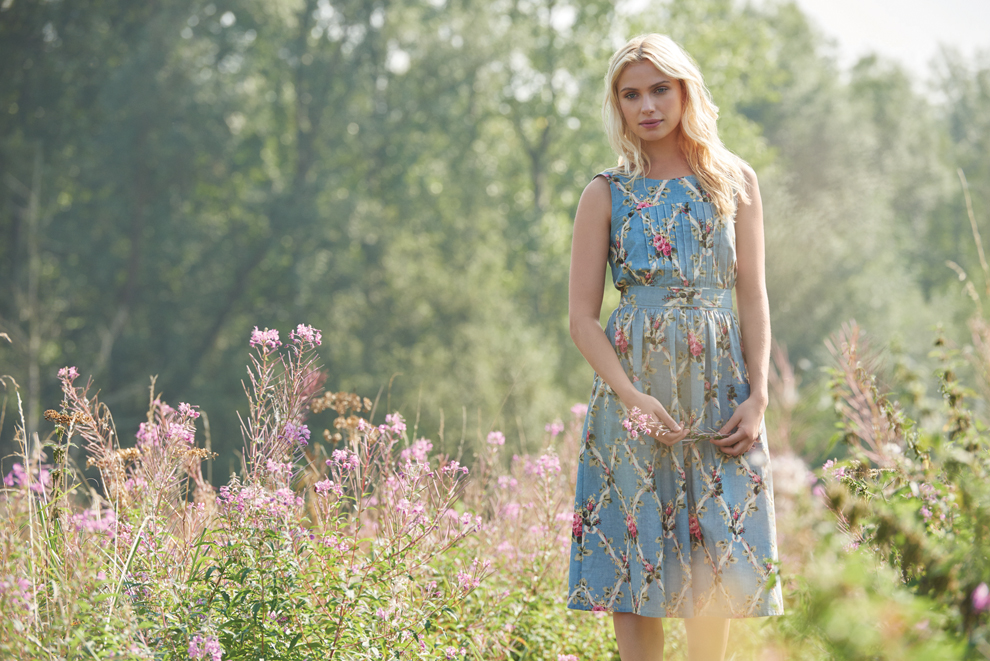 Fashions ongoing love affair with florals has come back with a bang, with soft pastel colours and vibrant hues dominating this trend. It is time for us to embrace the joy and romance of spring and most importantly have fun with fashion; this is probably why spring florals won't go away.
For you floral loving ladies, find your perfect, flirty, spring staple; with our Trellis Floral Print Wrap Dress. Its soft blue pastel base pairs perfectly with the pops of pink and cream.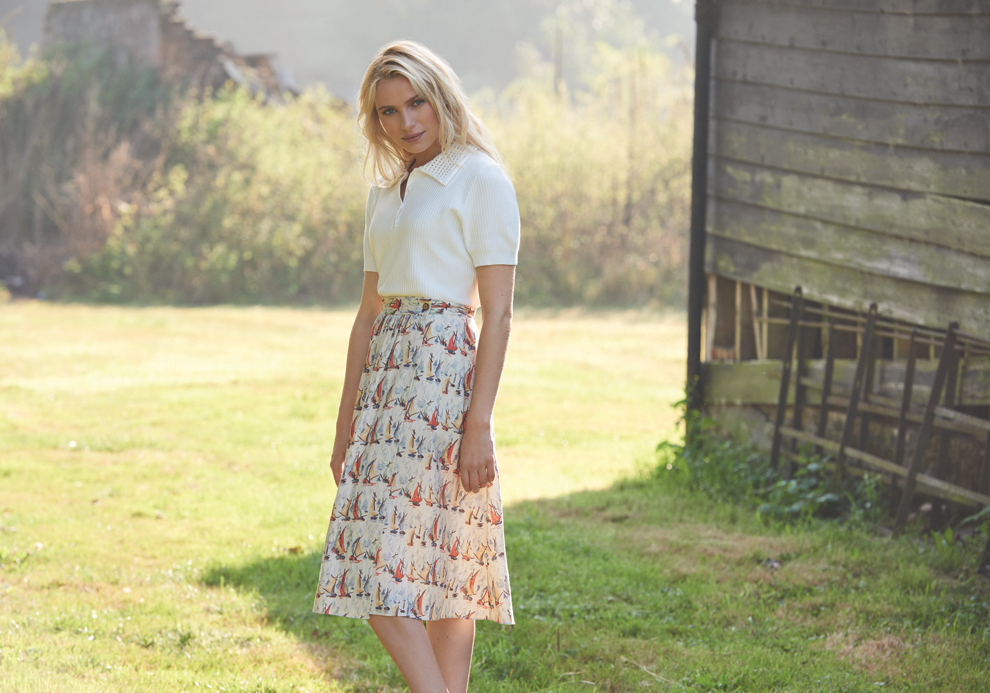 While our plans probably don't include impromptu yacht catered parties, it doesn't mean we should miss out on infusing some nautical vibes into our wardrobe. There are so many ways you can show off this trend so don't be afraid to dive right in with our Boat Print Wrap Skirt.
If the idea of injecting some flower power into your everyday outfits then start off with small pieces, like this Sleeveless Floral Print Camisole Top. Paired with a simple skirt or trouser, you will be able to ease yourself into one of spring's best-loved patterns.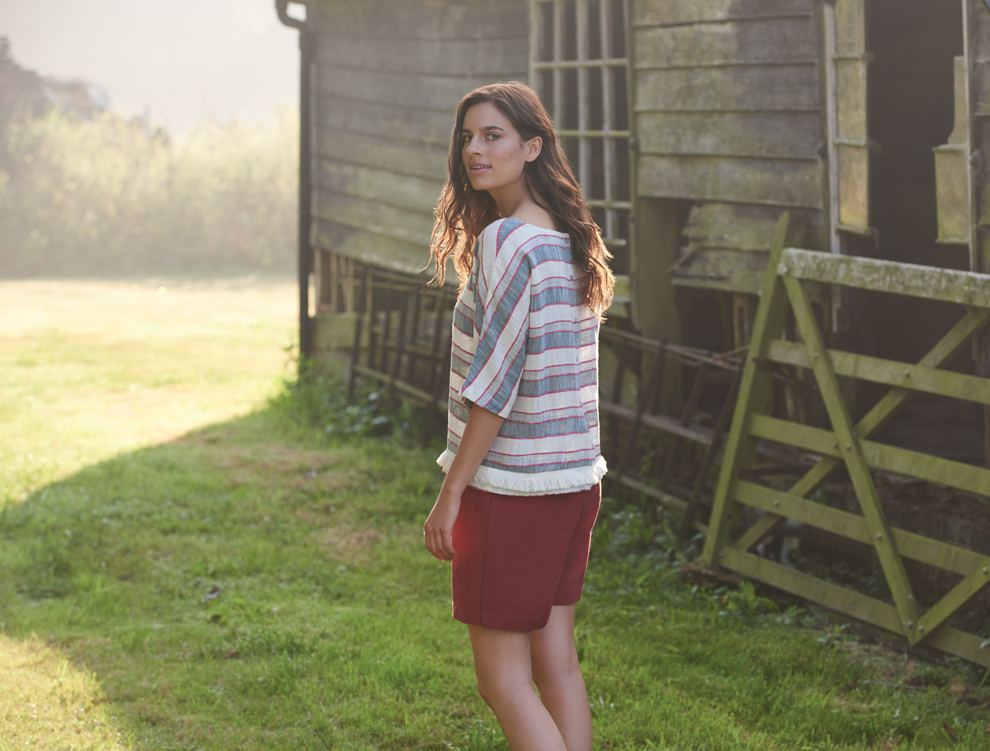 Similar to this, if wearing bold stripes and vibrant reds is something you are not used to then opt for some toned down pastels, like this Striped Linen Top with a tassel detail hem to add a little texture. This top is perfect for introducing the nautical trend into your wardrobe as it can be worn with almost everything.
Adding a floral skirt will bring a more flirty, romantic feel to your outfit. This Rose Print Lace Insert Skirt is the perfect balance between a dress and a top, adding just the right amount of flirty florals to your outfit.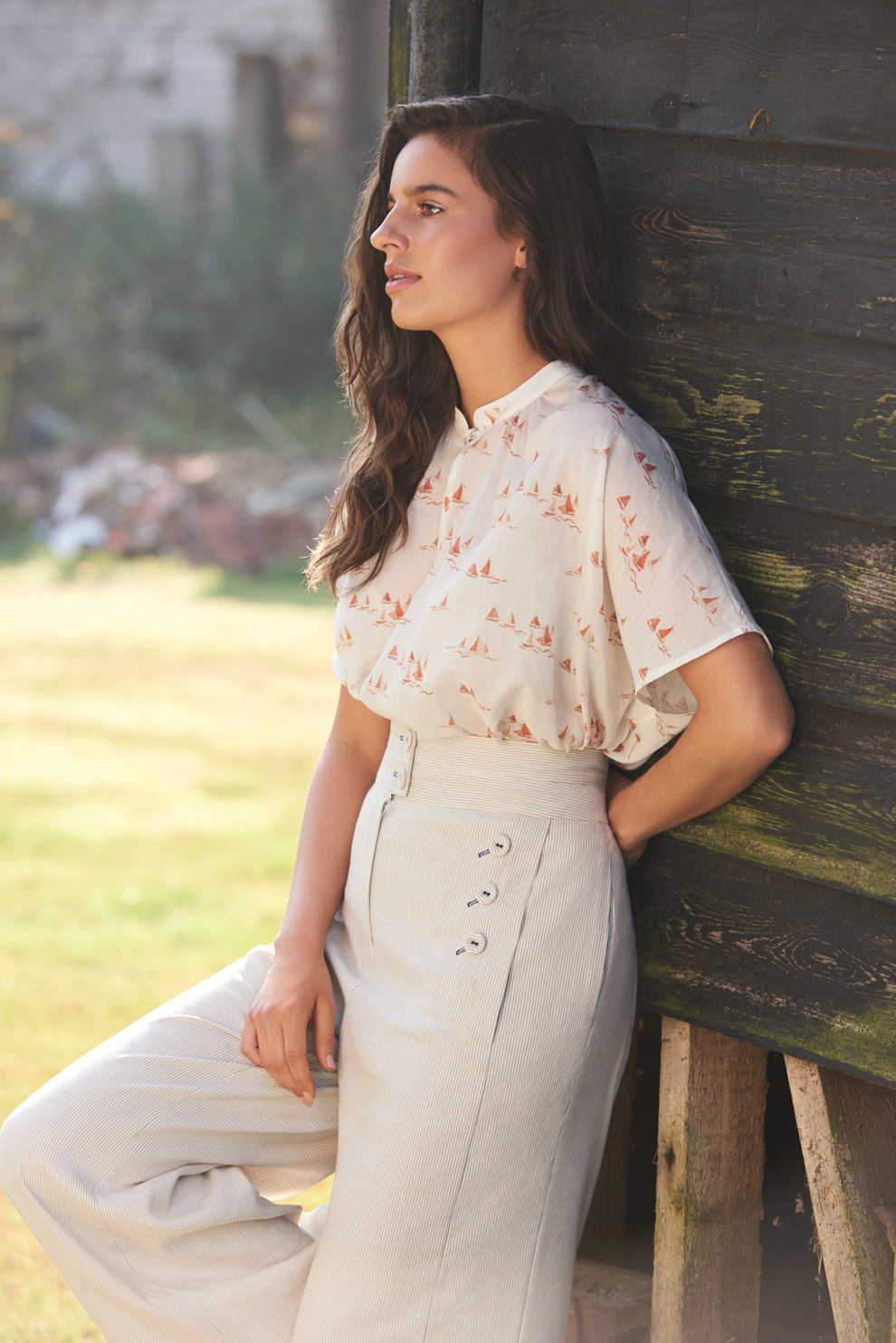 Nothing speaks elegance than a well put together, nautical themed outfit, think Cannes and the French Riveria (we can all dream). This Sailboat Print Blouse paired with these Stripe Sailor Trousers will take you right into the realms of luxury yachts and sun-soaked-sophistication.
With these two timeless trends, it won't be hard to dress to impress this season. Check out more on our Nautical vs Floral feature on the website.
Which one will you be channeling this spring, Nautical's or Florals? Let us know below or on Twitter @LauraAshleyUK