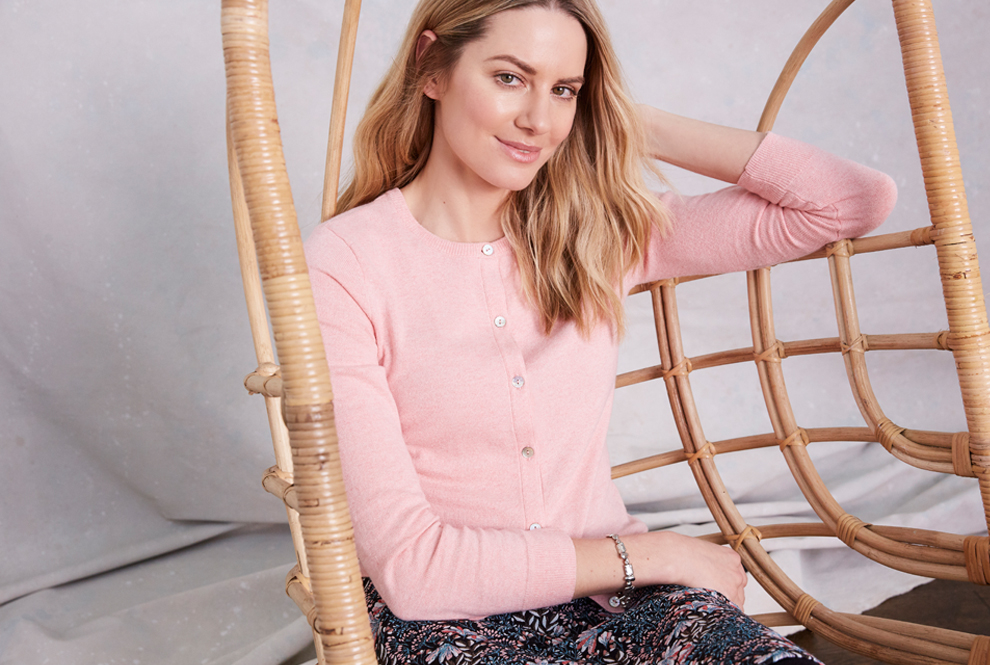 Take a look at our must-have staples that will see you through the changing seasons in style... read more
With spring on its way we start to feel the seasons change and with that comes that tricky time of year where our wardrobe is in that tricky transitional period.
So with that in mind, we thought we would help you prepare for that transition with a guide to our must-have coats and knitwear. With these staple pieces, you will be able to transition in style and perfect the art of layering all at the same time.
So let's go ahead and take a look at what pieces you won't be able to resist this season.
Pretty Pastels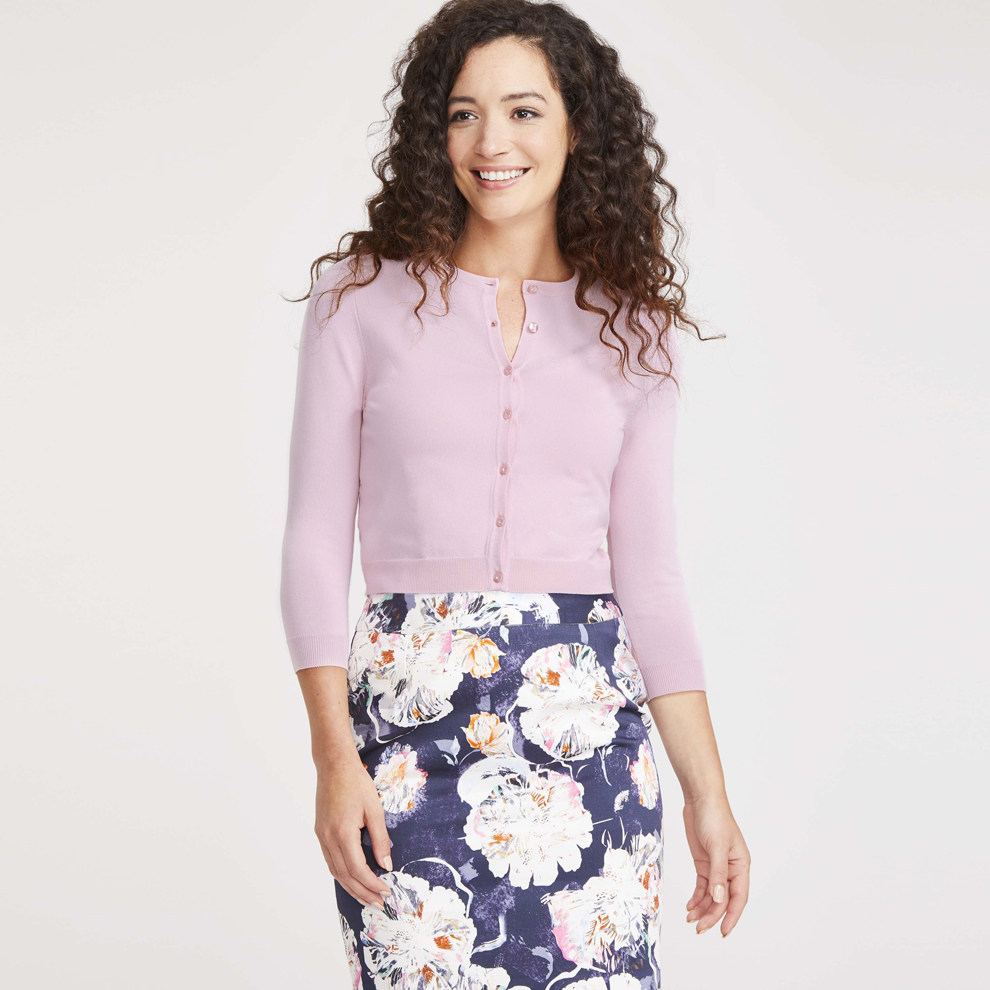 No matter the time of year, beautiful knitwear is a wardrobe staple. Perfect for layering up or wearing in place of a jacket when the weather is warmer.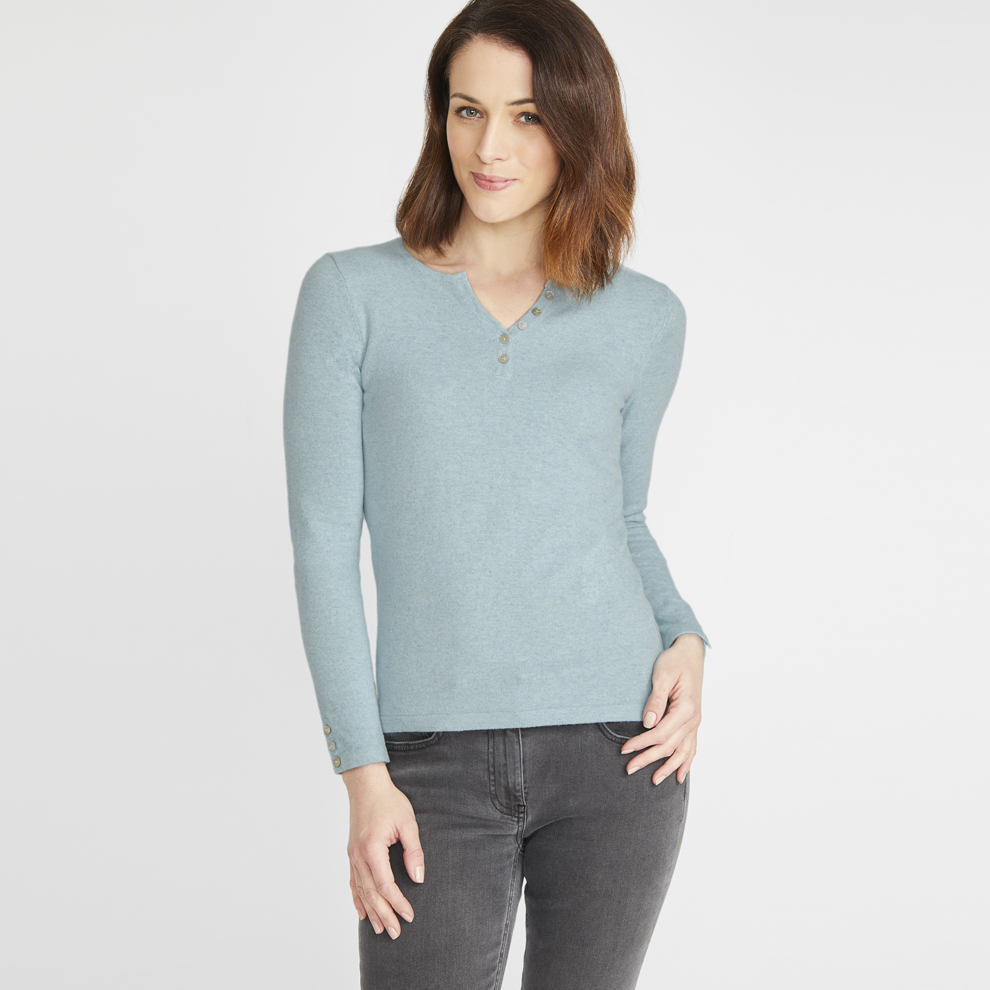 We don't just stop and knitwear either. We have created some gorgeous pastel coats which will keep you warm but update your look. Taking you away from the wintery shades to ensure you are prepared for spring.
Pattern Pop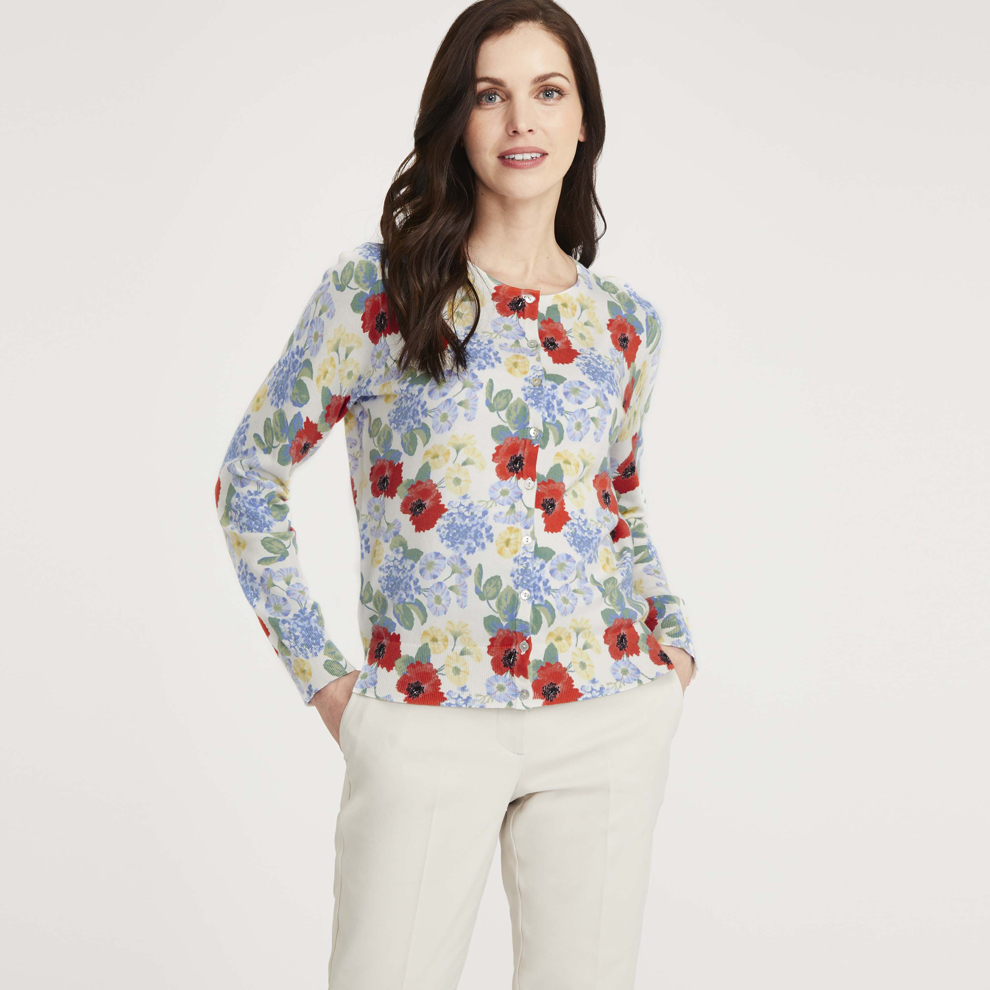 Discover our collection of knits that are full of bright colours and fresh patterns to update your wardrobe effortlessly. Our stylish range of coats and jackets are perfect for mastering transitional dressing and introducing patterns into your day-to-day outfits.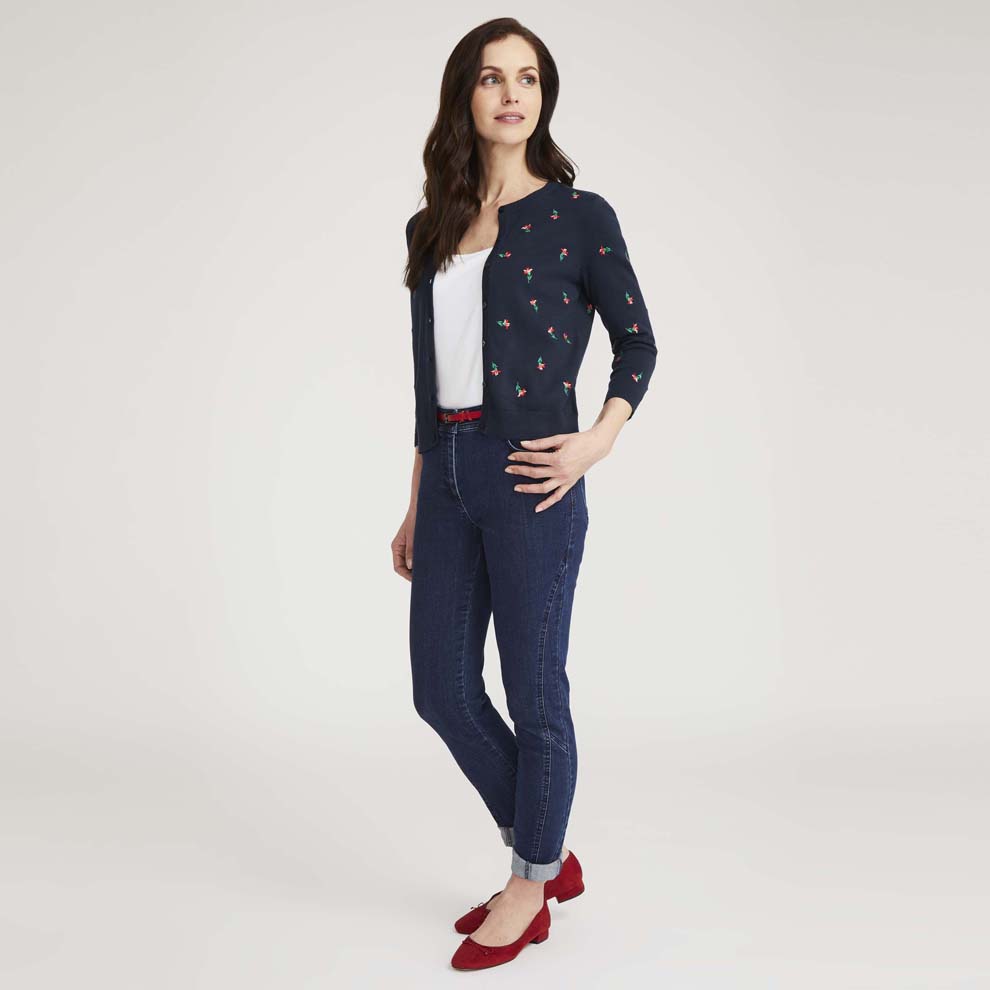 Why not take a look at some of our gorgeous printed gilets. These staples are perfect for transitioning between seasons. They will keep you warm acting as another layer without the weight of a coat.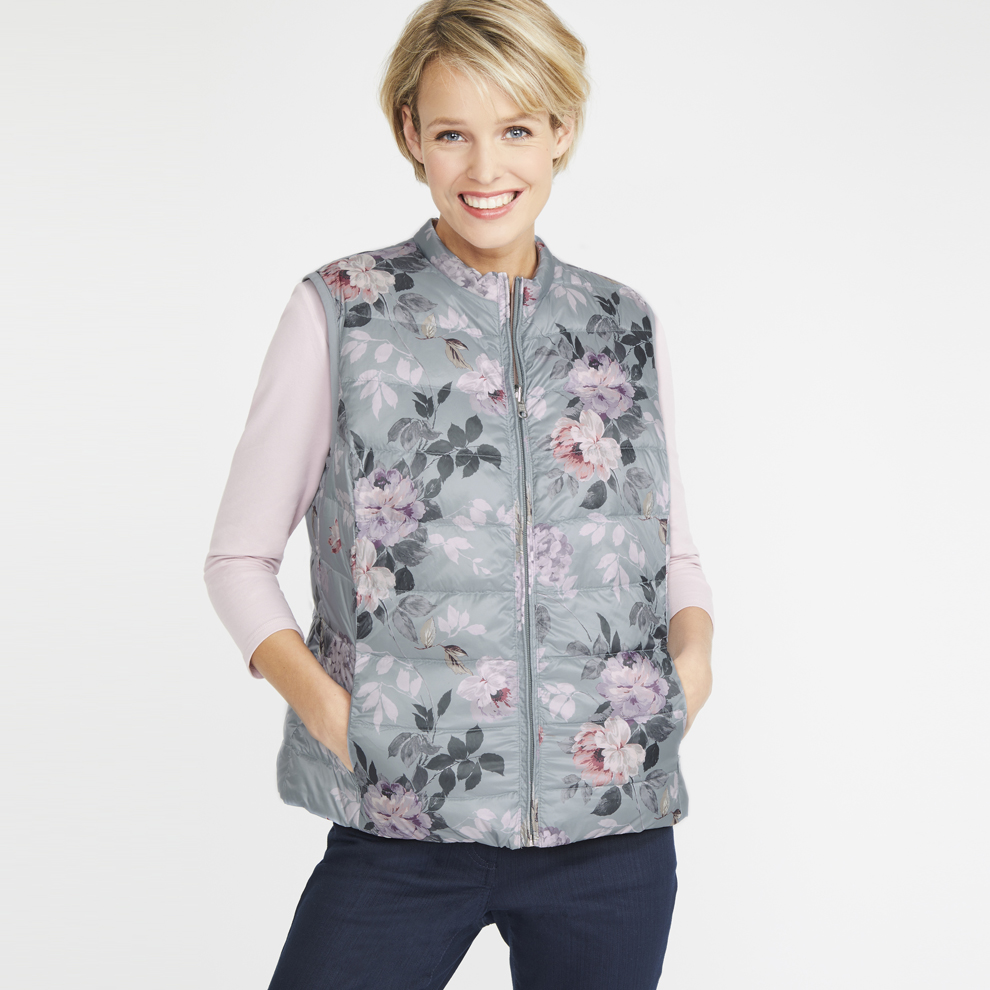 With these must-have staples you won't only be staying warm, you'll also be looking fab with some stylish new wardrobe additions.
Do you have a favourite coat or jumper that sees you through the transitioning seasons? Let us know below or @LauraAshleyUK.