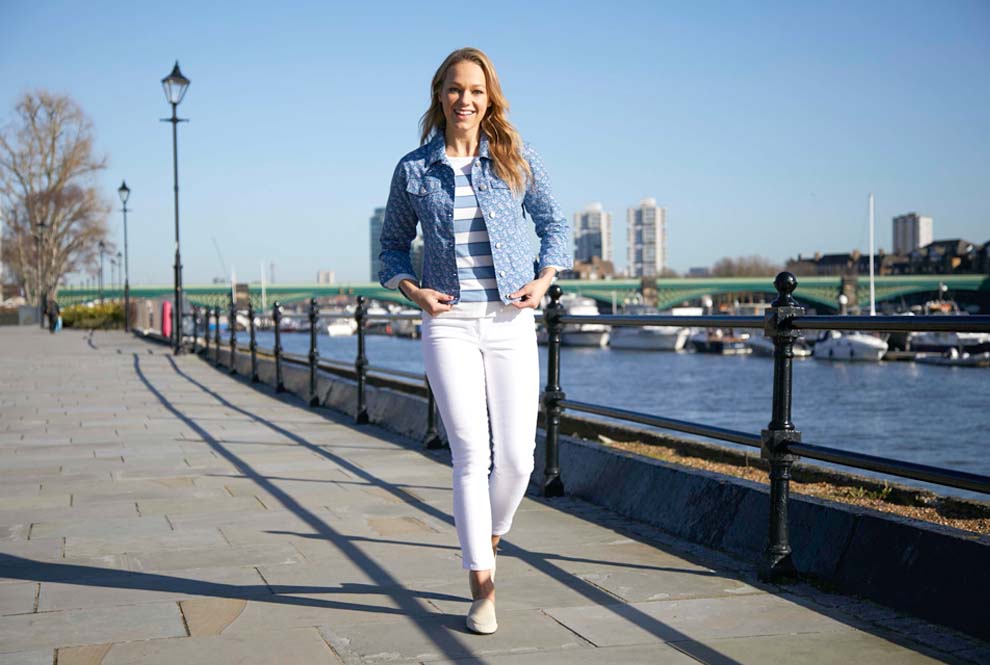 Join us as we introduce our most recent SS18 fashion collections that will bring your wardrobe to life this season... read more
The seasons are changing and spring is not far away, so what better time to introduce our new SS18 fashion collections. Your wardrobe will truly feel revived with these fun and colourful collections that will prepare you for spring in no time.
So let's go ahead and see what we have in store for you this coming season.
Bursting with bright colour, the Summer Fruits Collection is all about that fresh summer feeling. Hero prints of vibrant florals and tumbling daisies bring life to your wardrobe. Outdoor looks get a playful new edge with our Shopper Bags and their fruity bag charms.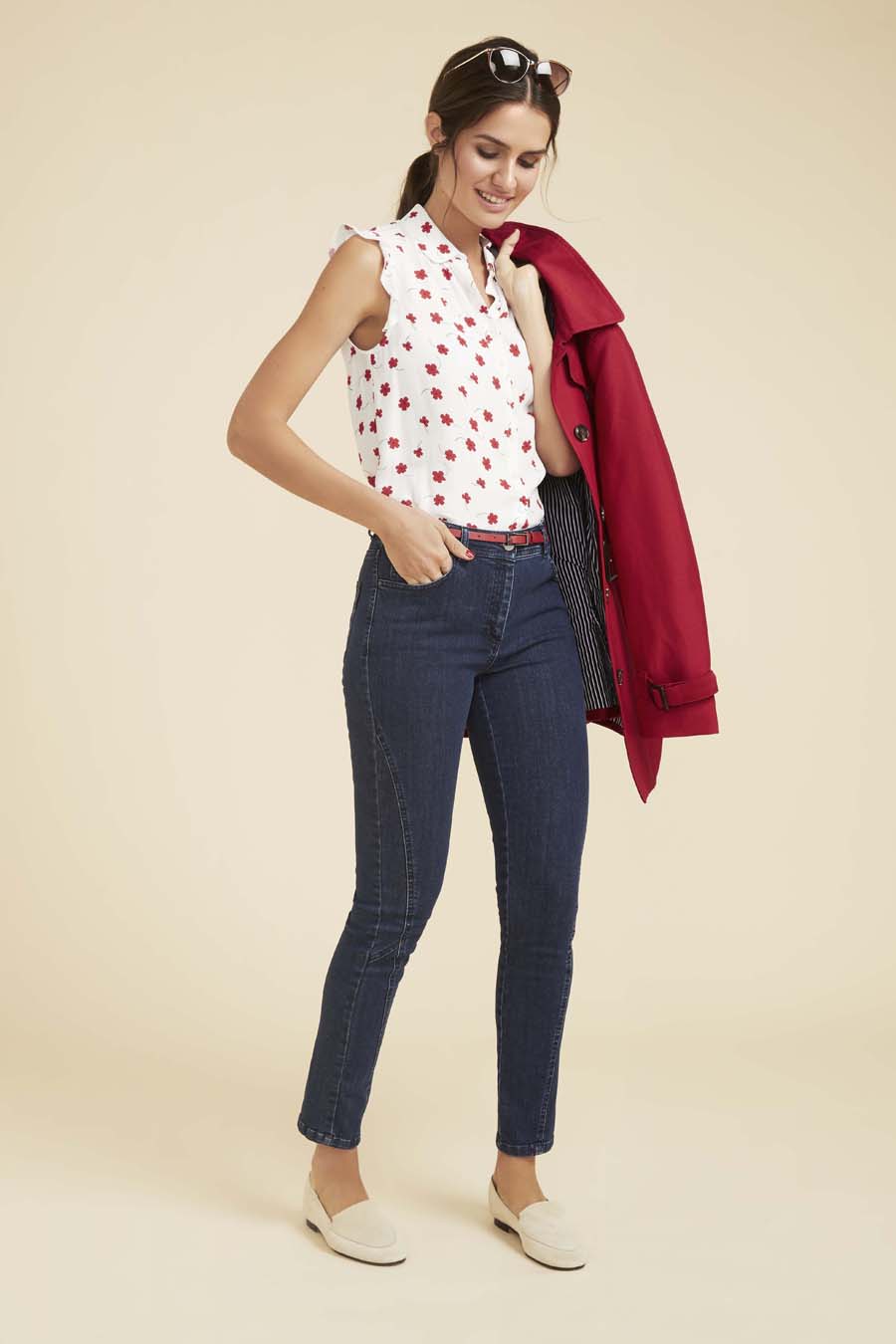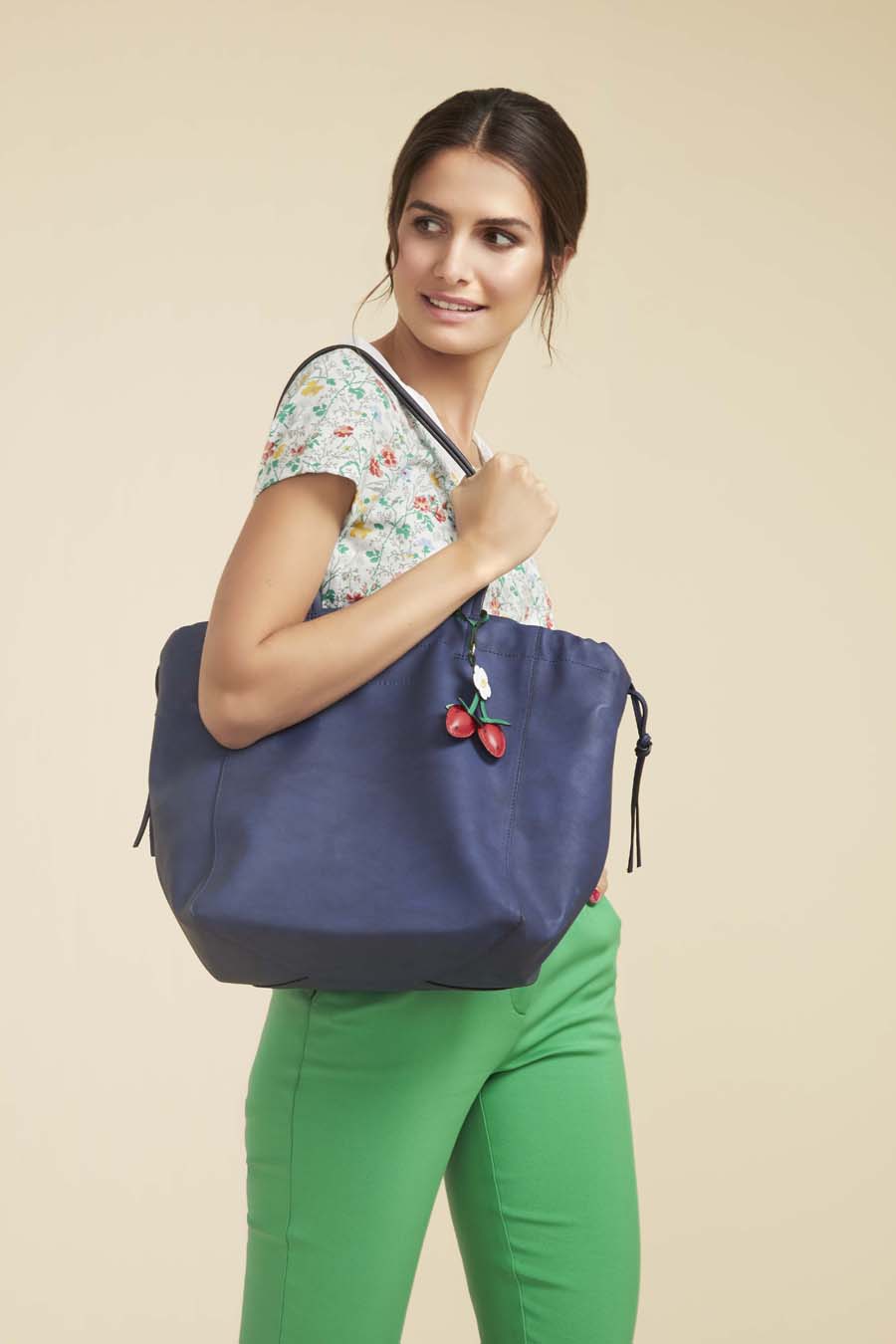 Our Tipped Blazer is all you need for making memories on warm evenings, and Cropped Cafe Trousers take you through the whole day – just pair them with our Mixed Fruit Scarf and you have a holiday look already in the bag!

Denim, cotton, and linen all come together in our gorgeous Harbourside Collection. Giving you the sunshine look you've been dreaming of. Our hand-drawn Margate print is high-end style across full skirts and summer dresses, bringing fashion to trips away.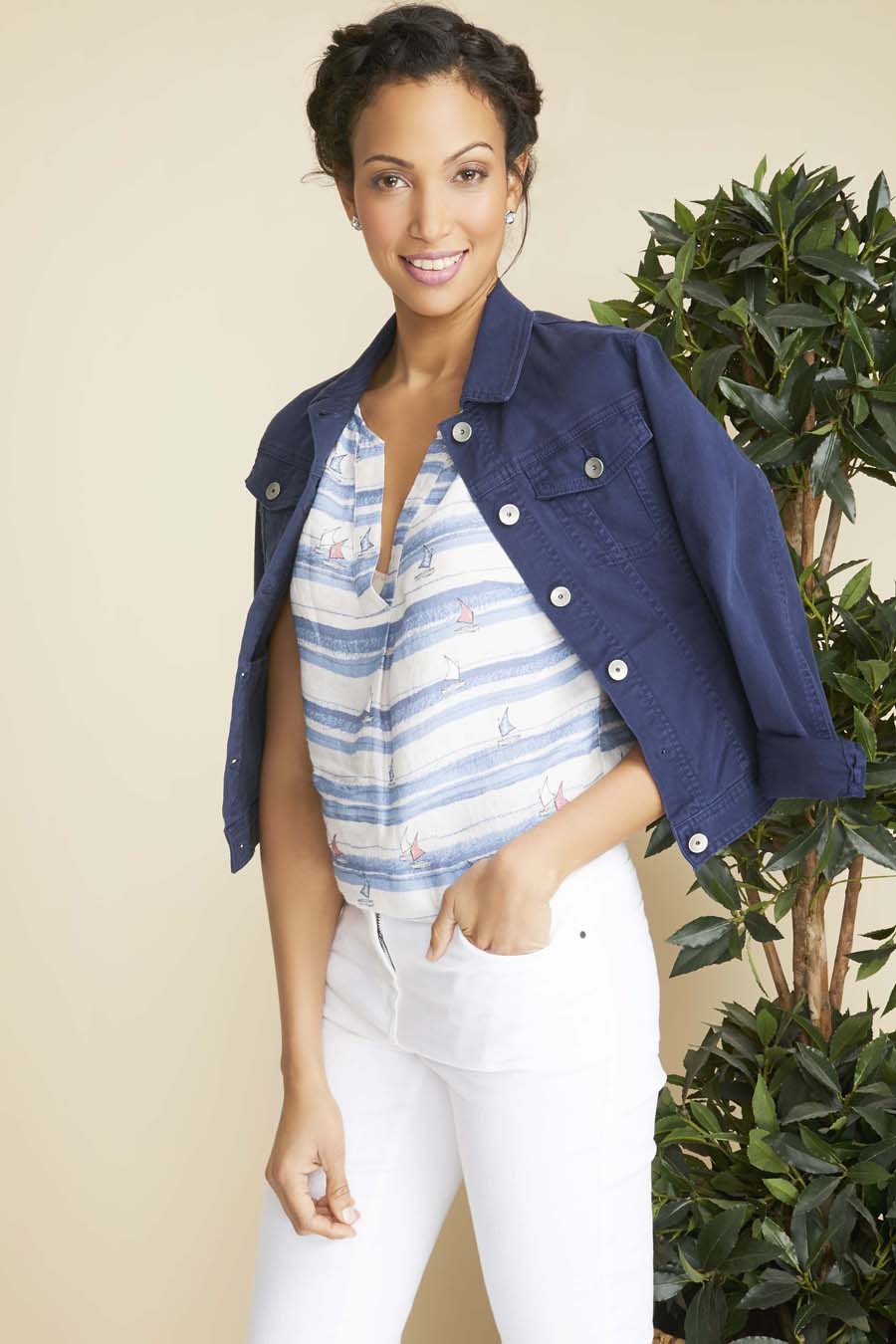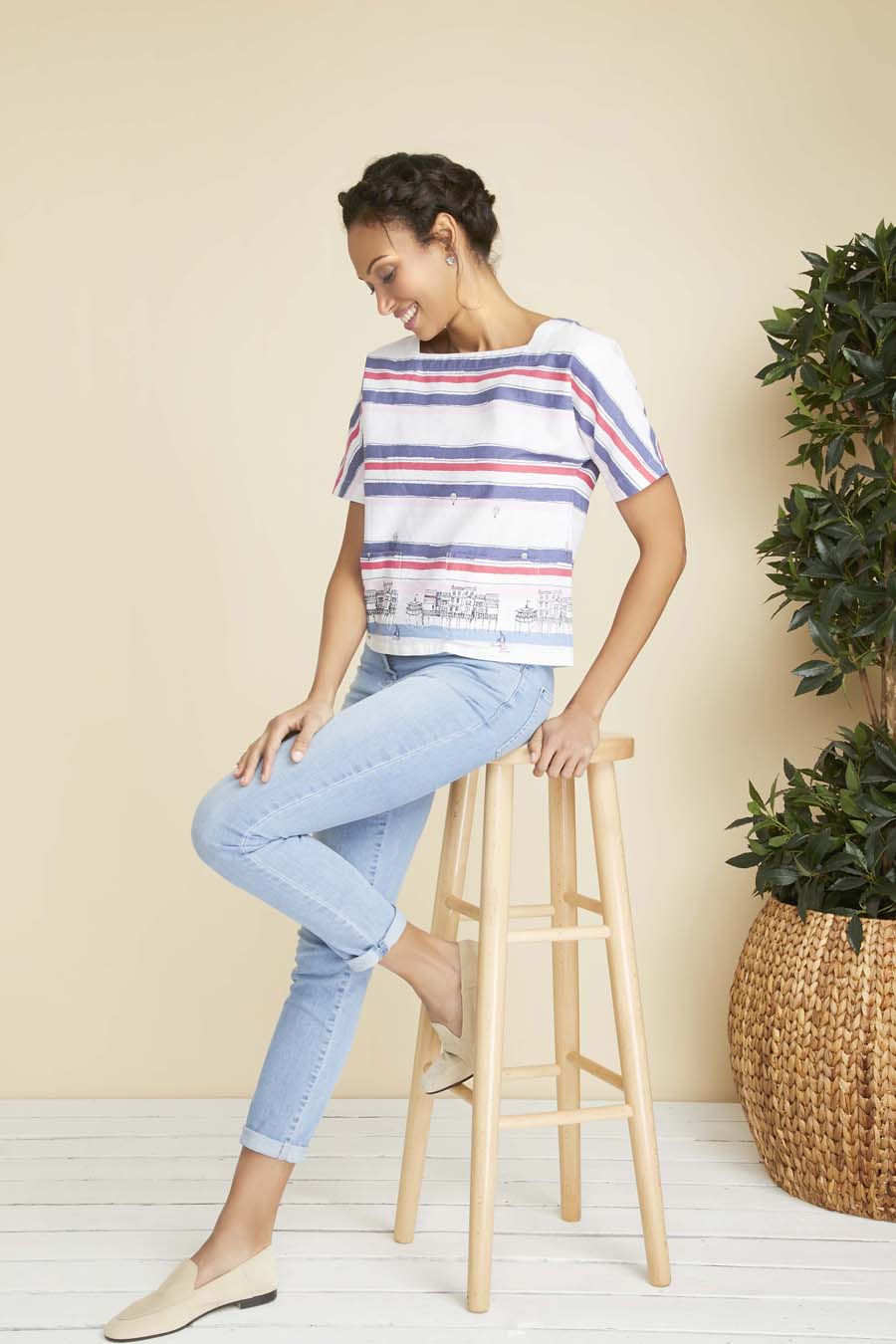 Nautical stripes decorate lightweight scarves and our beachside classic, the Boast Stripe Fabric Shopper Bag. Pull on tops and easy-wear trousers make this collection the best choice for casual looks that hold on to chic when the weather gets warmer.

Bright and beautiful, the Yellow Buttercup Collection is ready for the sunshine. Fluted and short sleeves are ready for summer days, and lemon yellow help to gild holiday memories.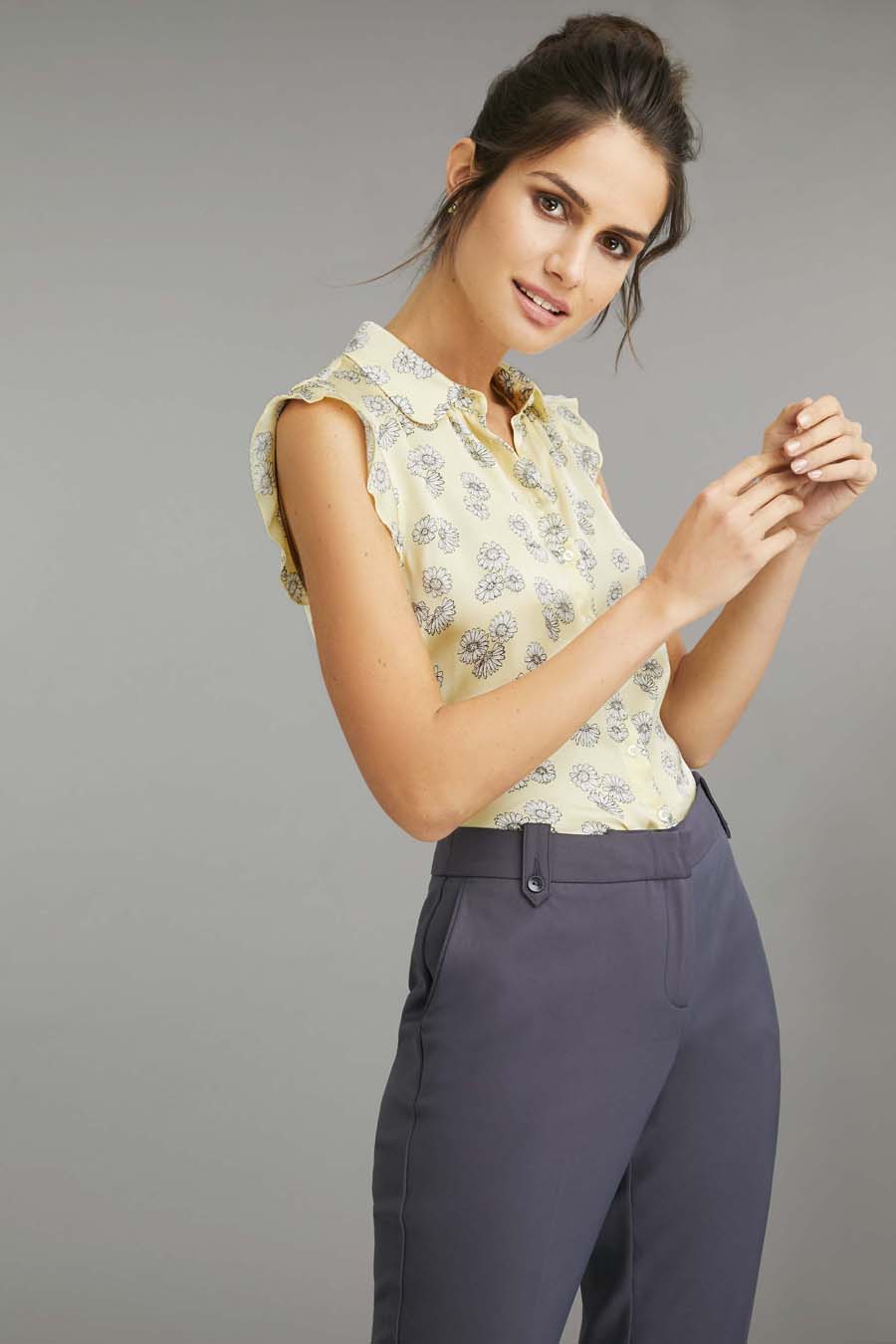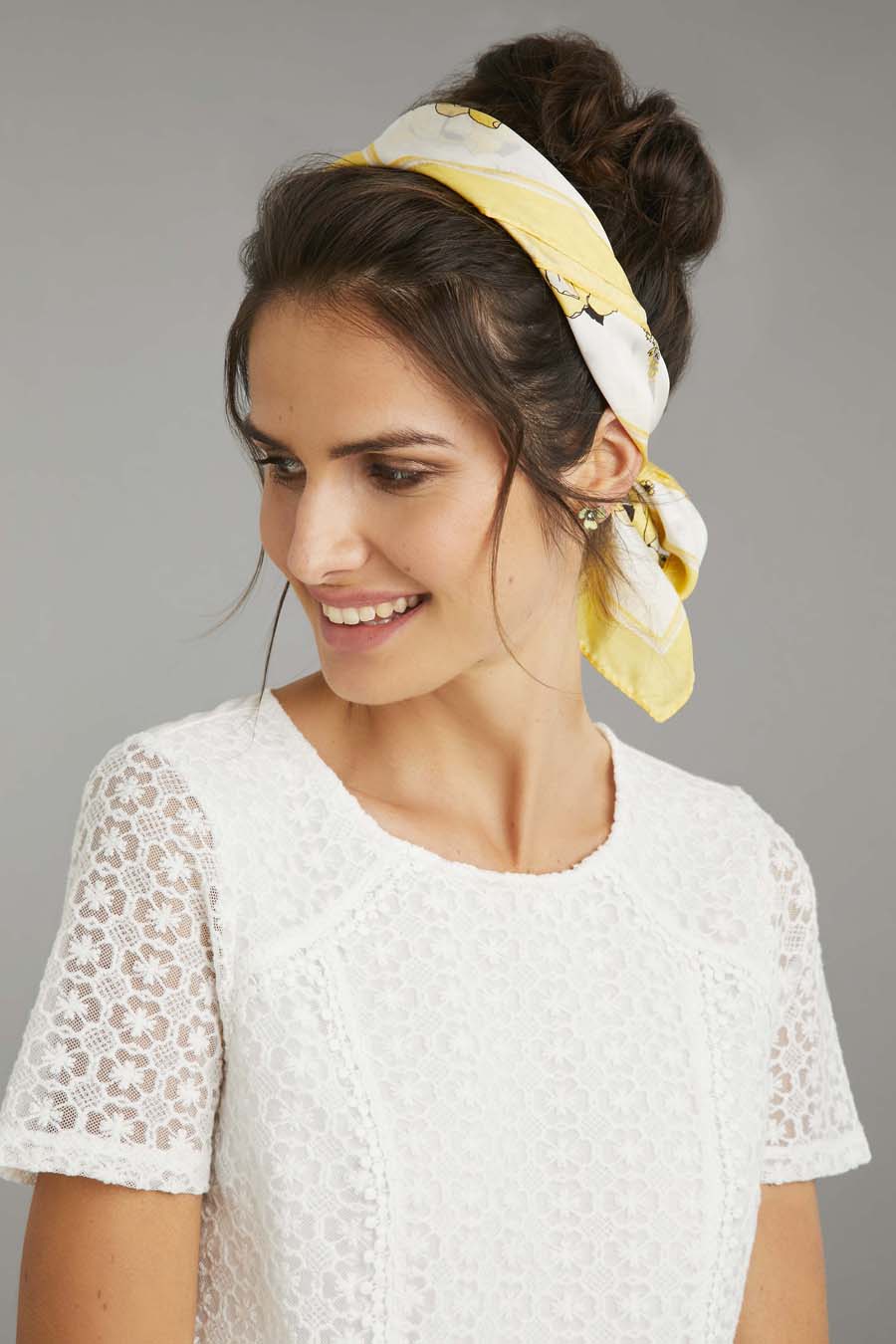 Our large daisy print is spread across button-down blouses and sequined scarves, and our colourful Drawstring Shopper is finished with a bee charm for a playful touch to outdoor looks. Lightweight viscose and silk make this collection stylish, casual, and comfortable to wear.
Do you have a favourite out of these three collections? Let us know below or @LauraAshleyUK.