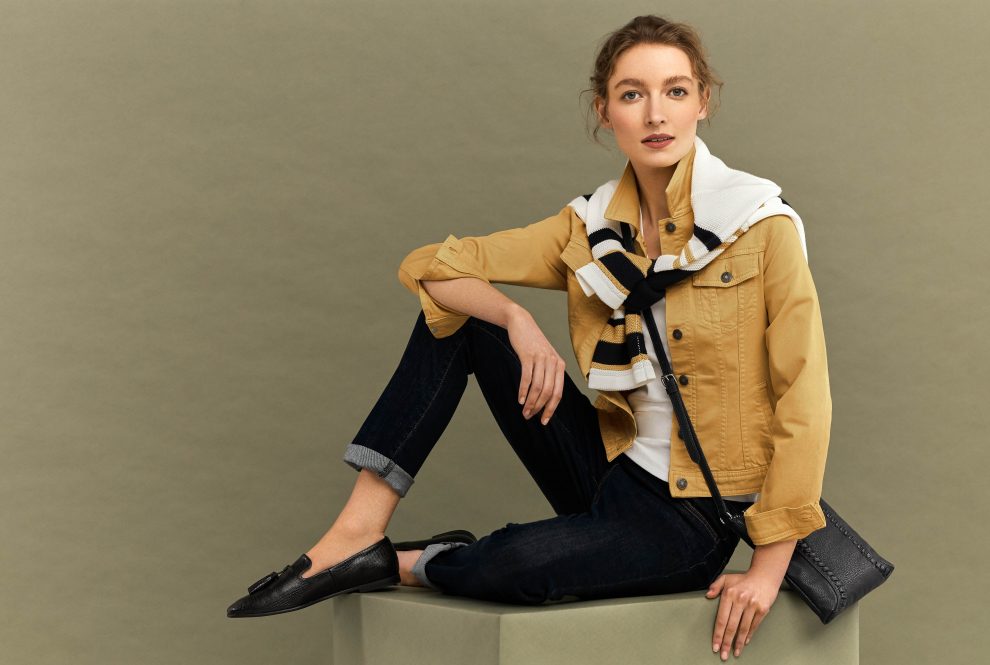 Step into spring with our new Bluebell Wood collection read more
Featuring stunning floral prints and bold colours, our new Bluebell Wood fashion collection is the perfect solution to all your transitional fashion needs. The collection features a colour palette of navy, cobalt, saffron, dusky blue, ivory and bluebird—the perfect tones for adding a bit of spring colour to your stylish wardrobe.
Read on to discover some of the main features of this stunning collection.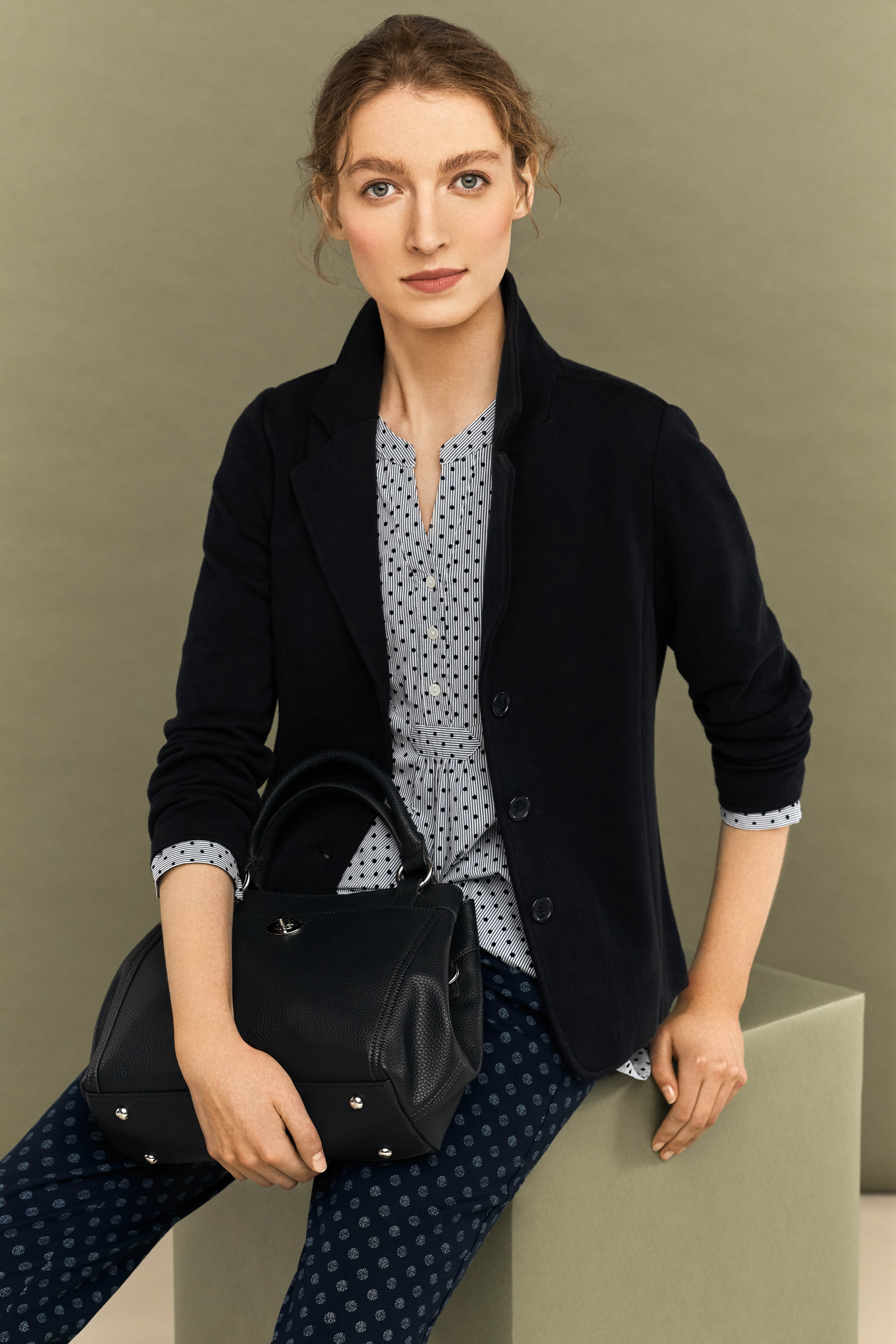 Wardrobe Staples
Our Bluebell Wood collection is filled with a number of striking statement pieces and as well as a curated selection of wardrobe staples, essential for any fashionable wardrobe. The collection offers two stunning Milano blazers in Navy and Cobalt along with some fashionable tweed and cable knit cardigans. These offerings are the perfect transition pieces as the weather temperature ebbs and flows with the change of season. The collection also includes a number of blouses with subtle prints and on-trend silhouettes—perfect to buy as workwear and dress up for a casual coffee date.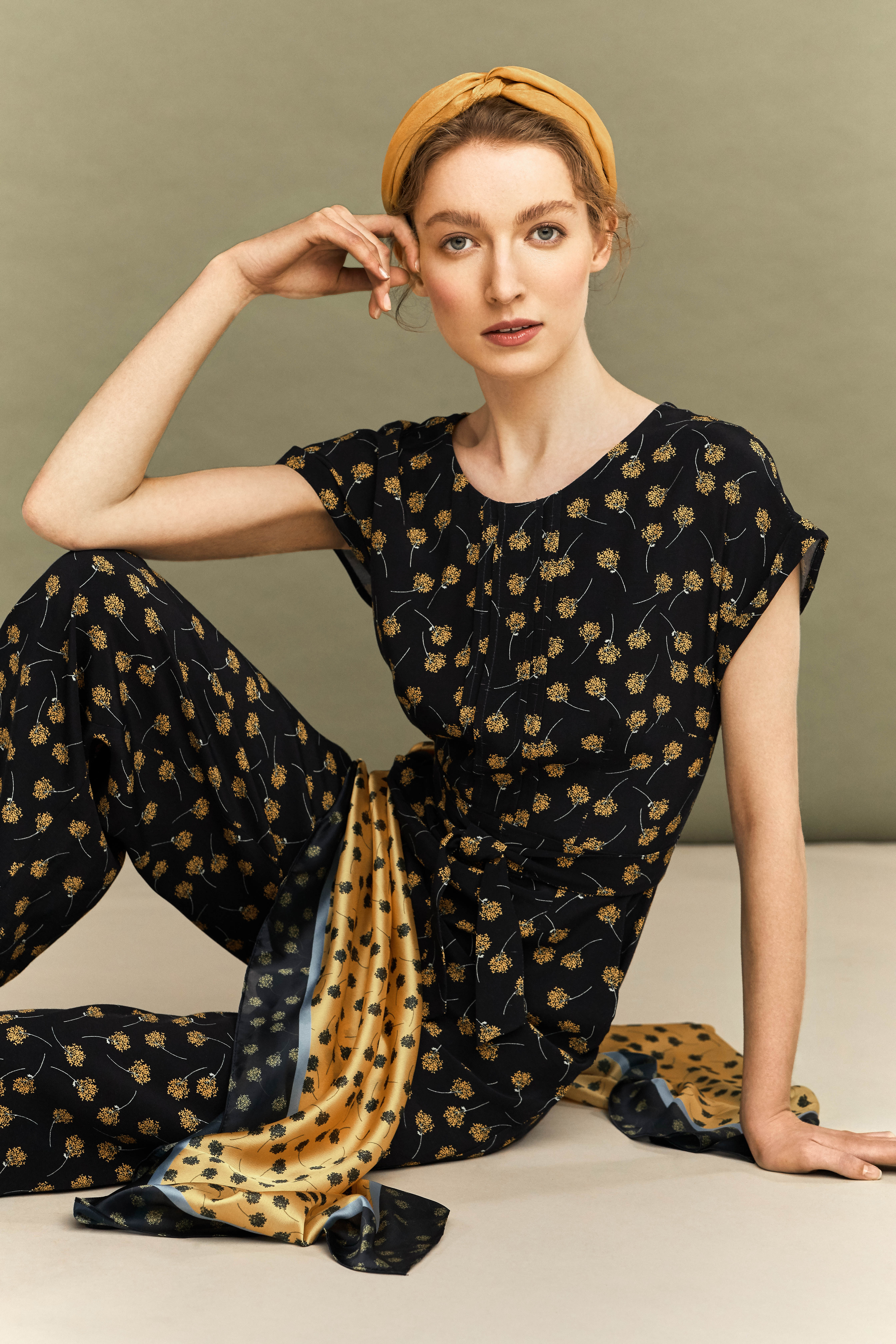 Bold Florals
It should come as no surprise that our Bluebell Wood Collection features a number of beautiful floral prints and designs. From swirling daisies to our signature ditsy Allium print this collection subtly incorporates springtime florals into the fluid silhouettes. The collection also takes inspiration from the Laura Ashley archive with our beautiful archive floral design and popular wild meadow print both making an appearance in some of the pieces in the collection.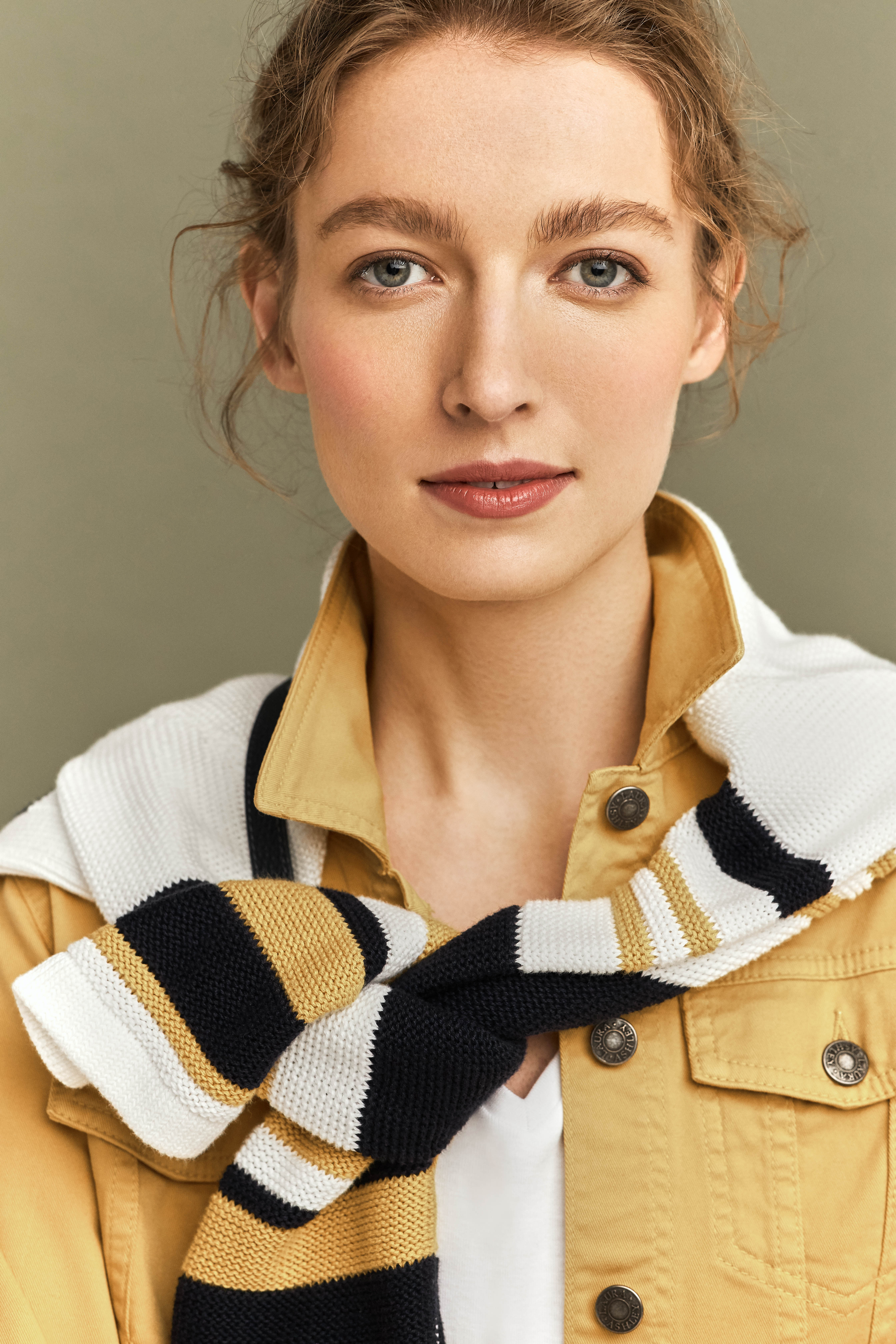 Striking Hues
The striking palette used in our Bluebell Wood collection features colours from opposing sides of the colour wheel to create outfit combinations with drama and flair. The saffron yellows of the collection pair perfectly with the lighter hues of blue for a more summery look while the dark navy is perfect for creating a more structured, block colour look.
What do you think of our new fashion collections? Let us know in the comments below.