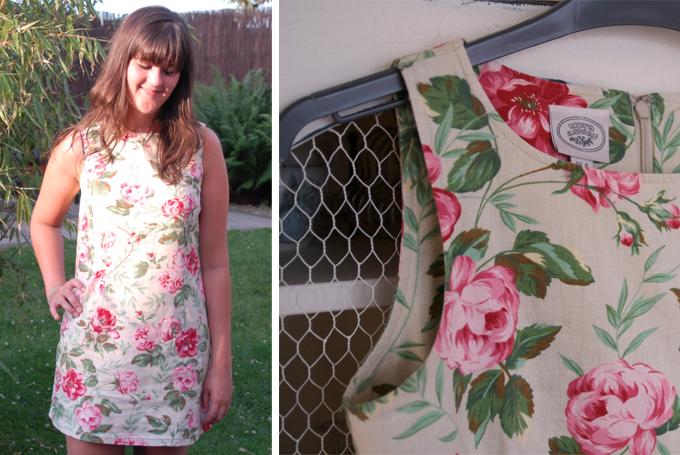 Fashion blogger Hannah of Raspberry Kitsch reveals her vintage Laura Ashley treasures... read more
When Hannah, fashion blogger at Raspberry Kitsch, told us about her passion for collecting vintage Laura Ashley, we were delighted when she offered to showcase all her prized pieces…
'Laura Ashley is one of those brands that have been in my life for as long as I can remember. From my floral cotton dresses and matching hair bands as a little girl, to the handmade curtains and French style furniture that have always filled our house. I can remember waiting in the store for what seemed like an eternity while my mother searched for new additions to our home, and tried on beautifully printed dresses.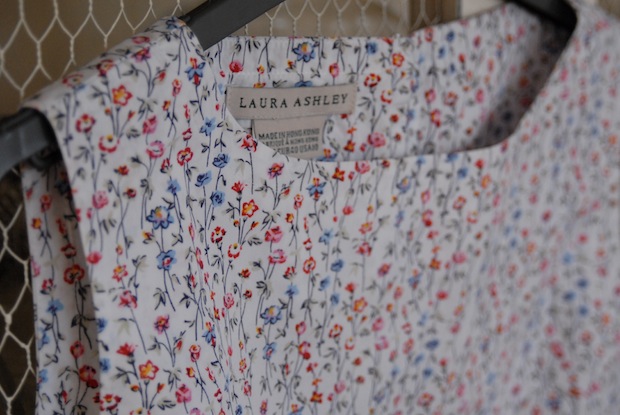 For me Laura Ashley has always been a brand that is synonymous with good quality and attention to detail. It's a quintessentially British company. From the floral prints to the classic shapes, they're the kind of clothes that last a lifetime.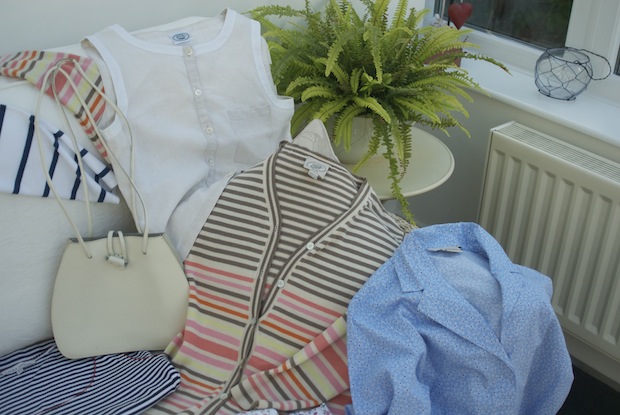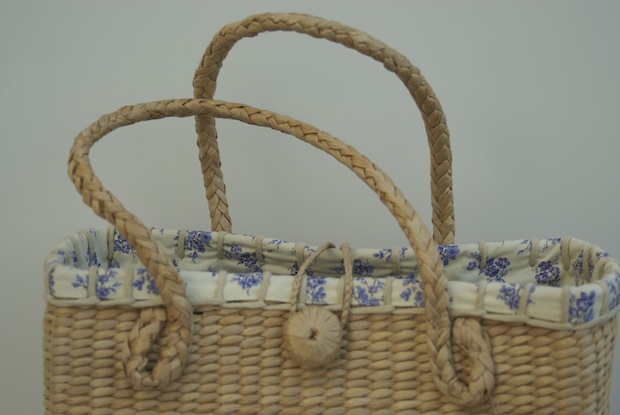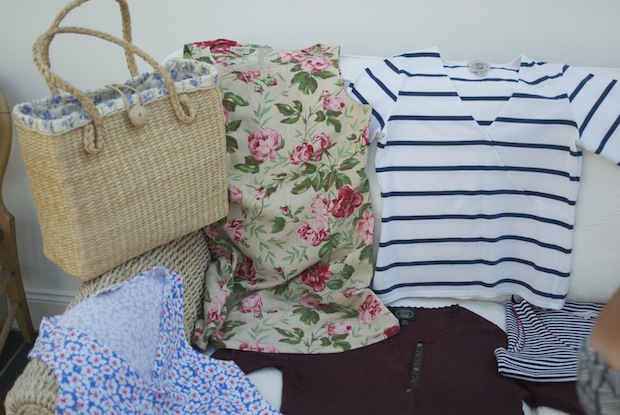 Being relentlessly house proud, my mam always makes everyone clear their wardrobes twice a season. 'If you haven't worn it in the last year, then you don't need it any more.' It rings true with most things, and out of all of us, she's probably the most ruthless. But year in year out, she always seems to salvage her Laura Ashley finds – some of which have been in her wardrobe for over 20 years.
Dipping in and out of my mam's wardrobe, I find myself borrowing certain pieces on a regular basis. The chic cut and high quality fabric usually means that even though they're mostly a couple of sizes too big, they still hang nicely.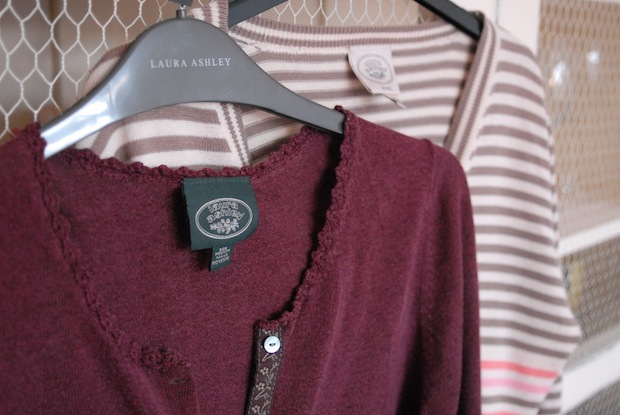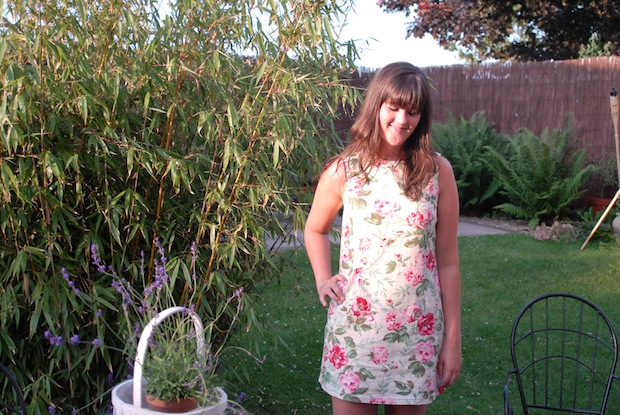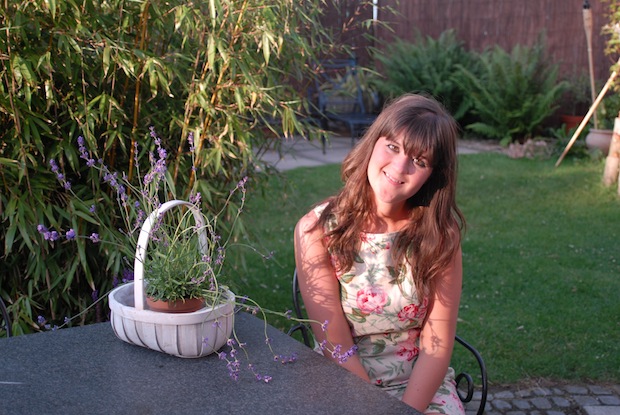 Although the majority of our Laura Ashley vintage collection belongs to my mam, a few of the pieces are my own finds. I stumbled on this floral dress in a charity shop around five years ago. It was floor length so when I took it home, I altered it to a mini dress and it's been one of my favourite dresses ever since. With a bright but not garish print, it's not the kind of dress that will date easily. And I'm forever complimented on it.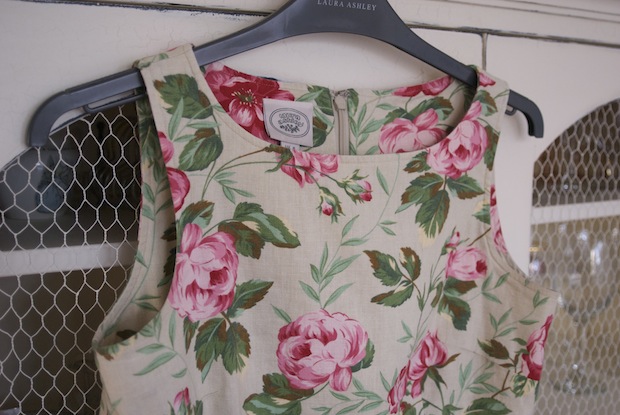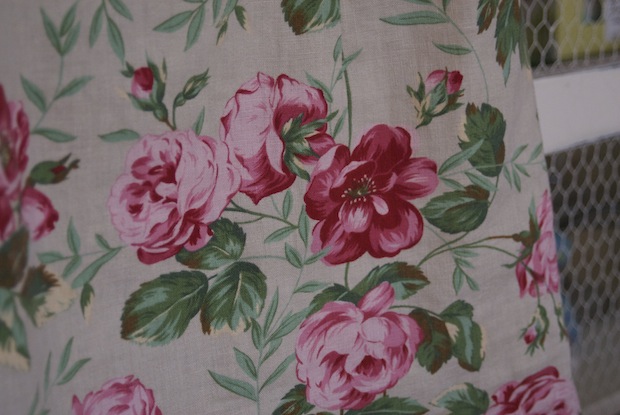 I always go for fairly simple shapes, especially when I'm looking for vintage pieces. Recently my mam found me this pyjama style shirt in a charity shop. Perfect to team with skinny cigarette trousers.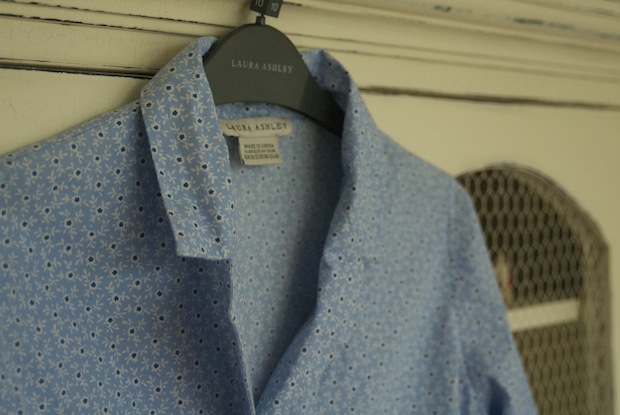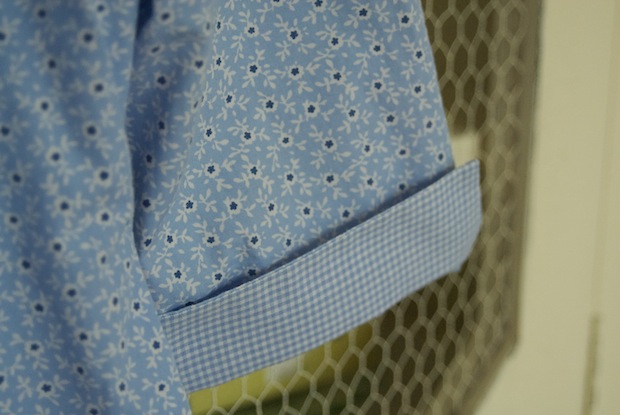 Likewise, I found this simple white bag for a couple of pounds in a charity shop. The handles are getting a little worn now, but I love the natural aging process of leather.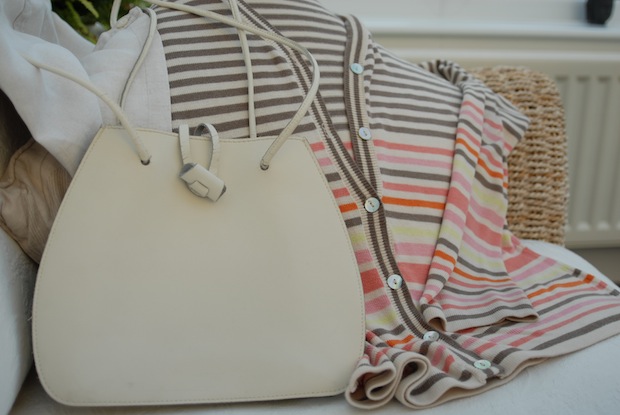 I always think Laura Ashley is one of those brands that gets better with age anyway!'
We thoroughly enjoyed taking a peek at Hannah's vintage pieces, what a blast from the past! How amazing does she look in that altered mini-dress? Have you got any vintage Laura Ashley treasures of your own? We'd love to hear about them in the comments box below…