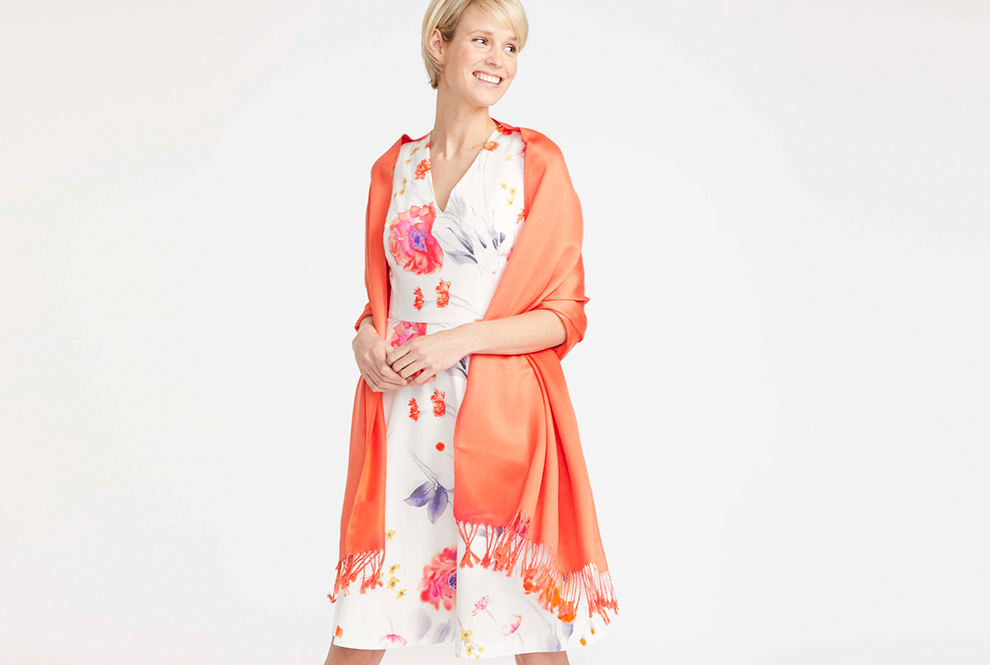 pick out the perfect outfit for the Chelsea garden show read more
Its late spring and with that the garden is definitely calling for attention. The flowers are all blossoming creating a beautifully crafted natural picture outside. Chelsea flower show is just around the corner for florals design inspiration for your yard. The only important detail you must not forget to consider is your outfit for the flower show. We have picked out a few ensembles from our occasion's collection that we think perfectly embody the essence of the Chelsea flower show.
Outfit Ideas
The sleeveless fit and flare floral dress is a subtle understated look for the flower show at Chelsea. The V-neck cut flatters the feminine form and the loose flow of the skirt moves slowly with the breeze.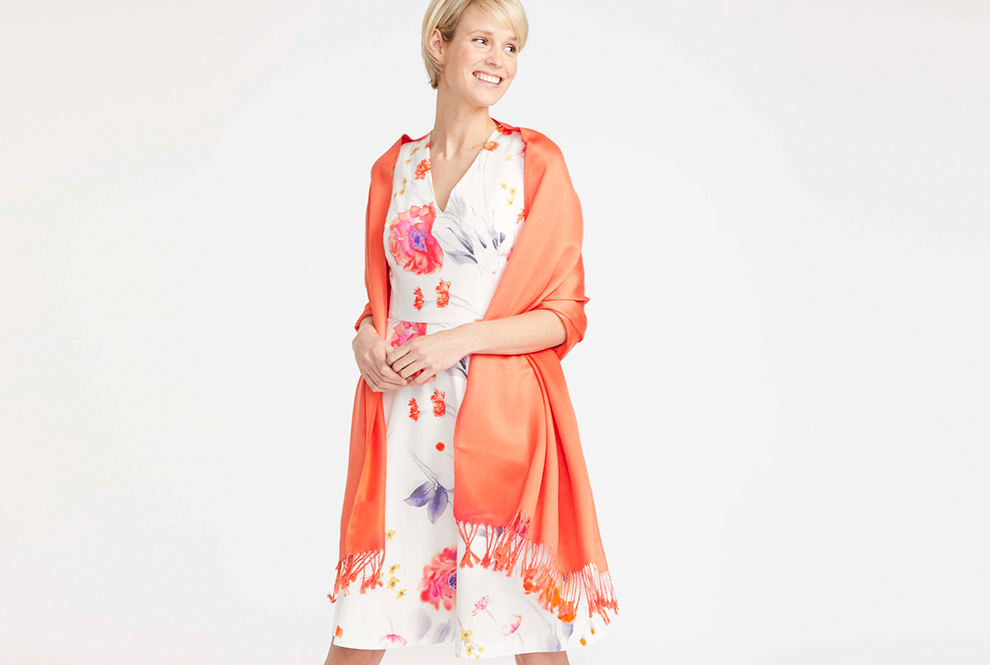 If your looking to sport a pair of form-fitting trousers look no further than the floral café trousers. The white base truly compliments the navy blue print of flowers and leaves. They are easy to wear as they are made from a cotton blend, so you will definitely remain cool and comfortable at the flower show.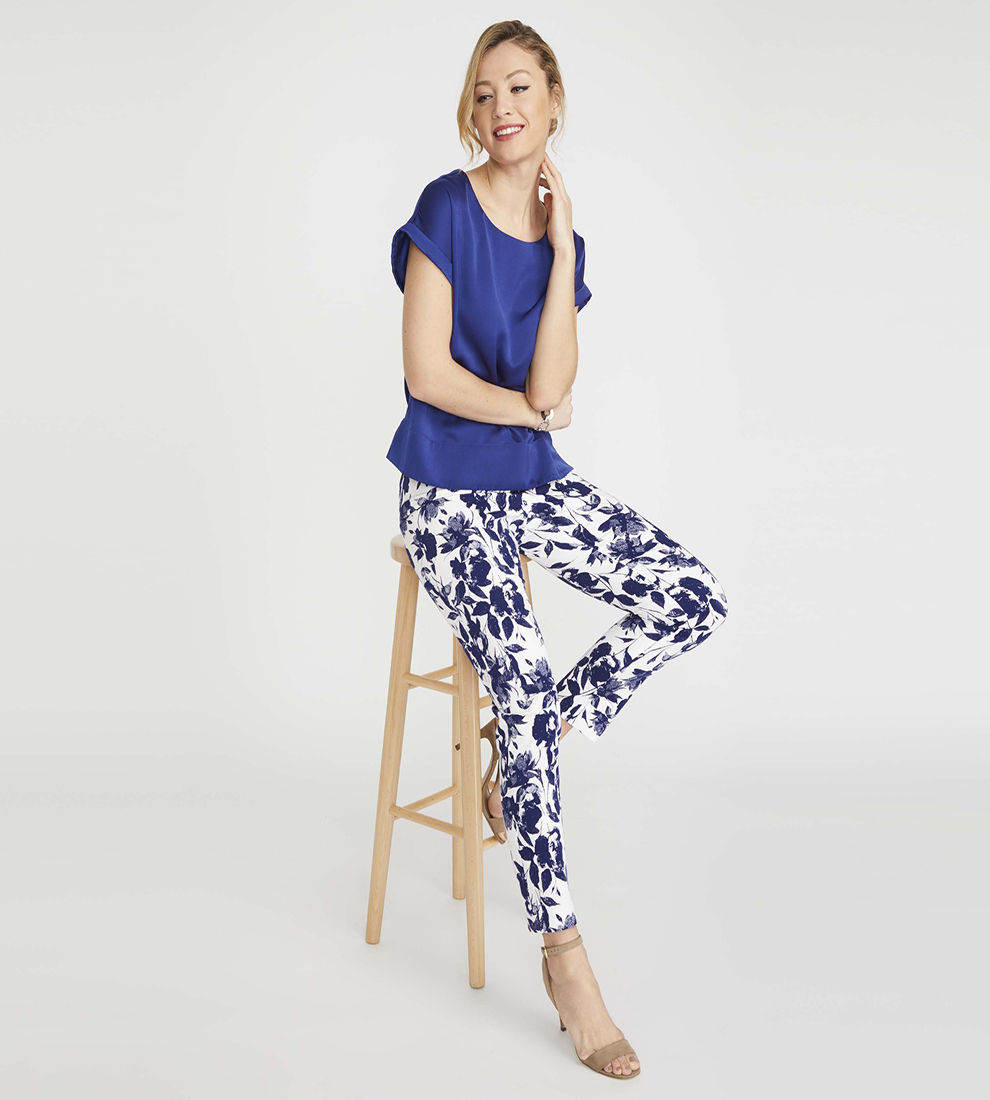 If there happens to be a chill in the air the perfect jacket for the show is the white textured ribbed jacket. It's a white viscose blend textured ribbed jacket. We know you will look effortlessly chic in Chelsea with this piece.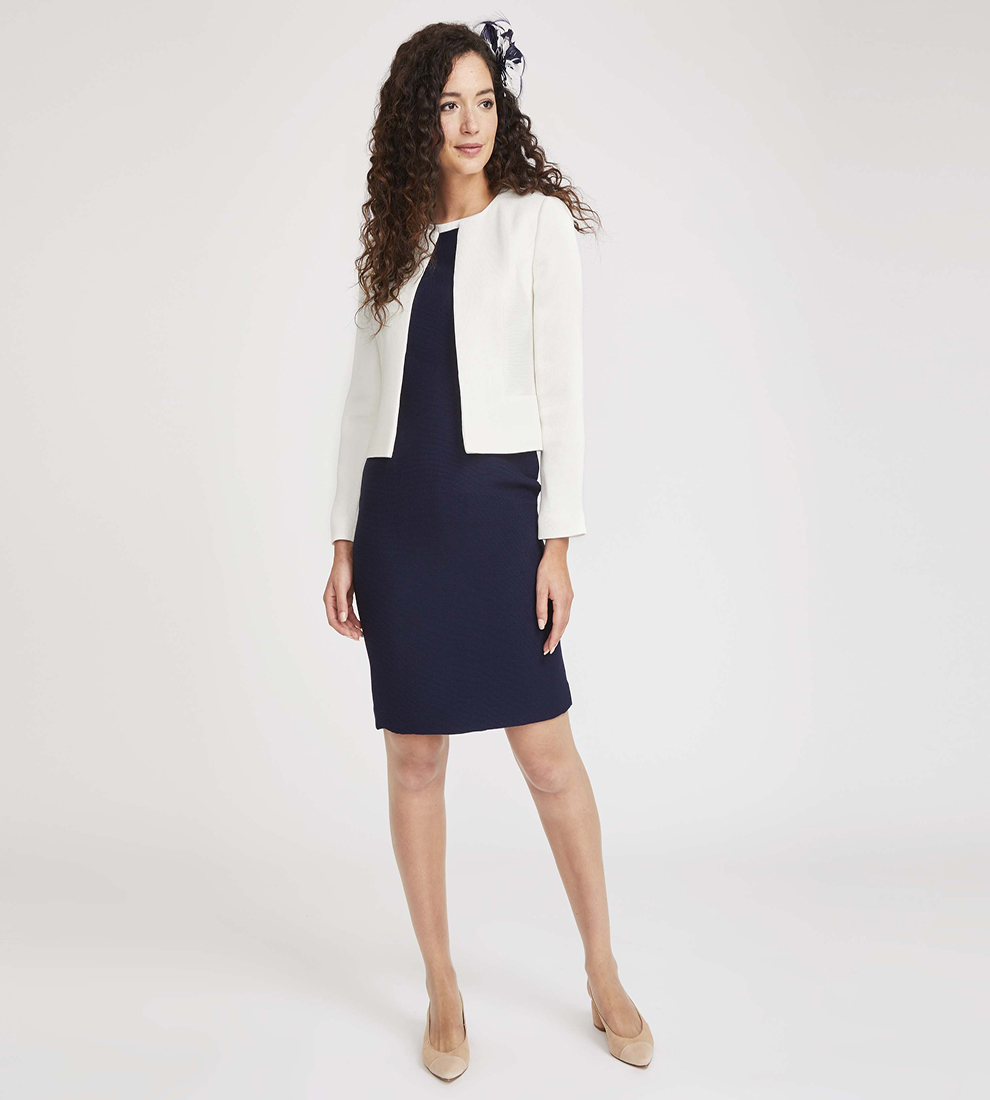 If skirts are more your style we have a floral sateen skirt for you. This skirt is covered in large bold prints of flowers scattered across a navy blue background. The skirt is definitely one to help you make an entrance.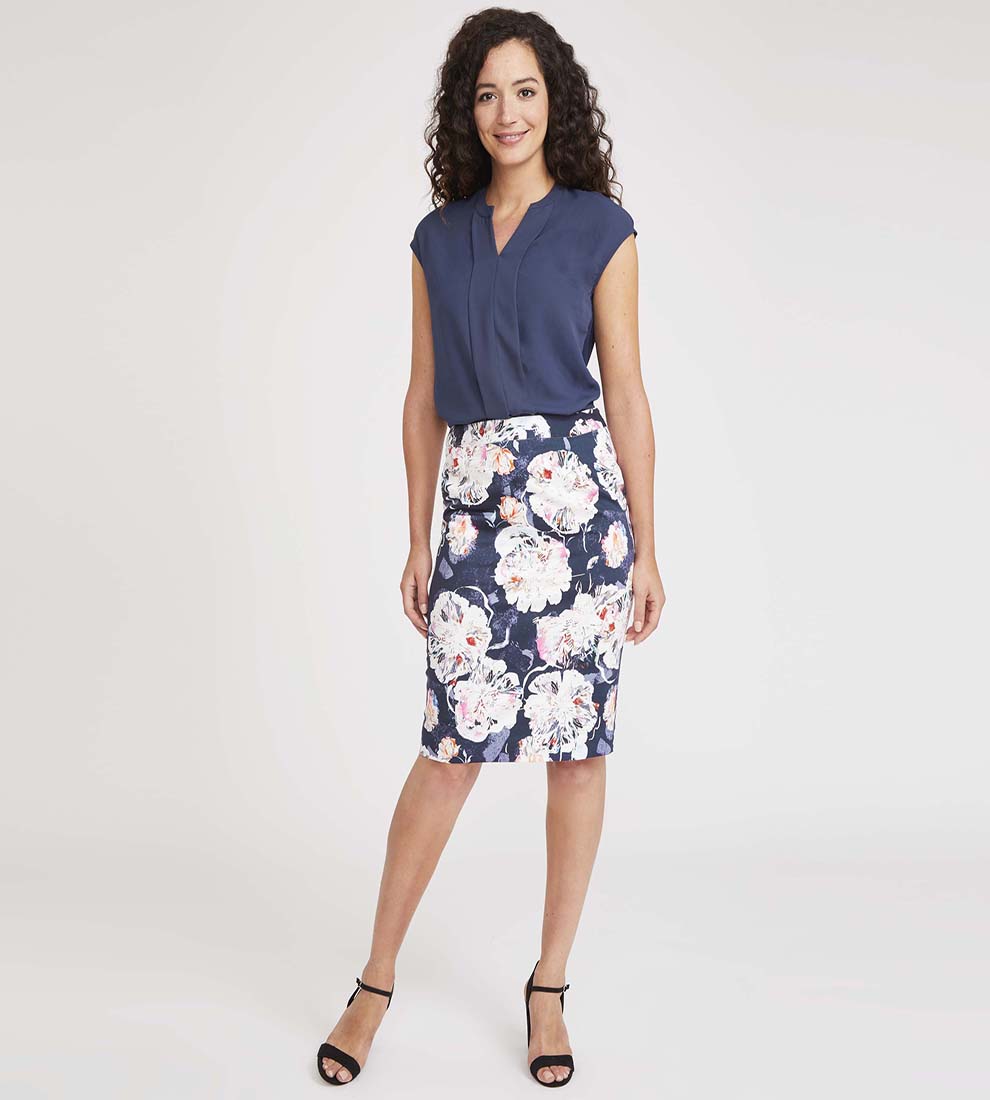 Our personal favorite pick for Chelsea flower show would have to be the spring print jersey jumpsuit. The flared cut really defines the look. This can be paired with flats or sandals for the show. We love the small floras and the cinched in waist.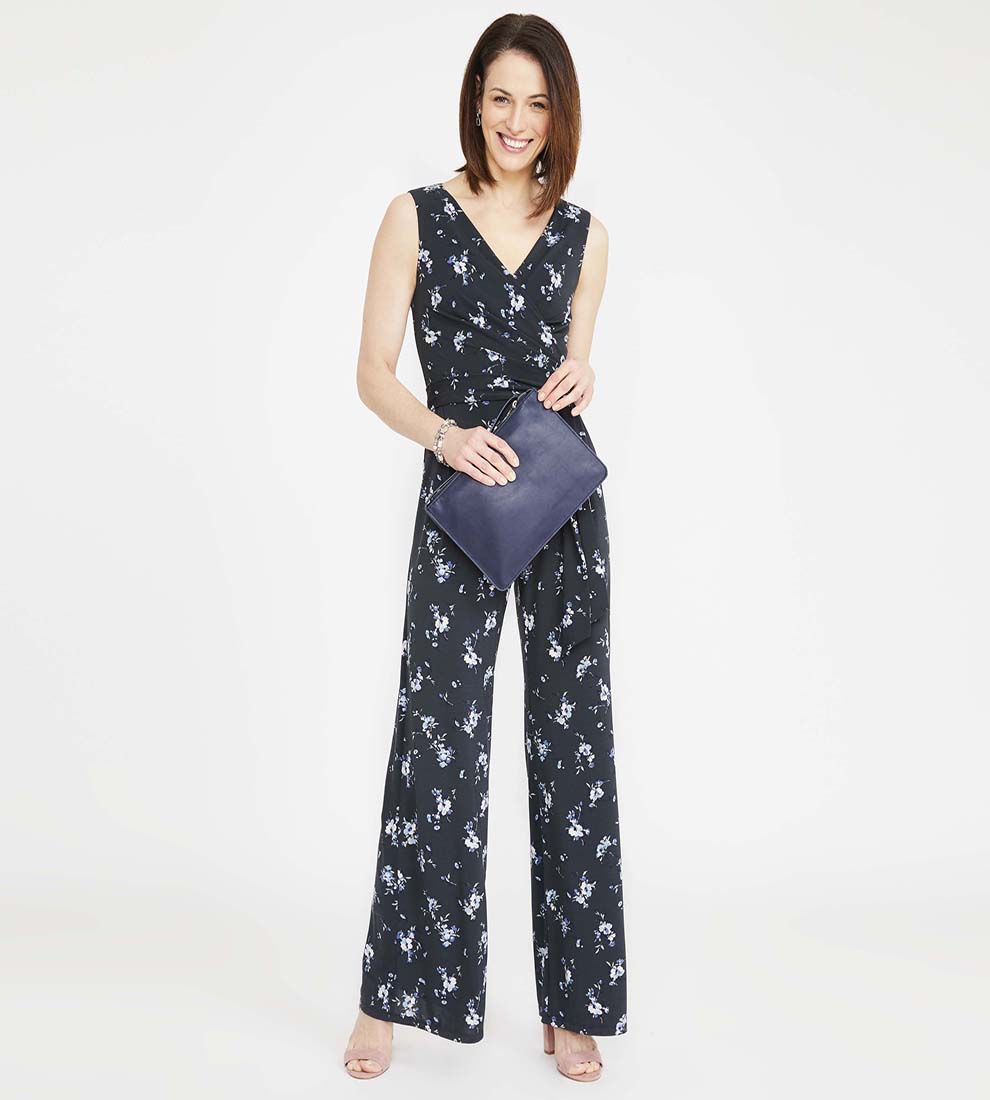 Which piece from our occasions collection would you fancy wearing to the Chelsea garden show? Let us know below or @LauraAshleyUK.