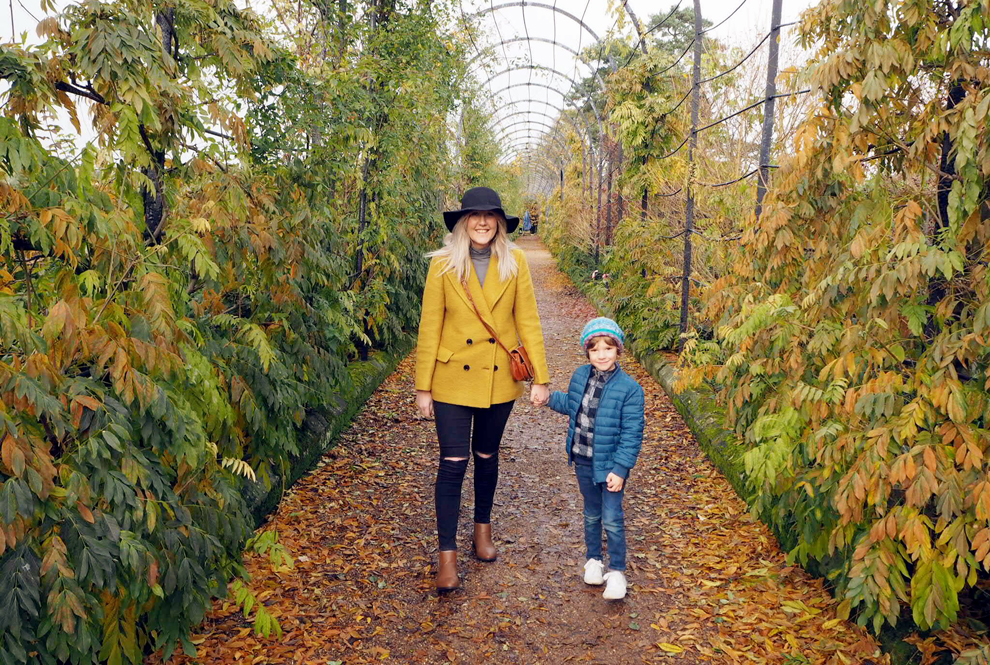 Get your festive fashion right with a splash of colour... read more
This time of year is always the best and most enjoyable time for festive fashion, with new coats, dresses, boots and winter gear! Kerri-Ann from Life As Our Little Family has taken a step out of her comfort zone and rocked our double breasted pea coat…
Hello festive season. Hello winter jackets and warm winter hues. In terms of fashion I love to be brave at this time of year, tis the season to step out of your comfort zone I say. If ever there was a time of year to wear a colour you have always dreamt of, but never been quite brave enough, December is that time.
Whenever I am faced with a decision between a bold bright or a more traditional black or grey I often find myself heading in the direction of something more neutral. This year I thought I would throw caution to the wind and add this gorgeous pea jacket to my collection. I love adding a pop of colour to my winter wardrobe and this shade of olive, some would say mustard, is the perfect accompaniment to any outfit, smart or casual it really does add that wow factor.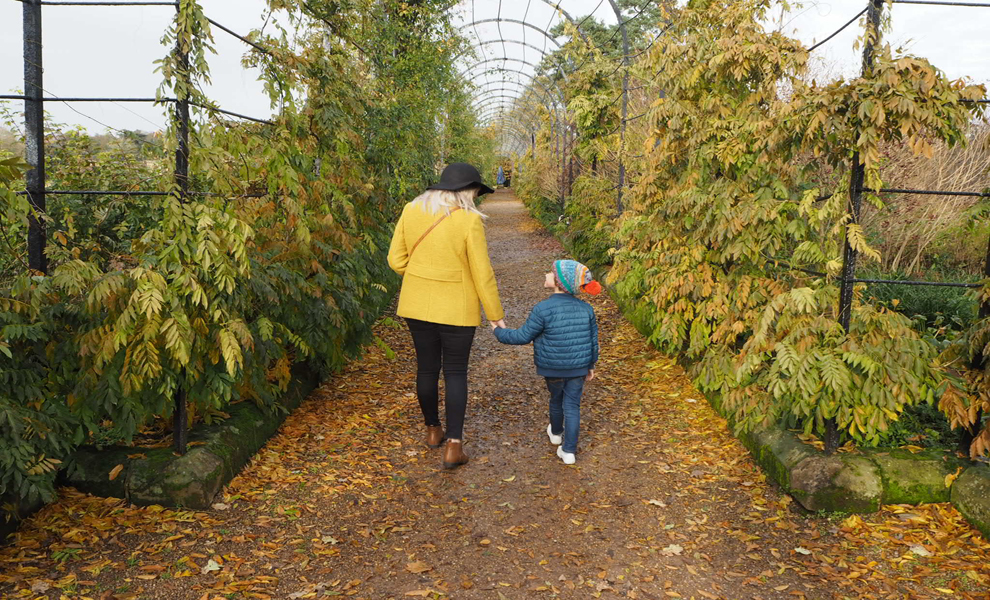 I have paired this beautifully designed jacket with a pair of jeans, roll neck jumper and Chelsea boots for a relaxed Sunday style. I love how the colour blends perfectly into the surroundings, it really does feel like the perfect winter coat. If you were heading out on an evening this jacket would lend itself well to many different outfits, it is the perfect length against a smart trouser, cropped trouser, midi dress length or even a mini skirt. If I was to wear it as an evening coat, I would add a black midi length dress or skirt and a pair of block heels.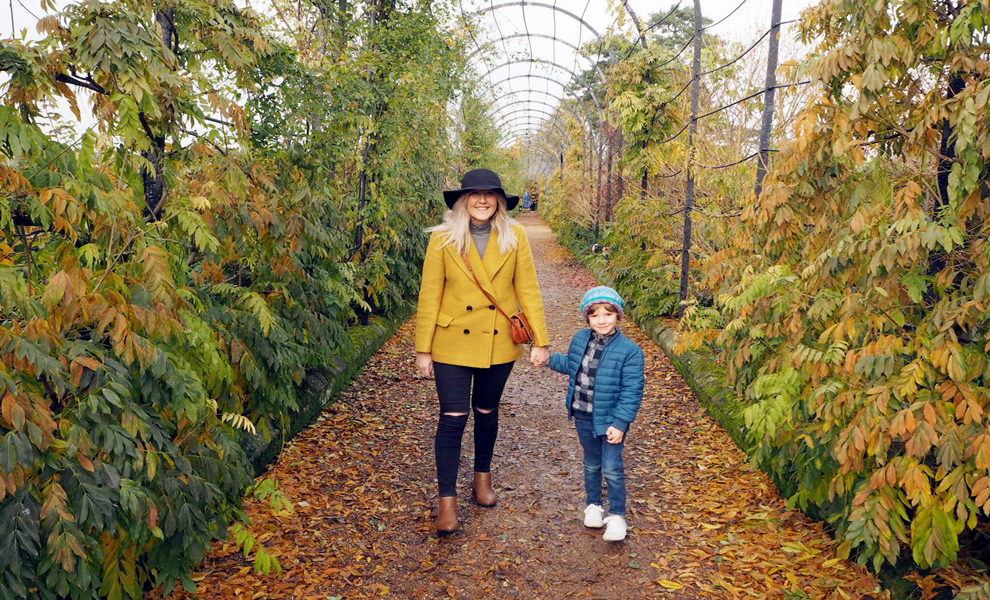 Since Lil G arrived five years ago our little family have a Christmas tradition all of our own which I am really excited about this year. Not only because I get to strut my stuff wearing my new coat but also because our gorgeous boy has some new wheels to try out. As a family we all head out soon after lunch for a little winters stroll, mainly to walk off all those extra trimmings. Last year Lil G was desperate to ride his new bike, Mr H had new shoes to break in and like most years I have a new outfit to show off. This year I will be draping my shoulders in this gorgeous double breasted jacket for a little stroll around our local woodland area.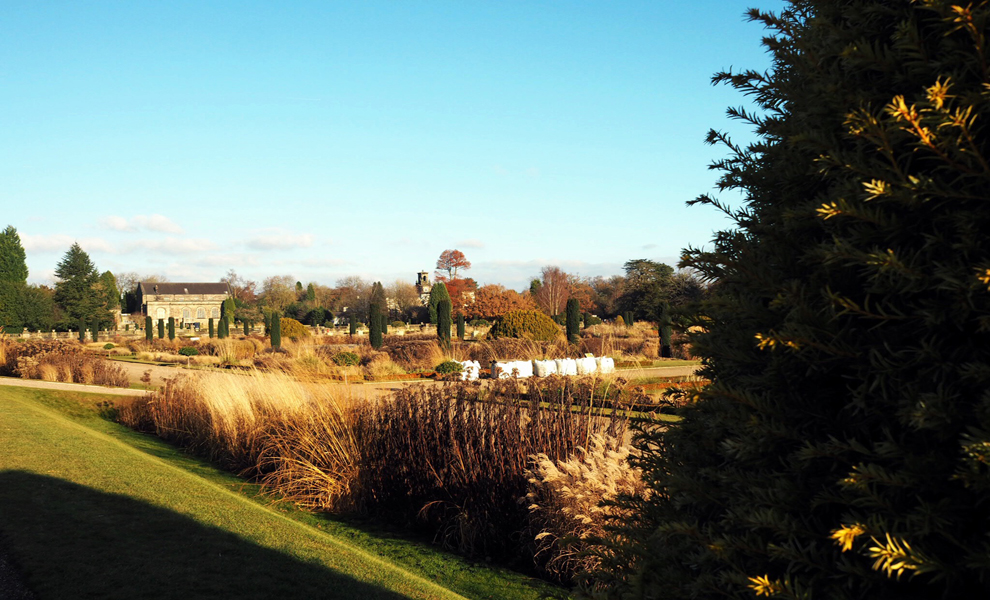 Are you brave enough to add a little mustard to your wardrobe?
Have a very merry Christmas from our little family to yours.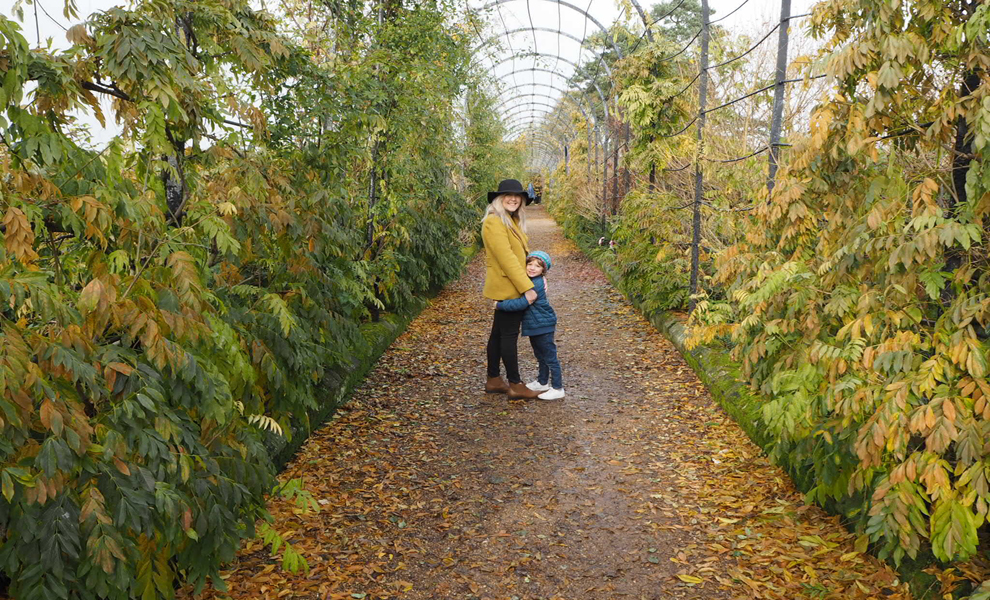 KA x
Let Kerri-Ann know your wardrobe experiments below or on Twitter @LauraAshleyUK