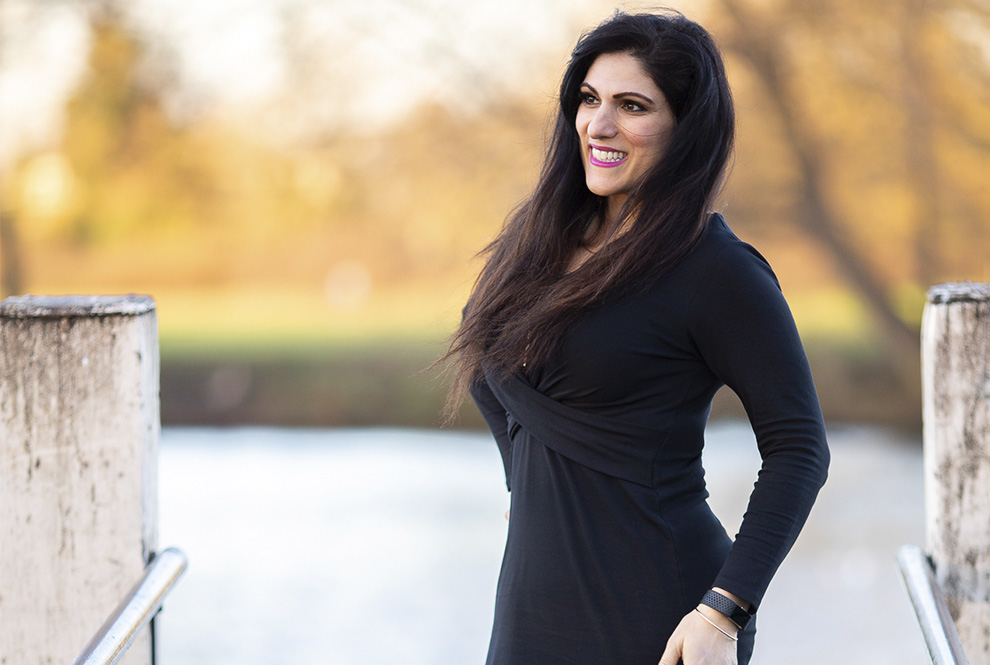 Vicki Psarias shares her must-haves for the party season read more
Christmas, as a busy blogger and mum of two means that suddenly, and surprisingly I ACTUALLY get a social life (one better than my children for once). By the end of November, my inbox begins to overflow with invites for mulled wine soirees midweek, cocktails by night, and festive parties with clients and friends alike. I couldn't love it more. A chance to wear 'my best' every single day of December with the season's must-have party outfit looks filled with velvet, glitter and statement earrings.
These Laura Ashley festive frocks here (FYI the black v-neck drape dress is not just for Christmas and will work ALL year round) are utterly chic, luxurious, and as sassy as you like.
Go bold or go home this season, is what I say. Any of these beauties would work for Christmas Eve, Christmas Day, New Years Eve, or just because. Flattering, figure hugging and vitally, confidence boosting, I even wore the velvet number on ITV's Good Morning Britain recently. You will love them,I promise.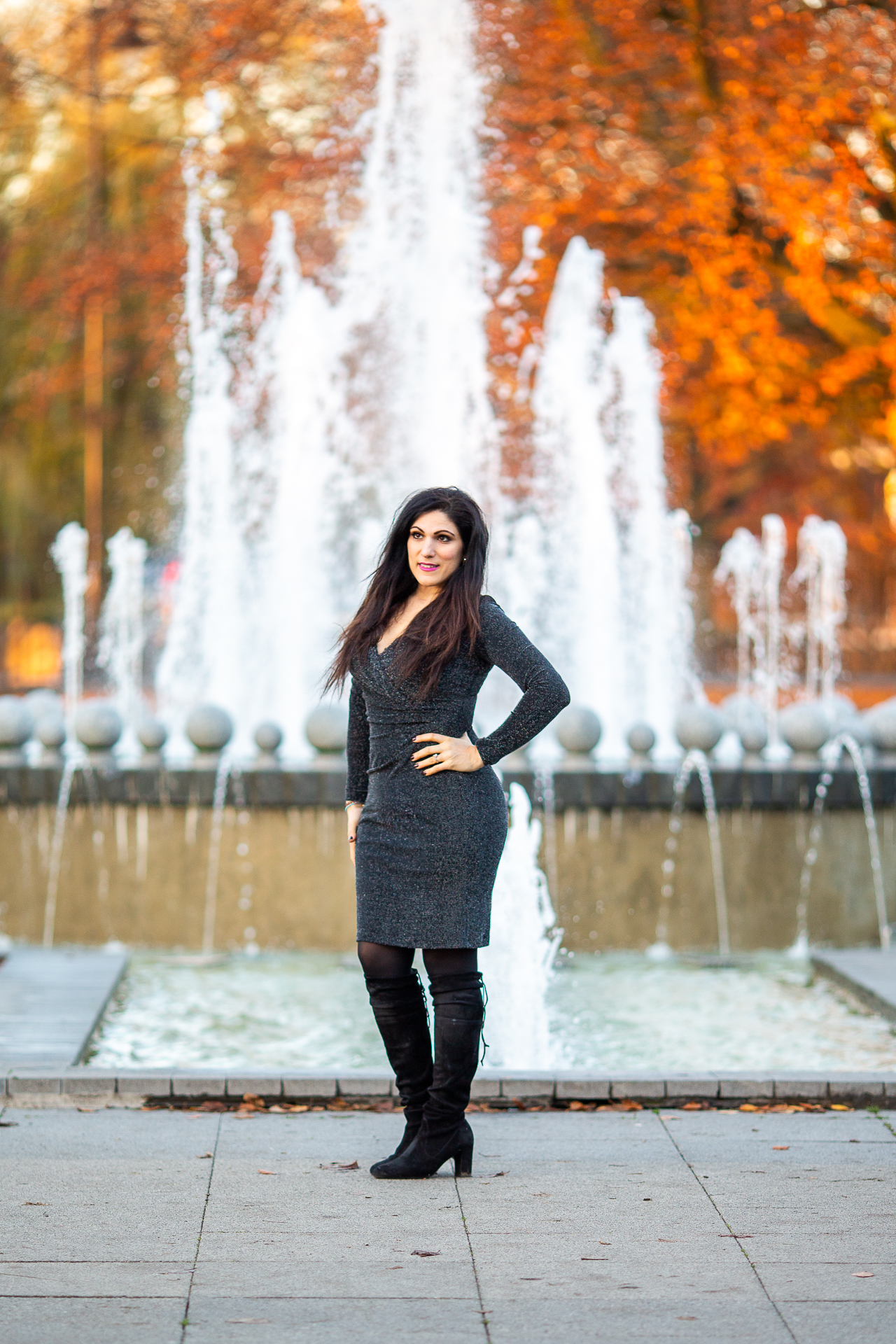 The v-neck drape dress
This is my number one pick for NYE, even if I'm just sat on the sofa at home watching the fireworks blast off from London City Hall on the box, bubbles in hand! Glitzy, sparkly and with a cowl neck that flatters hourglass figure, this is striking and sophisticated too. Get your hands on this must-have dress for a standout look you will simply love.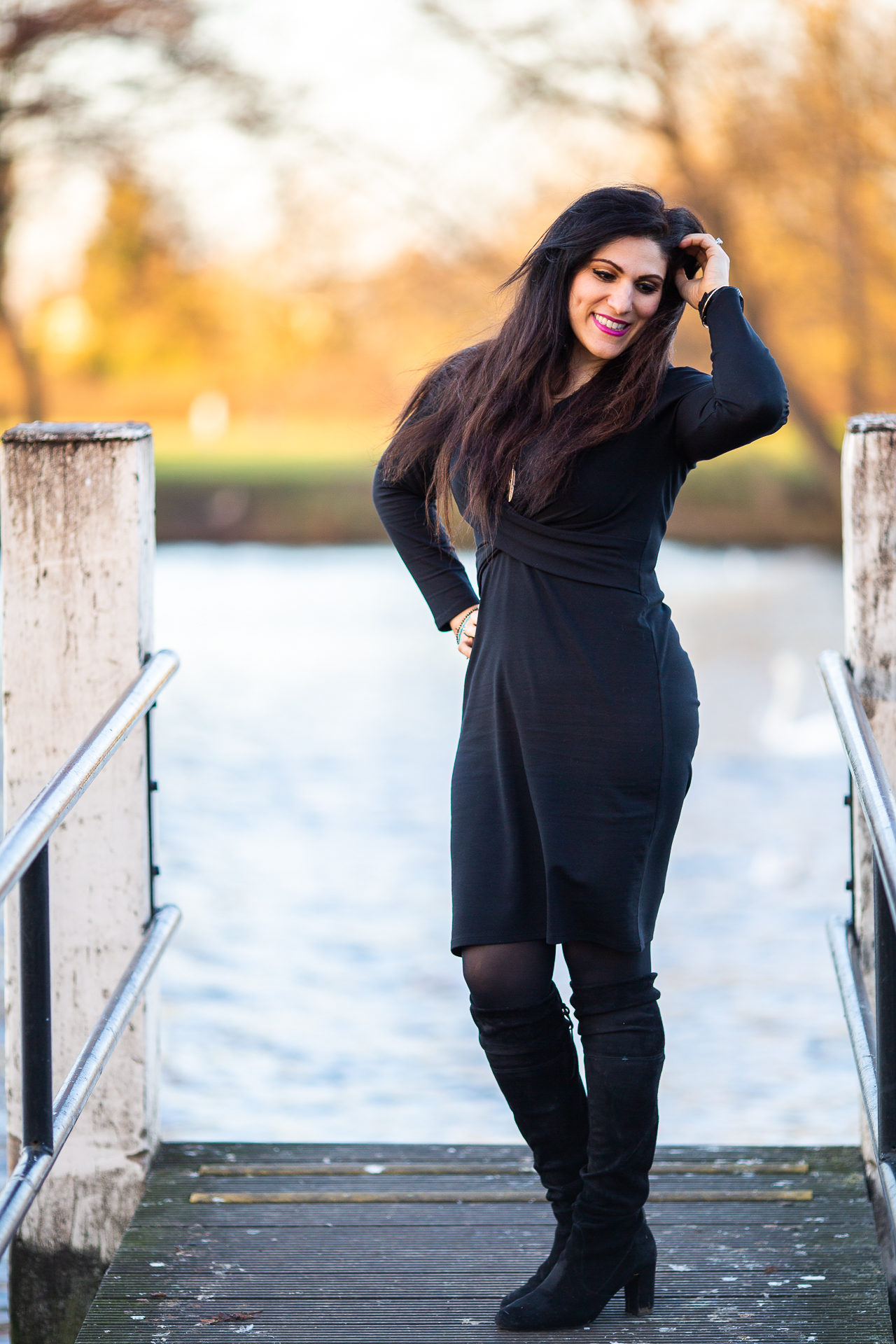 The black twist dress
Versatile, chic and a dress you'll wear and wear whatever the occasion or season, I love the crossover detail and how it fits like a glove. All of Laura Ashley's dresses are true to size (these are all a UK 10) which means ordering online with the brand is easier than ever. I've never needed to return or exchange an item yet. Pick up this black twist dress for a head-turning party look.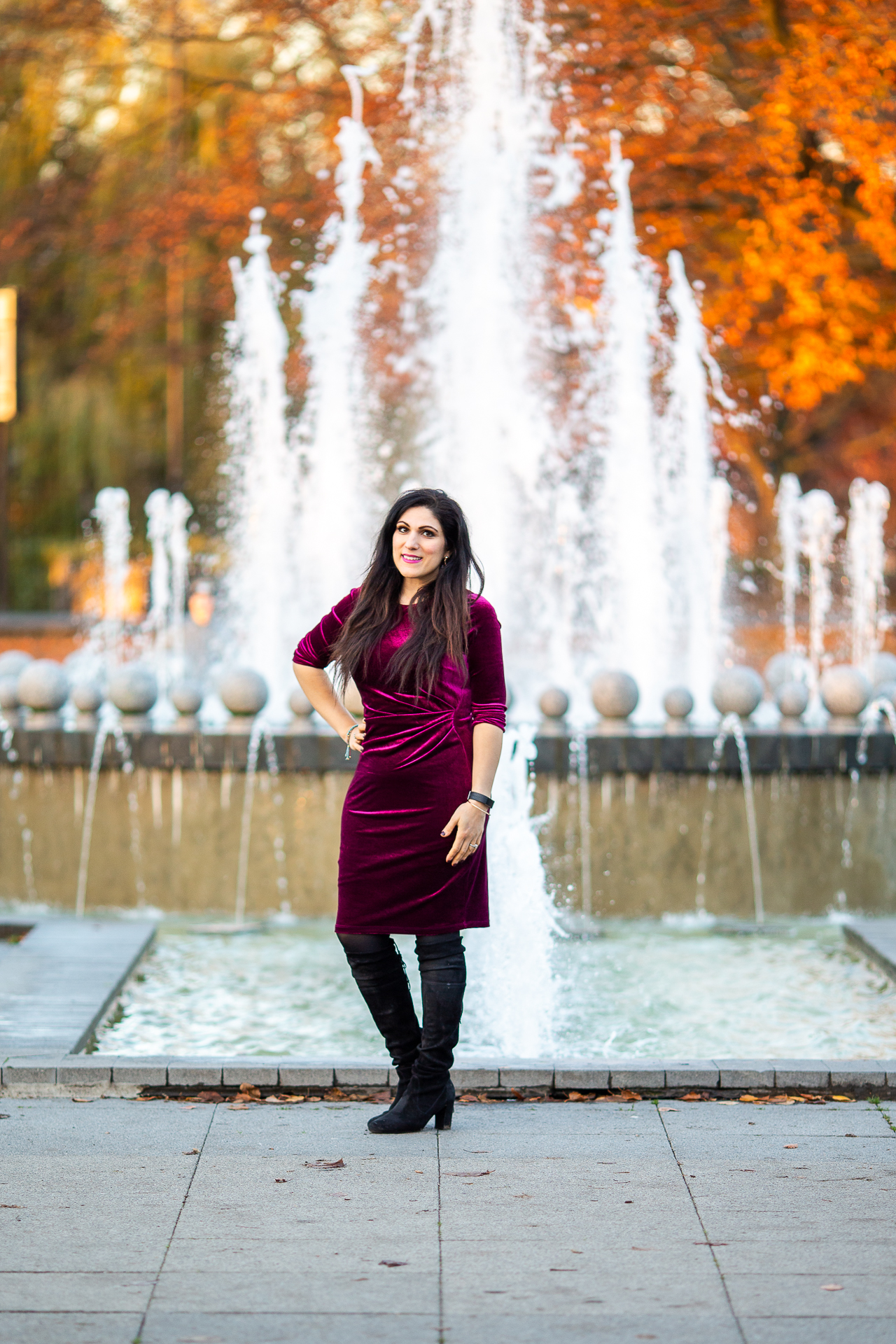 The velvet dress
The drape effect is perfect for disguising my mum-tum which remains 6 years on, and the velvet fabric is my go-to glam festive look plus the long sleeves will keep you warm this winter. Pair this velvet dress with something sparkling for instant party glamour. Timelessly elegant, you will rock this round the Christmas tree every year.
Vicki blogs at honestmum.com and is author of bestselling book MUMBOSS. Vicki was styled by Lauren Jobling. 
Have you got your party outfit sorted? Let us know what you'll be wearing in the comments below.