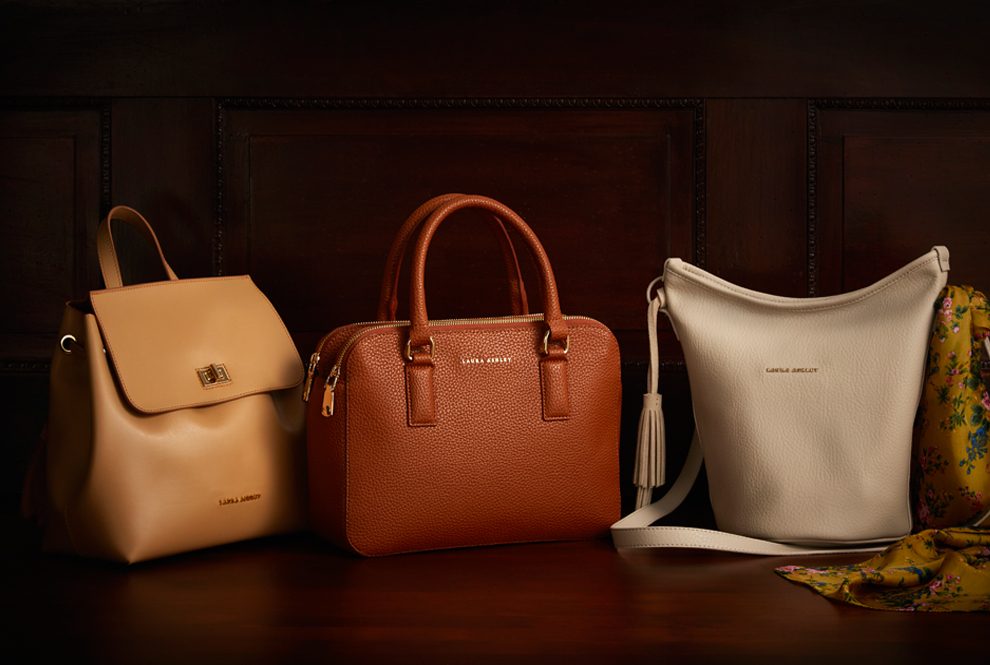 Learn how to update your wardrobe with these essential spring accessories… read more
Accessories are the key element in transforming your outfit, and with spring in full swing, it is time to add some spring accessories into your wardrobe. On this seasons catwalk's we have seen some recurring trends, this time it's all about the statement accessory.
With a few of these basic staples in your wardrobe, you can be sure that you will be looking your best.
1. THE SUNGLASSES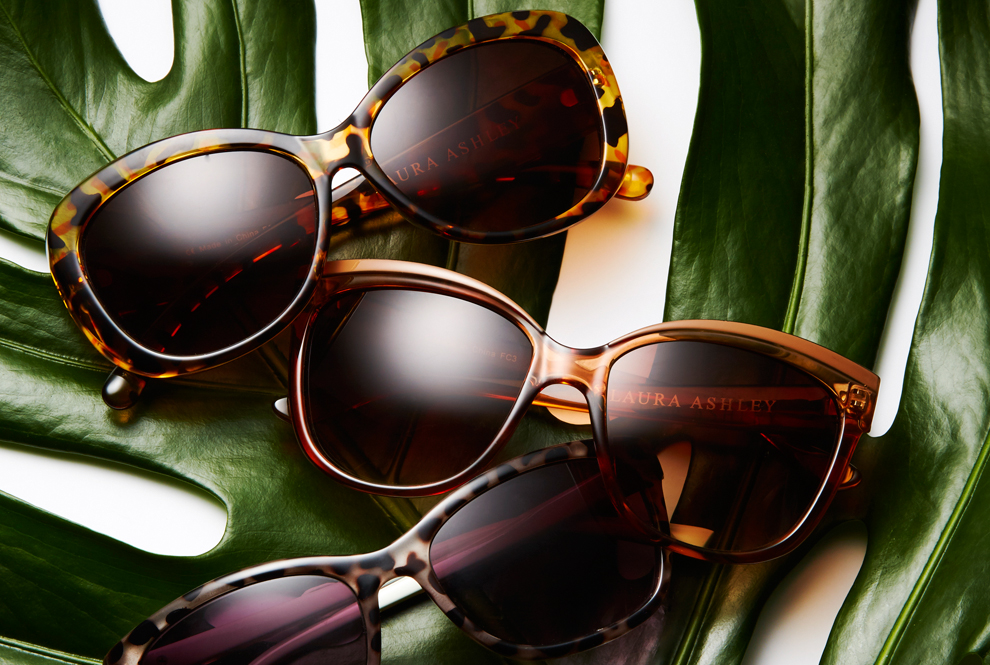 The key piece that will be found in every woman's bag this time of year (other than some lippy) is a pair of sunglasses. Go back to some retro shapes and pink tinted lenses like our Rose Gold Metal Rim Sunglasses, or make more of a statement with a bold pattern, seen here on our Amber Leopard Print Sunglasses
2. THE BAG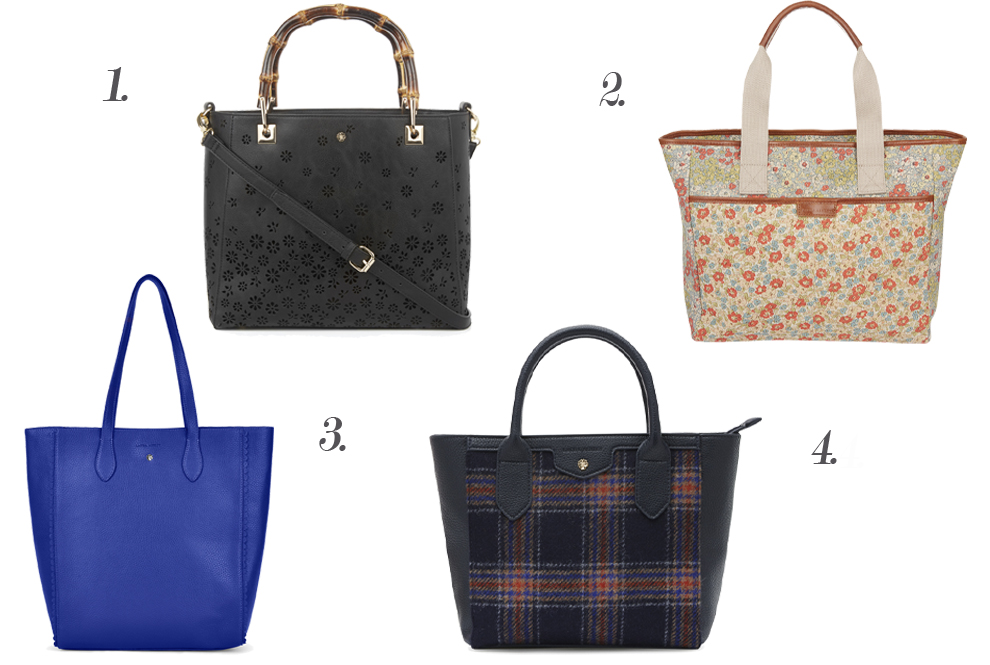 This season,  bags are coming in all shapes and sizes, however, the ladylike top-handle bag is coming back with a bang. If you prefer the more casual look, go for a shopper or tote style bag for a more relaxed and oversized feel.
3. THE HAIR PIECE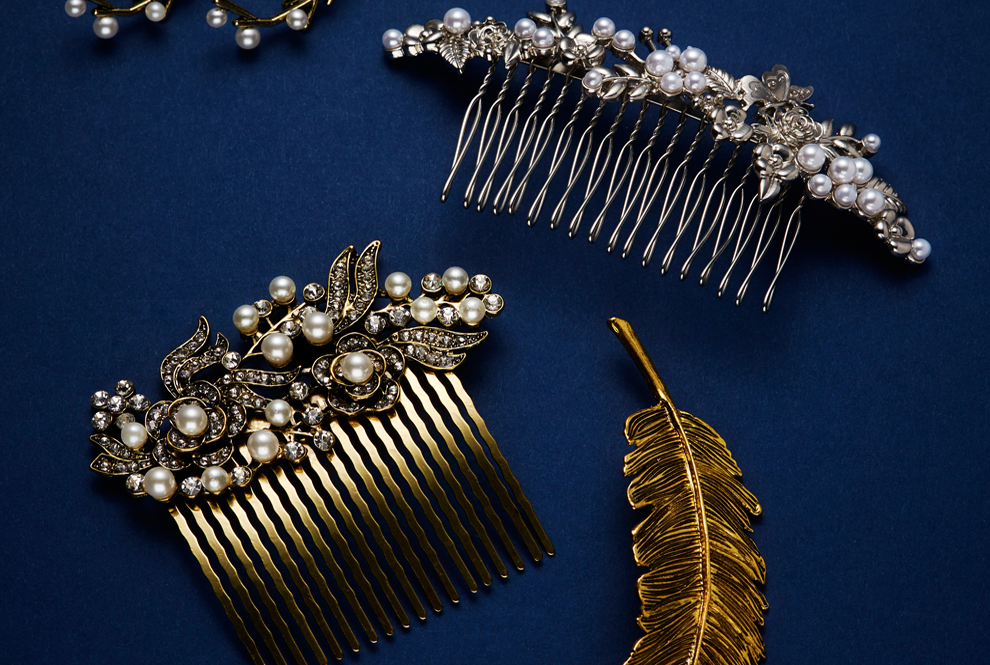 To add a little glam to your hair, think about adding a statement hairpiece to your outfit. The casual staple hairpiece like our Blue Haze Ditsy Floral Headband is great for your day-to-day outfits, whereas a hair comb adds more glitz, perfect for a special occasion. If you like either of these combs see our Diamante and Pearl Gold Metal Hair Comb and the Diamante and Pearl Silver Metal Hair Comb.
4. THE STATEMENT EARING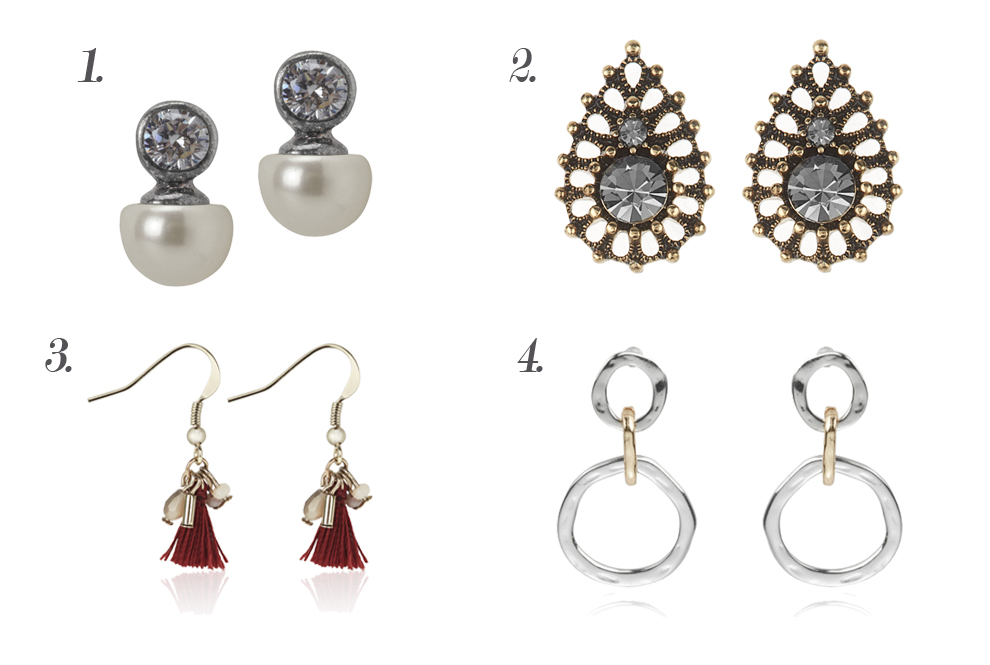 You can't go wrong with a statement earring. Find the perfect pair and you can transform your outfit, letting the earrings make the statement for you.
5. THE NECKLACE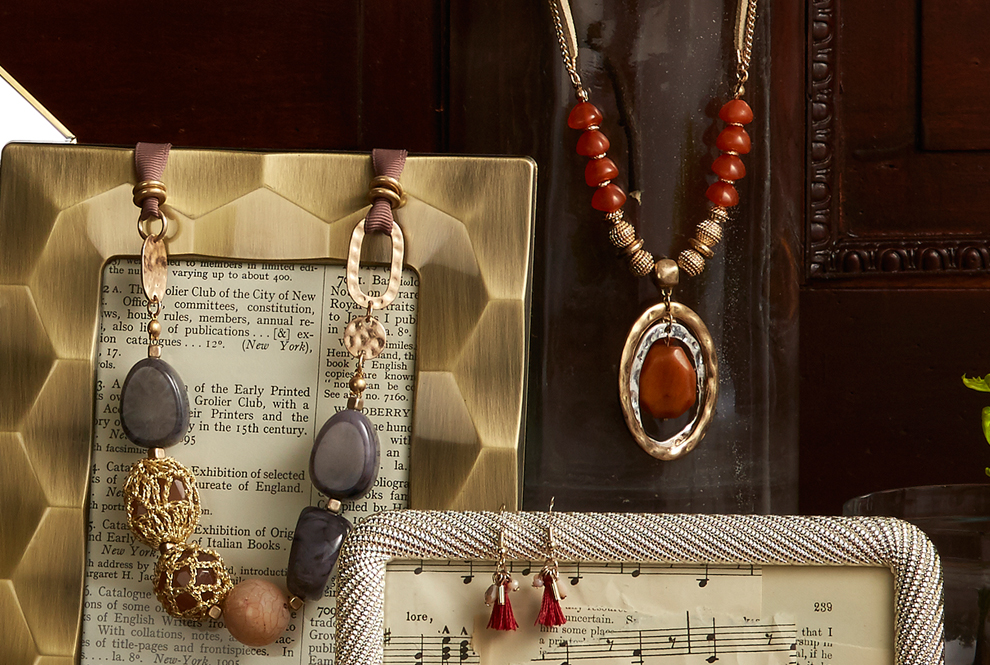 As the weather warms up it is time to swap that scarf for a necklace. Keep it casual with a long line necklace like our Double Layer Necklace or dress it up with a glamorous staple piece. See our Square Diamante Detail Necklace.
Let us know what your key spring accessories will be this season below or on Twitter @lauraashleyuk