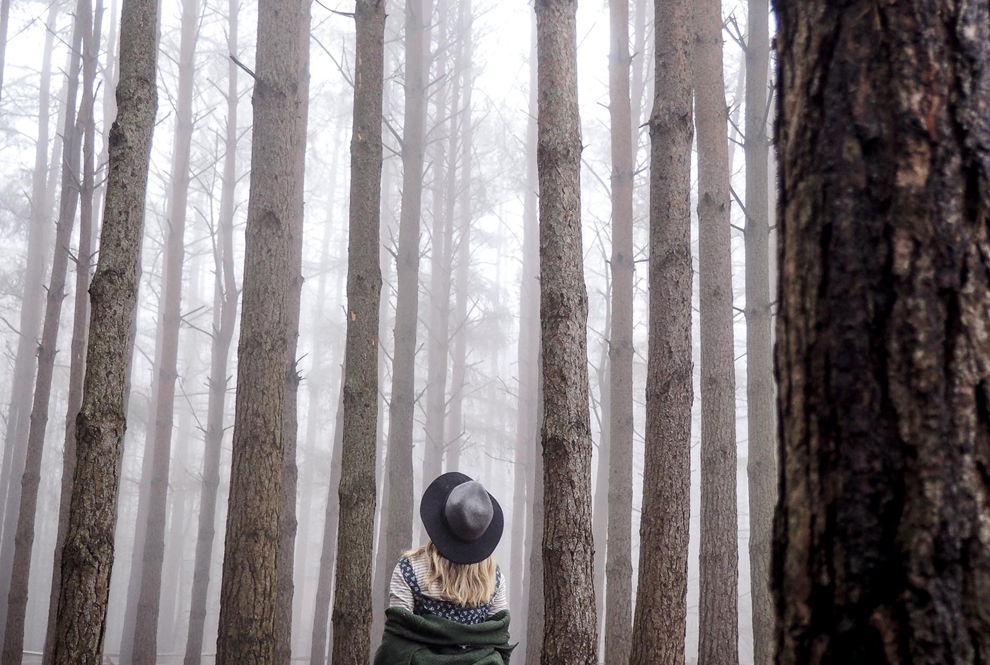 Come meet this month's blogger crush... read more
The days are longer, the sun is out and we're feeling all warm and fuzzy! So it feels like the appropriate time to introduce you to this month's blogger crush…Jessica from The Woodland Wife.
Jessica's blog does exactly what it says on the tin, she literally is a woodland wife having married a lovely oak farmer and now lives in the middle of the woods. Her blog has a lovely natural outdoorsy feel to it and the woods of which she is so fond of features throughout. It's even made an appearance on our blog in her picnic post and homespun content. Her images have an almost haunting quality to them but we love that and it perfectly complements her style and blog. For Jessica the woods are her life, where she and her family are based and where her husband works and she wouldn't change it for the world. We don't want her to change it either as we think she's just great. Enough from us though, let's hear from the lady herself…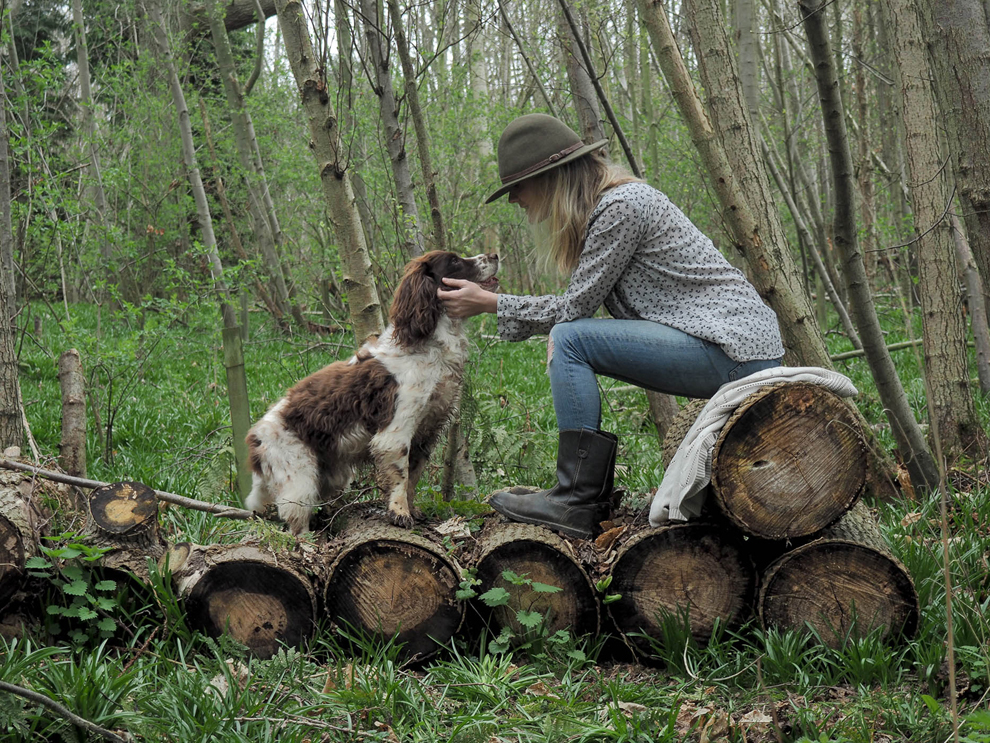 HOW DID THE BLOG THE WOODLAND WIFE COME ABOUT?
The Woodland Wife was born when my little girl was about to start preschool. Having thrown myself into being a mummy, the truth is, once I had a few hours a week to myself, I really just wanted to put my focus into something that got my brain going again and engaging with grown ups!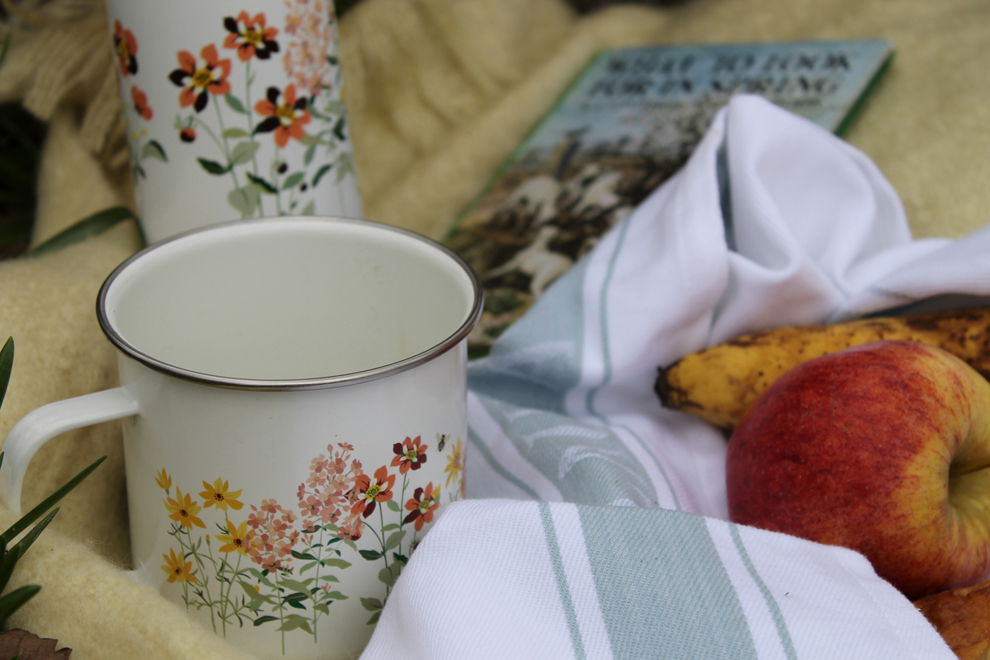 WHAT DO YOU ENJOY MOST ABOUT BLOGGING?
Blogging is something that has given me a really amazing new focus, I used to love writing when I was younger, but after leaving school, I never really gave myself the time to actually sit to construct sentences and write for the love of it.
The Woodland Wife has been a wonderful way for me to combine all my great loves, writing, photography, the outdoors and family life. It has given me a voice, which has been really good for my confidence too.
I can't not mention the blogging/social community here too; it is ultimately what keeps me and the blog going. I love hearing from readers and followers, the support is incredible and I have built a really lovely network of people online that I value as friends.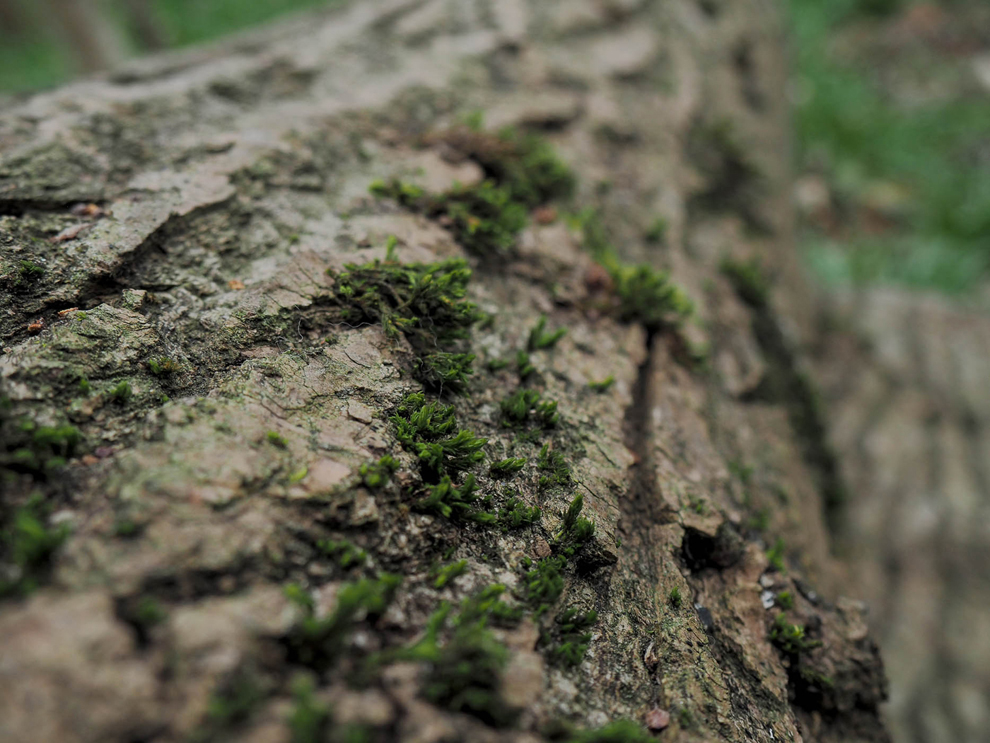 As lovely as blogging is, I have been amazed at what a commitment it has become! As my blog and social following has grown, it really has become a part-time job; it is no bad thing because I am really enjoying it!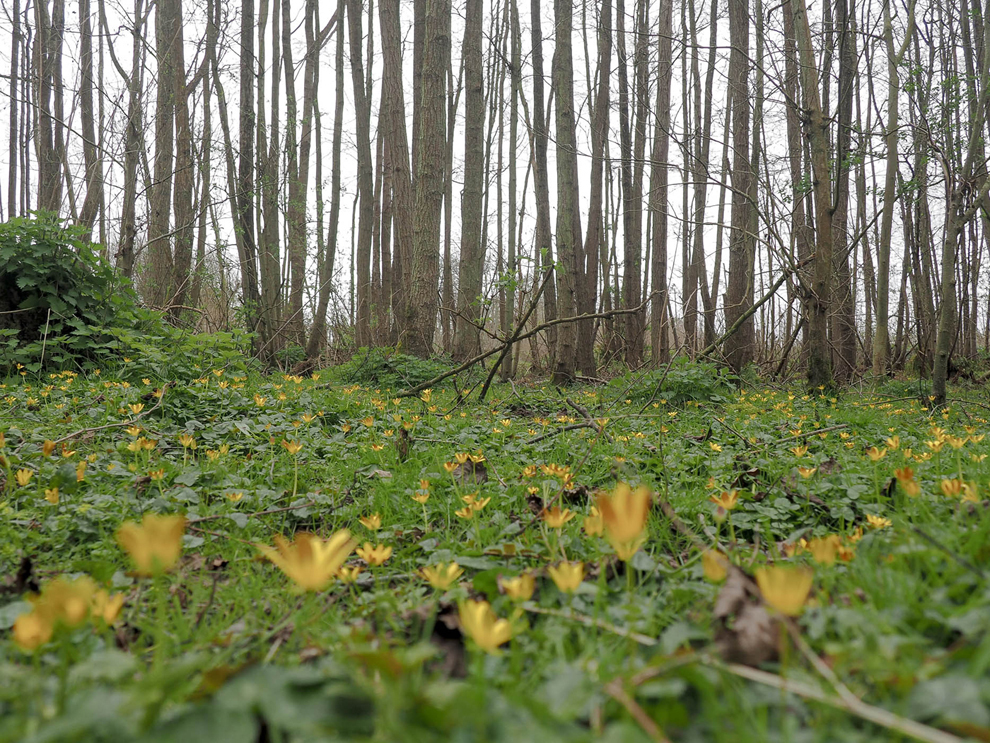 WHAT INSPIRES WHAT YOU WRITE?
The place I get to call home, the woodland and the life we lead here. As my readership and following has grown and I found my 'voice', I knew I wanted to share more about our slow, sustainable and deliberate way of life.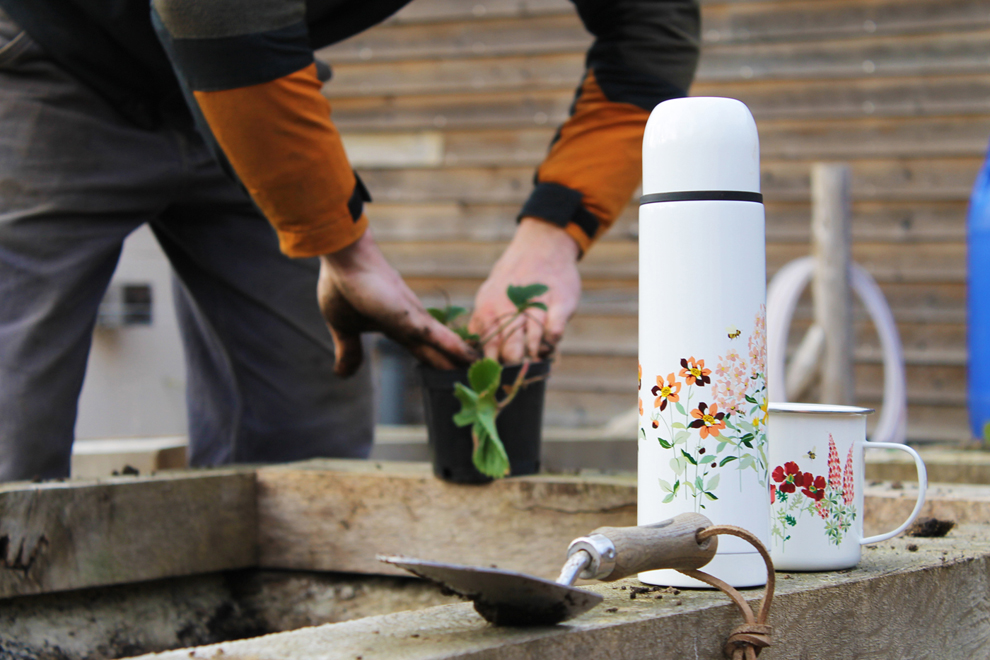 PLEASE SHARE WITH US YOUR TOP THREE BOOKMARKED BLOGGERS
LapinBlu is a favourite blog of mine written by Sarah-Lou. Someone who has become a real mentor and friend during my journey into the blogging world! She is a photographer by trade and takes THE most beautiful photographs, really capturing people and moments in a natural way. Her home and fashion style is to die for and she also writes beautifully.
All That is She is absolutely amazing, again, her photography is just stunning, but I love her capsule wardrobe posts, as well as her home styling. She has a wonderful Instagram profile too which has a huge following which is testament to her style of writing and consistently beautiful photography.
And finally Me & Orla, I refer to her as 'The Queen of Instagram' I love what she is doing with her eCourses and helping others get to grips with their Instagram, but I also adore the way she writes. Her blog she says is her 'online journal' and a record of her thoughts and I really feel that. She writes as if you are sitting with her and nattering over a cuppa at a table, sometimes it is raw and emotive, other times it can bring me to tears of laughter. Her blog is one I visit regularly.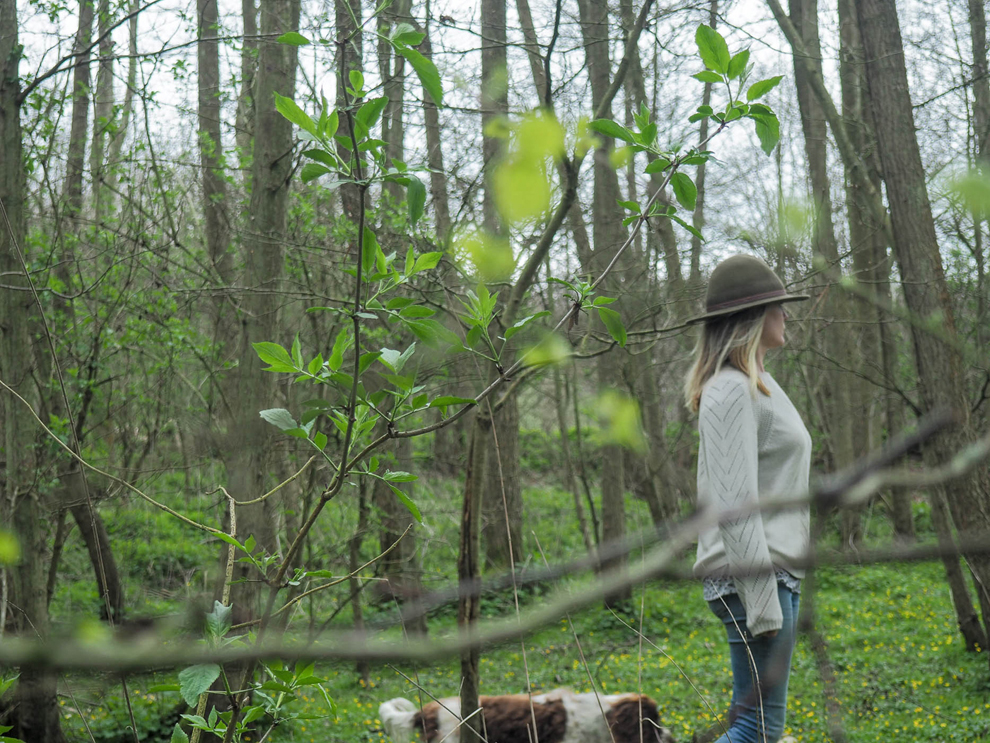 WHAT ARE YOUR MOST COVETED PIECES FROM LAURA ASHLEY?
I am completely mad on hats, so the  Laura Ashley Grey Two Tone Felt Hat is something I wear on a regular basis! I have also been living in the cosy, green Boiled Wool Crew Neck Cardigan, everyone who sees me in it comments on how lovely it is.
I also love the Laura Ashley Wild Meadow Floral Flask, with Wild Meadow Floral Outdoor Mug, I use it regularly when out in the garden or on a really long walk. Oh and I must mention the beautifully soft Lizzy Blanket, which I am often found snuggling under!
Thanks Jessica for letting us get to know you a little better. Make sure you check out her blog and don't forget to follow her on Instagram! Who do you want as our next blogger crush? Let us know below or on Twitter @LauraAshleyUK