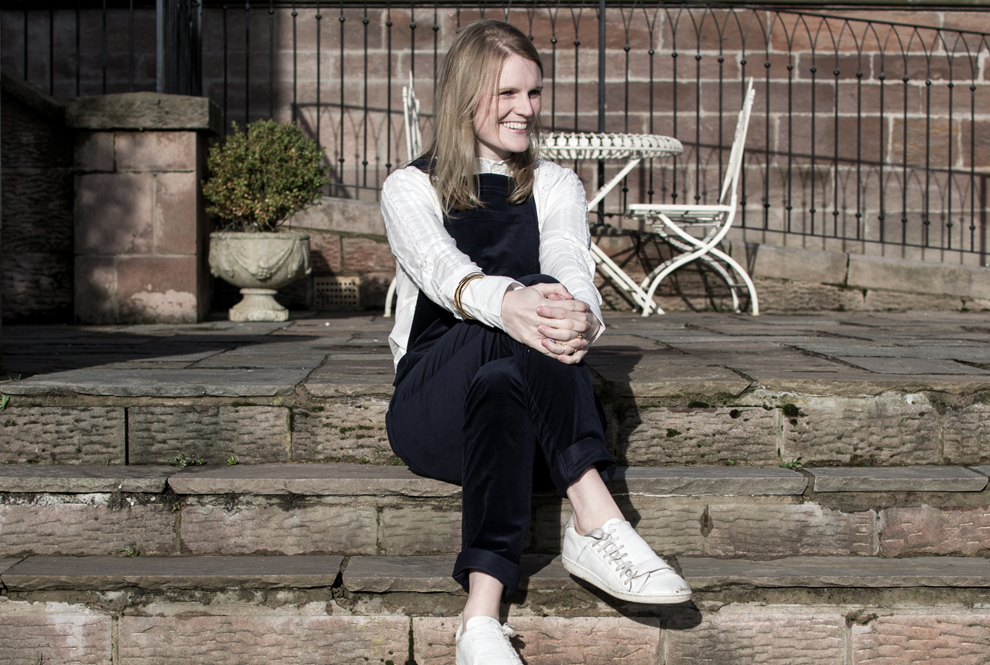 Let's meet the blogger we're crushing on this month… read more
February is the month of love so there's never been a more appropriate time to declare our love for this blogger this month, the wonderful Karen from N4 Mummy.
Karen is a real fashionista at heart having worked as a buyer prior to motherhood and now blogs when she can about good quality fashion. Now mother to Daisy and Laurie she incorporates being a mum into her blog posts and we love seeing a little cameo or two from her adorable little ones. Karen knows what looks good on her and always styles her outfits with effortless fashion. We feel like she never stops and even in the latter stages of pregnancy we were still in constant conversation with her about her next blog post. Enough from us though, let's hear from the lady herself….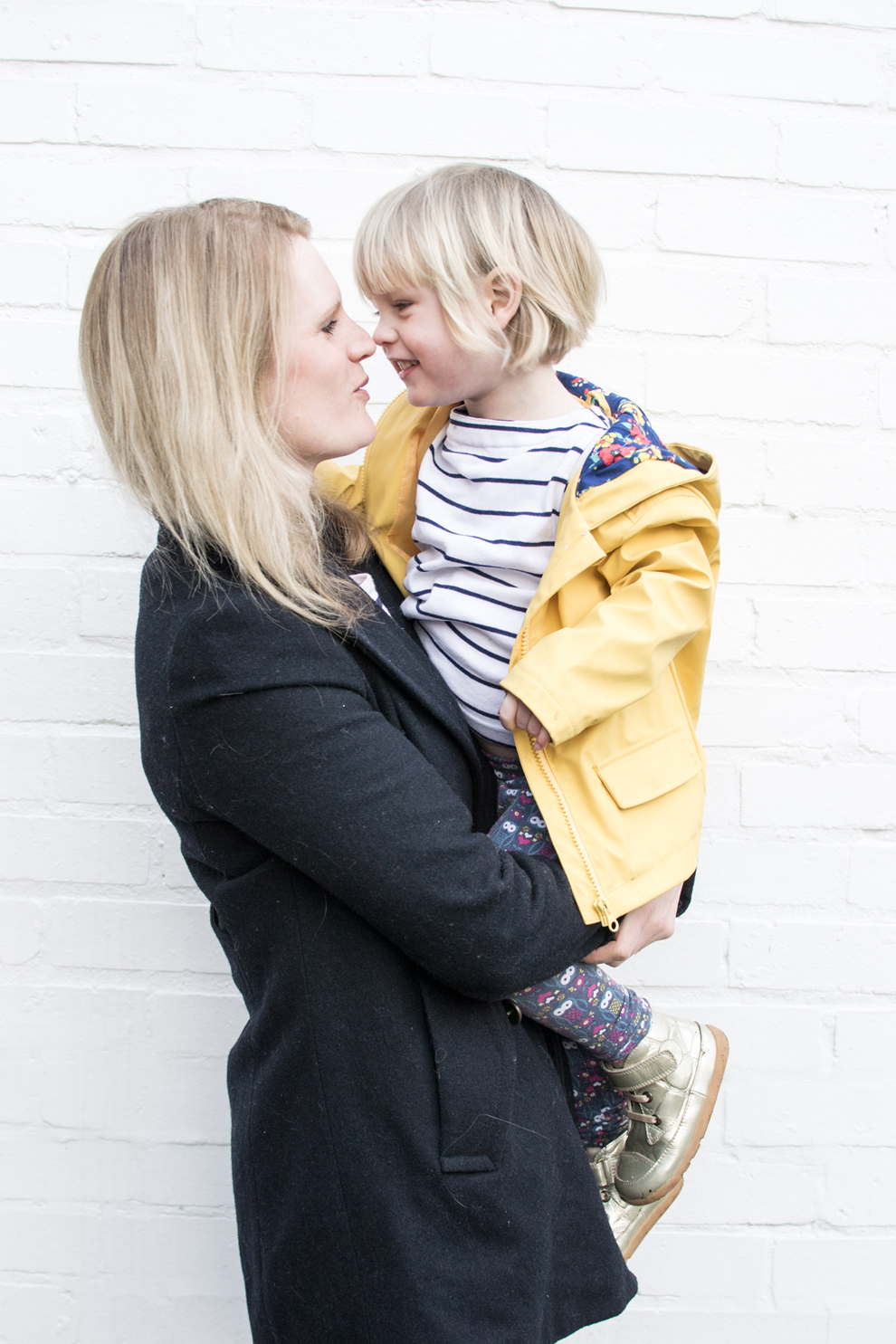 HOW DID THE BLOG N4 MUMMY COME ABOUT?
Before I had my eldest daughter, Daisy, I worked as a fashion buyer. It was an amazing job, but it involved extensive travel and long hours. Unfortunately flexible working wasn't an option, so I left. When I was working, I became disillusioned with the fast fashion model. I wanted to buy garments that would last beyond a season, so I started to scour Instagram for companies who valued quality, people and our environment. n4mummy was where I wrote it all down.
The n4 part came from where I lived at the time, and mummy because that's what I had just become. It was a creative outlet, something to make sure I didn't just feel like a milk machine. Yet it has grown into something I never imagined it would be. I probably should have thought a bit more carefully about the name!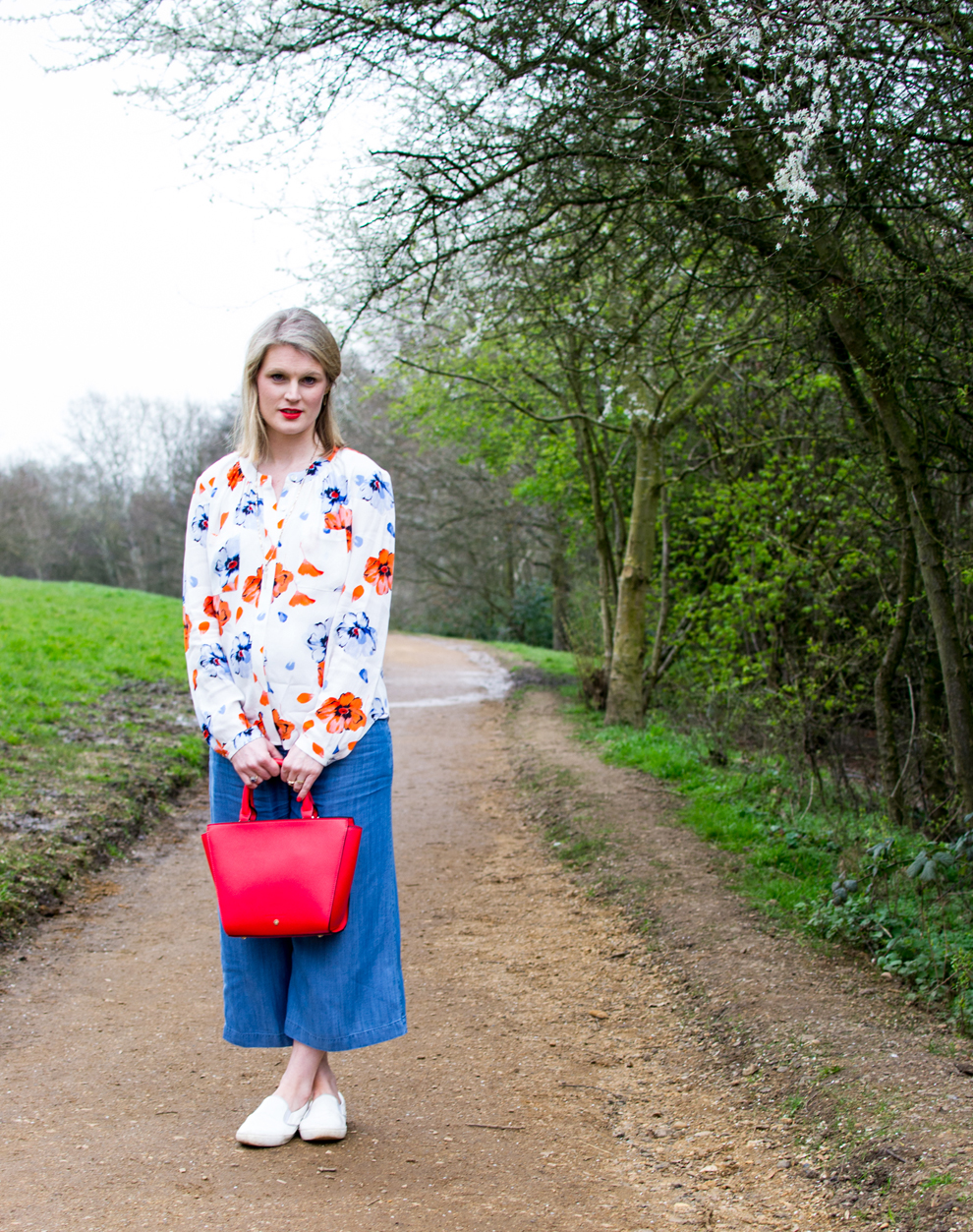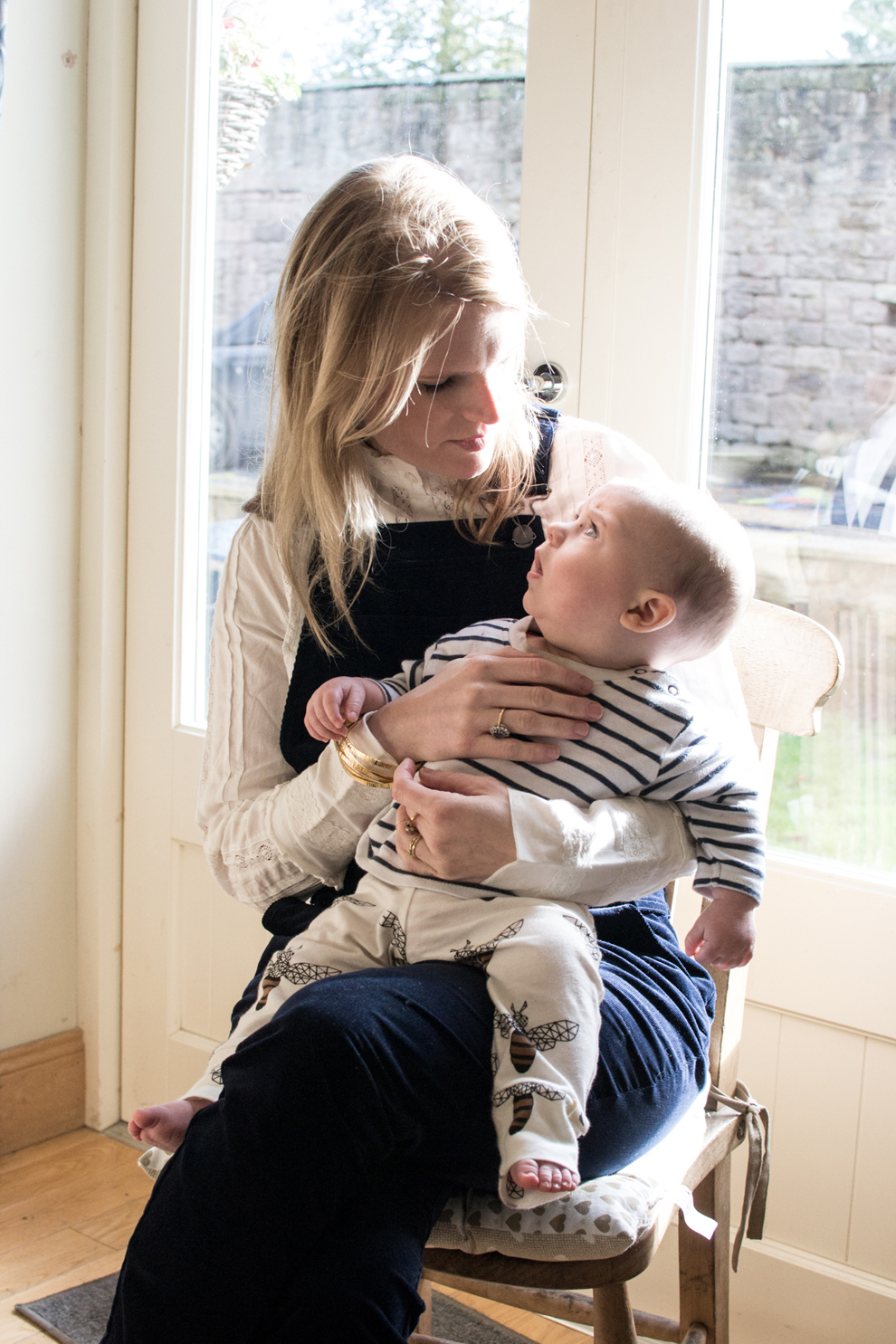 WHAT DO YOU ENJOY MOST ABOUT BLOGGING?
To be honest I enjoy the whole process, but my real passion is styling and taking the photos. I love using natural light and playing with depth of field and focus. I'm also thankful that it allows me to spend so much time with my children. Flexible working isn't something that is the norm yet, but I hope that will change.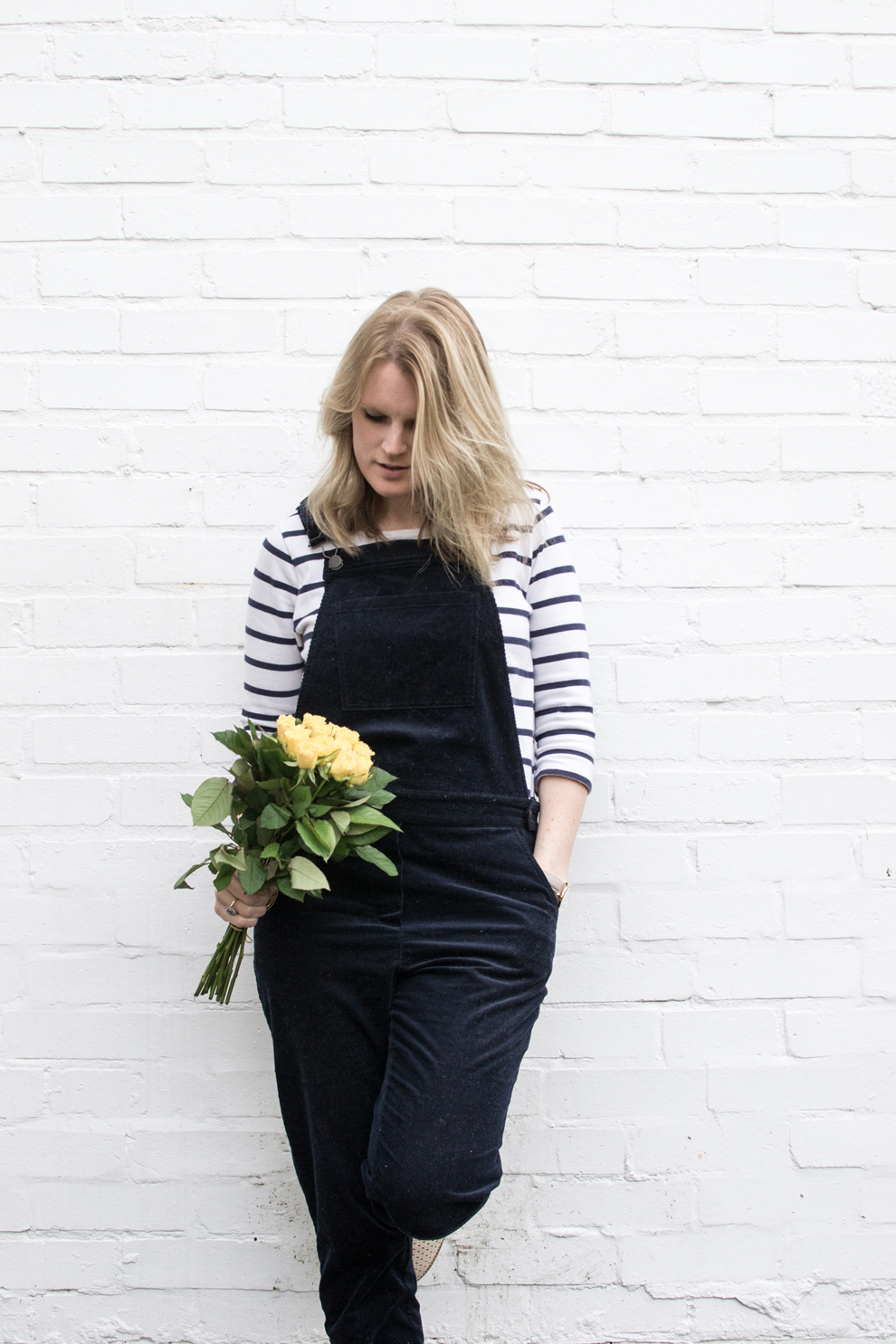 WHAT INSPIRES WHAT YOU WRITE?
I like to find sustainable style for mamas and their kids. I love timeless pieces: garments you want to pull out of your wardrobe year after year. So when I discover a new brand, item or style idea, I really want to share it with my readers.
PLEASE SHARE WITH US YOUR TOP THREE BOOKMARKED BLOGGERS
Stylonylon is a fashion beauty and lifestyle blog by Julia Rebaudo. She takes the most beautiful photographs and has a really relaxed everyday fashion style that I love.
Abbie writes Bikinis and Bibs, which is – a blog for mummies who travel in style. Her photos are gorgeous and she always has great ideas for where to stay in beautiful locations with little kids. Her blog is my little bit of escapism and proof that one day I will go somewhere exciting again!
Interiorvine is a blog which explores creating a home on a small budget. Rebecca is a relatively new blogger, but she has such lovely simple ideas, such as making bath salts or sloe gin.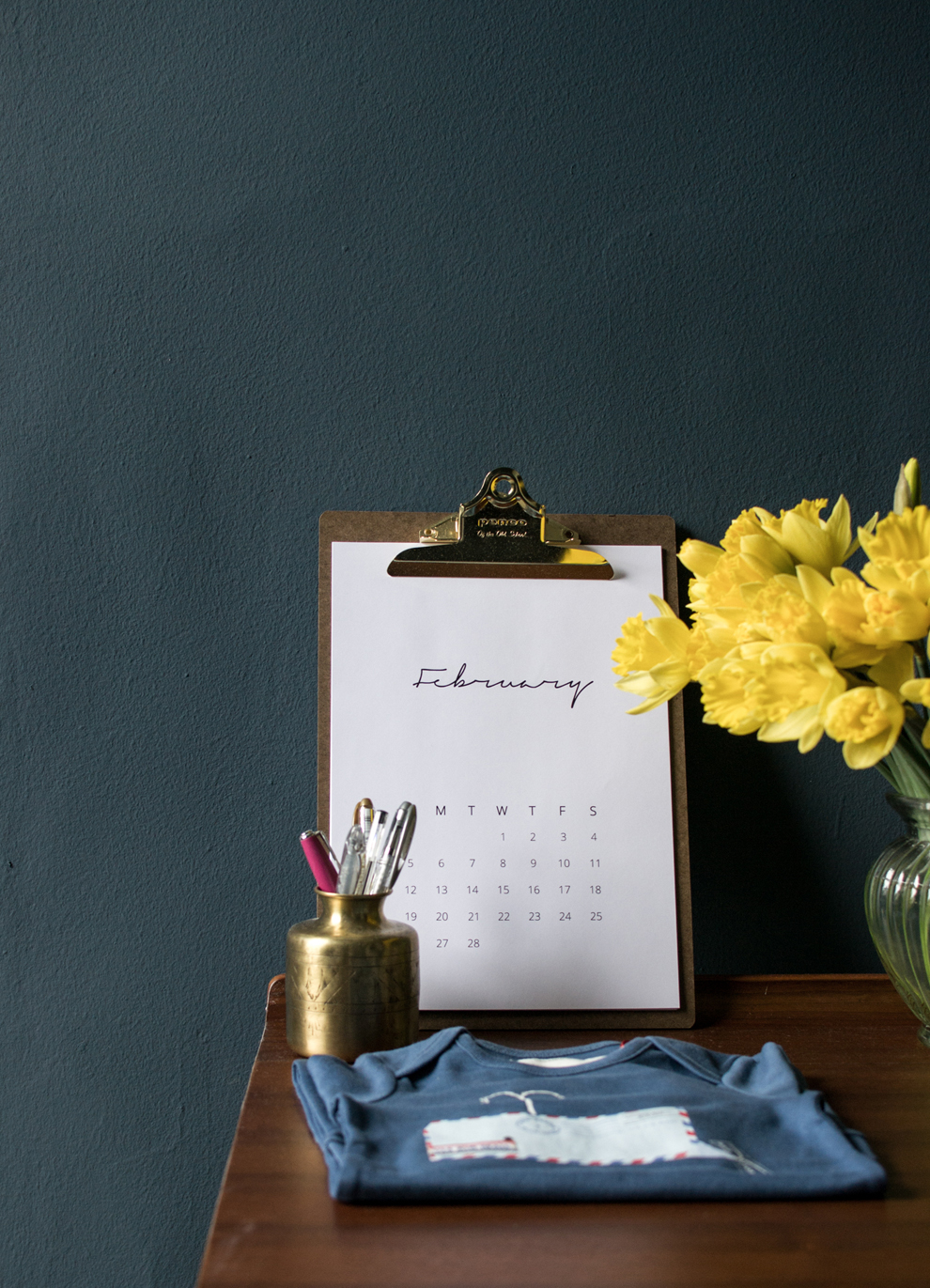 WHAT ARE YOUR MOST COVETED PIECES FROM LAURA ASHLEY?
Gingham is always important for summer, and I love the monochrome gingham check tie neck blouse. I'd style it with straight leg washed denim jeans or as a layering piece underneath dungarees or a jumpsuit.
Because I've been breastfeeding my son Laurie for the past six months, I'm longing to get into a dress again. So, I would love to own the floral print ruffle detail maxi dress. It's such a versatile garment; I'd wear it now with tights and boots and in the summer with bare legs and white trainers.
Post baby, I really need to start exercising properly again. I know the Park House gym bag, yoga mat and water bottle would inspire me to get active!
Thanks Karen for giving us a little more insight into you and your blog. Make sure you check our Karen's blog and Instagram. Who do you want as our next blogger crush? Let us know below or on Twitter @LauraAshleyUK