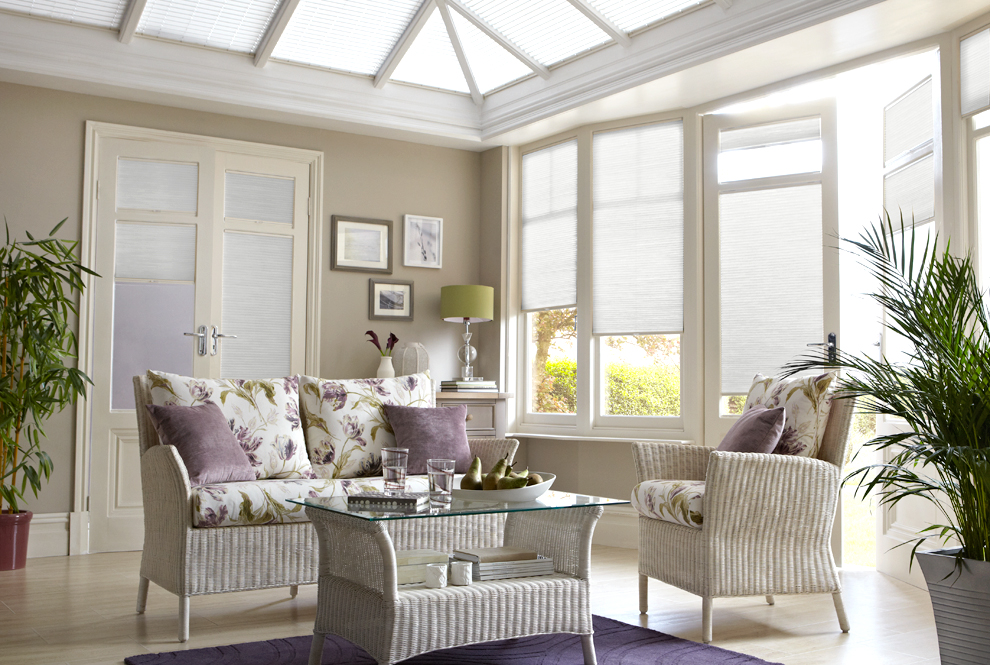 Enter our competition to win a stunning conservatory makeover worth £3,500 from Thomas Sanderson and Laura Ashley... read more
Does your conservatory look unloved, a little dated, and in need of a fresh, new look? Or do you dream of creating a versatile living space that can be used all year round? Enter our amazing competition and you could transform yours in an instant with a fabulous makeover worth £3,500. Just imagine having a gorgeous extra room in your home that all the family can enjoy. For the lucky winner, it could actually come true!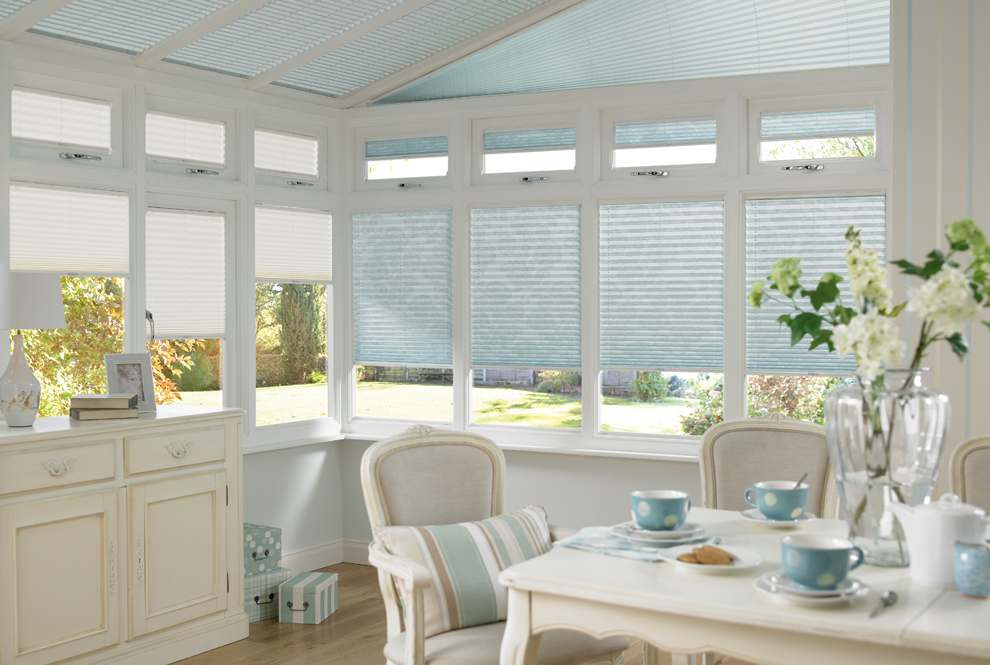 The competition is easy to enter and is completely free; just follow the instructions here and you could win a £3,500 conservatory makeover. The prize includes beautiful conservatory blinds from Thomas Sanderson worth £2,000; a £1,000 conservatory valet for some extra sparkle; and a £500 Laura Ashley gift card for those all-important finishing touches to use in store and online. Even if you don't win our top prize, all entrants will receive a £250 Thomas Sanderson discount voucher in the post (on a minimum spend of £1,000) following. Everyone's a winner!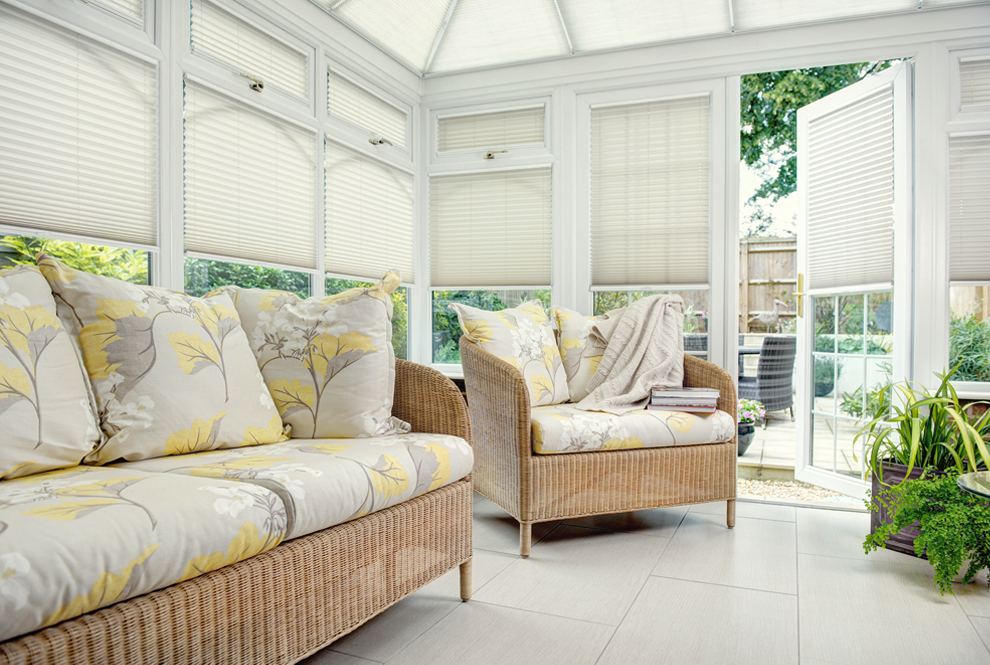 Thomas Sanderson is the UK's bespoke conservatory blinds, window shutters, and window blinds specialist. The made-to-measure, professionally fitted blinds for the roof, windows, and door will add luxury and style to your conservatory, effortlessly complementing the Laura Ashley accessories you choose for the room. As beautiful as they are, these blinds are also extremely practical. During the winter, they will insulate the glass to reduce heat loss and maintain a comfortable temperature throughout the year. In the summer, they will keep the room cool and airy, and protect your fabrics and furnishings from fading in the sunlight.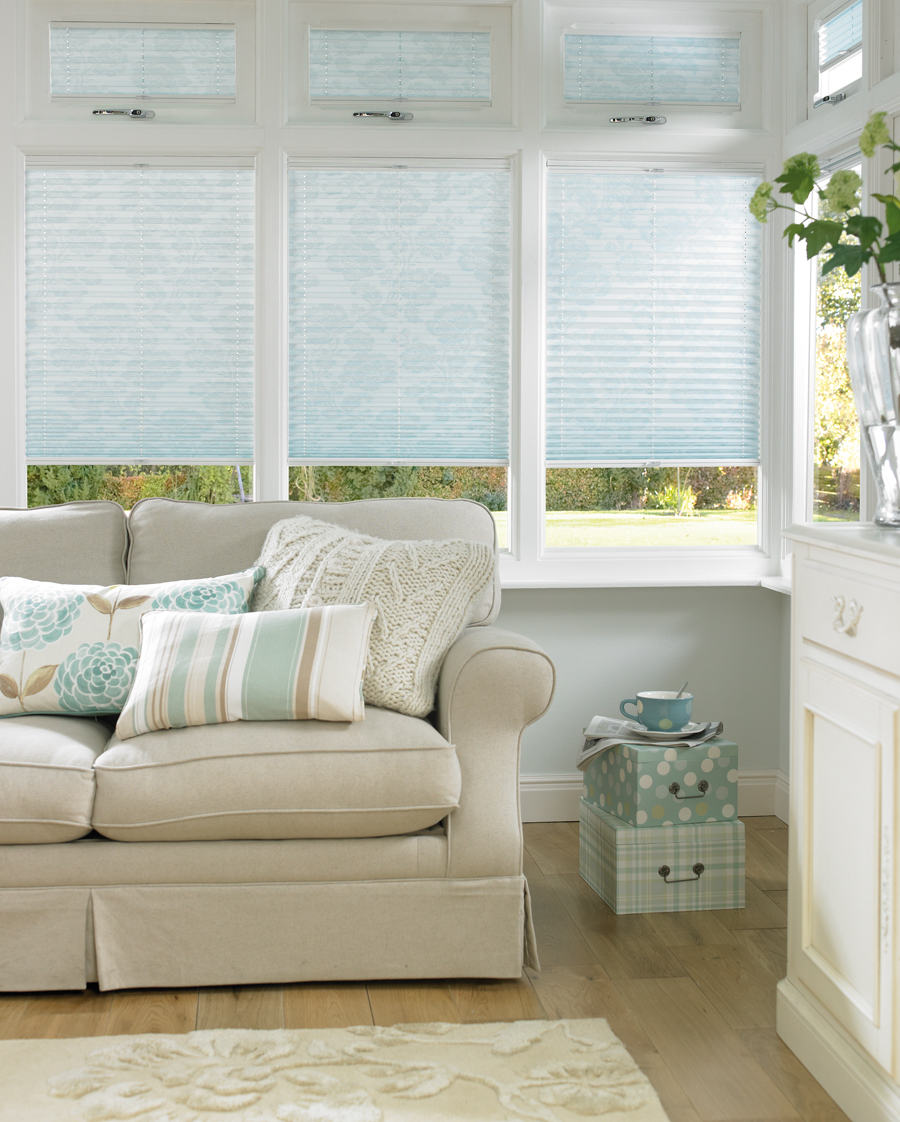 With Thomas Sanderson's Conservatory Care Valet, the winner's conservatory will be restored to its former glory and protected from potentially expensive maintenance bills in the future. This is not just a standard clean; it's a premium service brought to you by our expert team. All the nooks, crannies and other hard to reach areas will be cleaned thoroughly inside and out, down to the last finial, leaving your conservatory as good as new. You won't believe the difference until you see it for yourself.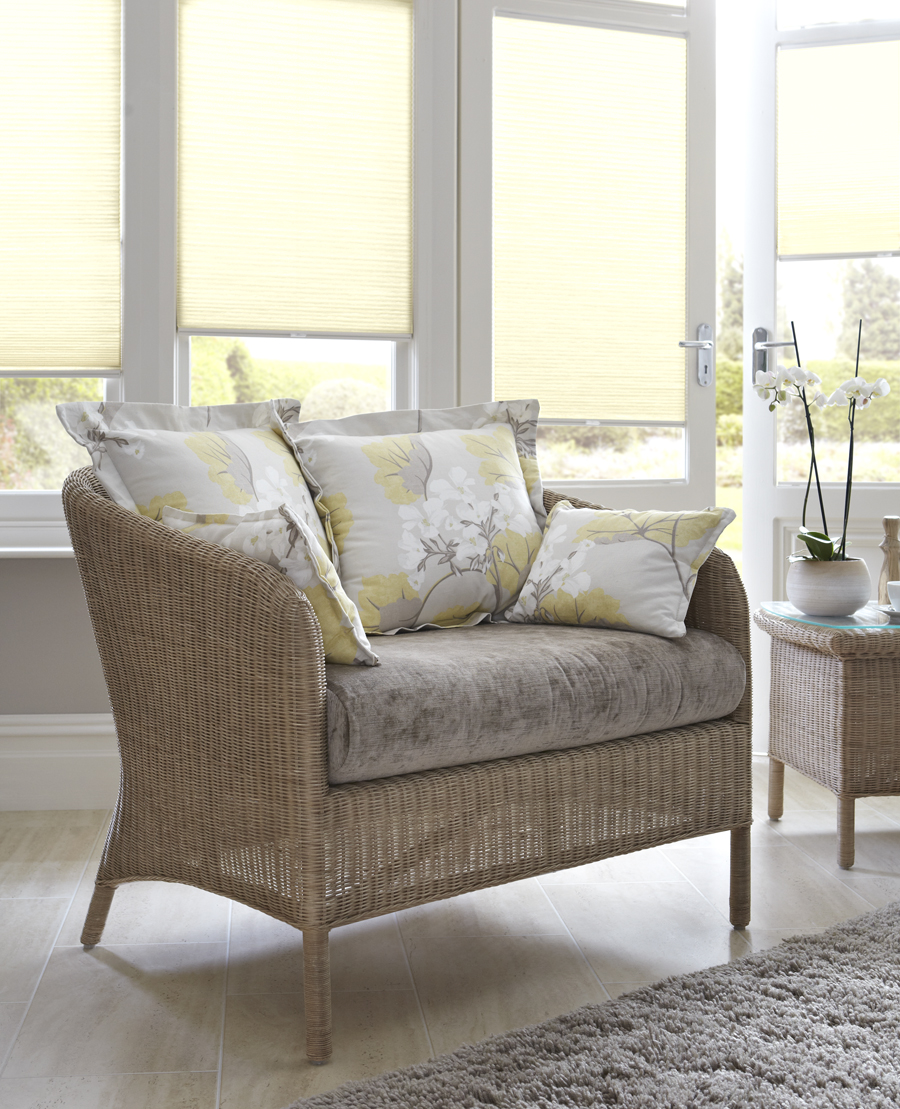 The closing date for the competition is Sunday 1 October 2017 so don't miss out! Register online today on our competition page. Good luck!