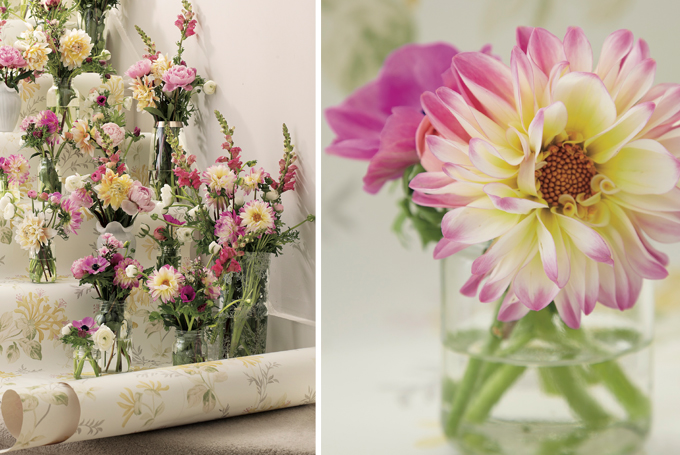 Revealing the best way to care for your flowers, Nikki Tibbles from Wild at Heart shares all... read more
Nothing spells spring like fresh flowers dotted around your humble abode. Housed in an elegant vase, a bunch of your most-loved florals will instantly brighten your home and create a sense of wellbeing. Whether freshly cut from the garden or from your local florist, we are all about making the most of our floral arrangements.
Calling in a little help from the experts, Nikki the founder of Wild at Heart shares her top tips in prolonging the life of your beautiful blooms…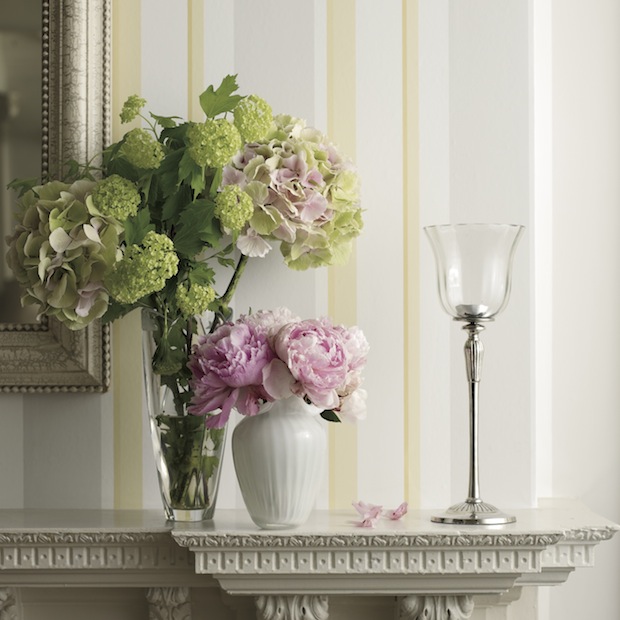 If I had my way, flowers would live forever.  There's nothing more spectacular and special than watching them flourish into a gorgeous vision of colour and beauty. One of the most common questions I'm always asked by customers is how to increase the longevity of florals.  Unfortunately, there's no magic sprinkle which makes them live on for eternity (I'm working on it!) but there are some tips you can follow on how best to care for your flowers – and help them stay fabulous for longer…
–        Strip stems clear of any excess foliage which will be below the water line, this will allow the water to reach the flower bud first.
–        Cut stems at an angle to give a larger surface area for them to drink from.
–        Add sterilizers – such as Milton – to the water to keep them fresh.
–        Always cut the stems as soon as you receive them and again when they start to look tired.
–        Keep in a cool place, away from direct sunlight and any heat such as radiators.
–        Most importantly, love them!
Why not display your blooms in style with our range of elegant vases…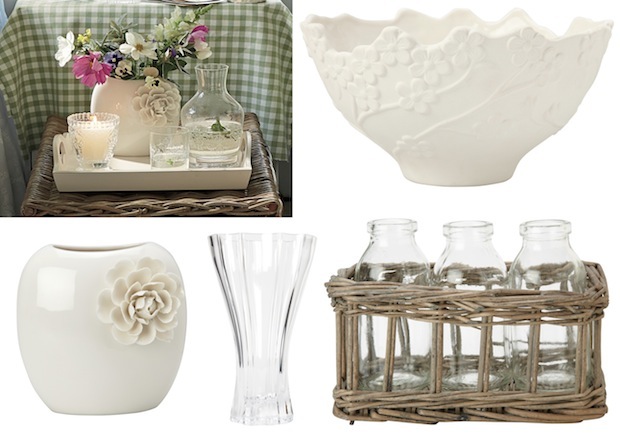 Embossed Ceramic Bowl / Floral Corsage Ceramic Vase / Clear Glass Fan Vase / Set of Three Bud Vases 
Do you have any top tips for caring for your blooms, we would love to know in the comments below.
Browse Laura Ashley's full range of vases here.
Don't forget Wild At Heart's blog to keep up to date with the floral world.