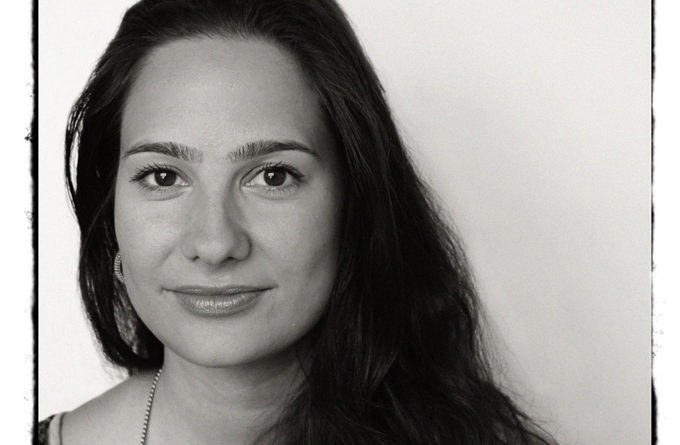 By Olivia Gregory (Deputy Decorating Editor) of House & Garden Magazine read more
It's the little things that make a house a home and elevate an ordinary space into one that has soul. This 'lived in lux' is created by personalising one's home in a number of ways. All of these have an immediate sensory appeal…
1. Textiles- a rug, a throw, cushion, window treatment or bed linen can all introduce texture, warmth and comfort as well as pattern and personality into a space. They can easily be changed on a whim and adapted to suit your every mood or season.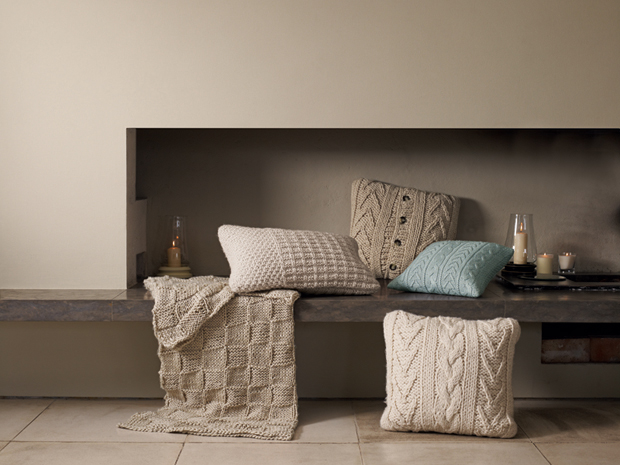 Maple Cream Knitted Cushion, Elsham Knitted Cushion, Ashby Duck Egg Knitted Cushion
2. Artwork– from an old piece of lace, to a child's drawing, or a handwritten letter, anything and everything can be framed and made to become special. Mix and match the style and scale of your artwork and your walls will come alive with memories and add visual interest. Choose from a selection of frames.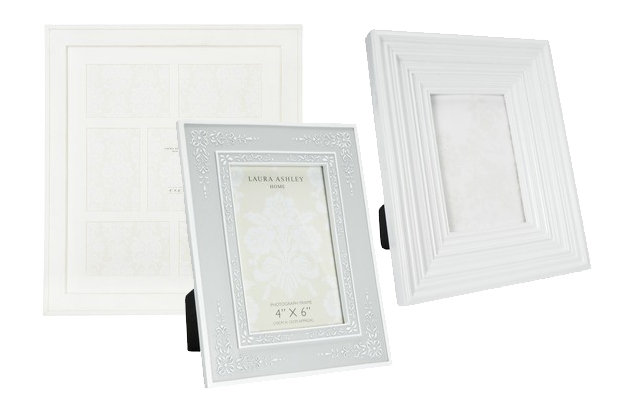 Cream Multi Aperture Photo Frame, Dove Grey Decorative Photo Frame, White Ridged Lacquer Photo Frame
3. Lighting– should not simply be a practicality. As well as adding warmth; candlelight, firelight and the gentle glow of a lamp can shape one's space, drawing it in and making it more intimate. This classically stylish Coby Cream/Wood Complete Lamp has timeless appeal and the camomile-coloured cord will allow the lamp to blend in seamlessly with almost any working/living space.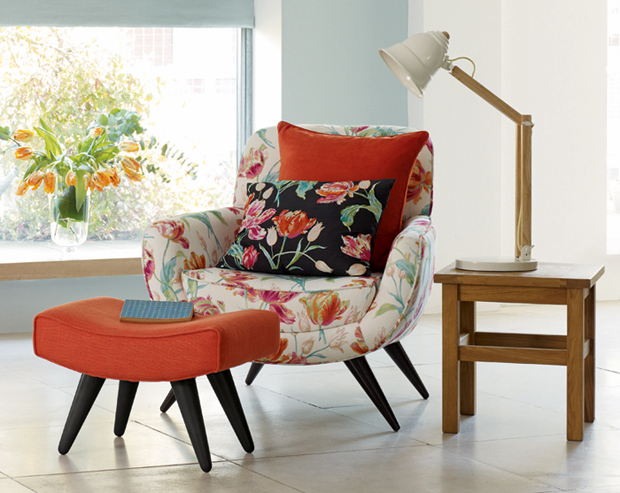 4. Scent– the smell of fresh flowers, a favourite dish being cooked, or that whiff of clean laundry as you open your wardrobe. These can all make one's home feel at once familiar and unique.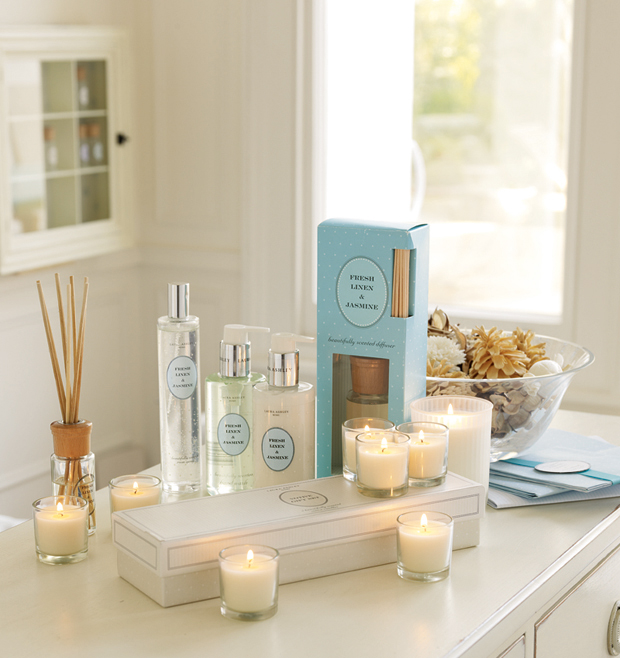 Fresh Linen and Jasmine Gift Set 
5. Antiques and family treasures – a piece of furniture or an accessory with a story such as a much loved old chair, an eccentric vase with a chip, or a beautifully aged textile all have innate, wonderful charm and help to make a house a home.
Click here to visit the House and Garden website