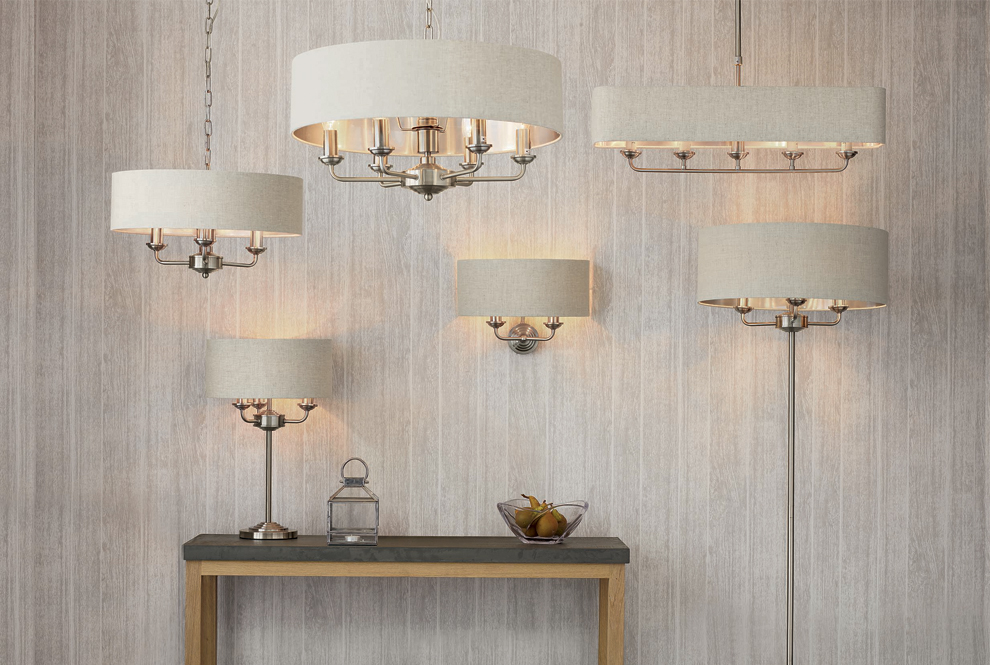 All the beautiful lighting you need for your home... read more
It's always a struggle at this time of year when the nights draw in so early and the weather is just, well, cold! So maybe it's time to warm up your home with some new lighting. It may not be the first thing that comes to your mind when trying to warm up your home, you'd think blankets, throws, heating? But you'll be surprised how much adding an extra table lamp can alter the mood.
To begin, the lightbulbs. Never underestimate the power of a different lightbulb. The next time you're purchasing a new bulb, make sure you take a peek at the temperature on the box. If you want a more warmer glow, choose one with 2,700 Kelvins or less.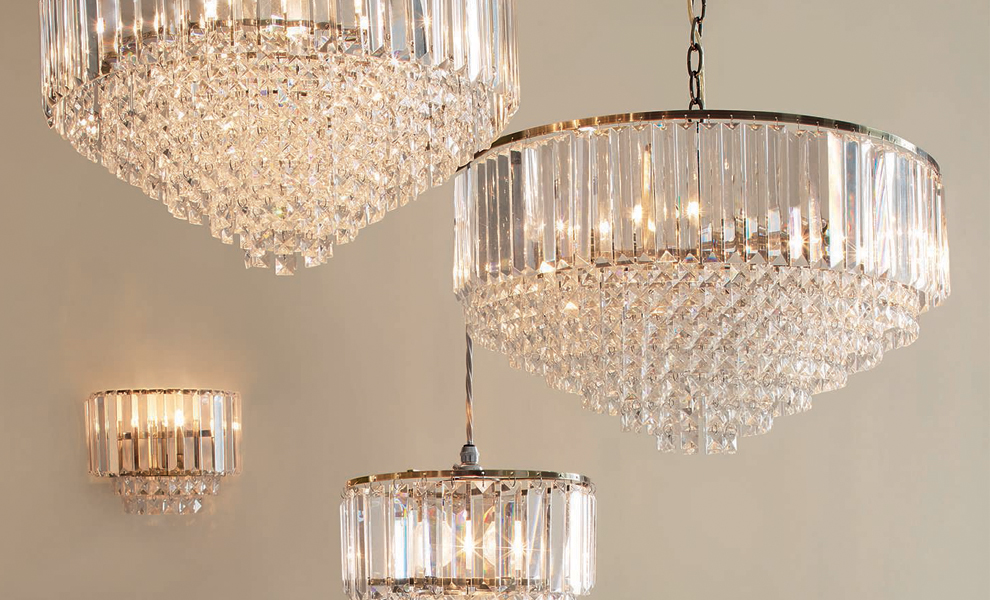 Our Vienna lighting range is even better in person. You can get beautiful reflections off the glass and gold features from the windows in your home, and then at night when you turn the light on and the whole house is gloomy, these lights will shine like a beacon of hope!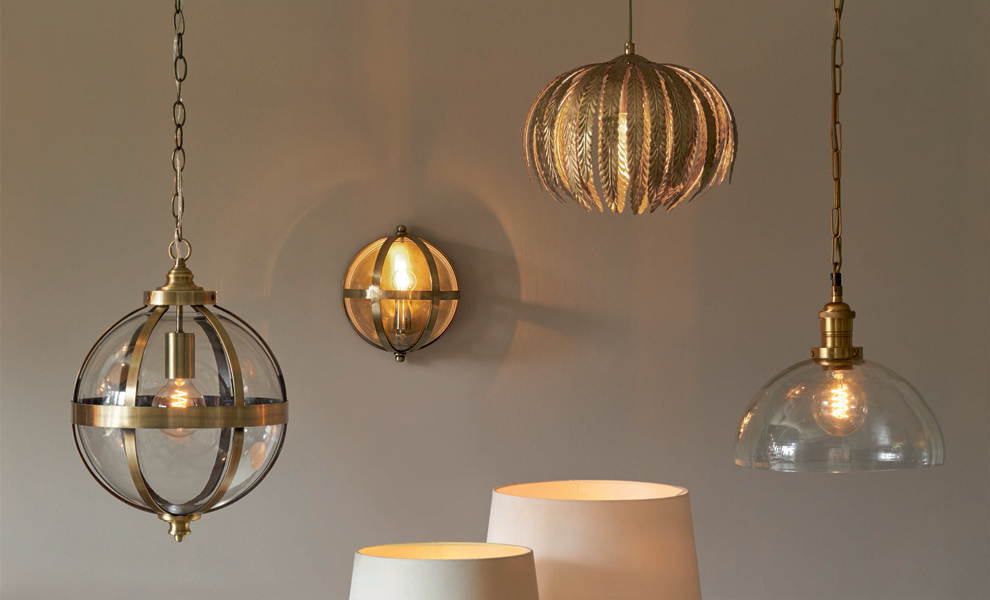 Everyone loves a good pendant light. It's a classic touch, over the dining room table, in the living room or wherever else you want it because these lights will add a touch of perfection to your home and that's why we love these beauties!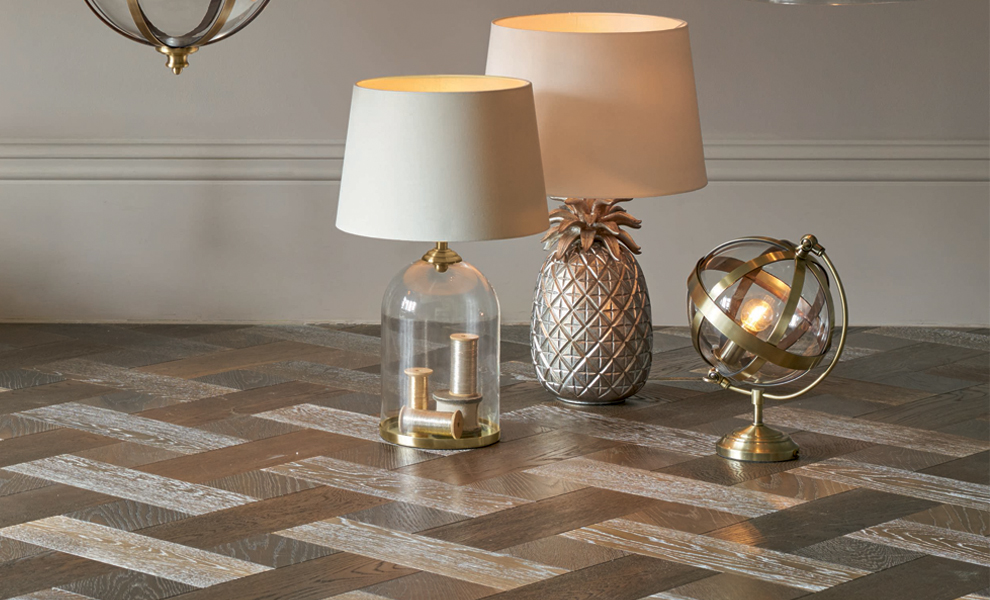 Now for the lamps. The best friends who will sit by your side and light up your world! We've seen a reoccurring craze for our Marina Lamp and Pineapple Lamp. You can fill the Marina Lamp with decor of your choice, ranging from faux flowers, books, pine cones and seasonal goodies! And as for the Pineapple Lamp, well… It's a pineapple! Need we say more?
With that settled, make sure you check out our beautiful range of lighting and warm up your home this winter! Let us know your thoughts below or on Twitter @LauraAshleyUK