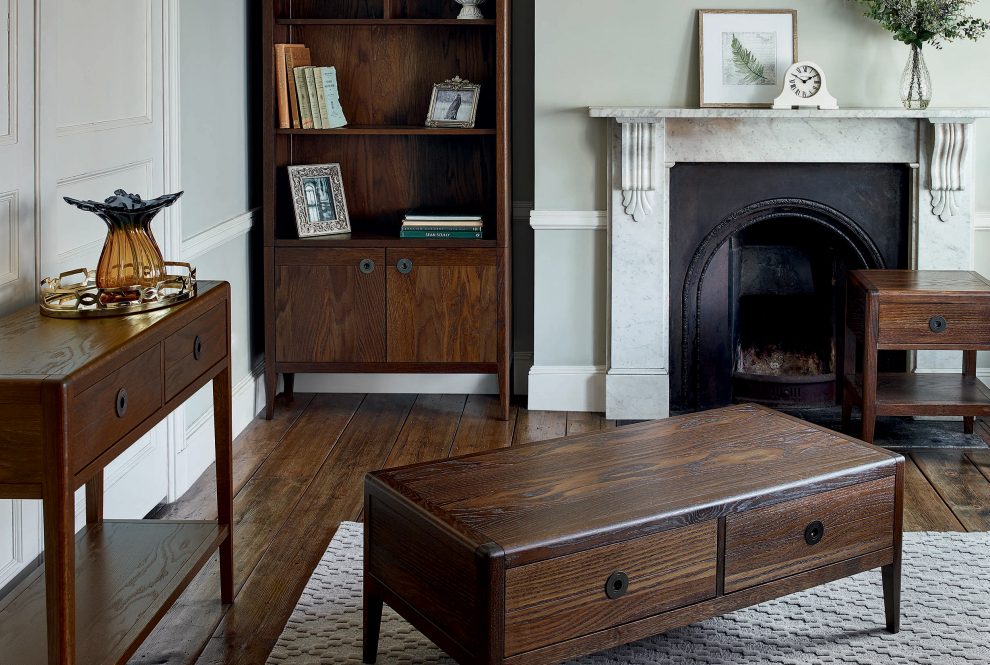 Give your home a rustic edge with these easy tips read more
Using wood inside your home is a great way to give your interior an element of texture and interest. With its different grains and tones, wood can be used in a number of ways around the home to produce various looks and interior effects. Plus, one of the great things about using wood in the home is that it's a material that is relatively easy to restore to its former glory. A quick sand and polish can give your wood accents new life, while a new wood stain can transform the look of your room completely.
If you want to add some wood accents to your interior but don't know where to start, we have a few simple ways to make wood a beautiful feature of your room without overpowering the overall design.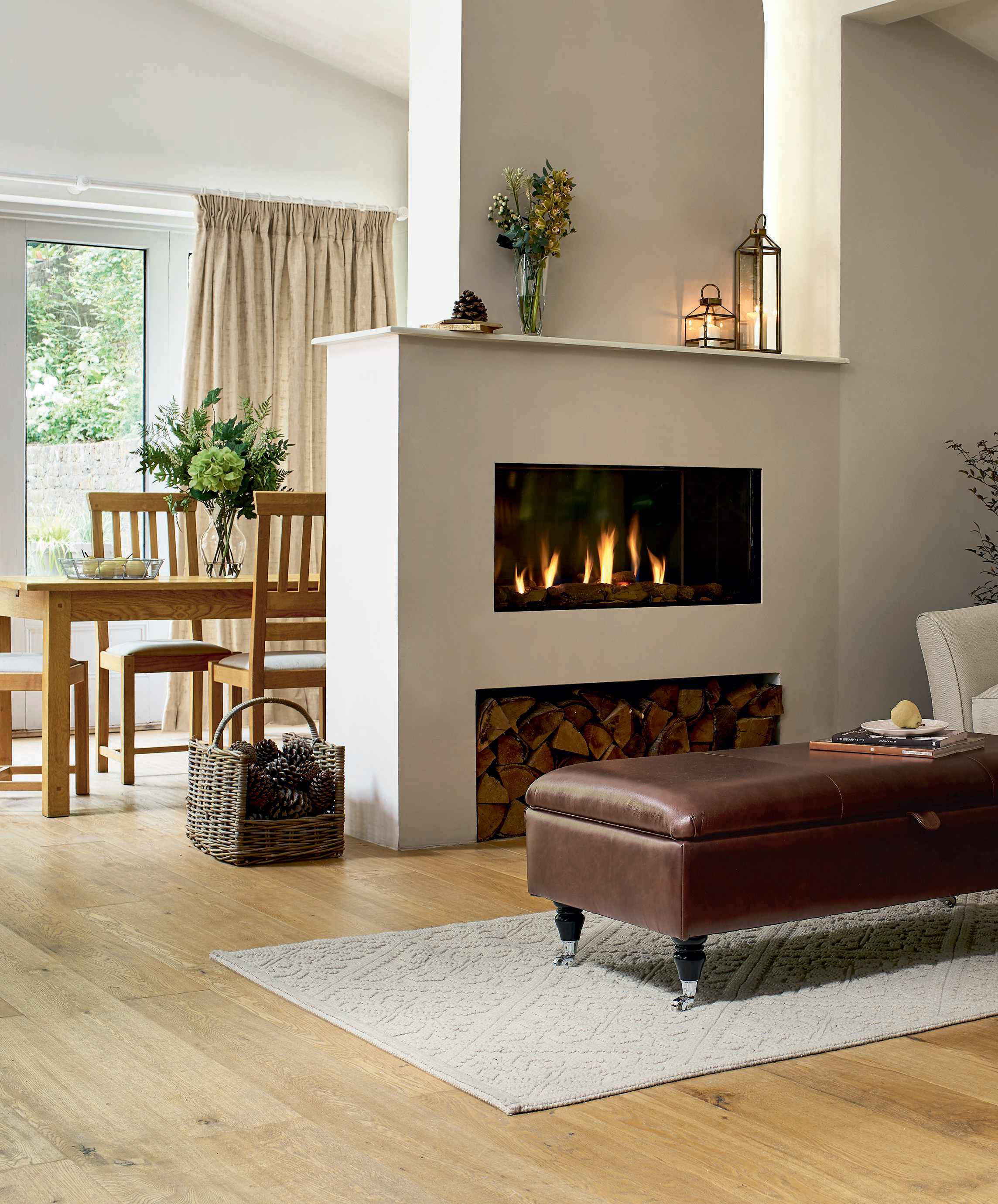 Get creative with natural wood
By far the quickest and easiest way to add some wood accents into your room is to incorporate an element of natural wood. You can accessorise your room with a few natural wood accents by accessorising with Kubu, cane and wicker or even collect some wooden twigs or pine cones to create little wood displays throughout your home. If you have a fireplace, a great way to add a bit of rustic charm to your room is to incorporate some freshly cut wood logs. These can be stacked artistically in a wood log basket or perhaps be made into a feature by creating a wood shelf in your wall. By storing natural wood in the home you will also fill your room with the scent of freshly cut pine—the perfect scent for a cosy, country interior.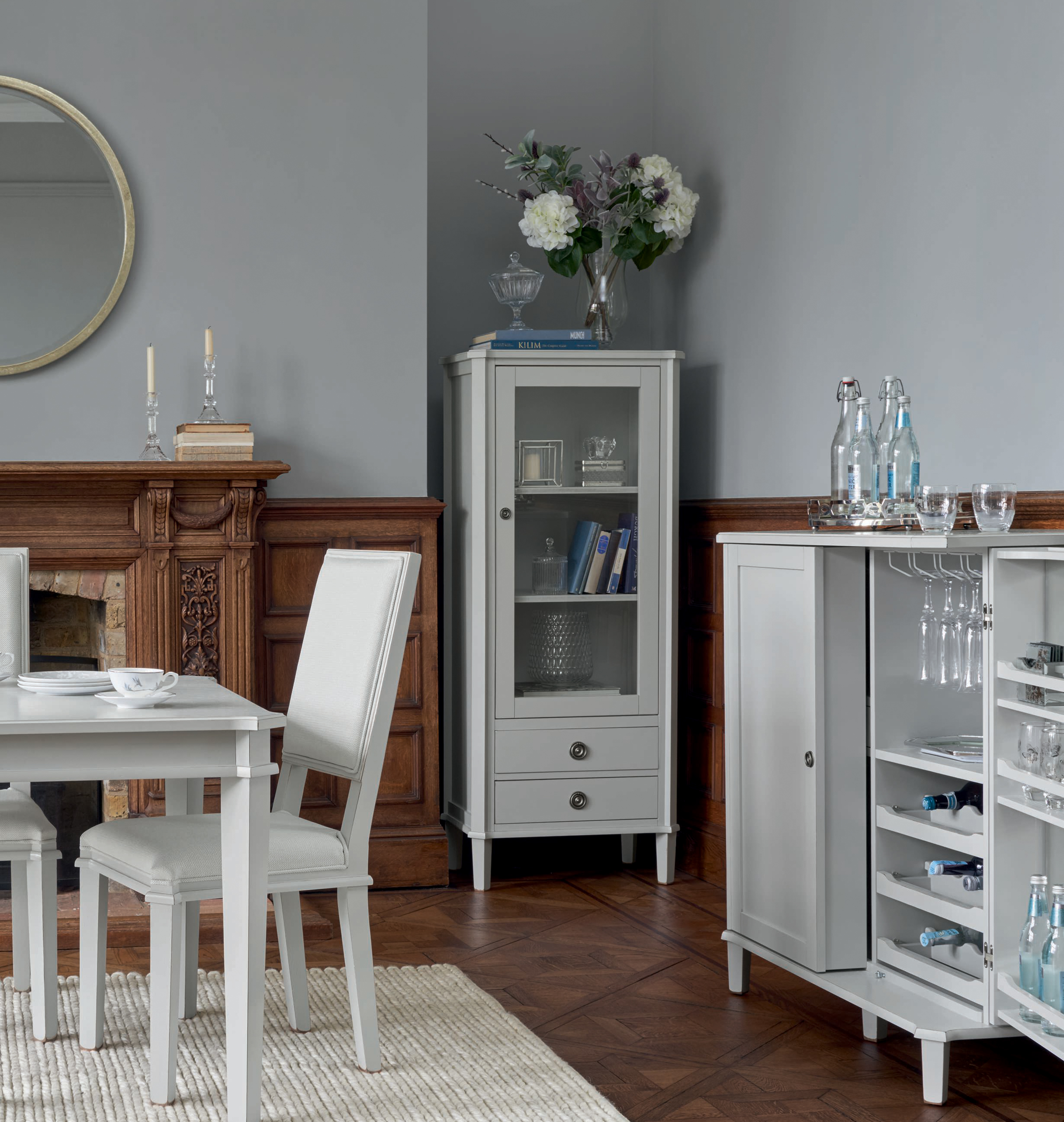 Perfect wood panelling
For a more dramatic and opulent look, why not try decorating your room with some wood panelling. Perfect for period properties, wood panelling is a great option for areas like the dining room, study and the library. Wood panelling adds a distinct decorative element to your room and will give your home a beautiful vintage look. With such a backdrop you can decorate with other period style furnishings that might otherwise look out of place in a modern/minimalist interior setting. If you prefer a more modern look but still like the idea of wood panelling, opt for a slated style panel using a light wood shade.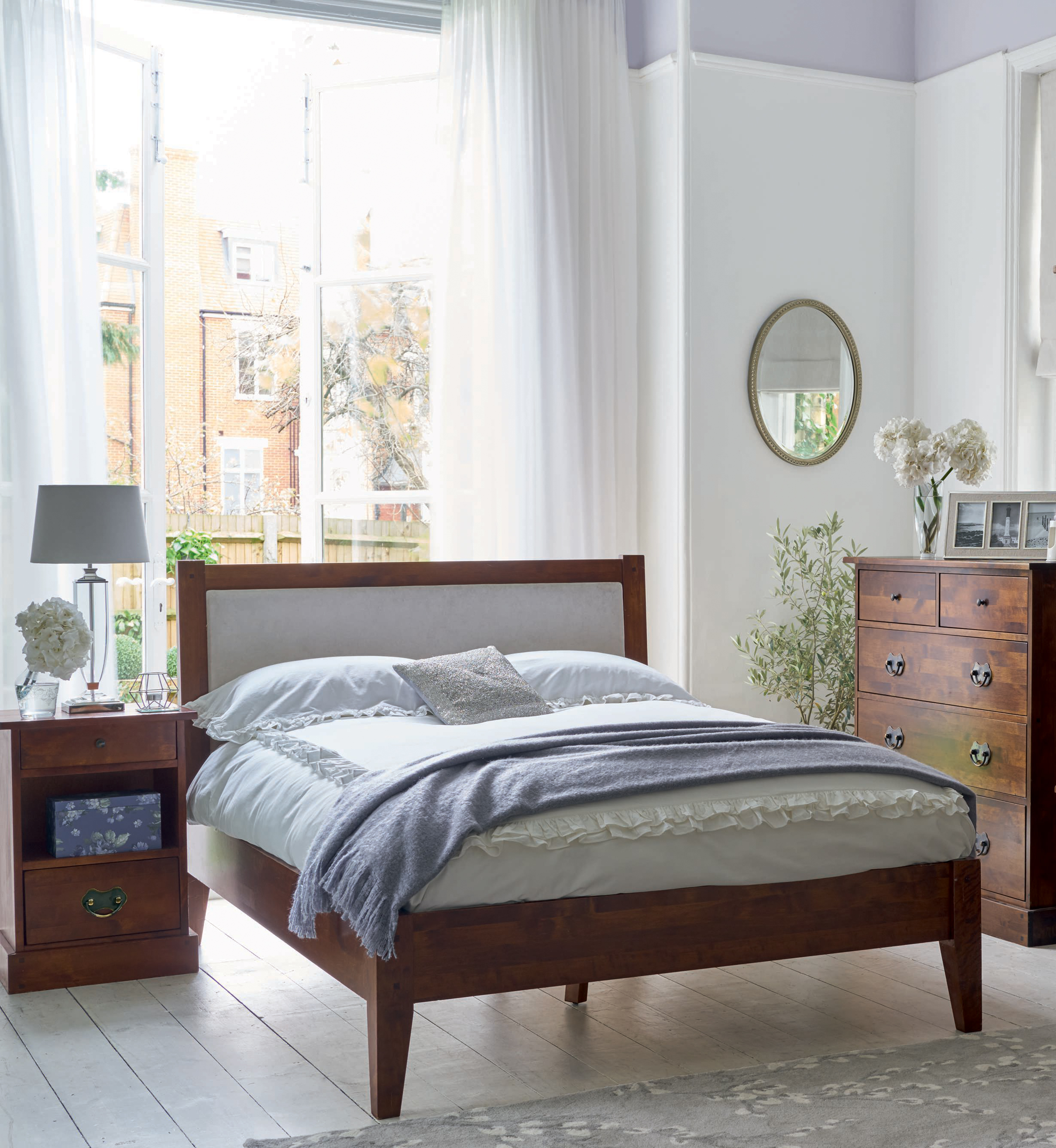 Use Wooden Furniture
Another simple way to add wood accents to your interior is to decorate with wooden furniture. When decorating a room with wooden furniture it's important to make sure the furniture is in the same style and shade. Nothing looks worse than a complete mismatch of furniture styles. Today it's easier than ever to deck your room out with matching wooden furniture as most items for the bedroom and lounge area come as matching sets.
An easy way to match together different wood tones is to paint your furniture in the same wood stain and replace all your handles with matching decorative drawer pulls. If you want your wood accents to be a little more subtle, go for wood-accented furniture—perhaps a leather chair with wooden legs.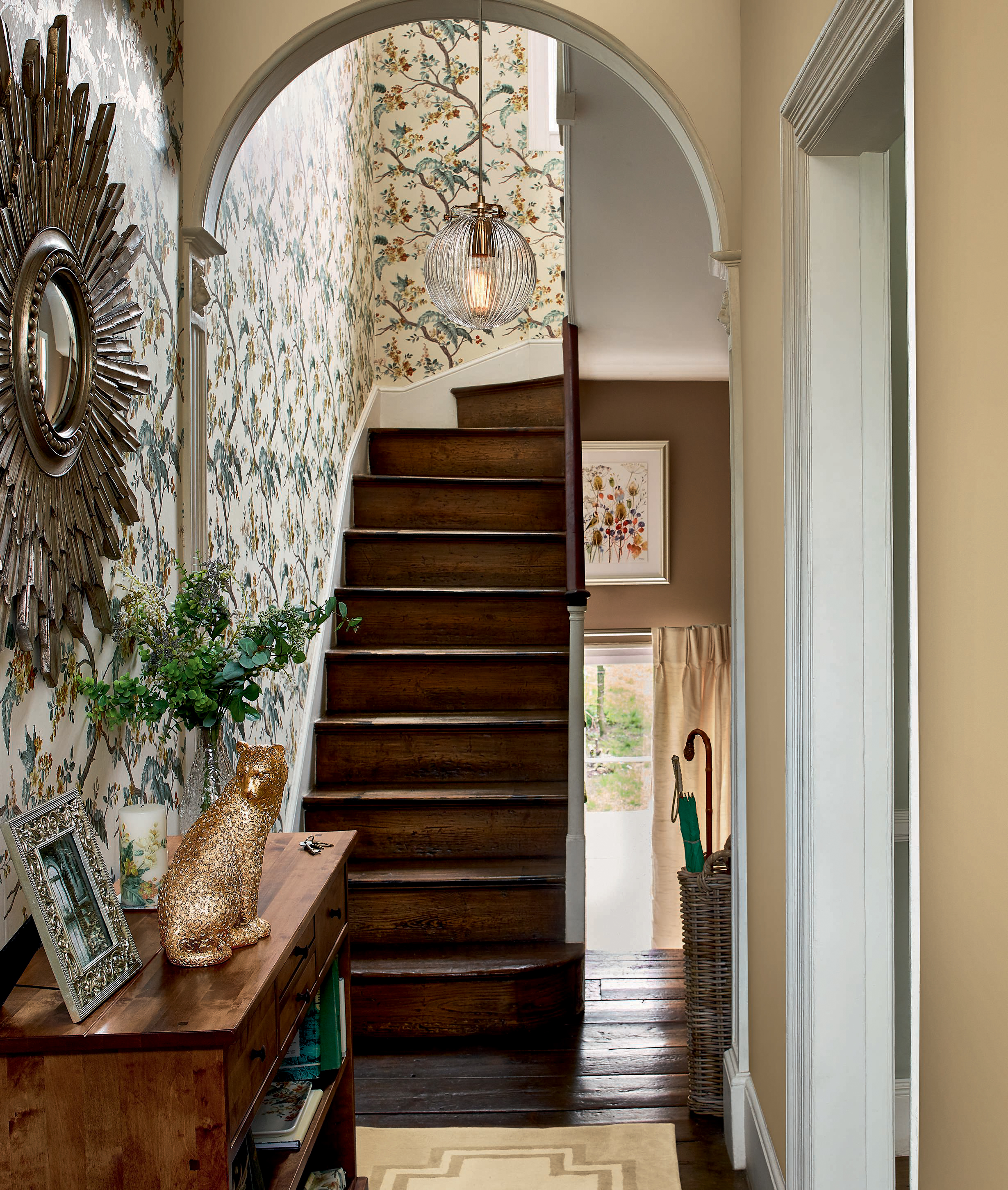 Doors and Stairs
If your home already features a lot of wood, highlight those chocolatey tones by giving your wood a mini-makeover. Make the most of your wood flooring and stairs by making sure they are free of dust and regularly polished—plus add to the cosy wooden look by installing some beautiful wooden doors. To offset some of the harshness from the wood's warm undertones it's best to decorate with a few neutrals or colours from the warm side of the colour palette.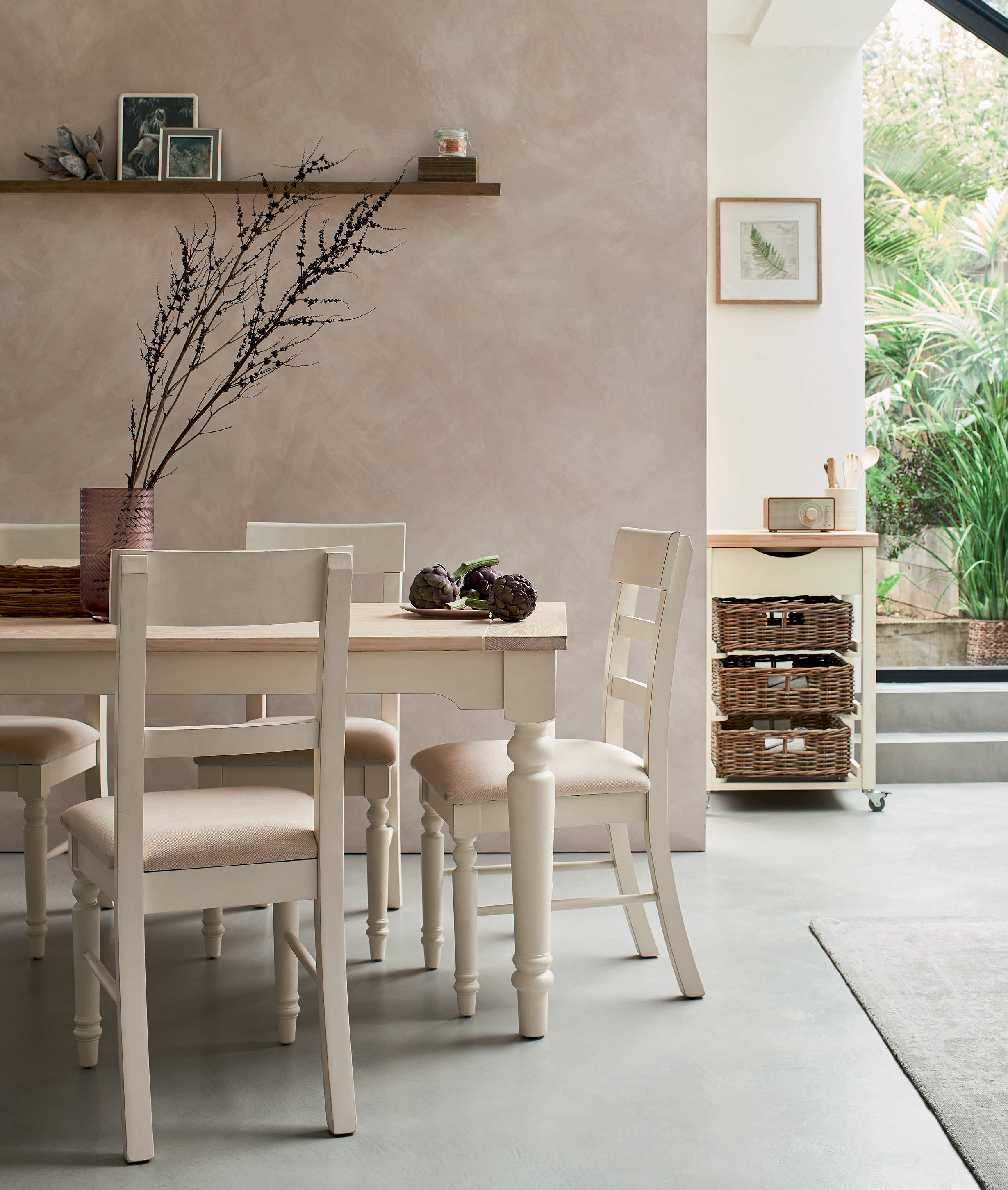 Shelving and exposed wood features
A popular way to incorporate wood accents into the home is to create contrast is through the use of exposed support beams and shelving. Wooden beams, especially roof beams, are a beautiful way to incorporate wood tones into the interior of a home. Not only do they create a stunning focal point in the room, they are perfect for those wanting to create a rustic country-style feel within their space. Exposed wood beams can also work well in an industrial style design, an eco-neutral design and even a more Scandinavian-style room—making them a wood element that is very versatile.
Choosing your wood accent
When choosing a wood accent for your home, the first thing you need to decide on is what wood hue you are planning to use. Wood comes in a number of different grains and shades so it is important to decide on your tone from the outset as each shade will produce a different effect in the home.
Light wood works well for a more nordic or beachy look while dark wood is perfect for a grander, period look. Cherry or redwood tones bring a bit of warmth to a cosy country look and tones of honey work best with a more neutral, modern home design.
Have you used wood accents throughout your home? Let us know in the comments below.