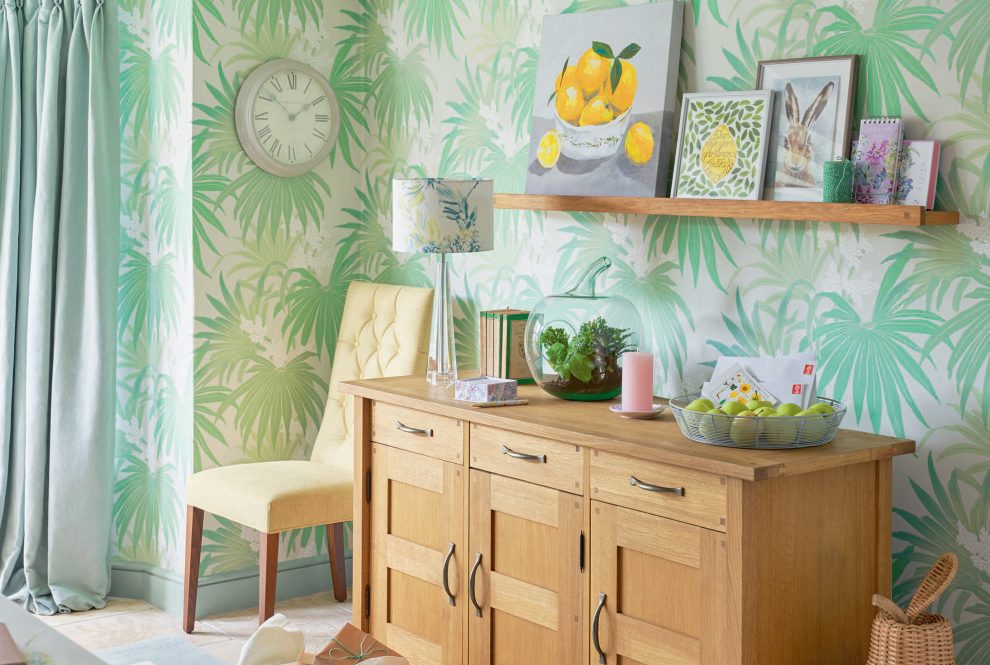 Use these basic principles to seamlessly incorporate bold patterns into your interiors. read more
They were all the rage in the 70s and now bold prints are making a comeback. After the minimalist stylings of the 2000s, branching out and choosing something a bit more outlandish can be a little scary—especially when using a pattern that pops with colour.
With these basic principles you can incorporate lovely bold prints into your interiors without overdoing it.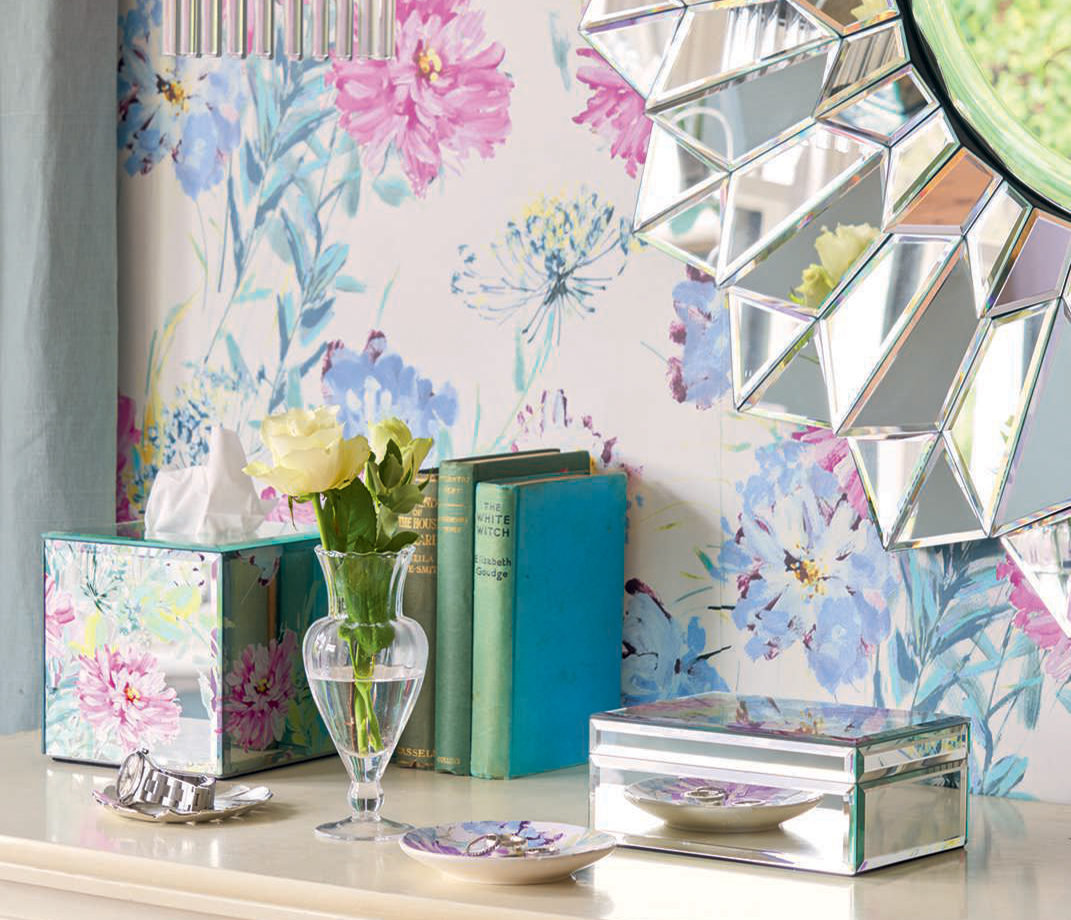 Create balance by making it a feature
When working with bold patterns the most important thing to remember is to create balance within your space; this can be achieved through the use of pattern clashing and careful colour choice. The simplest way to balance out a loud pattern is to make it a main feature in the room. This is especially effective when using patterned wallpaper. Create a feature wall using your print and balance it out by pairing it with a neutral tone from the pattern.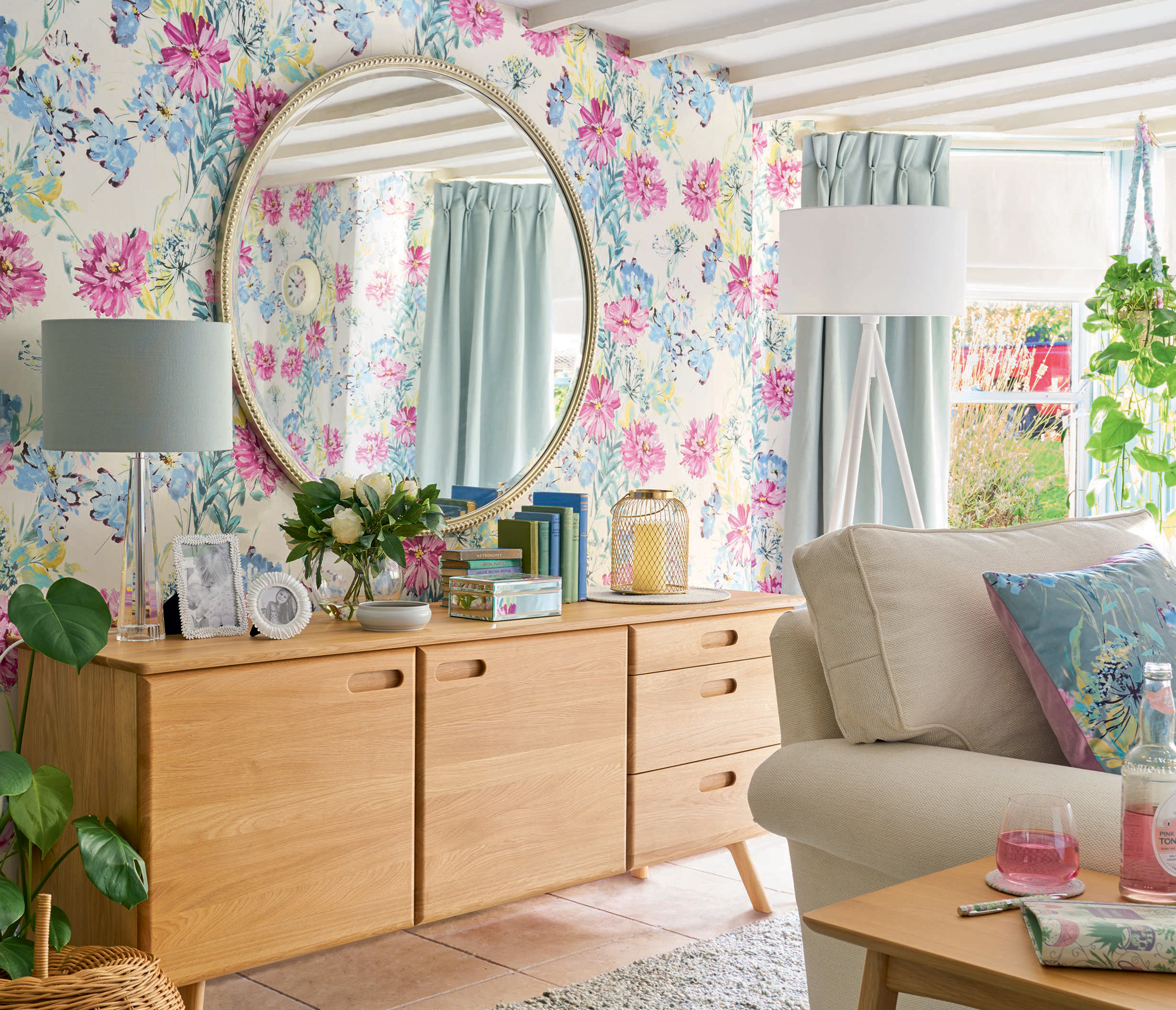 Use colour clashing for dramatic effect
If you are feeling brave, you can do the opposite and use patterns against each other to create a stylish clash of colours. Colour clashing is one of 2019's hottest trends but can be a fine art to get right. It is another balancing act which requires careful thought and planning. It is essential to pick a hero feature in the room like a rug or painting; then follow the colour scheme of the item. It is the colour scheme that needs to clash with your bold print rather than print on print.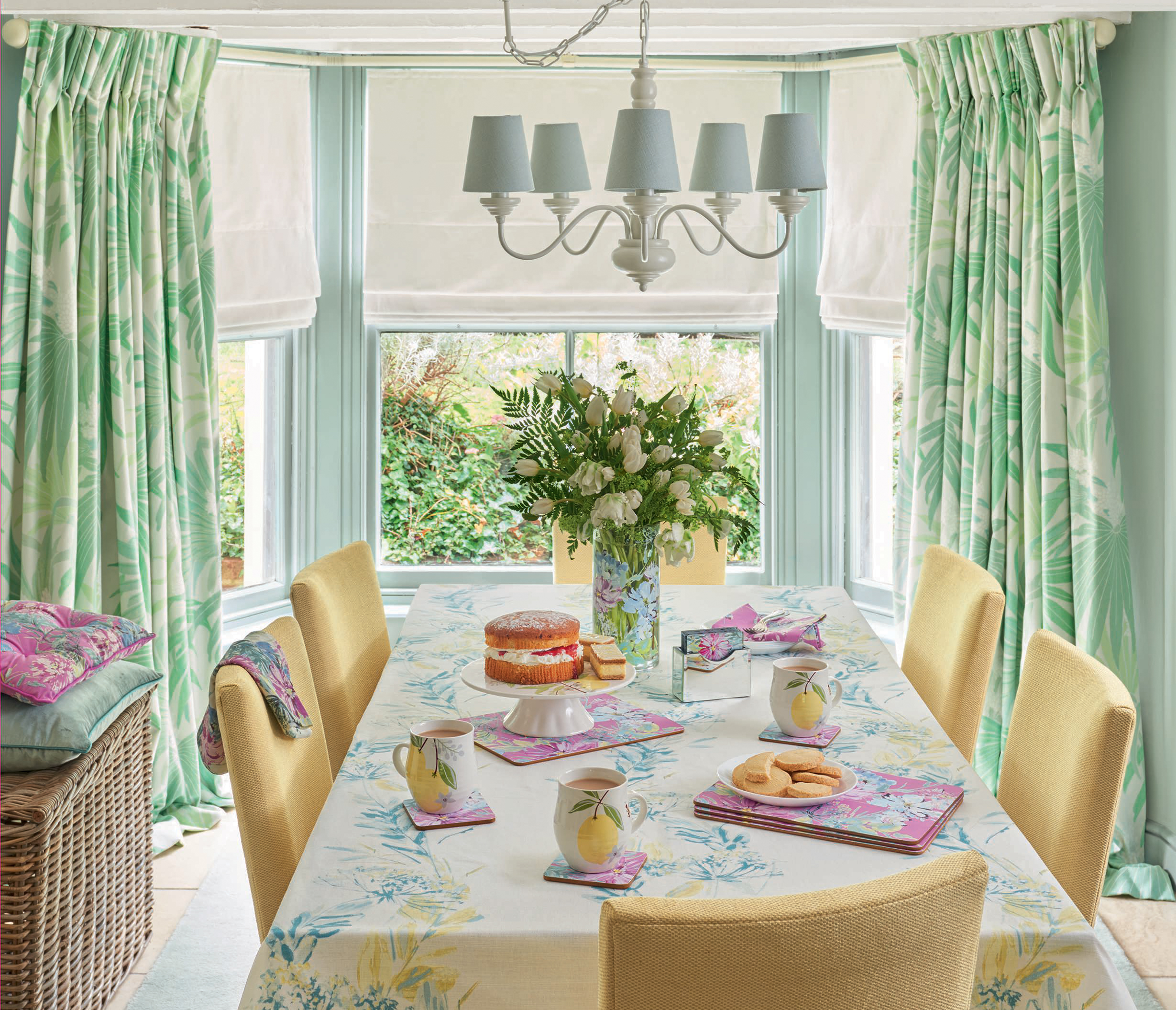 Pair your bold prints with neutral furnishings to create harmony
When using bold prints it is important to use neutral furniture colours like white or black. Wood pieces are also a good option as they will provide you space with a natural feel—perfect for accommodating a bright pop of colour.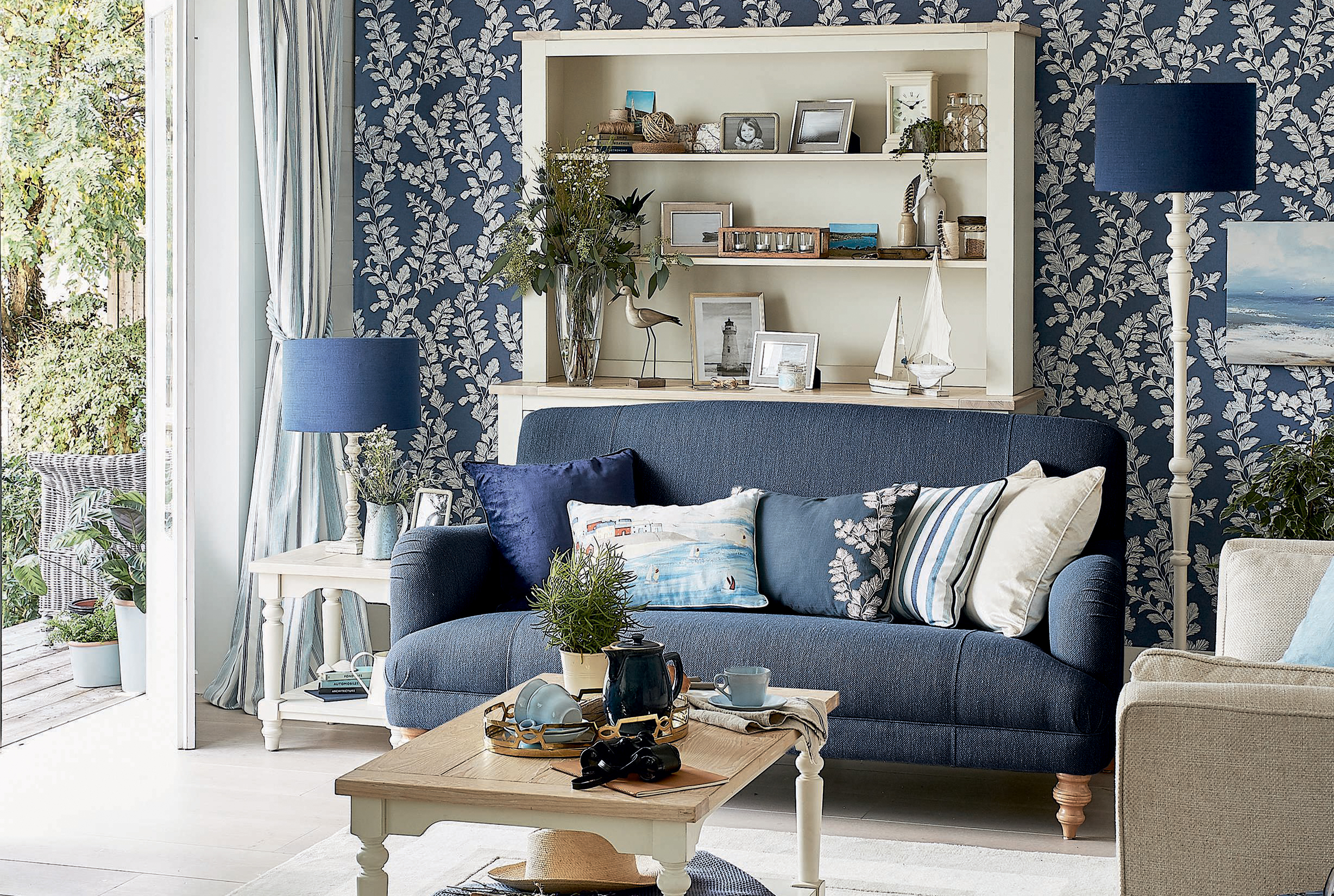 Use your accessories to highlight your print
To make the most of your bold print choice it is essential to maintain a sense of harmony and flow in your interior space. This can be achieved through the careful curating of your accessories to give the room that extra spark. Creating a colour scheme for your room is an easy way to sort out what should and shouldn't be paired with your bold pattern. If you have a combination of both silver and gold accessories (e.g. silver candlesticks) it is better to choose one metal tone rather than placing them both in the same space.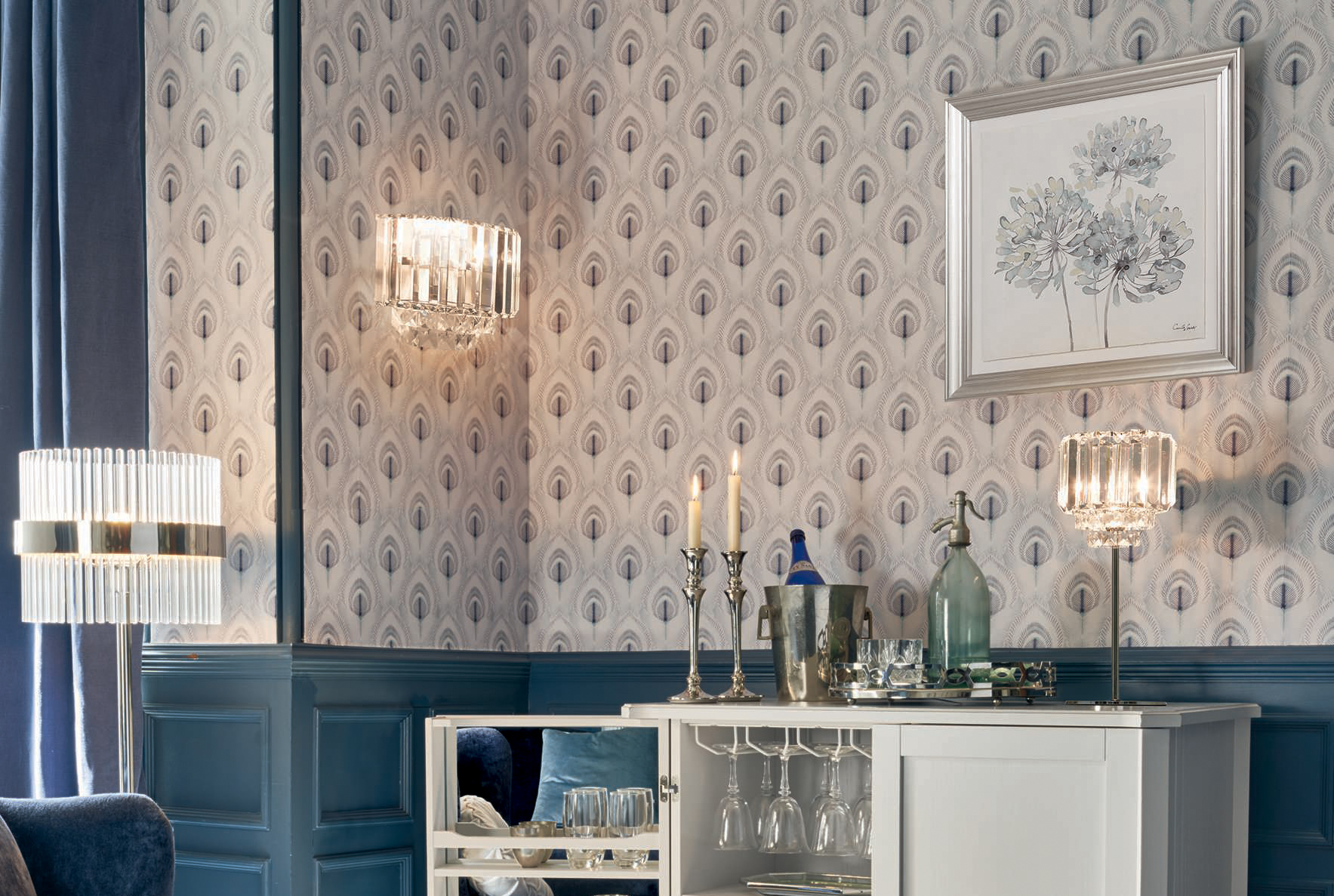 Are you a fan of bold prints or do you prefer the minimalist style? Let us know in the comments below.