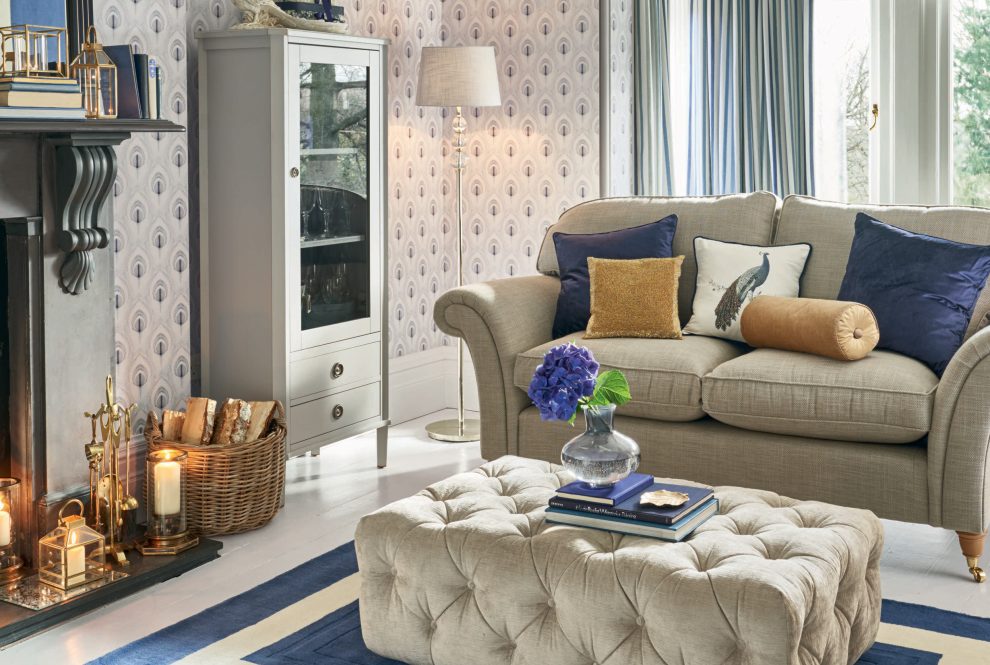 Use metallic accents to give your interiors a look of timeless charm. read more
Nothing says luxury quite like decking out your interiors with metallic accessories and furnishings. Metallic accents have the unique ability to both add dimension and depth to your living space while highlighting and accentuating your room's colour palette. Using metallic furnishings in your interiors is a great way to add a look of timeless charm, with metallic pieces often harkening back to the richness and decoration present of ages long gone.
While you might have a preference for one or the other, silver and gold accents can have surprisingly different effects on interior spaces. This is why it is important to take into account a few important features before settling on a metallic accent.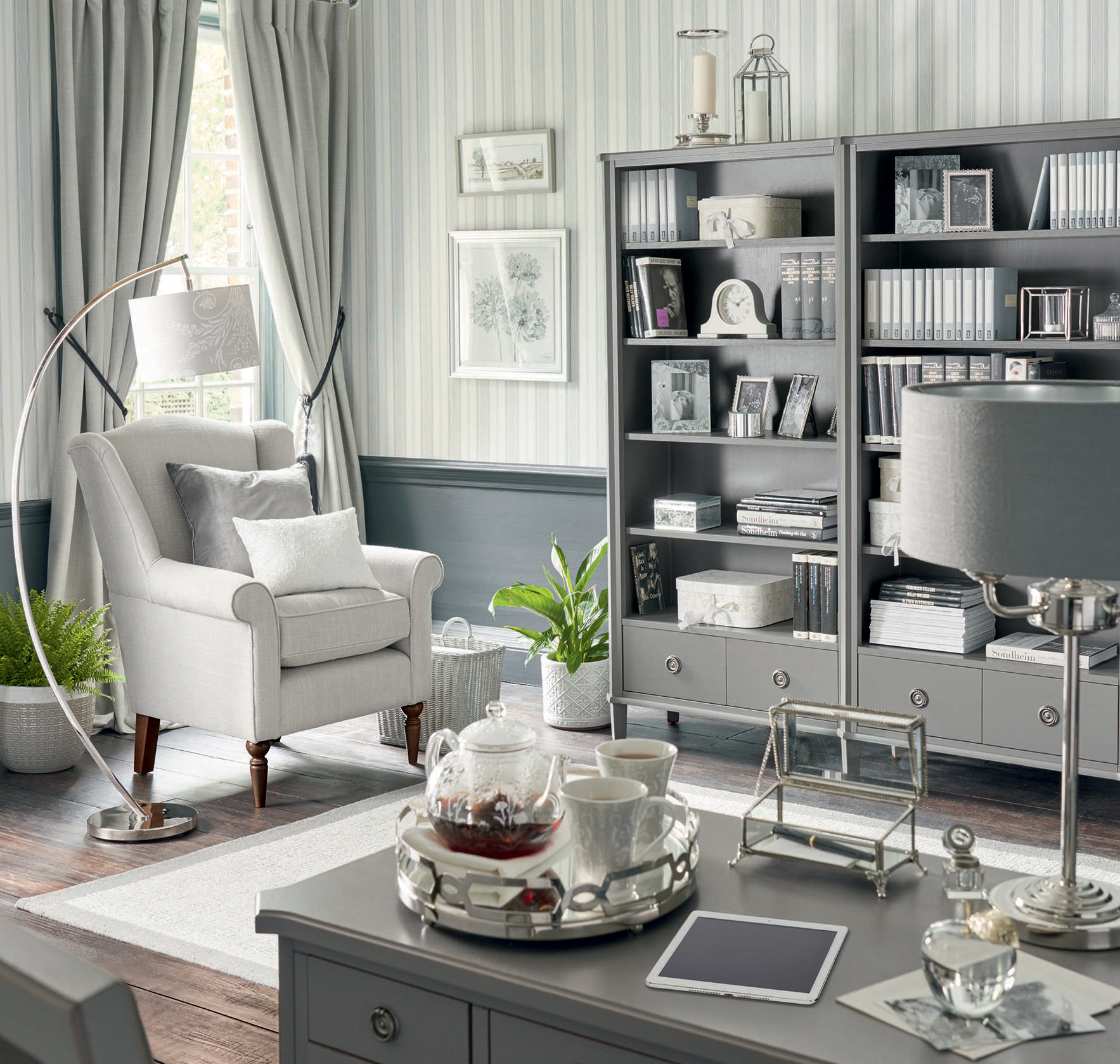 Tips for using silver
In general, silver and chrome accessories and furnishings work well with colours on the lighter and cooler side of the colour palette like light blues, tonal greens and even lavenders. Silver, steel and chrome can also be paired up with most neutral colours with whites, blacks and greys working particularly well. For most neutral hues, shades of silver and gold work well, so this is one instant where you will need to look at your colour palette as a whole when deciding on metallic preference. At the moment silver accessories are in vogue as the 'grey on grey' trend continues to grow. Silver accessories paired with mirrors, glass and grey hues are perfect for creating a monochromatic dream room.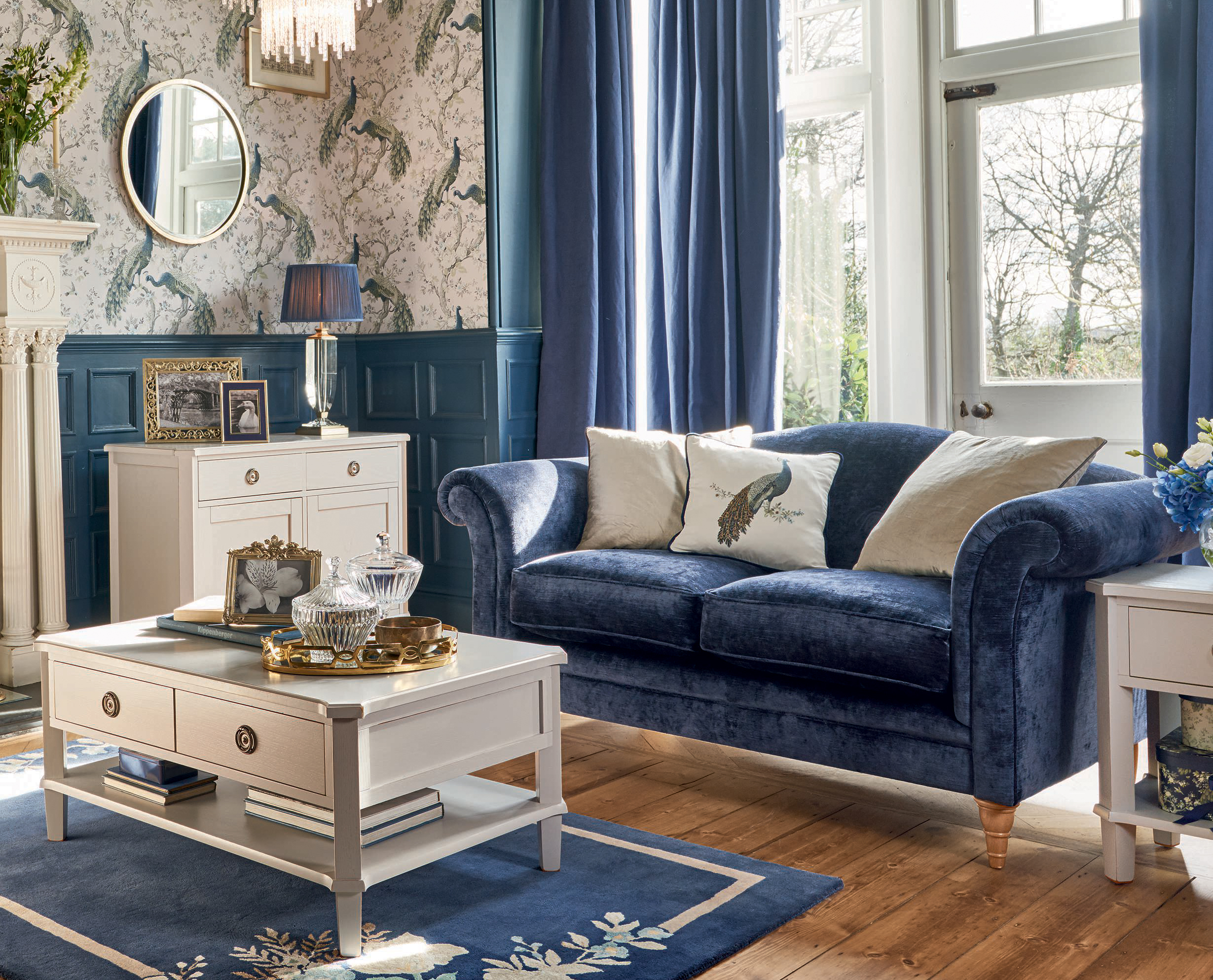 Tips for using gold
Gold, copper and brass are extremely versatile metallic accents as they work well with both warm and cool colours. However the general rule when working with cool colours is the they need to be of a darker hue. Royal blues, deep purples and emerald greens are all great choices when working with gold or copper. The warm metallic accents provide a striking contrast to the darker shades, giving the room a warmer and more luxurious look. Gold works well with warm shades; perfectly complementing hues of red, orange and pink and is great for adding a touch of glamour to living rooms, bathrooms and bedrooms.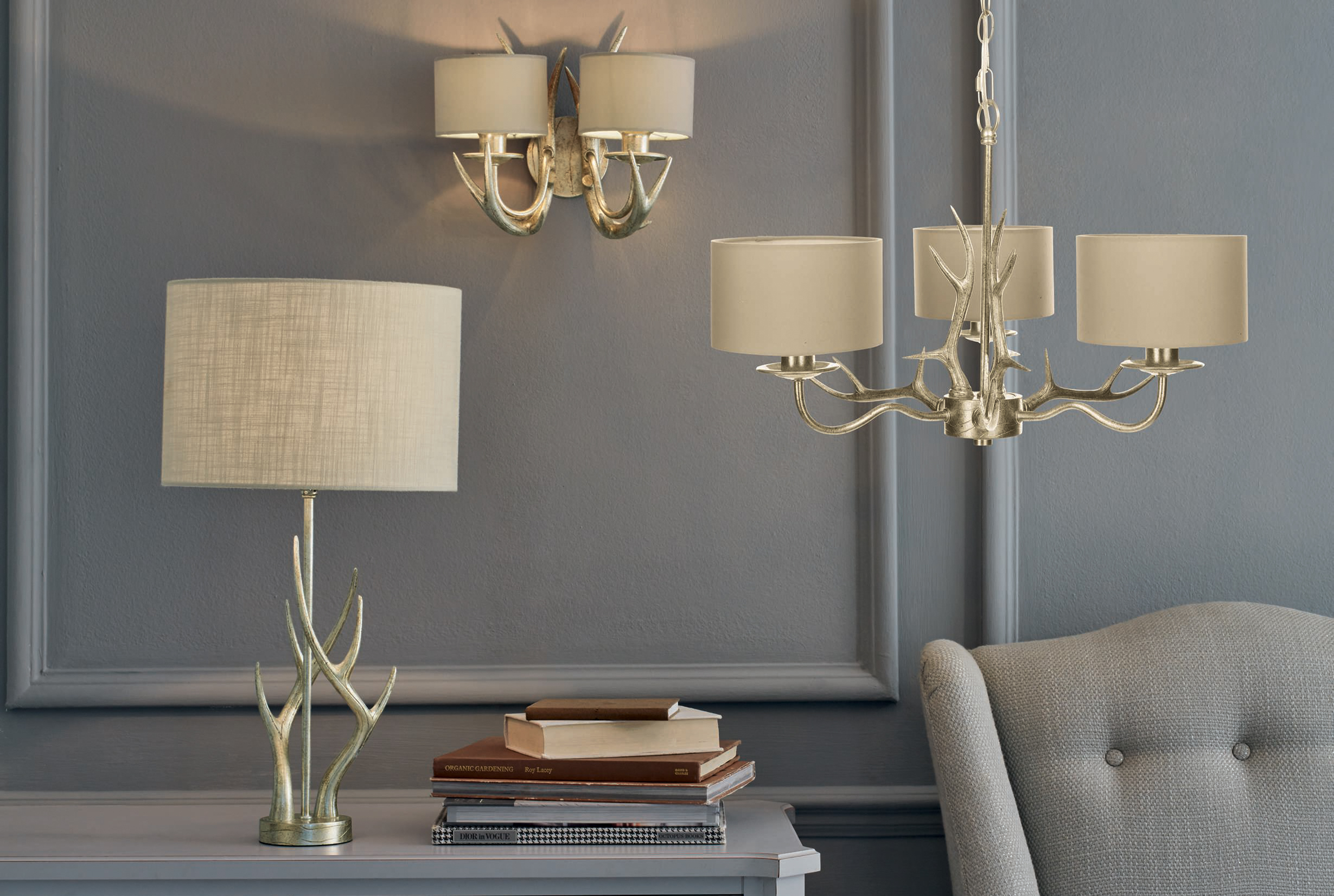 Use your lighting to highlight your metallic accents
Metallic accents are perfect for changing the feel and tone of any room. Silver accessories tend to make a room feel lighter and fresher while gold tends to be used to give a cozy and warm feel. To further accentuate this atmosphere, lighting is an extremely important element as warm and cool bulbs do the same thing. If your bulbs are warmer you should be using warm metallic accents. As silver, even matte, is quite reflective it can take on a green tinge when paired with warmer lighting—this can not only dull your silver accessories but can ruin the light and fresh atmosphere of your room. On the other hand, gold accessories can take a cooler light but a warmer bulb will give your gold accessories a richer look while enriching the warmer tones in your room.
To find out more about using warm and cool lighting read our lighting guide.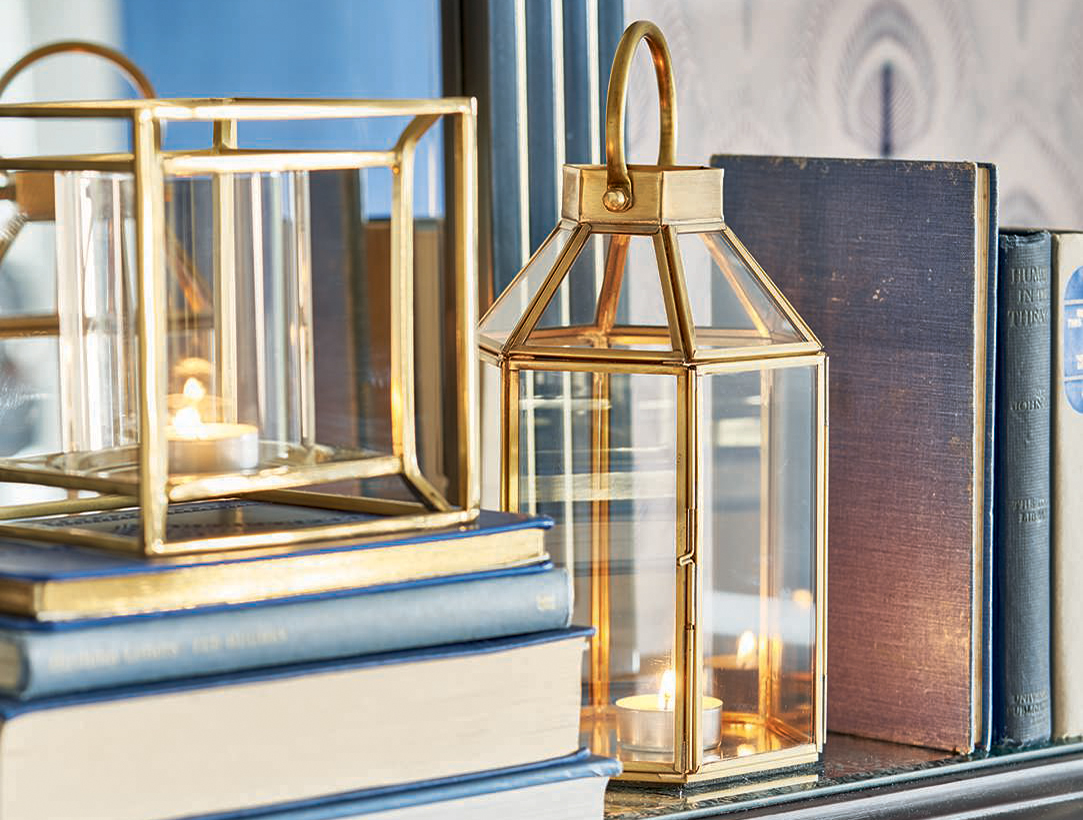 Balance out your metallic accessories with glass and mirrors
Both gold and silver work well with glass and mirrored accessories. These types of accessories will give your interiors a look of opulence whilst opening up your interior space. Gold accessories have a tendency to make a room feel smaller—so using mirrors and mirrored furnishings is a great way to add a bit more space to your room while still maintaining a cozy atmosphere. Adding clear or reflective accessories to a room with silver accents will add to the spacious feel of the room, reflecting the light while playing on the cool colour scheme.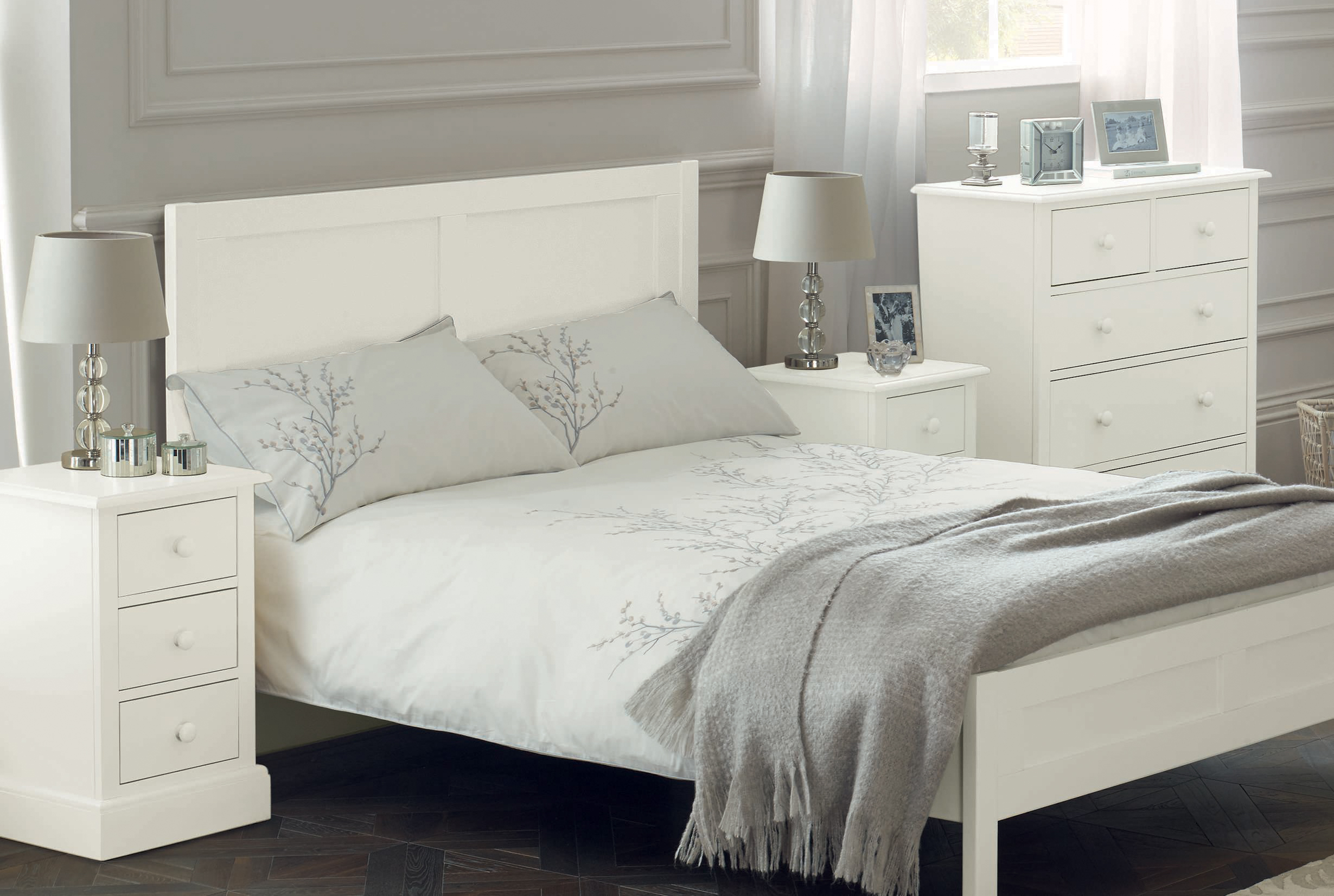 Balance it out
When using metallic accents it is important to balance them out to avoid an overdone look. This can be done using your colour palette or by making sure you include a mix of contrasting textural elements within your space. For example, matching a silver lamp base with a lampshade made of a shiny silver material can look gaudy and overdone. Pairing that same lamp base with a matte grey material strikes a great balance, highlighting the elegance of the silver base while matching it to the palette. Matte colours and one-toned woollen accessories are great options for balancing out your metallic accents and bring a sense of interior harmony to you space.
What do you prefer? Gold or Silver? Let us know in the comments below.