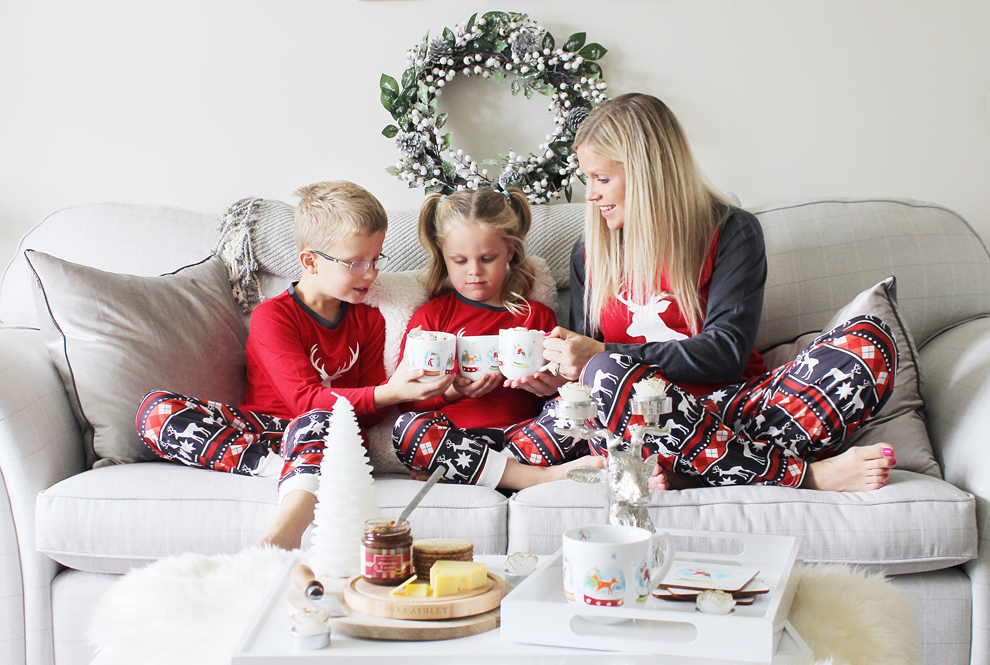 This season is all about traditions and they don't come bigger than the night before Christmas... read more
This season is all about traditions and there is no bigger one than the night before Christmas. So let's see how the gorgeous Jenny from Let's Talk Mommy prepares her home and family for the special night.
Do you have family Christmas traditions? How about the night before Christmas? Many people open presents on this joyful night and have their Christmas dinner too. Others make up Christmas eve boxes with PJs, hot chocolate, and snuggle together on the sofa to watch a festive movie. Whatever your tradition is, how do you prepare for it?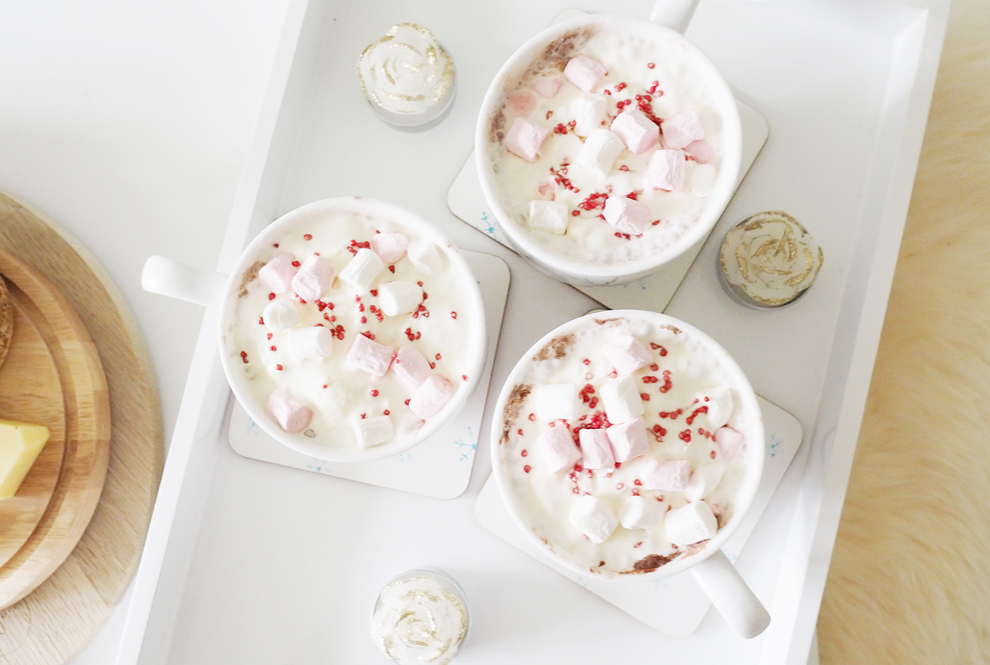 In our home, we prepare for Christmas, of course, by decorating the whole house. Christmas isn't just in one room for us. We like to spread the festive glitter from room to room. Our bathrooms even get a little makeover. But our living room and dining room get the most Christmas decorations in the house since they are the two rooms we use the most.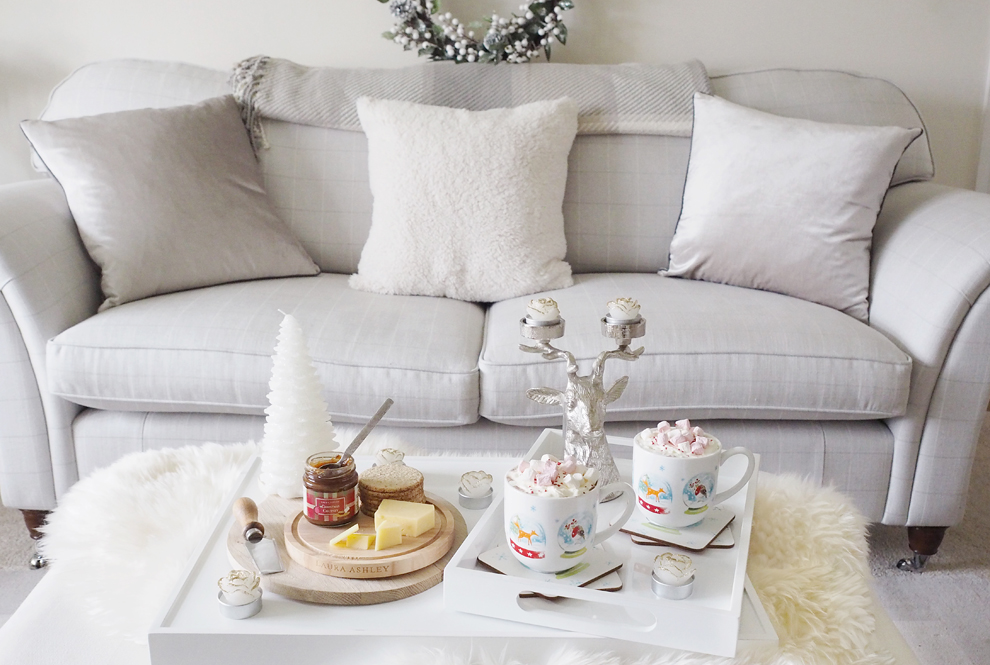 We hang mini wreaths on doorknobs, spread twinkling lights and garlands on the table and around the fireplace, baubles can be found all over the house in large vases and trifle bowls. There is always a mistletoe somewhere in a doorway. Reindeer candle holders, snowy tree candles, and Christmas mugs adorn our coffee table too.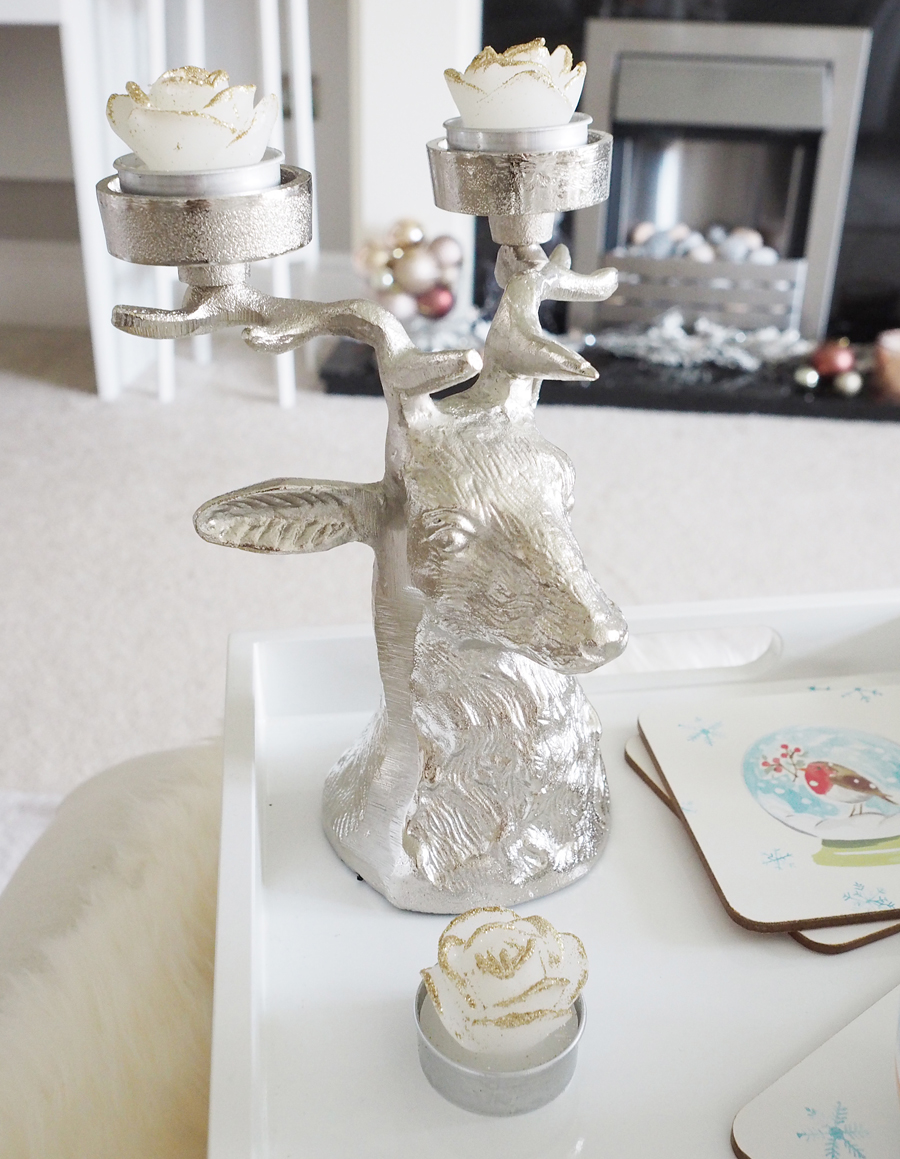 I adore these gorgeous gold glitter tea lights to accent in between all my knickknacks on the living room and dining shelves. Anything that sparkles is a win in my book for Christmas décor and make the house feel festive.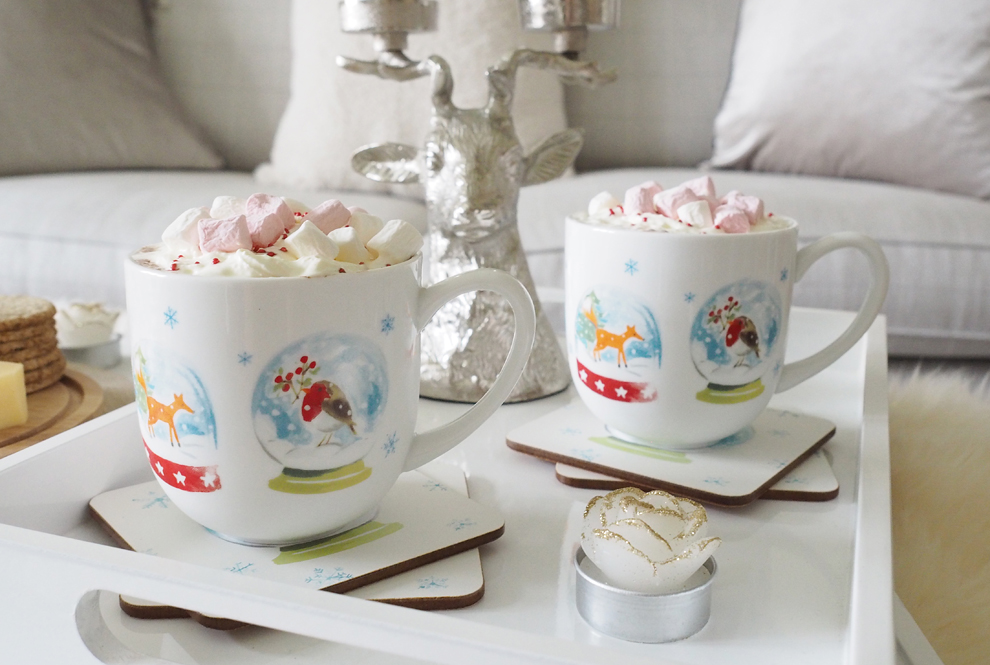 One of my favourite things to do to prepare for Christmas is getting a new set of Christmas mugs. I like smaller ones so the kids can use them too. These gorgeous Christmas mugs were quickly my new favourite with cute little reindeer flying and snowflakes too. The kids call them our snow globe mugs and with matching coasters, they are a perfect set.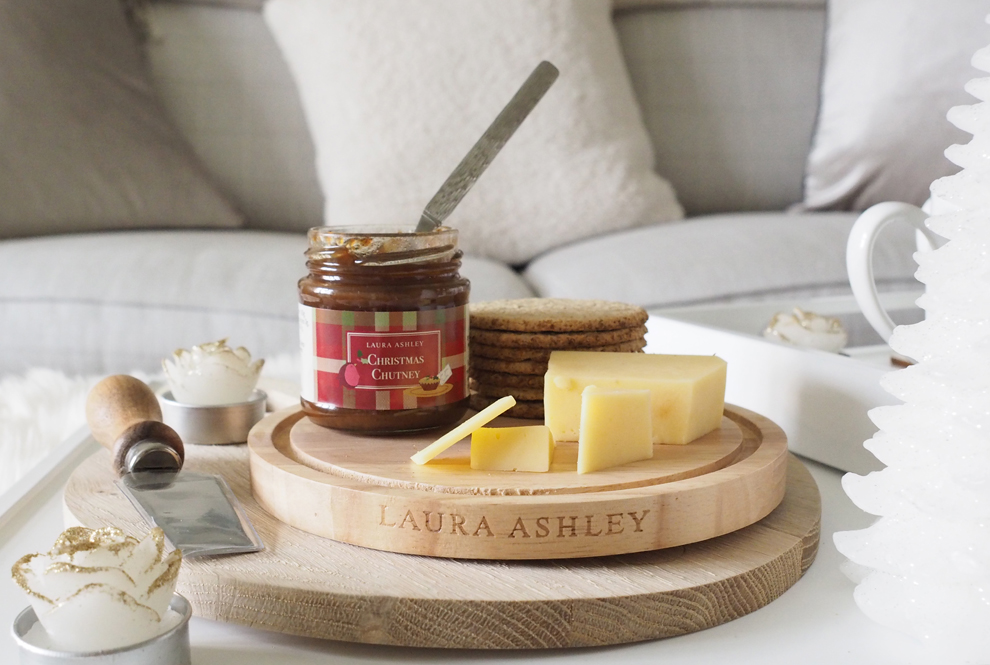 Our night before Christmas family traditions are always the same wherever we are spending Christmas as often we are visiting family abroad. But we bring the essentials with us to celebrate just the same. Chutney and crackers are a must for nibbles on Christmas eve for the adults. This perfect chutney and cracker set with knife and cheese board is the perfect size to pack in your suitcase to take along for the ride. We always wear our matching Christmas PJs and watch Elf together.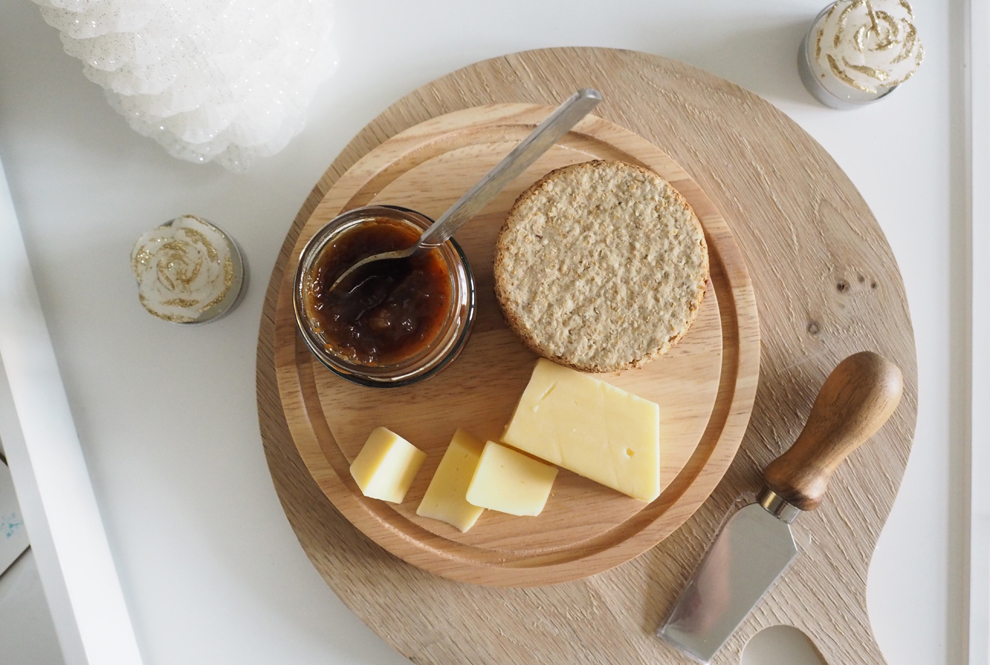 It's not Christmas eve though without reading "Twas the night before Christmas" to the kids. We go to sleep feeling merry and bright and excited for what's to come the next day.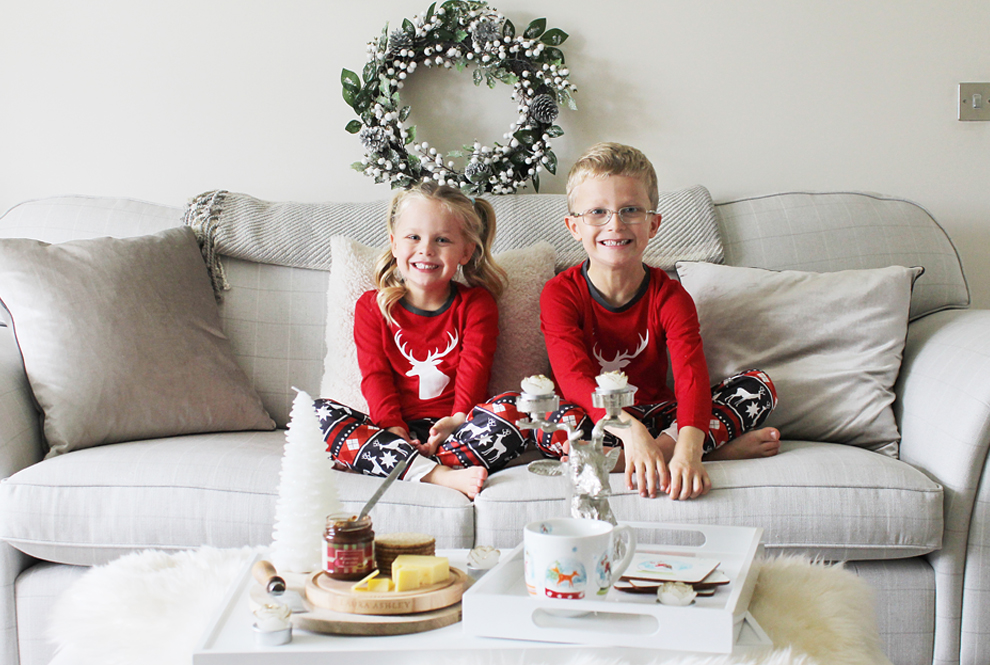 How do you prepare for Christmas with your family? Do you have traditions for the night before Christmas? Let us know below or @LauraAshleyUK.