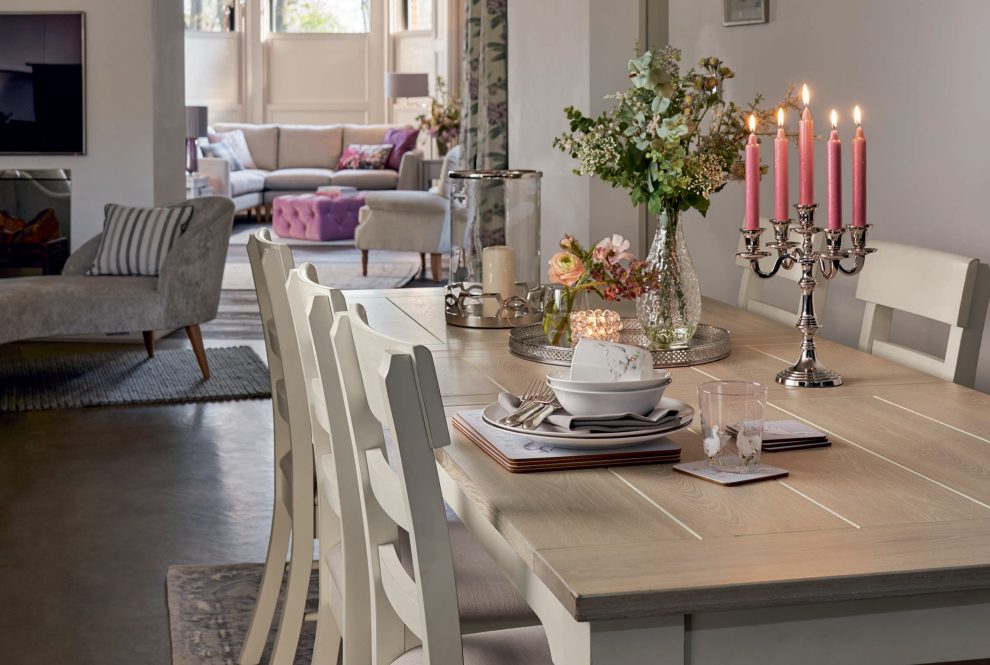 Create a timeless country look in your home with these simple tips read more
Nothing's better than a trip to the country to get away from the hustle and bustle of city life. There's just something about the country cottage look that instantly puts the mind at ease. The homely, cozy feel of stepping into a country home makes you want to relax, unwind and never want to leave. It's no wonder this style of interior is always in style.
There are many variations of the country style, each with its own charms. Whether you like french country interiors or more of a country garden look there are a few essential design tips if you want to create a timeless country look that lasts.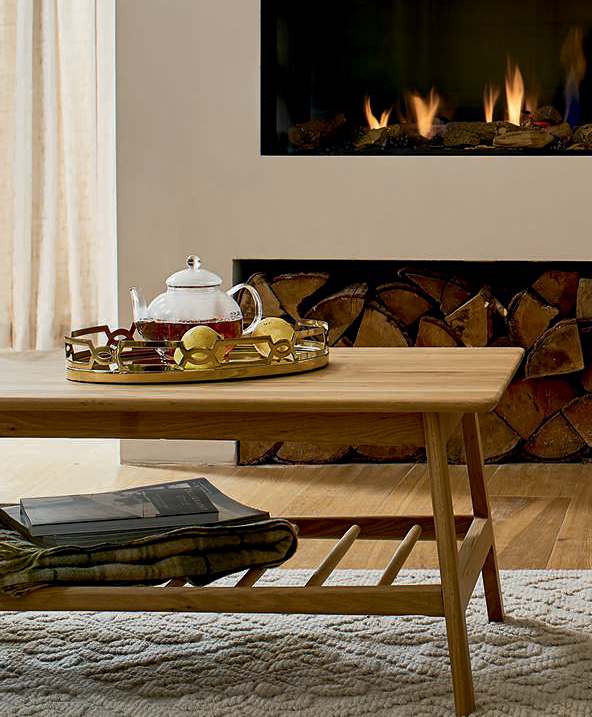 Use wood accents
Nothing says country quite like incorporating beautiful wood tones into your interior. For a more subtle look, choose furniture with wood accents or deck your rooms out with hardwood floors. For a more homely, country look-chopped wood logs, wood panelling, wooden structural beams and cane accessories are all perfect for giving your room a rustic feel. Making the most of your fireplace (if you are lucky enough to have one) is a great way to fill your room with natural warm lighting and give your room a cozy atmosphere.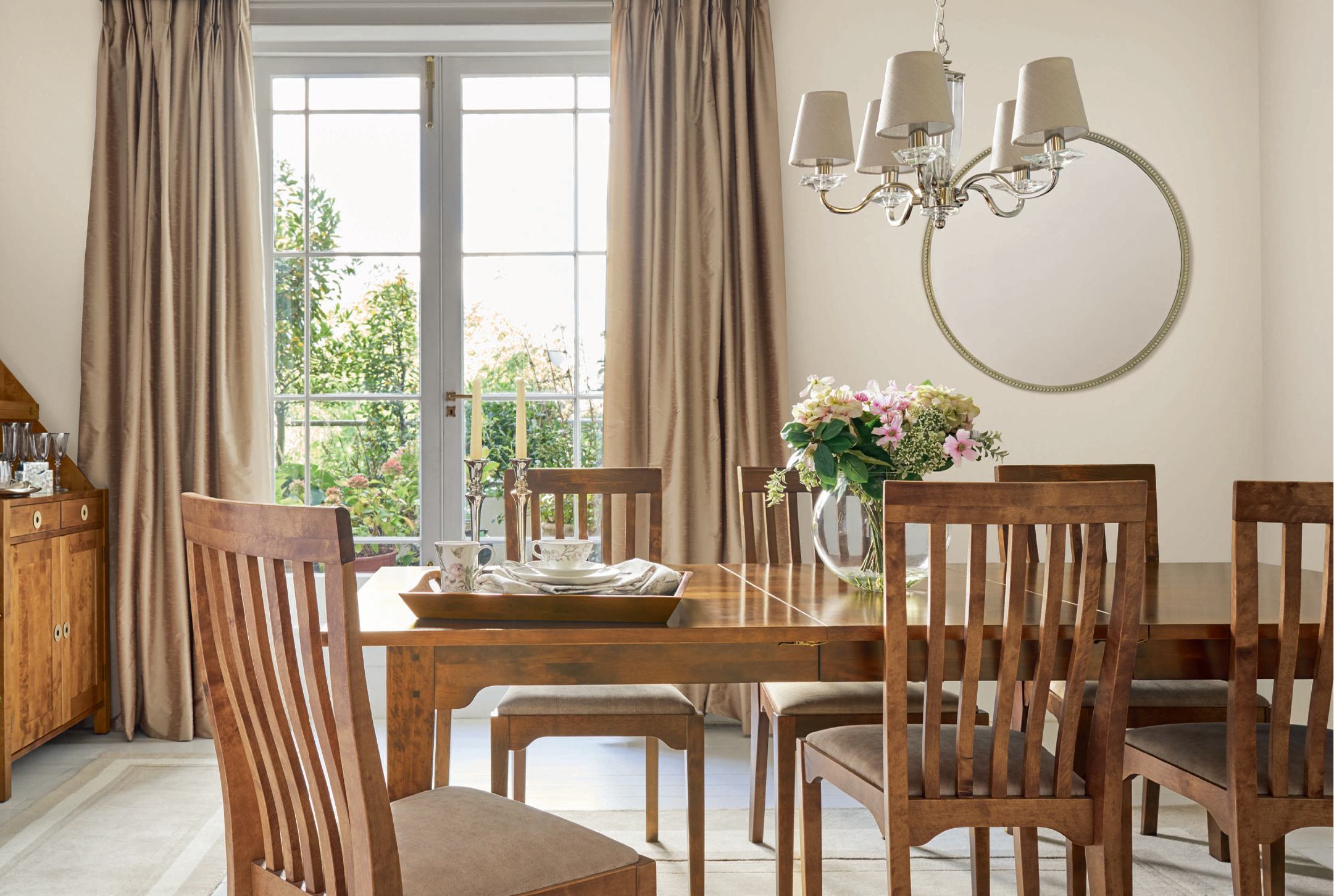 Floral centrepieces
Creating floral bouquets for your rooms is a great way to bring a bit of greenery inside and add a pop of colour to a more neutral colour palette. Opting for a bouquet of wildflowers is often a good option as it adds a homespun feel to the room. Sunflowers are also a great option for adding a touch of warmth to an interior. There are a number of realistic faux flower arrangements that can be used to add a touch of elegance to your room all year round.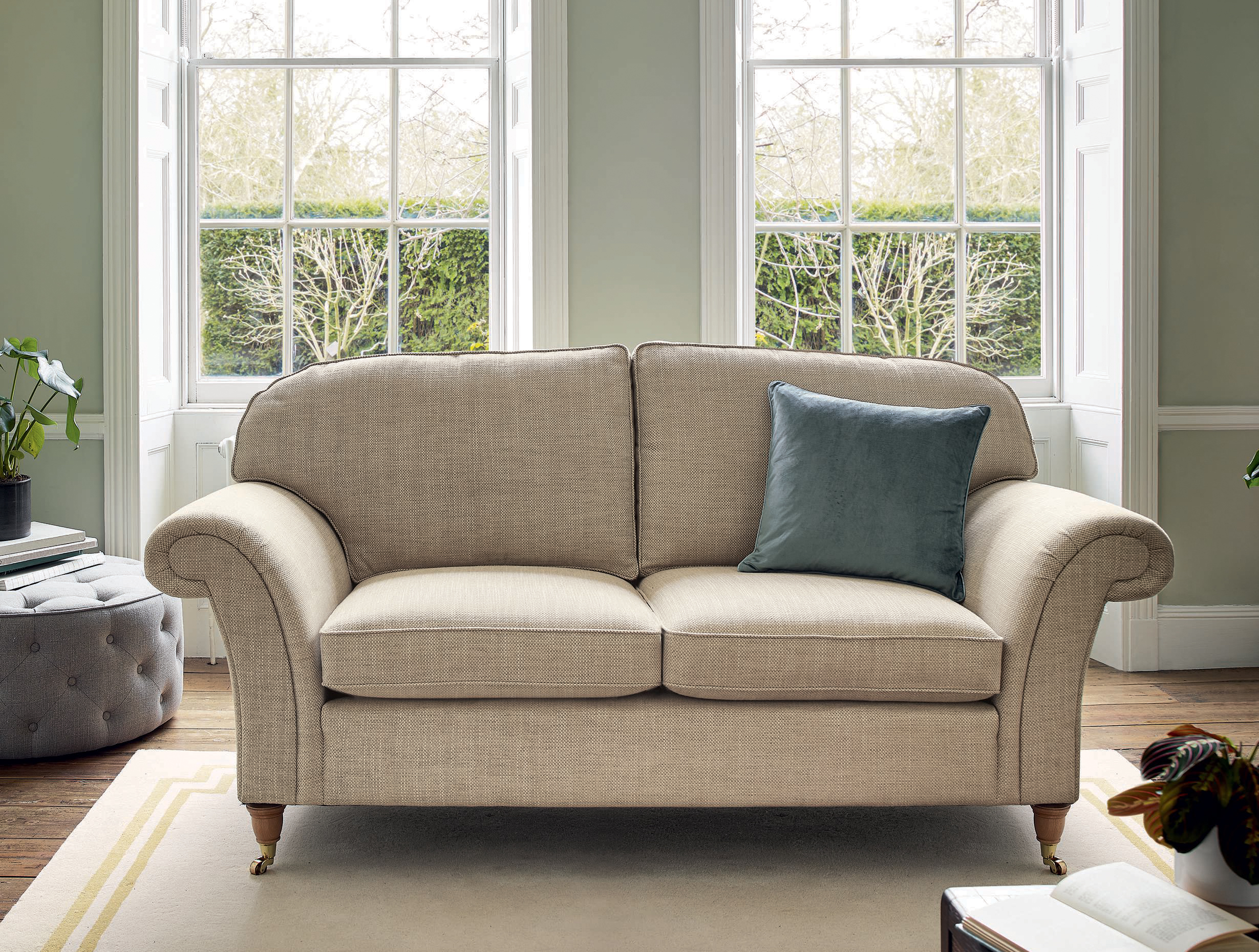 Choose classic furniture styles
When choosing furniture for a country interior it is best to choose pieces with a more decorative edge. Furniture with softer lines often work well. Wooden, rustic cabinets and cream french-country cabinets are great for dining areas and bedrooms. A couch with fluted arm-rests or a piece of tufted furniture is a great choices if you want to give your living area a chic country vibe.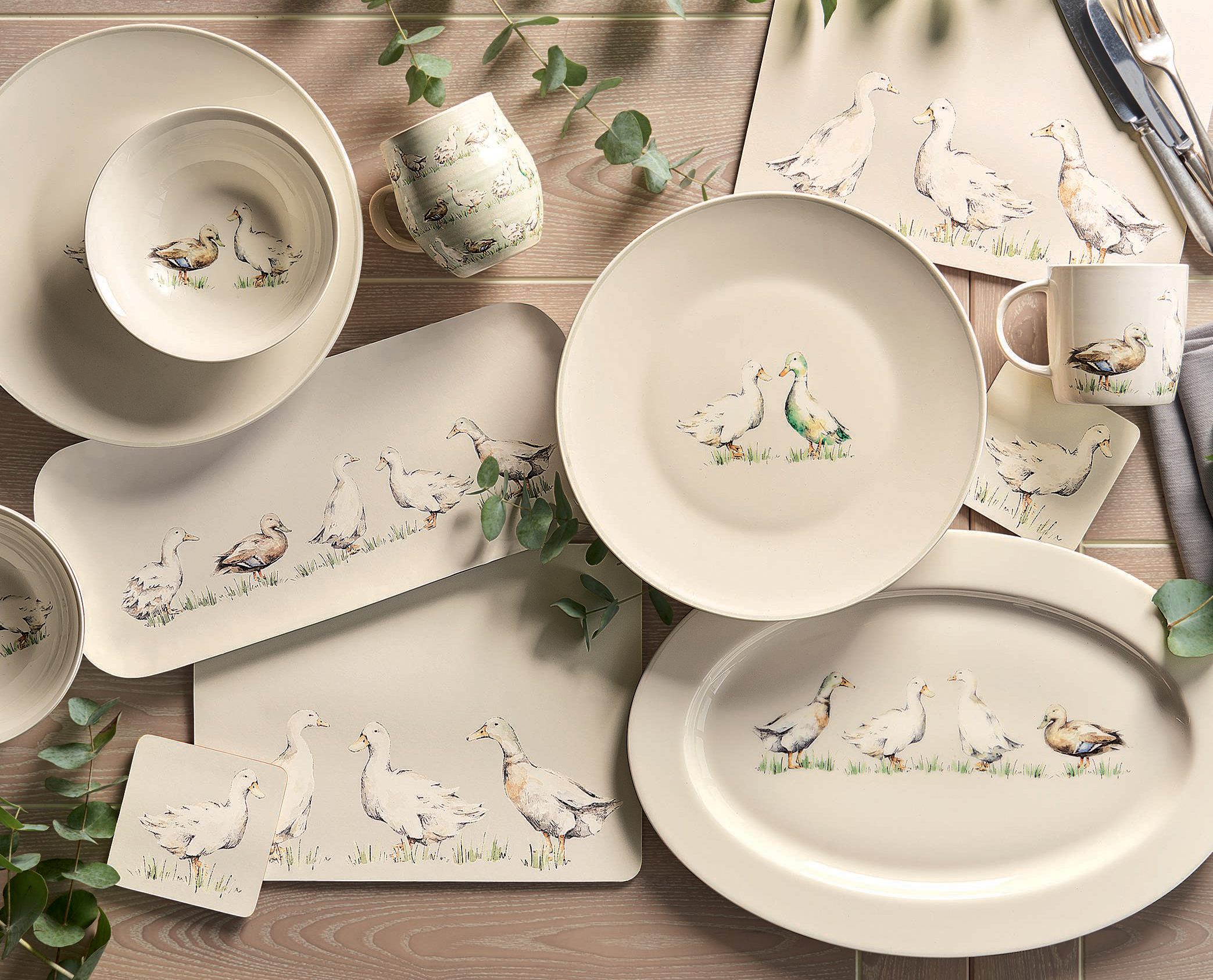 Country garden kitchenware for charm
Using prints with country inspired themes is a must for country inspired interiors. Chickens, ducks, cows and foxes are all popular country motifs that will add a touch of country charm to kitchen and dining areas. Displaying some of these patterns in cabinet windows or hanging patterned plates on walls is a great way to display your prints in a subtle yet elegant way.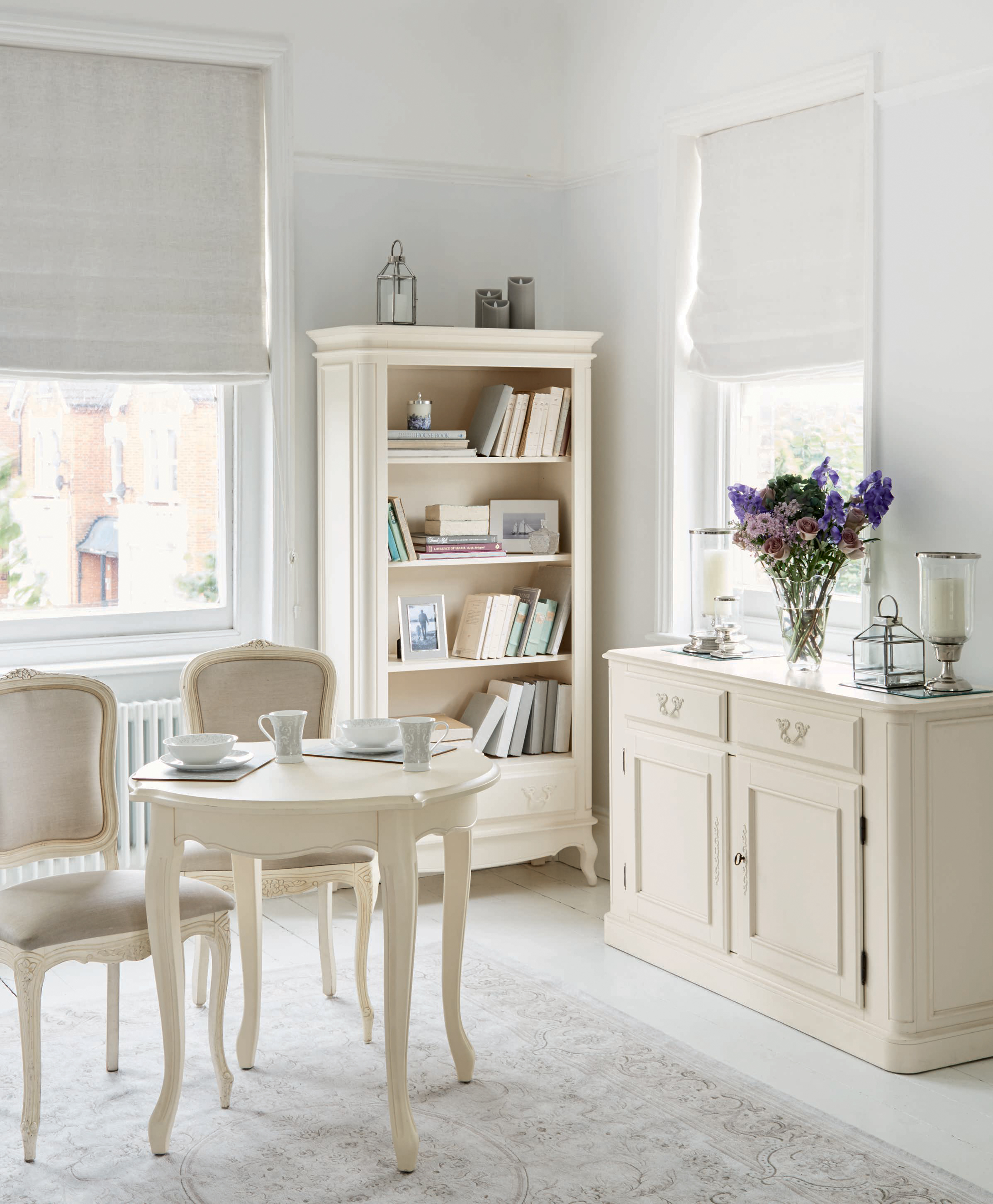 Cream furniture
If you are more of a fan of a french country interior,  cream furniture will give your room a light look while still maintaining that country charm. When using cream furniture it is best to go for those with ornate buckles and details so your room has dimension and does not look devoid of texture. Wild lavender and other purple and soft pink flower arrangement work perfectly with this colour and will give your room a touch of colour to balance out the neutrals.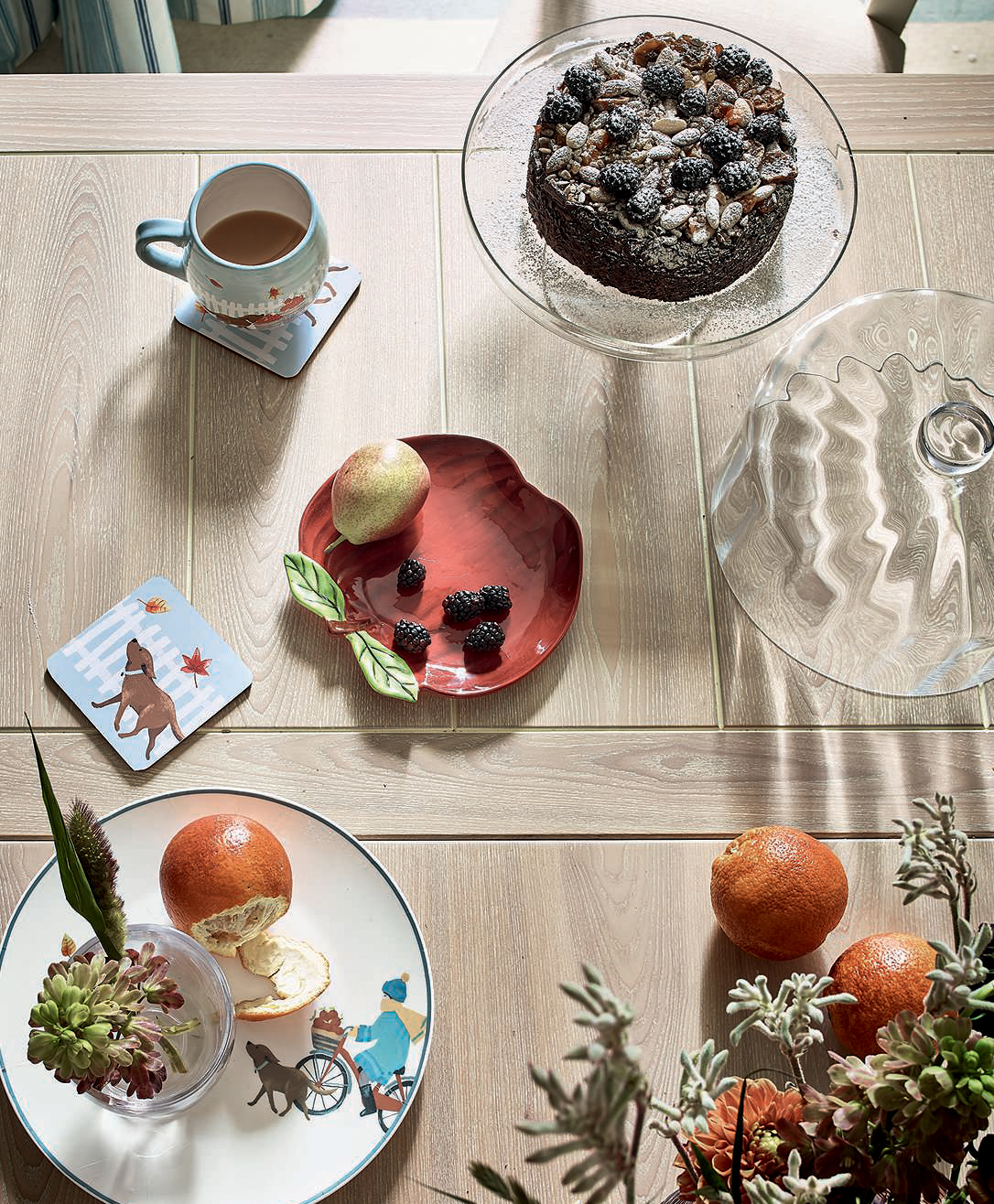 Fill your house with natures gifts
To perfect your country interior it is important to give it a lived in look. Throw rugs and cushions are the perfect way to do this design-wise, but for something more authentic, food can be a great asset to any country-style space⁠—especially if it's home cooked. Bowls or fruit, freshly picked herbs and baked goods all make great accessories on top of being delicious.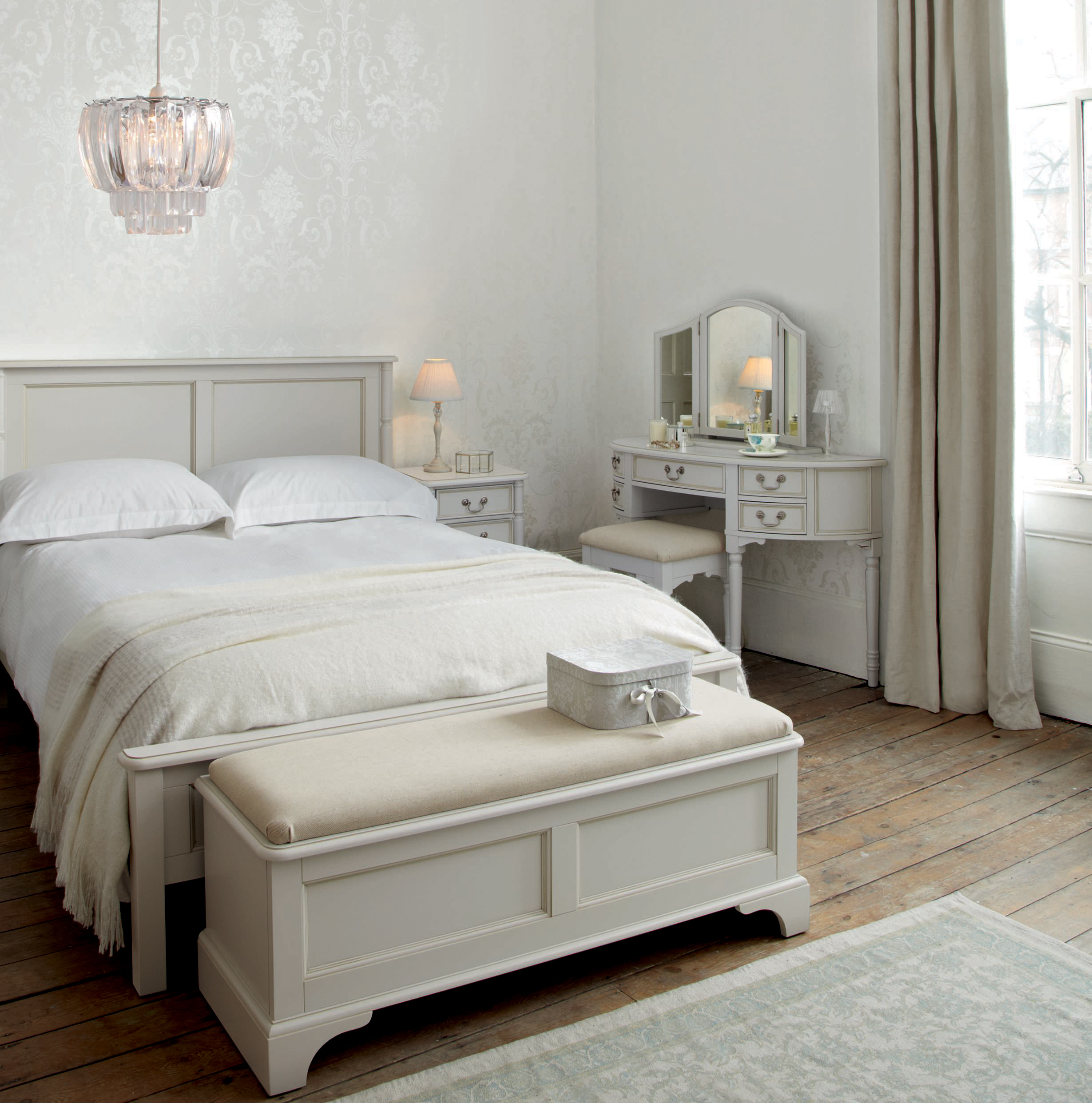 Incorporate french and floral prints
Two of the main print themes seen in country home imagery are delicate florals and intricate french designs. Both will give your room a different effect while still maintaining the country style vibe. For a french-country look, use prints like our Josette and Marcette. For a more rustic country interior, floral prints like our Hydrangea Camomile and Wisteria are perfect for pairing with wood accents and rustic accessories.
Are you a fan of country garden interiors? Let us know in the comments below.