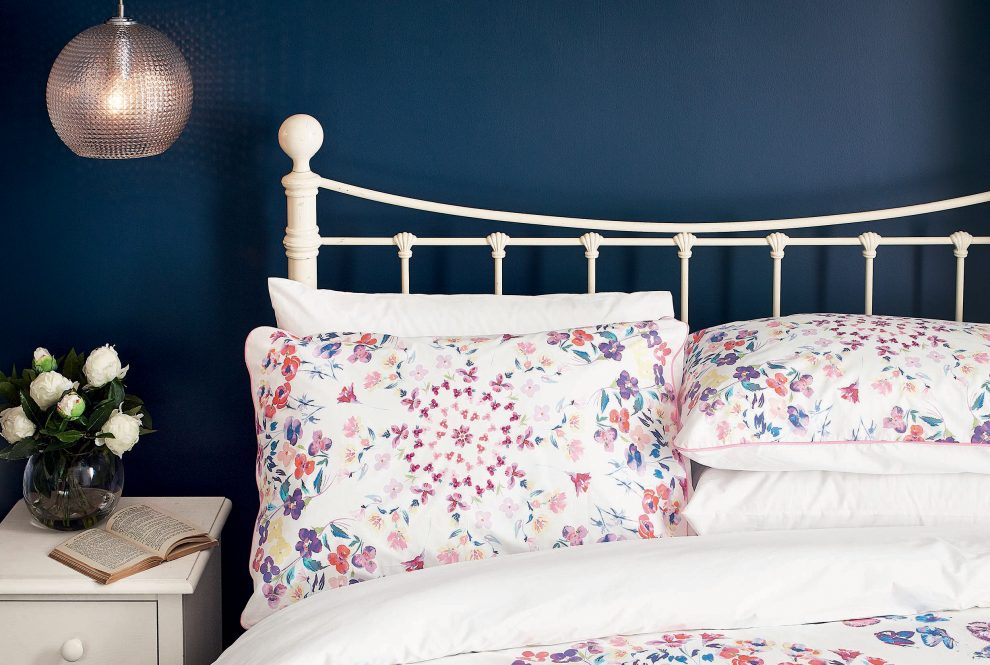 Learn how to pick the perfect bed frame to suit any style of bedroom with our easy bedroom styling tips. read more
The bedroom is one of the most important rooms in the home; it's a place to relax, unwind and renew for the next day. The bedroom is also one of the only rooms in a home that most people feel a sense of ownership over—in a house full of people it can be the one room to retreat to for a break and a place you can decorate as uniquely your own. The first step to create a bedroom that has a calm atmosphere and a set theme is to pick out your larger furnishings including your room's hero piece: the bed frame.
Your whole room will revolve around your bed frame so it's important to think carefully about what type of bed you want and how this bed frame's style will affect the look of your room. If you are struggling to find something that fits within your interior theme, we have some simple tips for choosing a bed frame to match with your style of decor.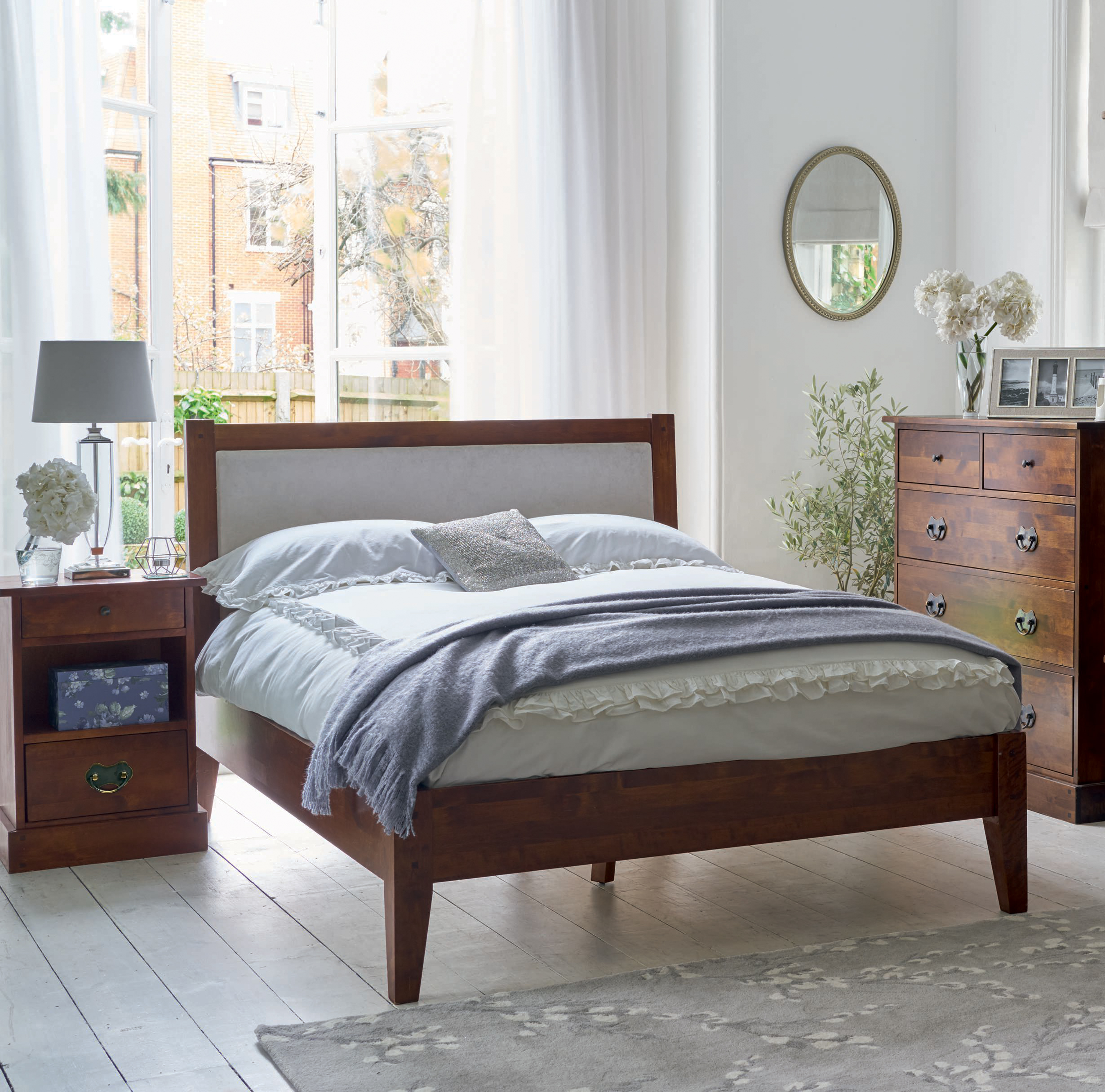 Headboards or Divan beds for a versatile space
If you are someone that likes changing the look and style of your interiors regularly, then beds with a large headboard or divan beds are a great option. This style of bed frame is perfect for providing a neutral background because of the simple style, straight lines and upholstered looking texture. Divans often have a contemporary look that is not dated by period features or set in one style due to wood or metallic accents. These beds are perfect for minimalist, neutral bedrooms using creams, browns and greys; especially when paired with simple, geometric furniture.
Headboard-style beds can also work in vintage/country-cottage style bedrooms when paired with vintage furnishings and a combination of modern and vintage home accessories.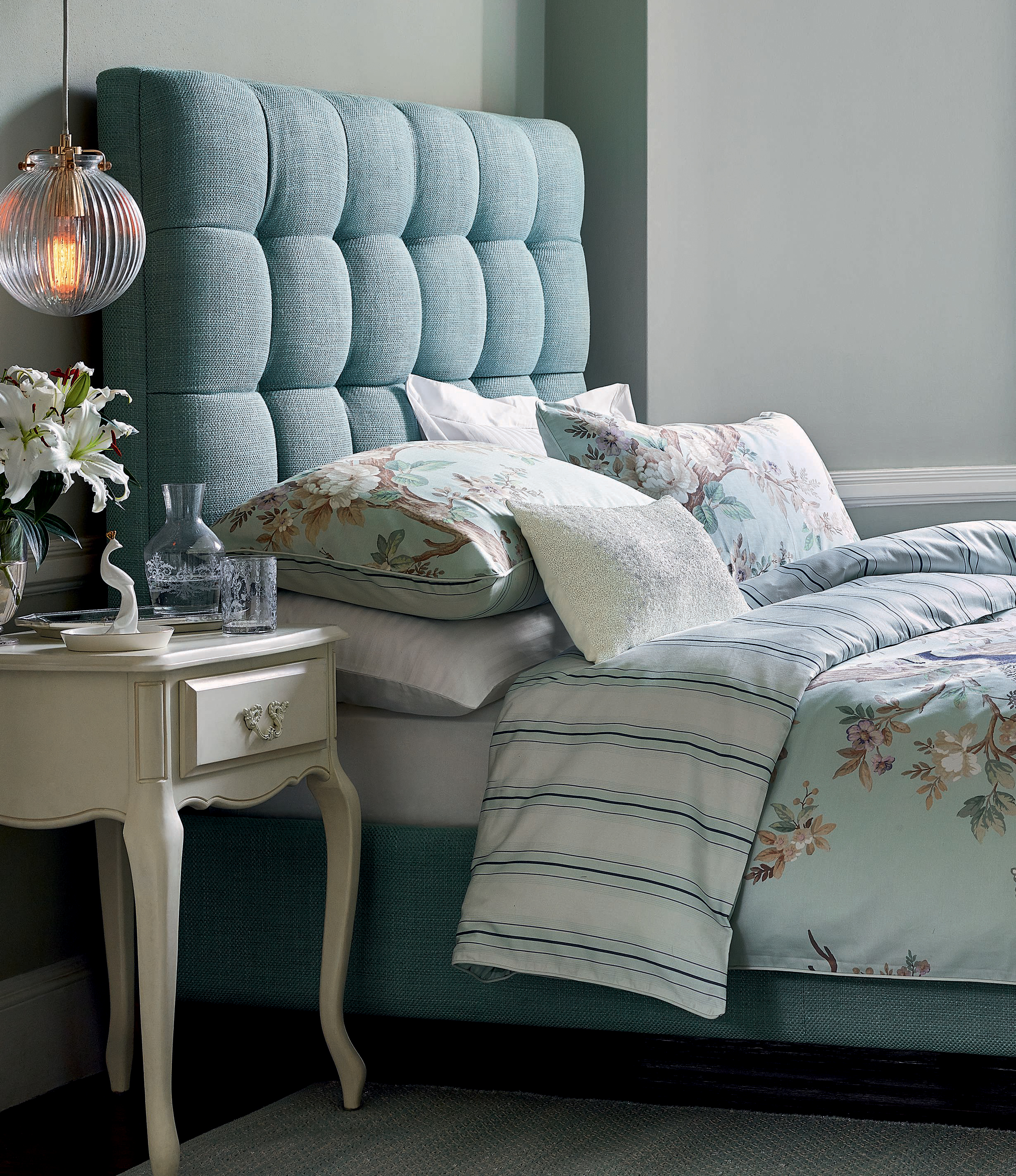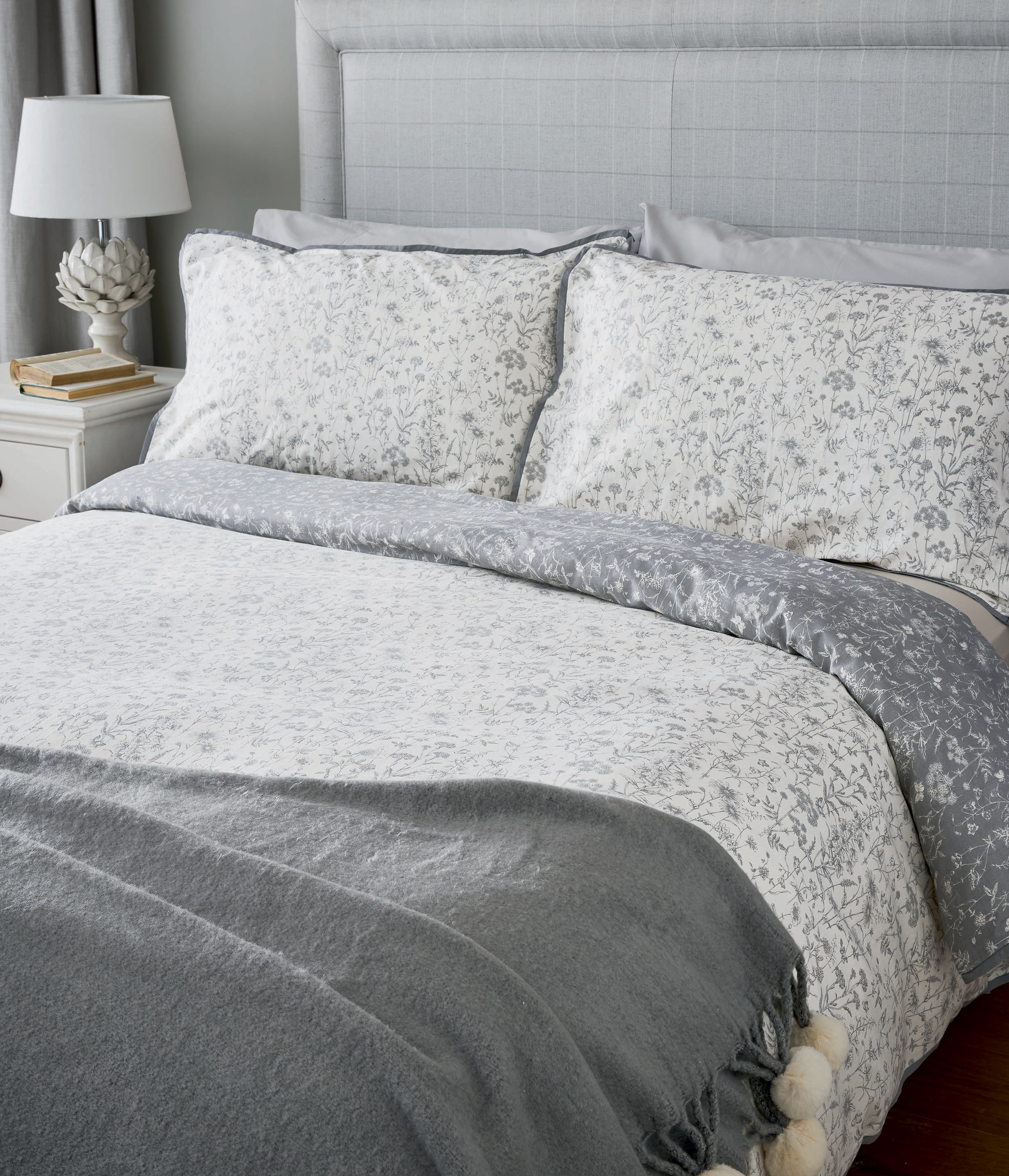 If you would like to give your room a vintage or french-chic look, choosing a metal bed frame is a great option. With their elaborate designs and period detailing, metal bed frames can take on some of the vintage architecture lacking in your space. The variation of shapes and styles of metal bed frames makes them perfect for a room with a set theme. This style of bed frame is also great if you like adding string lights to your interior—as they can easily weave around the metal poles.
While this style of bed is often perfect for a more vintage look, styles with less decoration and straight lines can lend themselves well to Scandinavian, minimalist rooms when paired with a similar style of furniture.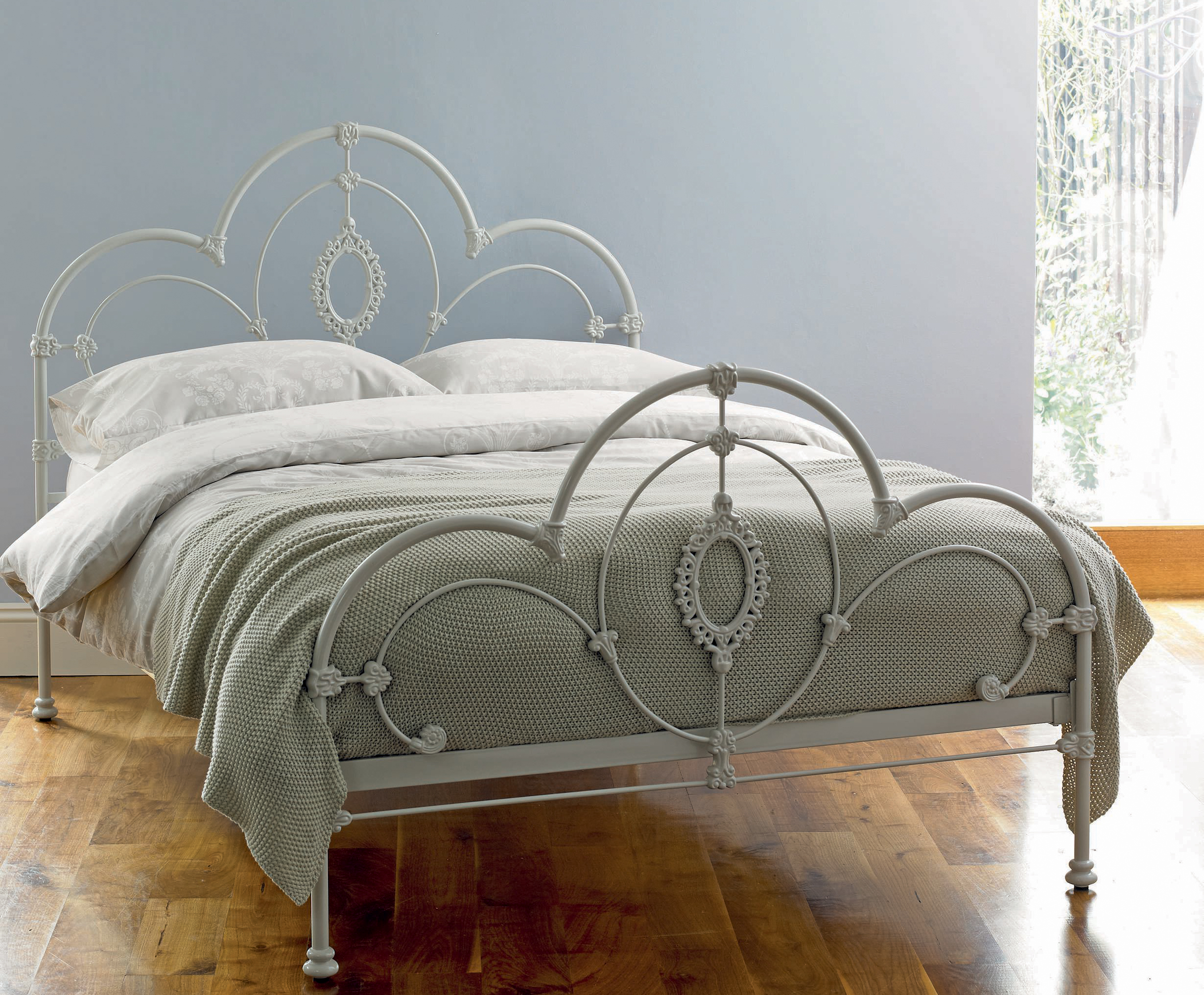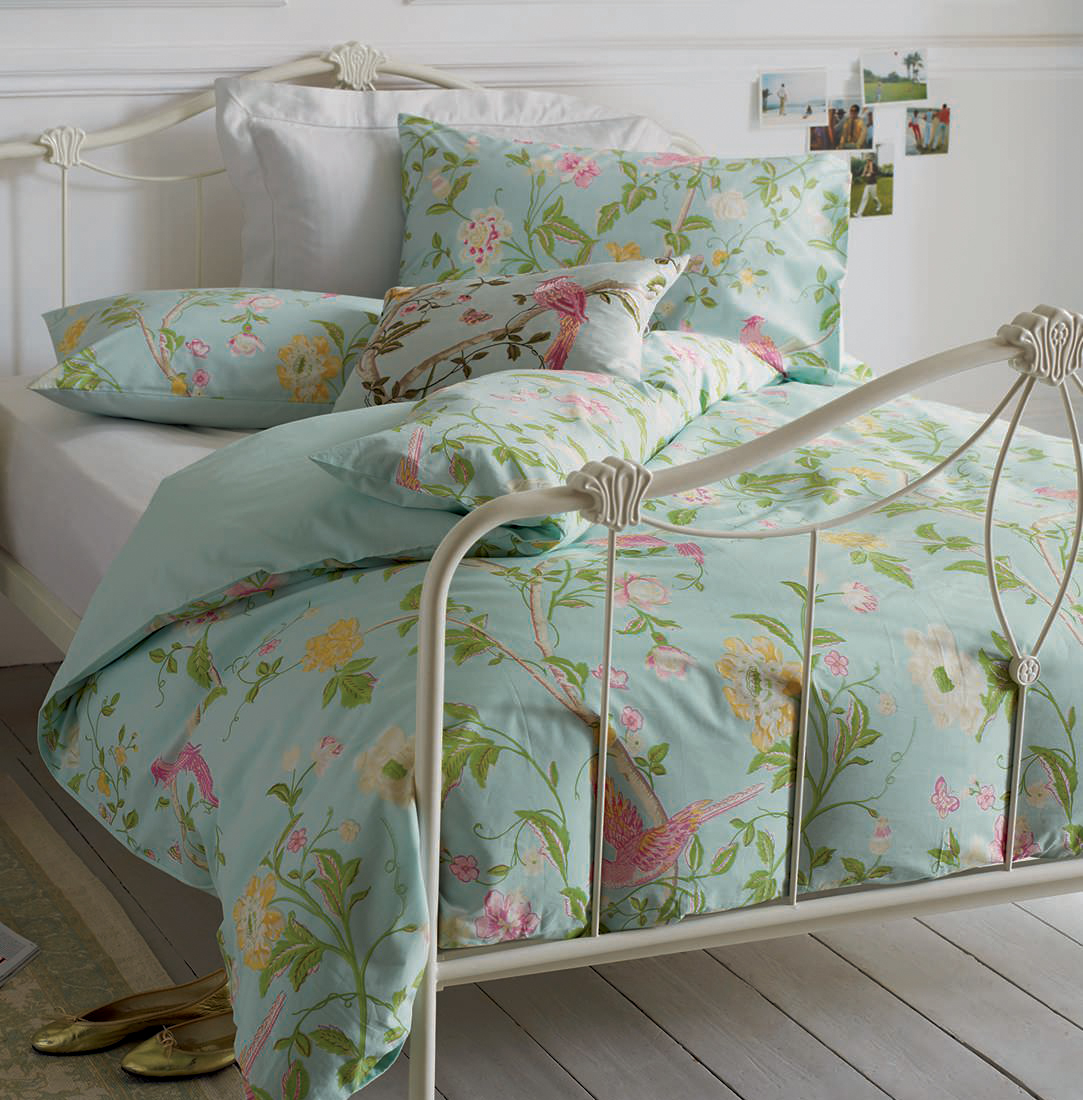 Choose a traditional or sleigh-bed style of bed frame for a timeless look
For a room that uses furniture that is of a more traditional style—not in the vintage realm but also not of a modern minimalist style—choosing a traditional bed or sleigh bed is a must. A traditional bed is the perfect bed for an interior where you want the soft furnishings to really shine, serving as a perfect backdrop for elaborate bed sets with stylish cushion arrangements or accessories that add a pop of colour to your room. A traditional bed is also a great choice if you have a wallpaper feature wall as it can balance out the bold patterns with a block colour hue.
Sleigh beds are also a great choice for creating a room design that will stand the test of time. Sleigh beds come in many styles; from the more modern to the vintage. But all, more or less, have the same basic design of a higher headboard and raised end-board, creating the sled-like shape. These beds are perfect for higher mattresses and look great when dressed with large duvets and throws.
Some of favourite beds in this style include our Broughton Dark Bed Frame, Houghton Upholstered Bed Frame, and Gabrielle Dove Grey Bed Frame.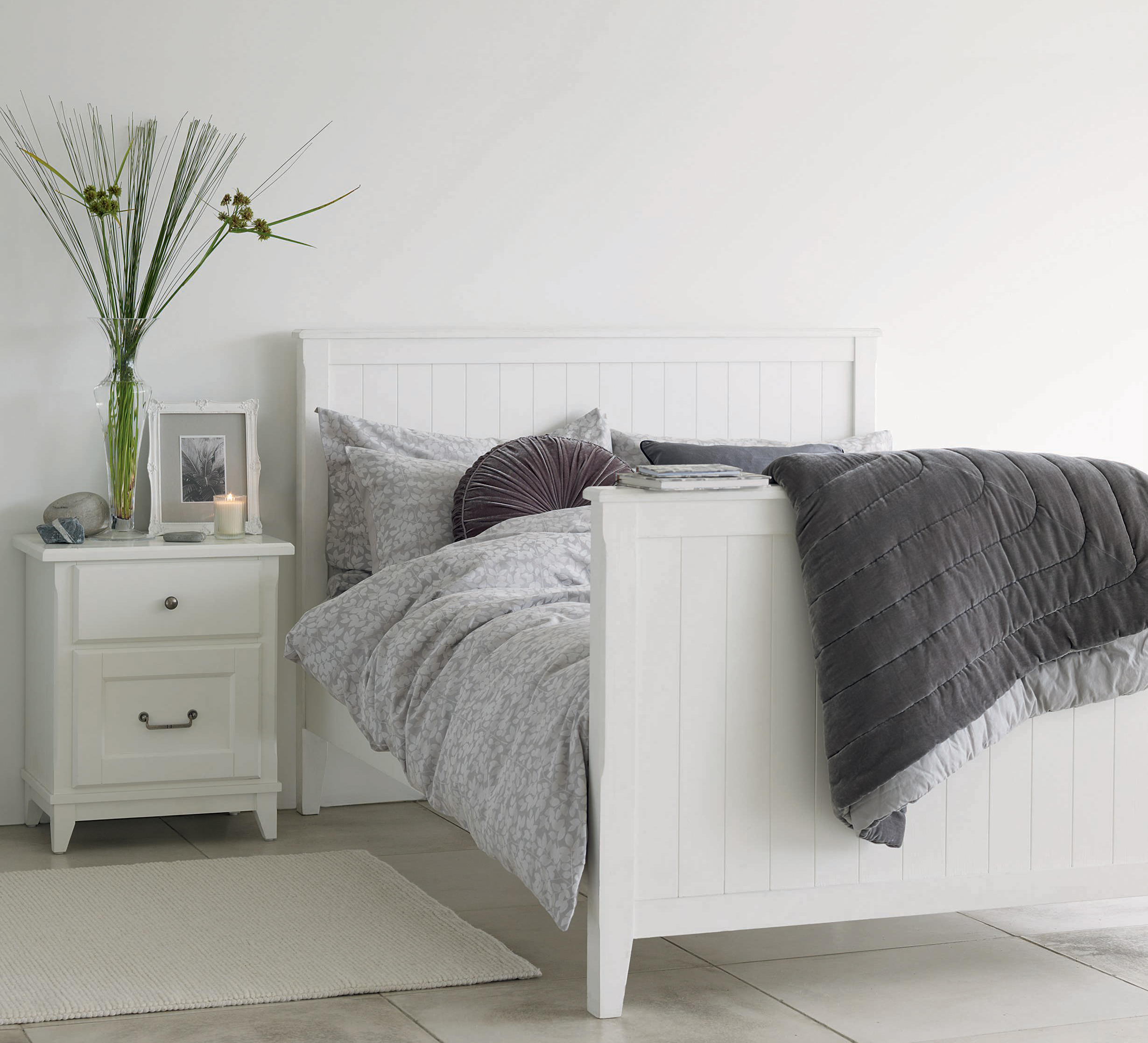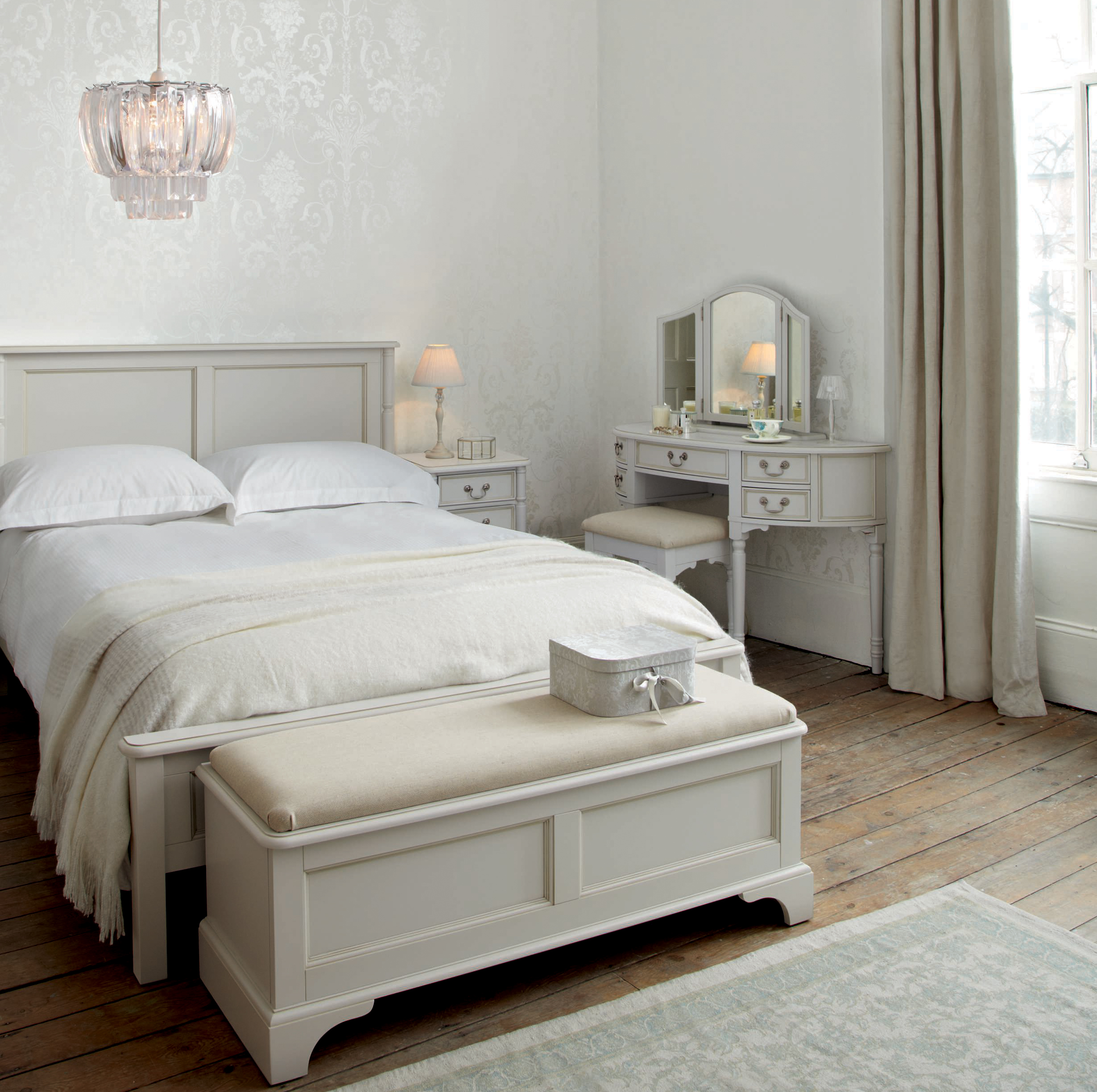 What type of bed frame do you think would suit your interior? Let us know in the comments below.