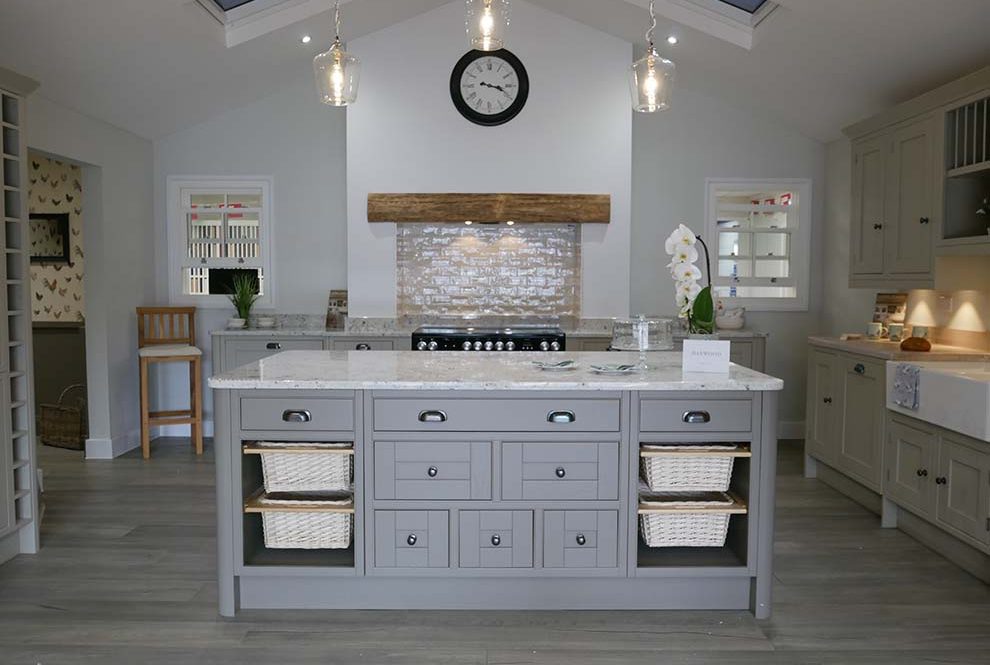 Join us as we take a look at the Symphony Retailer 2nd annual Stockist Awards 2018 read more
The Laura Ashley Kitchen Collection held its 2nd annual Stockist Awards to recognize the hard work of its retailers throughout the last 12 months. This year was bigger and better. Incorporating the Laura Ashley Fitted Bedrooms that were launched last year. Both collections are exclusively available at selected independent retailers throughout the UK.
Presenting a total of 10 awards, retailers were asked to submit their entries, which included Best Display, Showroom of the Year, Designer of the Year – Kitchens and Bedrooms, as well as Stockist of the Year. Each entry was carefully considered by a panel of judges at Symphony who manufacture the Laura Ashley Kitchen Collection and Fitted Bedrooms, and the black-tie ceremony took place at the beautiful Oulton Hall in Leeds.
Showroom of the Year
The most desired award of the evening was Showroom of the Year. We wanted to reward the retailer who had put in the most effort into creating a stunning showroom which displayed the best example of how a Laura Ashley Kitchen could look within a customer's home. The judges were so impressed by the high quality of the entries that they could not choose just one winner. Hence the award went to both Howarth at Home in Corby and Design Lines, Cromer.
(Design Lines, Cromer)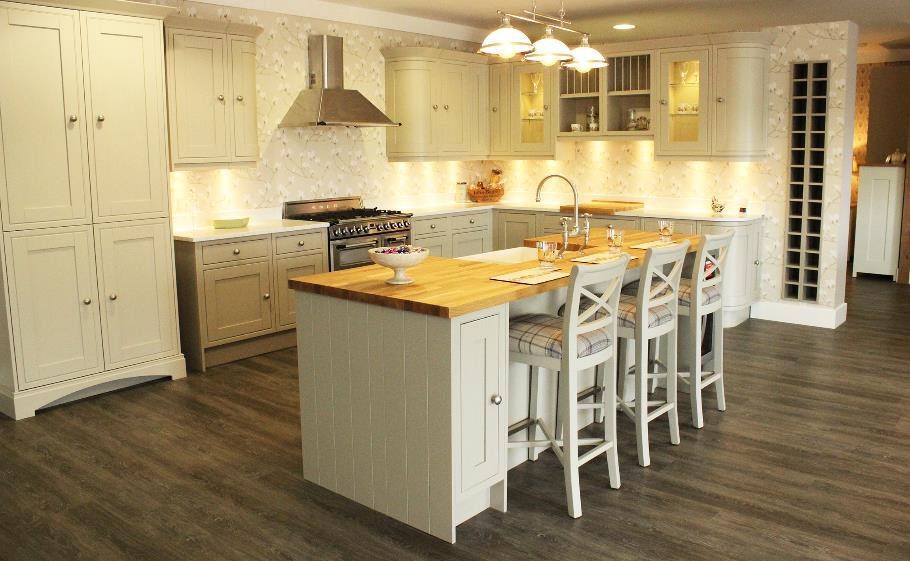 (Howarth at Home, Corby)
Other Winners
Other retailers who presented the brand collections well and won awards were:
Best Display – Bedrooms
Kitchens by Design, Hull for their impressive Sherborne fitted bedroom display.
Best Display – Kitchens
Judges had a difficult time choosing one winner for this award, ultimately it came down to two finalists; James James in West Kirby and the new retail showroom Jewson in Henley Upon Thames. Both have invested in their showrooms to showcase the Laura Ashley ranges to their customers.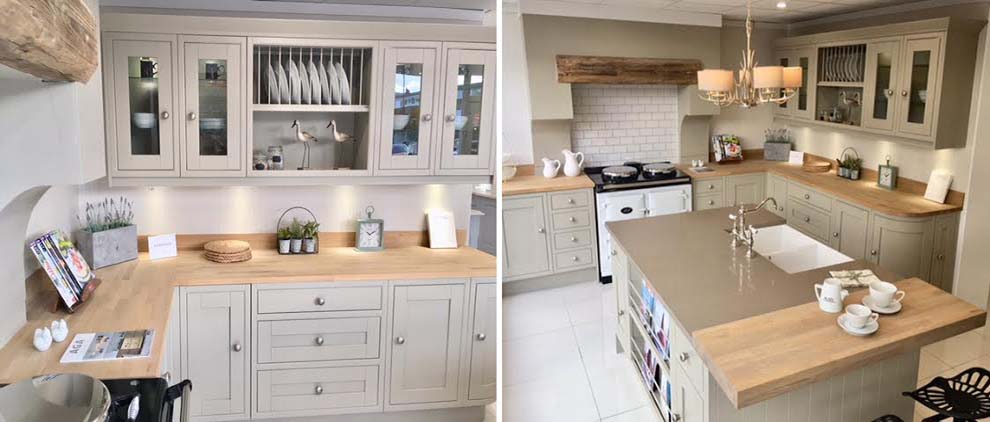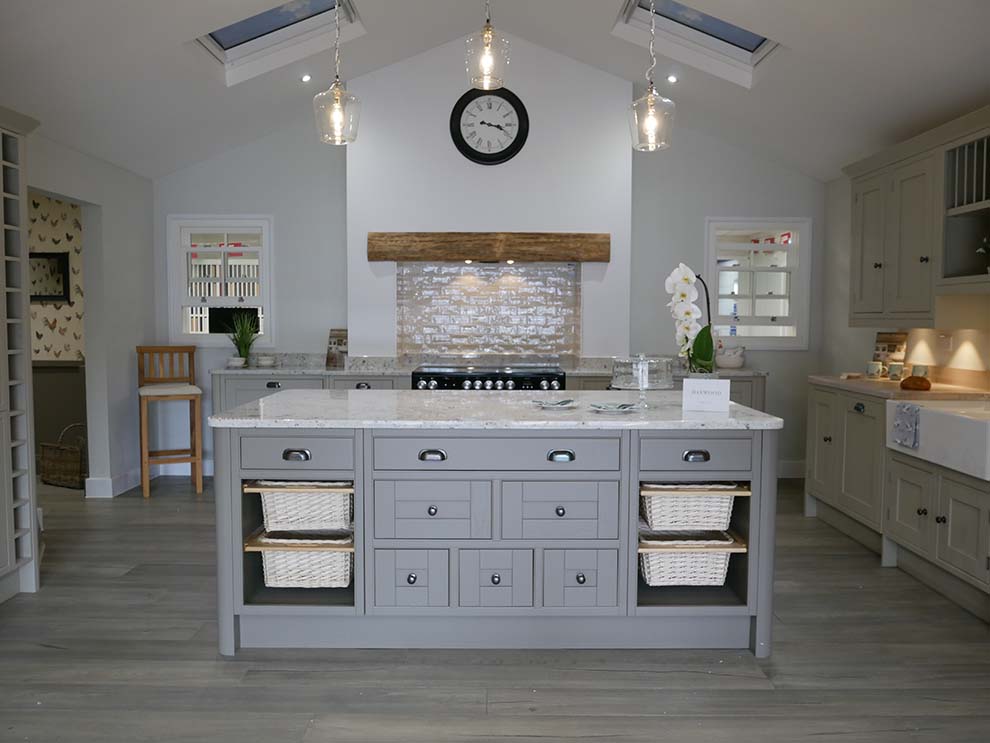 The event was also about celebrating the success of our retailers. Looking at sales figures throughout the last 12 months; both Romerils, Jersey and Home Gallery, Shrewsbury were our New Stockist of the Year for Bedrooms and Kitchens respectively. Leekes took away the Multiple Stockist of the Year award.
The Stockist of the Year award was given to Romerils. Howarth at Home won the Online & Social Innovation award, and Elite Kitchens won an award for the commitment to the brand and its development.
Though we could not give all of our retailers an award, we would like to congratulate them all on a wonderful year. To visit one of our nearest Laura Ashley Kitchen Collection or Fitted Bedroom showrooms, click here for details of your local stockist. Or request a brochure here.
Which was your favourite? Let us know @LauraAahleyUK #LauraAshleyUK