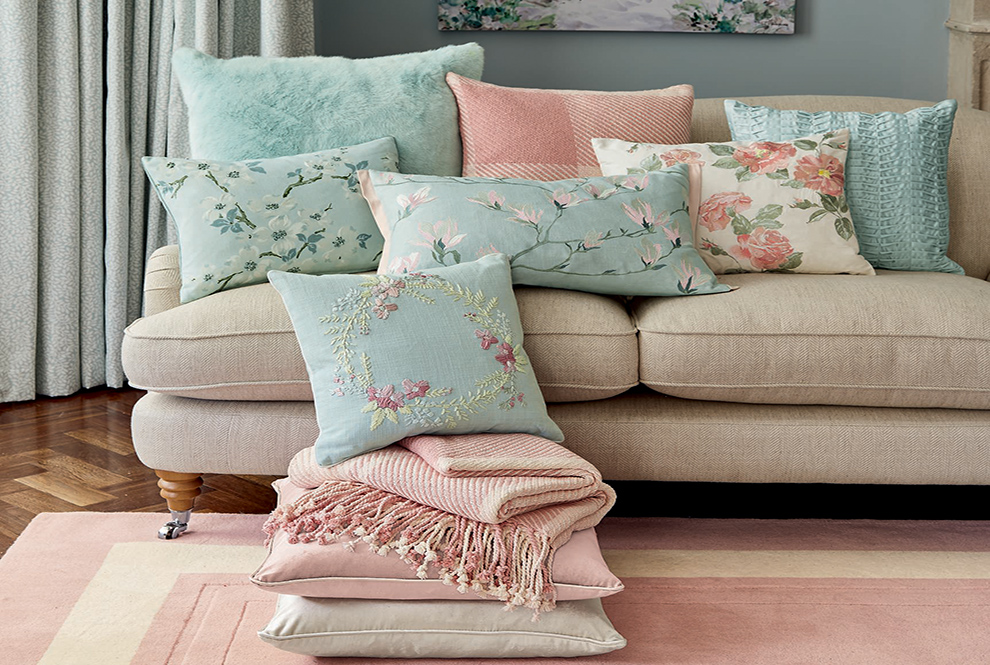 The perfect quintessential spring cushion is waiting for you at Laura Ashley read more
Spring is the perfect time for new beginnings, new life and rebirth. We believe the most seamless way to transition from spring to summer would be to brighten up your home with a subtle touch of spring colour with our quintessentially beautiful cushion collections.
We have handpicked our favourite cushion for this spring/summer 2018 range from a huge selection of pastels and embroidered pieces.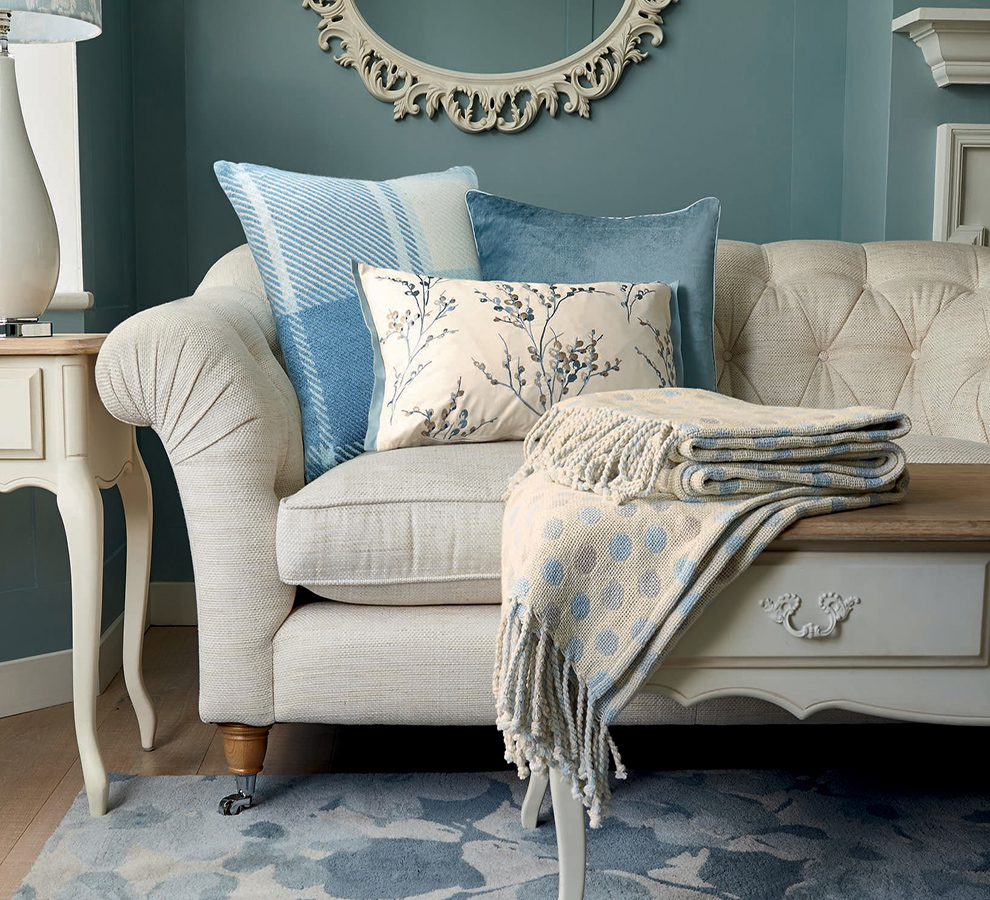 The new harewood embroidered cushion duck egg captures new beginnings and nature. It is just the right fit for a home that values attention to detail.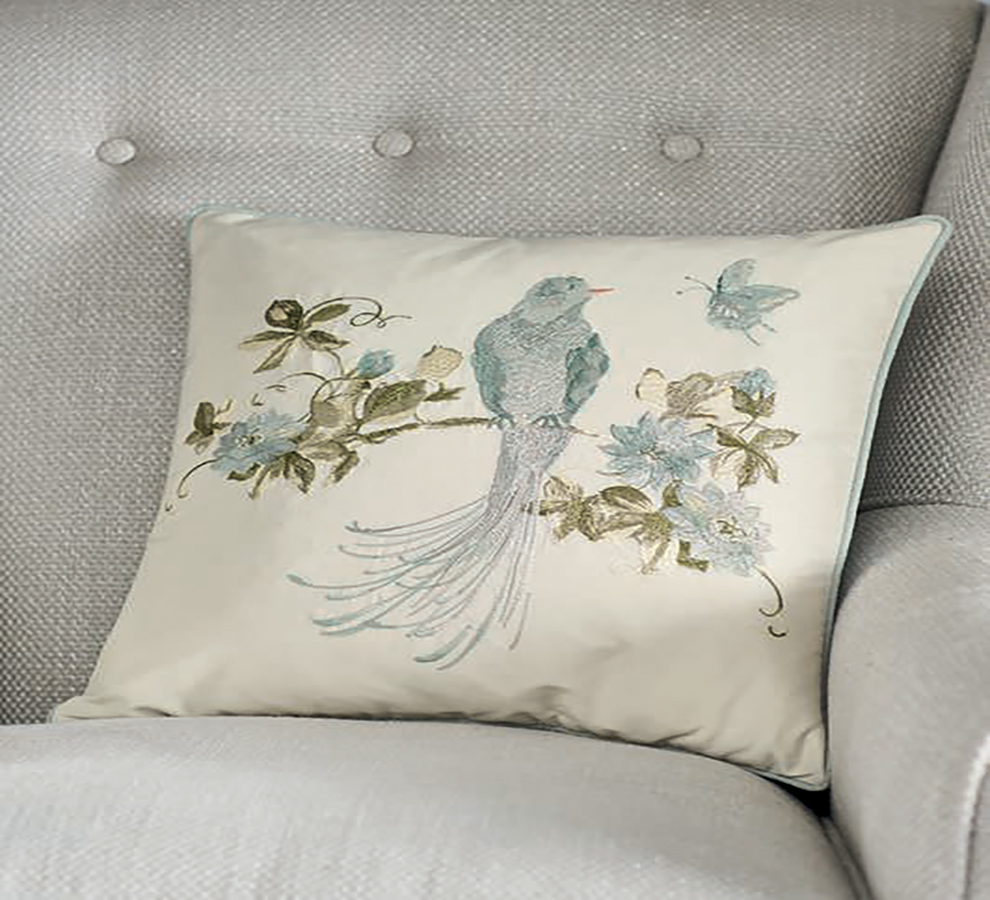 Our pussy willow embroidered cushion in duck egg brings out a more delicate, elegant and feminine feel to one's household.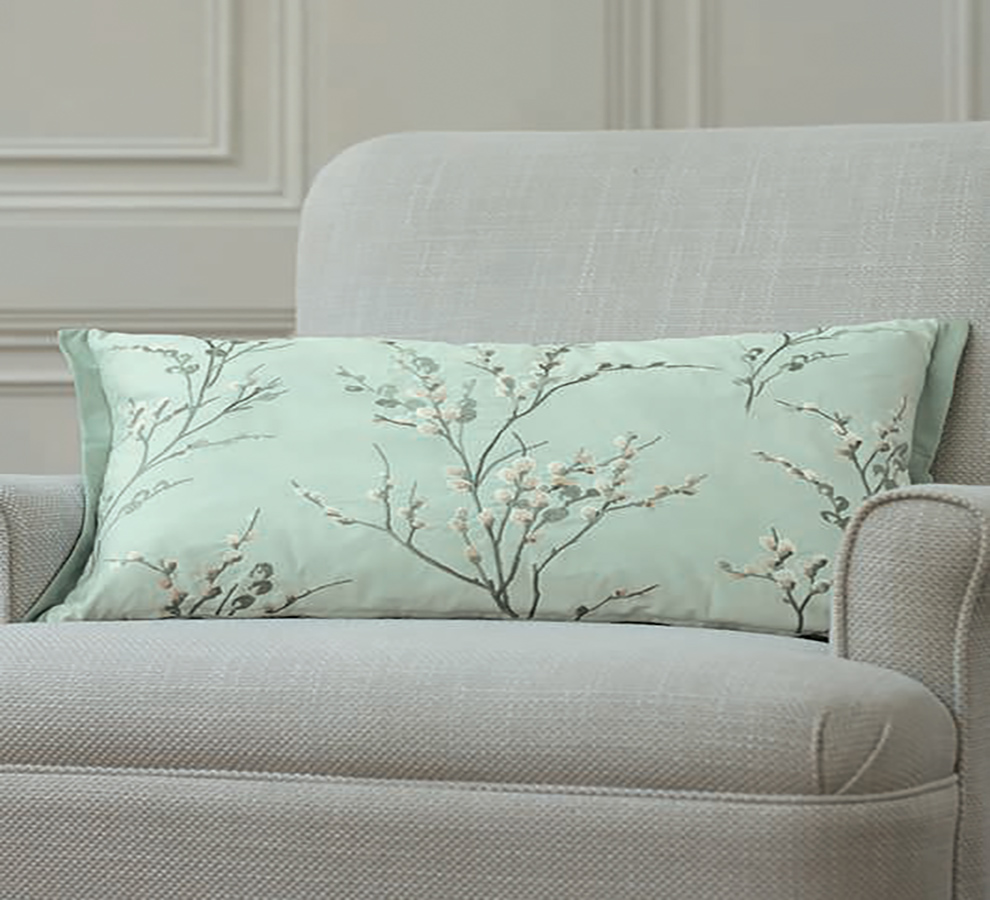 If your looking to add a warm countryside ambience the cranbourne cushion in duck egg is faultless for the effortless impression. The different tones of green all pulled together in a uniform plaid pattern help tie any room together. The cranbourne throw in duck egg really binds the look together, creating that warm English countryside experience. Do you have a passion for plaid in your home?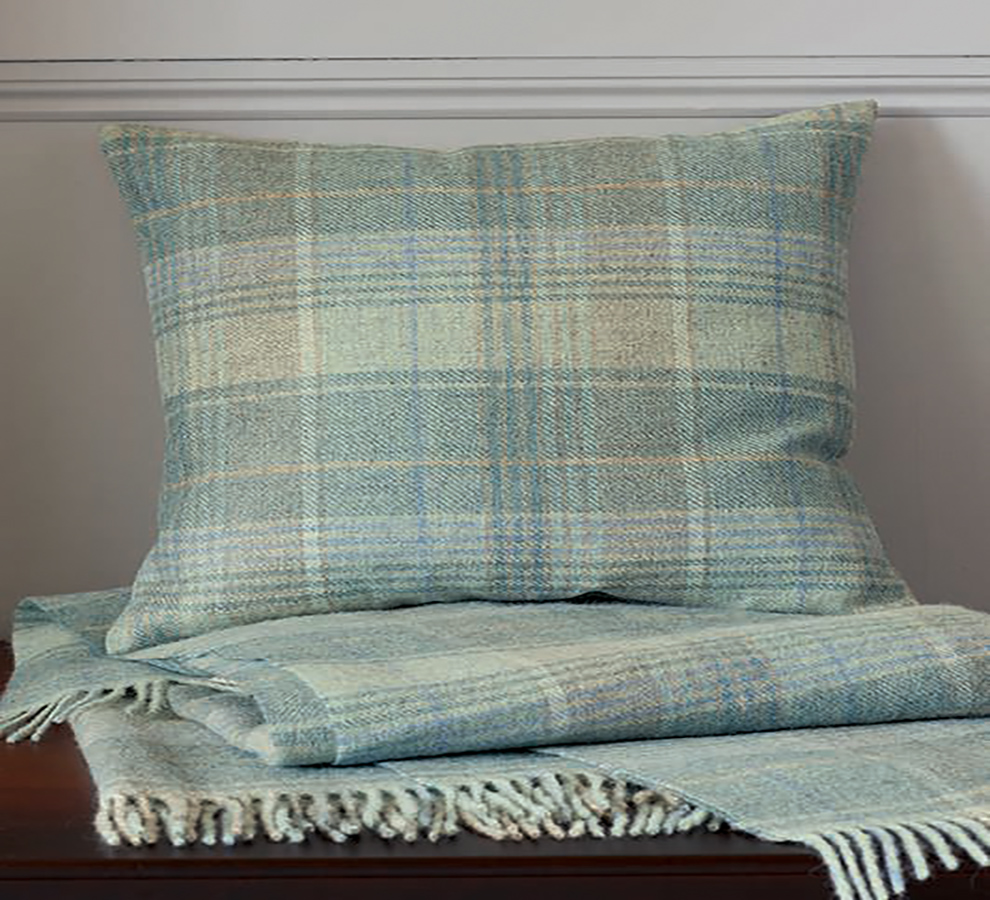 Looking for a dash of grandiosity then we most certainly have a unique pillow for you. The Oakley cushion in duck egg is layered with different colours and textures that really grab the attention of any guest entering your home. This is a piece that definitely demands a lot of attention in a demur unassuming manner. The matching oakley throw in duck egg certainly pulls the room together providing a very unique familiarity for your living environment.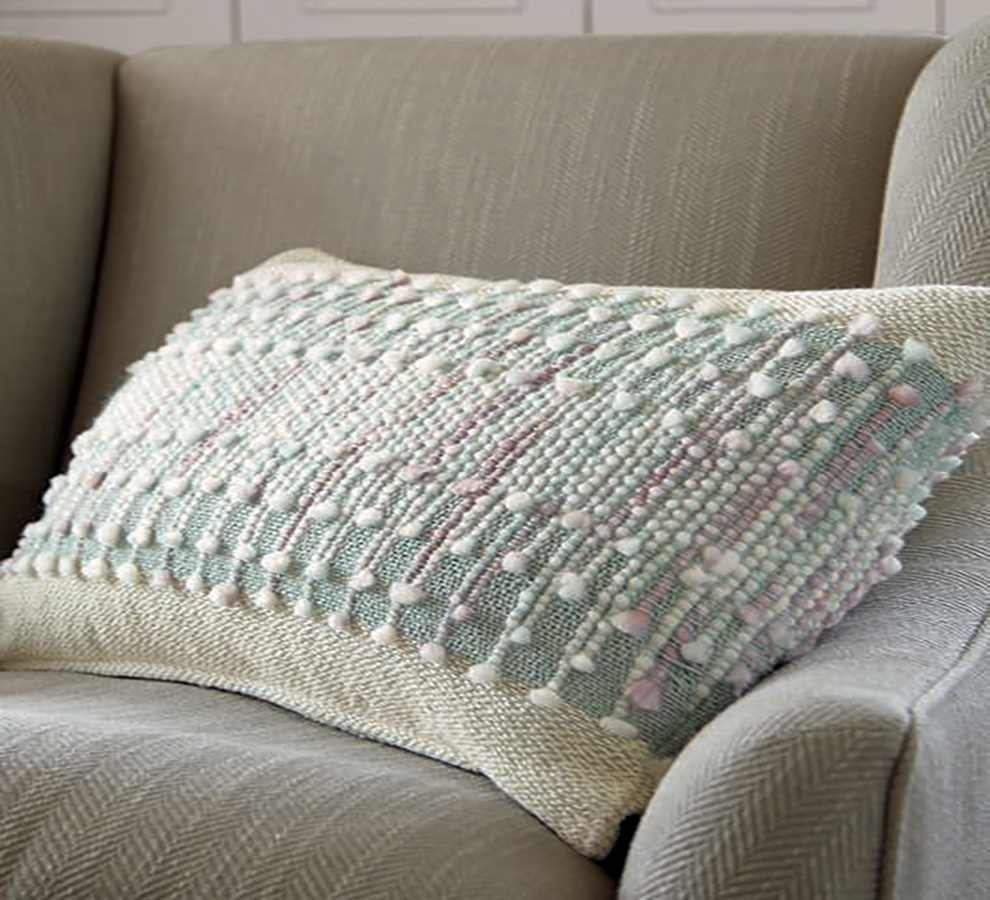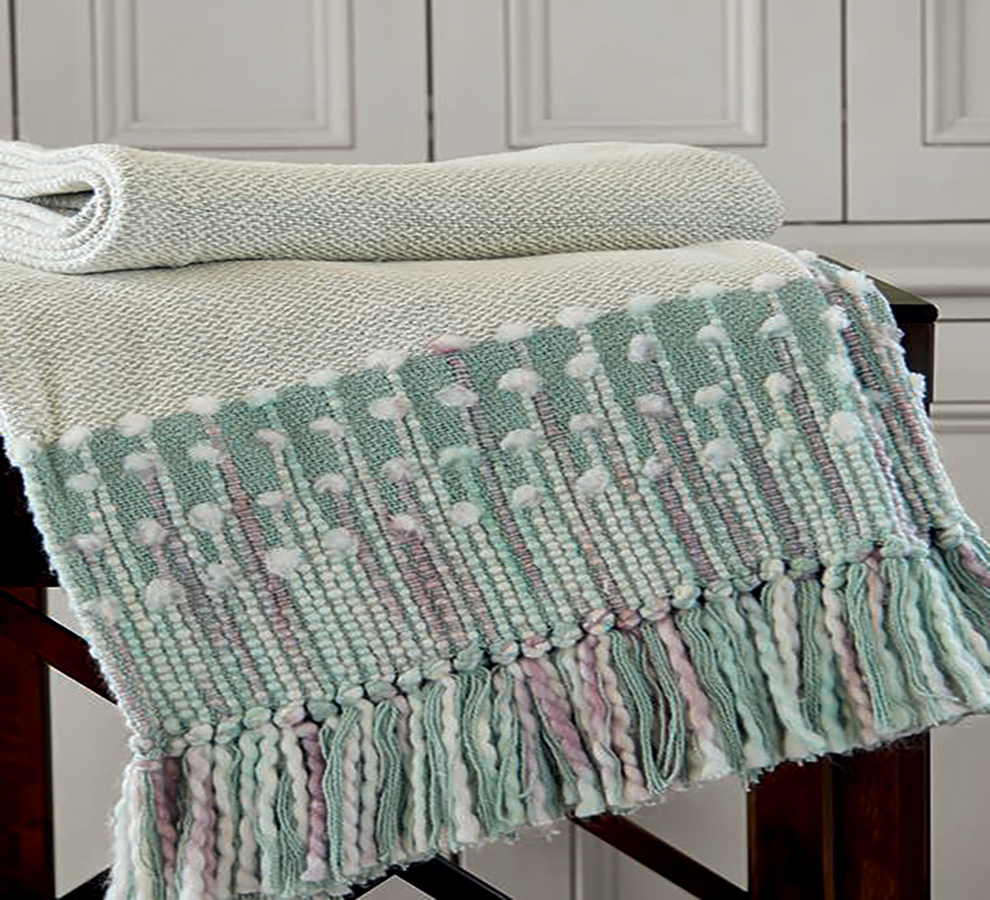 Lastly, the newest piece in our collection which is the iona printed/beaded cushion in duck egg is elegant and understated. It has a certain feminine vibe while it remains in a very gender natural tone. The cushion is truly our favourite pick for this spring/summer.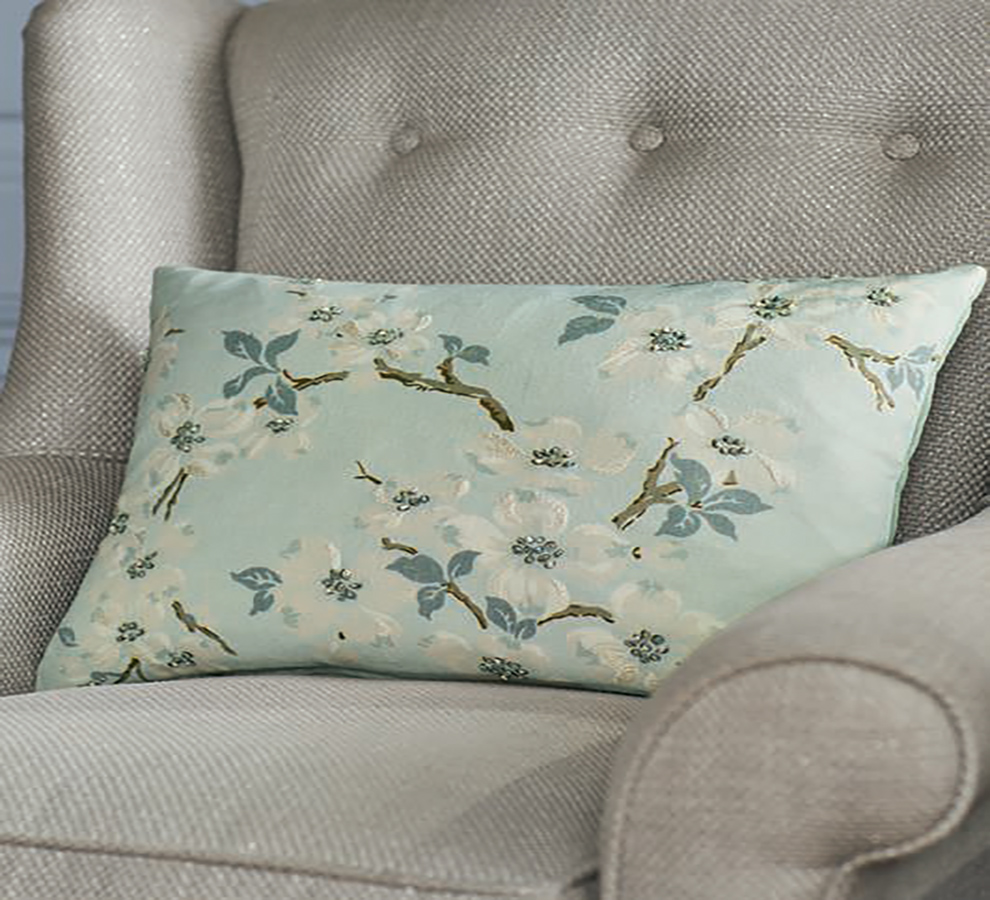 Which cushion do you categorically need in your home? Let us know below or @lauraashleyuk.