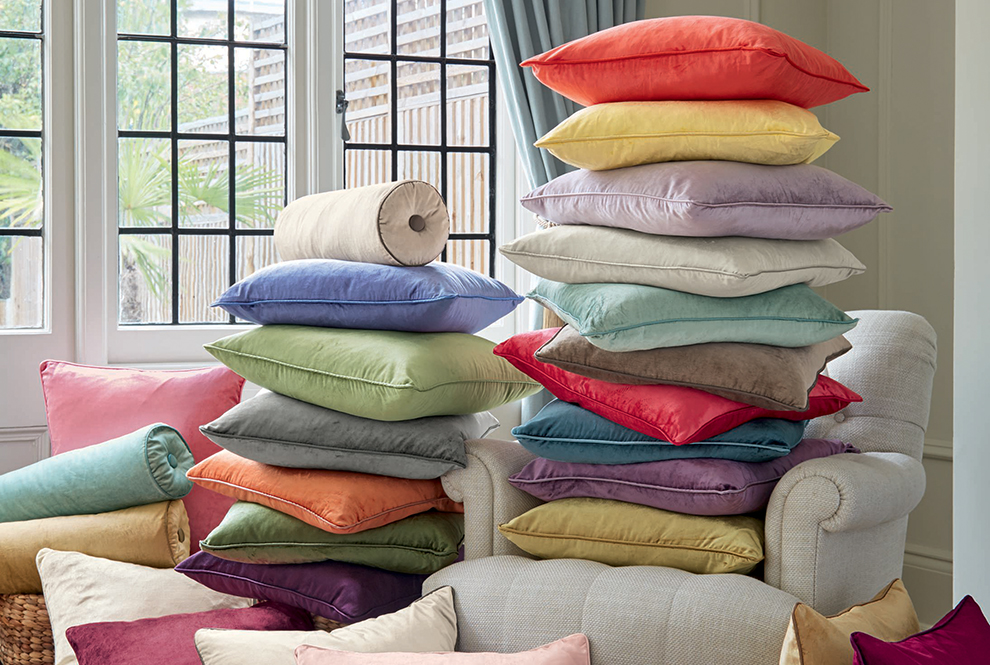 Find the perfect accessory for your upholstery with our fabulous cushion edit read more
When it comes to cushions, we really do have it all. From fluffy to velvet to checks and embroiled you will find everything you need and more in our edit.
A carefully chosen cushion can add a touch of warmth to any room. Available in a range of fabrics, finishes and sizes, they'll make your home more luxurious and comfortable too.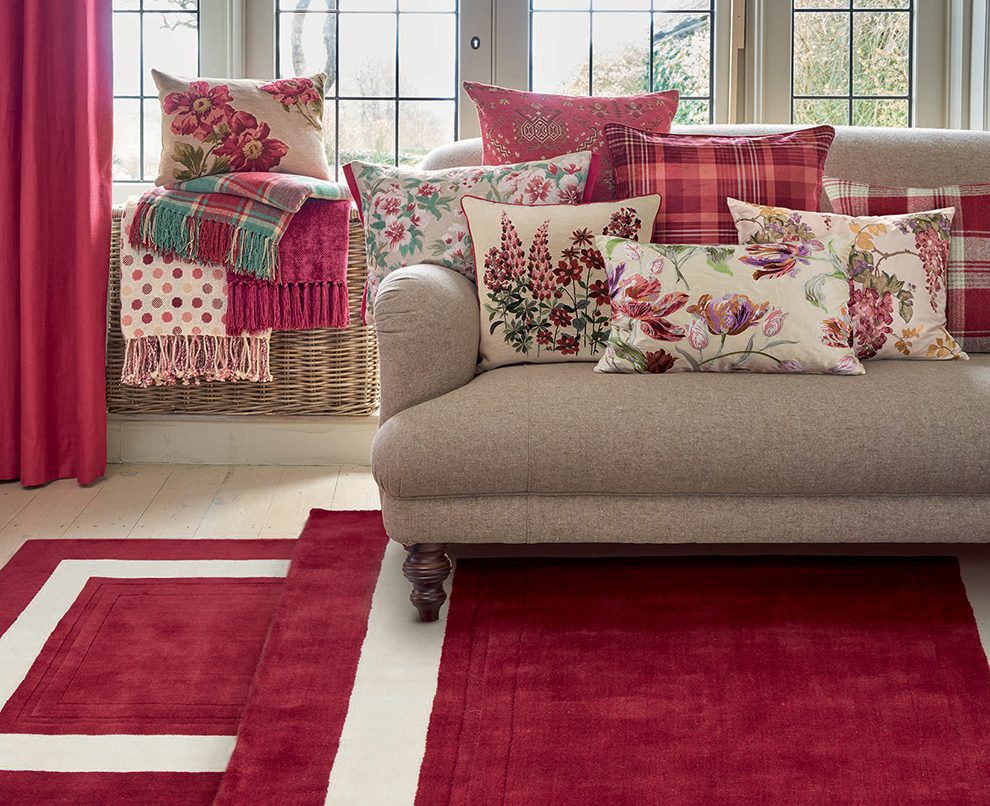 So if you need a little help picking the perfect piece, you will want to carry on reading as we have put together our ultimate guide to cushions.
Adding a patterned printed cushion to any room in your home is the easiest way to update your interiors. Not only will it bring the room to life but it will act as the perfect accessory. If you like to experiment with patterns then our fruity beaded pineapple cushion is perfect for fun and playful interior styling. Or bring a touch of the Sahara to your home with our Leopard Embroidered Cushion.
If you're looking for something a little more subtle then the gorgeous Iona print cushion in duck egg blue will be the one for you. Giving you chic colour and floral style all in one. Simple but striking, our Molly Pleated Cushion is great to add some texture to the overall look.
Our popular Nigella range of cushions will give you everything you need. Elegantly piped along the edges, and a soft cotton mix, these cushions come with a feather pad included to give you instant plush style. Plus we have every colour you could dream of.
You can't go wrong with a floral cushion. Great for spring and summer, they will bring in a fresh new look to any room. Watercolour thistles, flowers, and autumnal birds come together in our busy but contemporary Nature's Florist print cushion.
Why not create instant, high-end looks with our Lilium print. Given new life here in beautiful embroidery, these are florals as you have never seen them, combining clean shapes inspired by the Art Deco period with sharp colour.
Similarly to florals, checks are great for creating a cosy seasonal feel to your interiors. Crafted from pure wool our cheerful Mulholland check cushions are perfect for adding a cosy and comfy touch to your home.
Update a sofa or armchair with our stylish and classic Dylan check cushions for an instant dose of style and comfort.
Do you want to add a little luxury to your upholstery? Look no further than our faux-fur range of cushions. Crafted from quality faux fur these beautiful soft cushions have been finished with a velvet back. Pair with the matching throw for a coordinated finish.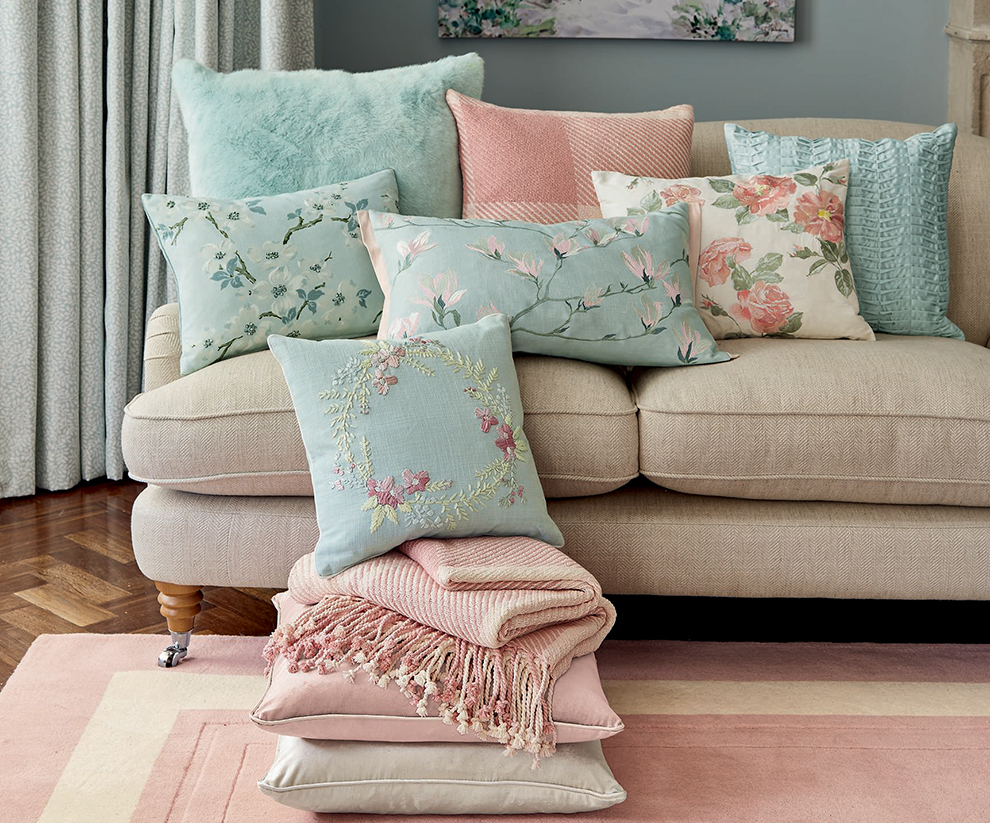 With help from our gorgeous collection, you will be well on your way to finding the perfect collection for your home.
What is your favourite style cushion? Let us know below or @LauraAshleyUK.