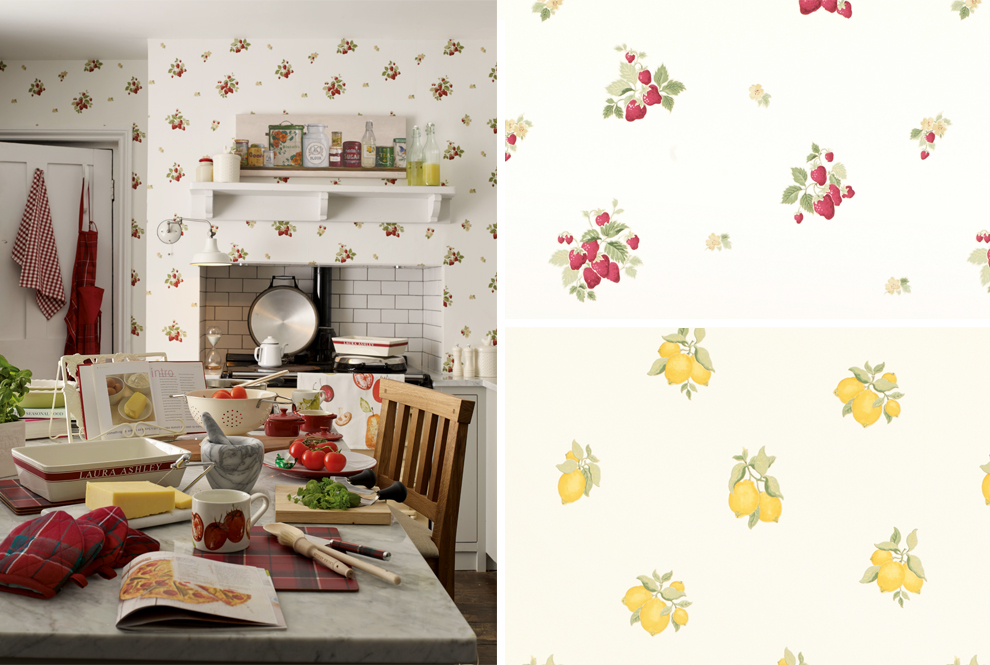 We delve into the archive to find out more about our fruitiest prints, Strawberry and Lemon Grove... read more
In keeping with our baking obsession this month (which includes our amazing Laura Ashley Blogger Bake Off), it seems fitting that this latest Print with a Past features lemons and strawberries, both of which would look perfect in a kitchen. Remember this fruity addition? It was re-launched last time in 2006 and is now back in this years AW collection. Delving into the archive once again, we discover the inspiration behind these beloved prints as we take a trip down memory lane…
The Strawberry print was inspired from a vintage piece of wallpaper bought in 1996. The print itself has had the Laura Ashley touch on it three times since then – 1997, 2006 and now in 2015. With its whimsical design, this Strawberry print will no doubt be a conversation starter (for the right reasons!).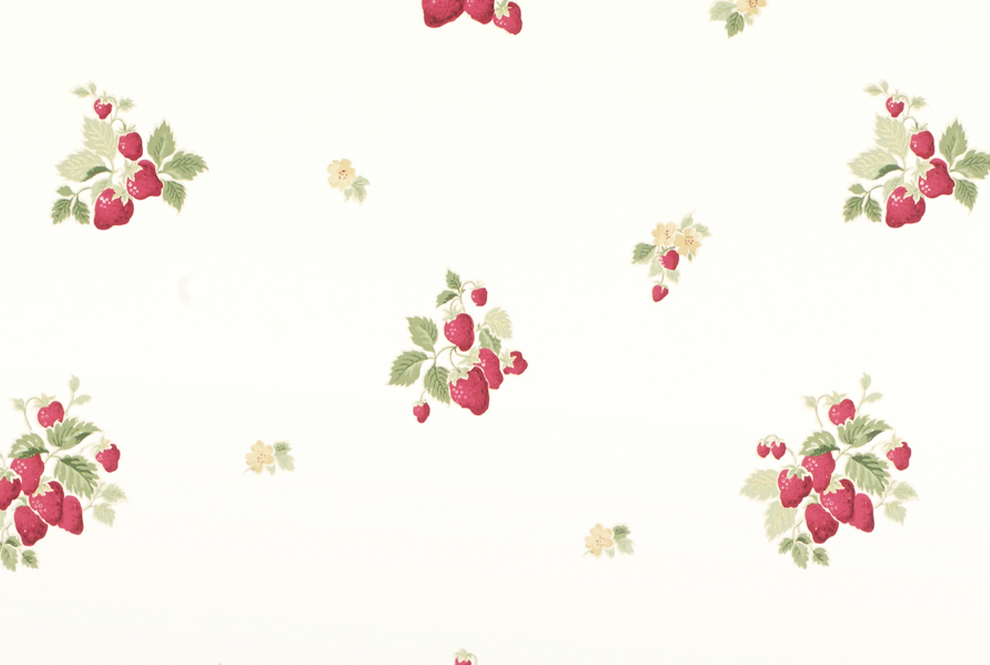 Lemon Grove, in contrast, was actually created from an in-house design print and featured in the 1997 catalogue, along with the Strawberry print. Bringing a feeling of the Italian countryside mixed with the Laura Ashley English countryside touch, Lemon Grove would be a great addition to any home.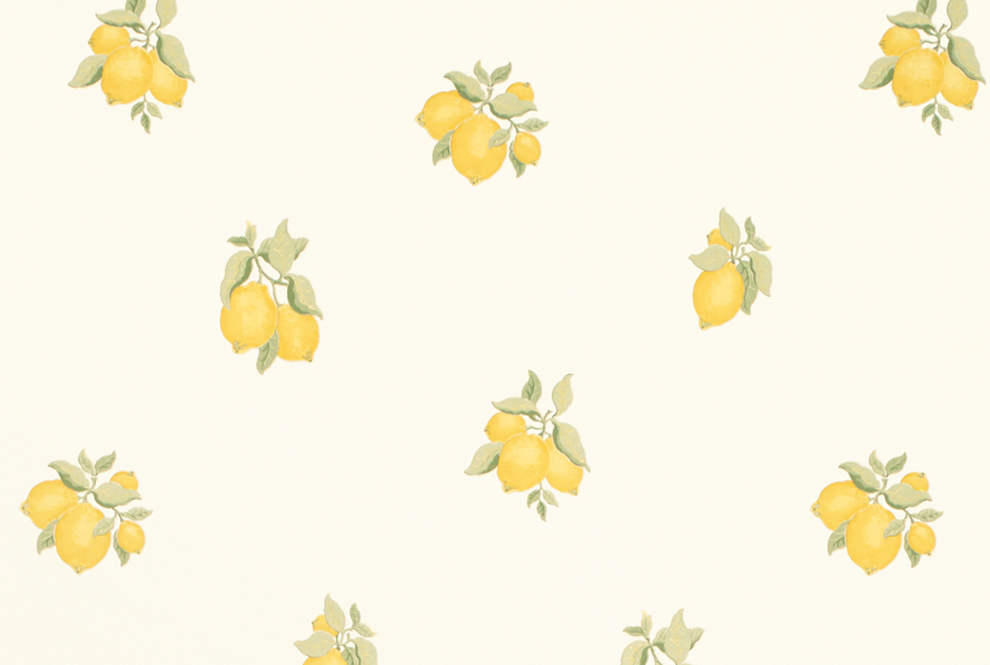 Our Archivist Holly tells us…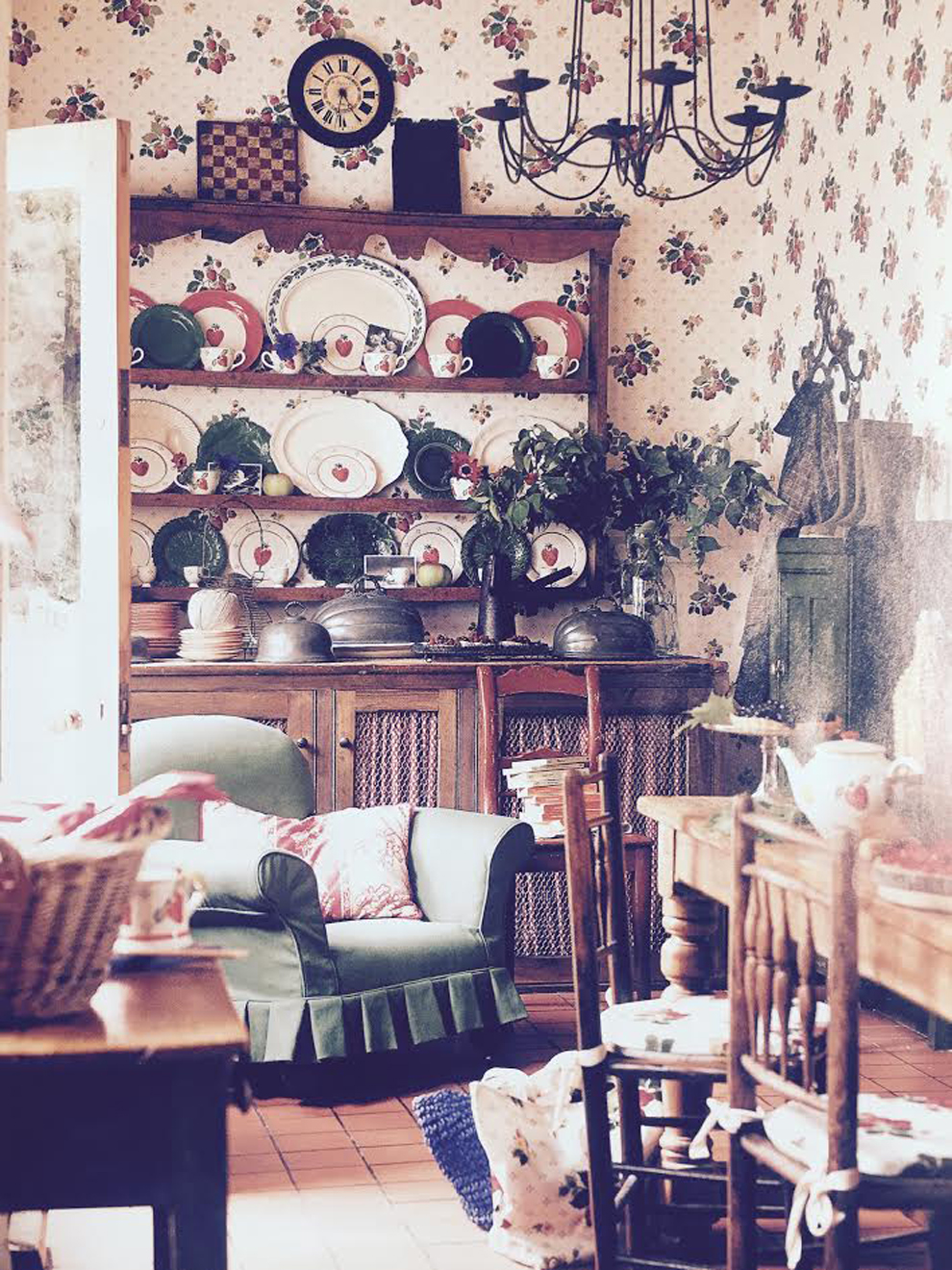 "Laura Ashley's Strawberry design comes from a vintage piece of wallpaper purchased for the archive in 1996. The first incarnation of the print was launched in 1997, and then again in 2006 when it formed the basis of the Spring Summer home accessories collection. The 1997 catalogue features the design as a kitchen wallpaper and fabric that, 'creates a warm, wild feeling' and 'transforms an ordinary kitchen into the colourful heart of the home'.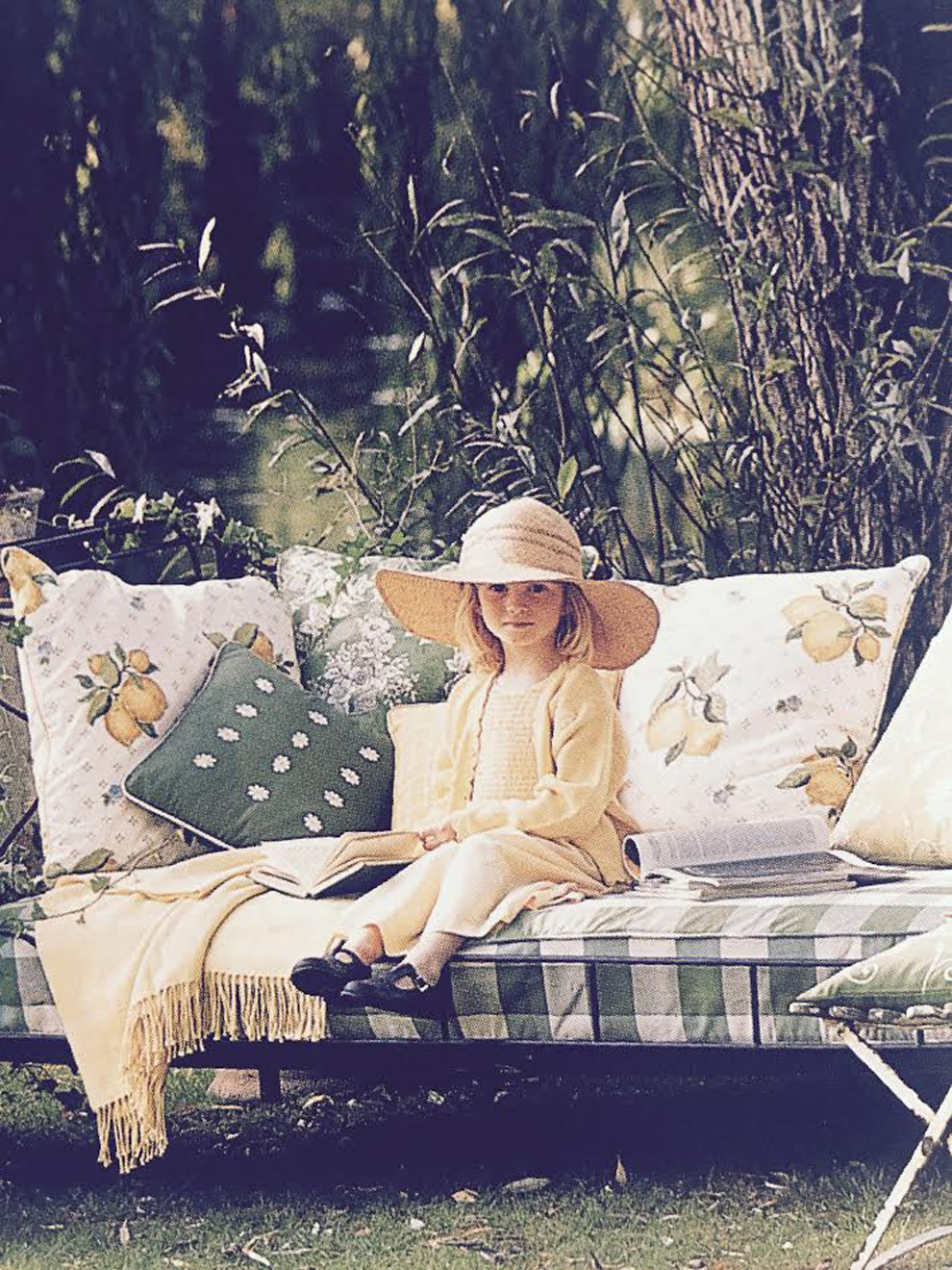 Lemon Grove is also featured in the same 1997 catalogue, as 'a zesty alternative to our juicy Strawberry range'. The choice was inspired by the fact that, 'no kitchen is complete without an endless supply of lemons'. The Lemon Grove range was also extended to garden furniture and fabric and sold as, 'a zesty feast of colour in an English country garden.' Accompanying this was also a recipe for lemonade.  The print, unlike Strawberries, was actually designed from start to finish in house by a Laura Ashley designer named Bruce Mumford in 1996. In the archive we have a series of paintings that show how he developed the print from a single illustration of a bunch of lemons."
Sure to give your interiors a fresh feel, both of these Lemon and Strawberry prints come in wallpaper, fabric, curtains and blinds. For the lemon lovers amongst you, there are even some gorgeous Olive & Italian Lemon diffuser sticks, room spray and handwash as part of our Cooks Kitchen range. You can never have too many lemons, right?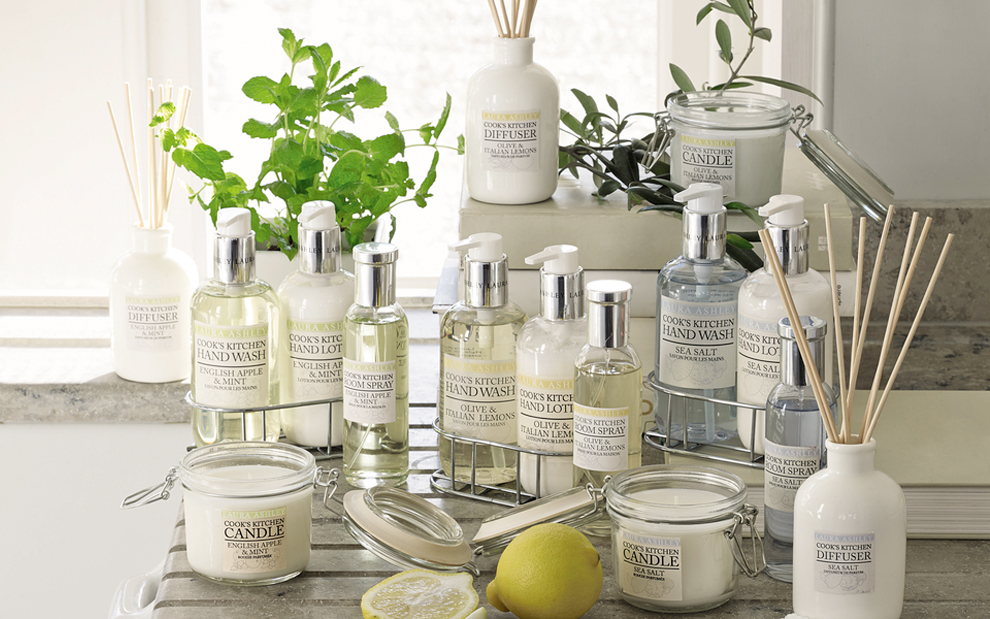 Looking to impress not just with your home décor? Try this refreshing Laura Ashley lemonade recipe:
12 lemons
caster sugar
jug of water
pinch of cinnamon
sprigs of mint
Mix together and enjoy!
Do you love these gorgeous Lemon and Strawberry prints as much as we do? Let us know below or on Twitter at @LauraAshleyUK