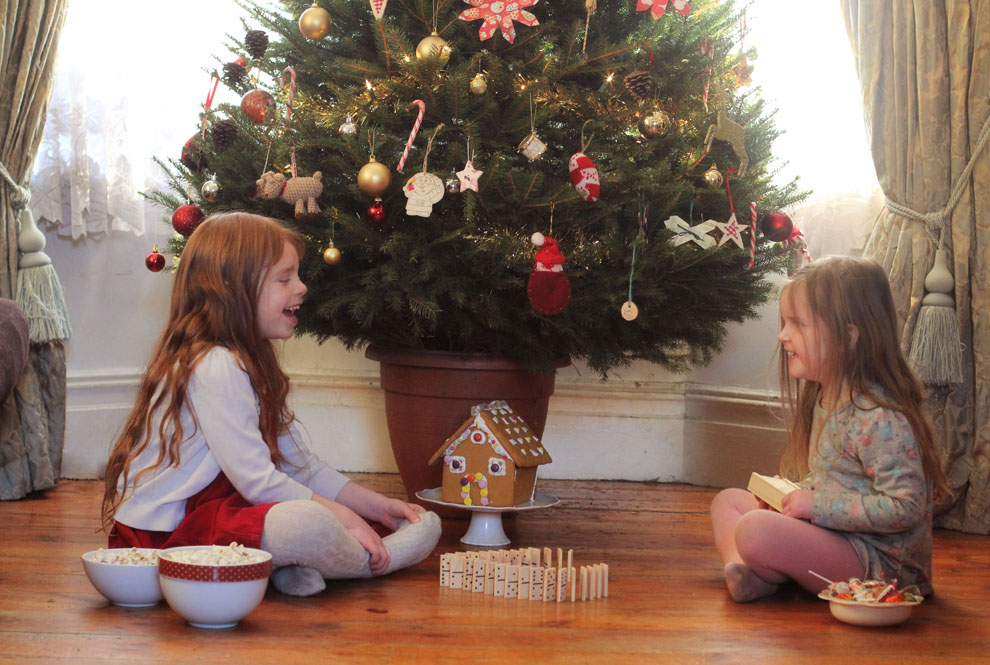 Awaiting the arrival of Father Christmas, we join Keri-Anne and her darling family as they count down to Christmas... read more
With the countdown to Christmas well on its way, we're throwing ourselves into the festive sprit with delicious mince pies and Christmas music. It seems we're not alone in stepping into the merry mood, for Keri-Anne (blogger at Ginger Lilly Tea) and her darling daughters Elle and Mia are spending the afternoon getting ready for the exciting arrival of Father Christmas…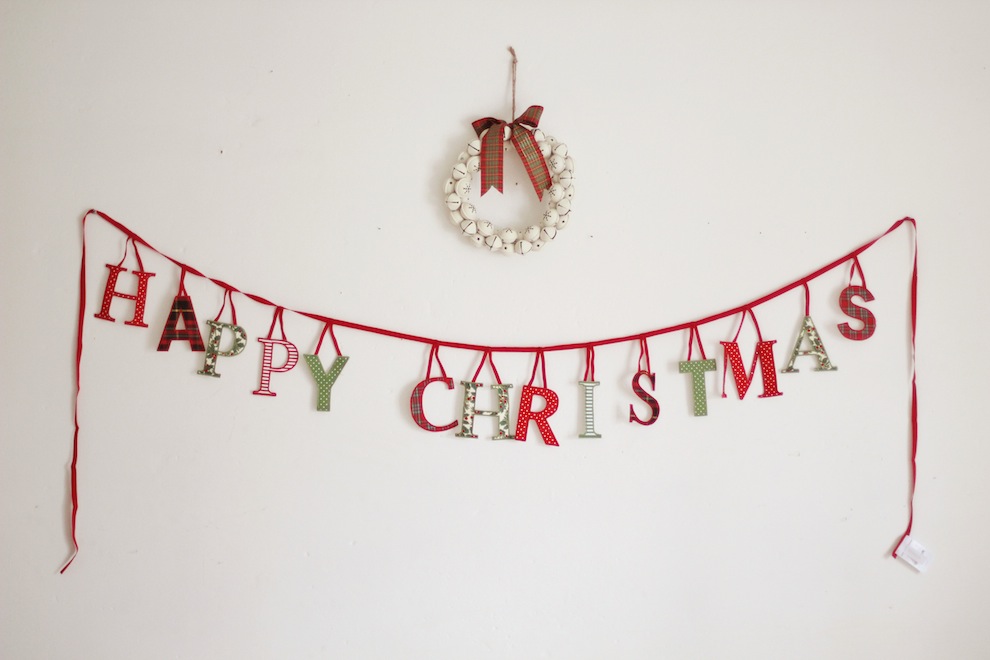 Cream Snowflake Bell Wreath / Happy Christmas Letter Bunting (both available in-store)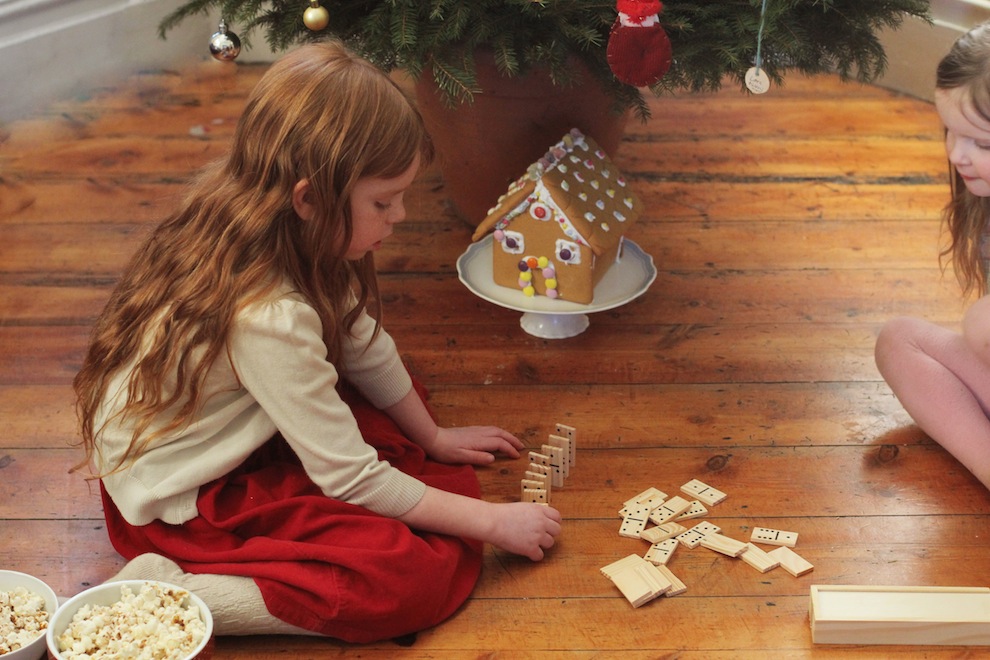 Dominoes Set (available in-store)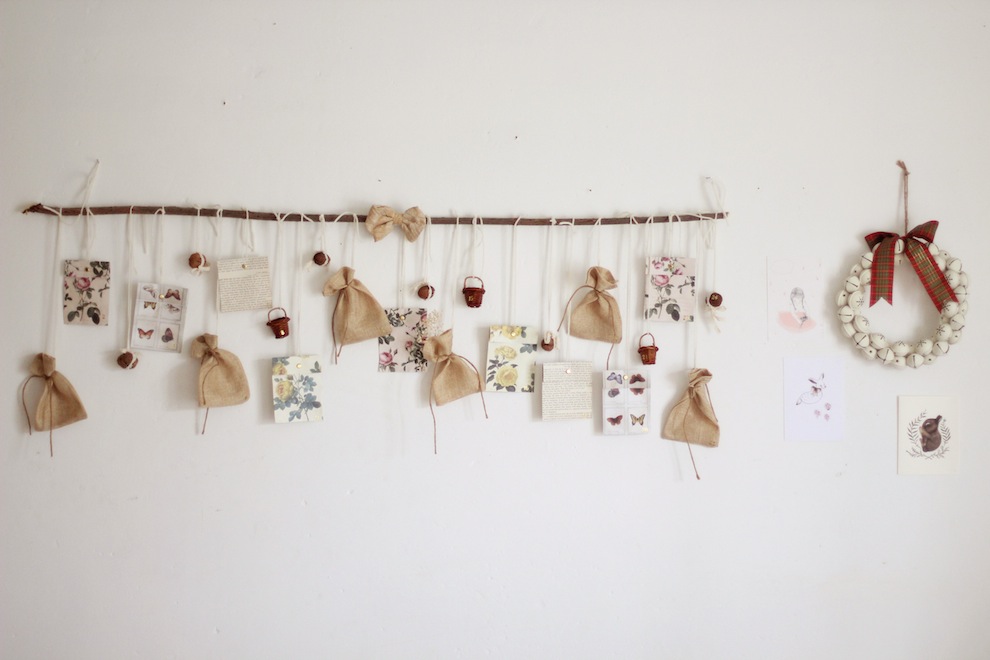 I don't think anyone would disagree when you say that Christmas is the most magical time. Our Christmas starts on the first of December. I have made the girls their own advent calendar and every day they get a note from Father Christmas telling them about an activity they are going to do that day.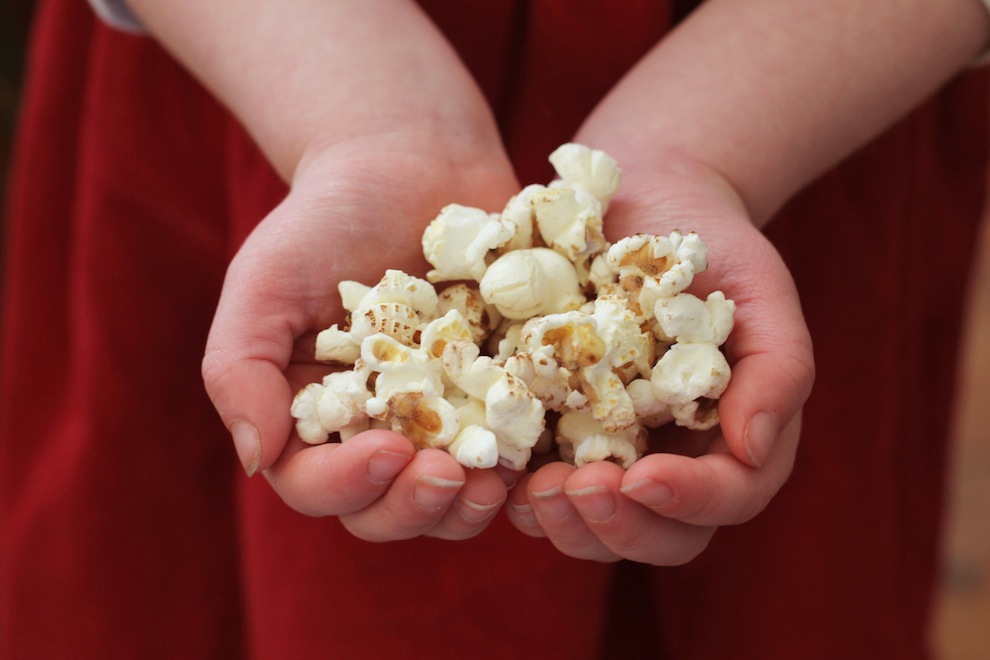 The activities include putting on a shadow puppet show, decorating a lonely tree in the woods, making Christmas flower crowns, making a gingerbread house and the girls absolute favourite – wearing pants on our heads during dinner! Every morning, they get so excited looking in their calendar and Elle can read the notes now she is a bit bigger so she enjoys that job.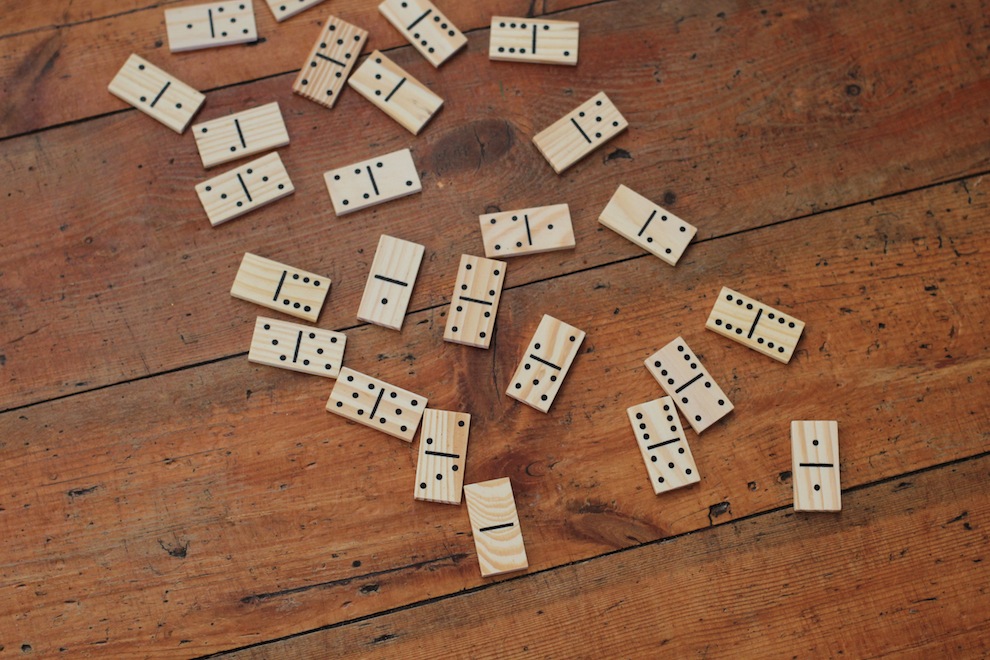 Dominoes Set (available in-store)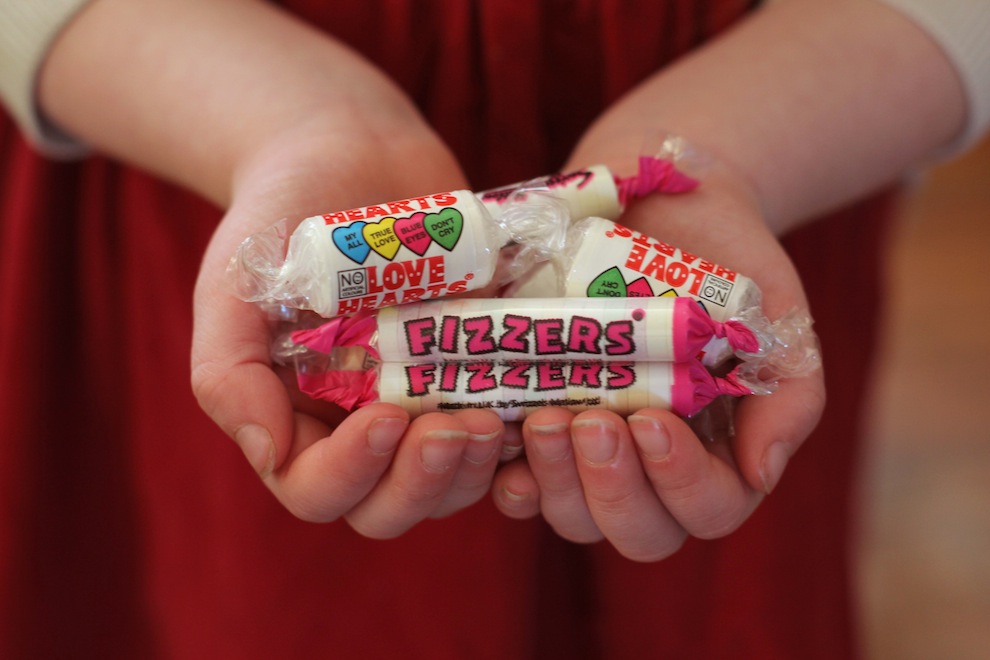 Big Sweet Jar (available in-store)
I try and make the whole month as enchanting and exciting as I can for them. They won't be this little for ever and there will come that day when they don't believe any more, so it is very important to me and my husband that they have this fantasy for as long as possible.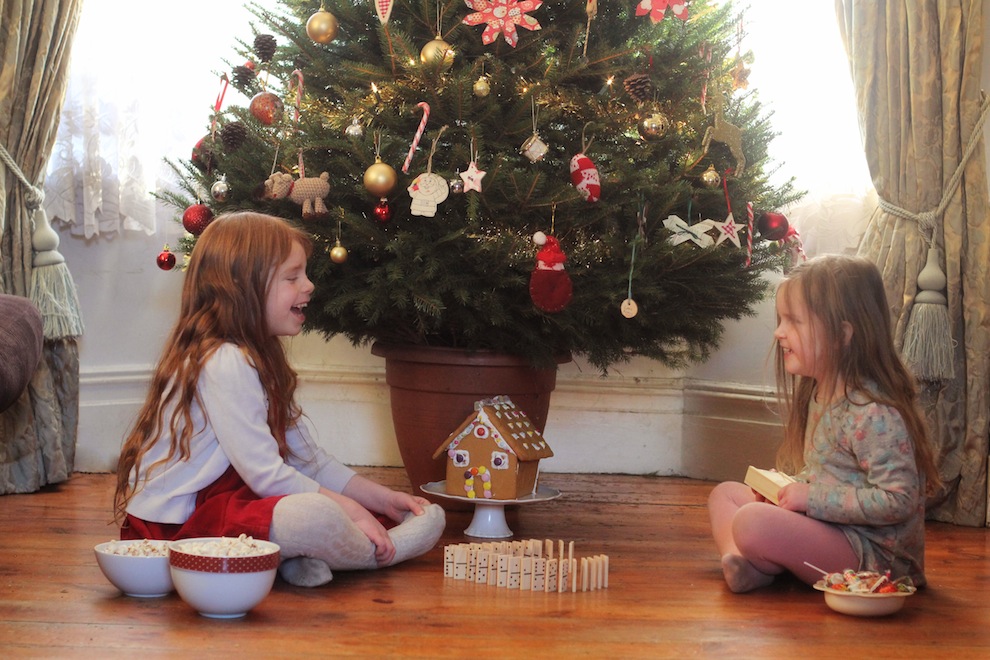 Such a heart-warming scene! How adorable are Elle and Mia? We sure wouldn't mind snacking on that popcorn! Make sure to bookmark Keri-Anne's blog Ginger Lilly Tea to keep up-to-date with her beautiful family adventures.
Feeling inspired? Find your local Laura Ashley store here to browse our festive range of decorations, gifts and partywear.