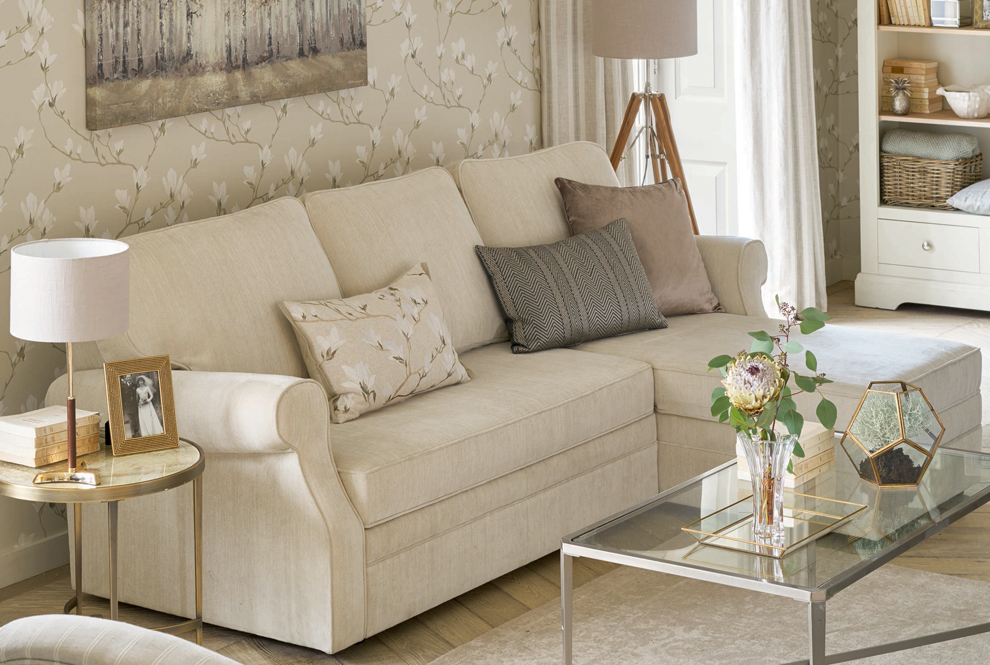 Because every home needs a Laura Ashley sofa... read more
Upholstery is arguably one of the most important pieces of furniture in your home so we know how vital it is to find the perfect piece for your space. Even those in smaller spaces need to source a sofa that works well in their living areas but doesn't take up too much room and make it impossible to add any other furniture. With this in mind, we're thrilled to introduce you to this season's hero upholstery pieces to guarantee a little more flexible living. No matter how big your space is everyone should be able to enjoy a Laura Ashley sofa…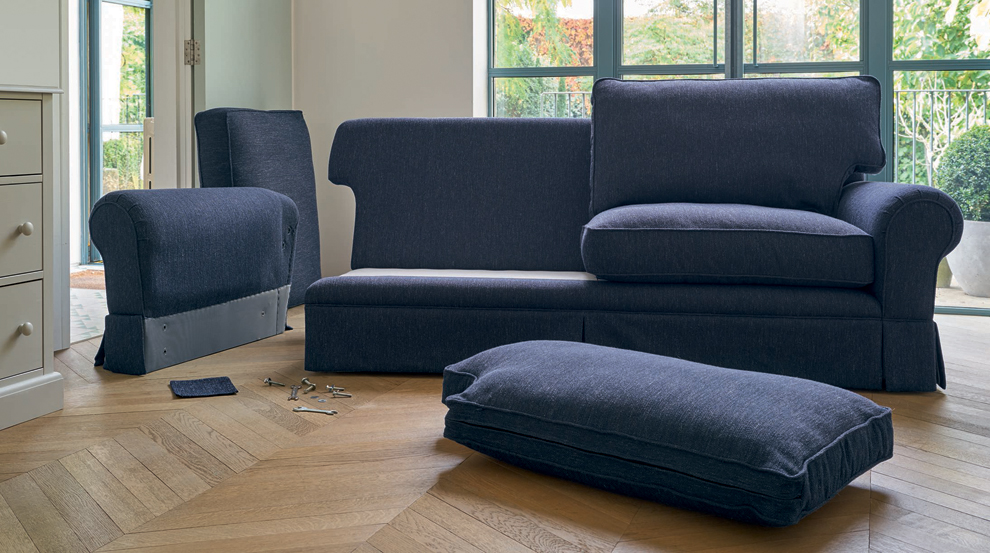 All too often we know that people purchase new upholstery without really considering how they are going to get it through the doorway. To eliminate any delivery obstacles we've created a range of easy access sofas. Your easy access sofa is delivered in multiple sections to ensure it fits through narrow hallways and small doors and then our talented team of delivery drivers will assemble your upholstery so you'll be able to sit down with a cup of tea in no time.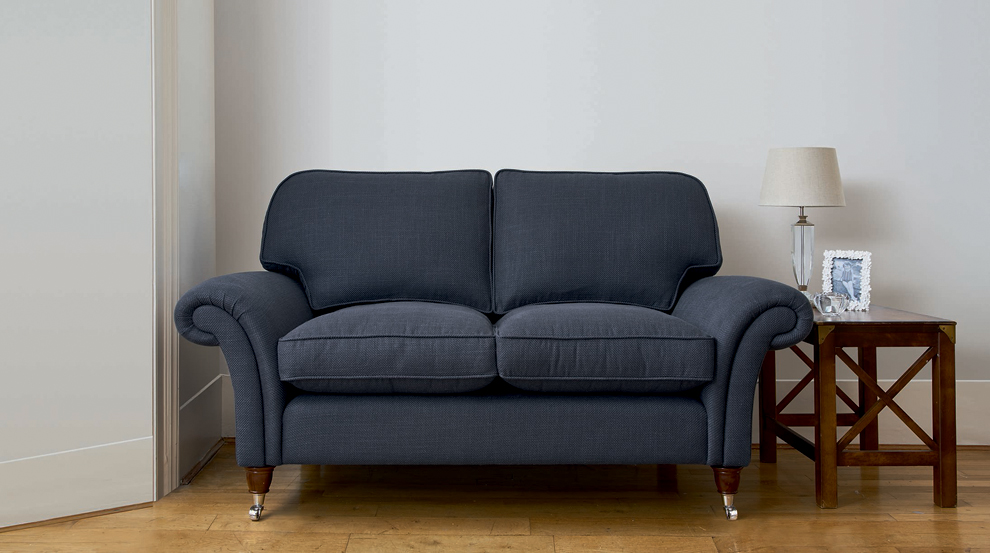 Even the smallest of spaces needs its own little sofa to relax on after a long day so this season we've introduced petite versions of some of our best-loved upholstery ranges; Mortimer, Padstow, Kendal, Kingston and Lynden. Ideal for studio flats or even a spare room, these sofas may be small in size but they are not small in quality.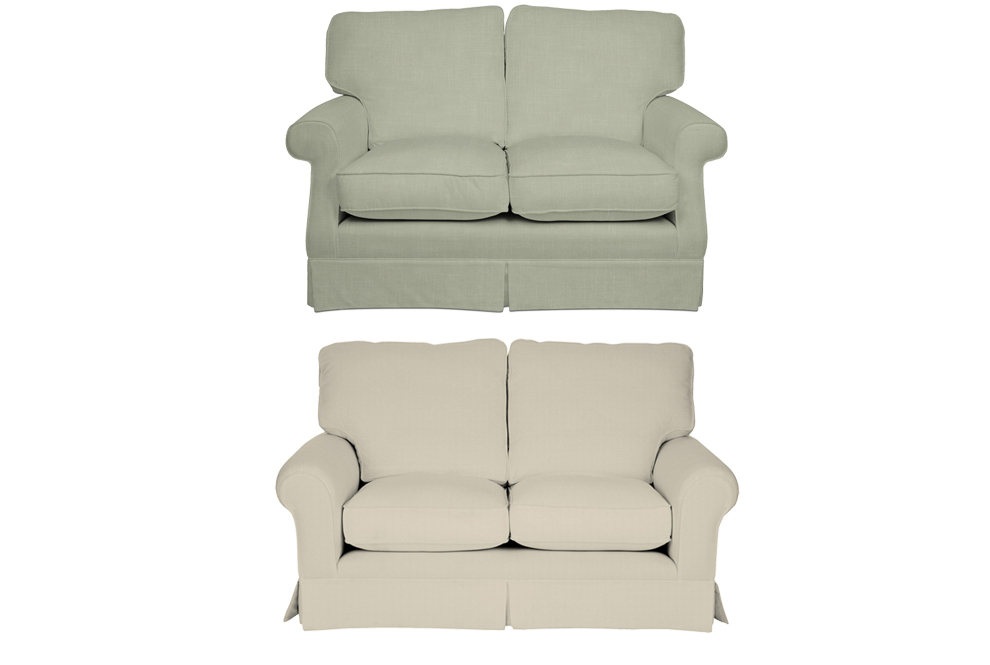 Padstow Petite In Dalton Pale Hedgerow | Kendal Petite In Dalton Off White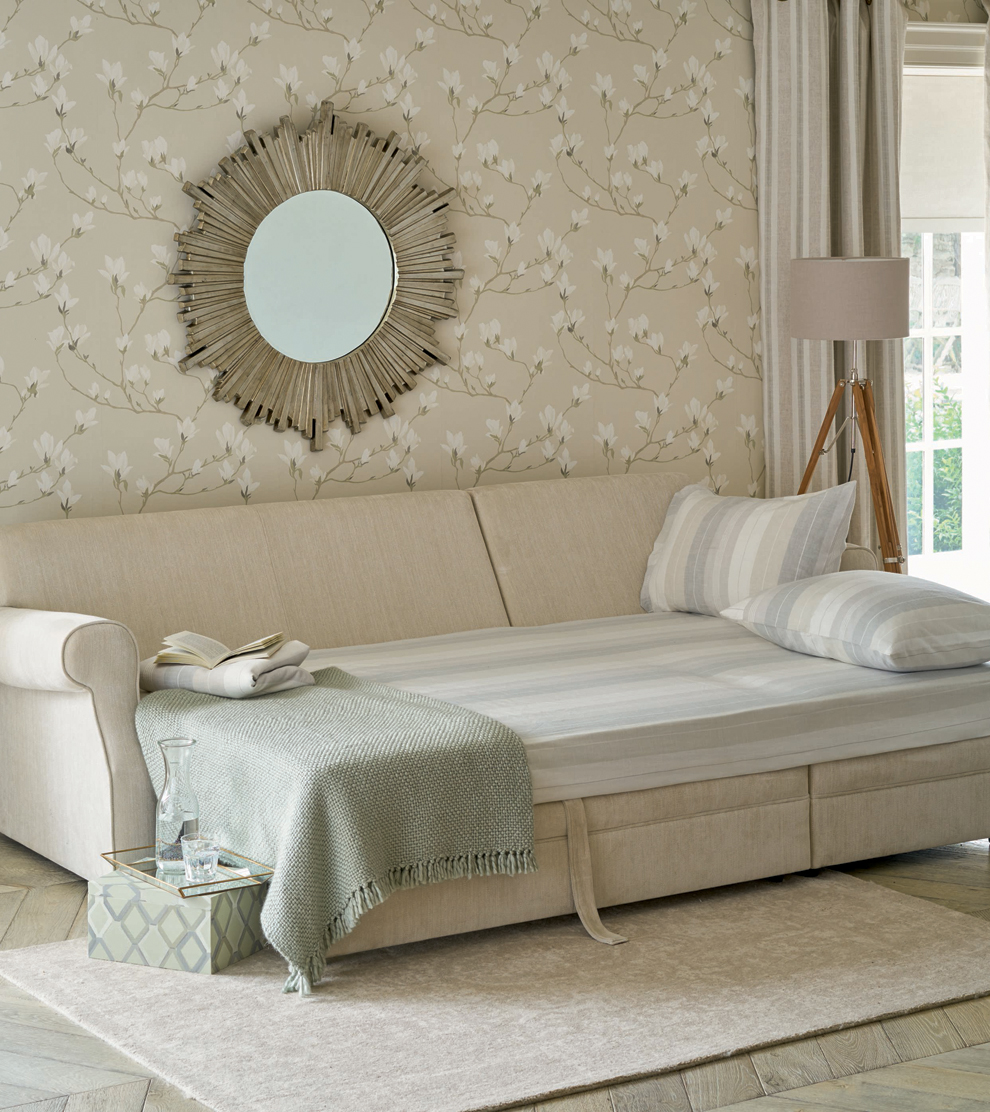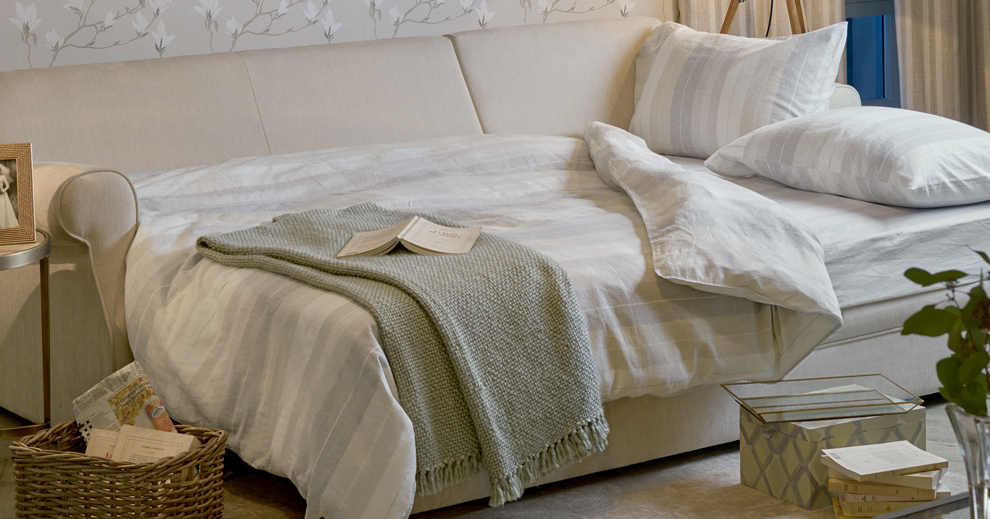 Having extra guests to stay just became a whole lot easier with our new Padstow Chaise End. It's the perfect corner sofa by day but things get much more exciting at night when this Padstow becomes a beautiful looking spare bed in just 3 simple steps. Stressing about where to fit unexpected guests becomes a thing of the past and even without guests, this sofa is great for chilling on a lazy Sunday afternoon.
Do you have a Laura Ashley sofa in your home? Let us know below or on Twitter @LauraAshleyUK