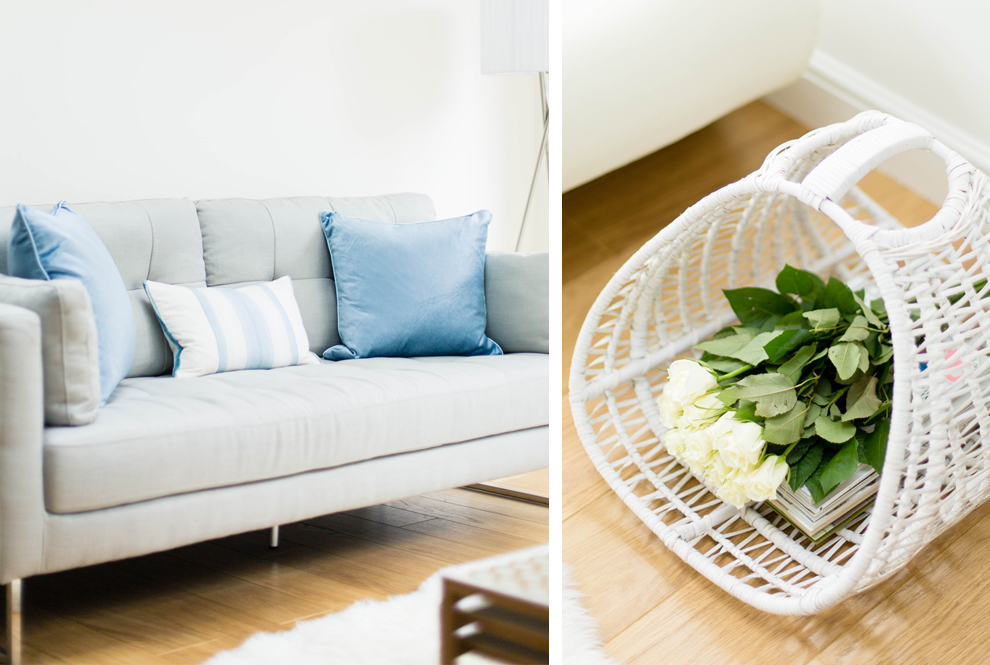 Love Scandi interiors...? read more
We admit it… we're slightly obsessed with Scandinavia at the moment thanks to its breathtaking landscape and gripping TV thrillers – anyone else watch The Bridge? But something that we really adore are Scandi interiors; this fresh look can truly transform a room and is perfect for the upcoming warmer months. Luckily for us, we've got the wonderful blogger Pia from Finnterior Designer to show us just how to achieve this simple yet sophisticated Nordic look with help from some new Laura Ashley home accessories. Let's see her Scandi chic interiors…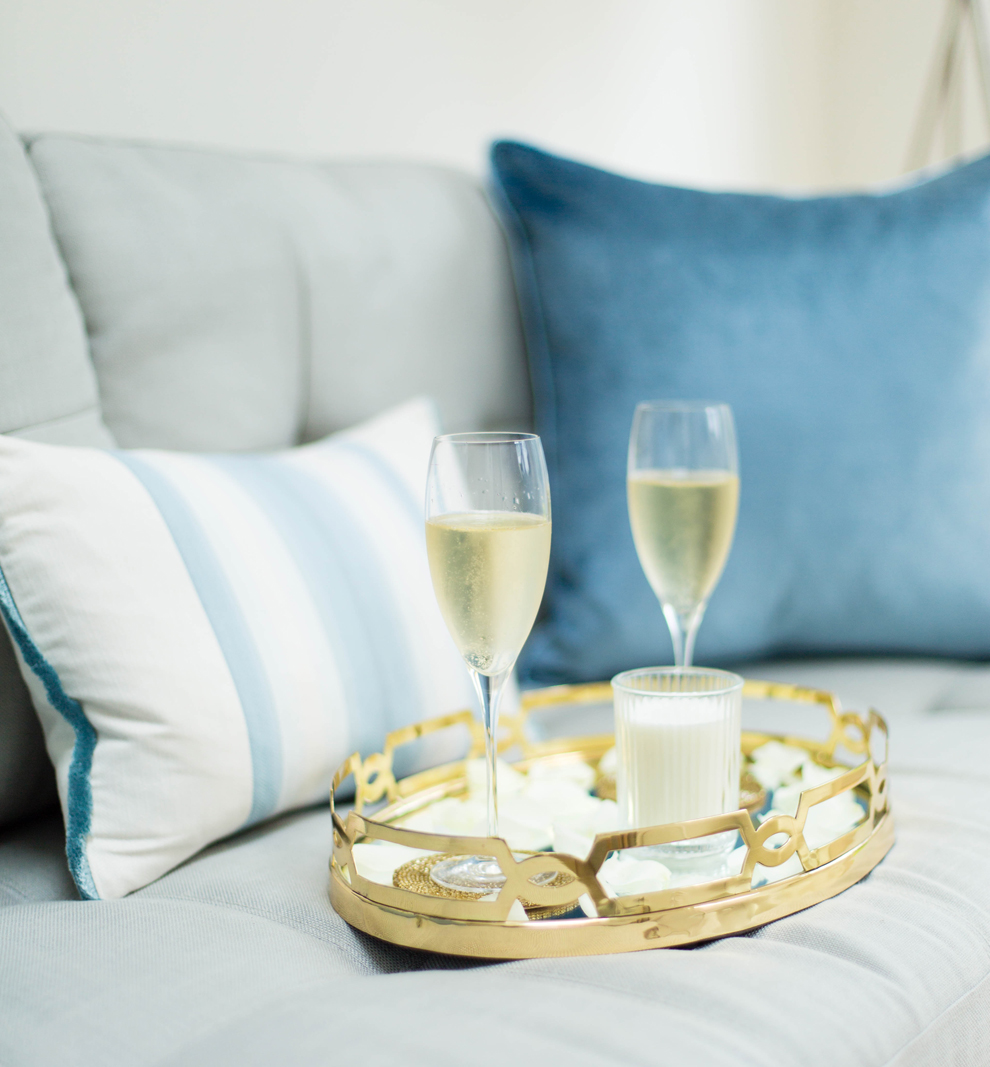 I am a contemporary girl at heart but there is nothing more that I love than mixing modern furniture with timeless pieces that I know will last for many years. This is why I love Laura Ashley. The Laura Ashley home accessories collection has something for everyone and at the moment I am loving all the classic soft colours with a little pop of blue. Don't think Laura Ashley can't be used in conjunction with a Scandi interiors look – there is so much in the SS16 collection which can achieve this!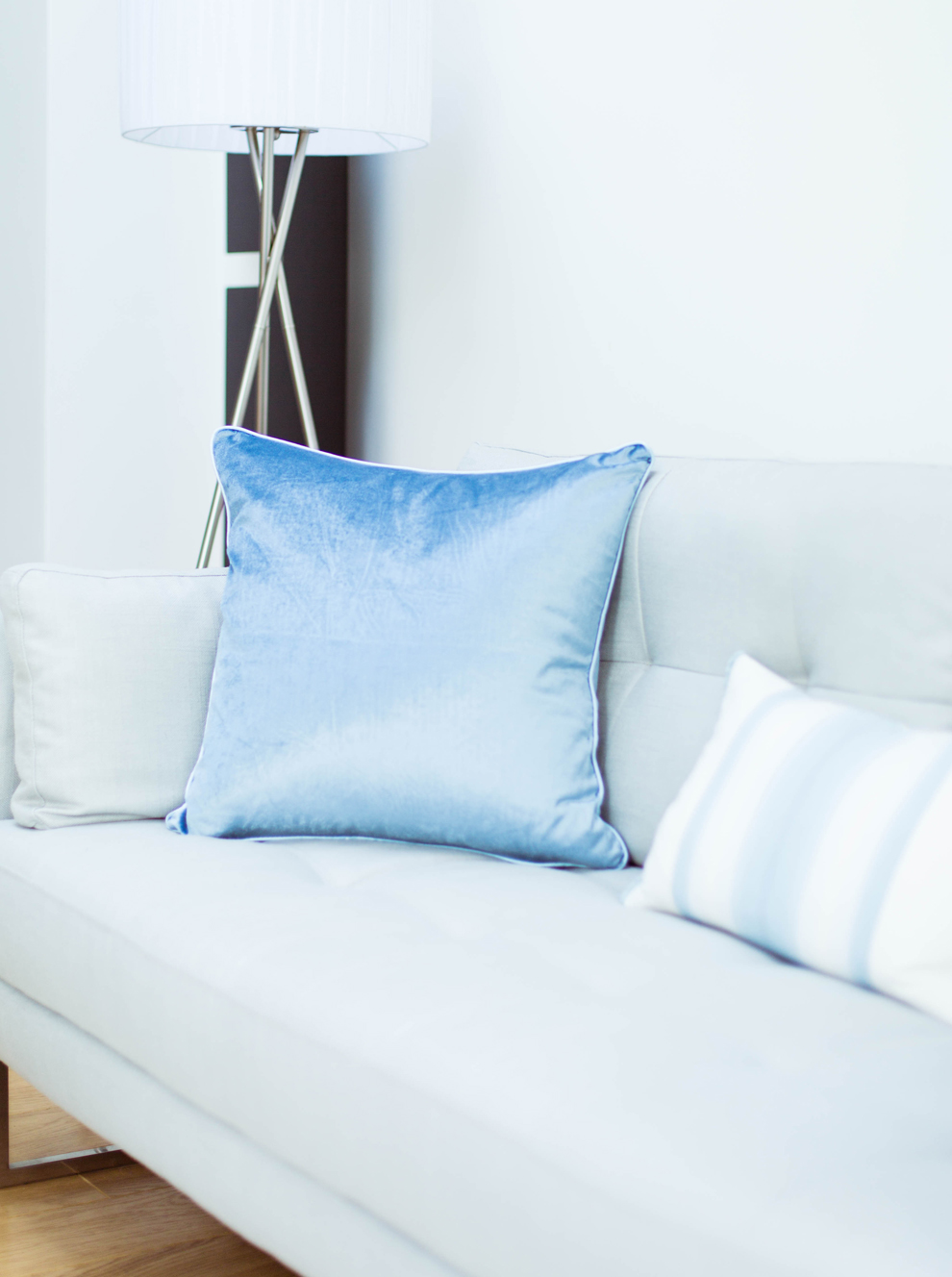 I had a chance to pick some of my favourite pieces from the SS16 collection and it really wasn't an easy decision as everything in the new collection is so beautiful. Winter might have been all about navy for me but I like to decorate for seasons. It is so easy and affordable to change a few accessories that can really transform a room. Ever since I saw the colour palette in the Laura Ashley press show, I have been obsessed with pastel blue. I think it is a seriously underrated colour. It's elegant, versatile and very chic.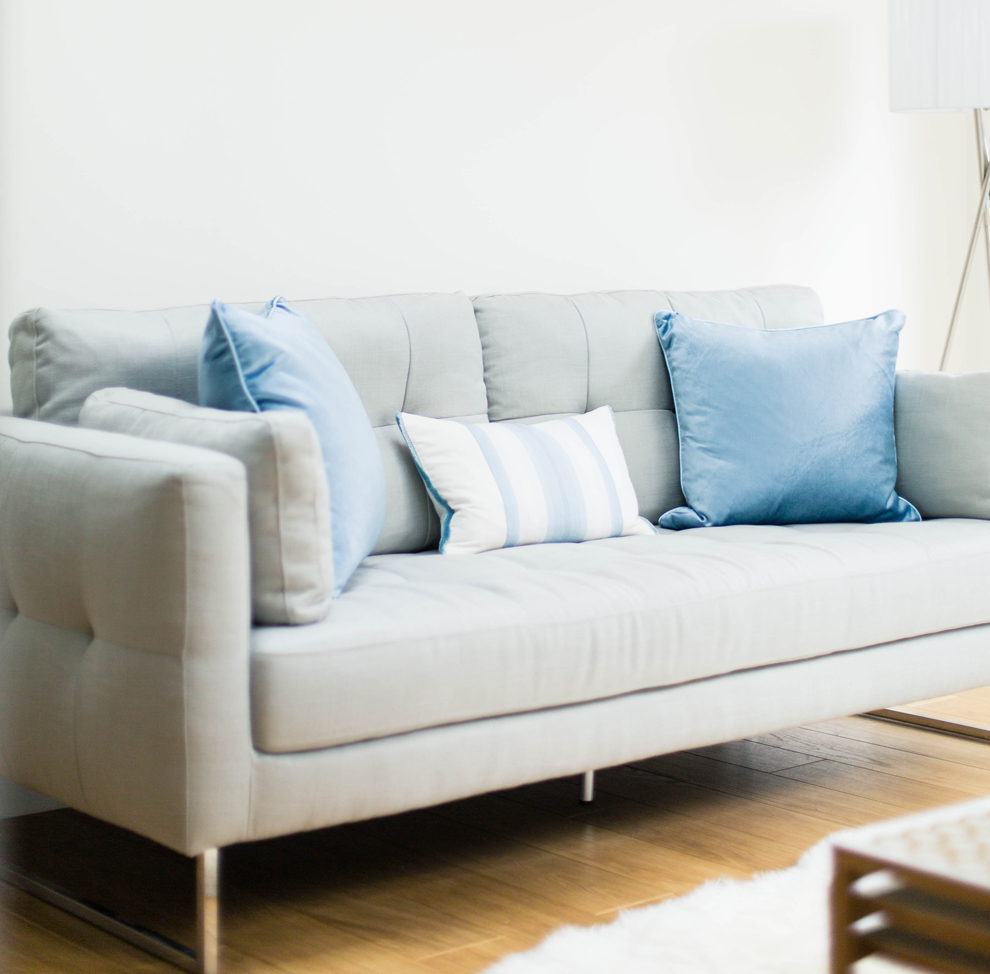 I decided to give our lounge a mini-makeover with my new favourite colour. Dressing a grey sofa is quite a nice dilemma actually; almost every colour goes with it. Cushions always add the final touch of comfort to a room and the Nigella cushion in Seaspray is simply heavenly. It's finished with luxurious marine velvet with satin piping and my daughter kept putting her head on it telling me how soft the material is. This is definitely a cushion that you want to fall asleep on! I decided to pair it with the elegant Corsham Stripe cushion. I have to admit, I do like things to match. Every single piece in this room is well thought out but I like to change the layout and accessories every few months. It's nice to change things up a bit and I find myself getting bored quite quickly. Although, I doubt I will get bored of my new Laura Ashley pieces very soon – they are too versatile and beautiful!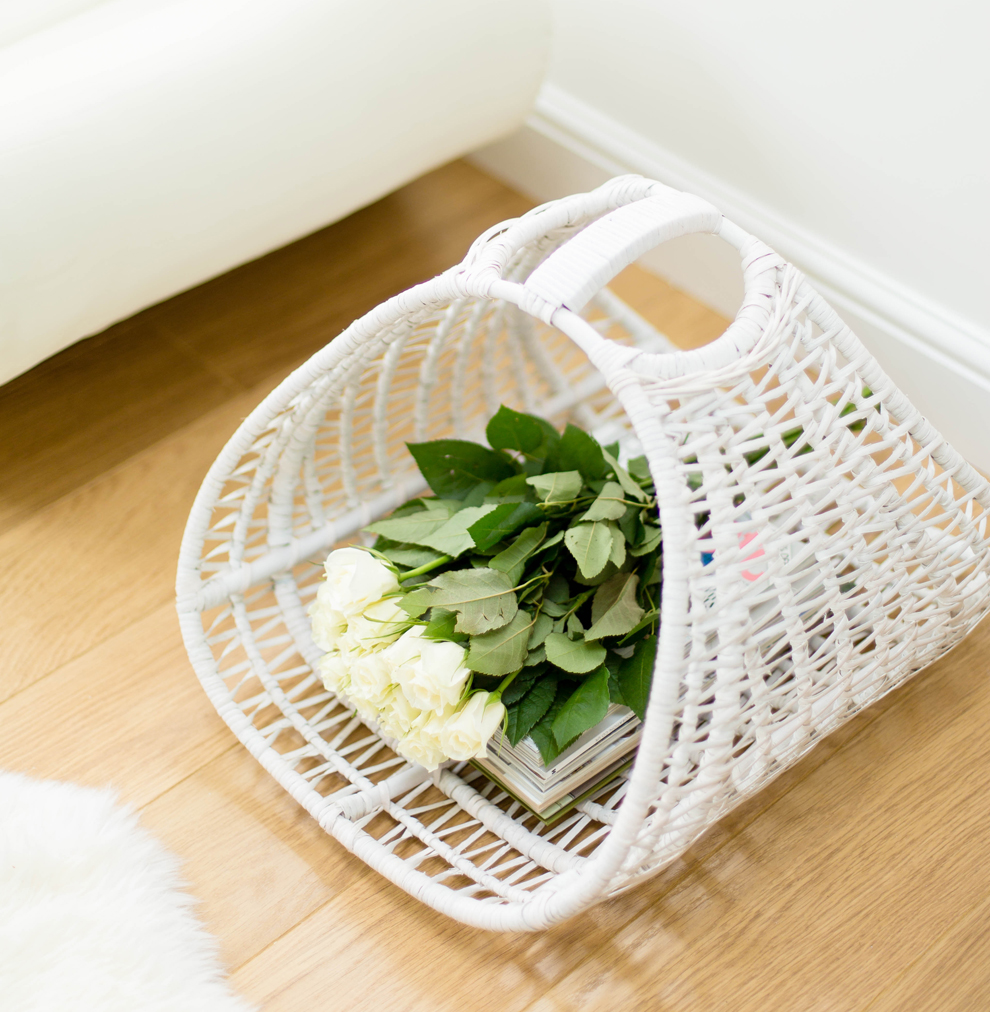 One of my favourite interior trends at the moment is the use of rattan. I have been looking for the perfect magazine rack for some time now to store all my interior magazines. The White Wash Rattan is quite possibly one of my favourite items in the entire collection. It's white so it goes very well with our, almost, all white décor and let's face it, rattan can make any room feel summery! You could also use it as a log holder so it's very versatile – perfect for a Scandi interiors look!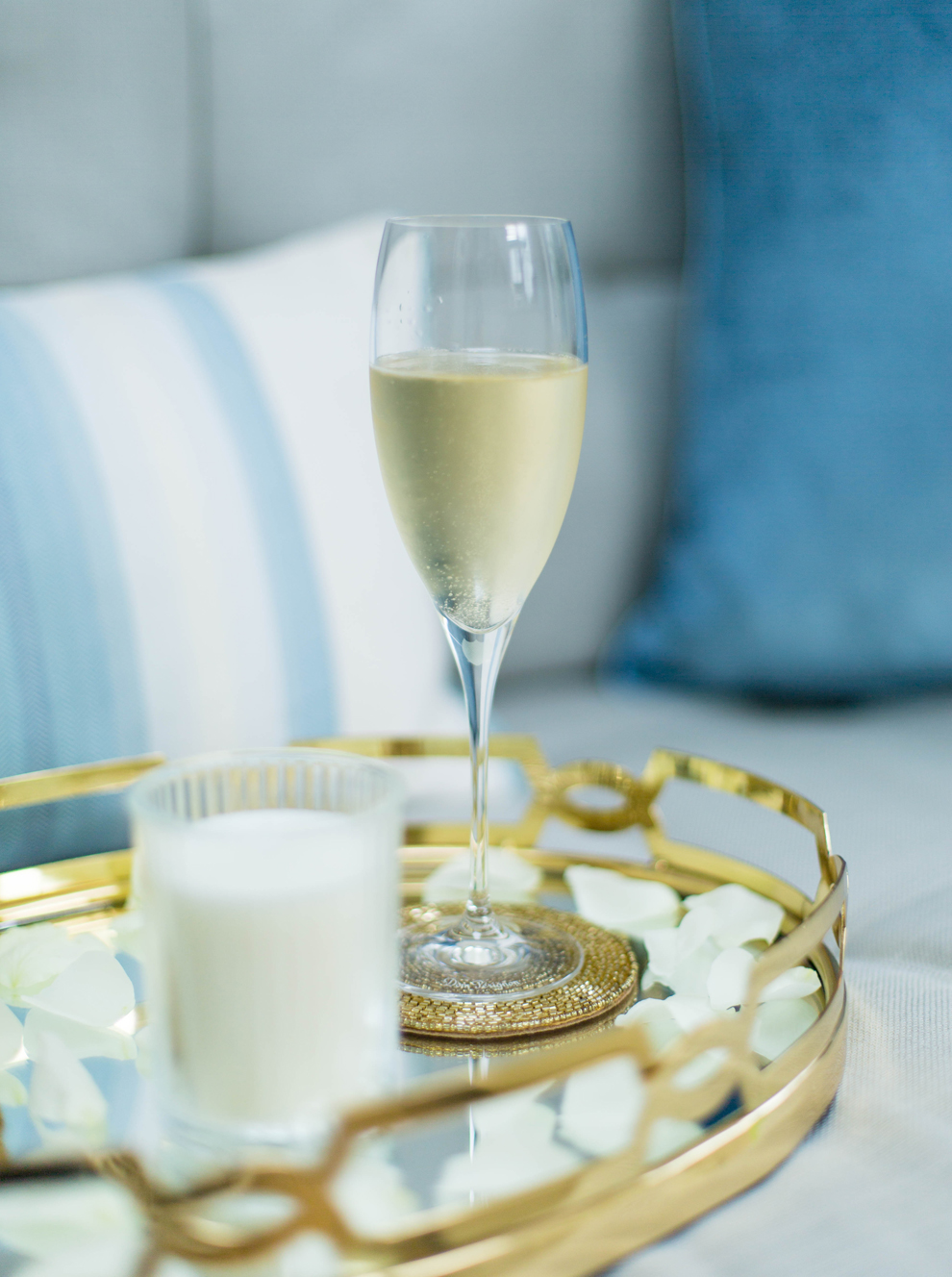 So how do you spice up a neutral colour palette? With gold accessories of course. Gold accents work incredibly well with delicate pastel colours and create a nice 'soft glamour' look that I am a big fan of. Brass and gold have been my favourites in the last few years and I like to mix them with silver for a nice textured look. I love using trays; I own about 6 but as far as I am concerned you can never have too many. The Brass and Mirror Tray is the perfect tray for a quiet night in or when entertaining a small group of people. I love to entertain but even if it's just the two of us, I still like to make an effort. Accessories can totally lift your mood and on Friday and Saturday evenings, I like to bring out the nice wine glasses, scented candles and gold coasters to add a bit of glamour to our evening.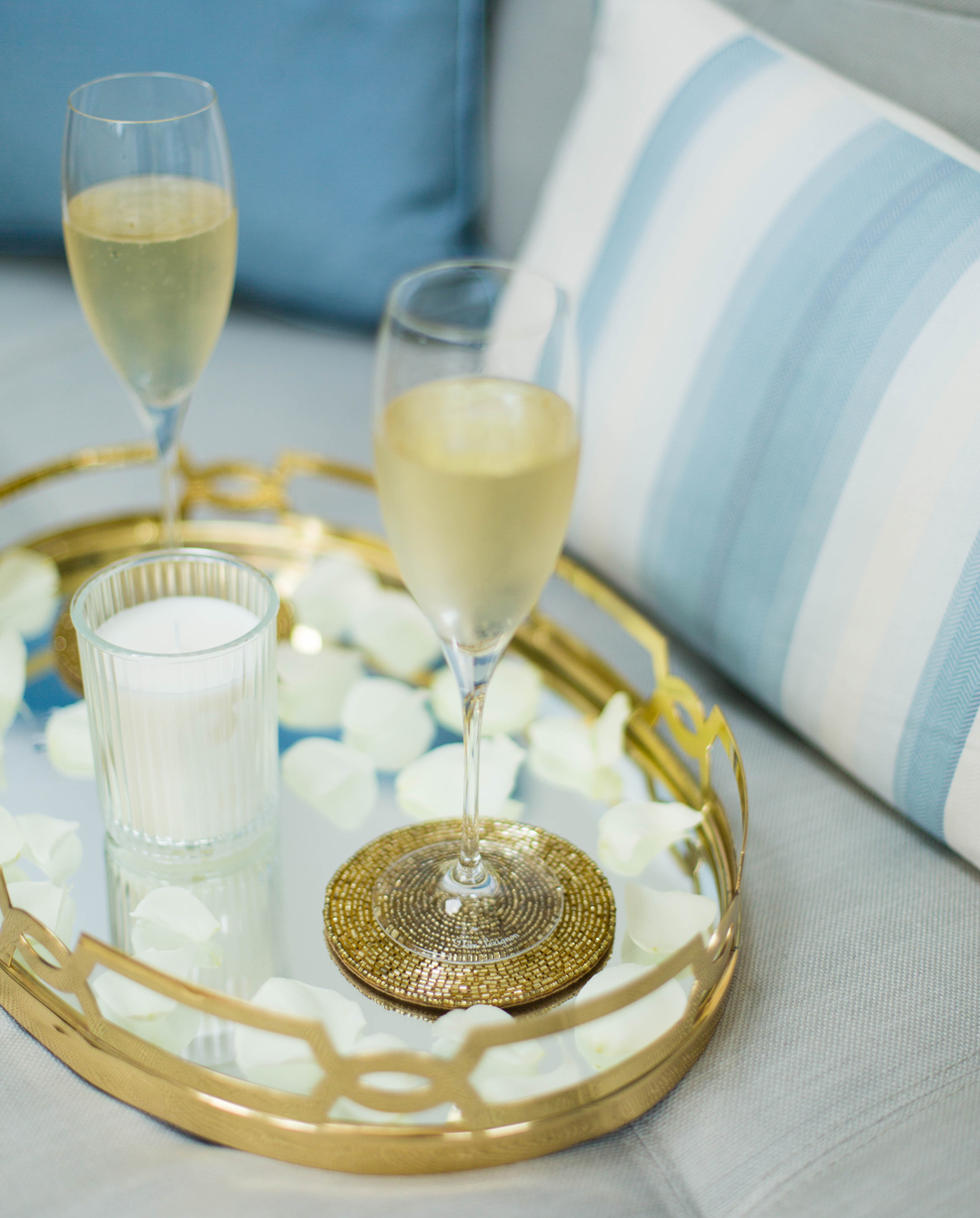 Flowers always give a nice touch to any living space. I like to do my own flower arrangements although I must admit it takes practice! Roses and peonies are always elegant and I prefer softer colours to match our neutral colour scheme. When I notice that the flowers start to wilt, I take the good remaining ones out and dot them around the house in smaller vases – this way I can enjoy them a little longer! I also like to use rose pedals on trays and tables but they only last about a day or so – I usually buy a few extra roses just for this purpose.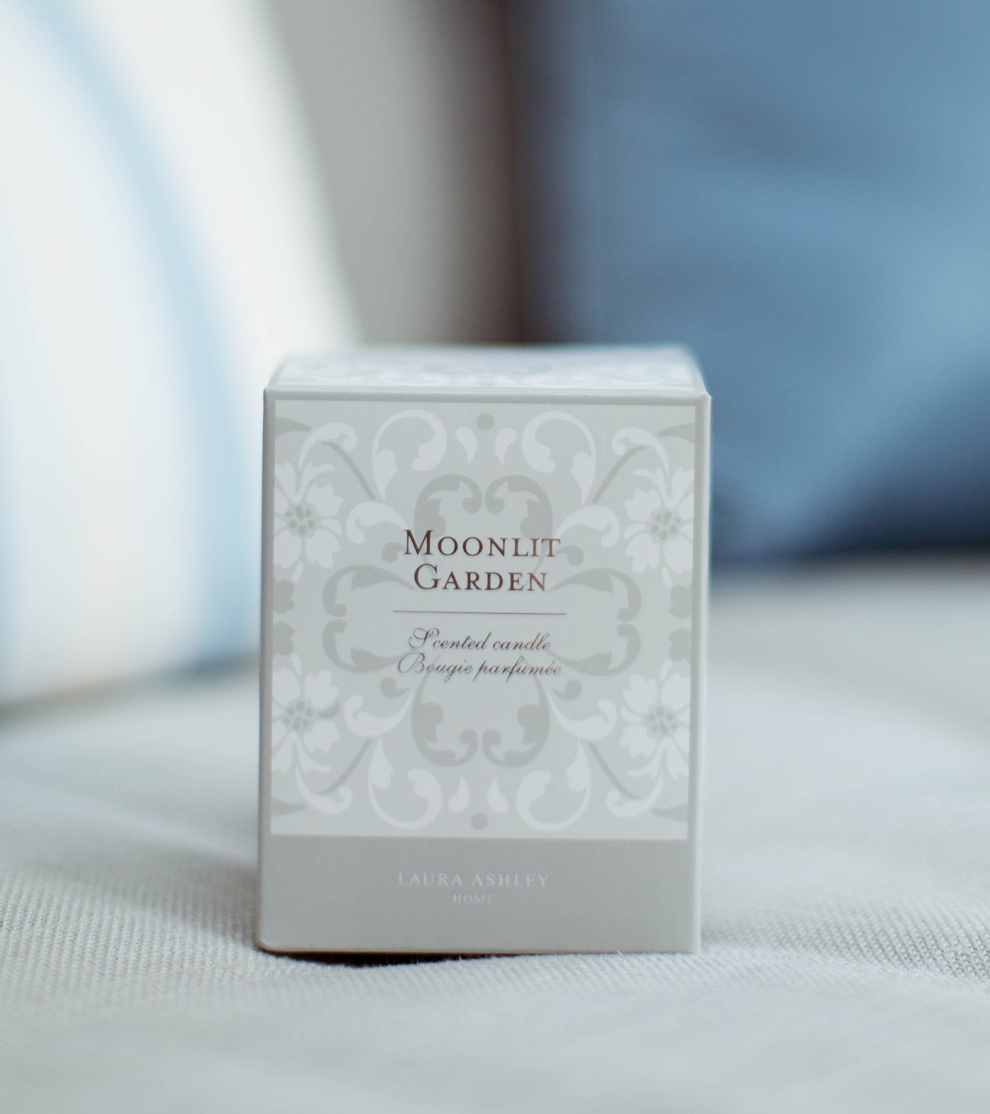 I am obsessed with scented candles. I prefer light, feminine scents that are subtle and don't overpower the room. I usually have one in the hall, one in the lounge and one in our living room and I love the way the scent changes when you walk from one room to another. The Moonlit Garden candle smells absolutely delicious ; the scent is fresh and sophisticated and the classic packaging really appeals to me as well.
I hope you enjoyed reading about my pastel blue Nordic décor and got an idea what the new Laura Ashley collections have in store for you. Don't be afraid to take risks or go for a colour that seems out of your comfort zone – I find my style constantly changing which is the fun part about decorating for me.
Thank you Pia for showing us your Scandi interiors! Are you inspired by Pia's décor? Let us know below or on Twitter @LauraAshleyUK!