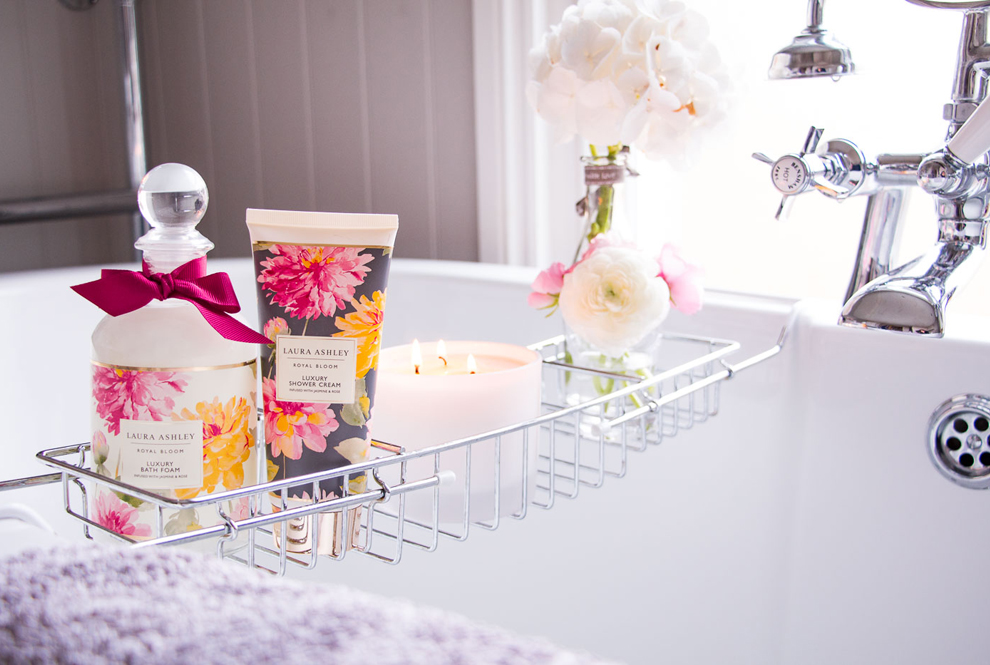 Christmas shopping just got easier with our Royal Bloom collection... read more
We hate to mention the C word so early but we feel it's time to finally get used to the idea that Christmas is coming. So there's no time like the present to start gift buying for loved ones or writing your own wish list. With that in mind, we've found the perfect gifts this festive period in these stunning Royal Bloom toiletries available to buy through Laura Ashley or as part of the Laura Ashley gift collection at Boots. We asked the lovely Sara from Sara & Catherine's Tales to give these new products a try and here's how she got on!
I know that Christmas still seems ages away but I like to be prepared for it. I don't like to get caught in the last minute shopping hysteria: the choice is always limited and you feel like you have to buy something simply because there is no time to browse for a better item.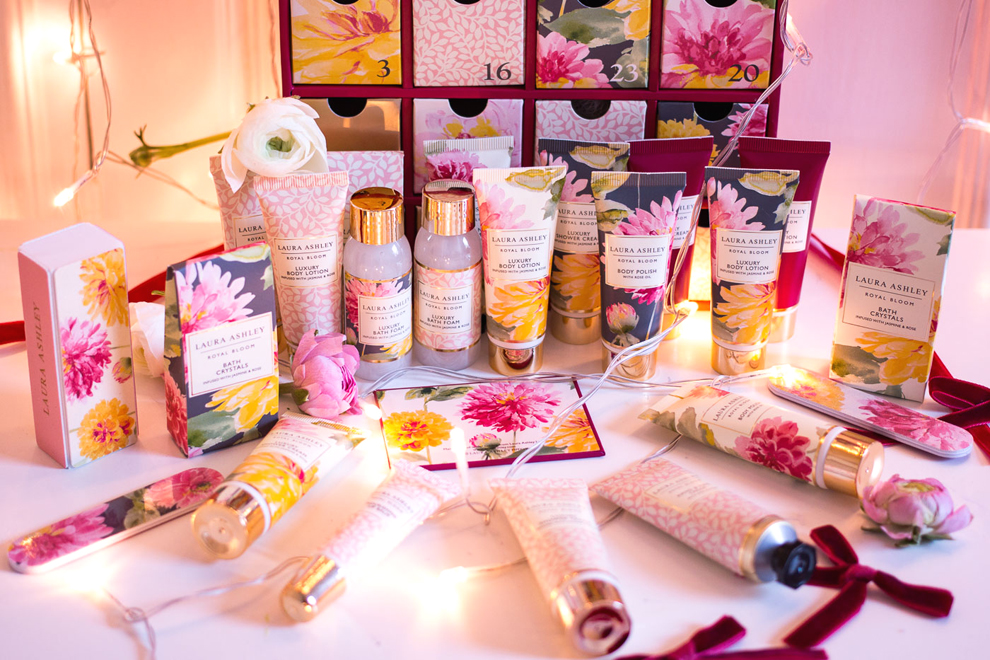 I want my gifts to be appreciated so I put a lot of thought into what to give: there is something special in receiving a present, no matter the price, when you like it so much that you could have bought it yourself, don't you agree?
This is the first year that we will spend Christmas as a family of four in London and, believe me, I have BIG plans for it: I really want to make it special so I'm planning all "my to do lists" in advance.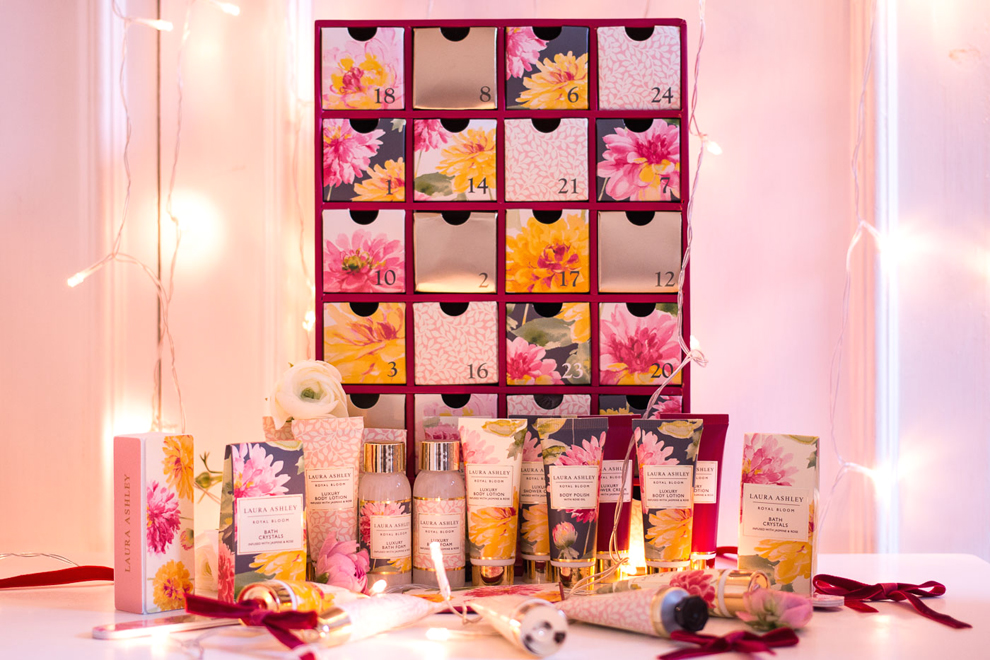 I'm so pleased to have had the chance to try the Royal Bloom latest collection by Laura Ashley. The range is wide and offers a great selection of luxurious products, all featuring the loveliest packaging. I always appreciate a nice floral pattern and Laura Ashley never disappoints when it comes to blooms.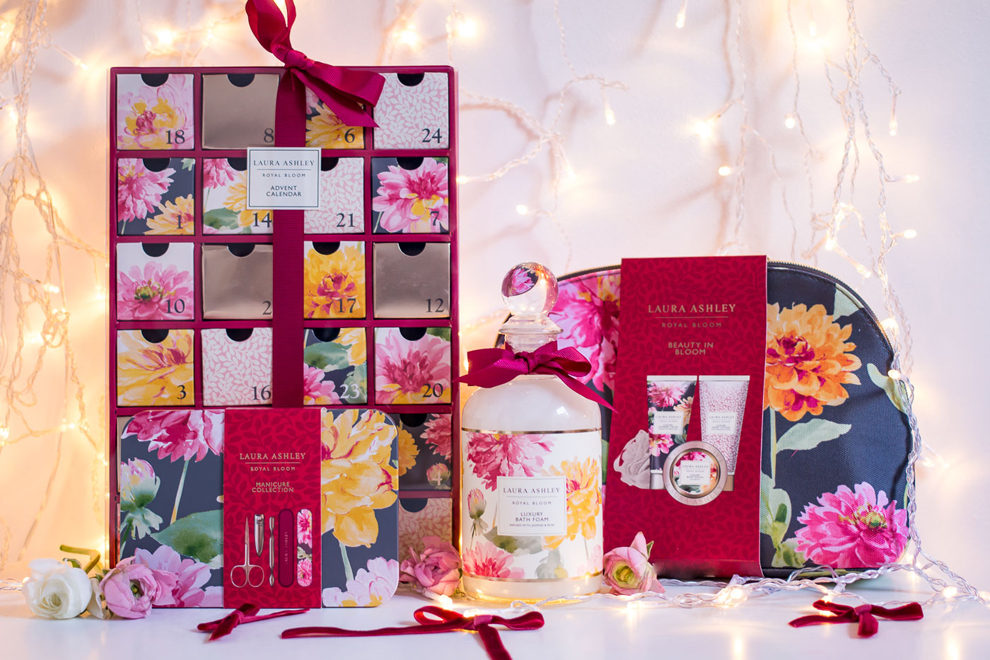 The Royal Bloom selection offers something for everyone: you'll find the cutest little gifts to use as stocking fillers or for a Secret Santa; you'll be able to spoil your mum with an elegant wash set or treat your sister with a gorgeous advent calendar. This collection is perfect for an indulgent bath or to keep your skin hydrated but it doesn't end there: these products are also great for adding a dash of glamour to your bathroom.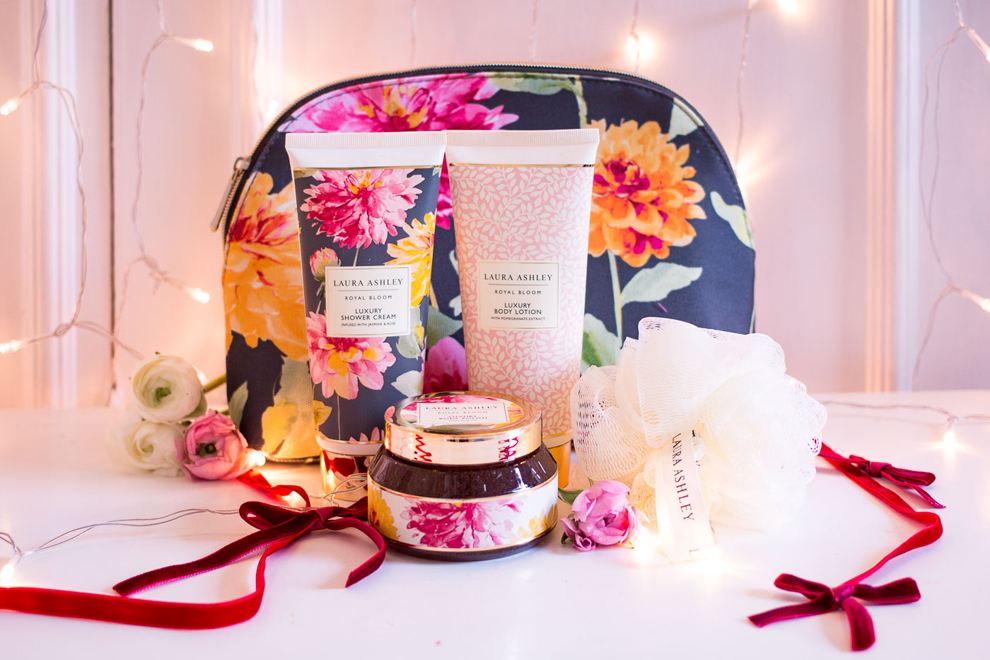 One of my favourite items across the range is the Royal Bloom Beauty in a wash bag, containing all that you need for a luscious bath: shower cream, body wash, body lotion and a bath lily, all scented with natural rose, violet oils and jasmine. Be reassured: your bathroom will be inundated by a gorgeous yet subtle fragrance. All of these lavish products come in a beautiful wash bag perfect for a variety of uses.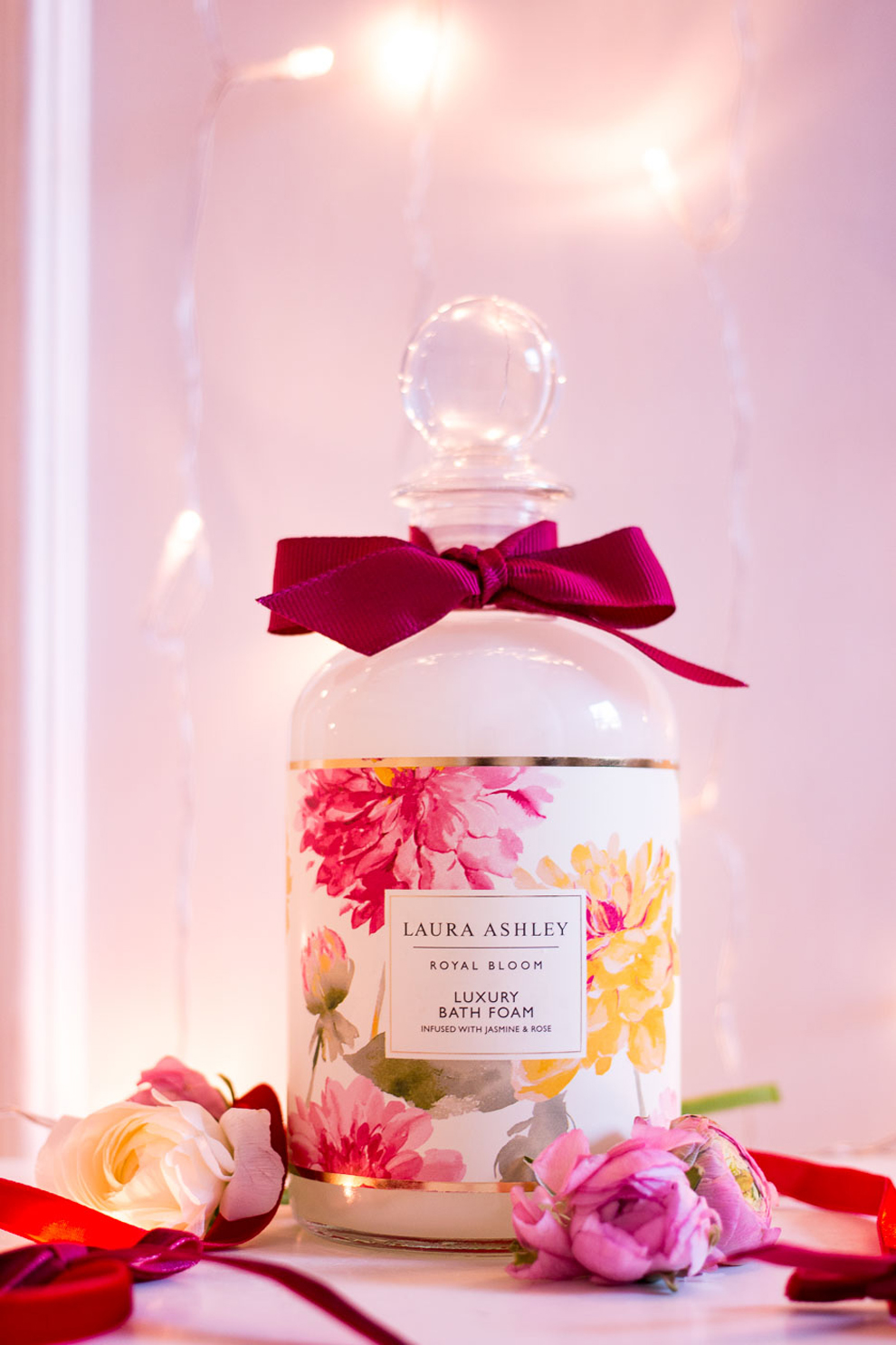 The Royal Bloom Luxury Bath Foam really impresses with this gorgeous glass decanter, I can't wait to place it on my bath rack together with some Christmassy props to achieve a festive look in my bathroom as well (yes, I'm planning to decorate my bathroom too!).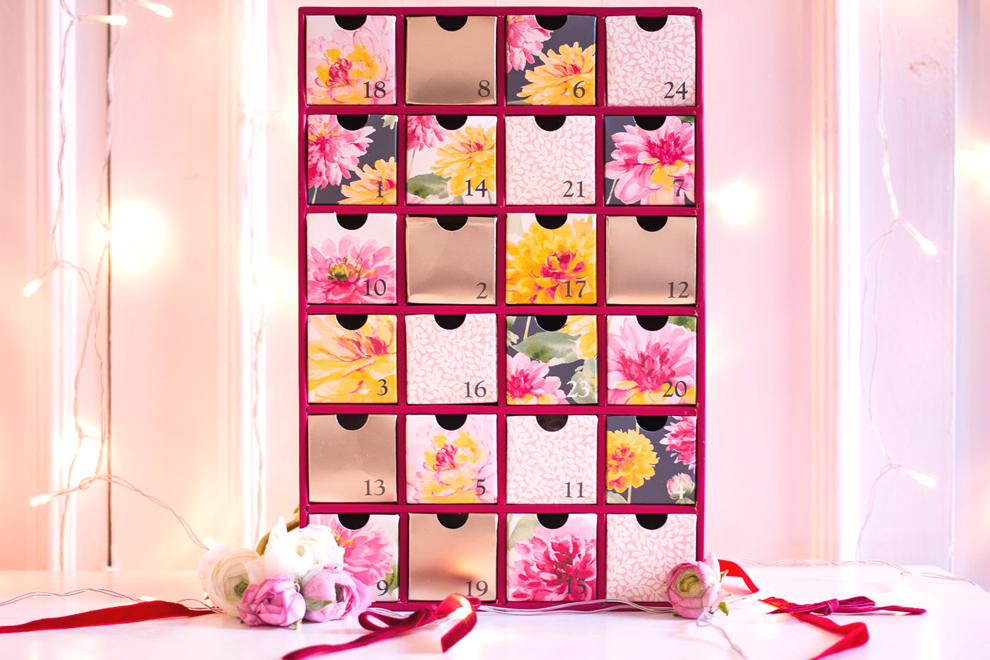 I think it is fair to say that the star of this year will be the Royal Bloom Luxury Advent Calendar I'm literally in love with it! It has perfect packaging containing 24 mini versions across the entire Royal Bloom range. It's the perfect gift for your best friend or, why not, a great way to spoil yourself. With its little drawers you'll unfold a bit of magic every day.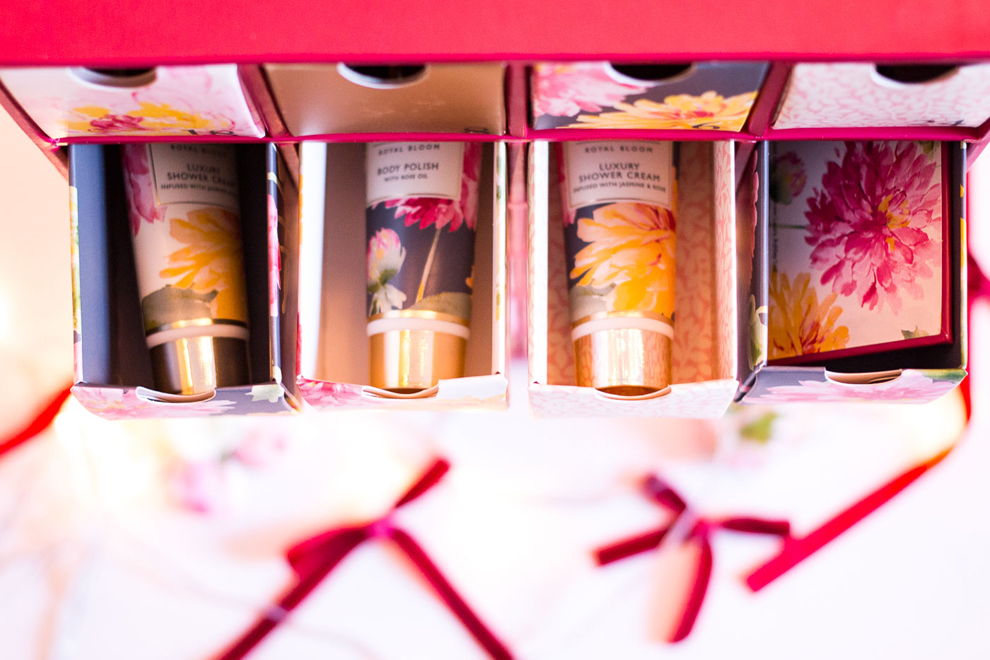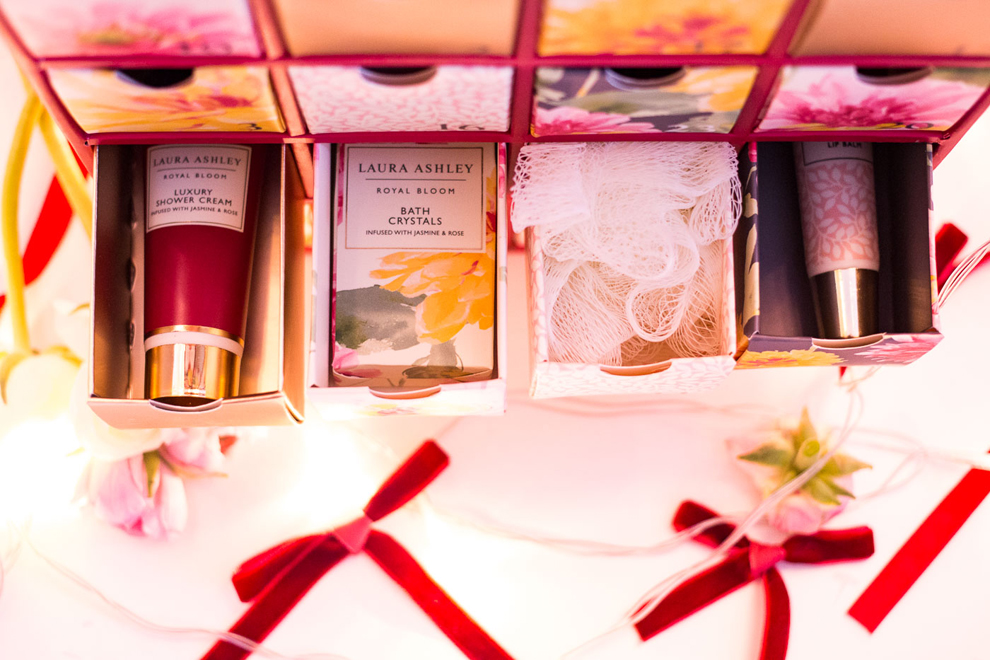 The high quality material used in the packaging means you'll be able to reuse the frame year after year, filling it up with your own little treats. The Advent Calendar contains everything you need to feel pampered and thanks to their mini, yet generous, products size they are perfect for travelling too.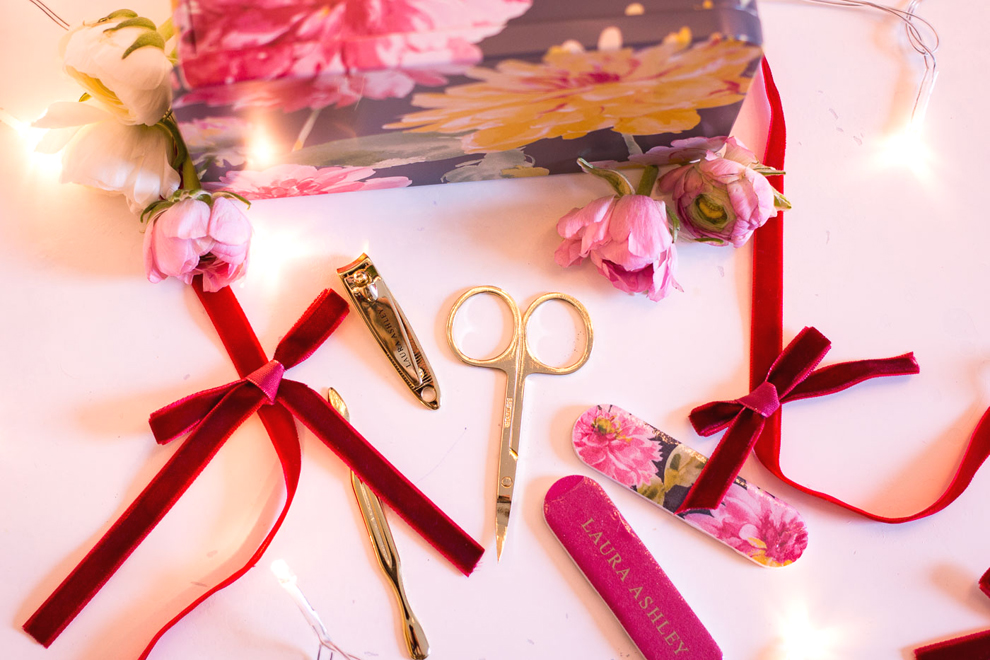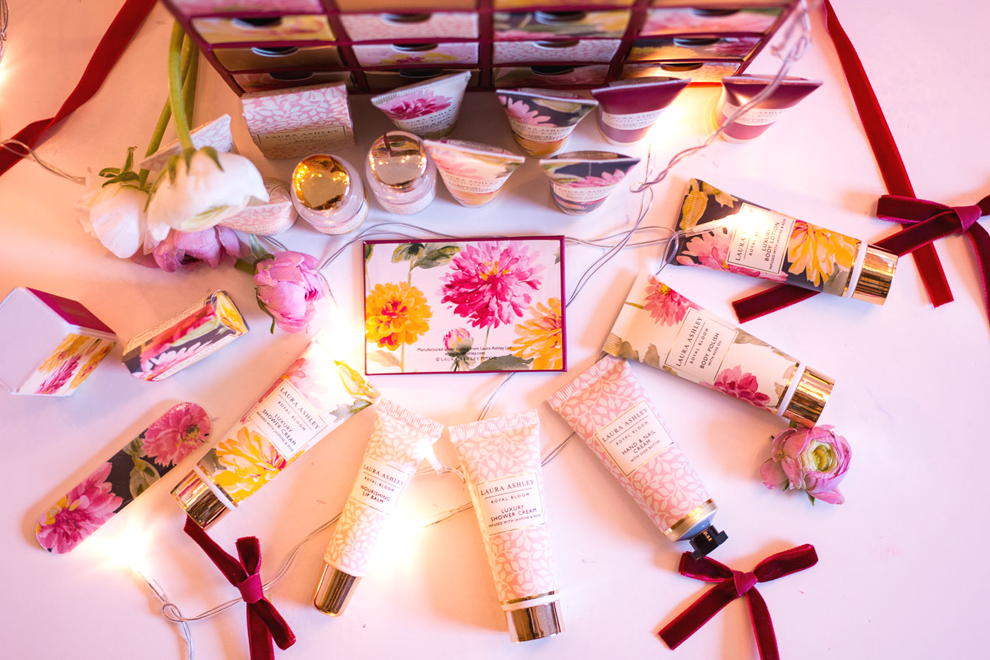 As you might be able to tell, I'm completely taken by the Royal Bloom collection, it's really perfect for every budget and any occasion. They are on a 3 for 2 mix and match offer at Laura Ashley and Boots so go and have fun. Oh, and don't forget to buy a little something for yourself too!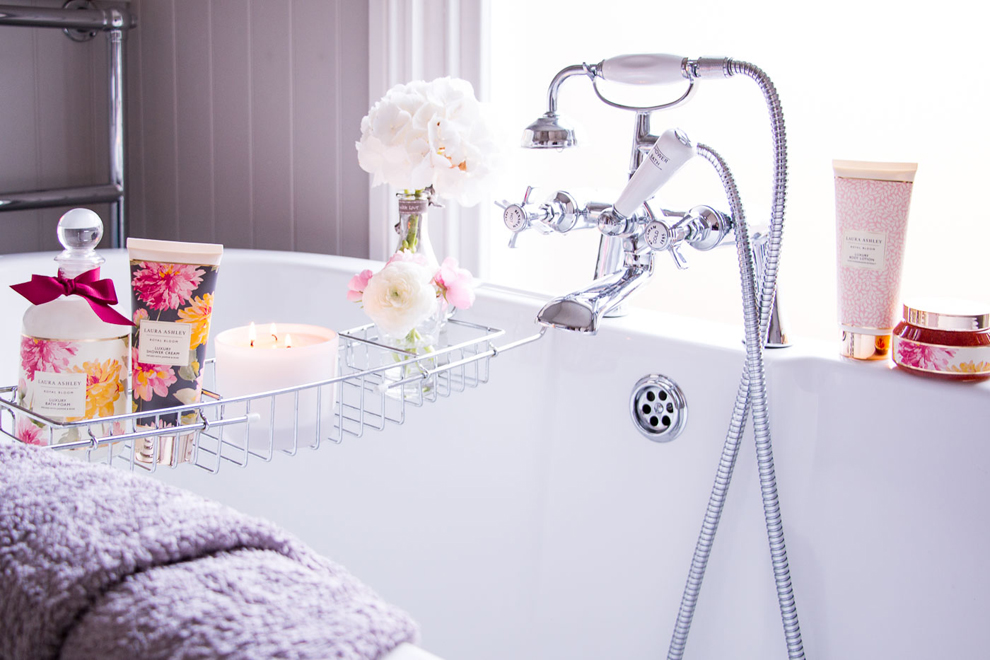 To view more of the collection head to Boots
Which product is your favourite? Let us know below or on Twitter @LauraAshleyUK