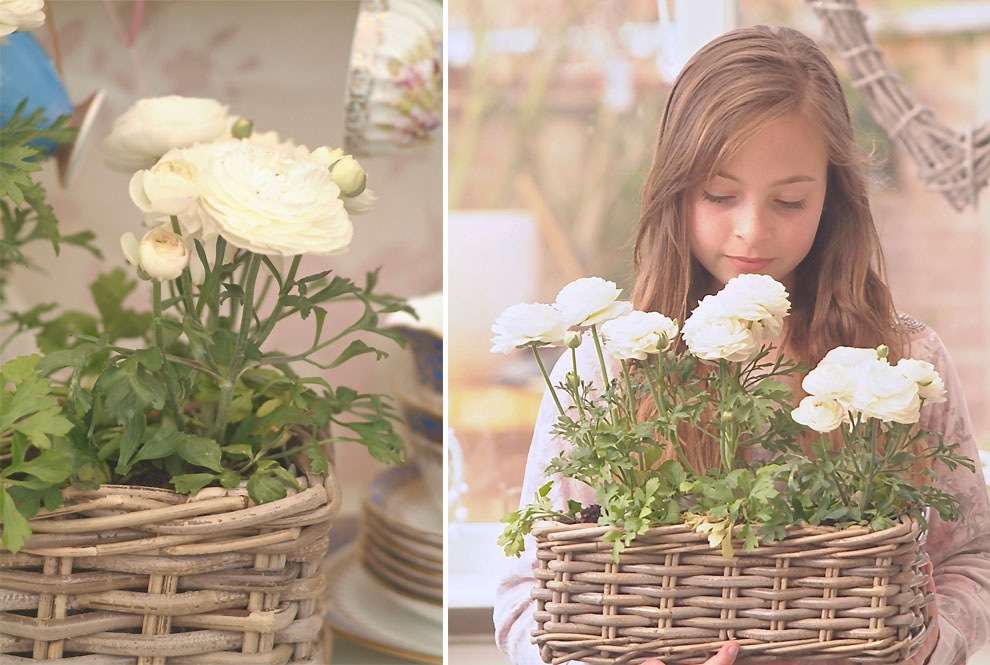 Tap into your green-natured side with blogger Emma's inspirating small planting ideas. read more
Making the most of the beautiful summer ahead, we're all about getting in touch with green-natured side and tending to our newly sprung veggie patches and flowering blooms. Whether you have a sprawling back garden or a petite window sill, no space is too small to enjoy the wonderful pleasures of growing your own. Sharing with us her clever and inspiration planting ideas, we discover blogger Emma's different ways to grow your own with small gardening spaces.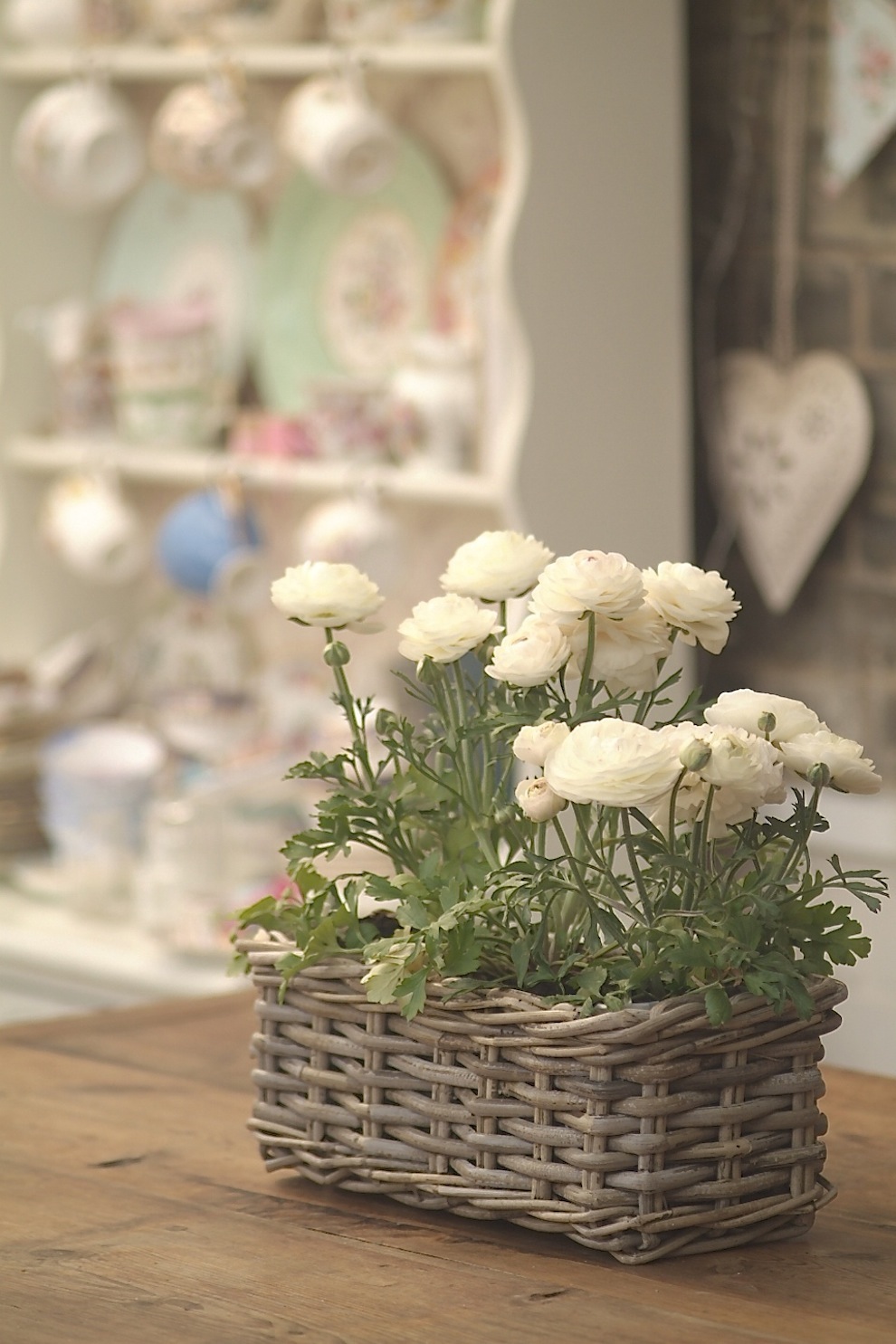 I start planning for spring as early as January, as it gives me something to look forward to. This year I wanted to do something a little different, focusing on a planting project I could do indoors which could be moved in and around my home, sitting pretty in different places.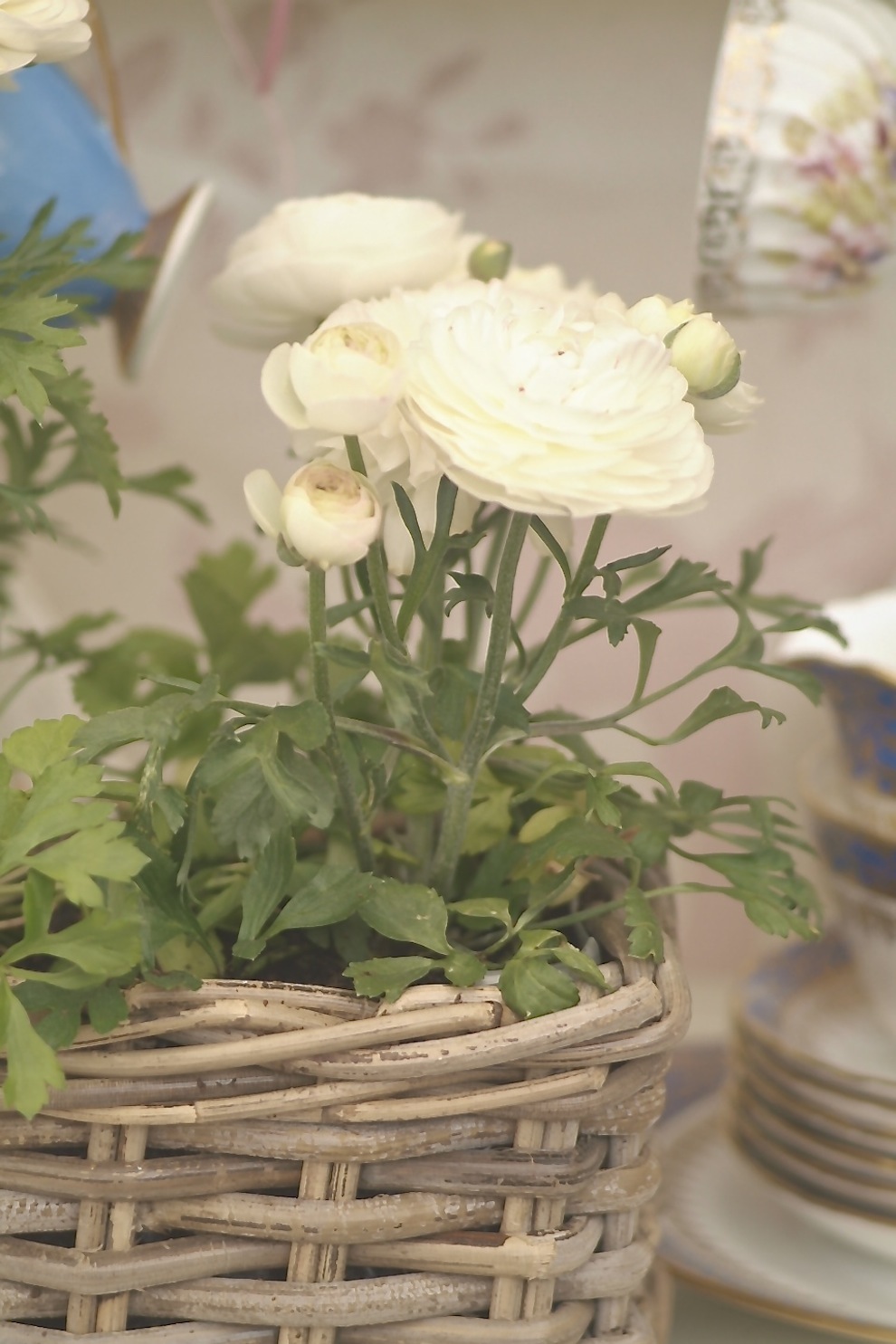 I adore rustic planters as they give such a natural, soft look. Falling in love with the new Kubu wicker window box planters from Laura Ashley, I thought they would look equally wonderful both indoors and out!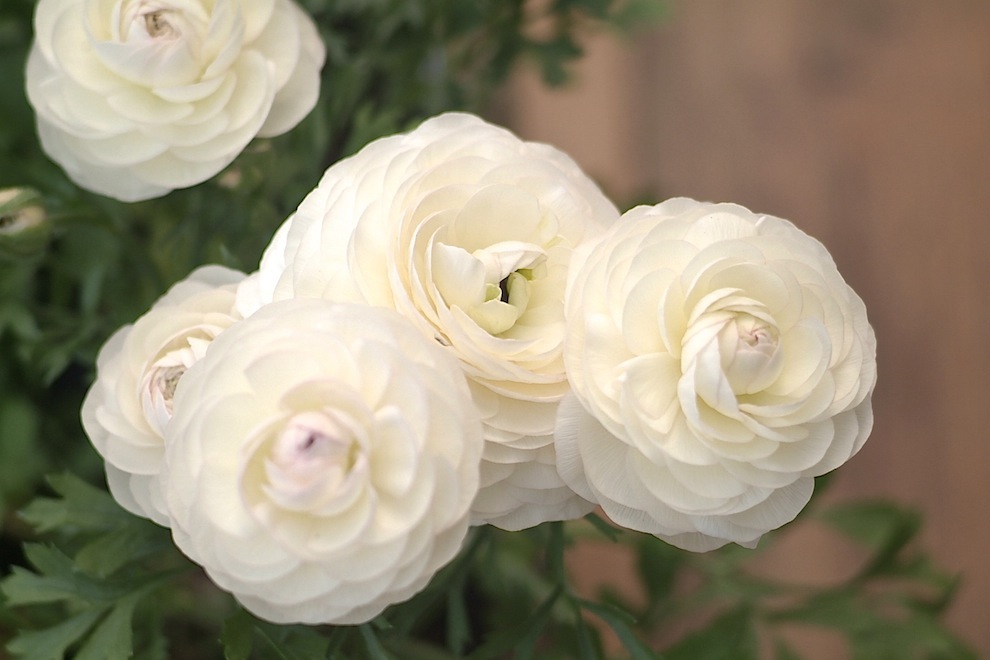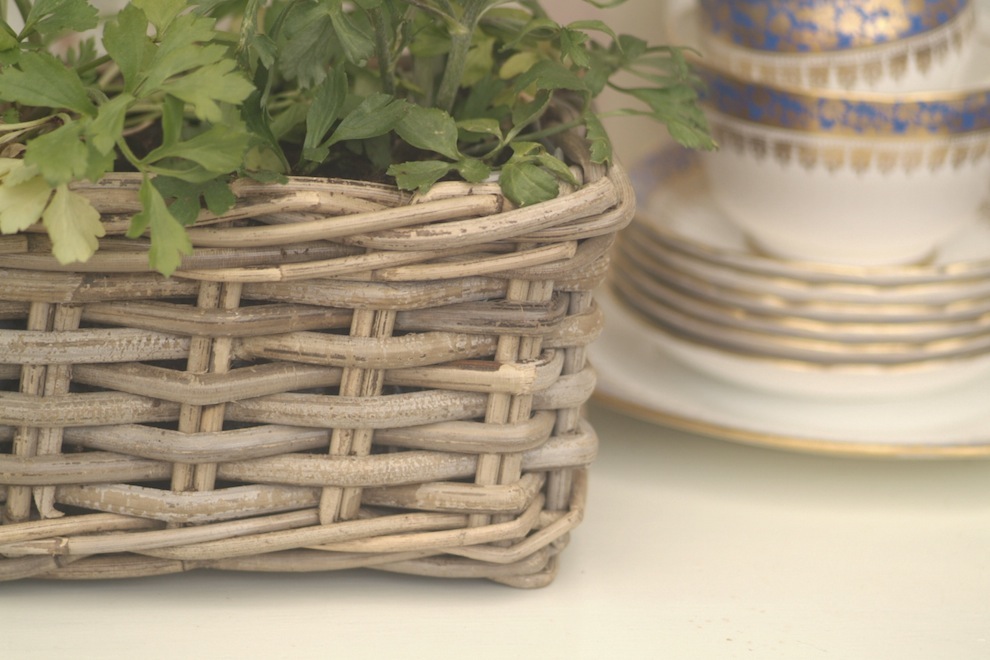 To start with, I decided to plant the small Kubu box planter with the gorgeous blush white ranunculus, of which are still in season and can be found in any good garden centre. The planter comes pre-lined (which is so very handy), simply fill with compost and then plant your blooms. A top tip of mine is that I like to buy small grow bags and squeeze them inside the wicker planter as they are cost effective and most plants will thrive in the soil.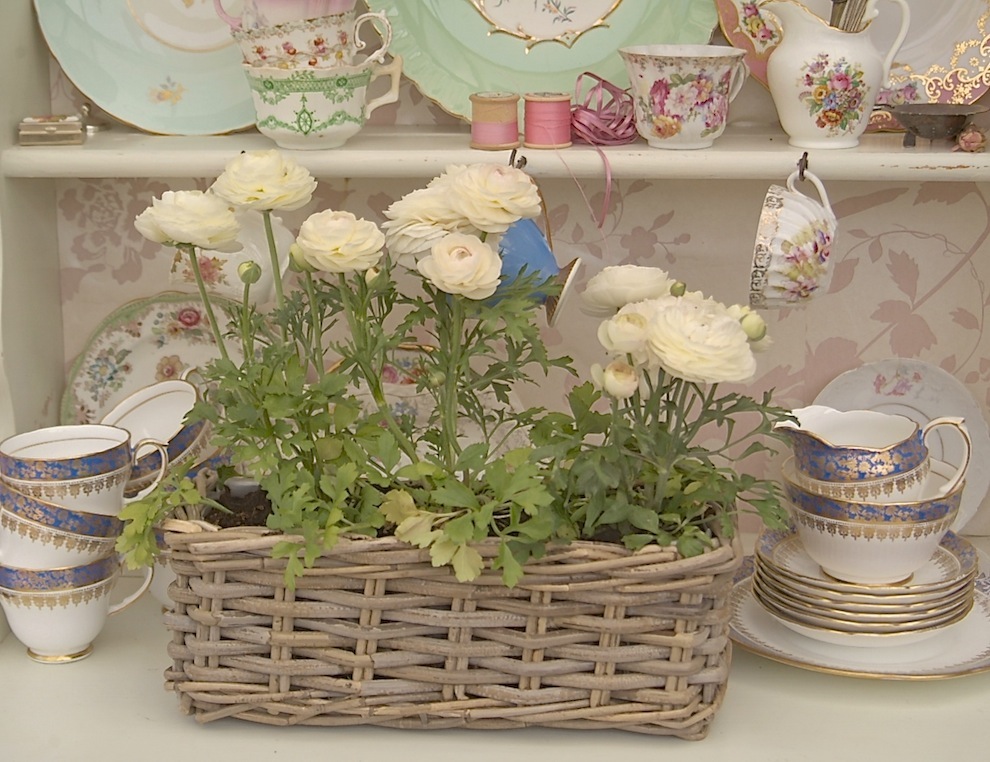 Taking pride of place on my vintage dresser nestled amongst the china, it sits so pretty as centre piece either here or on my table!
Moving outside to my greenhouse, I put my Kubu planter to good use and sowed my own greens! Having always been keen to grow my own vegetables and salad, I planted a delicious meal of small patio tomatoes, cut salad leaves, mint and parsley.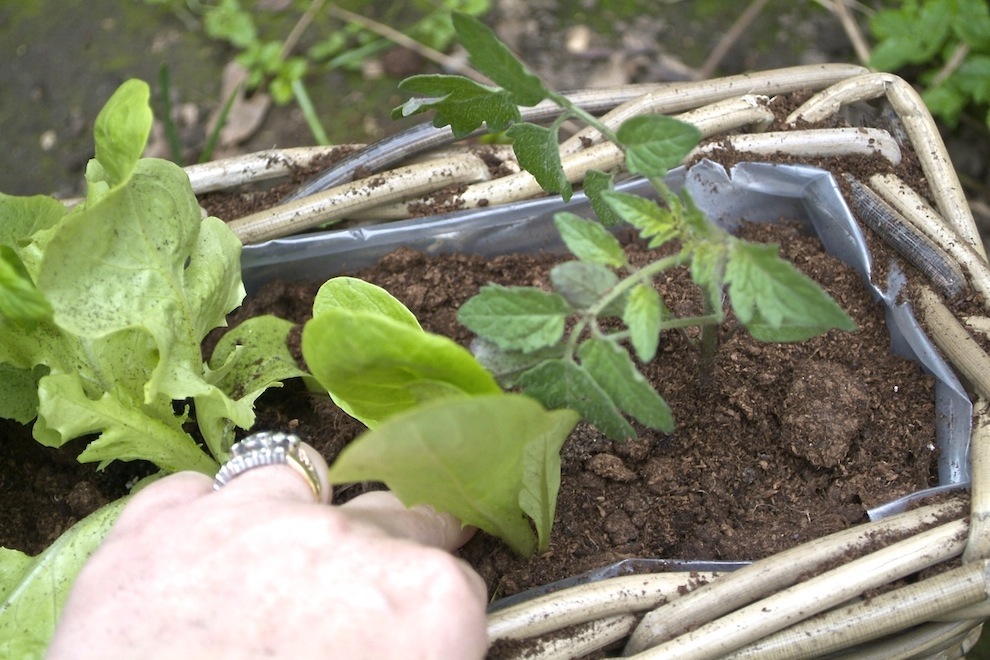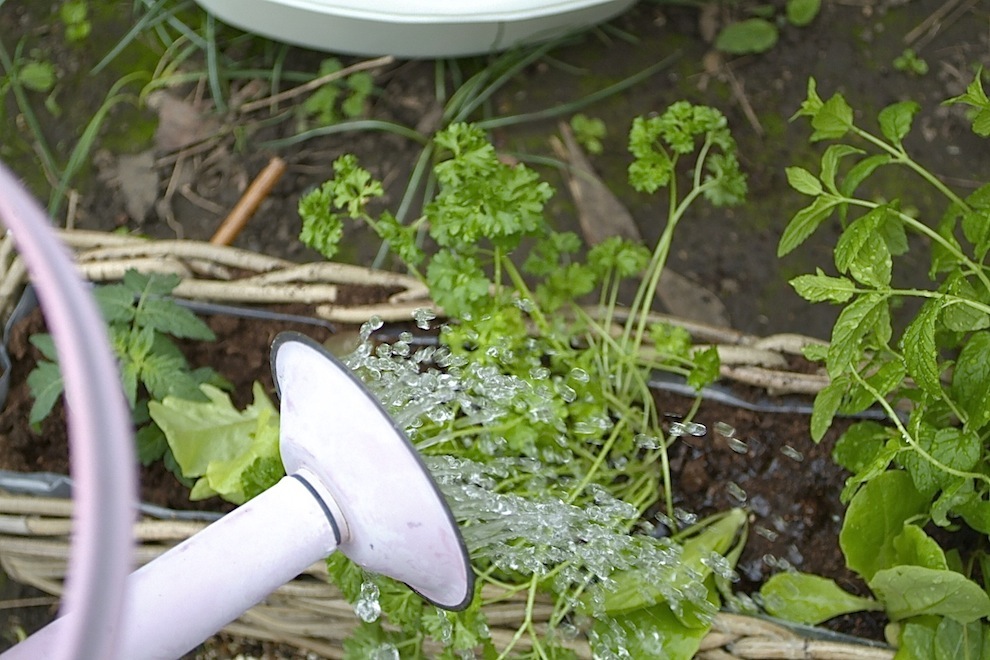 Using the compost grow bag once again, I filled the planter and spaced each plant evenly leaving room to grow. Then I popped my salad planter on my window ledge outside, it would be equally as happy on a window sill indoors – just make sure to water well. All of the above veggies are in season now – it's so rewarding to know that you have sown the seeds yourself and grown your own.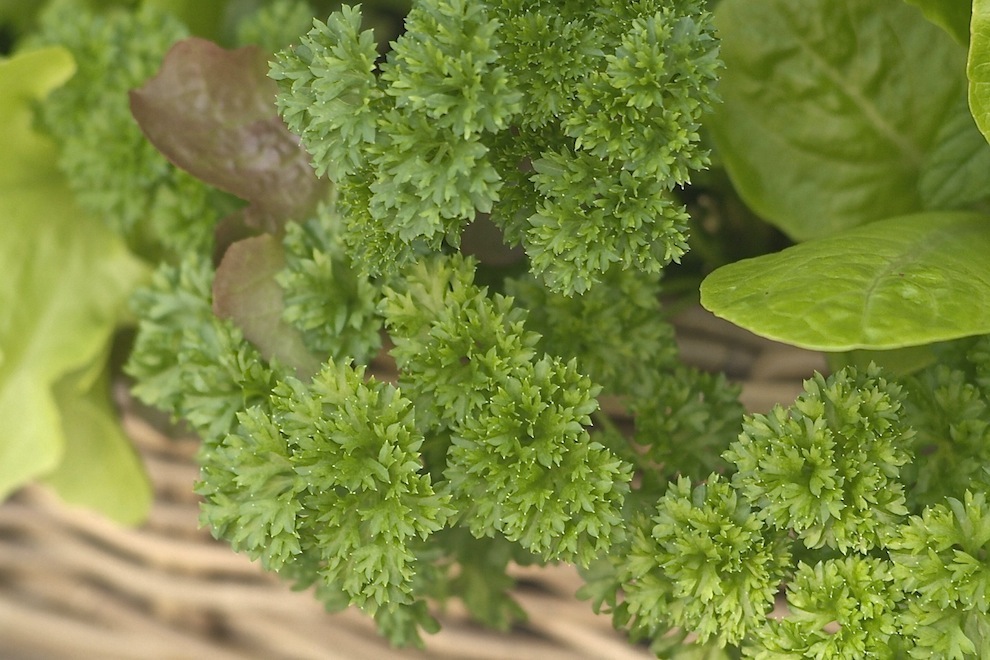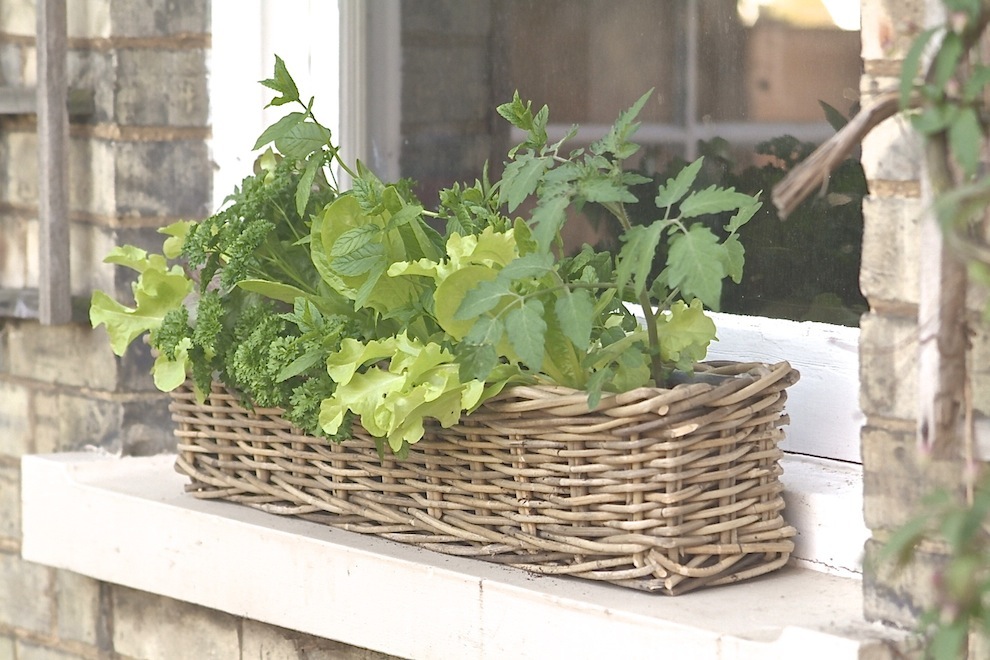 We think you'll agree when we say roll on summer! We simply can't wait to venture into the great outdoors with an alfresco feast, featuring of course – our own home-grown greens. If you're looking to have your garden ready for the warmer weather ahead, browse our Outdoor Living accessories to help make the most of your green space.
Don't forget to bookmark Emma's blog The Vintage Good Life for more styling ideas straight from her greenhouse or her beautiful home, aptly named The Haven. For a sneak peek, hop on over to see her brilliant staircase art that she so kindly shared with us on the Laura Ashley blog last week.