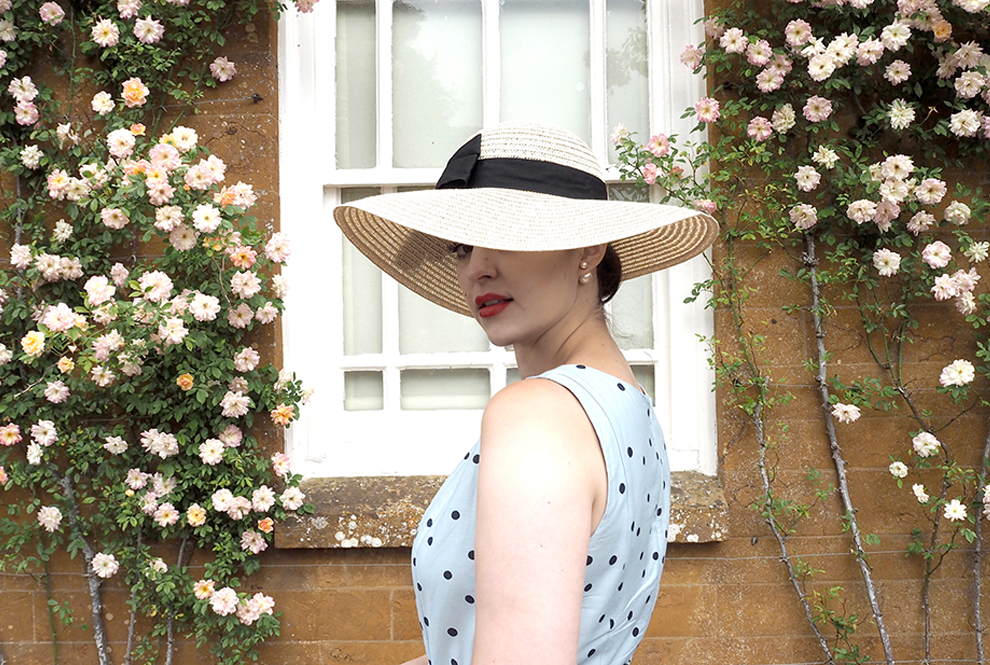 Let us do the hard work for you when it comes to finding the perfect, versatile summer dress with a little help from Arabella read more
When it comes to dress shopping, we are sometimes given too many options, especially in summer. So we have the lovely Arabella Golby here to make that decision for you.
There are several things I look for when seeking out the perfect, versatile summer dress. Not just a dress that's pretty – a dress that is also practical. The Swiss army knife of summer dresses. My list of requirements reads something like this;
Must be; airy, breathable and an appropriate length so I don't fear I'm flashing the world. Preferably printed to minimise the look of inevitable coffee and chocolate stains. Also preferably wedding or summer occasion appropriate in case I'm ever in a pinch and need to be garden party ready with minimal notice.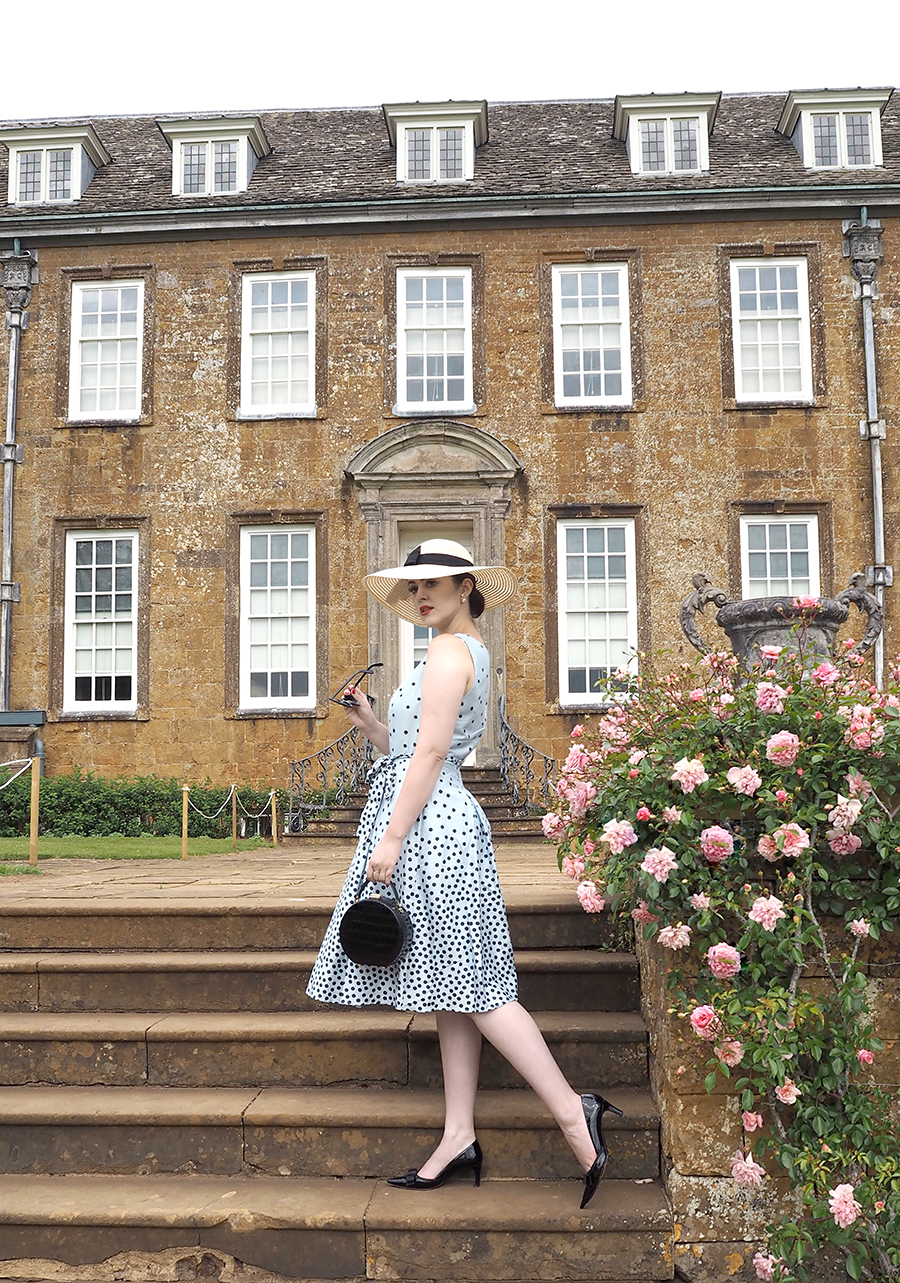 I'm pretty sure this powder blue, polka dotted dress from Laura Ashley fits the bill. It's 97% cotton so my airy and breathable bullet point is well and truly ticked there. I also love the cascading polka dots – they aren't predictably placed which is something that really stood out to me about the print and makes it a lot more fun. It's also definitely fitting for several summer occasions; from barbecues to dog walks, garden parties to the races – just pop a fascinator on top and you're transformed! It also comes in black.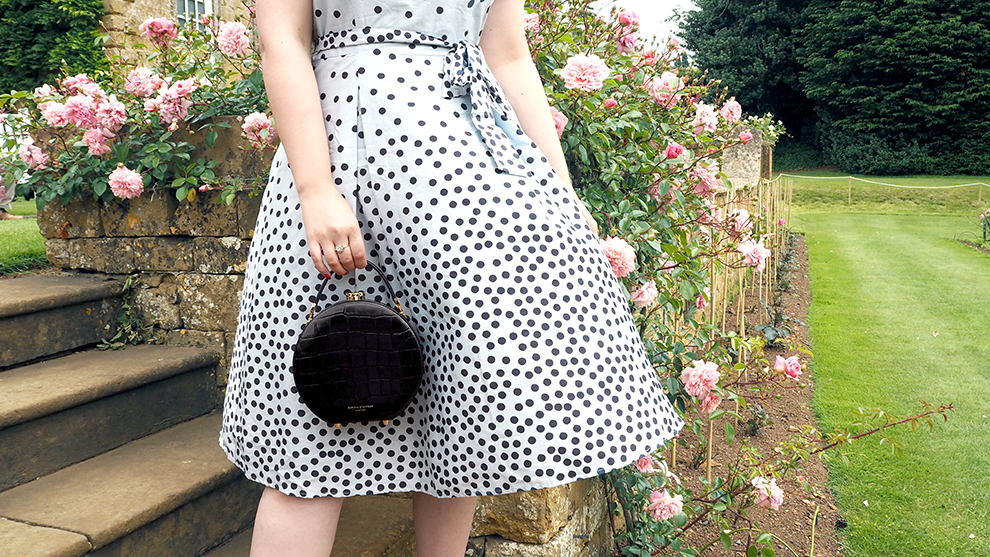 On this occasion, I threw on a wide-brimmed straw hat and a little round bag (which mirrored the polka dots quite nicely I thought) and I was ready to wander around the gardens of a local stately  home and indulge in a slice of cake – all without worrying that the tiny Victoria Sponge jam stain on my skirt was super obvious. Printed dresses are really quite heroic – the saviour of all little, annoying stains that usually happen 5 minutes after leaving the house.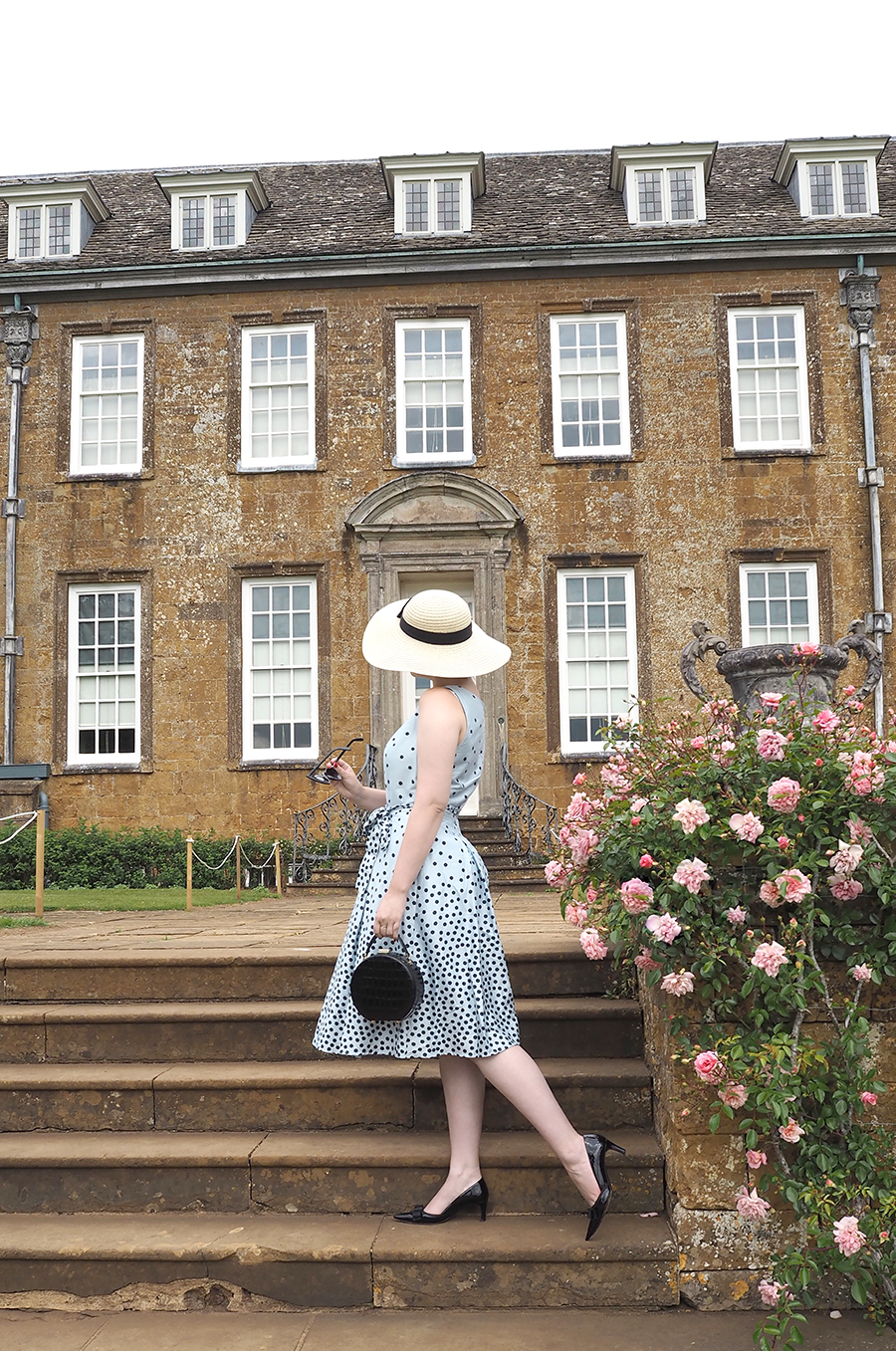 What do you look for when searching for a summer dress? Do you have a list of requirements or do you throw caution to the wind and grab whatever takes your fancy?
What would your perfect summer dress be? Let us know below or @LauraAshleyUK.