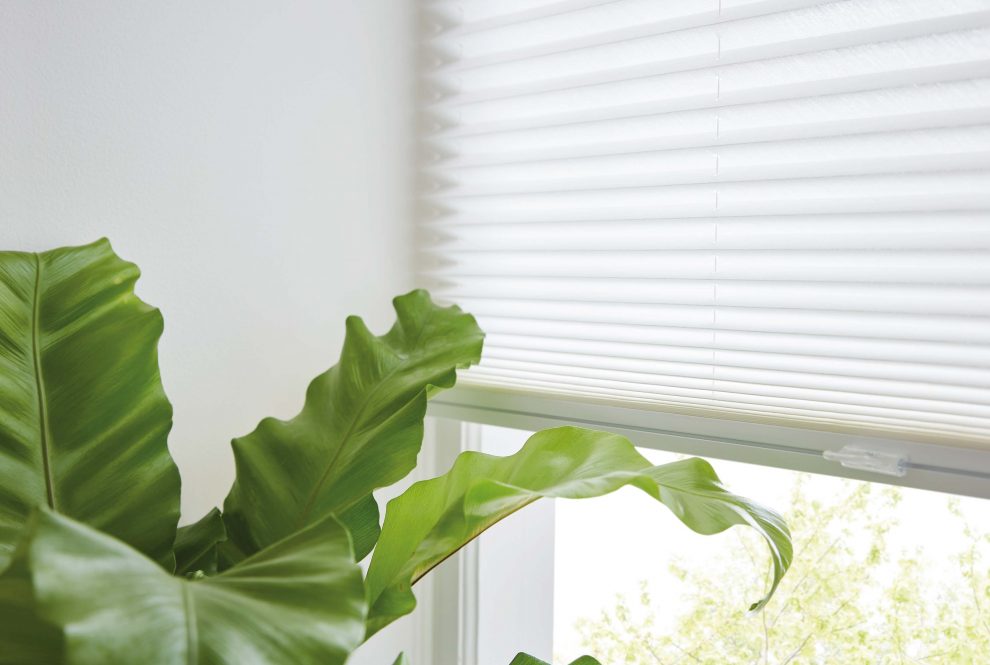 Overcome the heatwave with our must-have tips read more
This summer has been one for the record books. Though the past few days have brought us heavy rain and wind, for the most part we can all definitely agree – it's been very, very hot. And with the sunny weather forecast to return, the nation can get back to enjoying the summer that we all deserve. However this time of year can make garden rooms like conservatories a little unpredictable. After a long day in the sun they can become unbearably hot, particularly if they are south facing. If this is something you've been having trouble with, here are a few tips to keep that temperature just right and stay cool for the rest of the summer.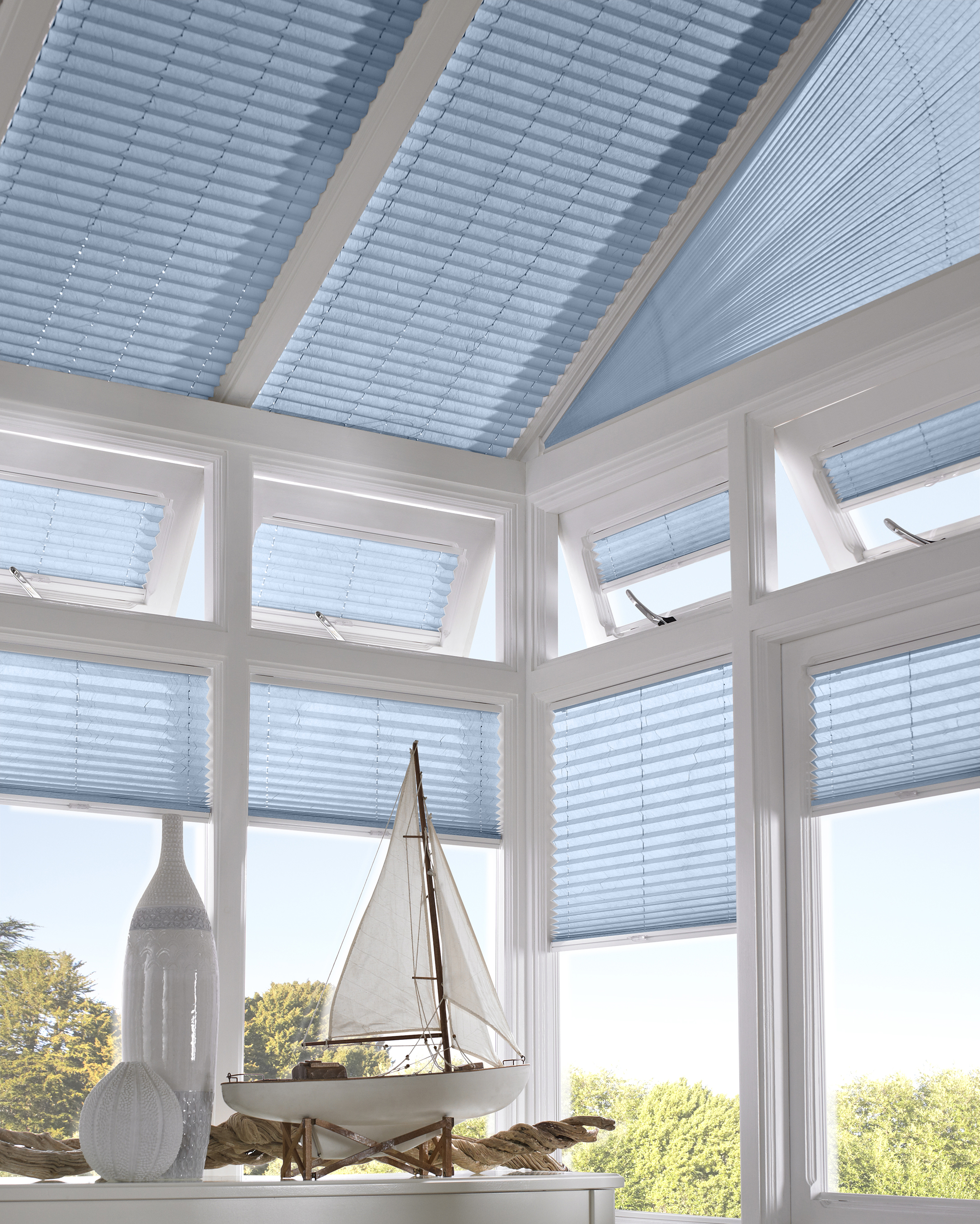 Let the air in
It may seem an obvious solution, but ventilating doesn't just mean opening a window, as doing this could invite hot air in. Make sure to open doors and windows to allow air to freely flow through the conservatory rather than remain stagnant. If you're thinking more long term, French doors and roof vents are a good investment and can help you feel a cooling difference in a matter of minutes.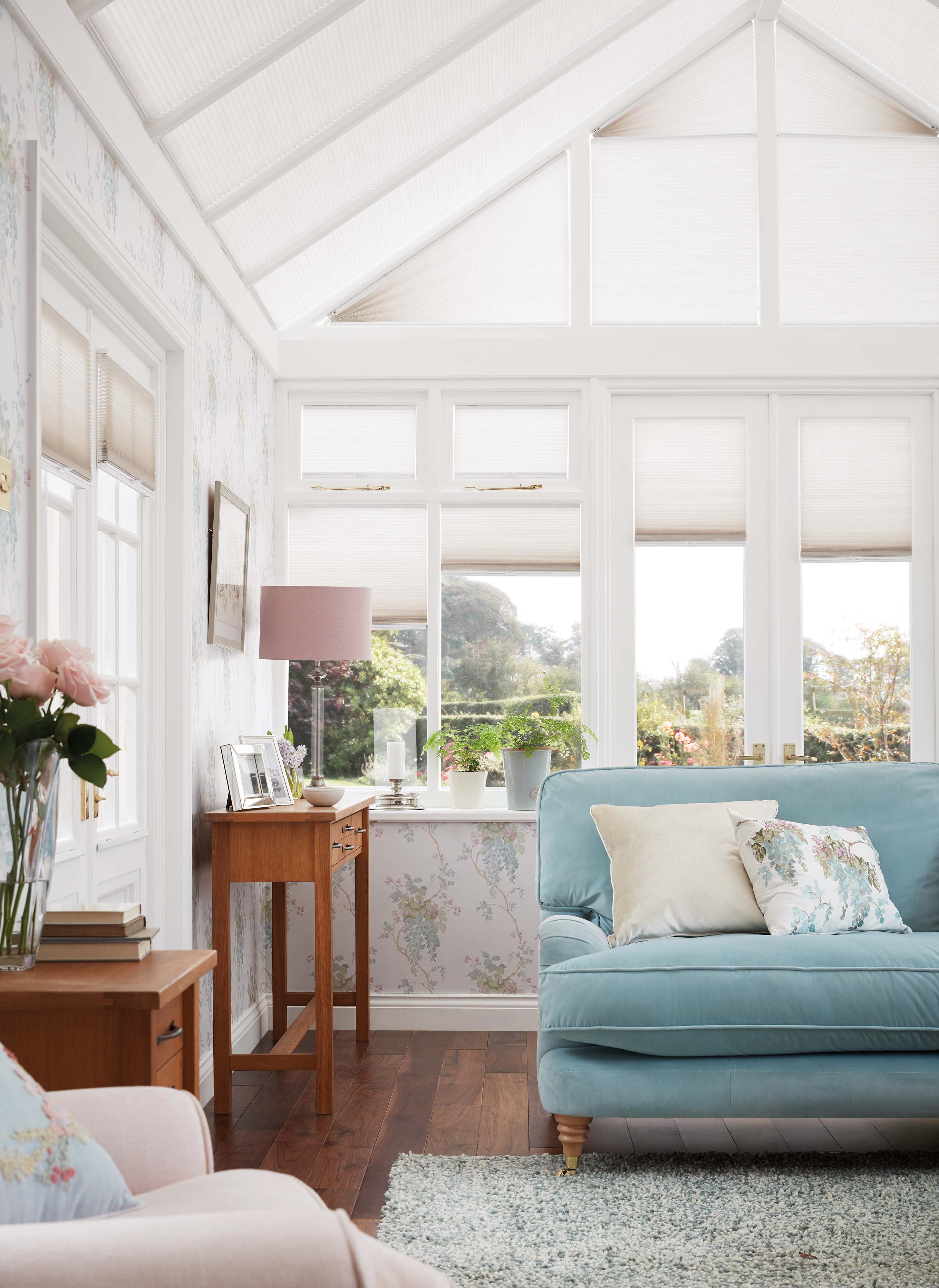 Turn on a fan or two
This is a fantastic way to keep air moving around the room and prevent that greenhouse feel. Place them near open windows to help boost the airflow, or if you're not getting much cold air through, try putting a bowl of ice in front of the fan to enjoy a cooling breeze. If you can accommodate it, ceiling fans also work to cool the space down on hot summer days and actually help warm up the room in the winter too – just by changing the fan's direction.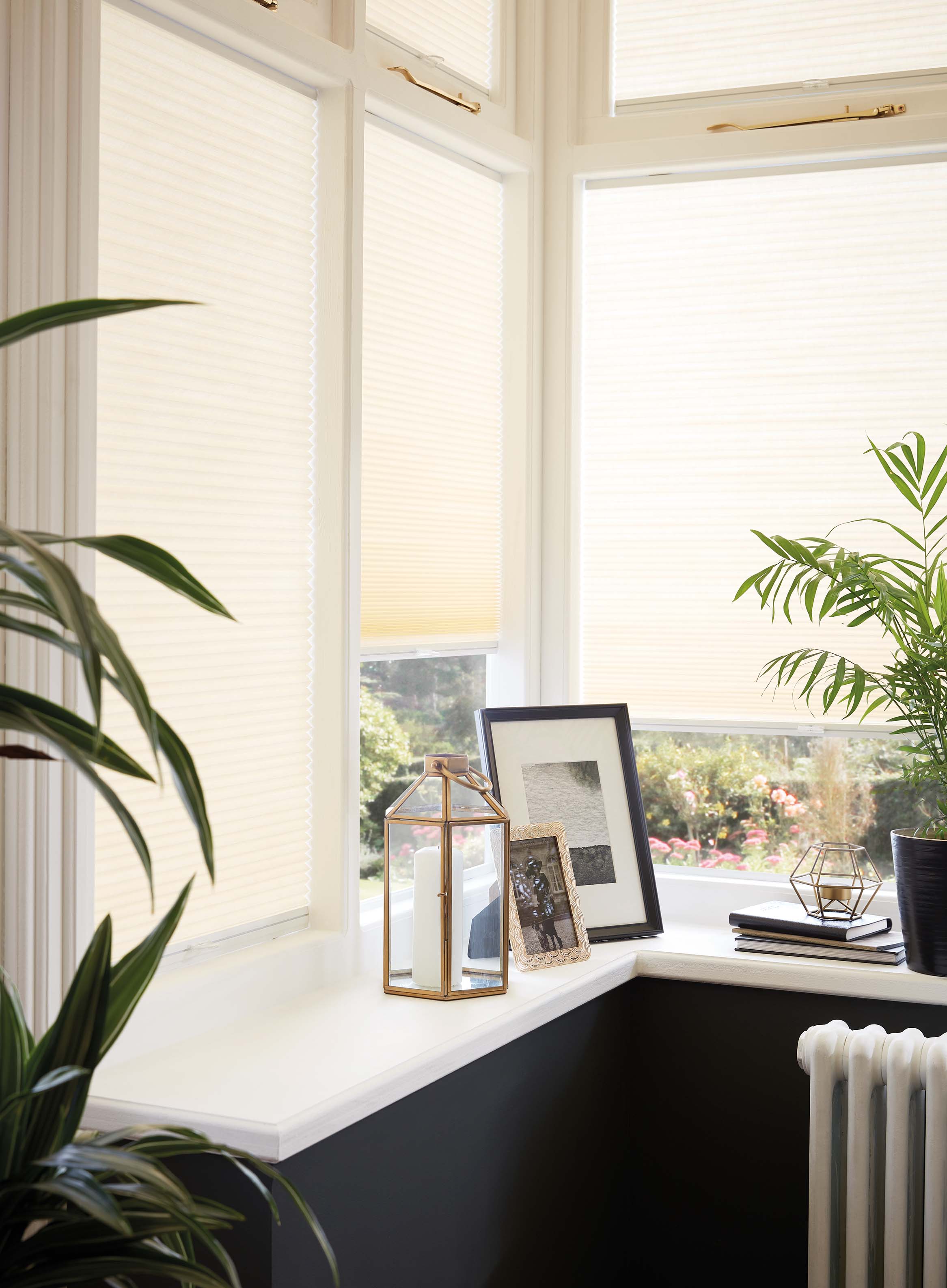 Transform your windows with blinds
As well as being a stylish addition to your living space, conservatory blinds can significantly help to control the temperature too. These specialist blinds allow the right amount of light in whilst reflecting heat and glare, helping to keep your conservatory cool throughout the day. If you're looking for some extra magic, automated electric blinds can be scheduled to move with the sun from dawn to dusk – keeping the conservatory nice and shaded when you're not in it, so it's cool for when you are.
When it comes to bespoke conservatory blinds, Thomas Sanderson are the UK leader for innovation and handcrafted quality. Their latest range, inspired by Laura Ashley's  conservatory classic elegance, comprises of 22 exquisite colours to either match your existing decor or inspire you to create an exciting new ambience for your home. Call us to book a Design Consultation and discover how Thomas Sanderson conservatory blinds can help you create the perfect summer haven to enjoy across the coming months.
How do your keep your house cool in the summer? Let us know your thoughts over on our social media accounts @lauraashleyuk or by tagging #lauraashley