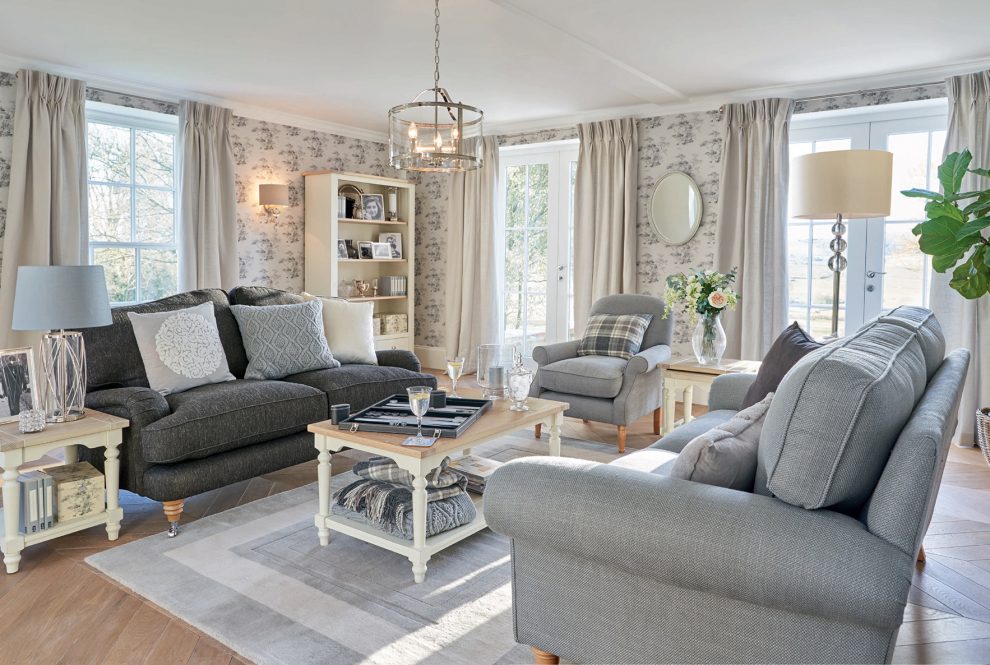 See more of our latest collection read more
Since summer is almost officially over, it's time to start thinking about the new season ahead. From new wardrobe staples to brilliant things to buy for your home, September is the perfect time to get prepared for the cooler months. Our brand-new Nature Refined collection is the perfect place to start. Furnished in Dorset White and featuring accents in silver, this calming collection creates interiors with a focus on leafy floral motifs that extend to beautiful faux flower arrangements and touches of crystal to bring the collection together. Keep reading for all the reasons to get your hands on this collection today.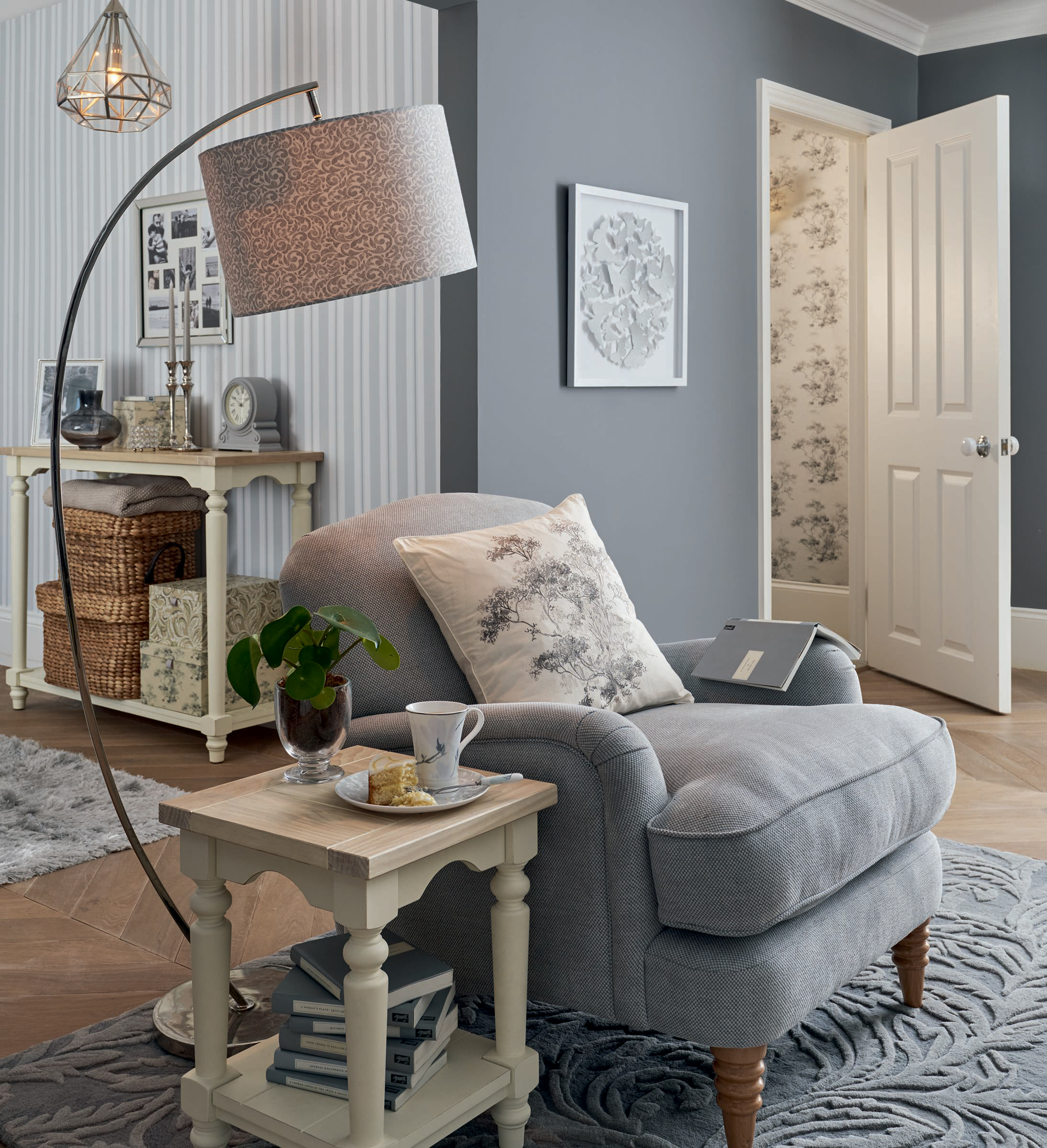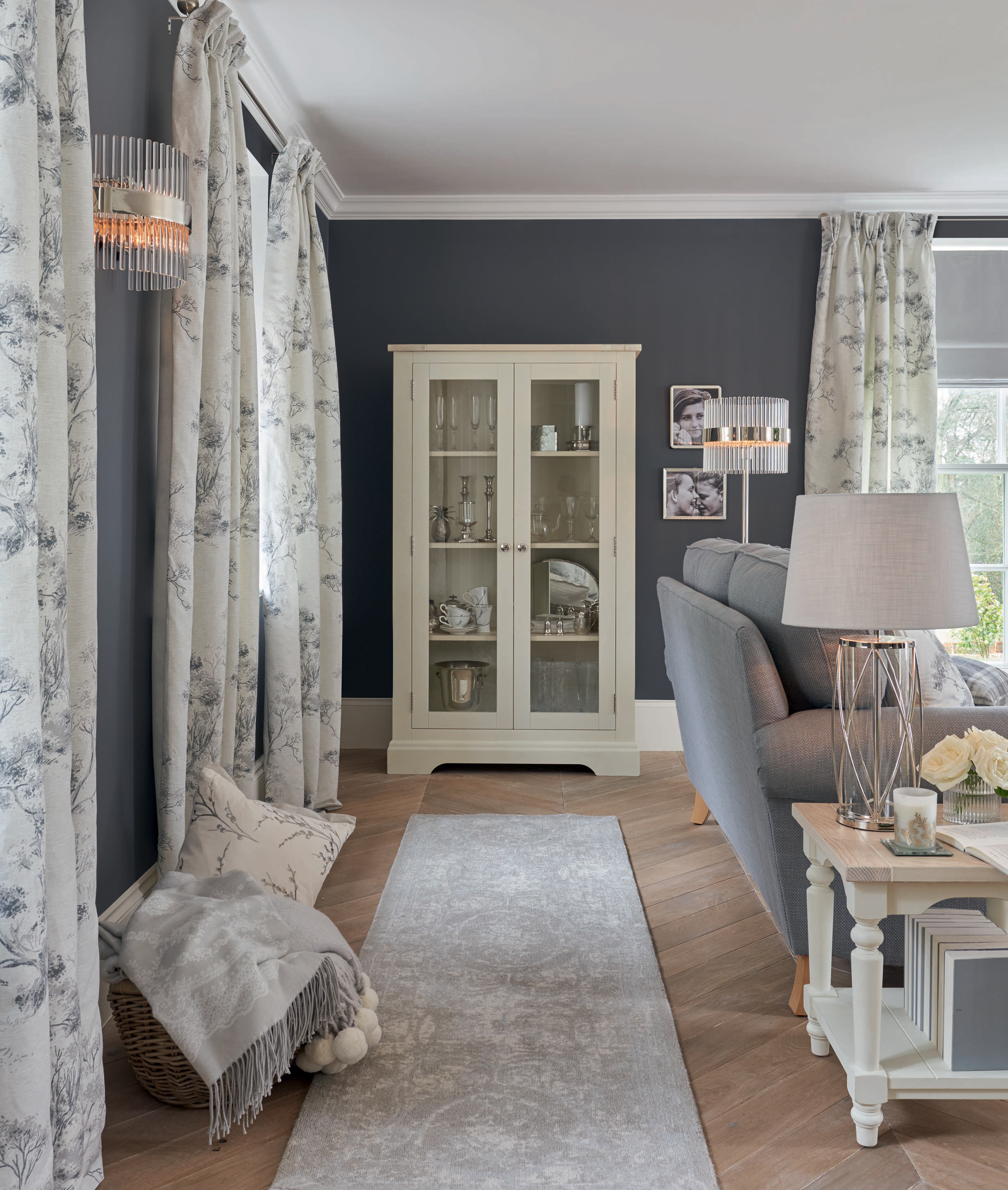 Cool grey tones
Grey rooms are anything but boring. If you're looking to update your home for autumn, this collection is the perfect place to start. With its sophisticated palette of greys and neutrals, plus soft and textural fabrics, we couldn't think of anywhere better to start when refreshing your home this season. How brilliant to spend cosy evenings relaxing in a room like this. Wrap your hands around a mug of warming tea and curl up with a book in a knitted blanket. We promise you won't be disappointed.
Stand-out accessories
One of our favourites from the Nature Refined Collection are all the lovely must-have accessories. No home is complete without embroidered cushions, deliciously fresh candles, or coasters for all those afternoon teas — and we just can't get enough. Each item in the collection has been thoughtfully created for you to create the space that works in your home. Whether you've got a family home you can call your own or you've just graduated looking for somewhere to rent, our Nature Refined Collection has accessories for everyone.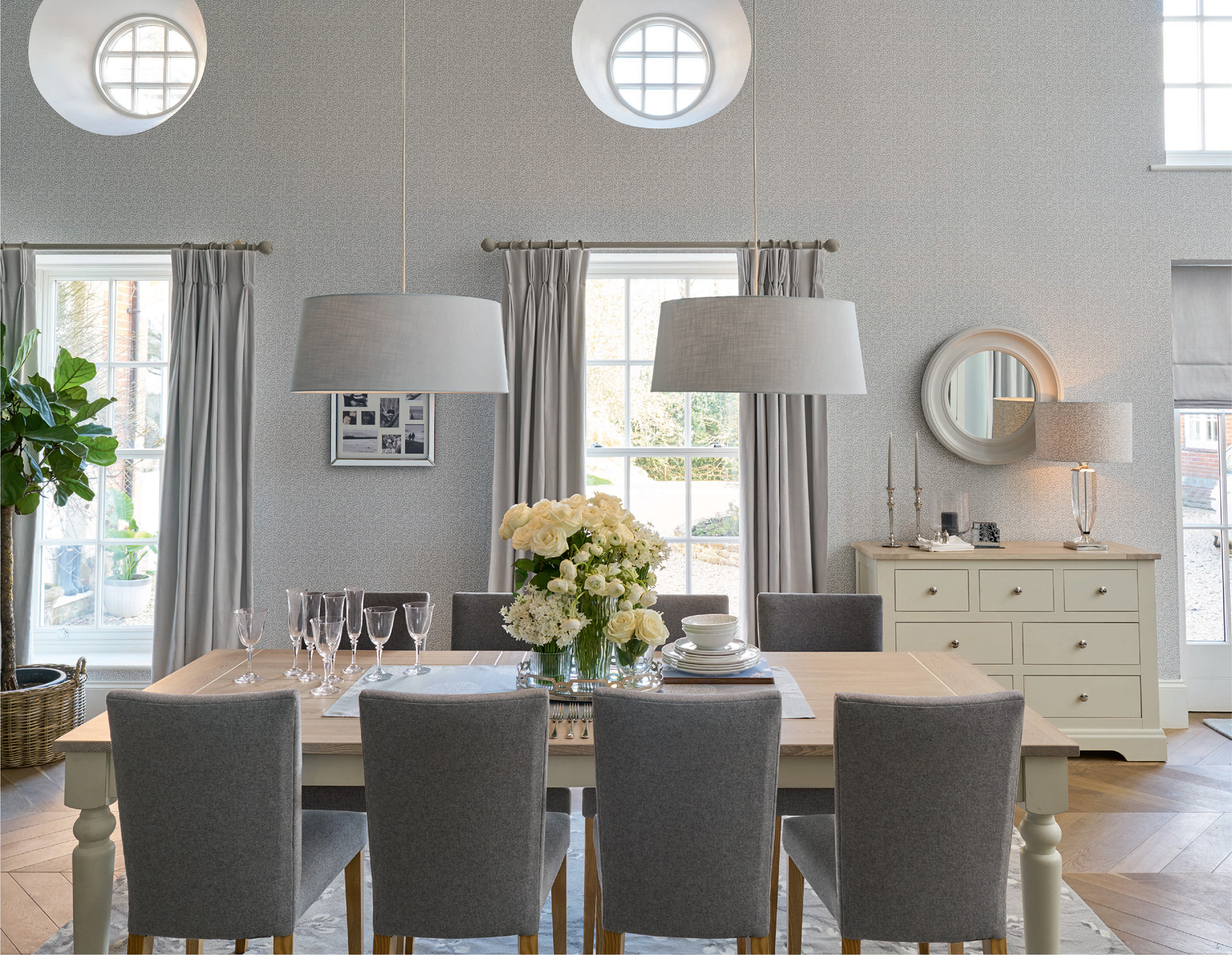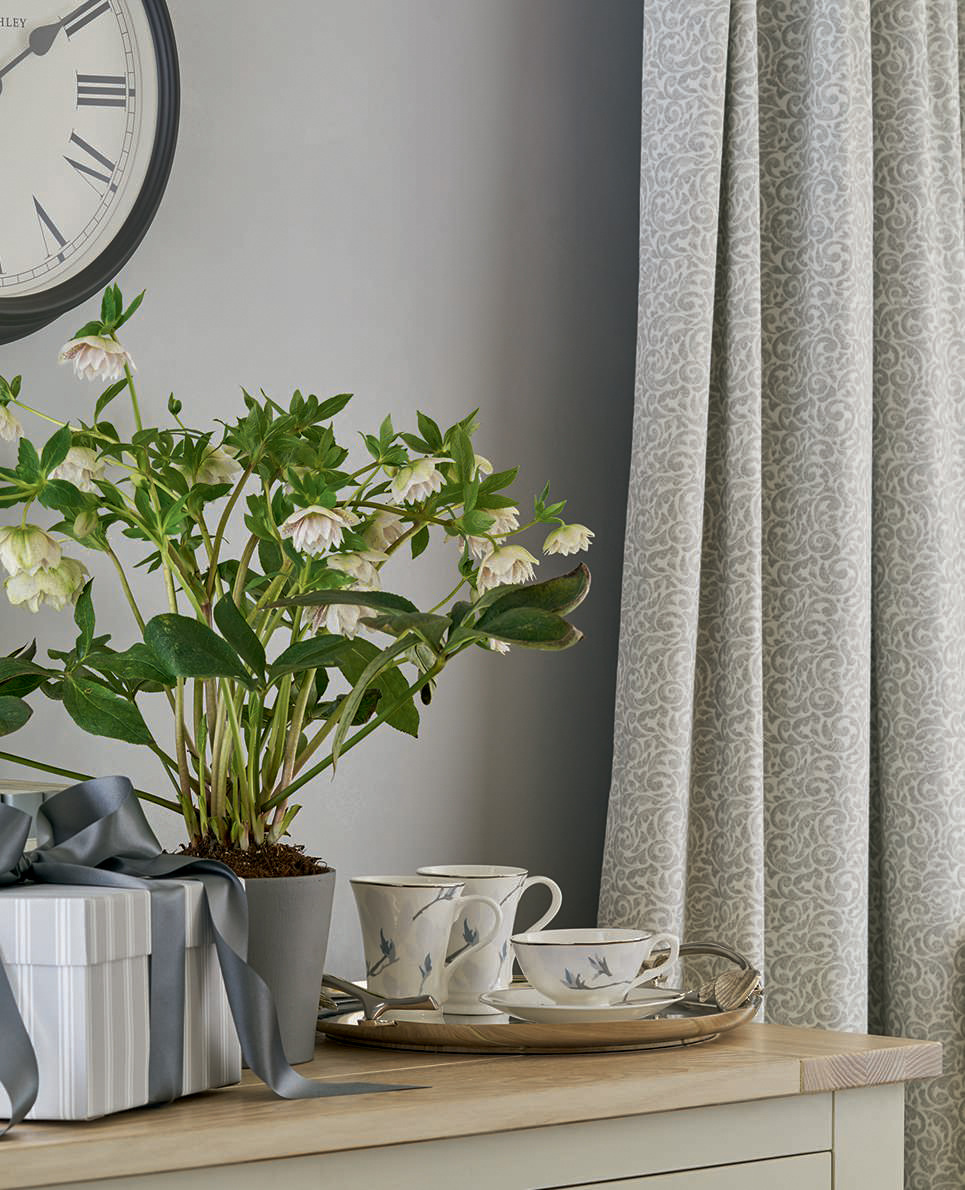 Functional furniture to fall in love with
It's not every week you need a new bed, but when you do make it a good one. The stand-out bed from our Nature Refined collection is one of our all-time favourites — and with it, you're guaranteed a good night's sleep like never before. Our Pussy Willow Dove duvet makes for an extra-cosy finish, so why not add to your basket to avoid disappointment. Elsewhere, there are beautiful and functional side cabinets, statement rugs and bookshelves that make for wonderful storage ideas. Peruse through the catalogue or scroll online to find the items that work for you.
The collection makes for brilliant design ideas
Here at Laura Ashley HQ, we love new and under-the-radar design ideas. From our favourite D.I.Y Instagram accounts, to beautiful images of homes that brighten up our morning commute, we just can't get enough. And that's why we love our new Nature Refined collection. Not only does the collection provide quite lovely interior inspiration, but it also features items that work in every home (including ours). Here, there are side tables, perfectly crafted dressing tables, blankets so cosy you have to try them to believe us and seriously smart floor lamps. Make sure you follow us on Instagram to keep up to date with more design inspiration.
There is something for everyone
Just like each new Laura Ashley collection, there are pieces that work for everyone. From stand-out items to sweet little coffee mugs, there really is something here for everyone. As we move into autumn and gear up for cosy months at home, consider the Nature Refined collection for beautiful trend-led pieces you won't find anywhere else.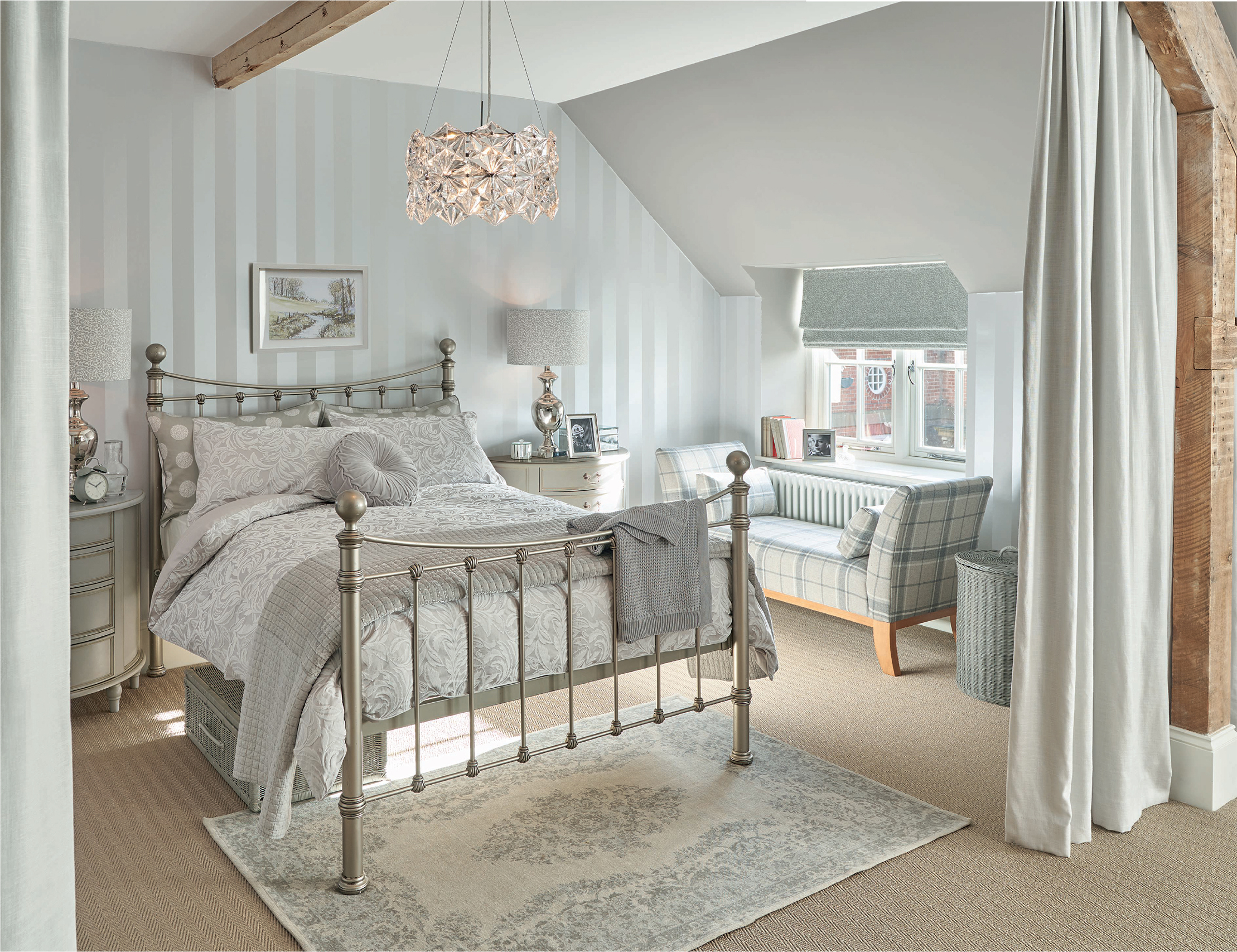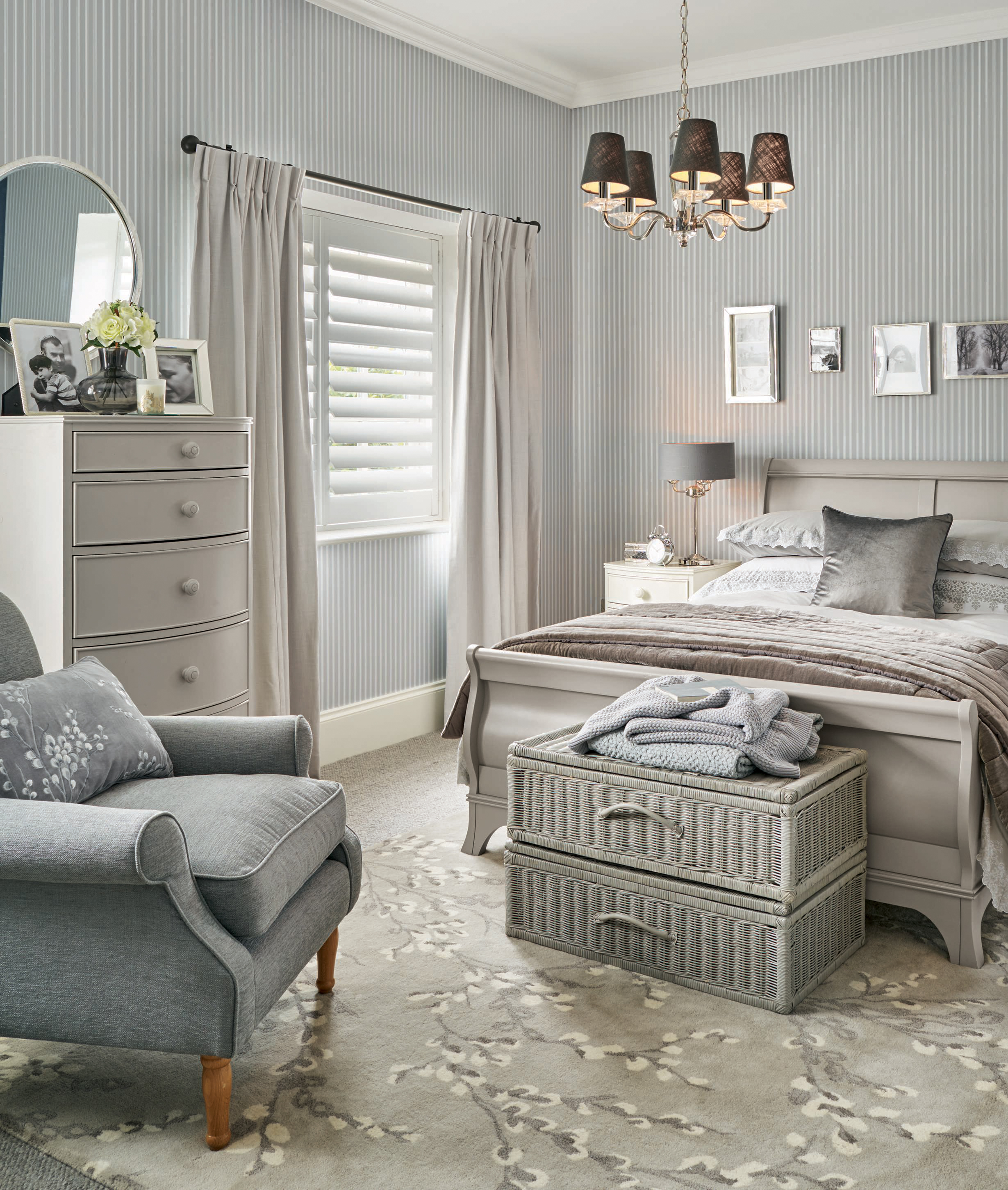 What is your favourite piece from the collection? Let us know your thoughts over on our social media accounts @lauraashleyuk or by tagging #lauraashley