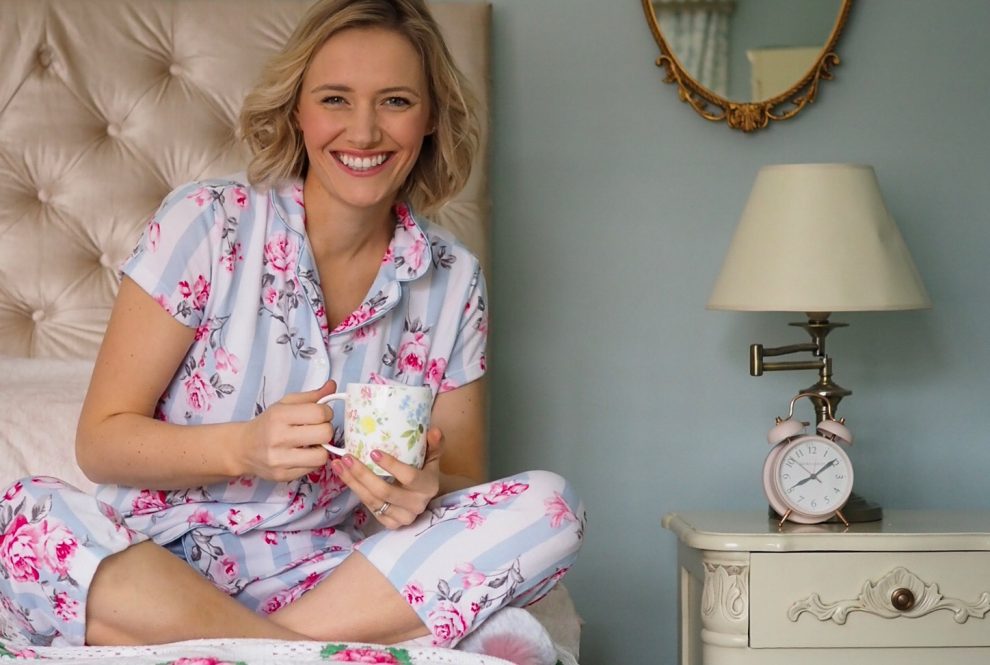 These little things will make for a happy Mum... read more
Mums are amazing, aren't they? They clean up after us, cook for us, look after us, and are always our go-to shoulders to cry on no matter how old we get. With Mother's Day just around the corner (Sunday 31st March, in case you've forgotten), we thought we'd celebrate by asking Blogger & Mummy, Laura-Ann from @all.thats.pretty to share her idea of the perfect Mother's Day. Take note; your Mum may love these simple cosy treats too…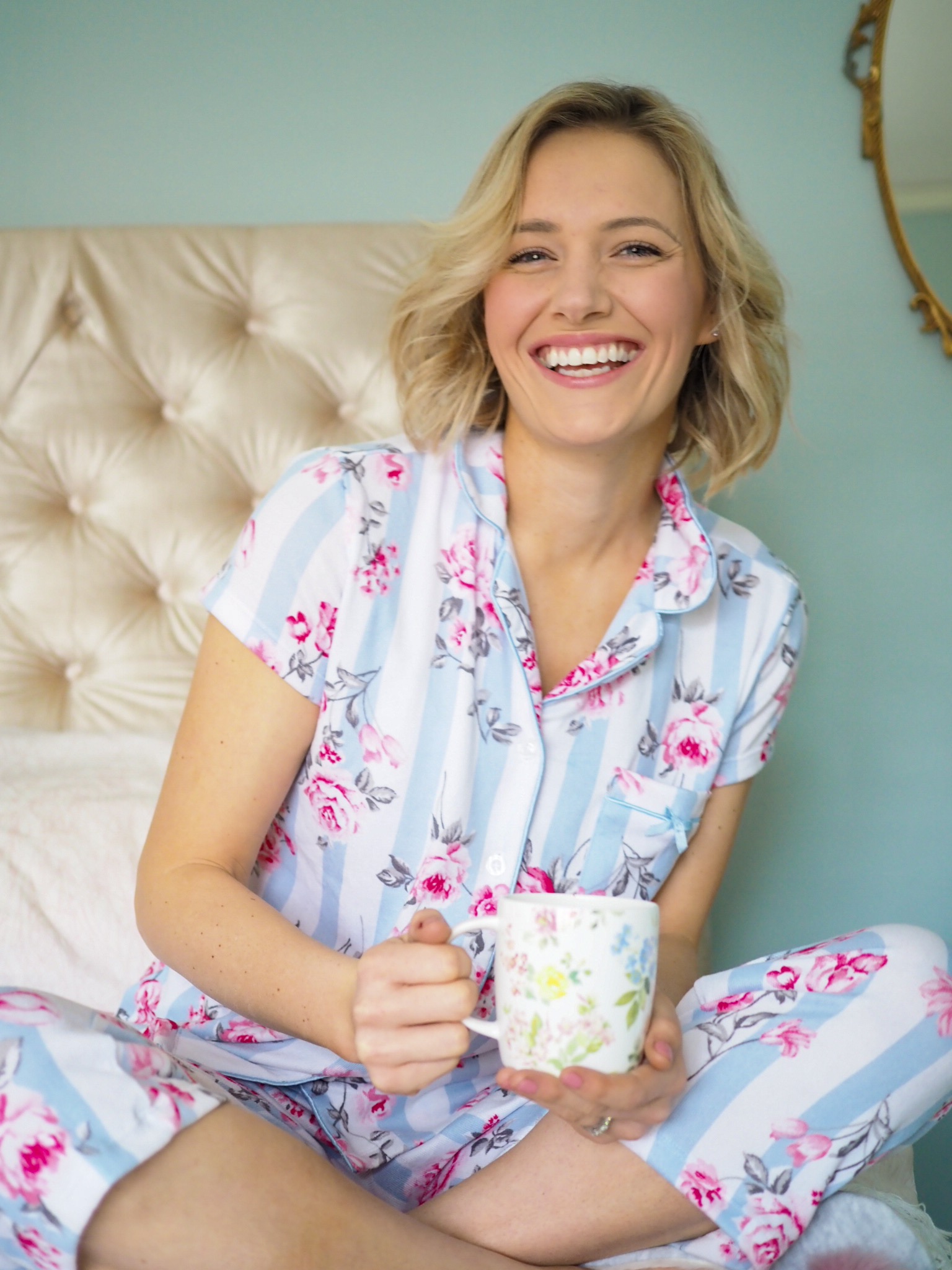 Mother's Day Morning
There are two things those boys of mine know I love…  Tea and flowers! So a warm cuppa in bed and a blooming beautiful bunch of roses and easy peasy-  I'm a happy girl… They can't go far wrong.
As I'm usually the first to get up in the mornings, Mother's day is that one day I get to stay in bed a little longer! Extra long lie-ins call for extra soft pyjamas. I love these Rose Stripe Print Cropped Pyjamas, super pretty and timeless and extremely soft! Cropped at the leg and short sleeves for the impending Spring/Summer seasons, they make sure you will sleep in style.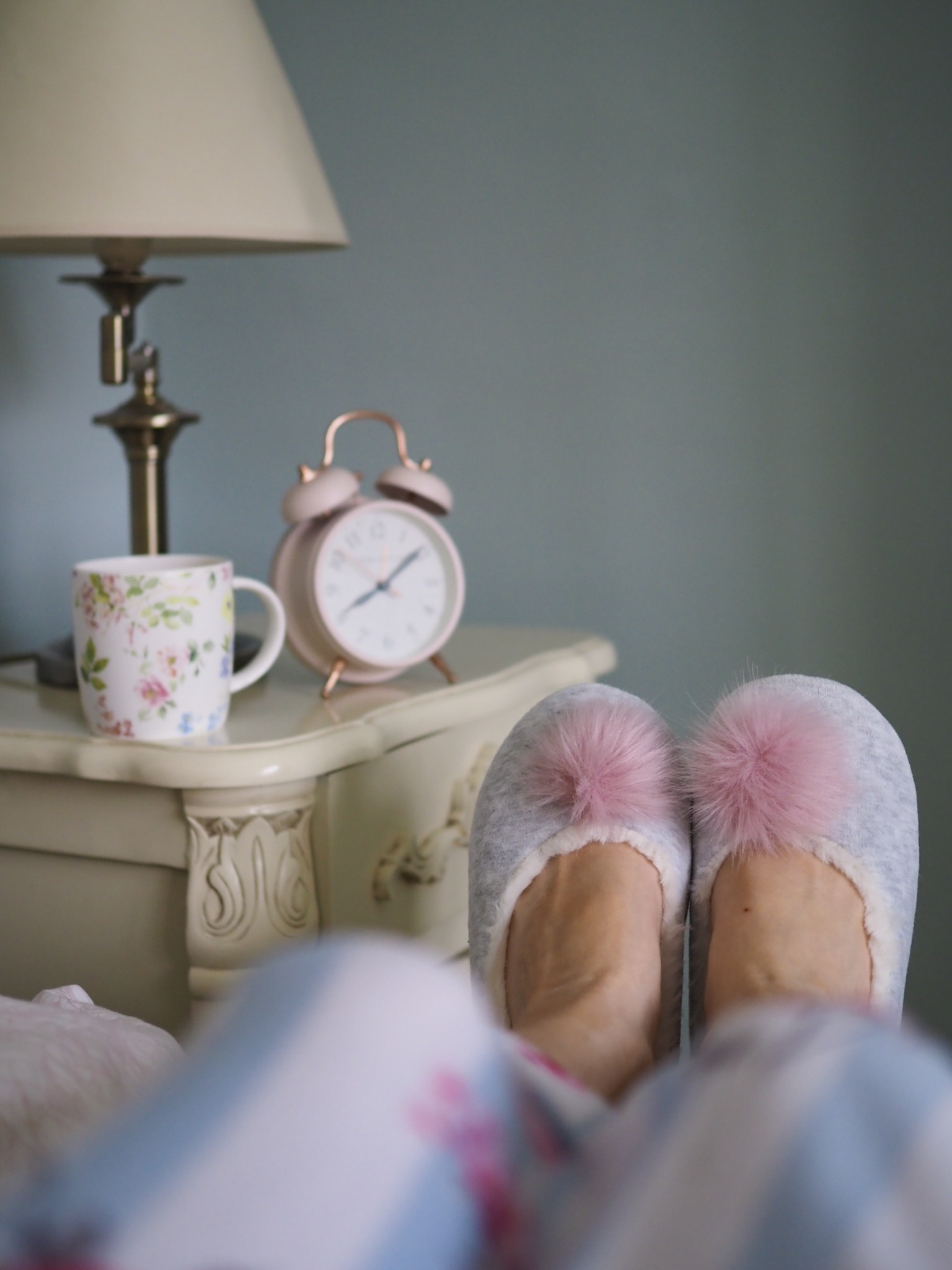 I mentioned I loved florals and tea.. so what better to get served my morning cuppa in than this Spring Floral Mug? It features blossoms in pink, blue and purple and has the most adorable matching table collection… maybe I can add some of that to my birthday wish list!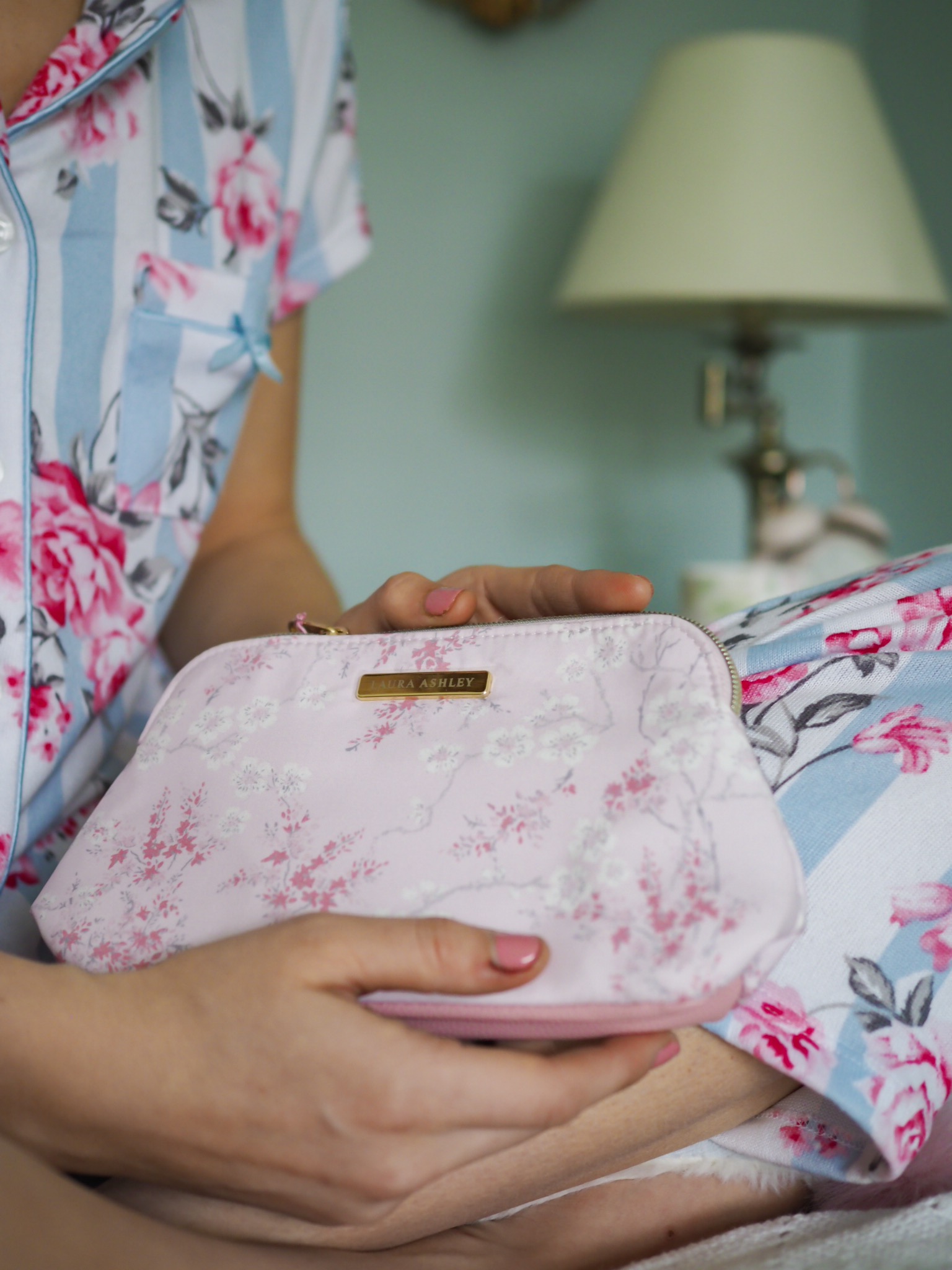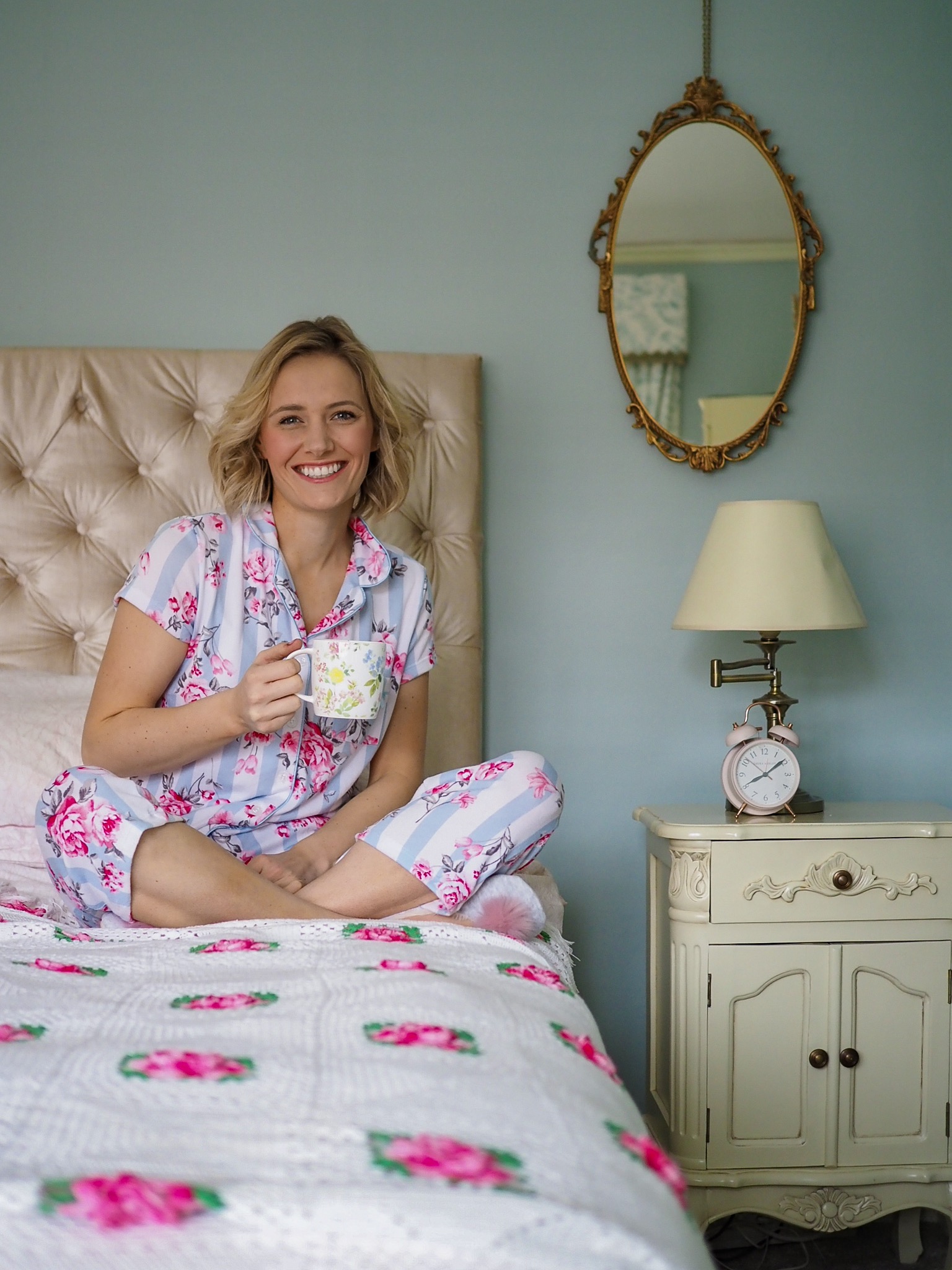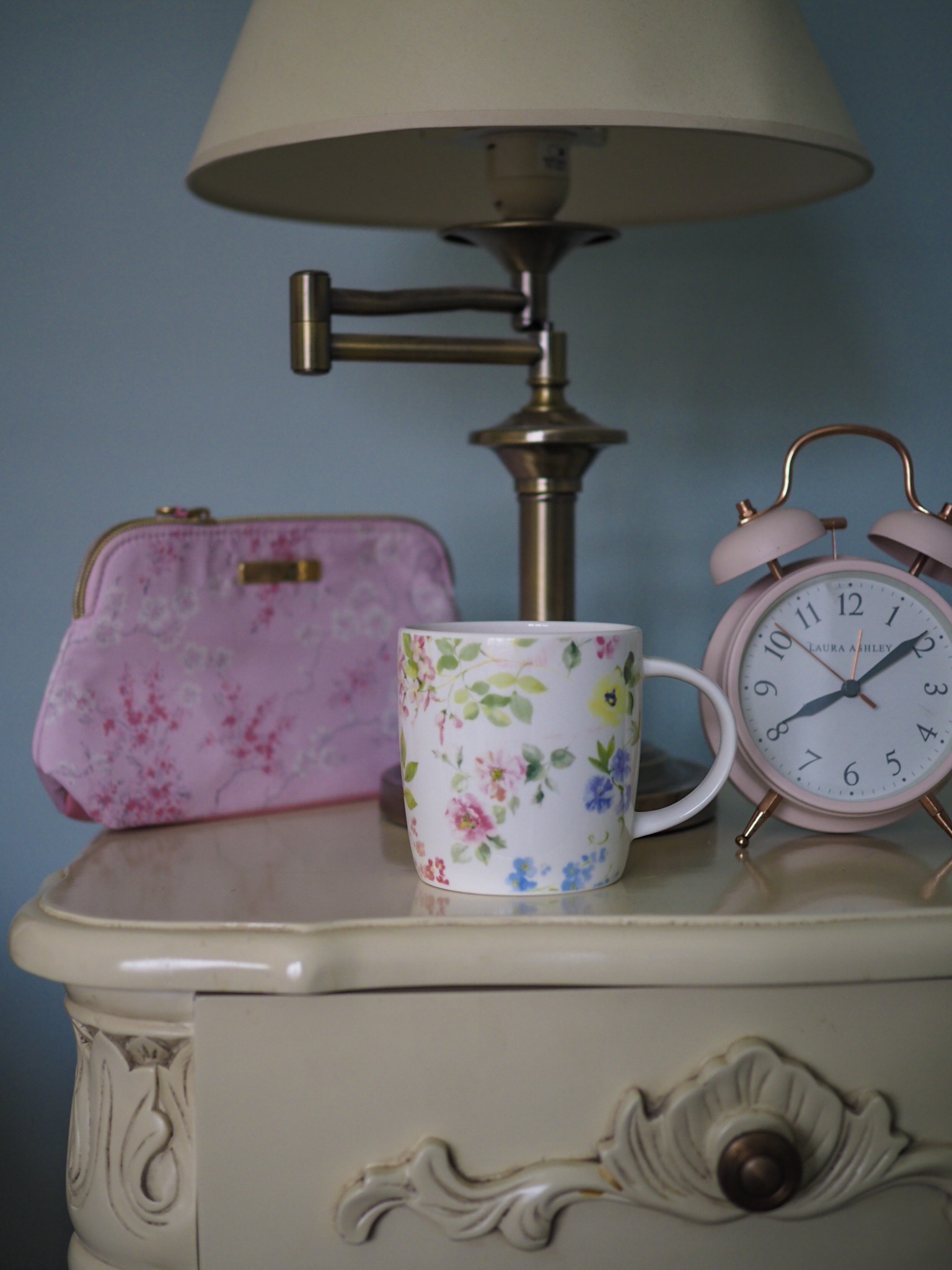 Mother's Day Afternoon
No cooking required on Mother's day for us, we usually pop out for a nice Sunday roast and then home to watch a family movie with the fire lit.
Another cup of tea required for that, slippers on and its feet up!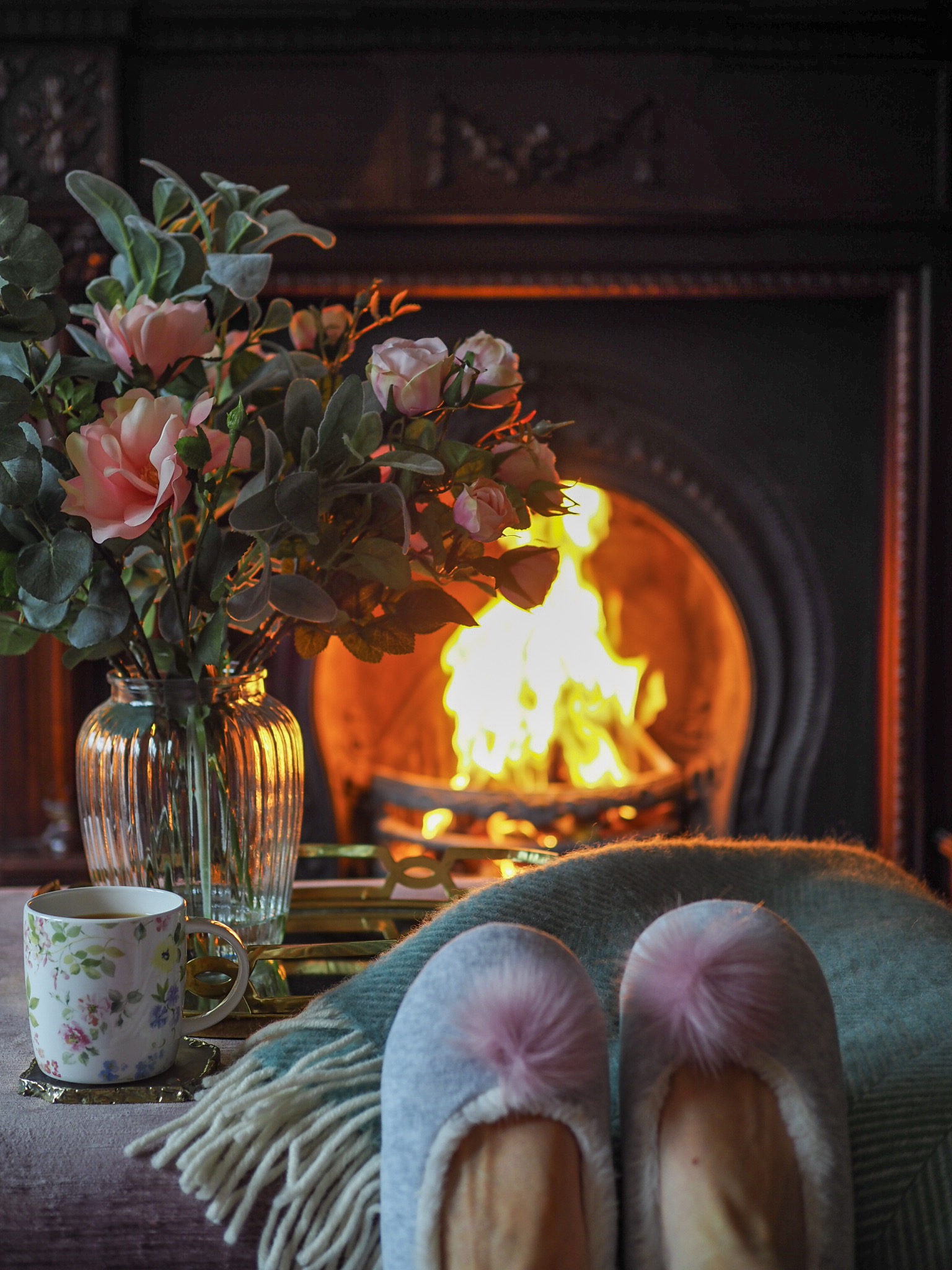 A perfect Mother's day gift is flowers, but did you ever think to buy artificial? Laura Ashley has the most realistic selection at great price points. I love this elegant Blush Rose and Foliage Arrangement and how it breathes new life into our living room. Each individual flower is as unique and beautiful as the real thing. They offer everything real flowers do with no watering, pruning or wilting – just everlasting beauty!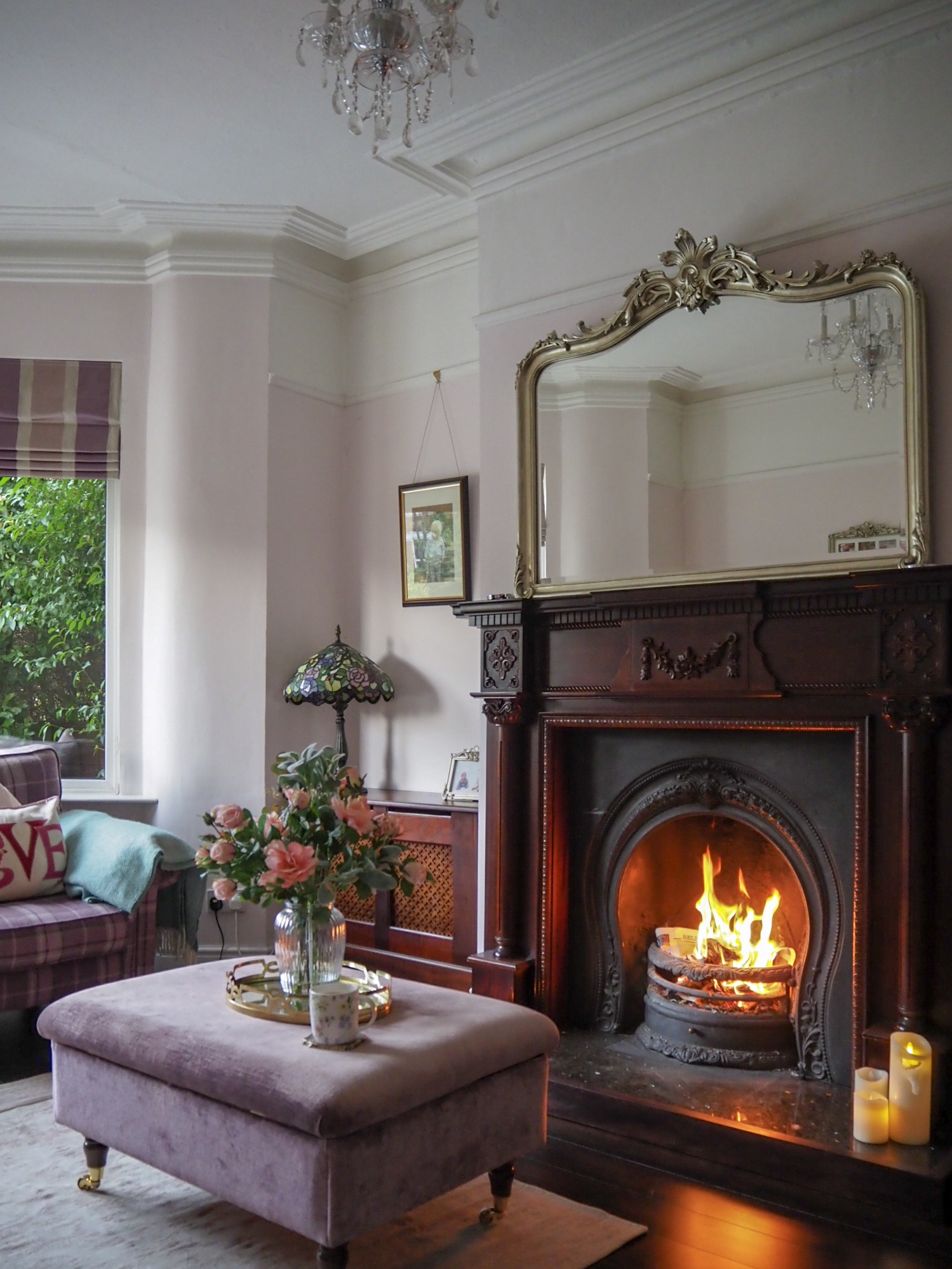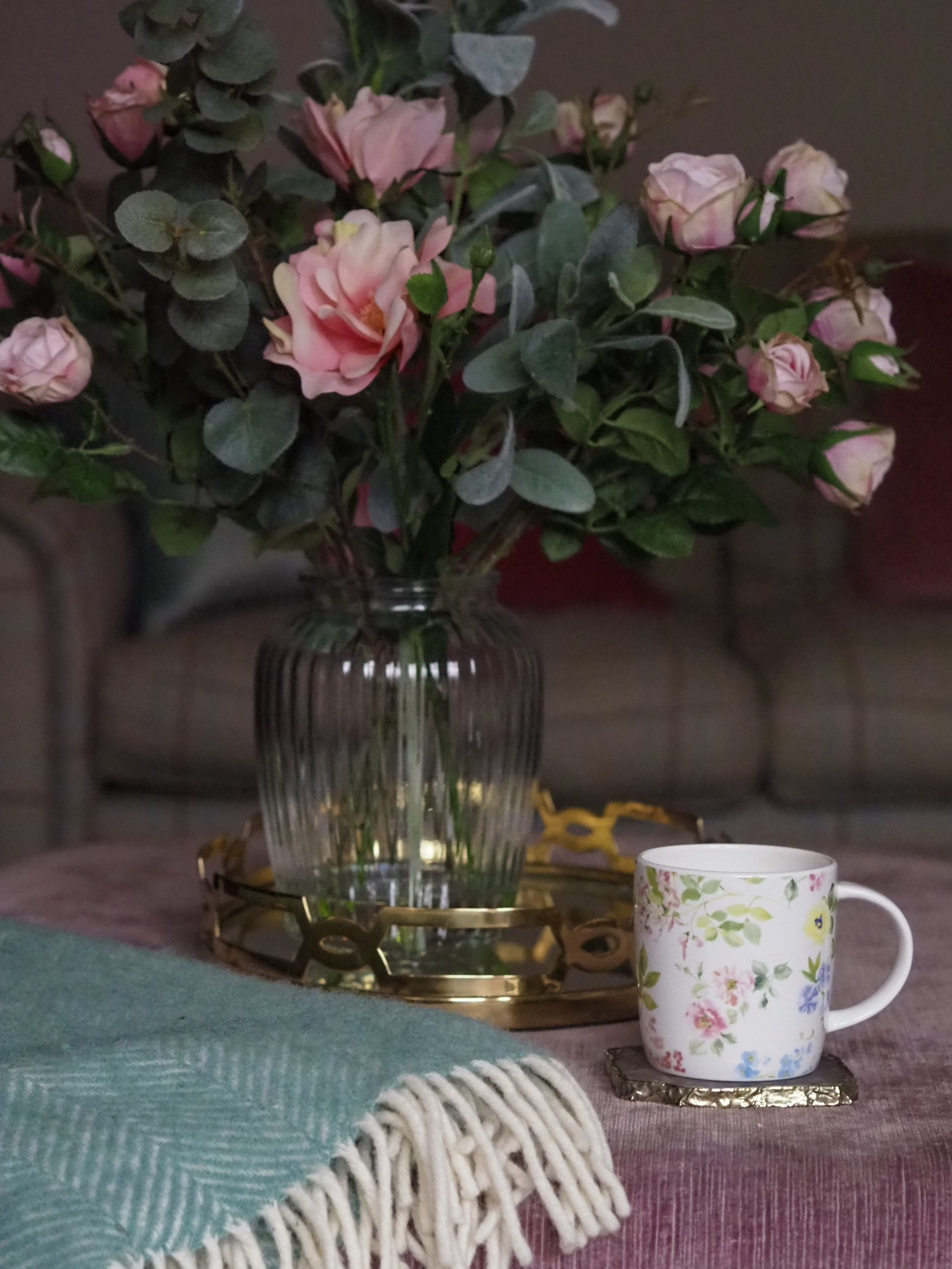 Sometimes it's the simplest things that make for a great day.
Happy Mother's day to all you wonderful Mum's out there, I hope you get spoilt with lots of warm cups of tea and get those feet up!
What are your favourite Mother's Day traditions? Share yours in the comments below or tweet us @LauraAshleyUK