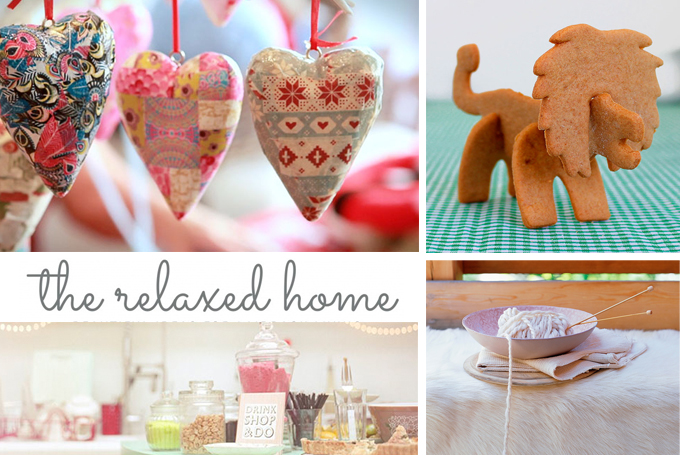 Introducing interiors enthusiast Vicky at The Relaxed Home… read more
Now November is in full swing, it's finally time to reveal our new blogger crush of the moment. A self-confessed interiors junkie, Vicky the Channel Editor of online hub Housetohome pens the blog The Relaxed Home. Jam-packed full of home inspiration, crafty DIY tutorials and her thoughts on the latest interior trends, The Relaxed Home is our one-stop-shop for everything homely…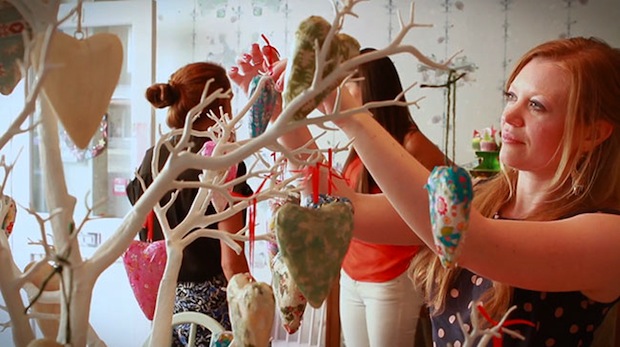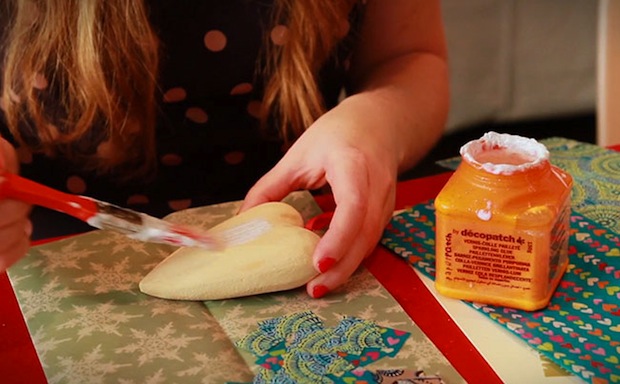 © Housetohome
Interiors stylist and journalist Vicky started her online journal The Relaxed Home last summer. Born out of a passion for all things décor, believing home is truly where the heart is. Having spent eight years working as an interiors writer and stylist on various home publications, Vicky's blog illustrates her wealth of insider knowledge. Sharing top tips, interior trend guides and not forgetting her delicious recipes (mouthwatering Churros anyone?) or her detailed DIY tutorials that have us itching for our crafting boxes.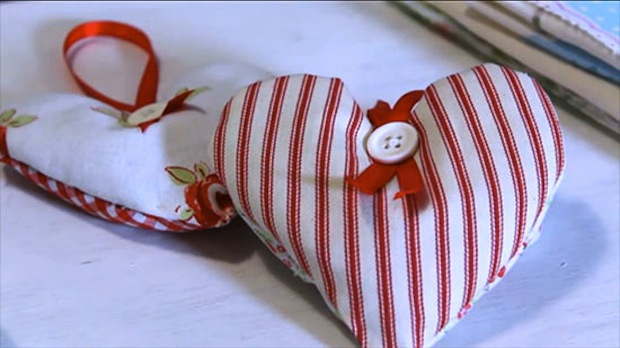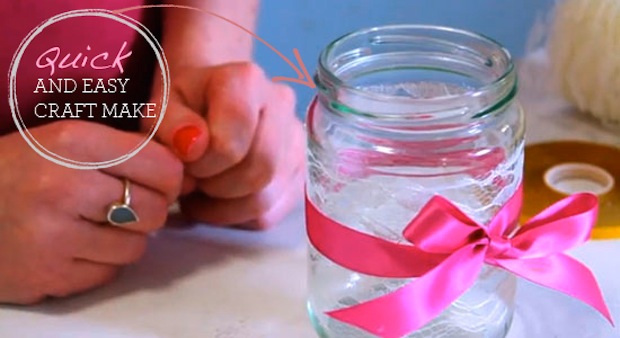 © Housetohome
We caught up with Victoria to tell us more about The Relaxed Home…
How did The Relaxed Home come about?
The Relaxed Home is a blog that I write for the Homes Network and it gives me the chance to celebrate all the little things that make life even lovelier. I'm a big fan of simplicity and relaxed interiors, so I wanted to start a blog that talked about relaxed home style, from offering simple design tips, to showing sneak peeks inside gorgeous homes. Being a total interiors junkie and I never tire of writing about lovely houses.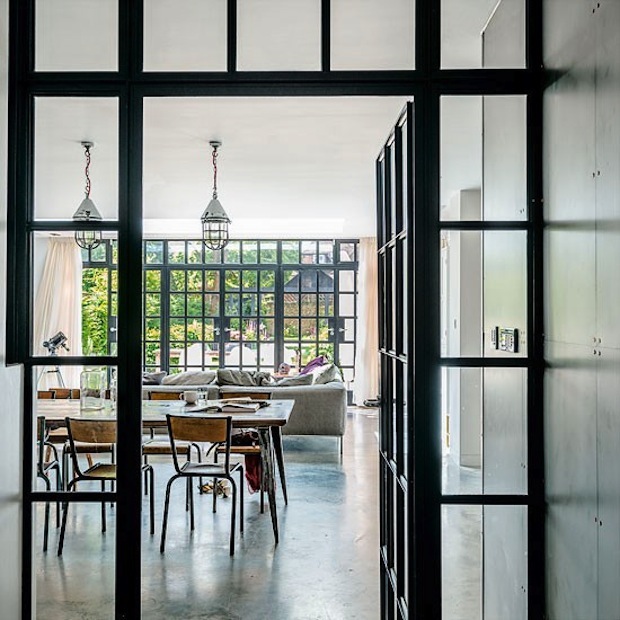 © James Merrell for Livingetc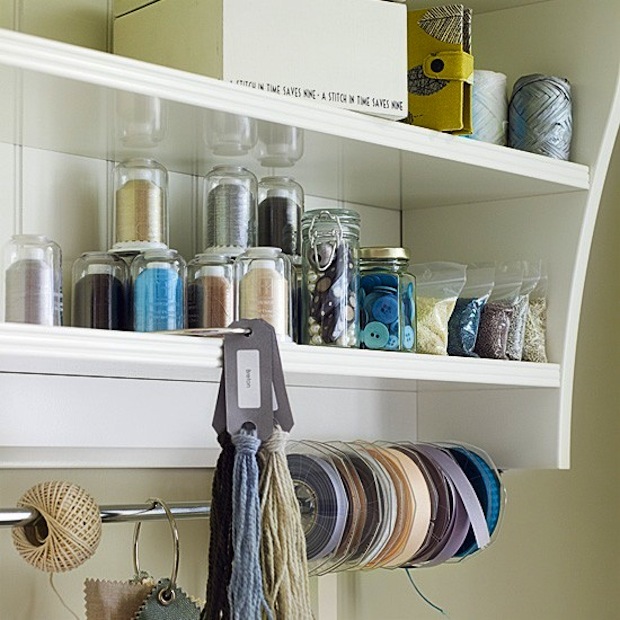 © Housetohome
What inspires you to write?
I love the approach that Scandinavians have to style and the way they focus on light, simplicity and a connection with the outside world. I'm inspired by beautiful houses, clever use of space and creative approaches to design.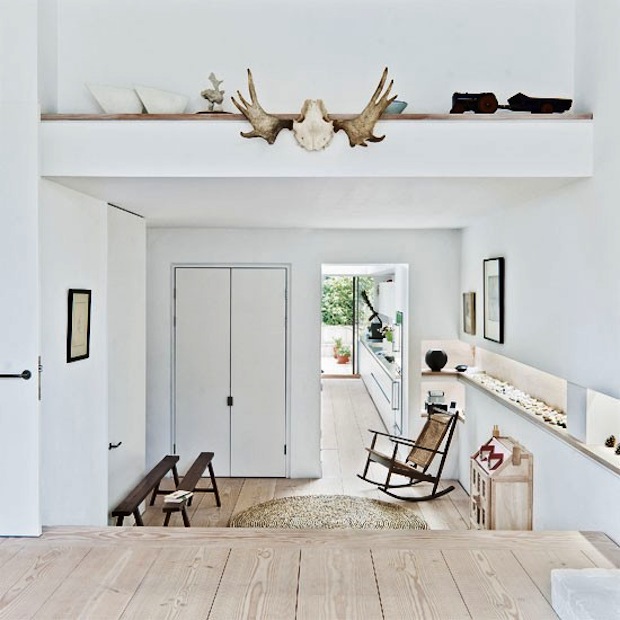 © Housetohome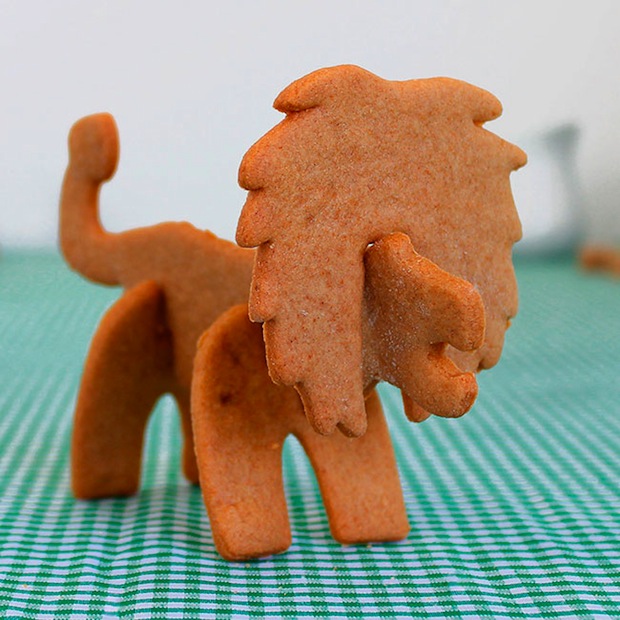 © Housetohome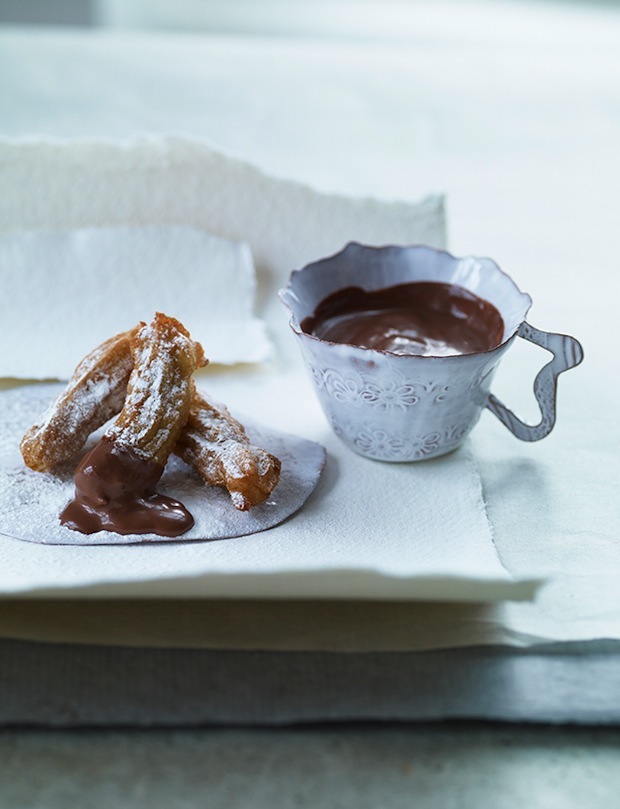 © Housetohome
What do you enjoy most about blogging?
Blogging feels very immediate and its a great way to connect with the incredibly creative and inspiring design community. You get instant feedback and I feel that the people I'm engaging with are real people designing real homes for real life.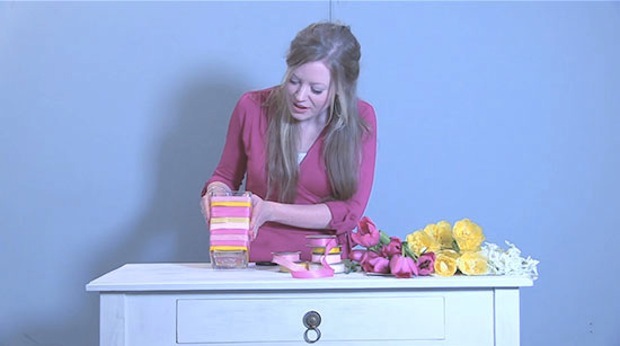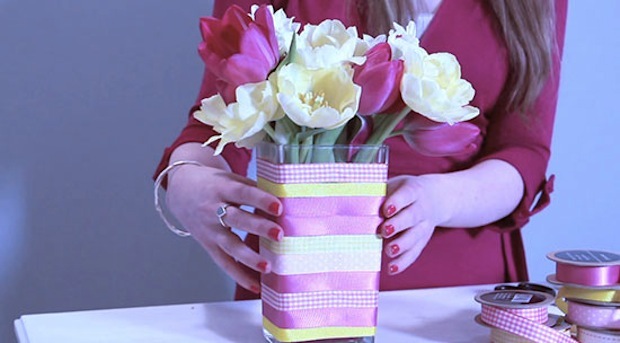 © Housetohome
What are your top three favourite blogs to read?
I feed my Scandinavian obsession by reading Emma Design Blog. I go to A Creative Mint for the beautiful photographs and pretty styling. I love Home Shopping Spy for finding out what's new on the high street.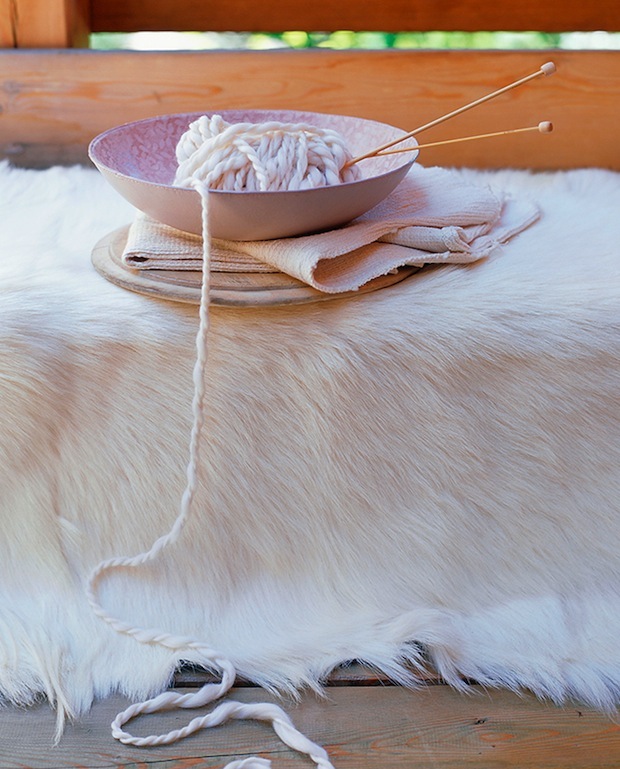 ©IPC Images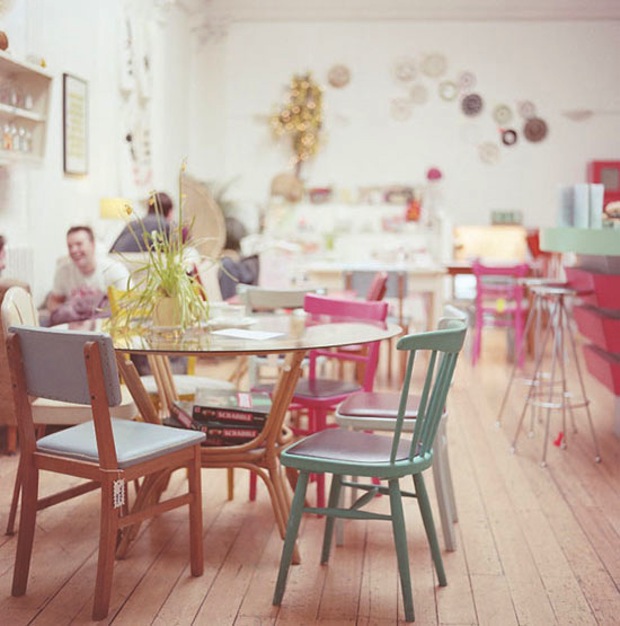 ©Drink Shop Do
Tell us about your favourite Laura Ashley collection?
The Coastal collection, as I love timeless styles such as soft stripes, natural linens and woven storage baskets.
Be sure to bookmark Vicky's blog for more home styling inspiration and handy décor guides. Don't forget to check out Vicky crafting in action on the Housetohome Crafter Corner videos – we LOVE the  video that explains how to wrap an awkwardly shaped Christmas present, genius!