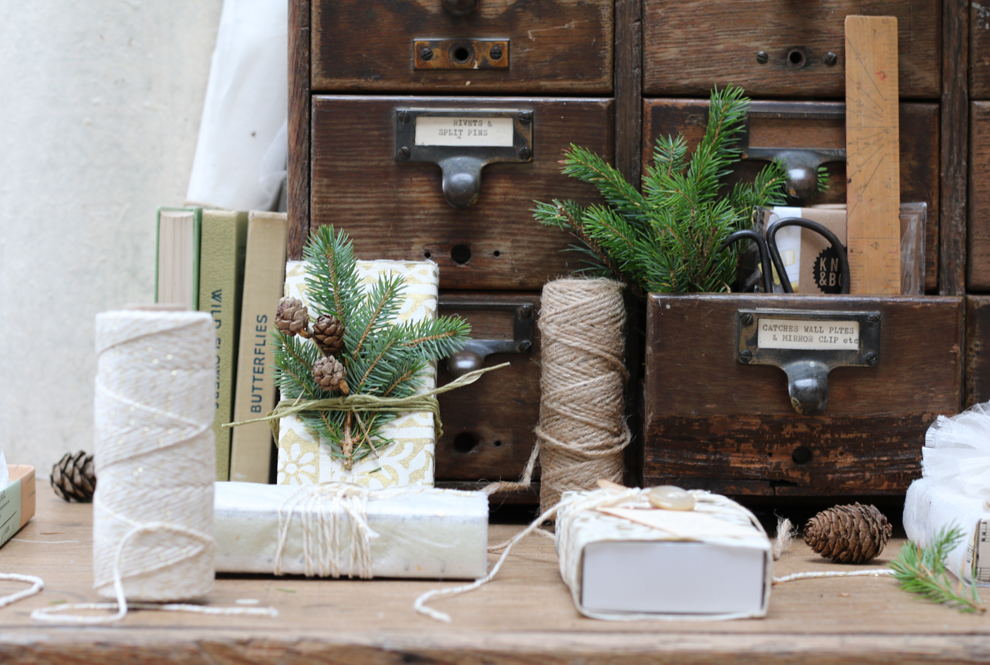 Introducing our December blogger crush... read more
It's time for our final blogger crush of 2016 and we couldn't be more pleased to introduce (well, re-introduce) the wonderful Laura from We Made This Home. Laura is a mother, wife, homemaker and designer and documents her little adventures with her family on her blog as a lifestyle journal. Quite frankly, her photography is absolutely stunning, full of delicacy and beauty. Here is our blogger crush…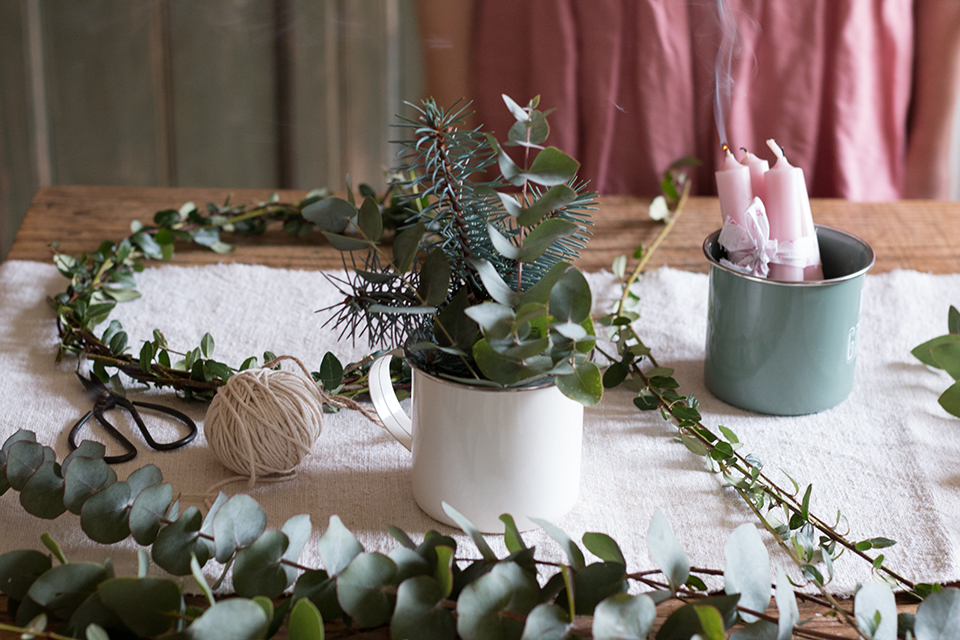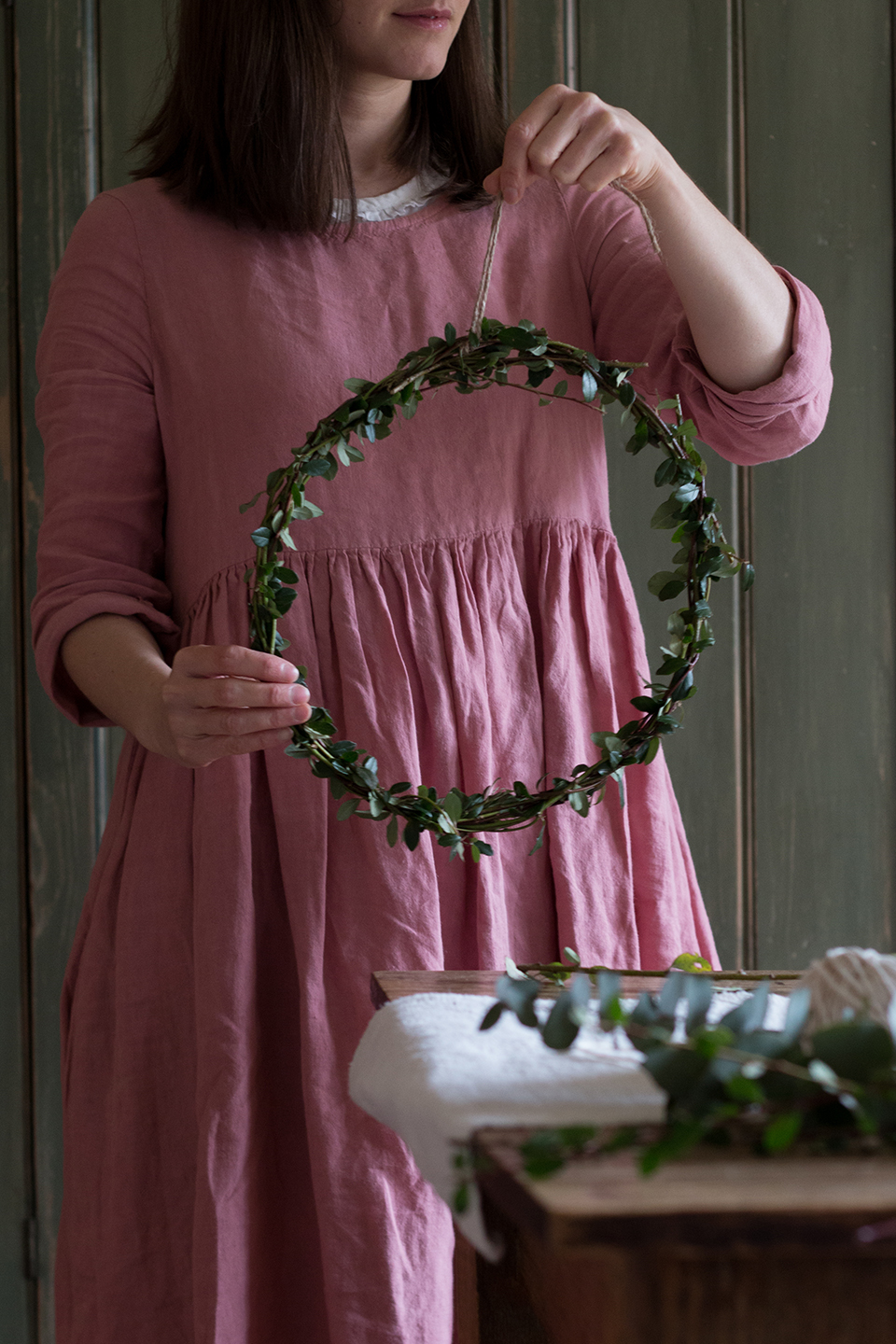 HOW DID THE BLOG WE MADE THIS HOME COME ABOUT?
My blog, We Made This Home, started out at t he beginning of 2013 as a creative outlet for my love of interiors and a little place to document our house renovation project, although it has evolved much more into a lifestyle journal where I share my craft projects, recipes and our little adventures. As my style has developed over the years I have enjoyed sharing little styling projects, which are often influenced by the changing seasons.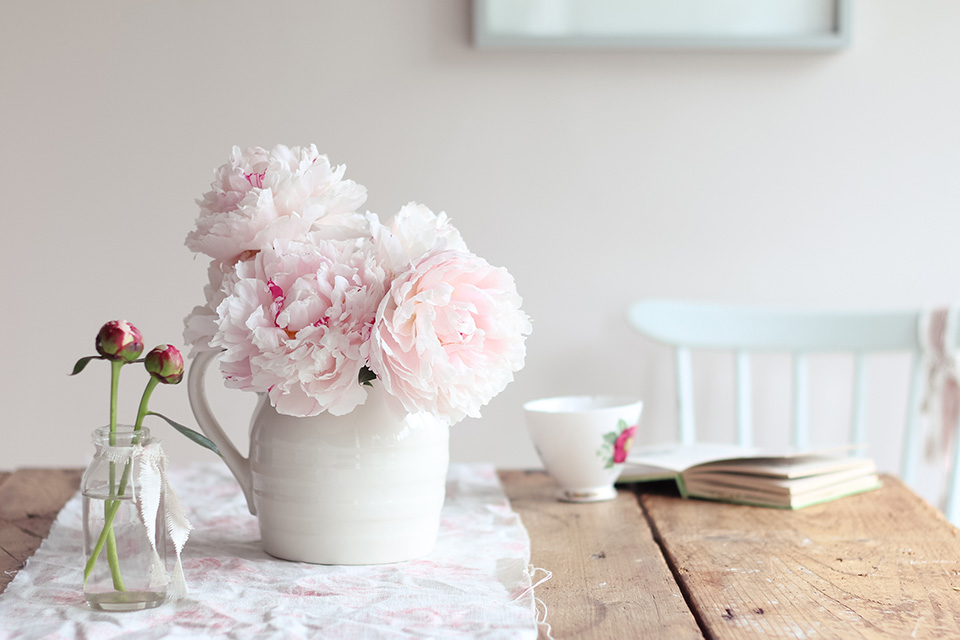 WHAT DO YOU ENJOY MOST ABOUT BLOGGING?
I enjoy the whole process of blogging from noting down my ideas to creating the content. However, photography is one of my big passions, I really love styling and putting the images together, so I would say that is the part I most enjoy at the moment.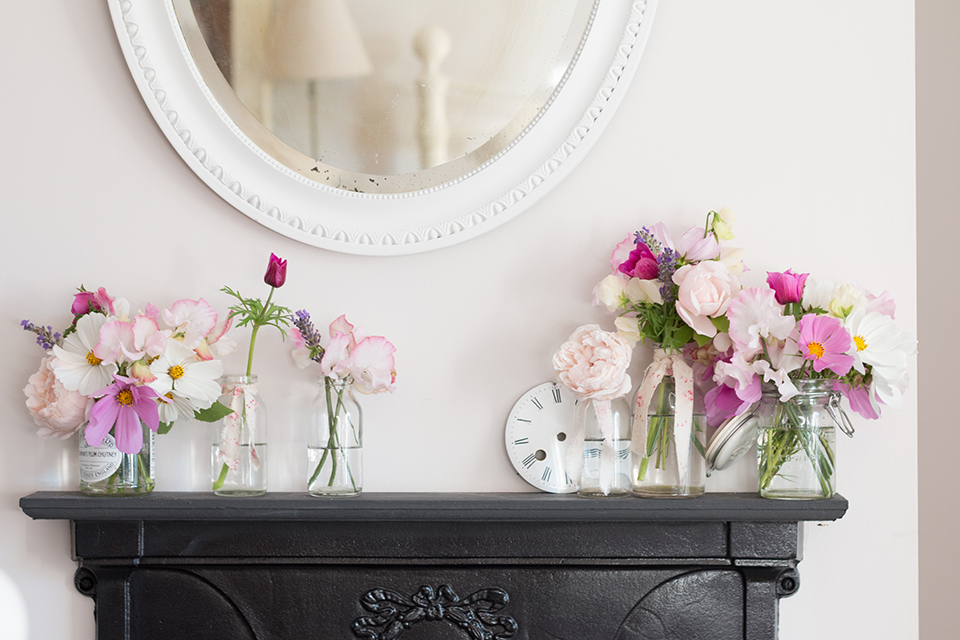 WHAT INSPIRES YOU TO WRITE?
My writing is very much inspired by the seasons and the gentle shift between each one. Noticing the changes in nature outside often inspires me to change things around at home as we adjust our daily rhythms. We move slower during the colder months, light candles and pull blankets around our chilly shoulders, our home feels cozy and safe. As spring rolls around I love the feeling of newness in the fresh air and bringing in flowers from the garden to decorate little corners. Making a note of the little things I enjoy is a great way of being thankful for the world around me and I think that's what inspires me the most.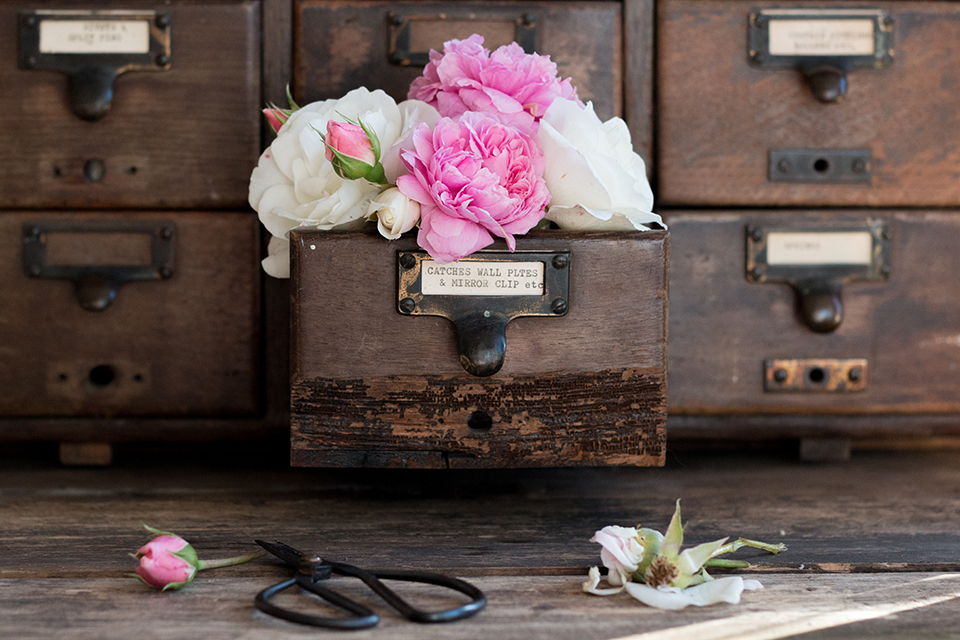 PLEASE SHARE WITH US YOUR TOP THREE BOOKMARKED BLOGGERS
My current favourite reads at the moment are:
Geoffrey and Grace
Capture By Lucy
All the Beautiful Things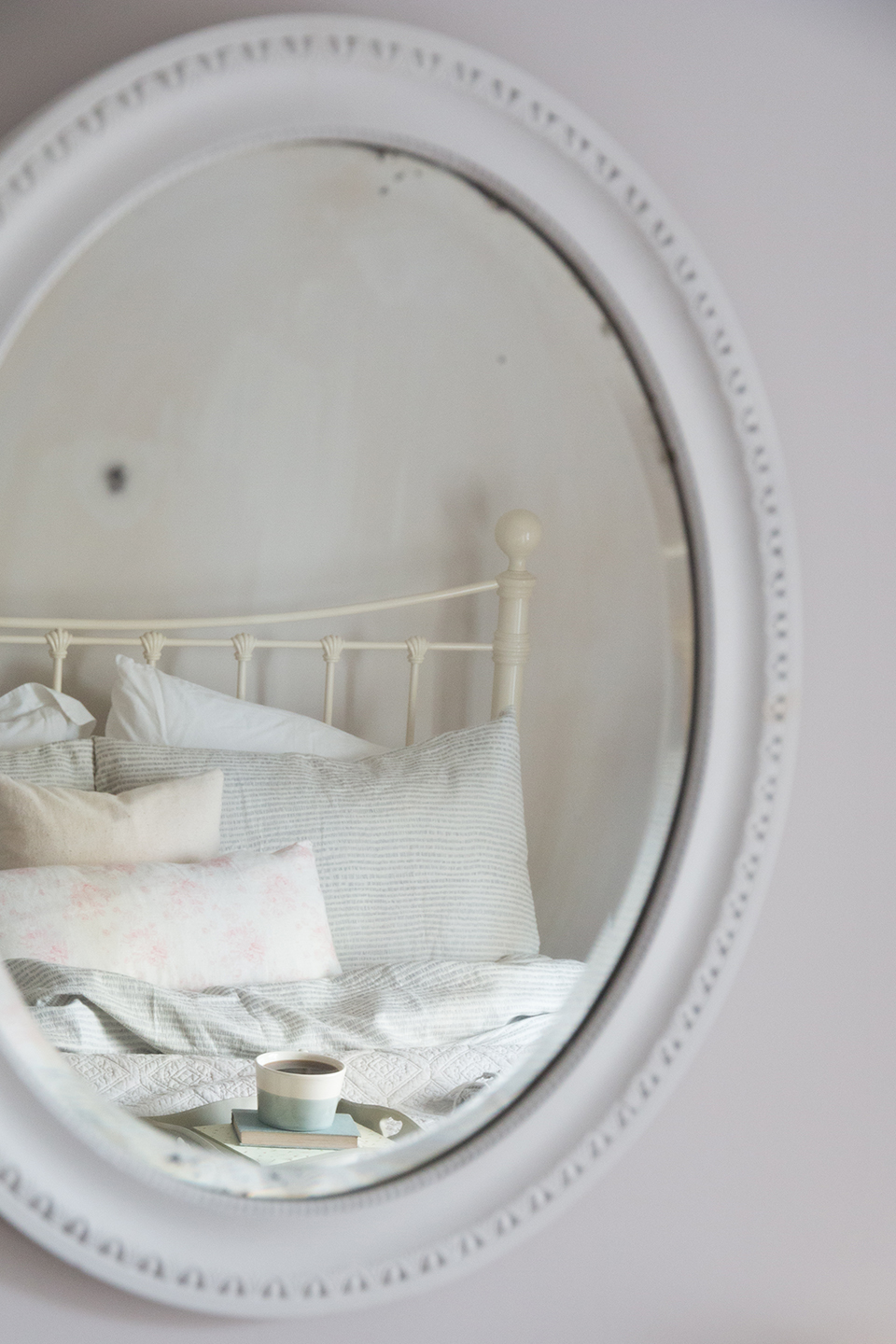 WHAT ARE YOUR MOST COVETED PIECES FROM LAURA ASHLEY?
There are so many lovely pieces from the Laura Ashley range to choose from. I do really love the Butchers Trolly, I would love one of those for my kitchen along with the matching plate rack too, although I am stuck for choice between the Dorset White and Pale French Grey colours.
For an elegantly made bed I love the Josette Embroidered duvet and pillow set topped with a soft throw such as Horley Silver Throw and I also really love the Kubu Square Under-bed storage too.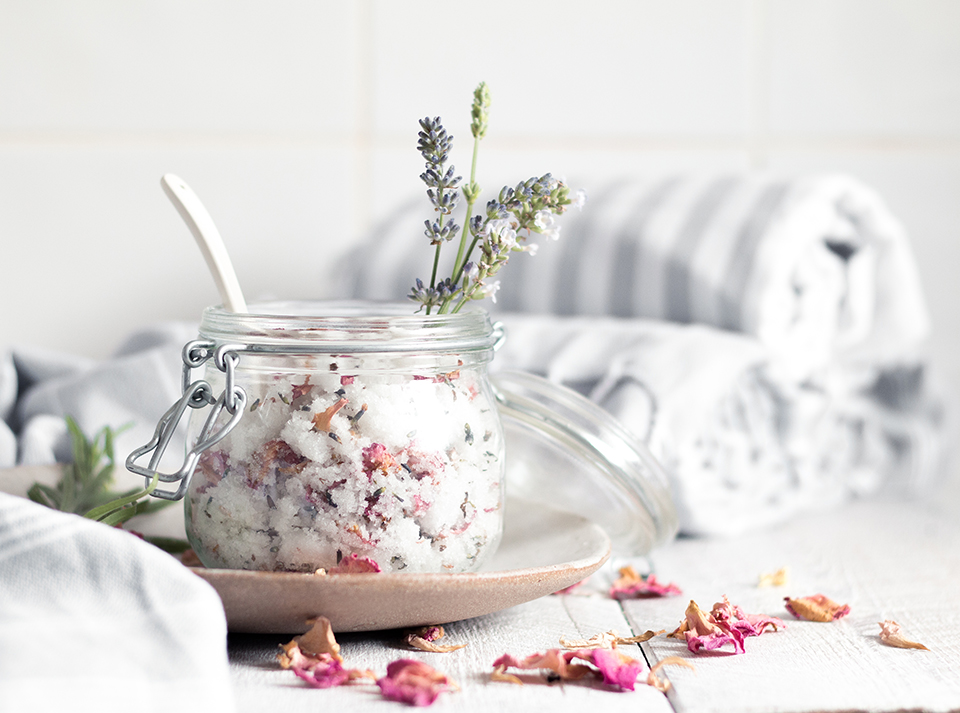 Thank you Laura, you've been amazing as usual and left us completely in love with your imagery! Make sure you check out Laura's blog here and make sure you follow her on Instagram. Let us know who you would like to see as our next blogger crush below or on Twitter @LauraAshleyUK