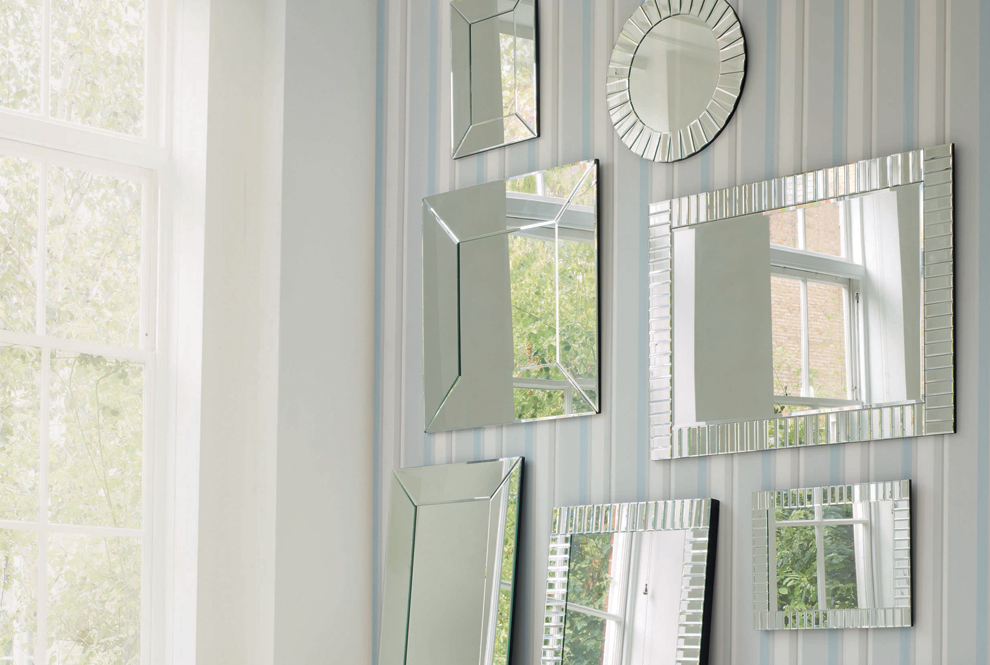 Which mirror do I buy out of them all.... read more
Your home can never be complete without a mirror, or two, or maybe three… At Laura Ashley we have a wide range of mirrors in all shapes and sizes, so you're guaranteed to find one to suit your home.
Each of our beautifully crafted made to order mirrors will bring a touch of elegance wherever you place them and a careful placement can maximise the daylight and add the illusion of space in even the smallest rooms.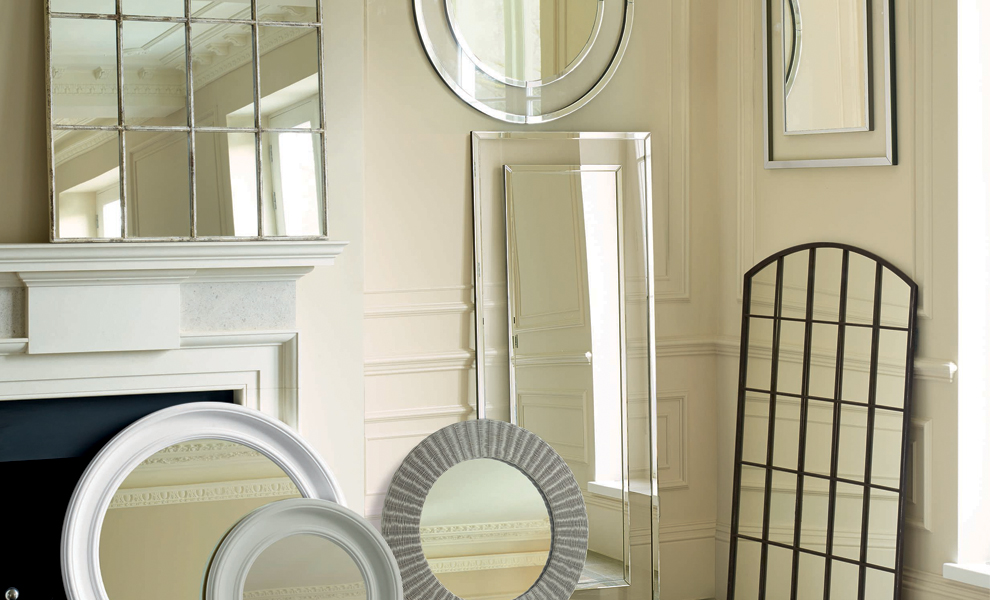 Mirrors can make a room look larger as they reflect available light around and can make a huge difference to the openness of a room.
A mirror as a statement piece over a fireplace or sofa is a classic way of decorating for a reason. An over mantle mirror adds a nice element to the room and will give your room an extra pop! Or if you prefer a smaller sized mirror, then an arrangement of mirrors over the fireplace or sofa is a great alternative. This will also make a great focal point in your room.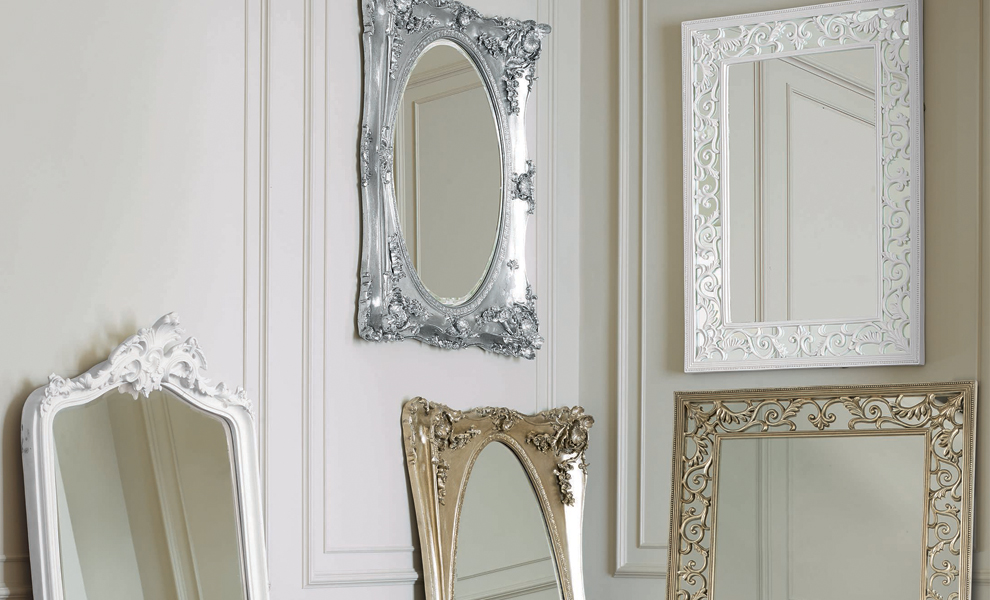 Something to carefully consider is the placement of your mirrors. If you add a mirror near a window, you may benefit from sending more light around the room, however you can also try placing a mirror on the opposite wall to balance out the room. A mirror placed at the top or bottom of a staircase may help the stairway seem more inviting.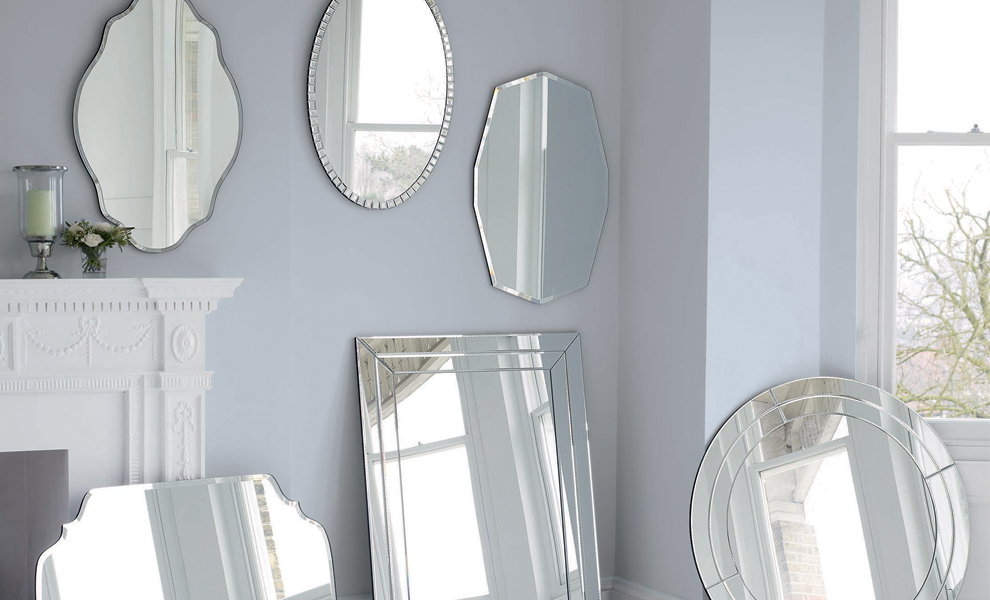 Don't be afraid to play around with mirrors and lighting to help make your small space seem more like home. Which mirror do you think you would choose? Let us know below or on Twitter @LauraAshleyUK