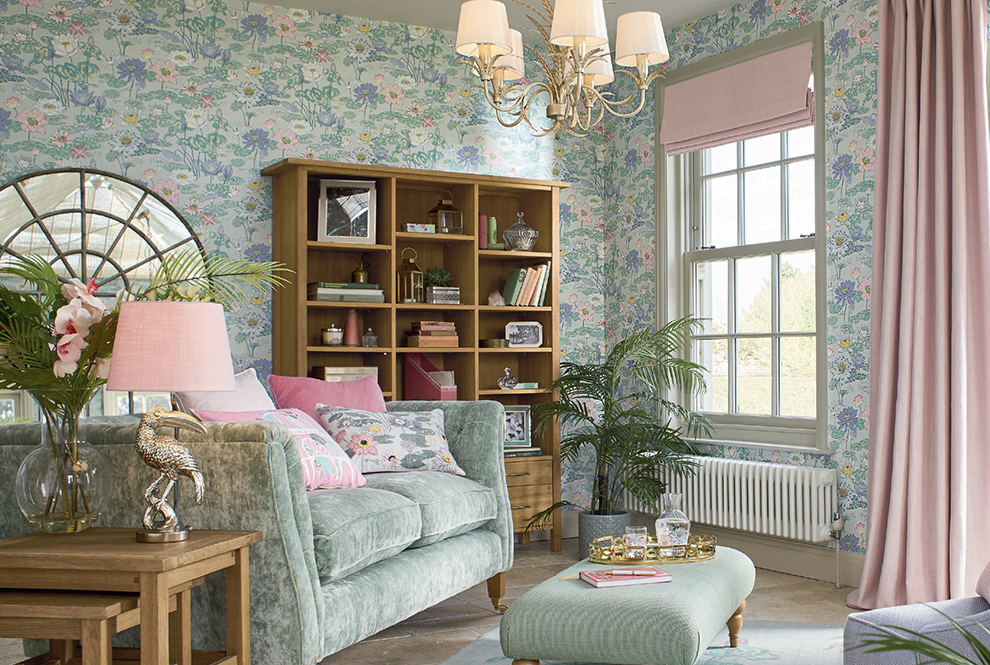 It's International Wallpaper Week! We're celebrating by taking a look at our favourite Laura Ashley wallpapers read more
We love a printed wallpaper here are Laura Ashley. From the bright, bold prints, to calm and cool greys, our wallpaper collection has grown enormously over the years and we are here today to celebrate it. What better week than International Wallpaper Week to hunt through the Laura Ashley archives for 1970s prints, early designs and even the modern best-sellers. Keep reading for all of the Laura Ashley wallpaper ideas to fall in love with.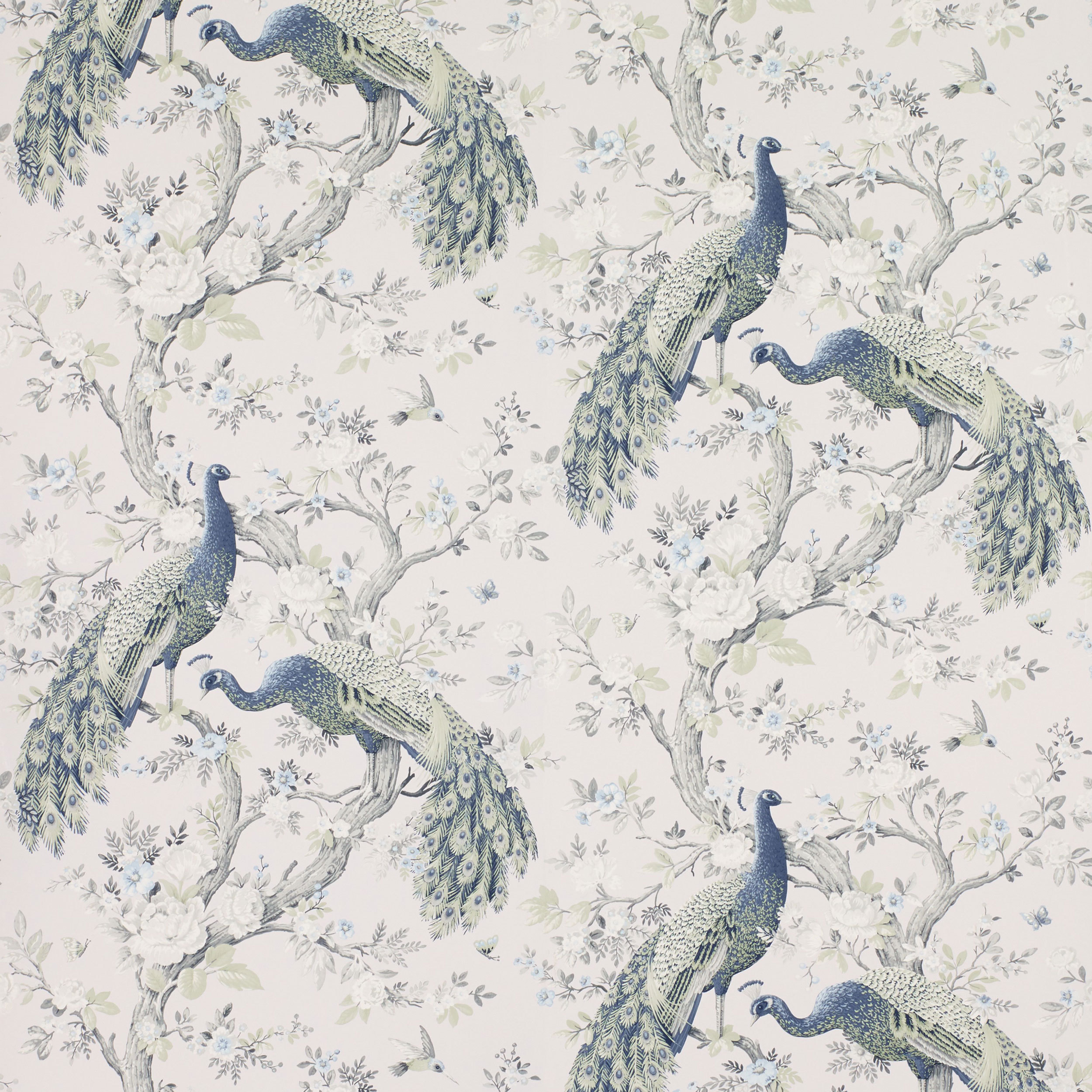 Belvedere Midnight Wallpaper
We can't get enough of this beautiful, standout wallpaper. Classically ornate, our Belvedere print features elegant peacocks and timeless florals, and is the perfect addition to luxurious spaces. In the midnight blue colourway, it is serene, stately and instantly enhances any interior. Create stunning feature walls to give rooms life and character. Since it's International Wallpaper Week, why not treat your rooms to a special Belvedere treat. Plus, we've got matching blinds too.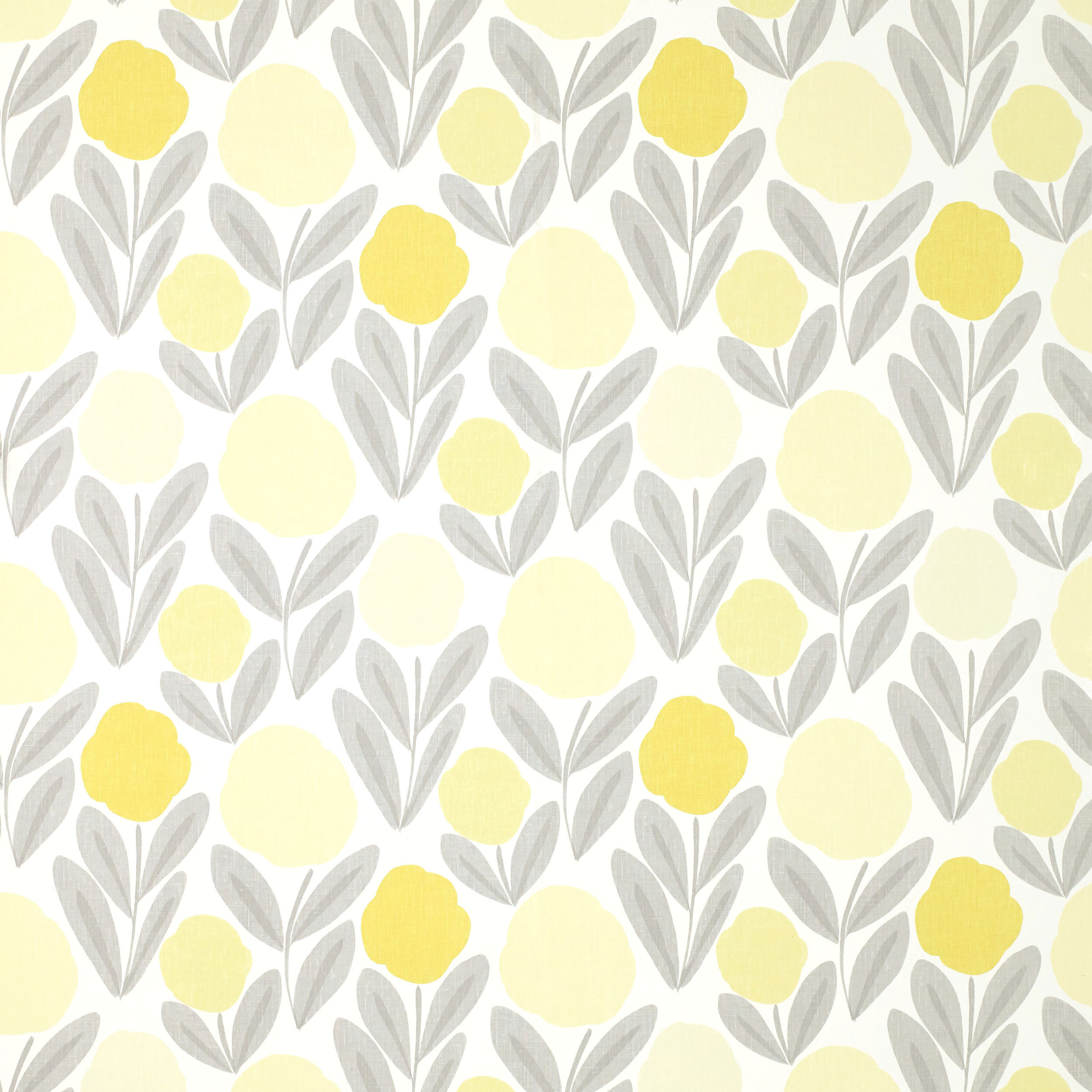 Serena Steel/Sunshine Wallpaper
Ah, we miss those delicious sunny mornings already. Just because autumn has arrived doesn't mean we can't still cling onto hot summer days. Our Serena Sunshine wallpaper is not only aptly named to bring back memories of summer, but it looks glorious and bright in any room. Bursting with colour, the sunshine and steel colourway of our Serena print is the perfect way to brighten up your favourite spaces. Gorgeous whether as a full room installation or as an eye-catching feature wall, this wallpaper is springtime freshness all year round.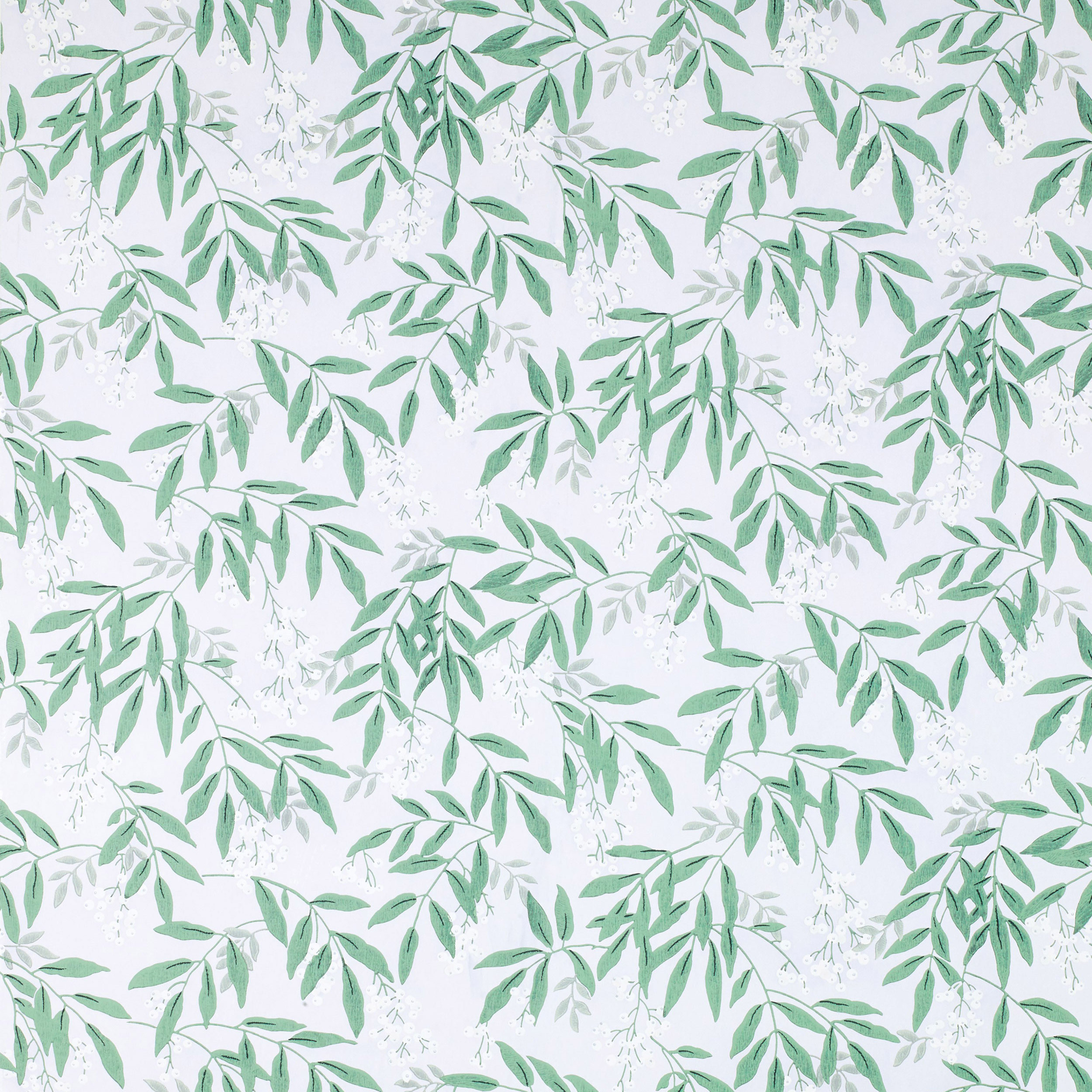 Greendale Grey Green Wallpaper
Next up in our wallpaper round-up is our brilliant Greendale leaf print. Fresh and verdant, this print brings the beauty of nature into your home, and makes for bright feature walls in any room. Pair with white furnishings for a clean look that is timelessly attractive. It's the perfect printed wallpaper, without being too fussy in style and colour. Plus, if you want to accessorise with the print, get your hands on our Greendale cushion to tie everything beautifully together. We just can't get enough of this print.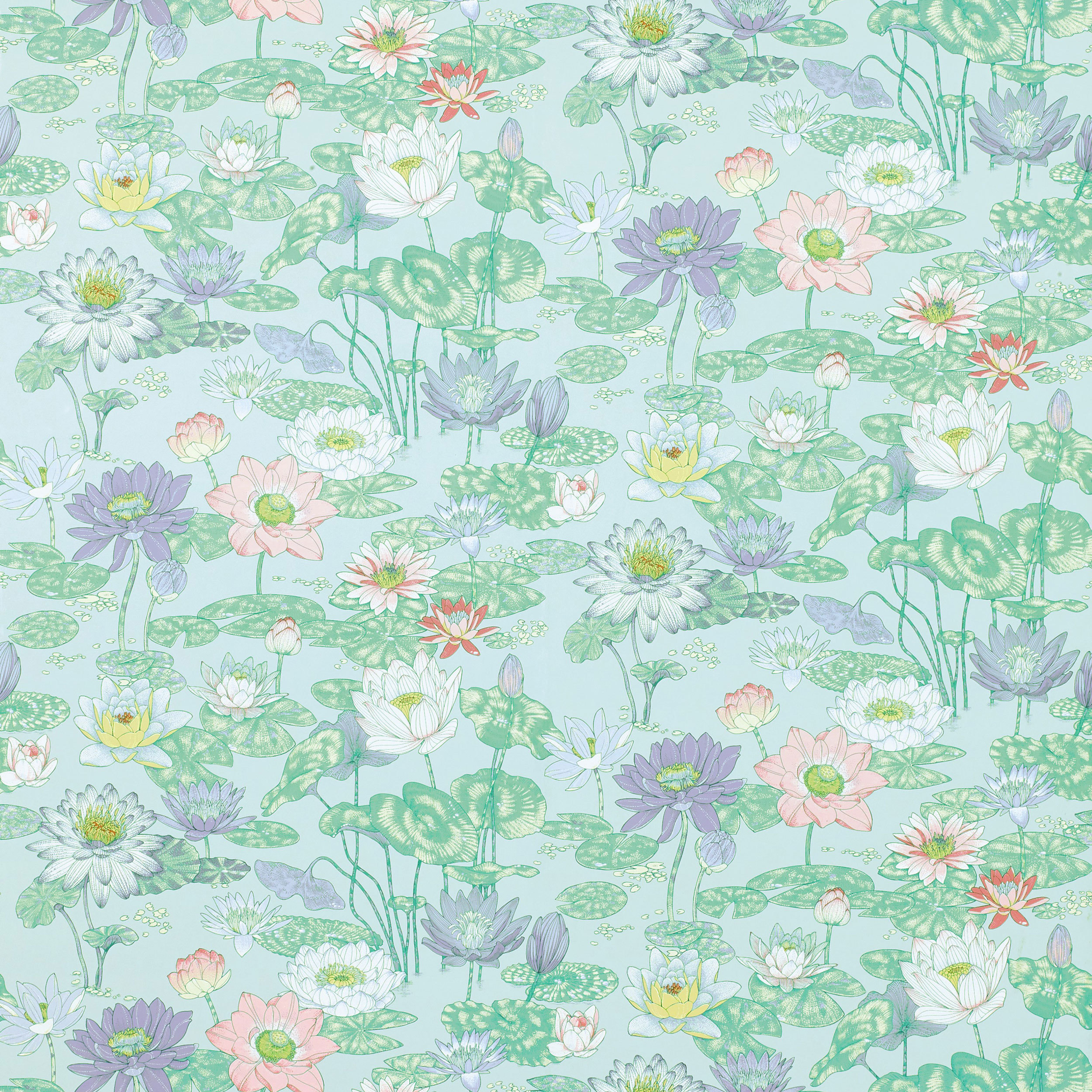 Waterlillies Pale Iris Wallpaper
This fun and colourful style is the perfect wallpaper to create a statement wall in your home. Our stylishly contemporary Waterlilies print features illustrated flowers in a variety of colours. Bring new life to rooms with this detailed print, either throughout the room or as a feature wall. In the pale iris colourway it is cool and calm, and makes for wonderfully relaxed spaces. This style is perfect for bringing a fresh, springtime feel into your home — and we just can't get enough.
Laura Ashley archival prints: our favourite-ever styles
Down in the Laura Ashley archives, there are plenty of 1970s wallpaper samples to fall in love with. There's nothing better than spending an afternoon getting lost in all of Laura Ashley's beautiful original designs.  Take a look at some of our favourite wallpaper styles below and add them to your interior mood board, because they are just as beautiful today as they were back then.
 
Circle and crown print
This design originates in the late 1960s and although formed part of the Ashley's early wallpaper range, it has been used over the years for many different products. In recent years it has been used mainly as a fashion print (you may recognise it from one of our best-selling dresses that was sold this summer).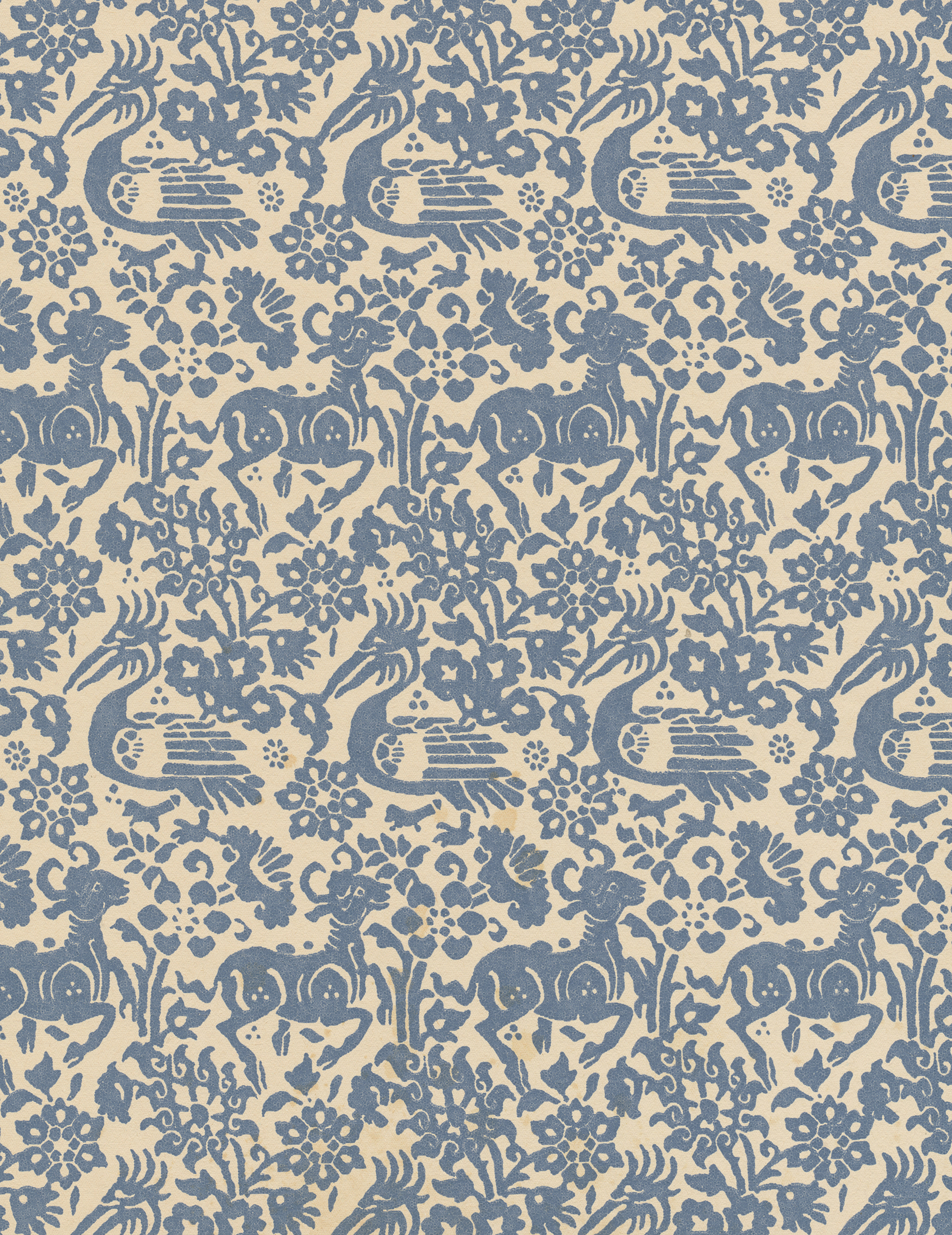 Pelican print
Believed to date from the 1950s, this is another classic Laura Ashley print. It's presumed to have been inspired by an illustration in a historical design book. The detailing of animals along with beautiful flower drawings make this wallpaper print a beautiful and classical design.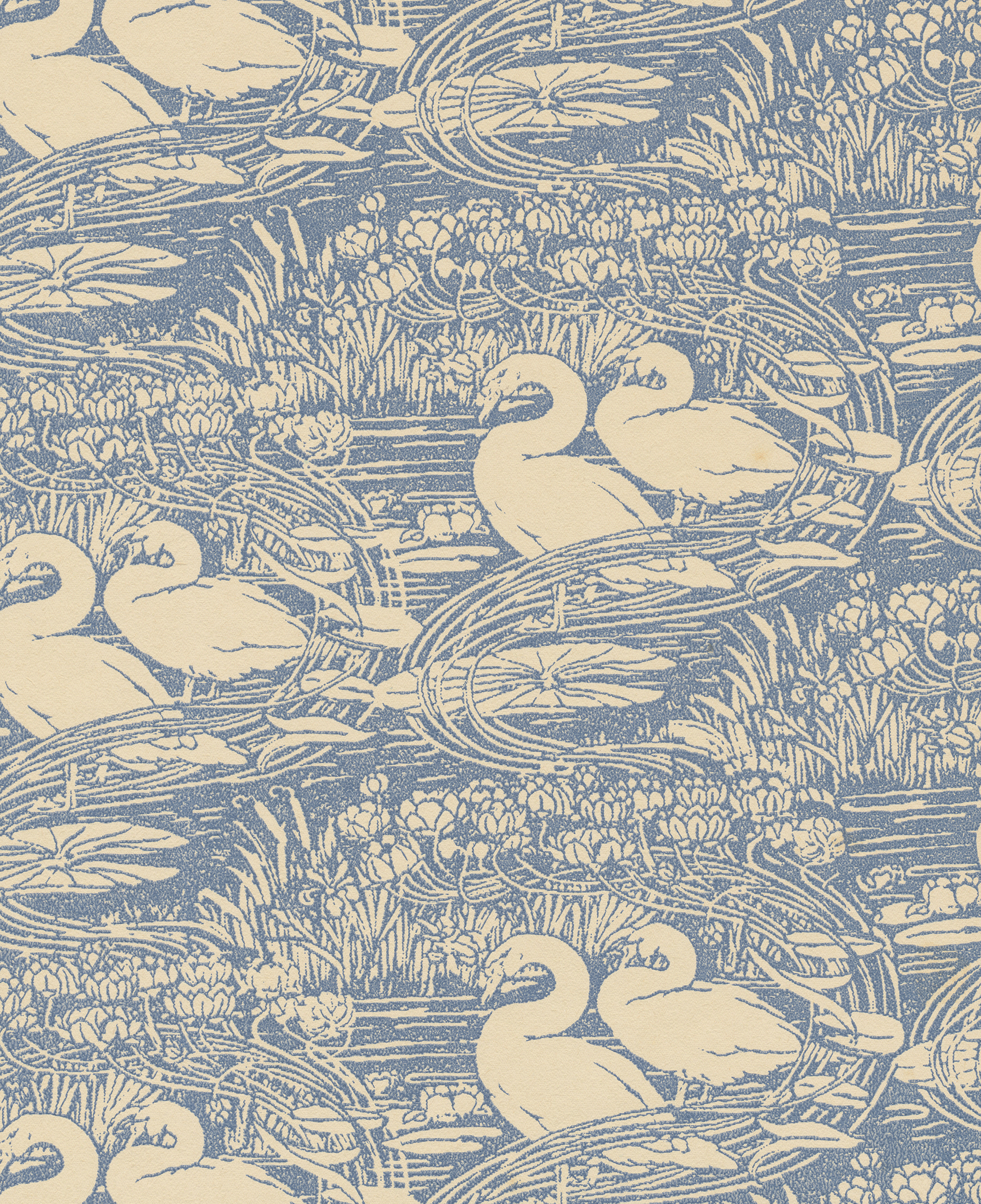 Swan print
A classic early Laura Ashley design, the swan print was designed by Brian Jones and was inspired by an illustration in an antique German book. This beautiful outdoor print would make the perfect feature wall — perhaps in a living room, or even a child's bedroom.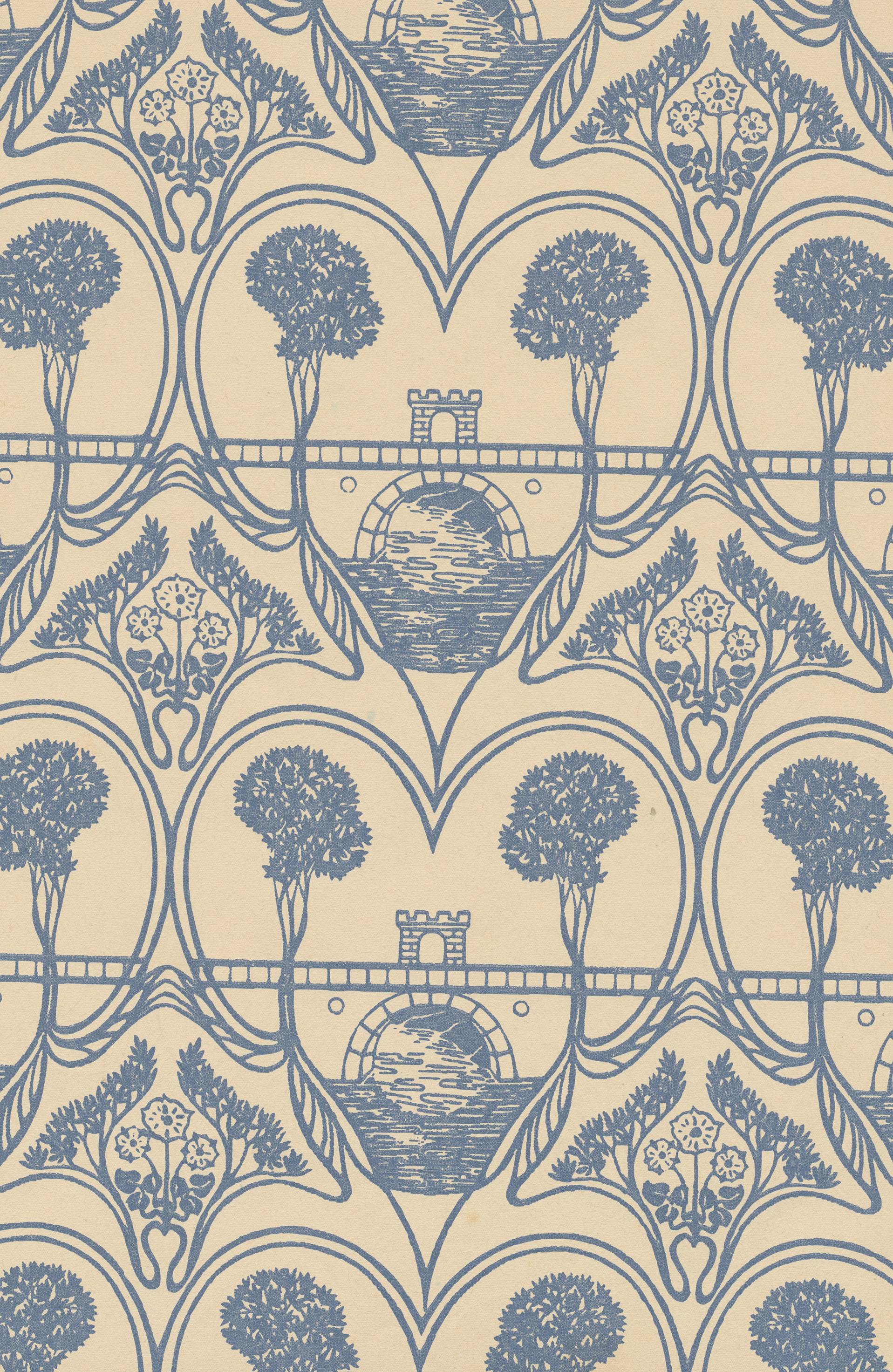 Castle design
This design originates in the 1970s and graced walls and dresses alike in this time period. We love its ornate detail the most (notice the water flowing through the castle, heart around it and delicate flower detailing). You can see it was painted by hand, with great precision and detail. Laura's original designs were full of character and life, drawing on inspiration from her everyday life — and they're still designs that inspire us today.
Which wallpaper style is your favourite? Let us know your thoughts over on our social media accounts @lauraashleyuk or by tagging #lauraashley