Join us as we introduce the big winners at the Laura Ashley Kitchen Collection Stockist Awards... read more
Laura Ashley Kitchen Collection held its inaugural Stockist Awards to celebrate the launch of the collection and recognise the hard work of its retailers throughout the last 12 months.
The black-tie event took place at Cutlers Hall, in the heart of Sheffield to mark the occasion. Cutlers Hall provided the perfect backdrop for the ceremony as a Grade II listed building. Presenting a total of six awards on the night, retailers were asked to submit their entries, which included Best Display, Showroom of the Year, Online and Social Innovation, Designer of the Year and Stockist of the Year.
Each entry was considered by the panel of judges at Symphony who manufacture the Laura Ashley Kitchen Collection, with three finalists and an eventual winner being selected from each category.
Simon Collyns, Group Marketing & Retail Sales Director, said "We're so pleased that the awards were such a success. We've received lots of great feedback and we look forward to incorporating our new Laura Ashley Fitted Bedrooms next year and making them bigger and better!"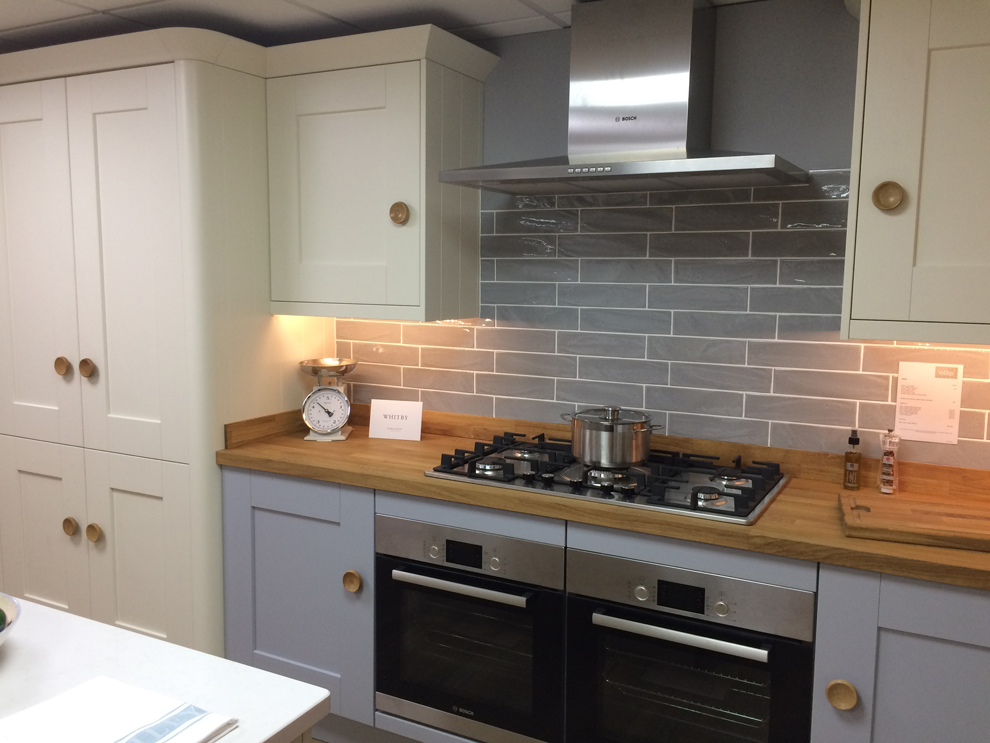 And the Stockist of the Year winner was…
Elite Kitchens, has a superb Laura Ashley Kitchen showroom in Cheadle, Staffordshire. Their growing success and clear commitment to the Laura Ashley brand over the past year has been fantastic and we encourage Laura Ashley customers to stop by if they are in the area.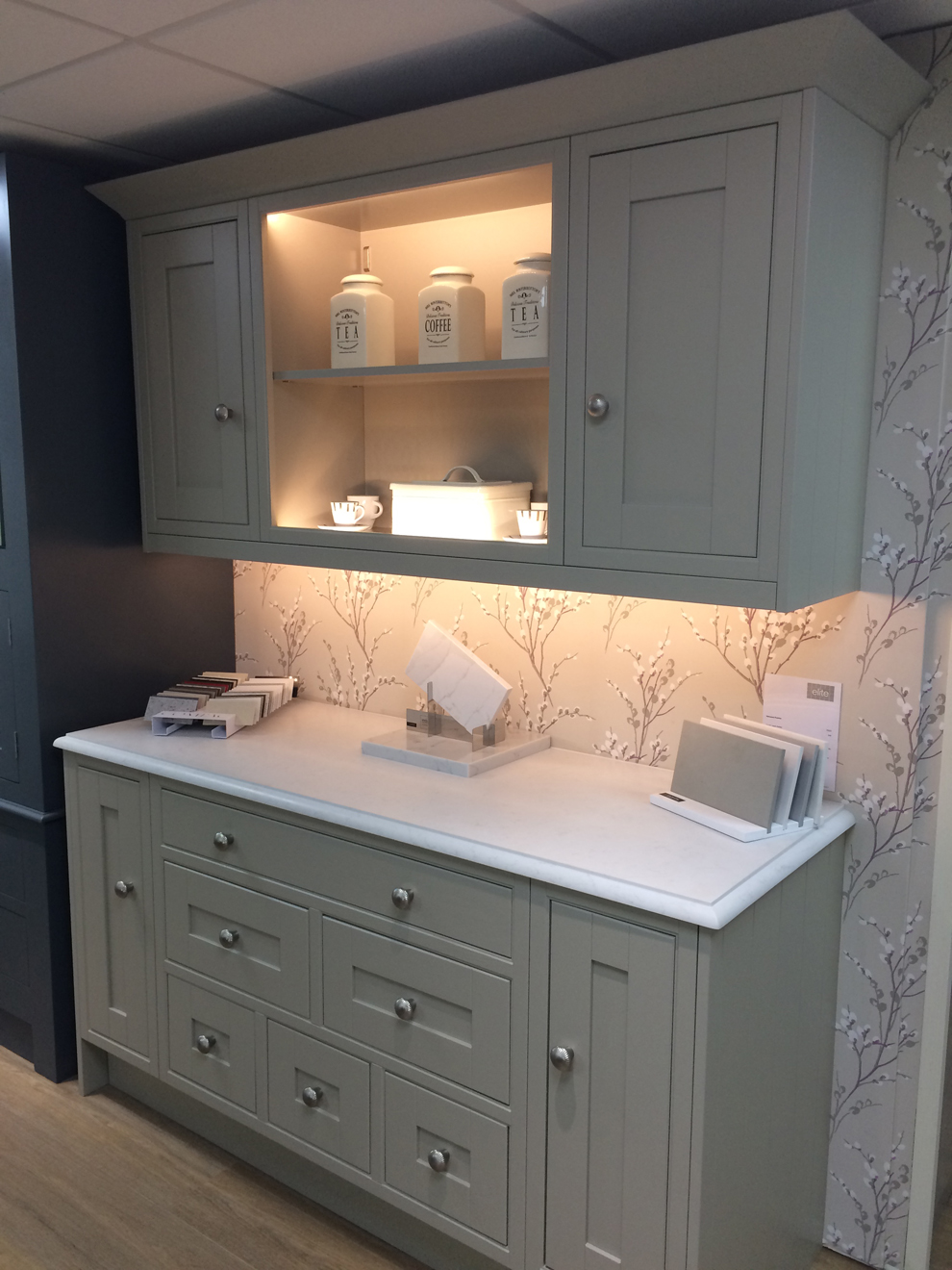 Rebecca Savage, Owner of Elite Kitchens, and winner of the Stockist of the Year award said, "We are absolutely delighted to have been awarded stockist of the year. As a family, we have always been passionate about the Laura Ashley brand, so we were extremely excited when we heard they were partnering with Symphony. We have enjoyed phase one of transforming our showroom and look forward to phase two, when we can incorporate the new summer launches"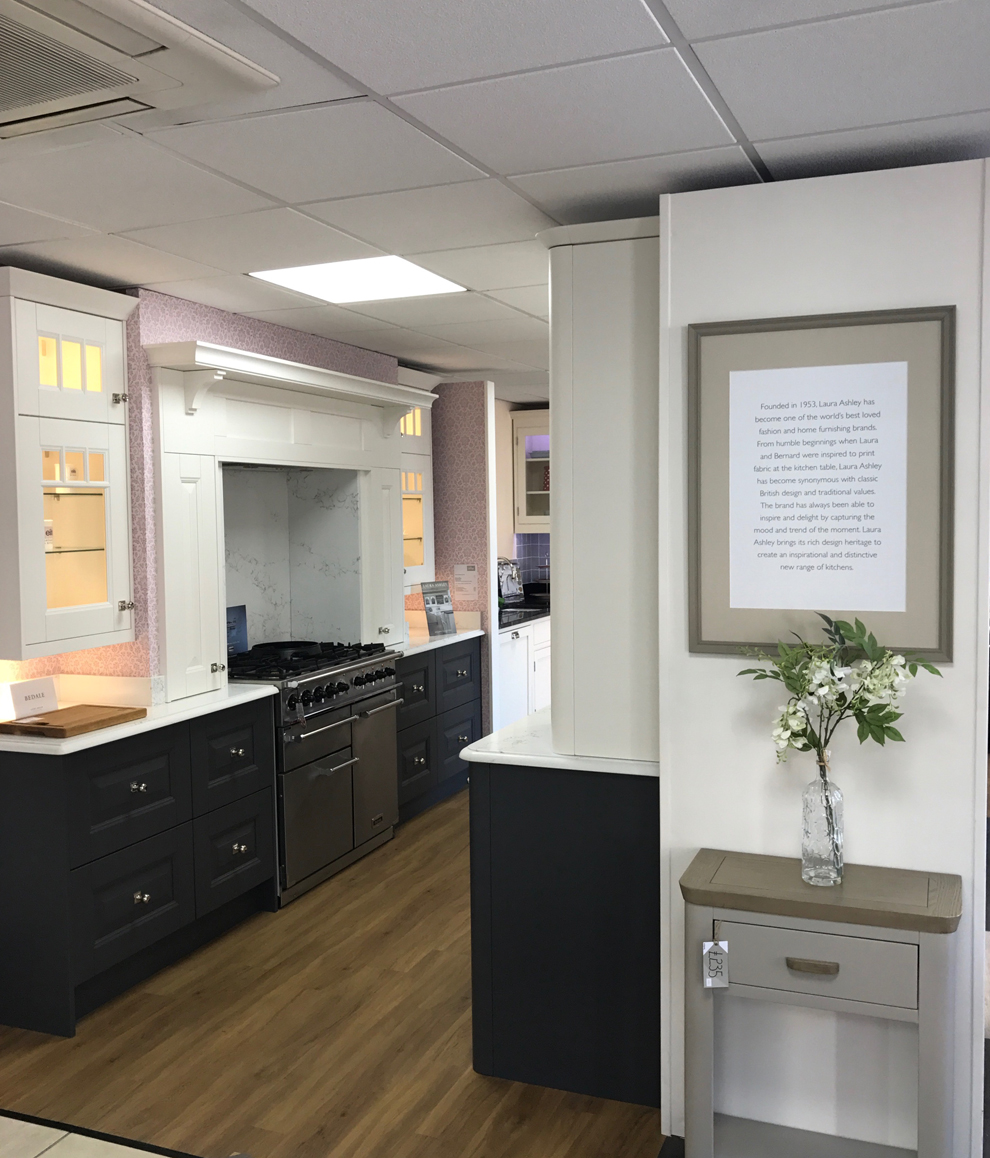 Other winners were…
Showroom of the Year
Laranza who have invested in an impressive new Laura Ashley showroom in Bury-St-Edmunds.
Simply Kitchens, based in Plymouth, won the prize for with their striking Laura Ashley showroom with Belfast sink and mantle detailing. The showroom styling includes Laura Ashley Artisan tiles and lighting.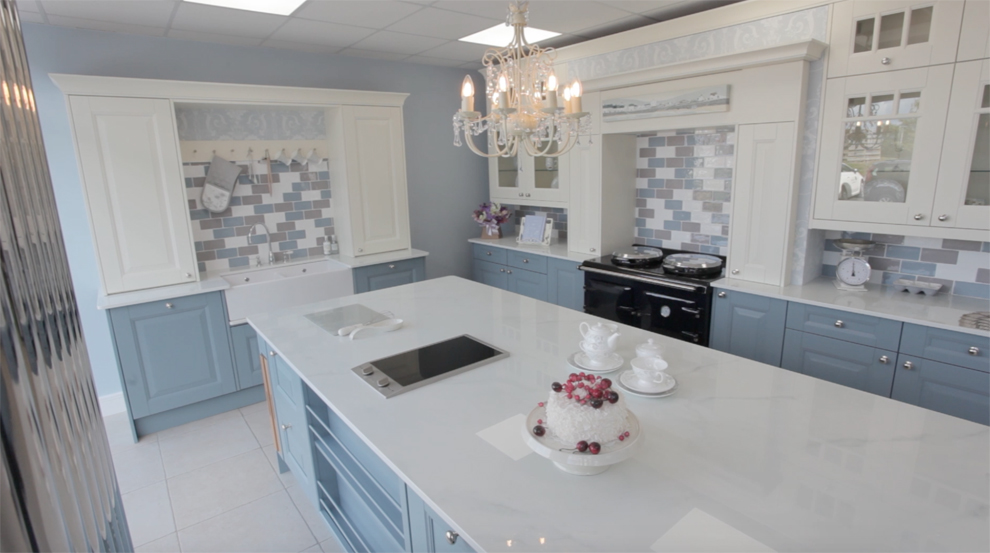 Designer of the Year
The winner of Designer of the Year was Jersey-based Romerils, the team won the award for successfully encapsulating the Laura Ashley brand in the interior design of a customer's Laura Ashley kitchen.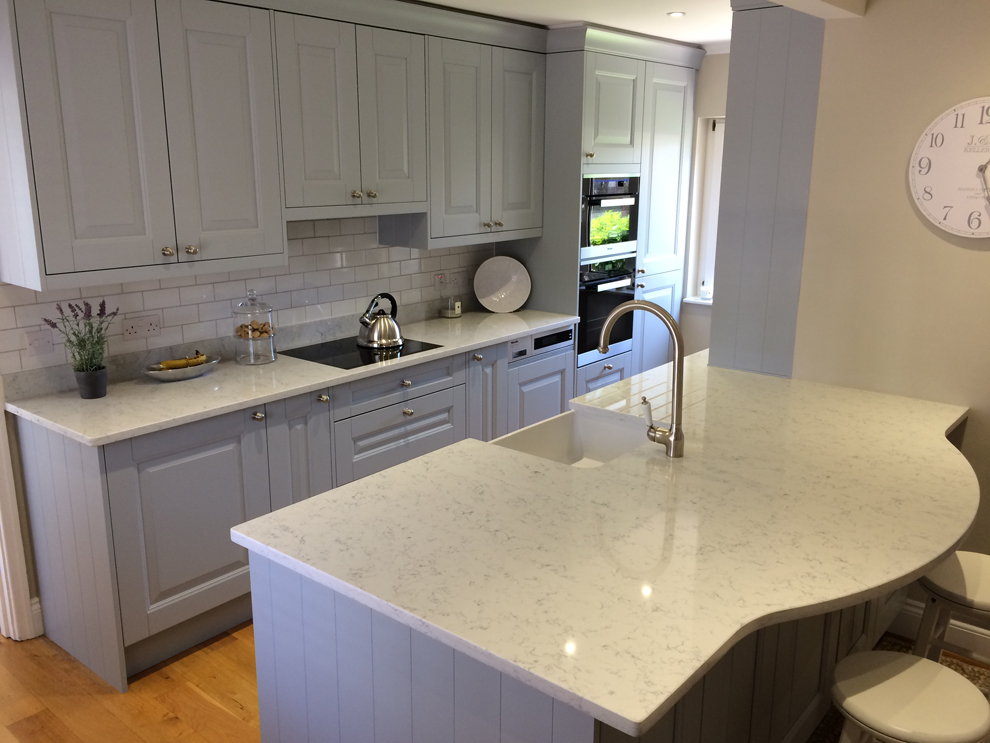 Howarth at Home won the award for the commitment to the brand and its development, Howarth at Home currently have 11 Laura Ashley Kitchen showrooms in their portfolio, and plan to expand, hopefully further South!
We are so proud of Laura Ashley Kitchen collection's successful first year and encourage you to visit your nearest Laura Ashley Kitchen retailer, click here for details of your local stockist, there will be more coming soon!