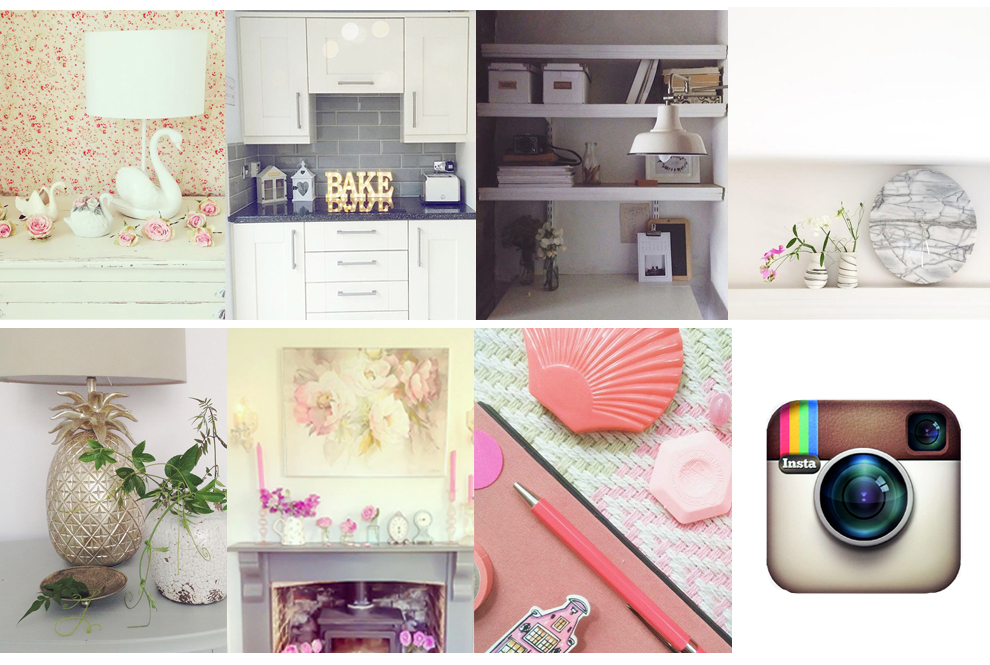 Check out these amazing Instagram pictures from 7 of our favourite bloggers as part of our #LAHomeHits challenge... read more
Oh do we have a treat for you! As Laura Ashley products are so amazingly Instagrammable (if that word isn't in the dictionary yet, it needs to be!), we set 7 lovely bloggers a Laura Ashley Instagram Challenge – to choose one item each from our latest collection of home accessories and take an amazing Instagram picture using the hashtag #LAHomeHits. And boy did they deliver! Take a look below to see their amazing works of Instagram art…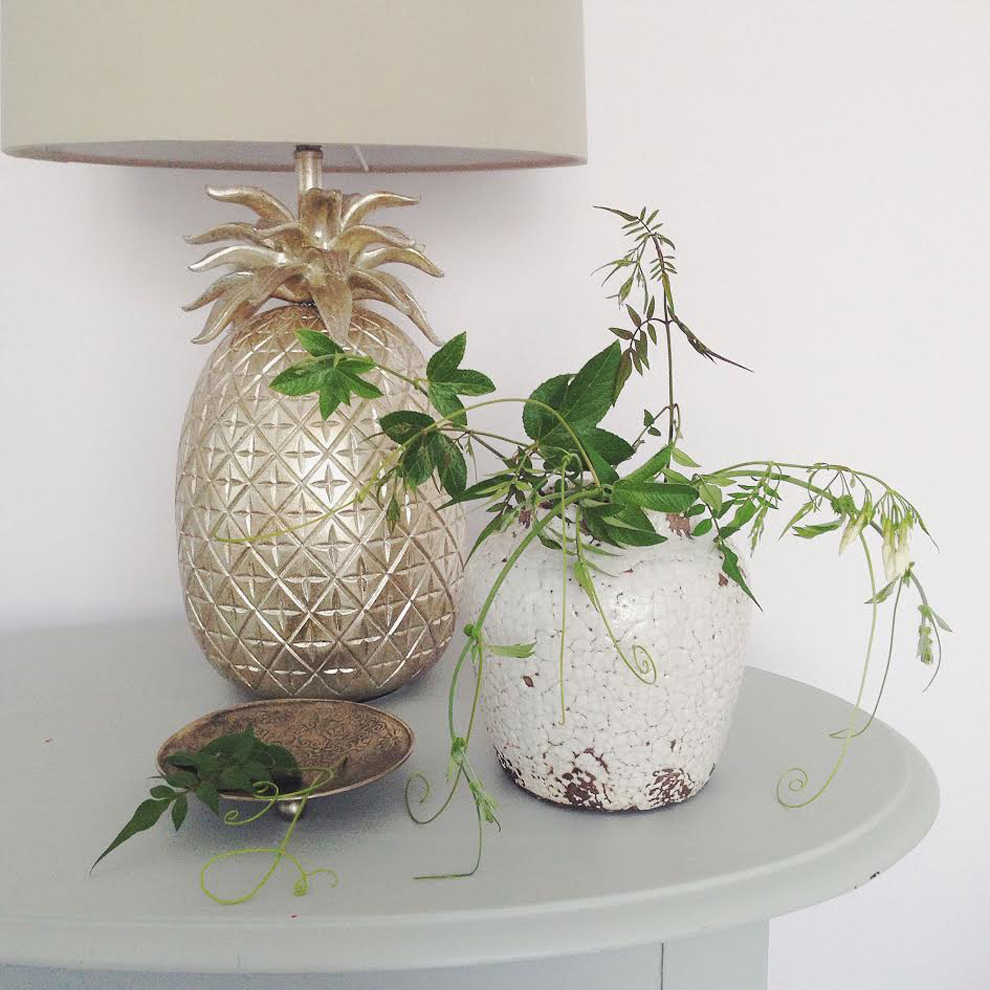 Charlotte – Lotts and lots
'I went with this gorgeous tropical pineapple light to give my lounge a much needed lift. Since it arrived I've spent more time than I care to admit admiring its pineapple beauty! I've styled it up a little with some tropical passionfruit leaves and a simple silver dish but really it shines all by itself.'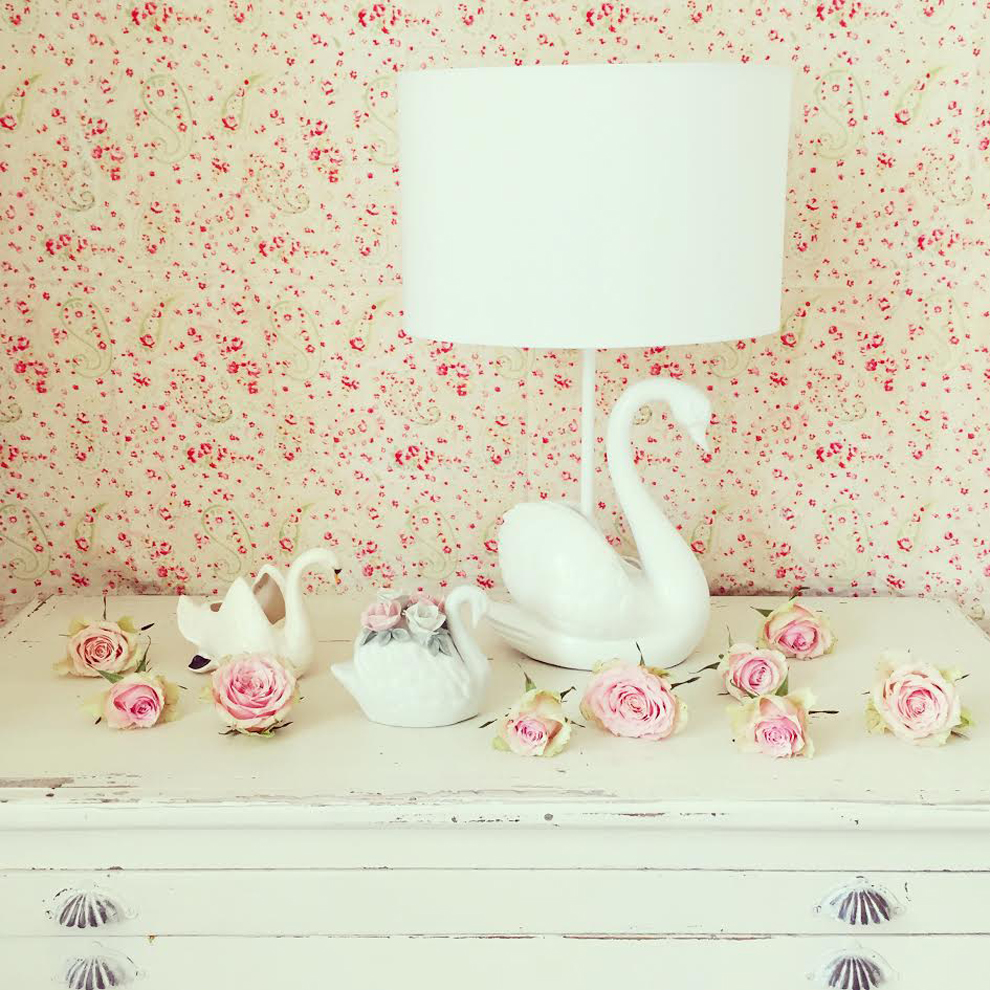 Tamsyn – The Villa on Mount Pleasant
'There's something so magical about swans, and I've recently started to collect vintage swan ornaments and swan prints for my walls.  So when I saw the beautiful Laura Ashley swan lamp, I fell in love with it straight away.  I think it might go on my bedside table, but it could easily add a touch of vintage style elegance to any little corner of my home.'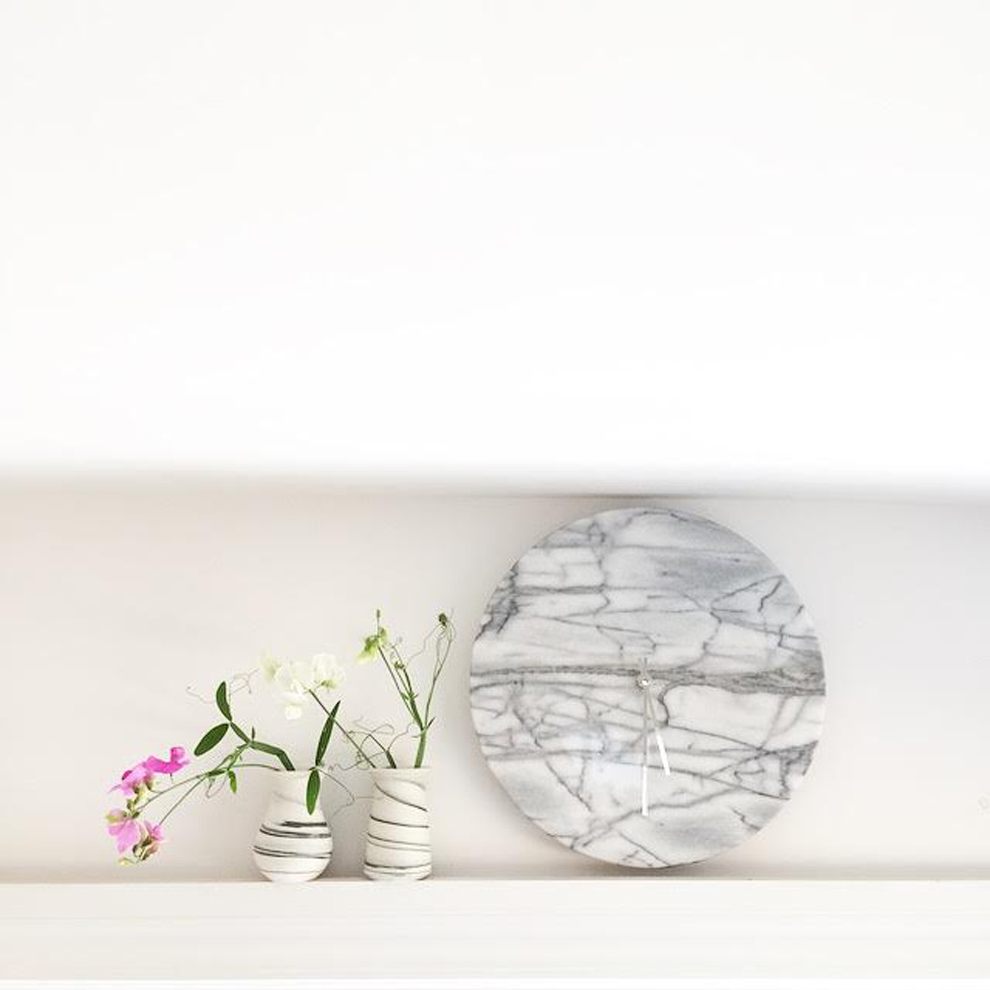 Jessica – Cabinet Maker's Love Tale
It's a little ironic that I should choose this beautiful marble clock from a brand we consider so 'timeless' in style. Cut from real stone, it's like the rock equivalent of wood; beautifully flowing grains making each one unique. We love it, thank you!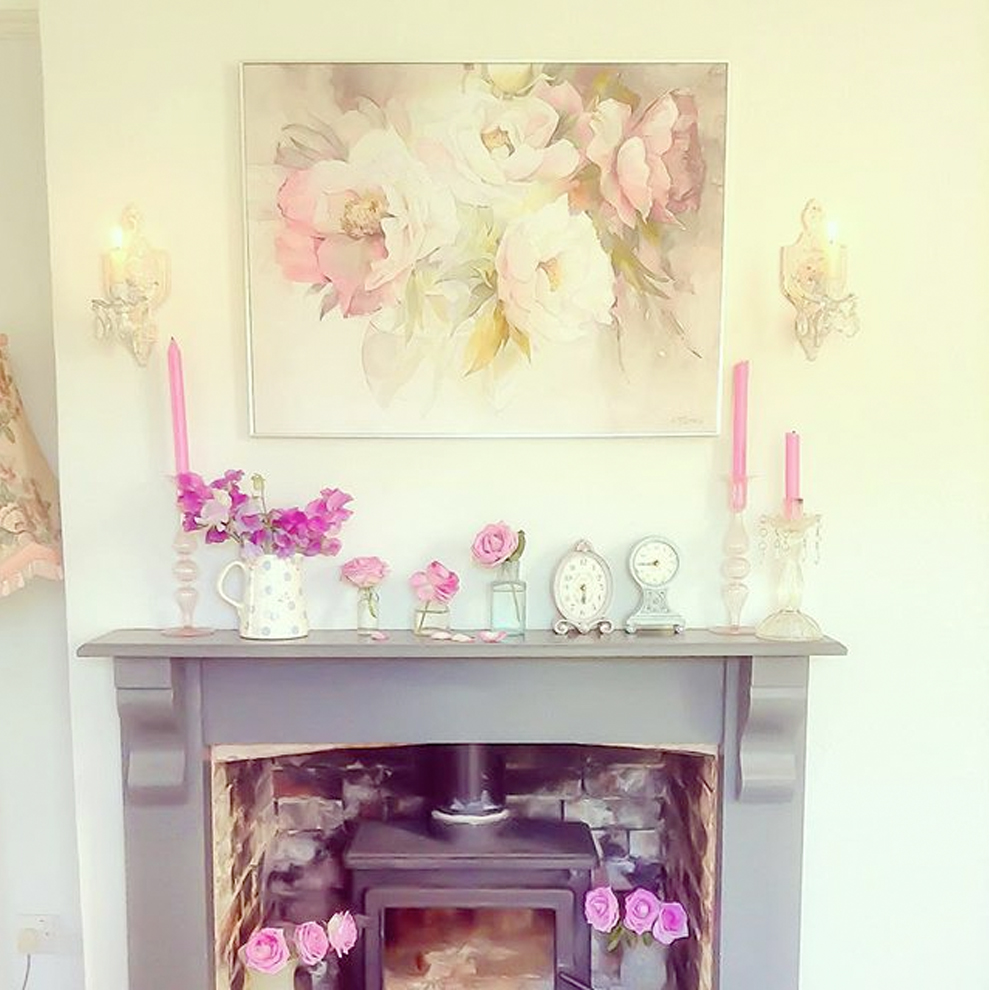 Emma – The Vintage Goodlife
I absolutely adore romance, vintage style blooms and pretty pastels, and fell completely in love with this peonies floral canvas the moment I saw it! I knew exactly where I wanted it! It's dreamy, romantic and sits beautifully above my log burner, and looks lovely against the pale blue of my walls. I can't stand winter with no flowers so this picture is going to work wonders till the spring comes again year after year. A gorgeous statement piece! Thank you Laura Ashley.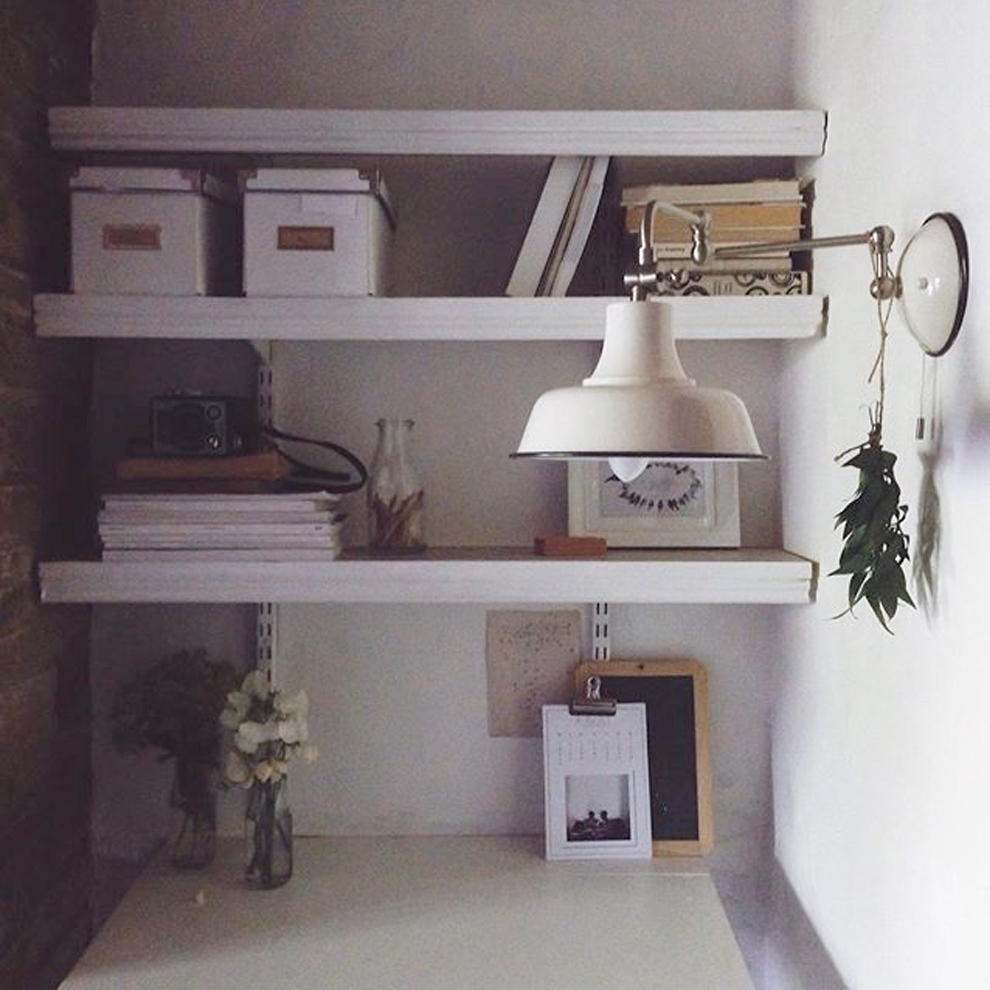 Sara – Me and Orla
When I first spotted the Rhy lamp at the Autumn/Winter press day, I assumed it was a genuine vintage piece used to set the scene, so I was pretty excited to discover it was actually for sale. The enamel finish and fabric pull-cord are the perfect nod to a slower time, but with reliable electrics, modern fittings and a smooth adjustable swing arm to bring it happily up to date. We've hung it over the little fold-out desk in the living room, to illuminate late night blogging marathons (me) and gloomy rainy-day colouring in sessions (Orla). It's the perfect compliment to our all-white decor and mixed-up shelves of prints, books and little treasures.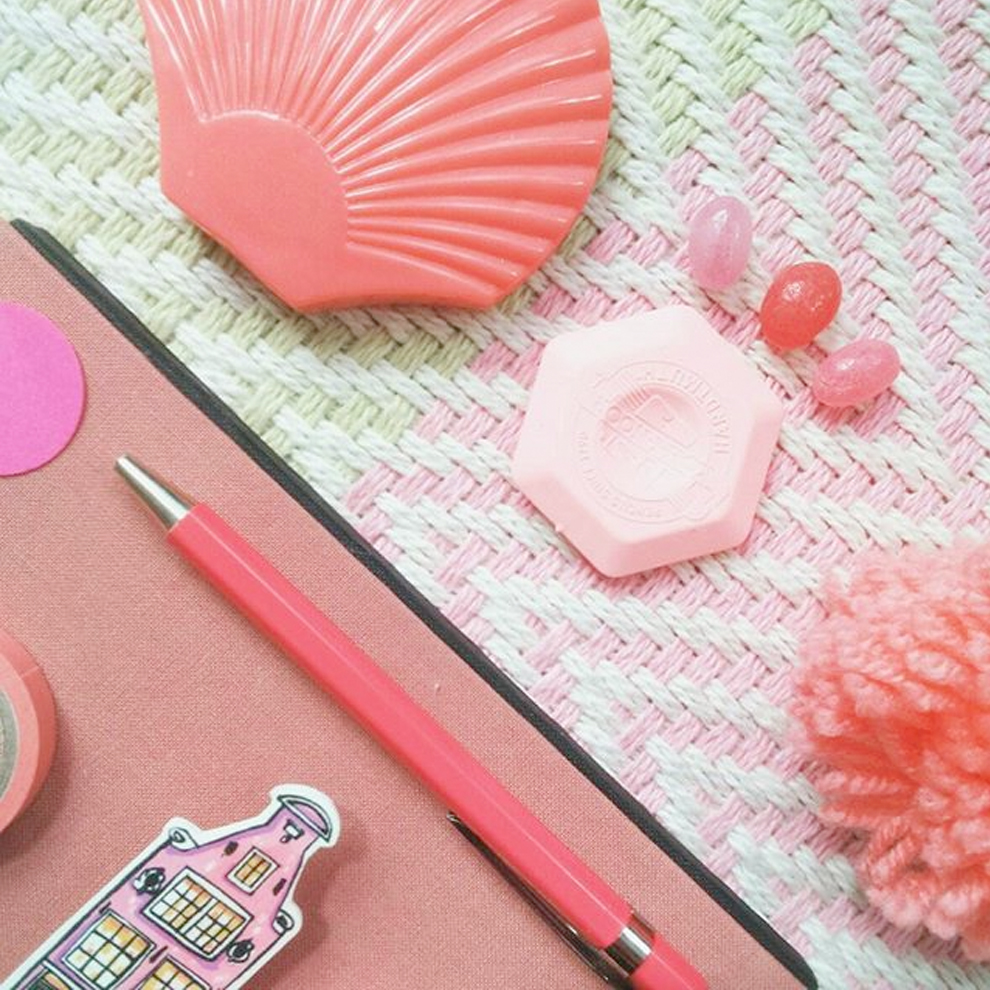 Laura – Cardboard Cities
Being a lover of colour and comfort, my eye was naturally drawn to the Logan Berry Throw. Combining pinks and greens with a lovely herringbone stitch pattern, I knew this throw and I were meant to be! I have to be honest, it makes a pretty ace backdrop for photos too, doesn't it?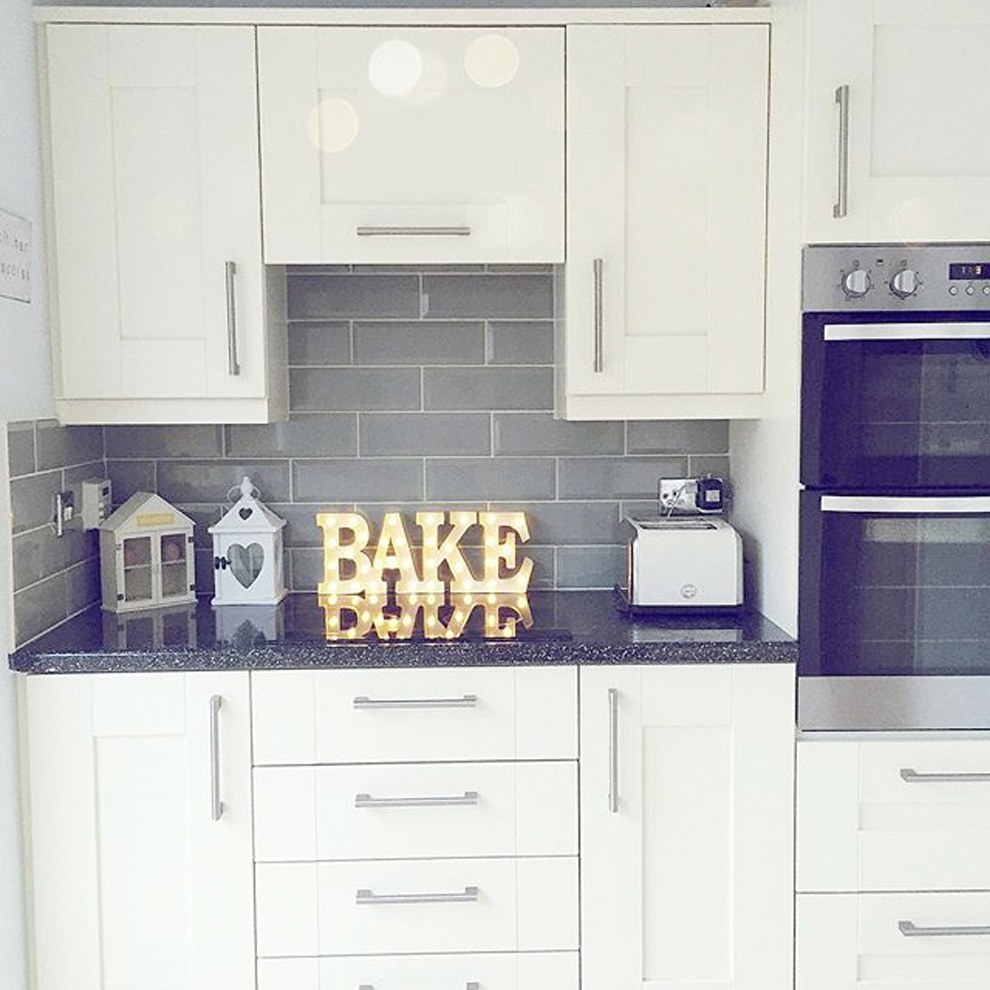 Becky – Milk Bubble Tea
'I chose the Laura Ashley 'Bake' light because it's just so different. I think it brings a little bit of fun to my kitchen whilst still remaining chic… I also think it's really affordable for what it is, I've already had lots of compliments on it!'
Now here's where you come in – like your favourite #LAHomeHits picture on Instagram and the Instagrammer whose picture has the most likes will win our challenge! Want to show off your Laura Ashley purchases like our lovely bloggers? Share your picture on Instagram with the hashtag #LAHomeHits, or tweet us at @LauraAshleyUK