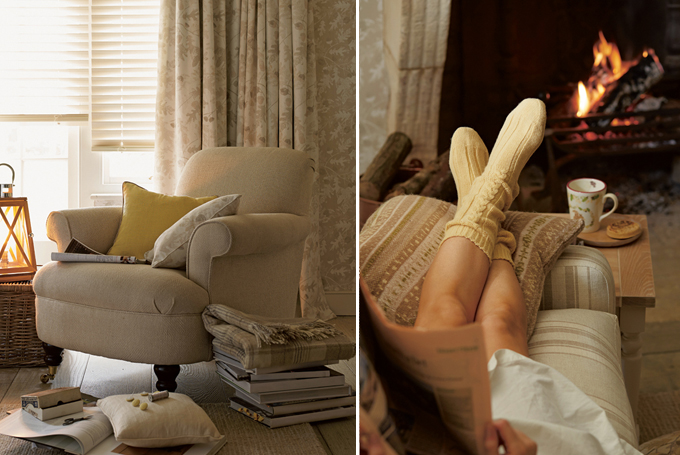 Our cosiest home story yet for autumn / winter 2014... read more
Introducing Hedgerow, our brand new home story for Autumn / Winter 2014.  As the seasons change and the days get cooler, we long for a cosy atmosphere to welcome us at home after a tiring day at work, and our new collection certainly does just that. This inviting collection brings the outside in, with beautiful foliage prints and a warm palette of neutrals and golds inspired by the autumnal landscape…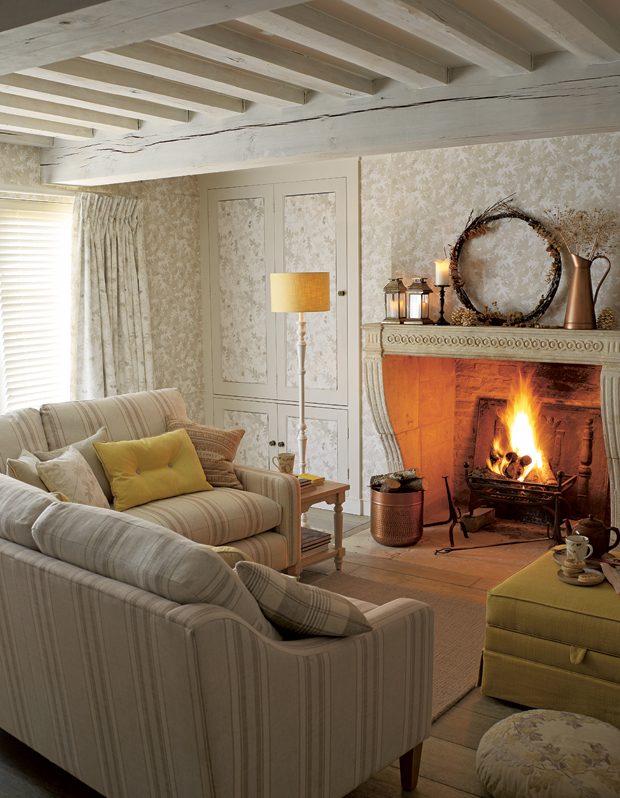 As the evenings draw in we'll be taking inspiration from our Hedgerow story and cosying up the home. This collection is perfect for laid back living in Autumn / Winter, when everyone wants to relax indoors next to the fireplace with a hot cup of coffee. We're definitely getting excited for the colder weather…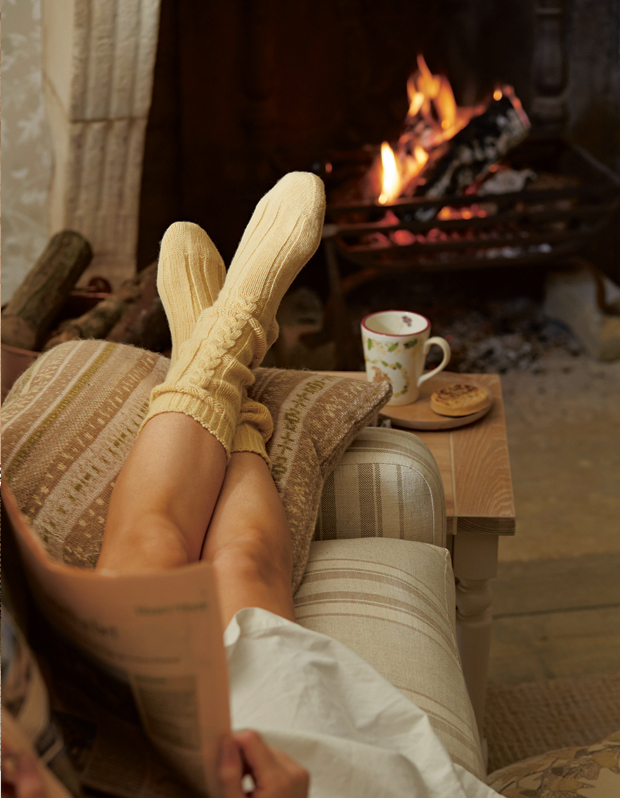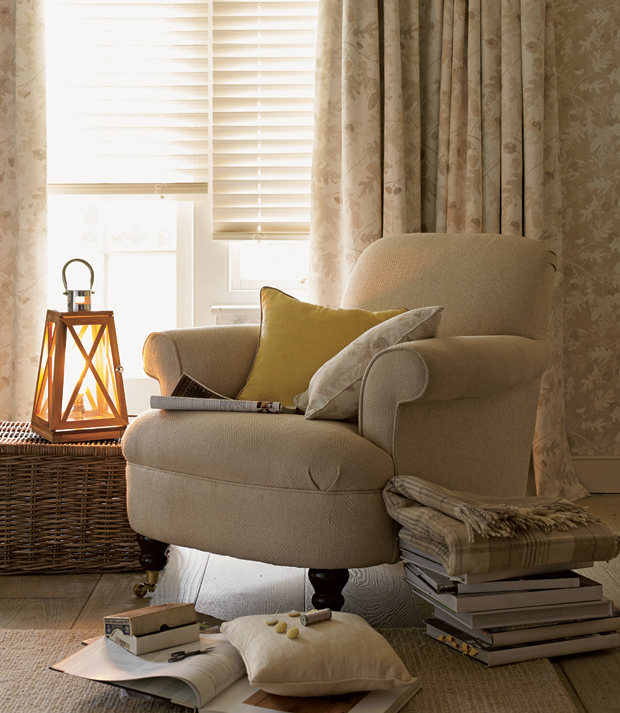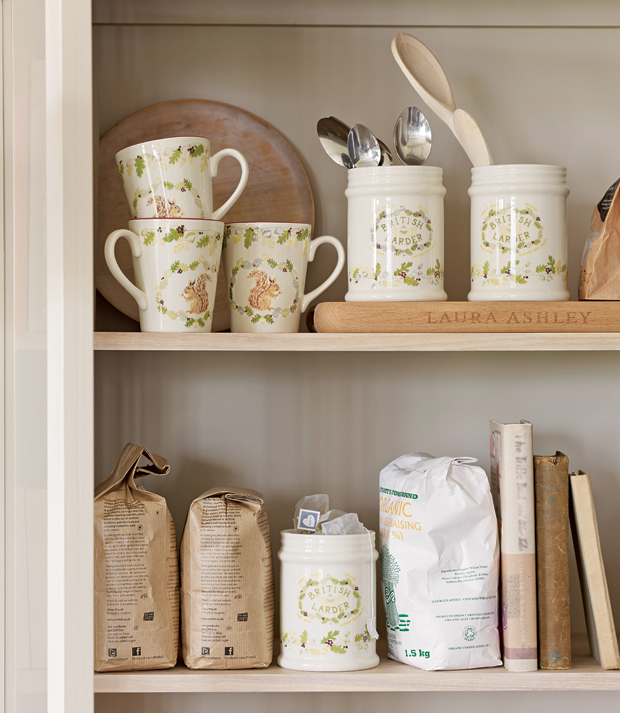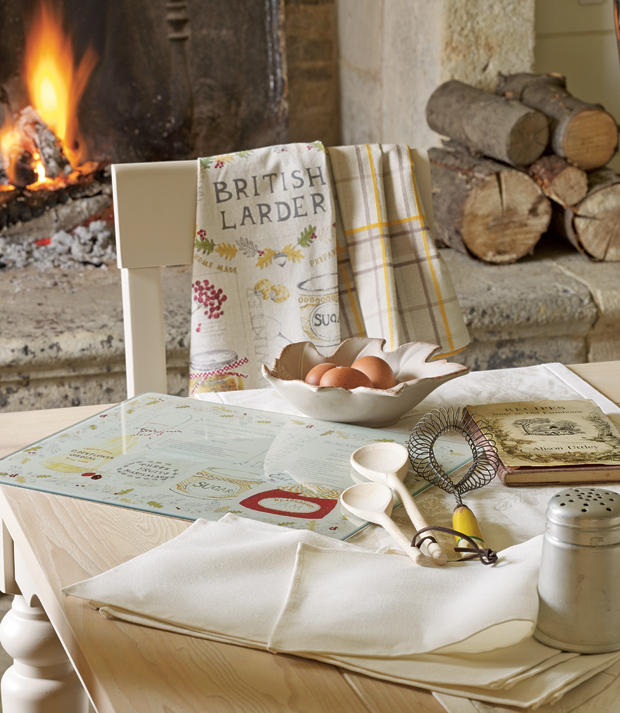 Our favourites in the collection include these country-inspired accessories, from this ceramic leaf ornament to these British Larder tea-towels that create a lovely home-made ambience in the kitchen. Hedgerow is a collection that works in any room – from the bedroom right through to the lounge, helping to create a home you never want to leave!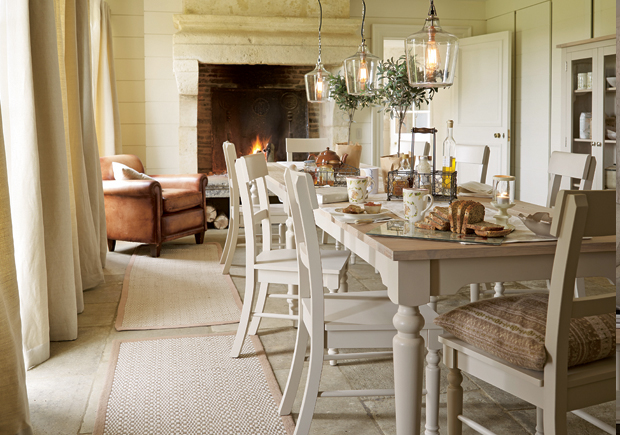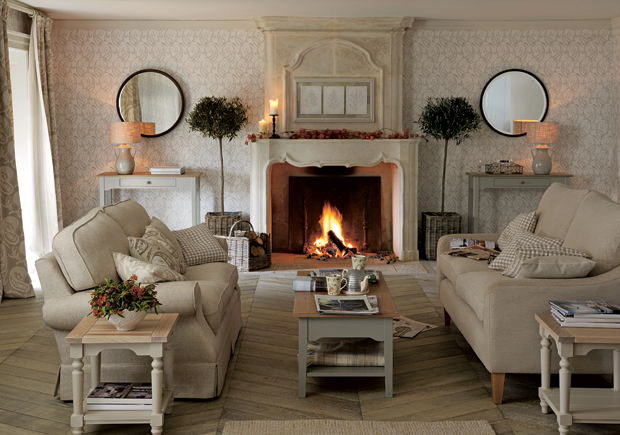 We can completely see ourselves relaxing by the fireplace and enjoying the cosy atmosphere! With warm lighting and a cosy duvet, you'll want to stay right where you are come Saturday morning! If the full collection is a little too much for your liking, why not inject bits of Hedgerow into your home with the use of statement accessories or furniture pieces? Take a peek below at our top picks…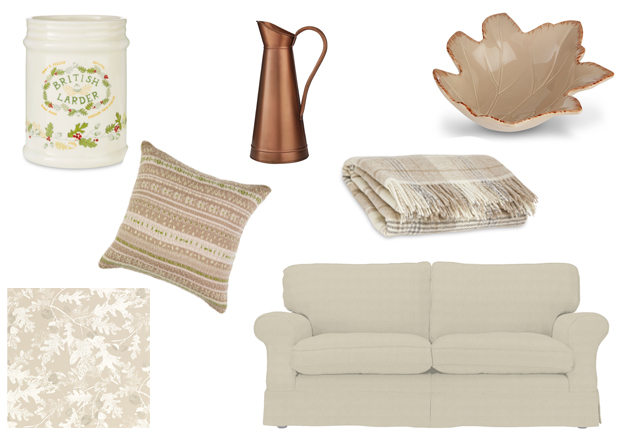 British Larder Utensil Holder | Edwin Natural Padstow Sofa |  Shetland Truffle Cushion | Oakshaw Truffle Floral Wallpaper | Ceramic Leaf Ornament | Copper Effect Metal Jug | Cranbourne Wool Throw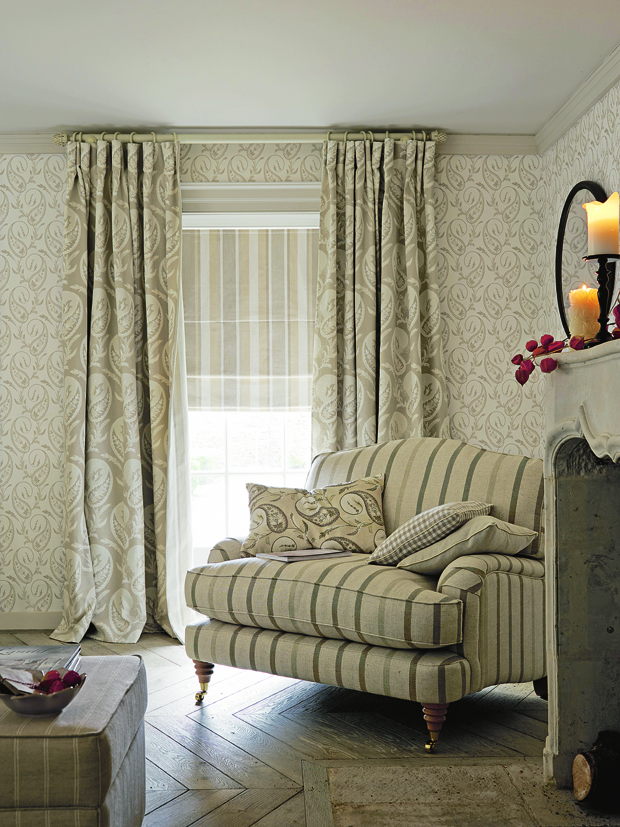 Do you like our new Hedgerow collection? What are your favourite pieces? We'd love to know! Visit our Pinterest Hedgerow board and get pinning your favourite bits!